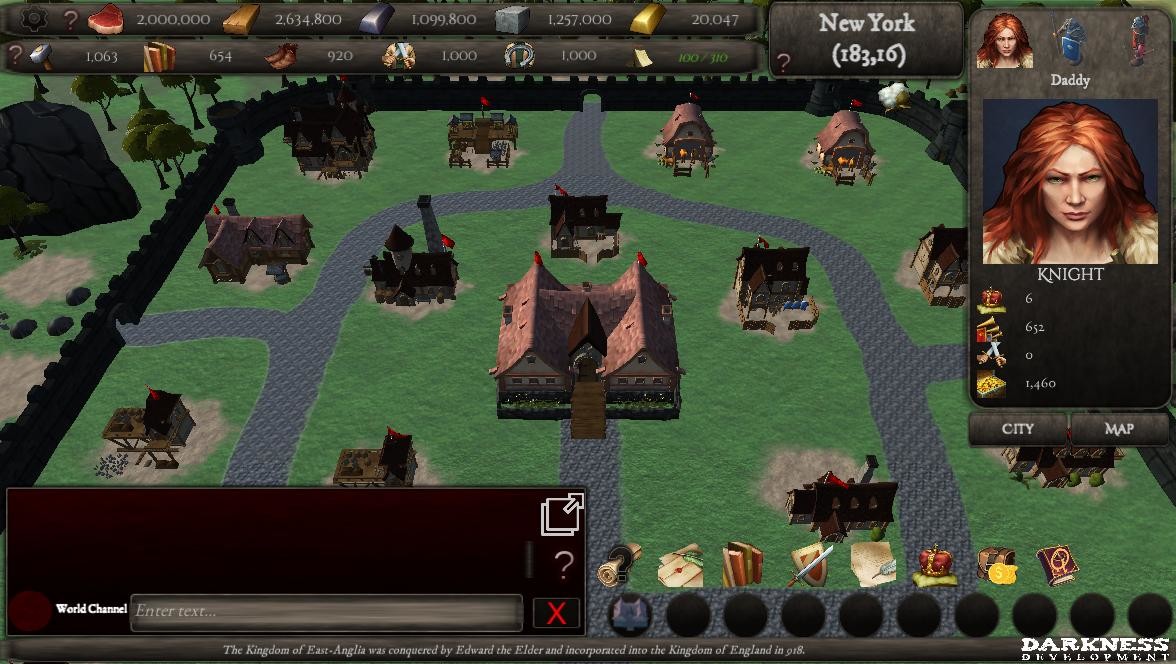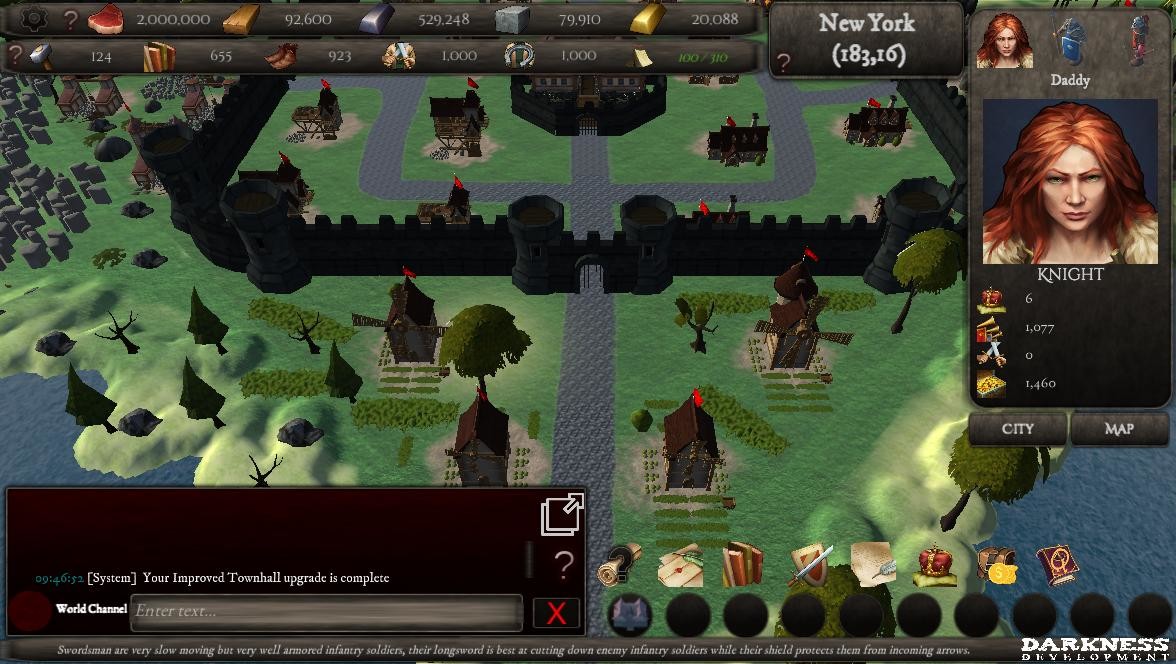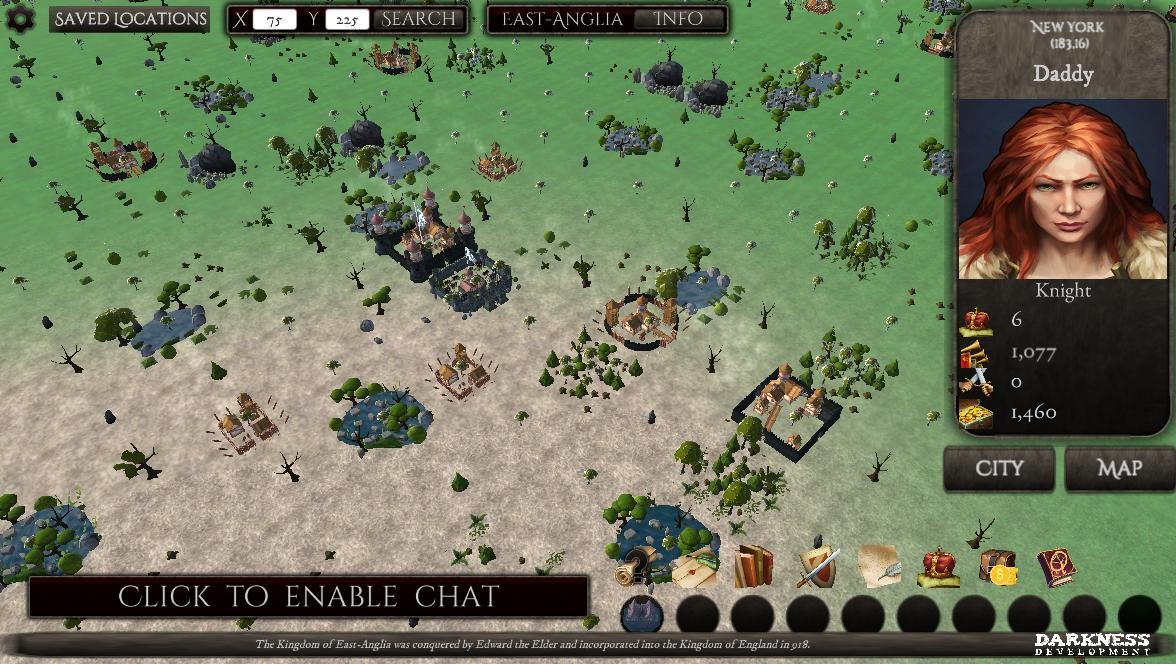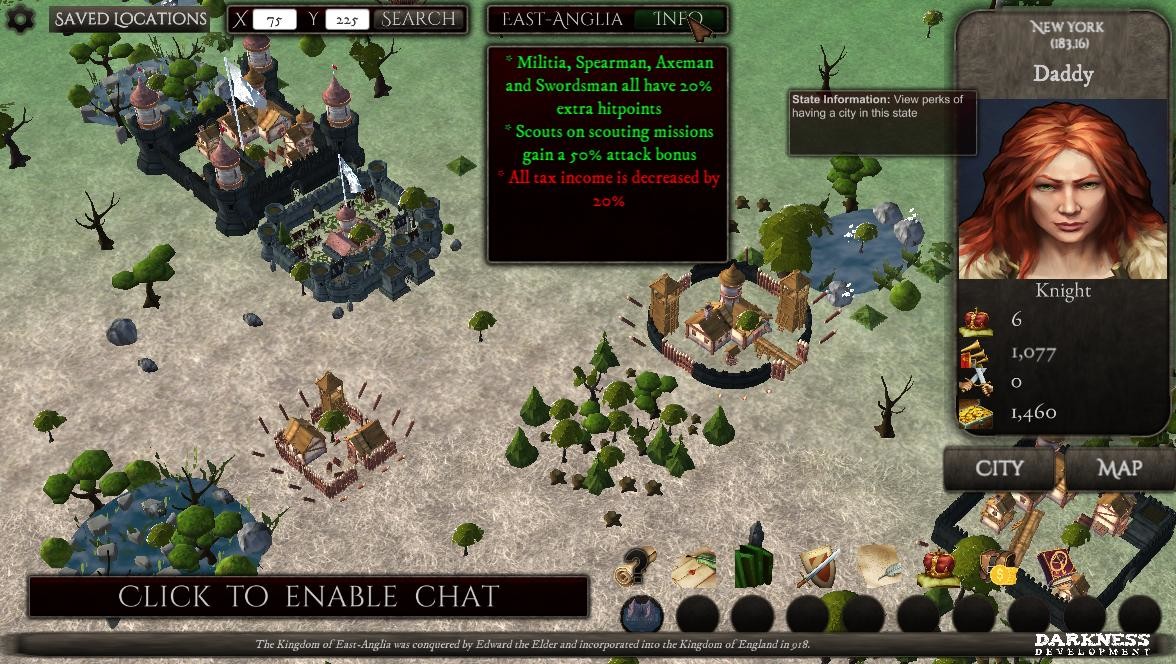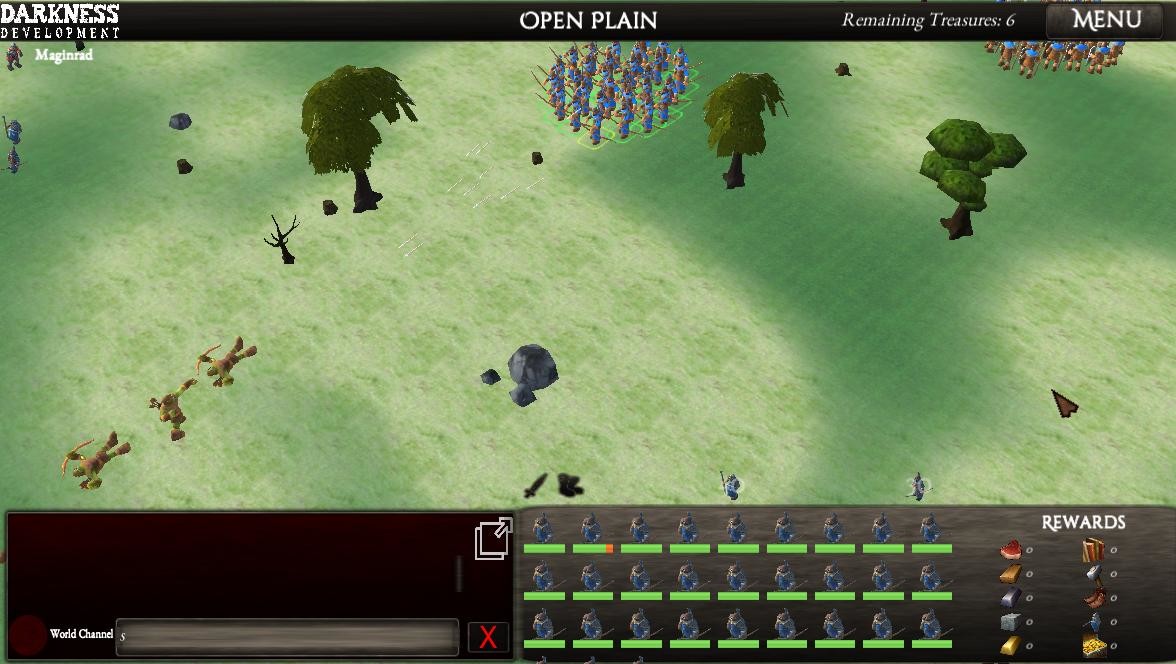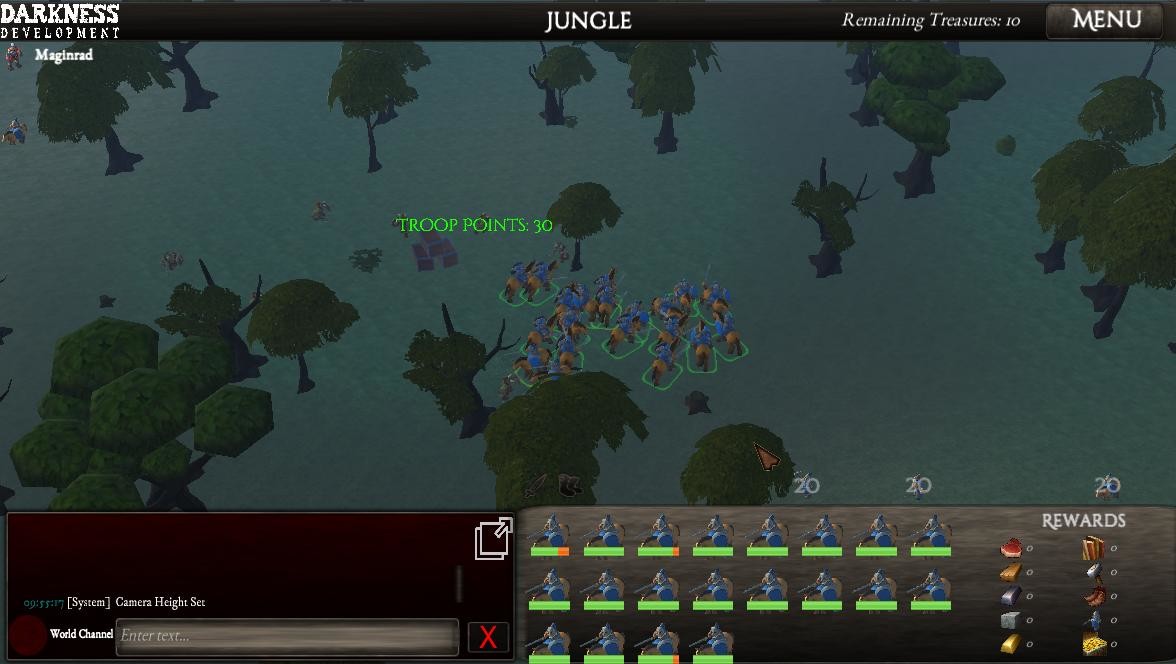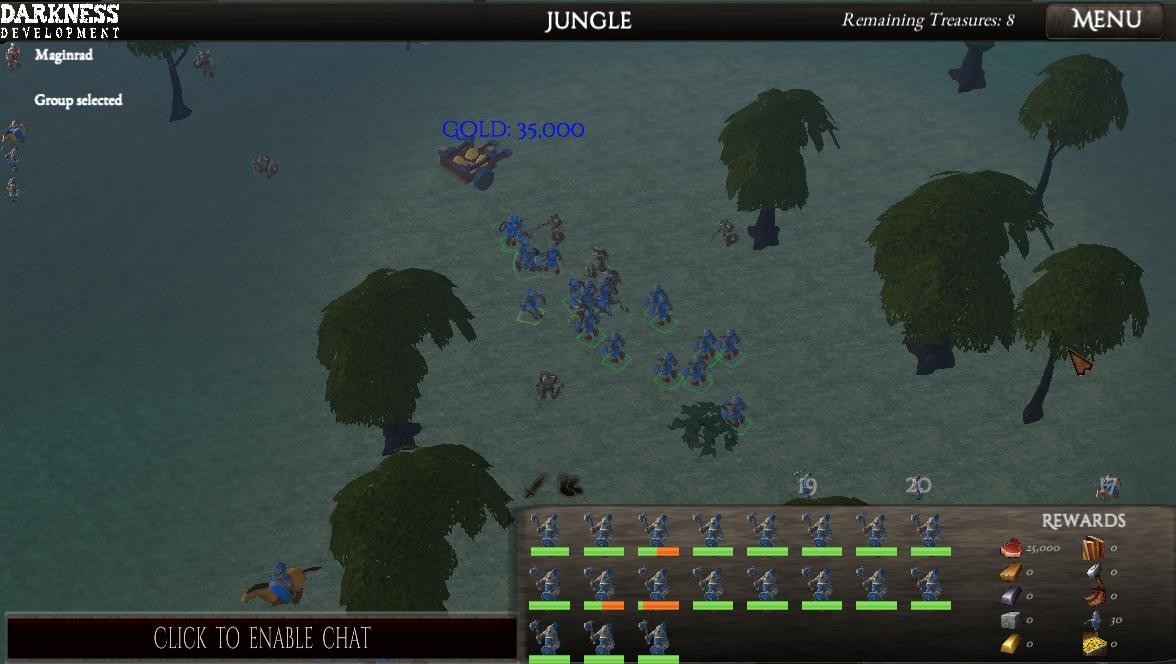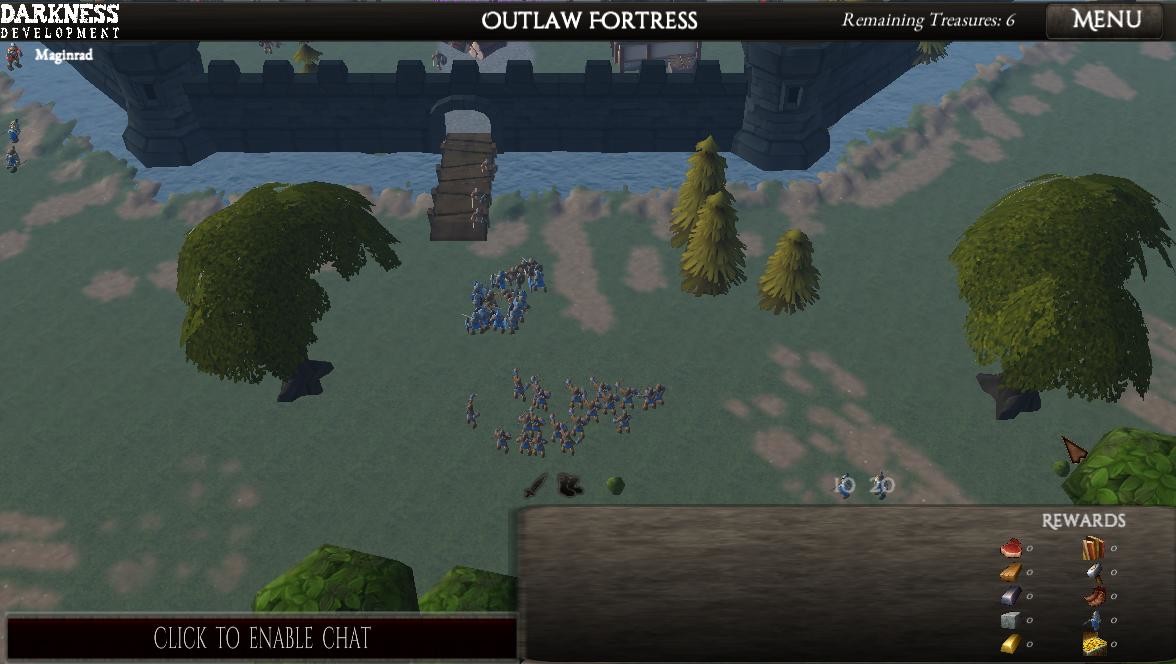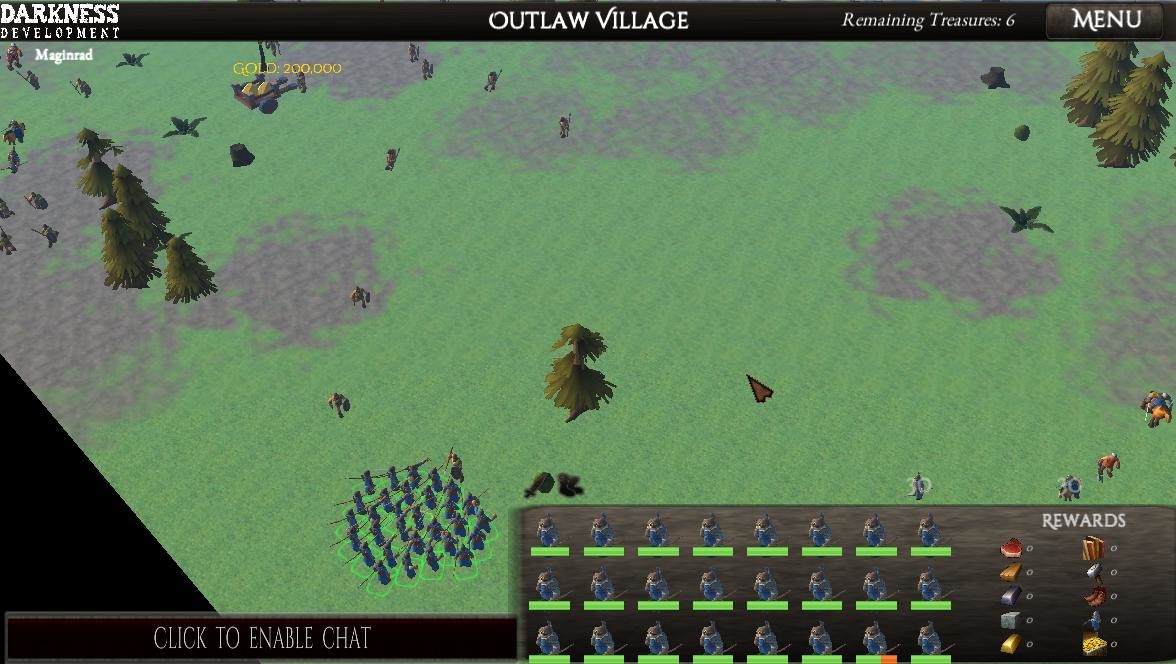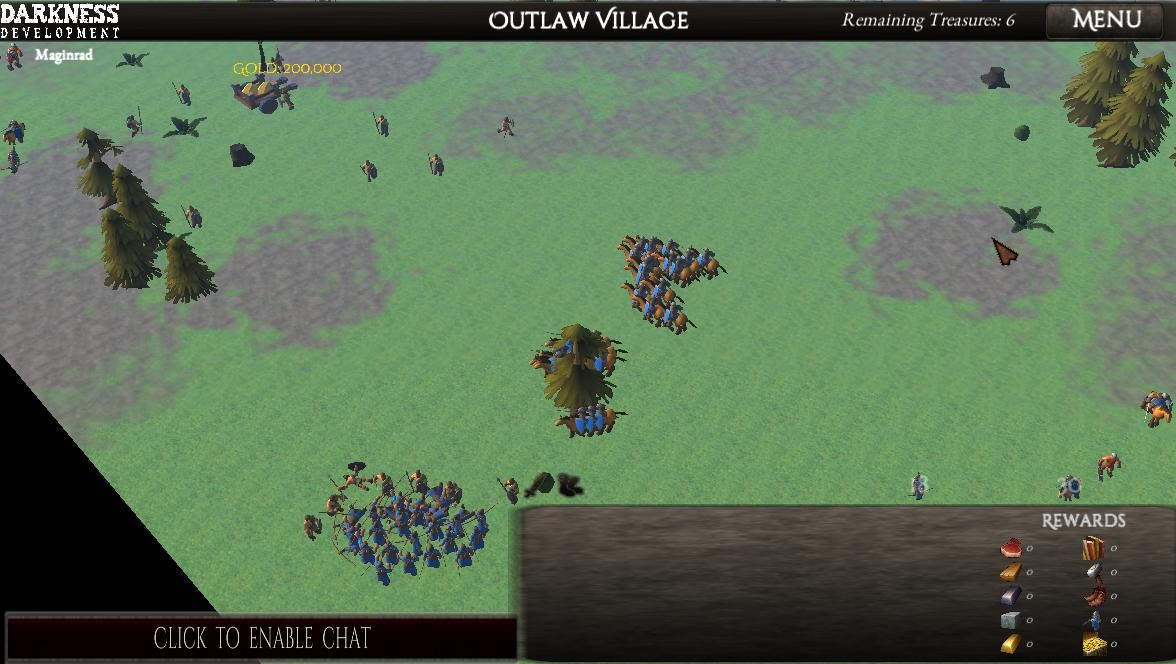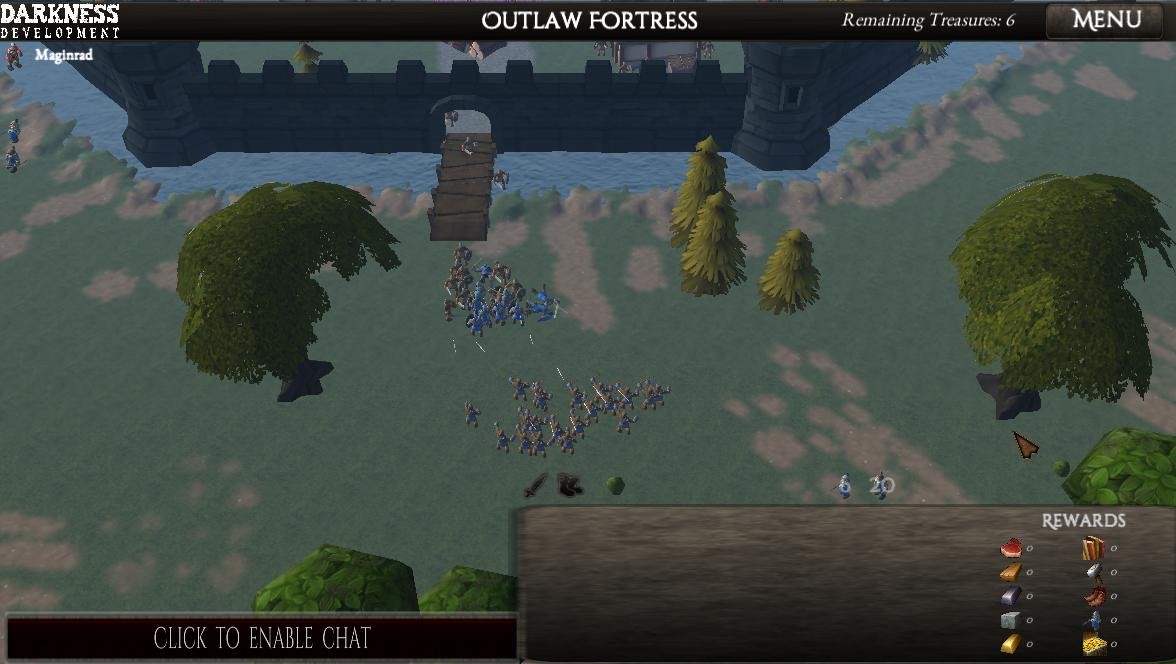 Download links for World Of Conquerors PC game
How to download?
About the game
Build your cities, manage resources, train soldiers and fight for supremacy in a vast world with other player controlled empires
City Development
Build up to ten cities around a map of players and barbarians. Using plundered or farmed resources, construct and upgrade buildings to unlock technologies and the ability
to train improved soldiers. Set up defenses to Improve your cities odds of repealing invaders.
Battle
Once you have trained some soldiers you can begin plundering the countryside, taking resources, items and preventing any neighboring empires from growing too large. Battles
are fought in the traditional real-time strategy format, with individual unit control, unit micro-management and many other tactical features.
Alliances
Form or join an alliance of empires and assist one another in conquering the world. Alliance members are able to easily communicate with one another and send one another resources.
Large cities may require multiple attacks to conquer, making alliance coordination a desired aspect.
Features
Persistent game-play (Game runs while you sleep)
Alliance system (Communicate and work together with players all over the world)
12 different play-able unit types including Infantry, archers and cavalry
Customizable generals that can you level up in battles to improve their stats
Global market to trade resources with other players
Mail system to communicate with offline players
Chat system to chat in real time to alliance members and all players on your world
Many different NPC controlled areas to attack in addition to attacking player owned cities
Tactical soldier buffs such as spearman doing improved damage against cavalry units
In-depth stats/ranking system to compare your progress against other players
Famous cities, four per map that can be captured by players, these capital cities give you power over nearby cities
Quest system for great rewards including rare items and game coins


Daily quest, each day three daily quest are made available to you, offering rewards and game coins


All purchasable items are also able to be won during battles and by completing quest, giving everybody the chance to use special items

Development
This is the first game released by the developer, made alone as a hobby project.
The game has been tested by up to 50 players for months before release to minimize the impact of any possible bugs.
Minimum:
OS: Windows 7

Processor: 2 GHz dual core

Memory: 2 GB RAM

Graphics: Hardware Accelerated Graphics with dedicated memory

Network: Broadband Internet connection

Storage: 2 GB available space
Recommended:
OS: Windows 10

Network: Broadband Internet connection