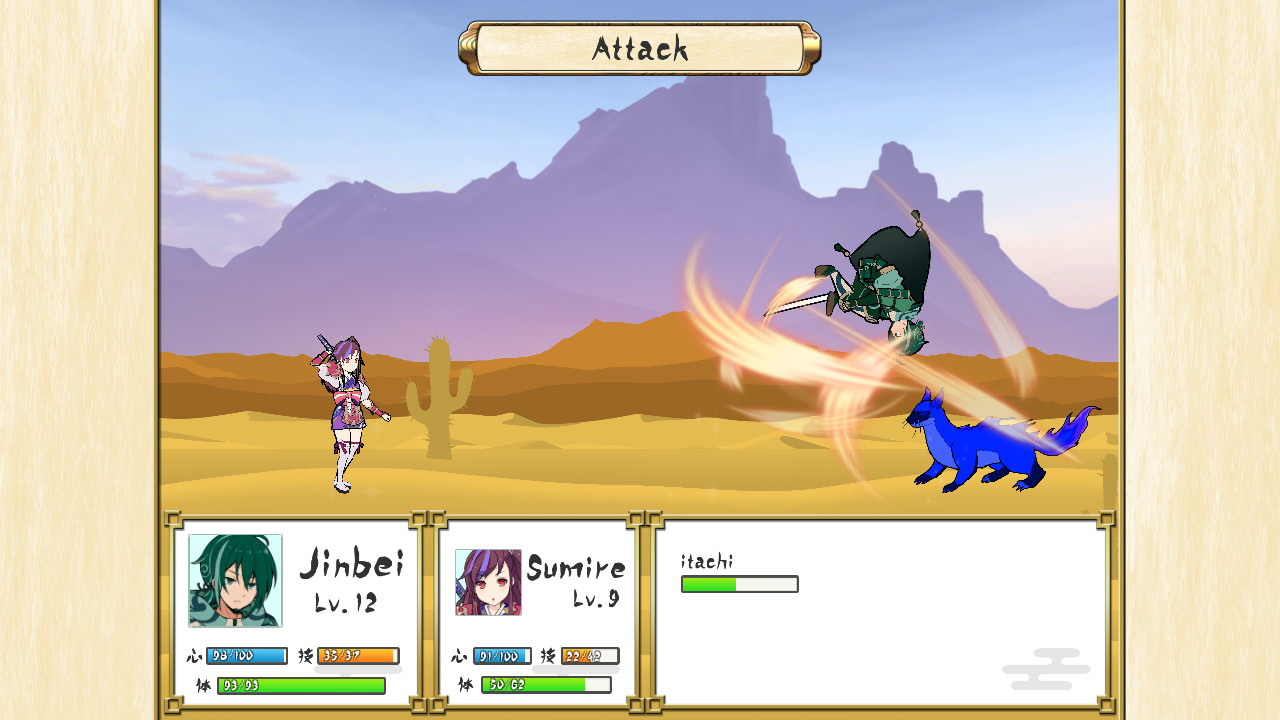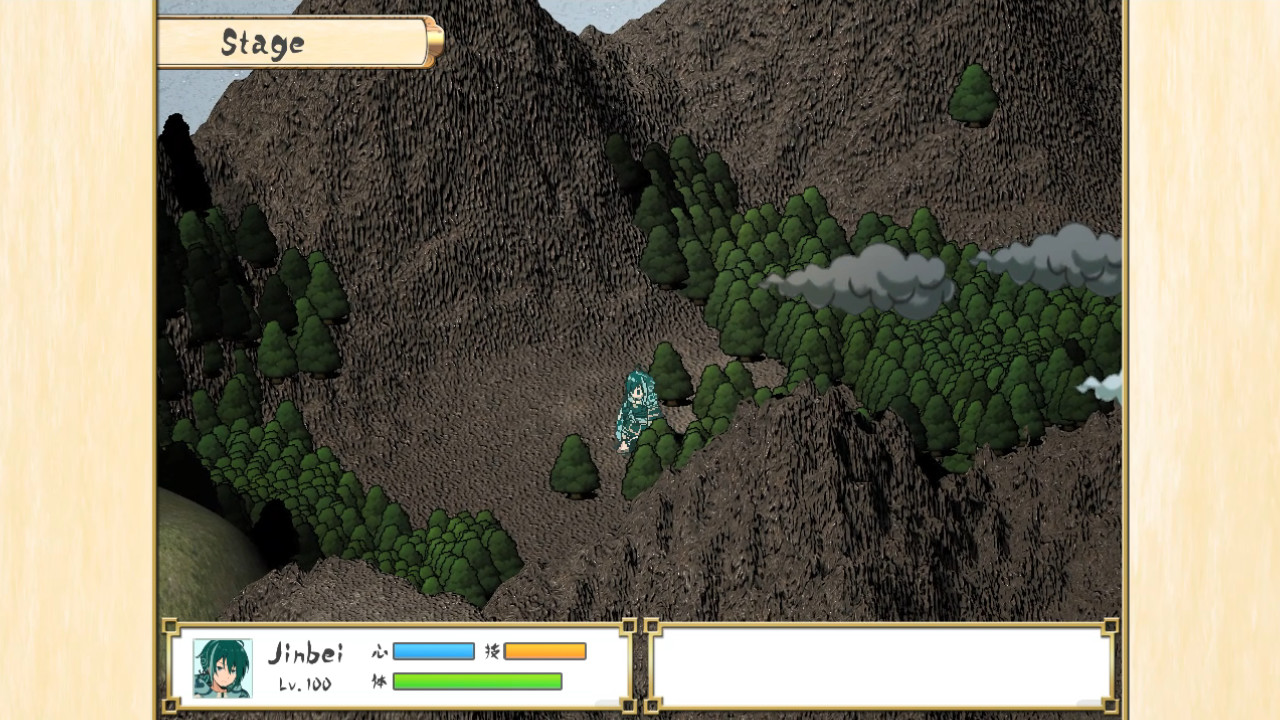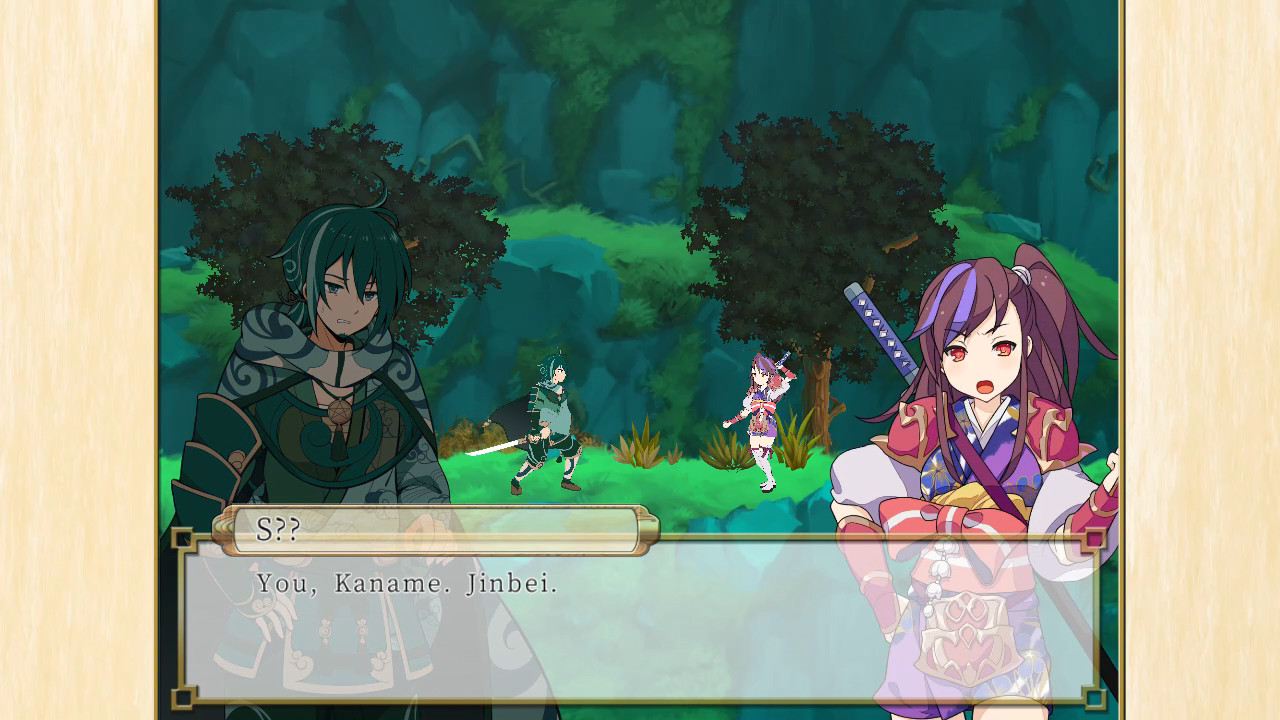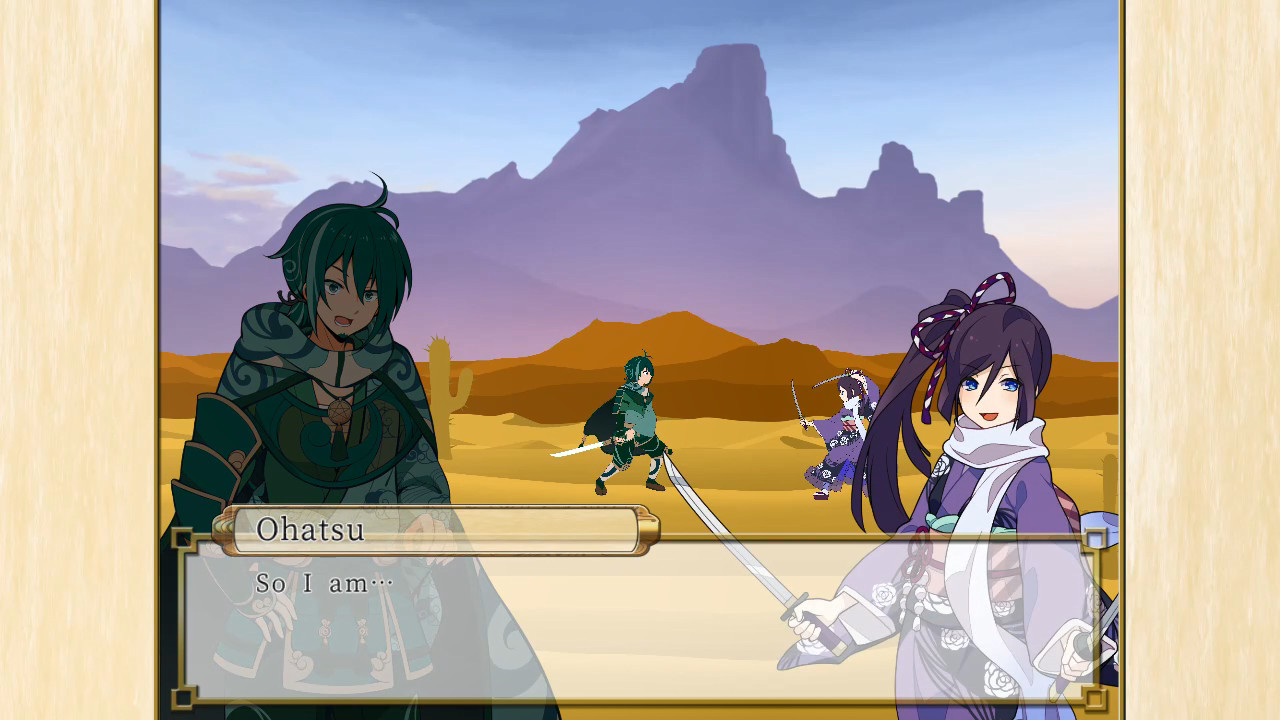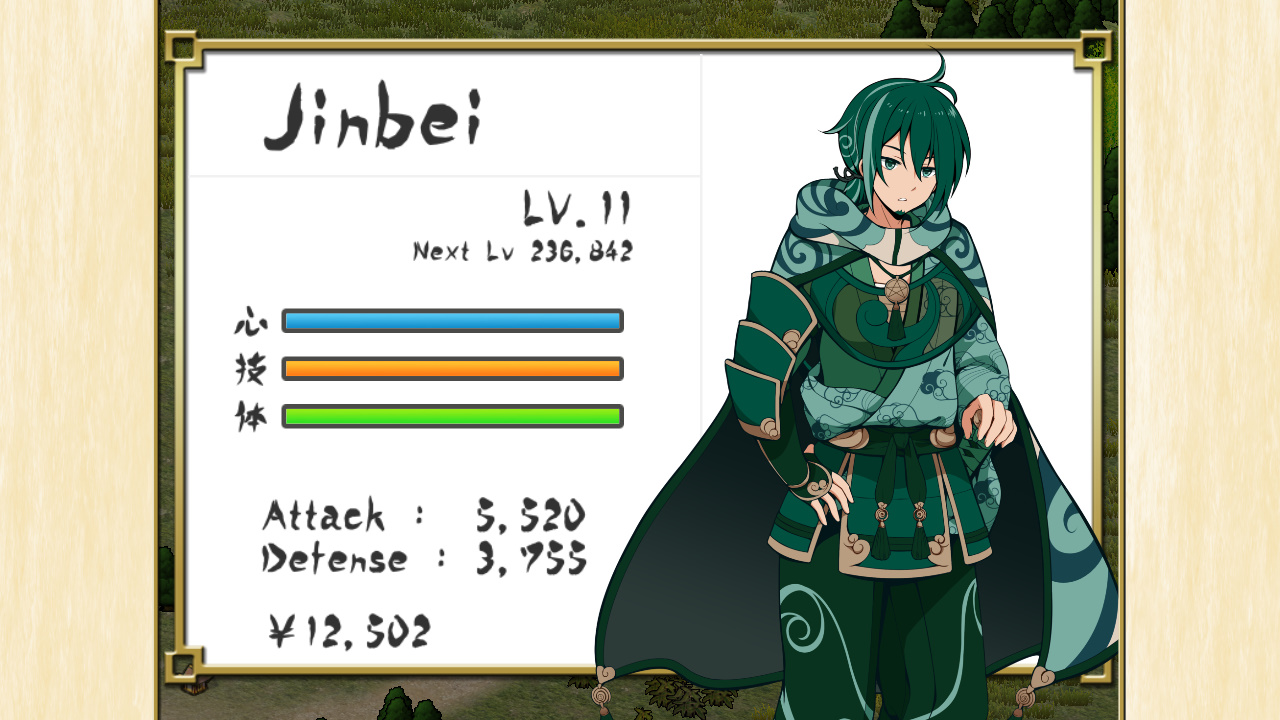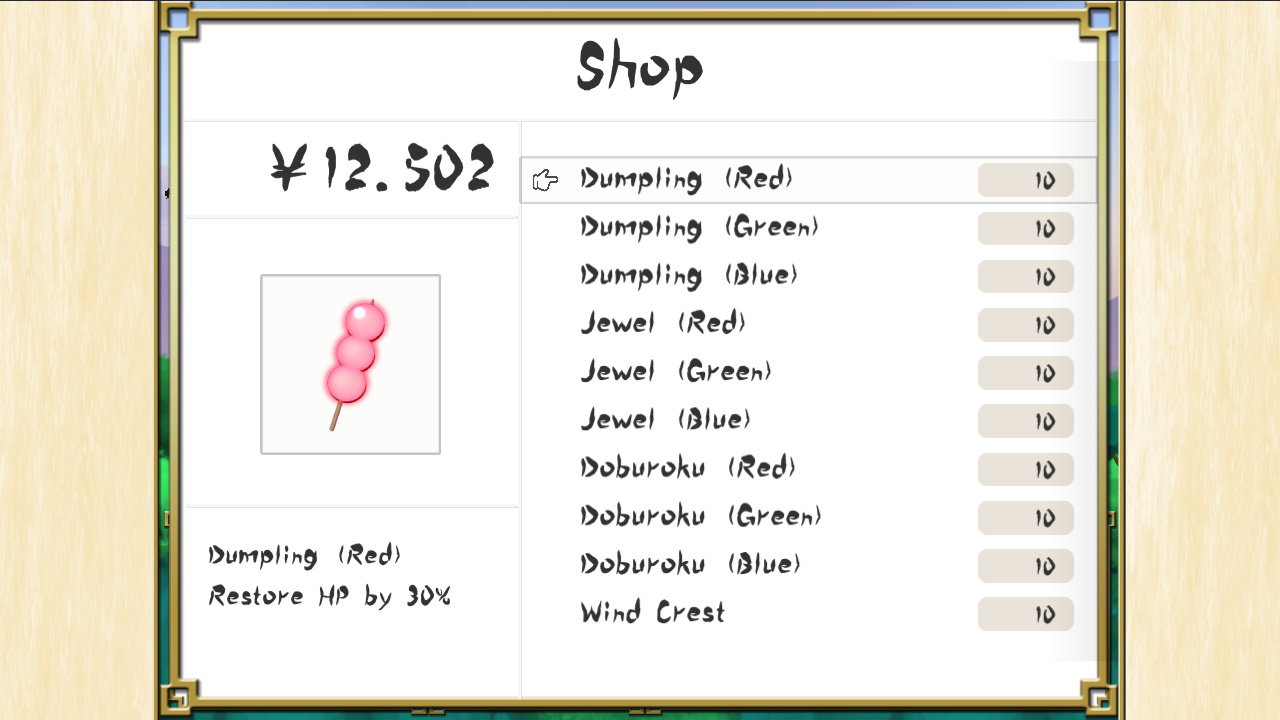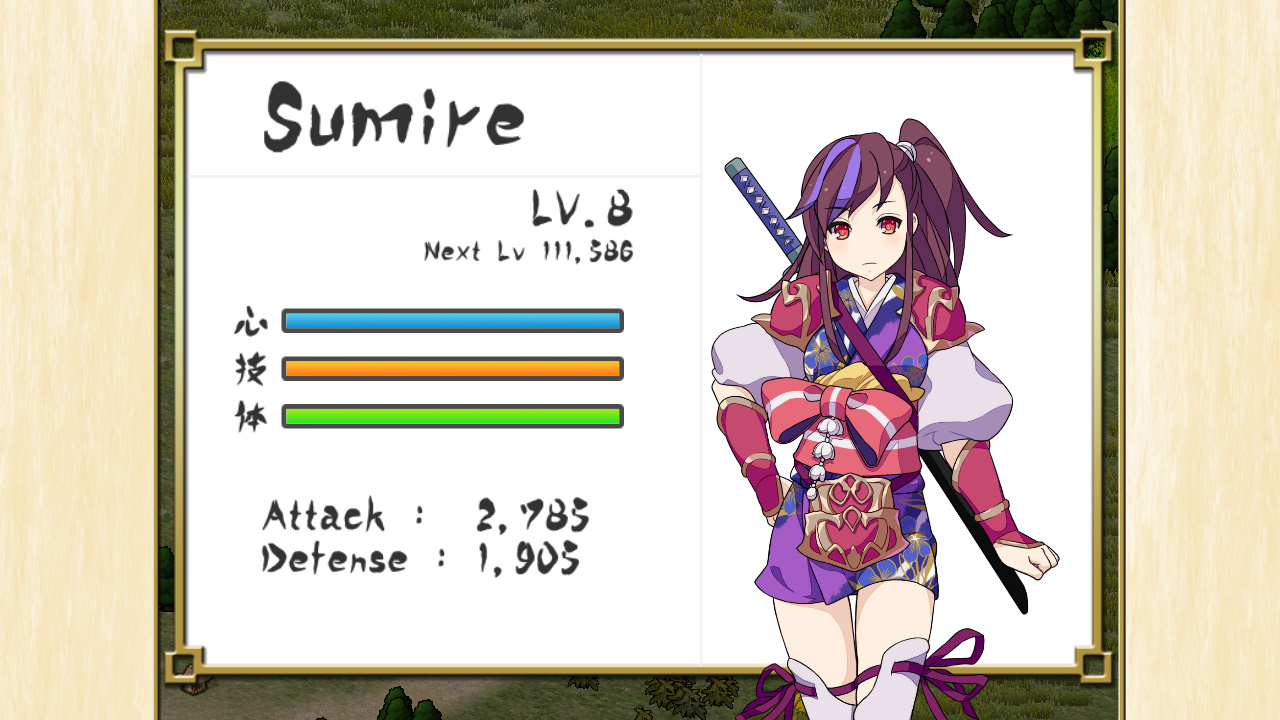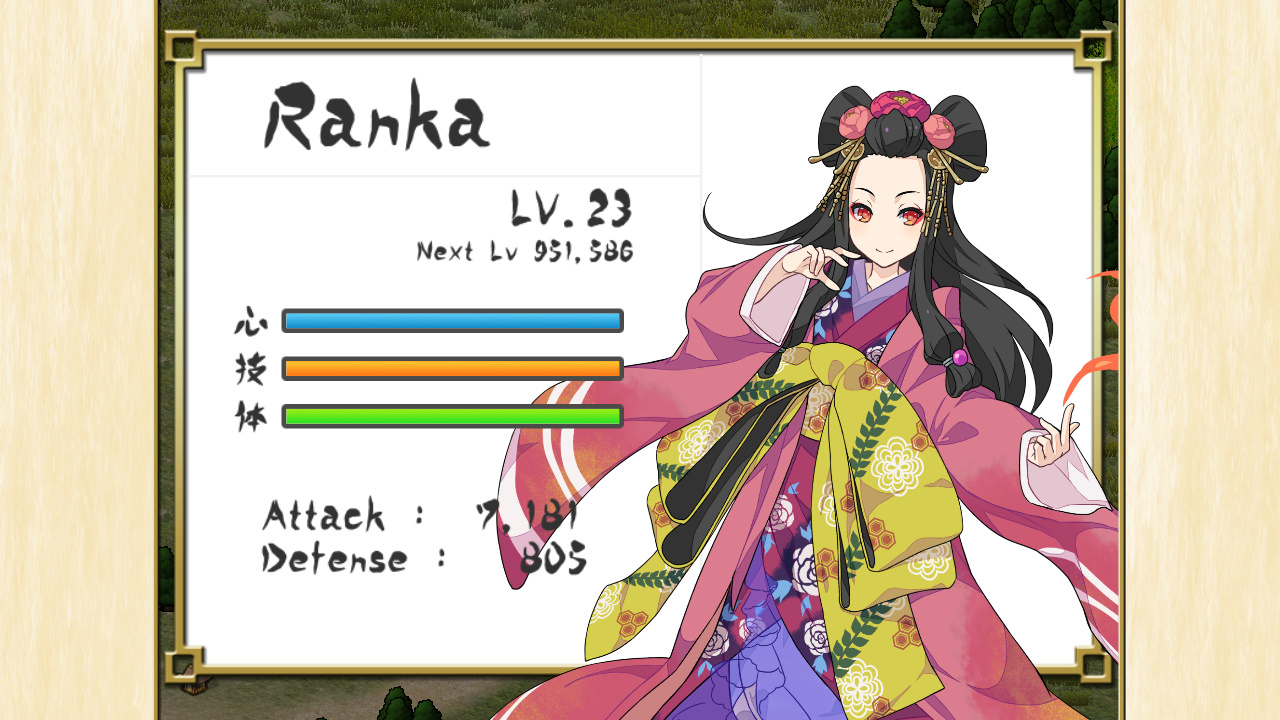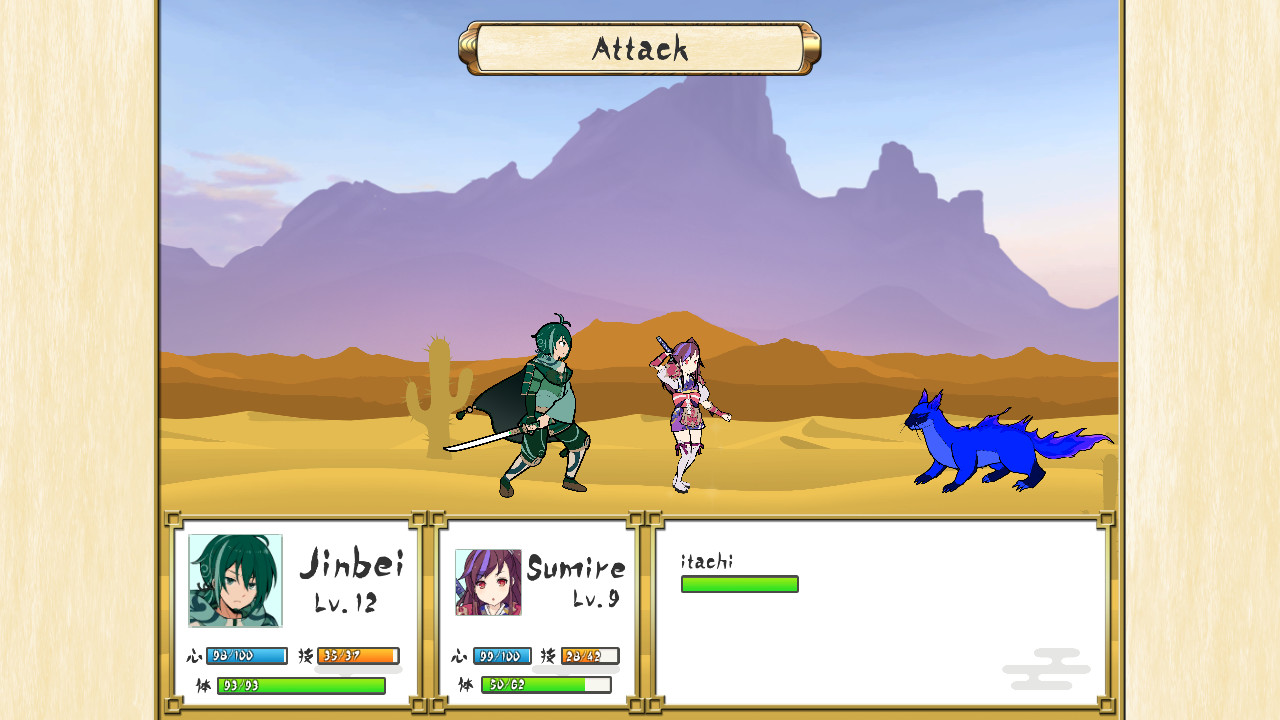 Download links for WINDSHIFT PC game
How to download?
About the game
Land of Fire - A nation of vast lands, inhabited by worshipers of Fire God's daughter, the divine ambassador. Situated on the fringe of the world and without national border security, year after year this nation unwillingly invites countless nomads. Among them is this man, Jinbei Kaname.
◇◇Game Overview
WINDSHIFT is a game with elements of both a strategy battle RPG and an adventure.
Note: Controllers supported
◇Strategy Battle RPG (Command-Operated)
Battles are coming your way, triggered by certain events or while you move about the game field. Fight your battles with easy-to-operate commands, and earn experience points and money by defeating enemies. Experience points will advance you to higher stages and let you master powerful lethal moves.
Make the most of your powerful lethal moves to beat your enemies.
Be careful though! Using certain lethal moves will drain your attack power (AP), and without it, your probability of successful attacks will dramatically decrease. It's important that you build a strategy by carefully considering when to use your lethal moves and recovery items.
As you proceed with the game, you will encounter characters who will become your companions. The skills they learn are different from the main character's, so be sure to make the most of the accompanying characters and their powers as well.
◇Stores
You can obtain recovery items at town stores and village stores. Stock up frequently on these items so that you can fight battles with the upper hand against formidable enemies. Items may also be found within treasure chests in other places such as dungeons.
◇Adventure
The adventure scenes of this game are fully voiced in Japanese with English subtitles. The adventure part alone is over 2 hours long in total. Be sure to immerse yourself in our world of extraordinary stories, brought alive by Japan's first-rate voice actors.
◇Game Length
The average length is approximately 20 hours, which may look rather short, but this game has plenty of features to satisfy all kinds of completionists. We hope this game will be an addition to your long-time favorites.
◇Operation Manual
You can download the operation manual from the store page. Please read before you start the game.
◇End Credits
Theme Song: «Suisei (Comet)»
Performed by Saya Horigome
Written, Composed and Arranged by KUM+
◇character voice acter
JINBEI KANAME・・・KIYOMASA ITOU
SUMIRE HIMA・・・・YUZU NAYUKI
OHATSU ・・・・・・SAYA HORIGOME
RANKA・・・・・・・ASUKA ITOU
ENGO ・・・・・・・TATSUNORI FUKUSATO
PHOENIX・・・・・・KAZUKI YOKOTA
CHIGUSA・・・・・・SAWAKO SHIRAKABE
Minimum:
OS: Windows 7/8/10

Processor: Intel Core i5

Memory: 4 MB RAM

Graphics: ATI Radeon HD 5850 or GeForce GTX 450 with 1GB VRAM

DirectX: Version 9.0

Storage: 500 MB available space