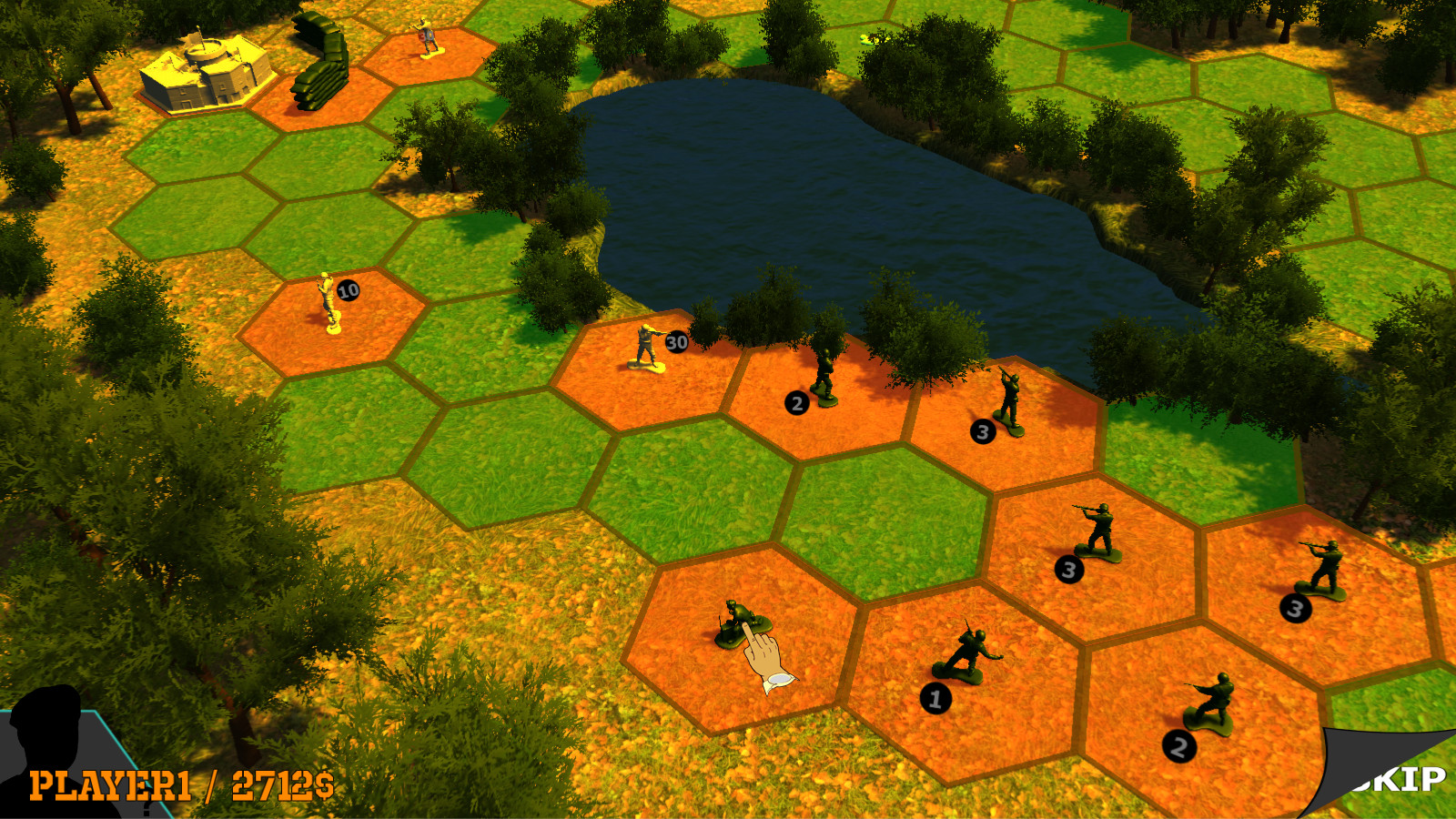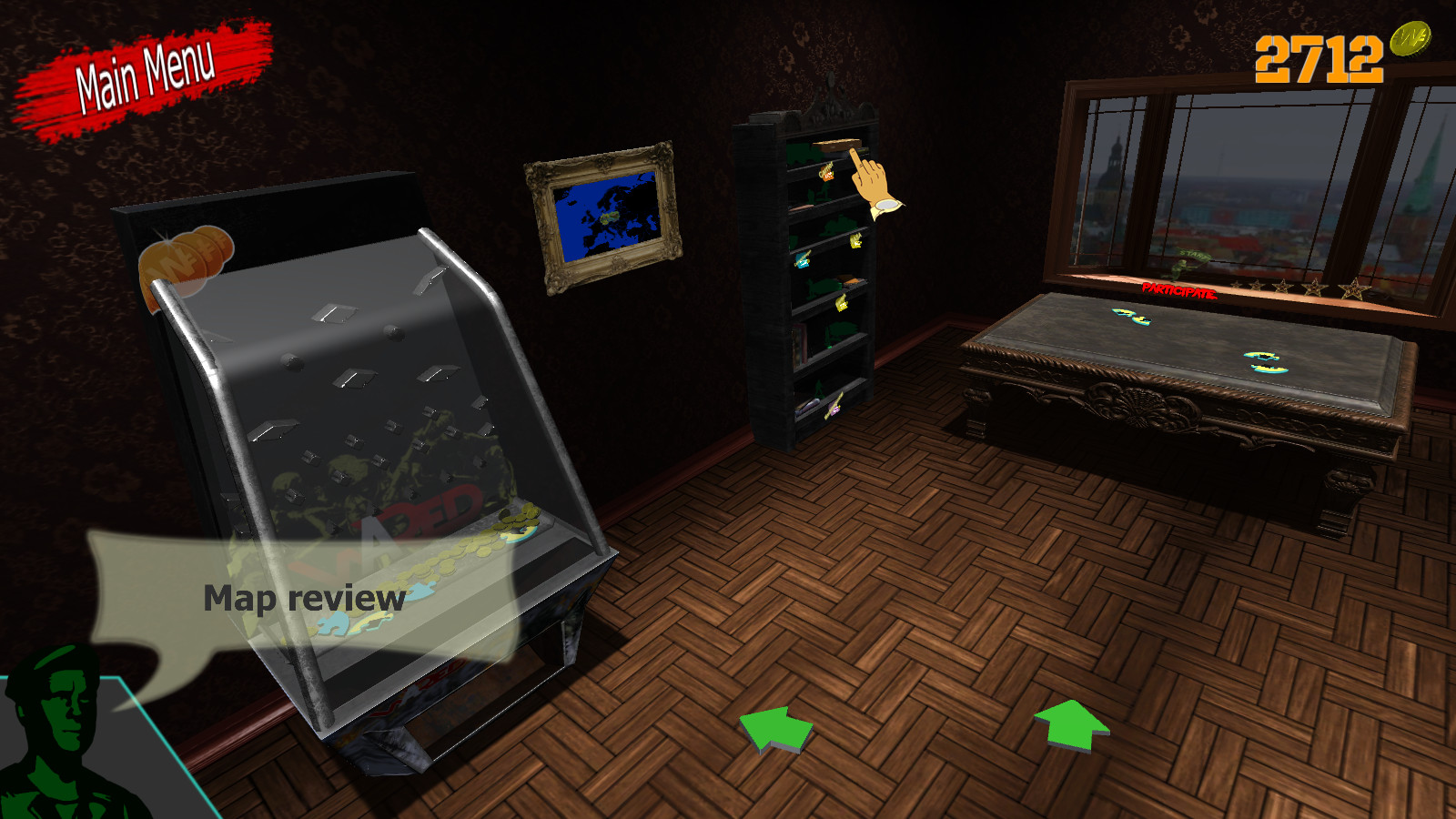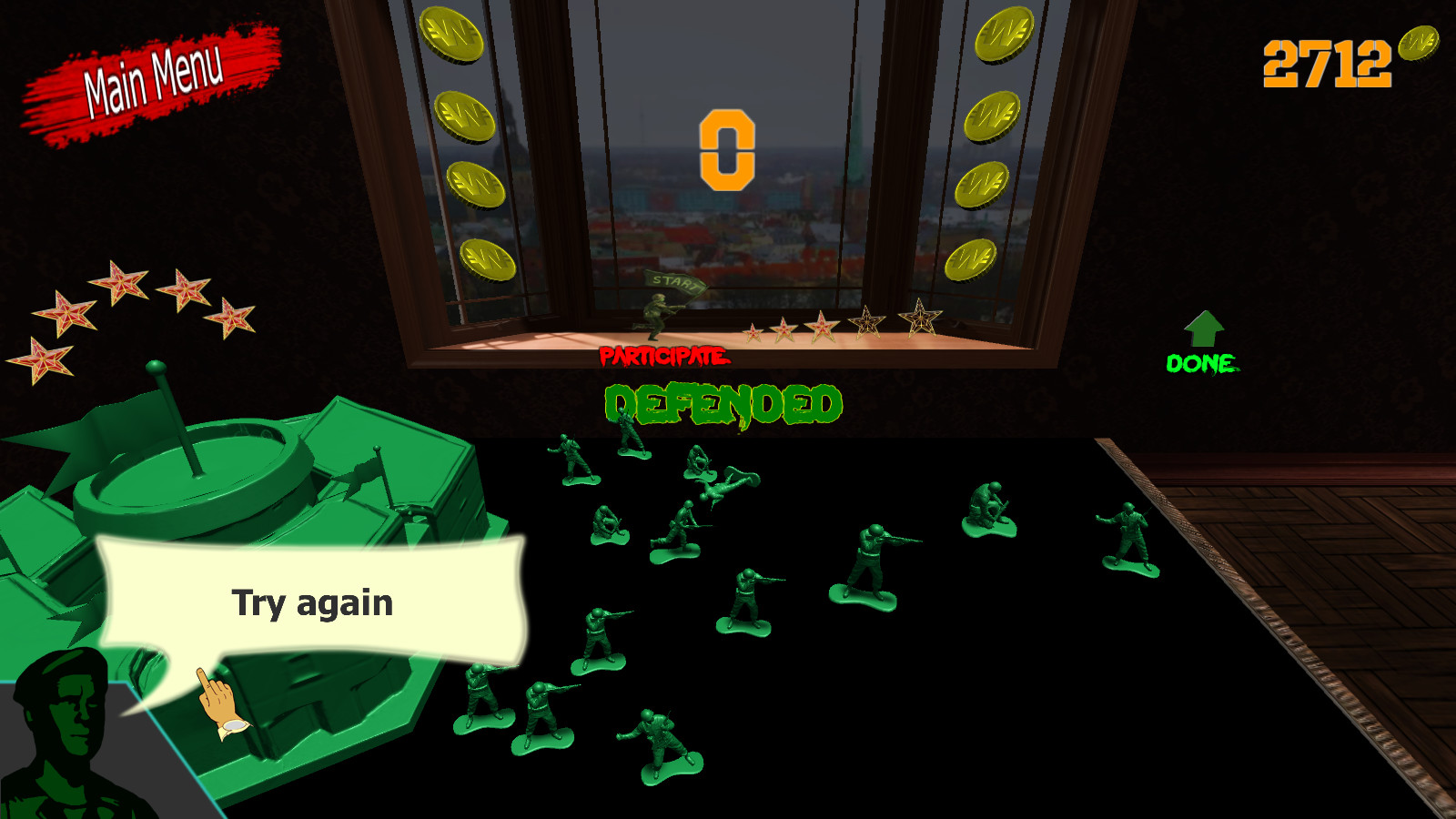 Download links for WARED PC game
How to download?
About the game
You have to take the role of army general of a small country. Those involved in what is happening will have to make difficult decisions in order to defeat the enemy and fulfill the terms of the agreement, but are you sure that you have entered into an agreement with the right people?
Find out their motives and make a choice. Whose side are you on? What are you fighting for?
This game is different from the well-established understanding of the strategy genre. It may surprise you with an unconventional approach to the combat system and the interaction between units on the battlefield. Are you still counting numbers? In real life, soldiers do not have health points, only count of them and certain skills. The task of the commander is to recognize the potential of a soldier and apply it on the battlefield.
In the game you will find:
The type of units is divided into two types. Soldiers and structures.
Some units are effective against soldiers, reducing their numbers faster, but useless against structures.
Structures can be destroyed only by special units, but not all of them are suitable for the destruction of a large army, and their price is more expensive.
To build structures by engineer and use the limited space on the field, using all the possibilities to break through and destroy the enemy base ... provided that the target is a base and not soldiers.
- Campaign with cutscenes
- Unique missions that require preliminary thinking
- Tower Defense style mini-game
- Hotseat PVP supporting 2 players on a chessboard-style battlefield
Planned content:
- 20 unique buildings and units - open in process of passing company
- Multiplayer over internet/steam
- More campaign missions
- Territory conquest and clan wars
Minimum:
OS: Microsoft® Windows® XP / Vista / 7 / 8 / 10

Processor: Dual Core CPU - 2.4GHz+

Memory: 1 GB RAM

Graphics: Graphics Card made within the last 4 years

DirectX: Version 9.0c

Storage: 500 MB available space