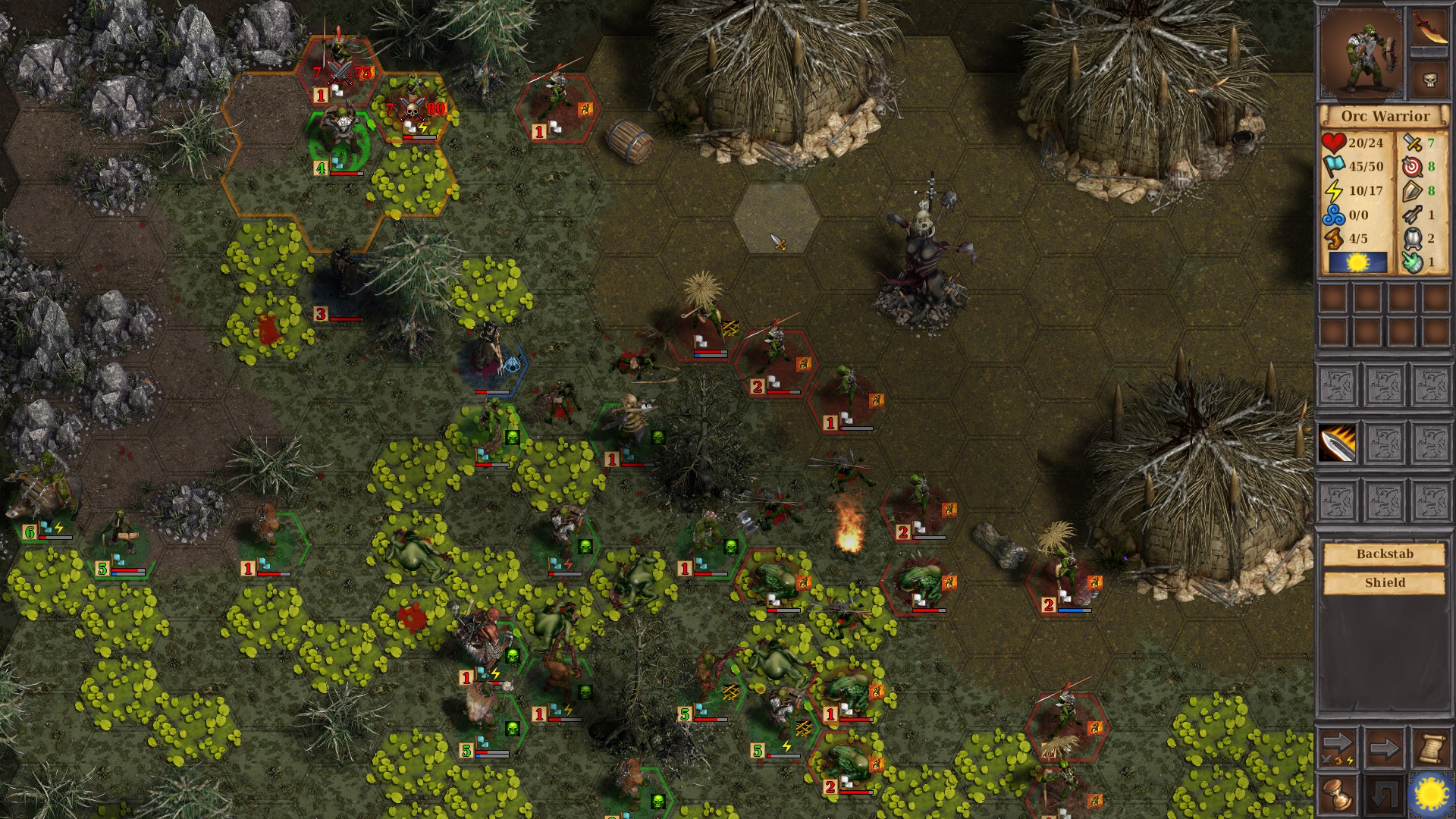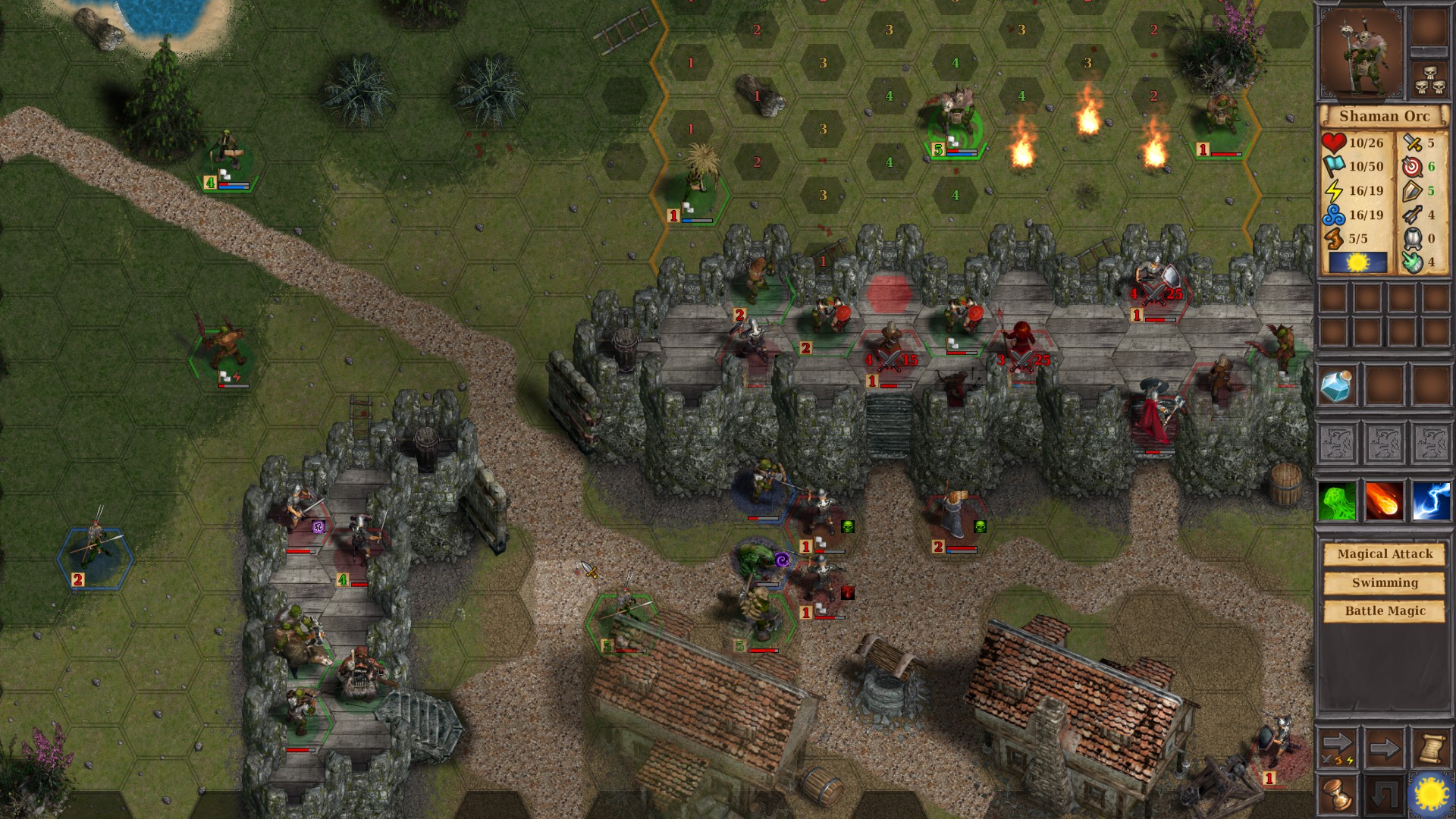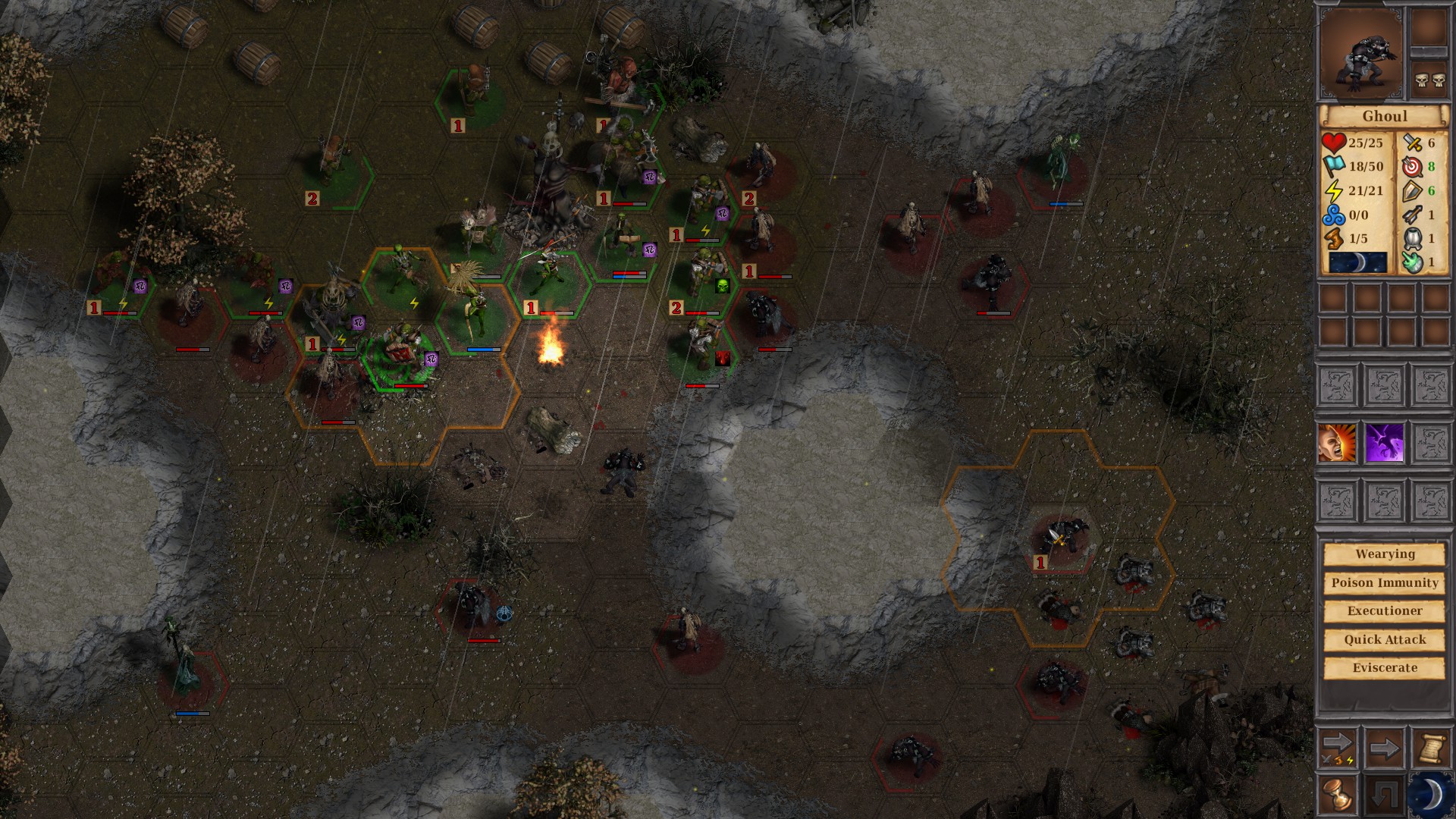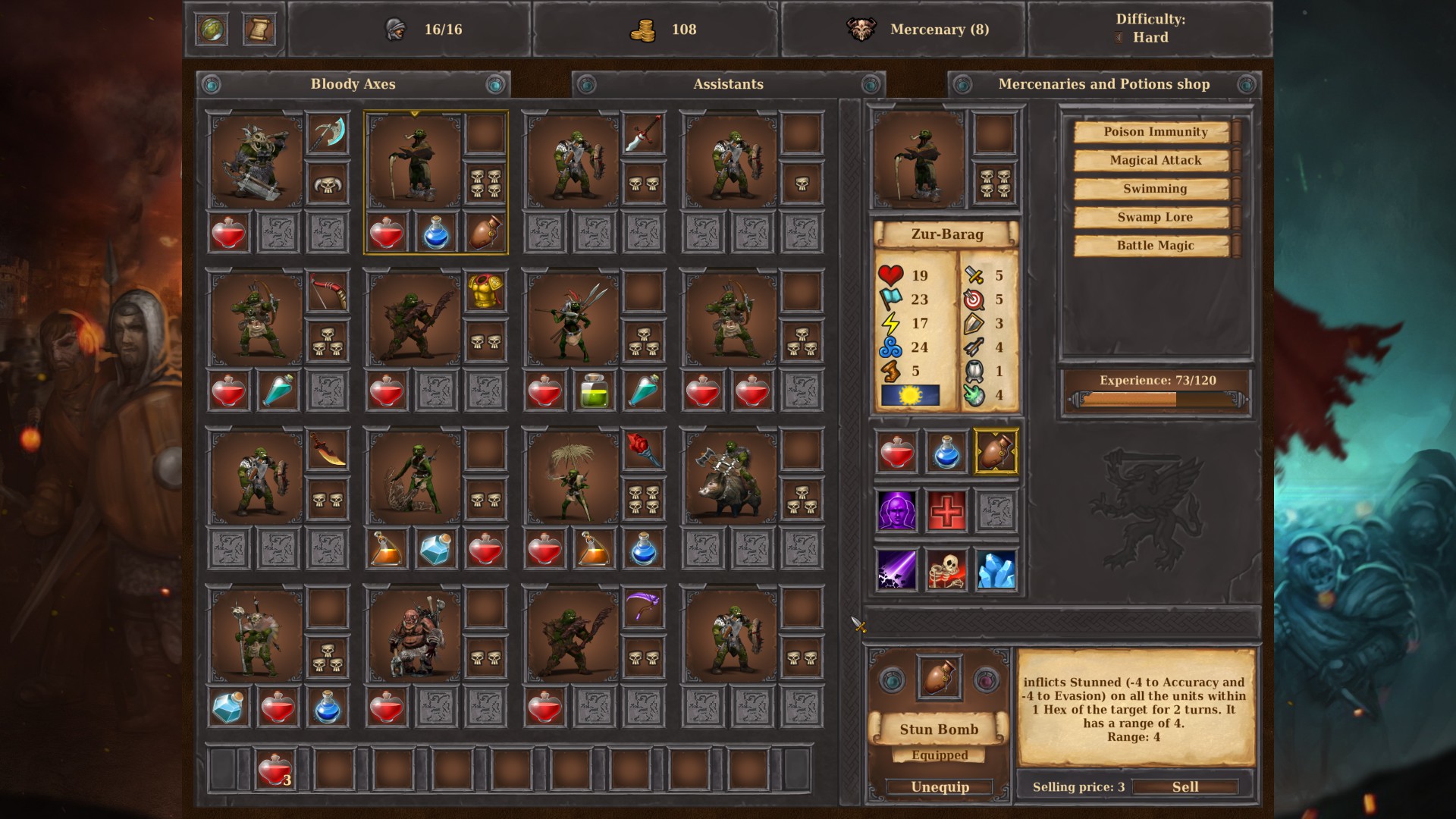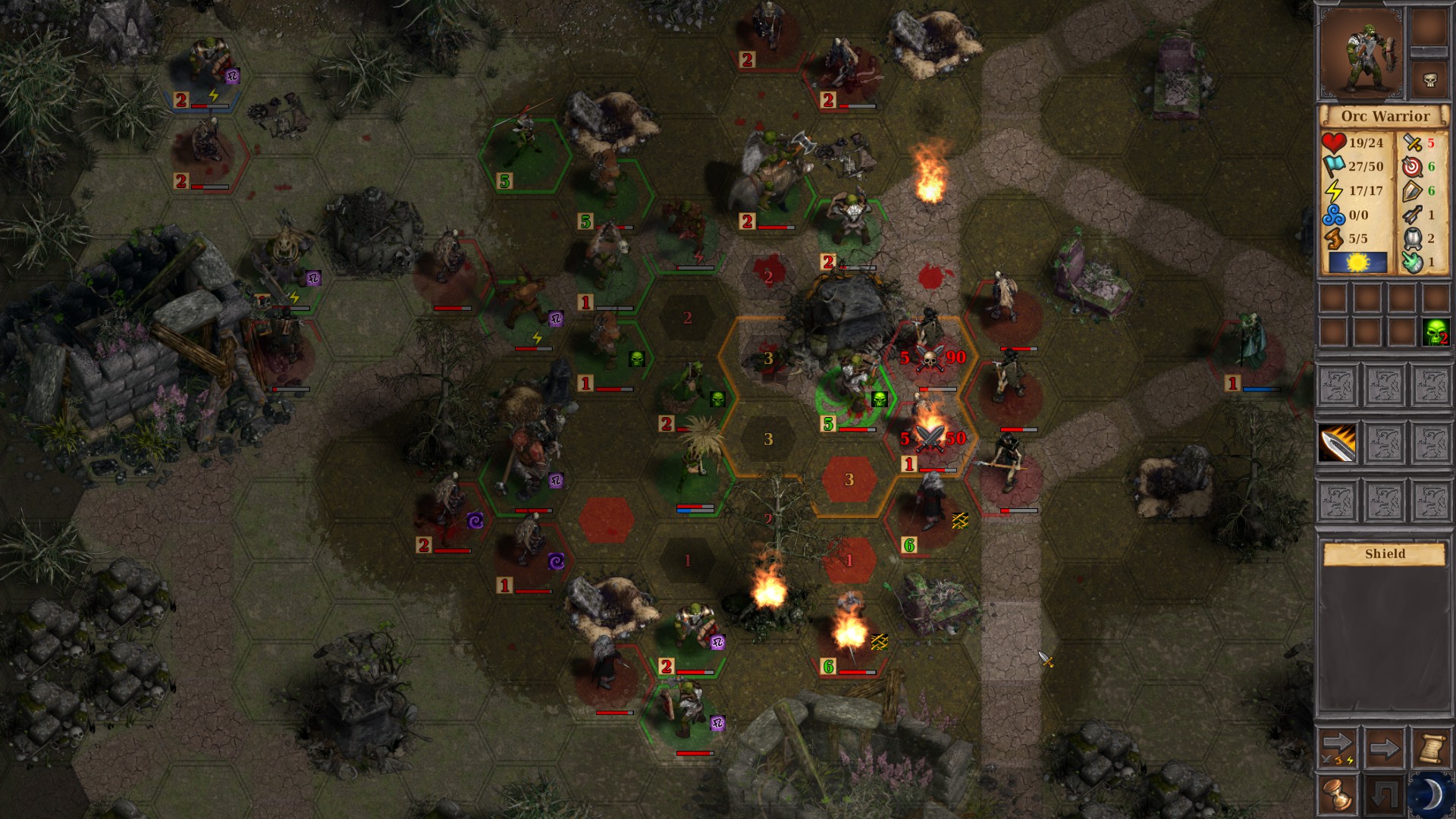 Download links for Warbanners: Death Speaker PC game
How to download?
About the game
Become the leader of a powerful Orc clan, and claim everything that is rightfully yours! The ancient dwarven ruins are waiting for you to invade them, earn your ascension through combat, and share the power of the Two Gods!
Battle through 8 exciting new missions designed for Warbanners veterans. Bring the horde safe to the mythical ruins, and receive a well-deserved reward fit for immortals. Discover the history of Targun the Bloodthirsty, the greatest and most ruthless son of the steppes!
****************************************
To play the 'Death Speaker' campaign, select New Game.
When completing your army, note that not all greenskins are equally useful. :)
Greenskins do not have healers and, naturally, your units will die in battle. Do not worry! There is no need to reload the mission over a couple of deaths. By the end of the campaign your units will average around level 3. Only Targun can reach level 6-7.
Minimum:
OS: Windows XP or newer

Processor: 2GHz

Memory: 512 MB RAM

Graphics: 512 Mb

Storage: 250 MB available space