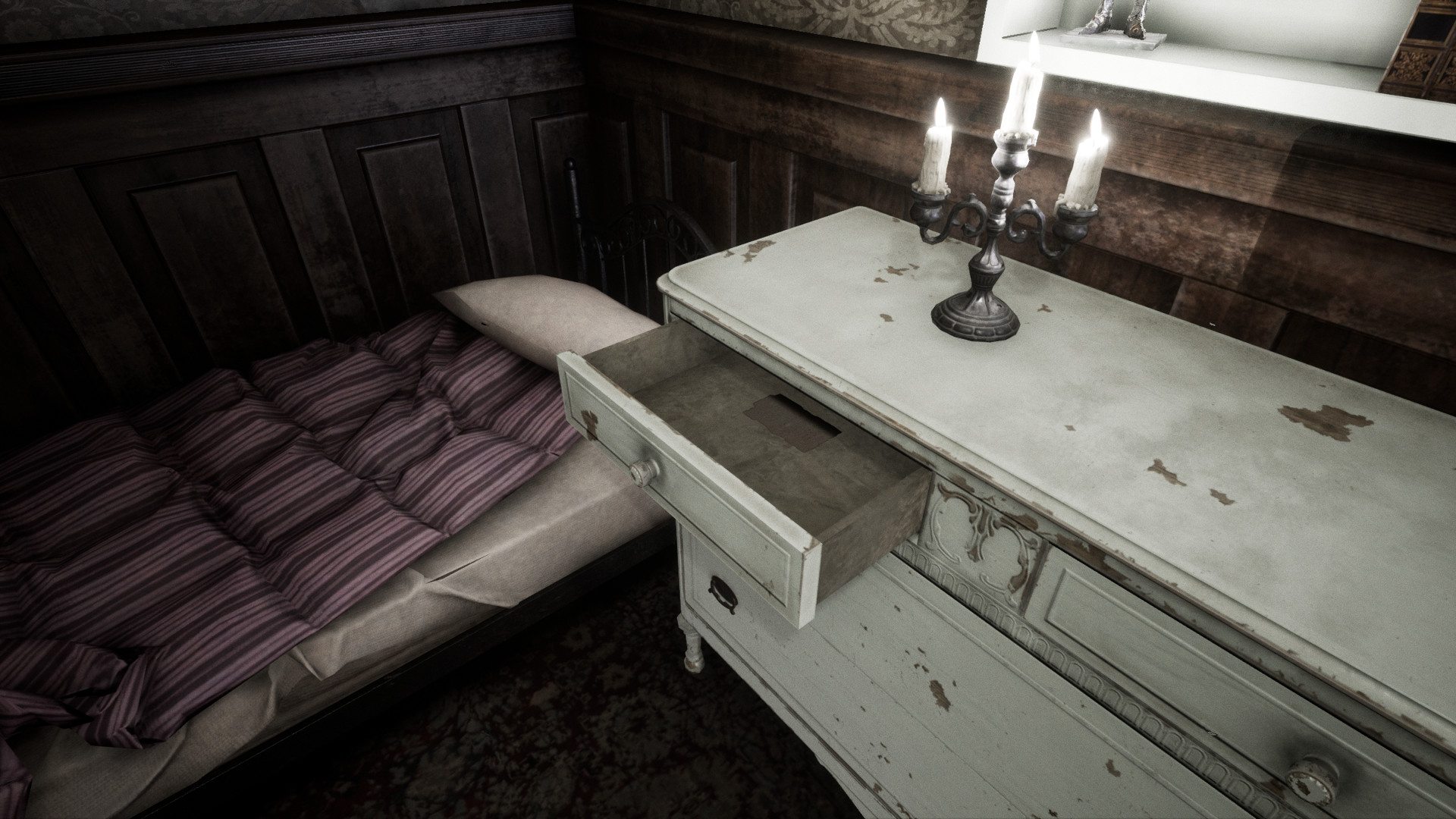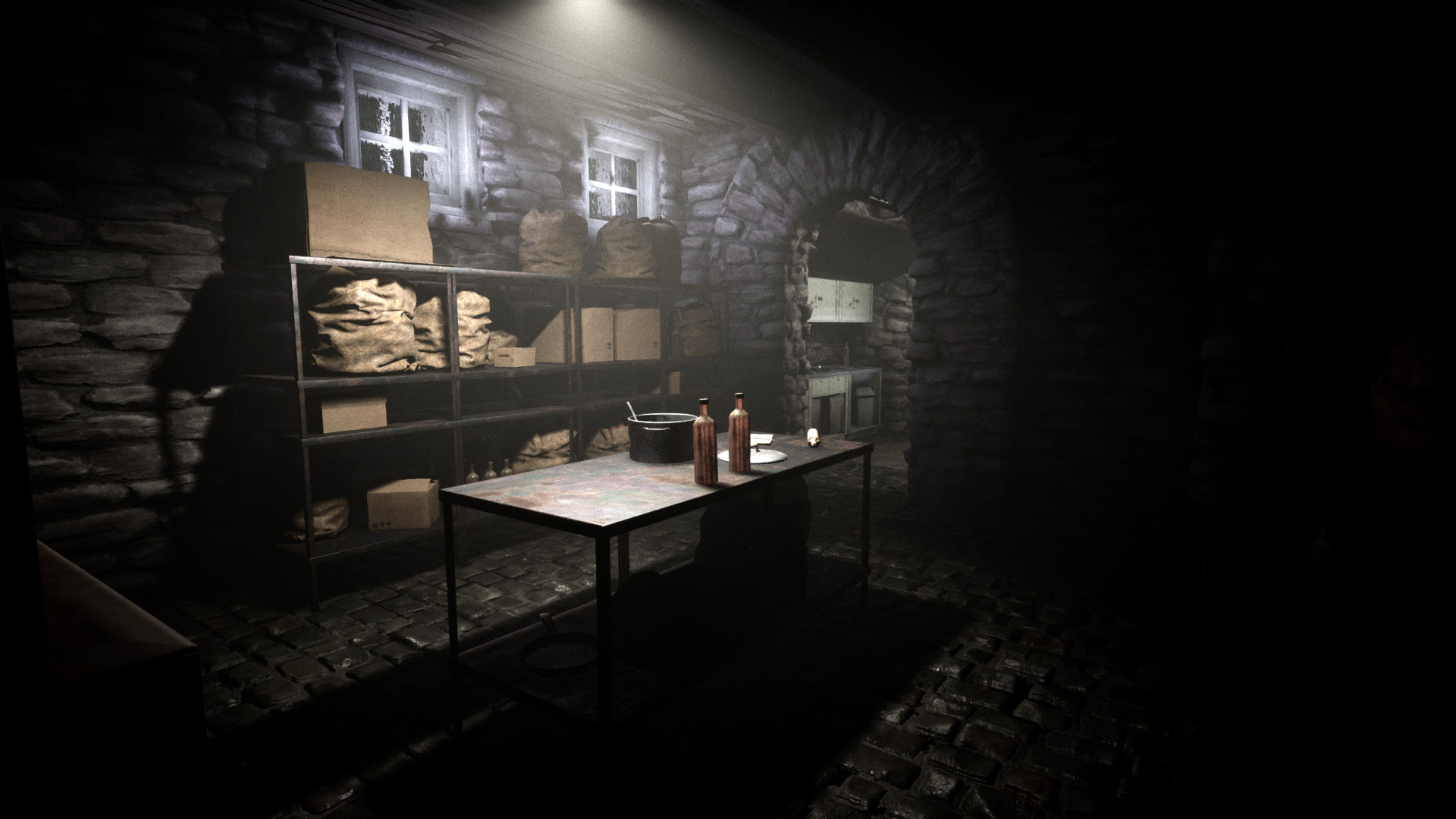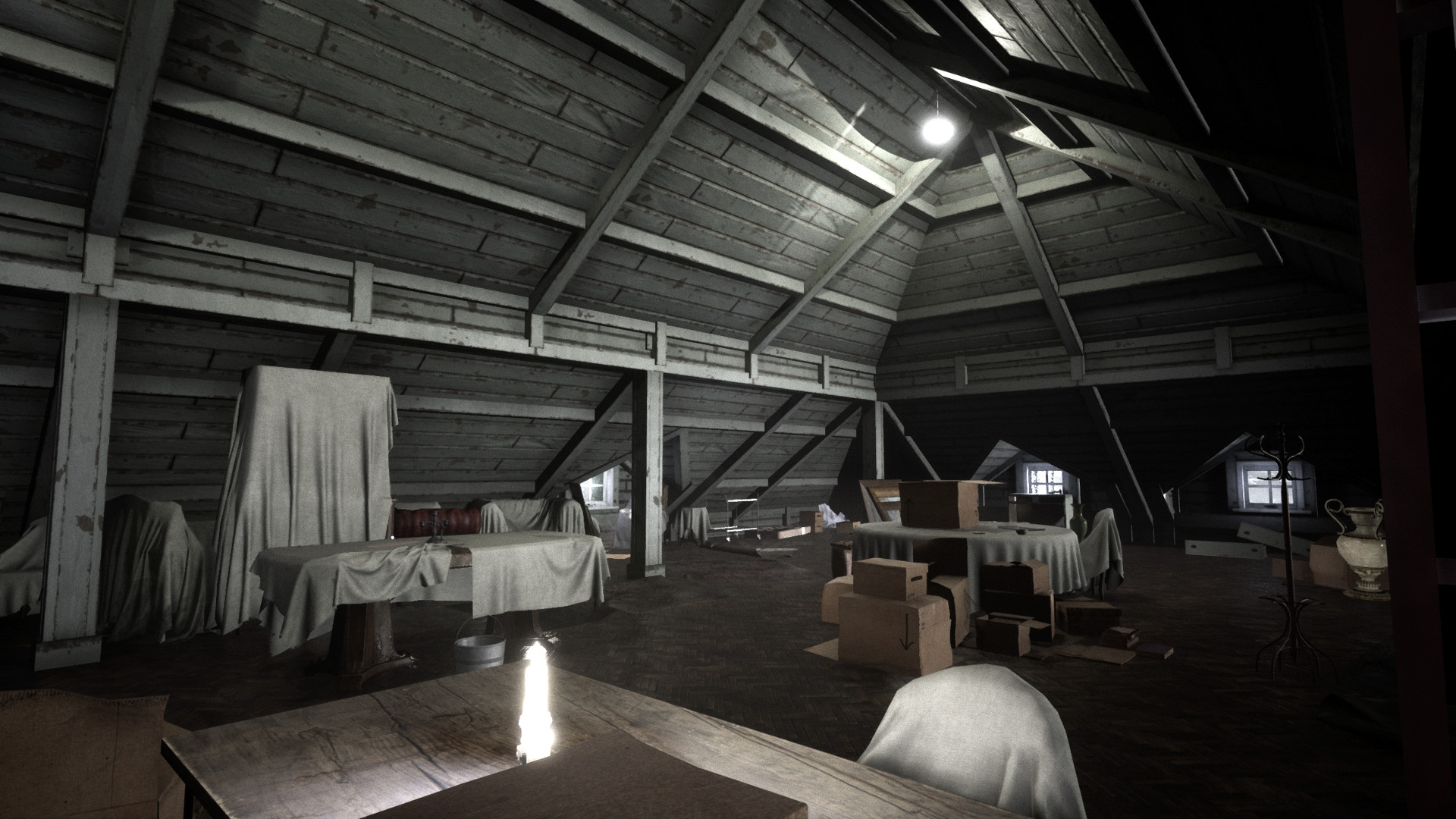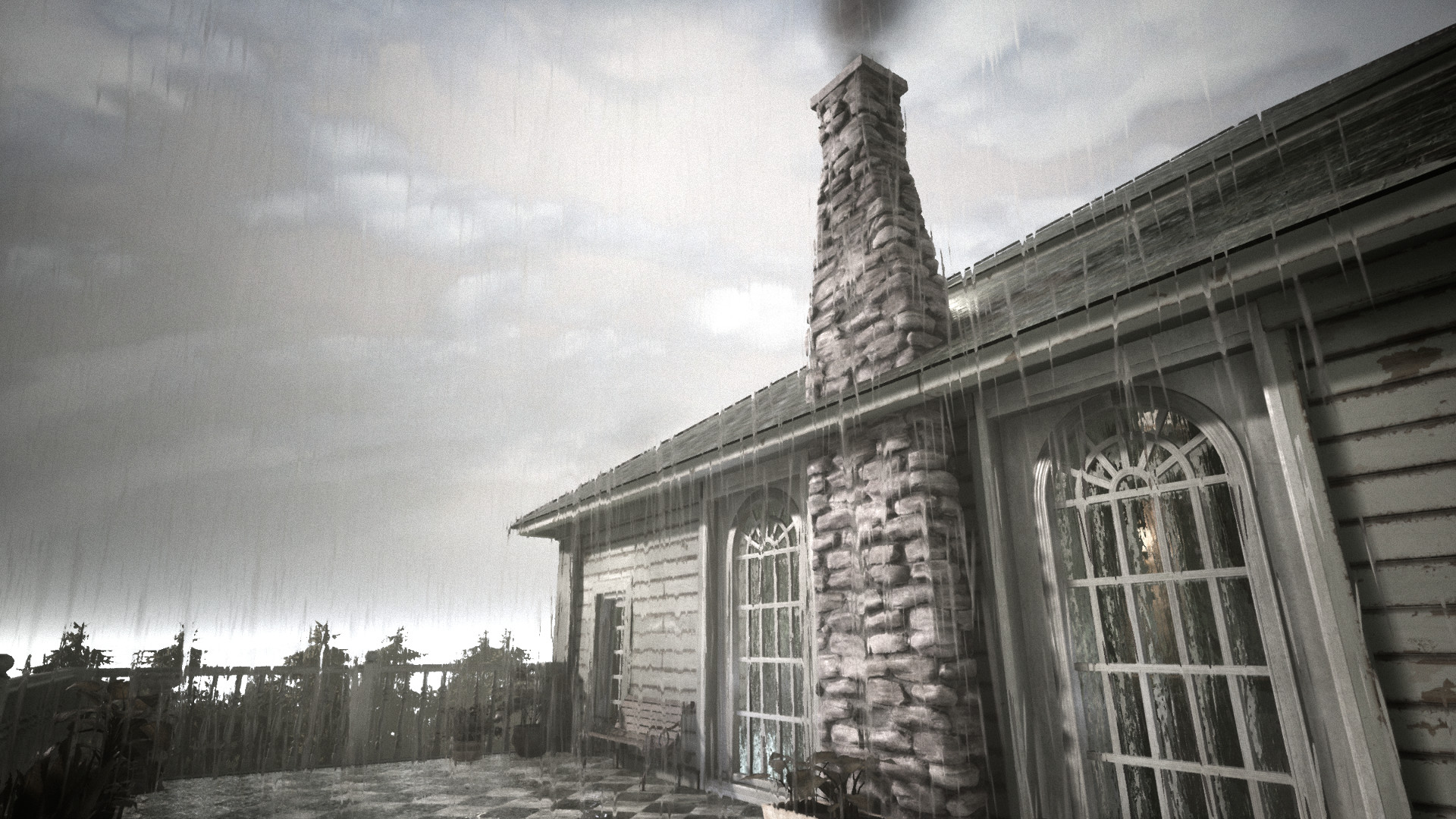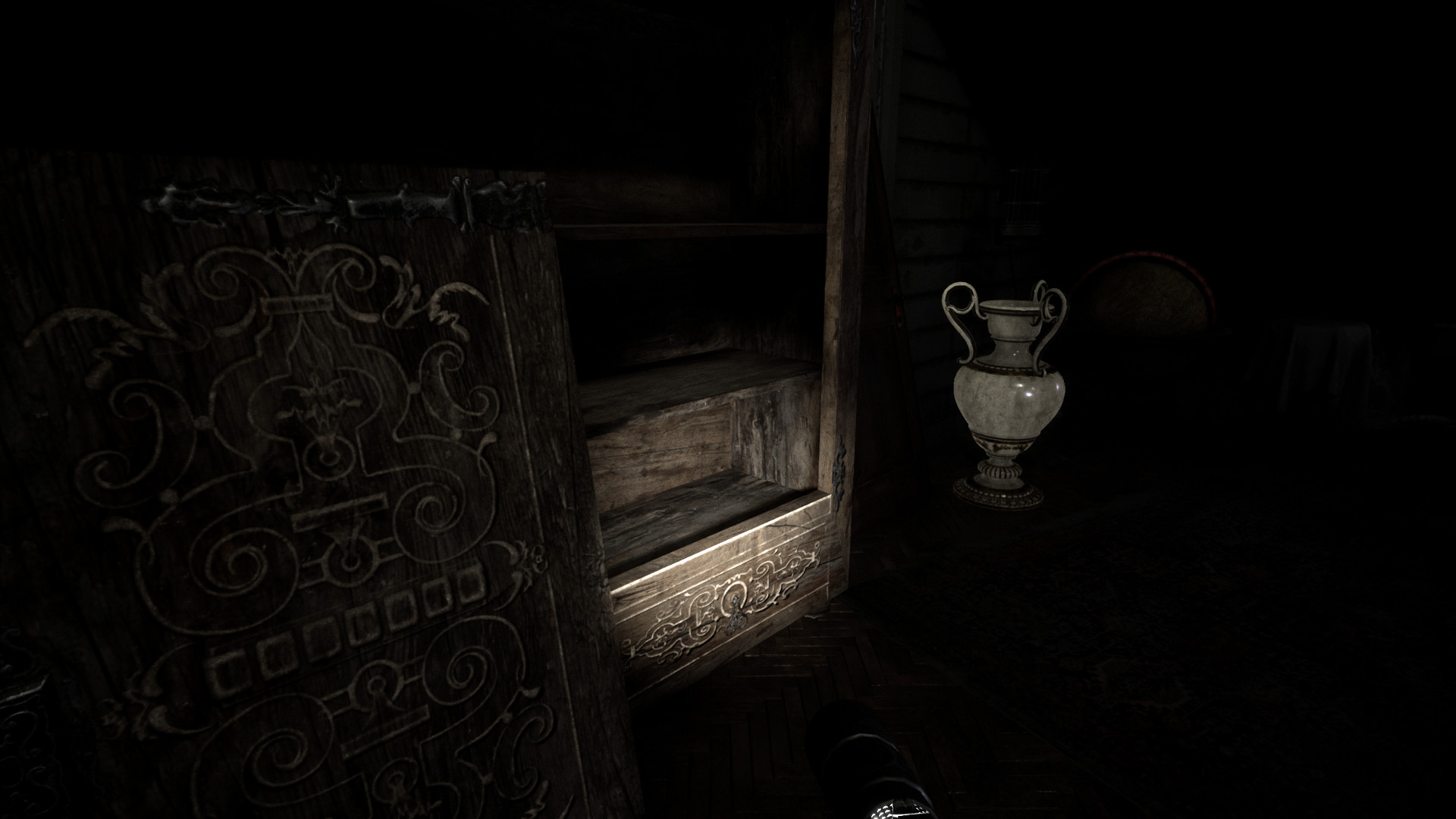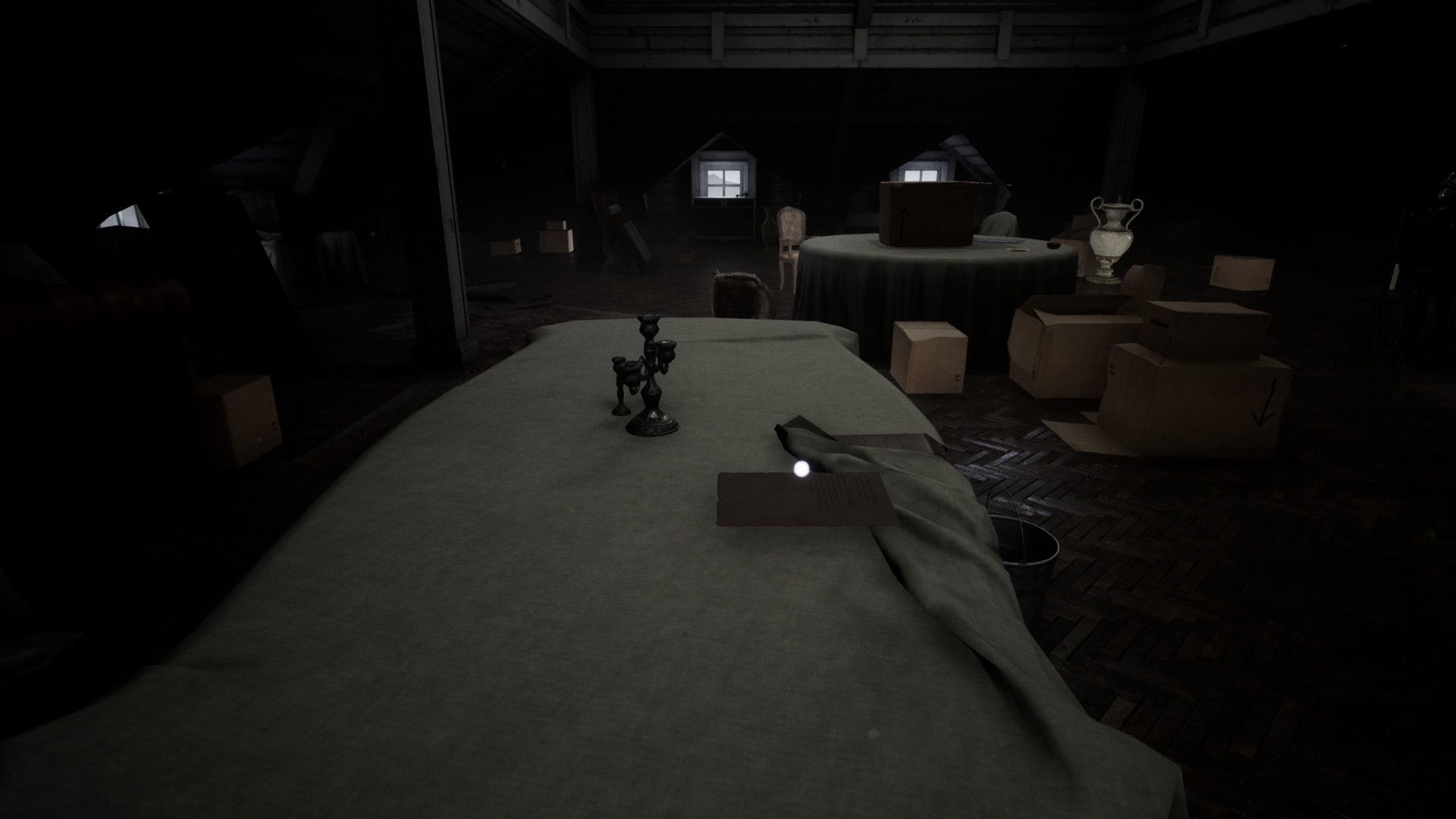 Download links for Two Till Midnight PC game
How to download?
About the game
Two Till Midnight is a suspenseful horror rogue-like experience that will keep you tense and on edge each run. Steel yourself as the Mansion changes on you, a clever AI hunts you, and permadeath pressures you.
Tread Carefully: Mind your step as the environment clutter works against you, causing you to trip, make noises or risk you dropping your glasses.
AI Driven Monster: Accompanied by a clever demonic presences looking to free itself from its bind, will you be able to escape its hold or die trying?
Procedural Quests: Learn the environment but never be prepared for the quest as items spawn randomly, puzzles change and rooms lock unpredictably each run.
No Saves: Once you are caught prepare to start over and rediscover how the mansion has changed.
Use speed, stealth or a combination of both to carefully explore the Mansion, solve puzzles, learn it's story and hopefully escape this challenging first person horror game.
Discover who you are and what is going on with note driven story.
Dread the unique realistic eye-glasses simulation, where the elements can affect your vision causing you to nervously tend to your lenses and fear your poor eyesight.
Will you be able to survive the intense challenge?
Two Till Midnight aims to put a twist on conventional horror survival games by introducing new novel mechanics coupled with an unpredictable item layout making it harder than most conventional games of its type. Expect difficulties at the start and to learn by trial and error as you eventually master the mechanics and puzzles introduced in this game.
This game was made possible with assets from the Unreal Marketplace and are all legally owned and rightfully used.
Minimum:
Requires a 64-bit processor and operating system

OS: Windows 7 - 32 Bit

Processor: Core i5 or AMD Equivalent

Memory: 4 GB RAM

Graphics: NVIDIA GeForce® GTX 1060 or AMD equivalent or better

DirectX: Version 11

Storage: 6 GB available space
Recommended:
Requires a 64-bit processor and operating system

OS: Windows 7 / 8 / 10 - 64 bit

Processor: Core i7 or AMD Equivalent

Memory: 8 GB RAM

Graphics: NVIDIA GeForce® GTX 1080 or AMD equivalent or better

DirectX: Version 11

Storage: 6 GB available space