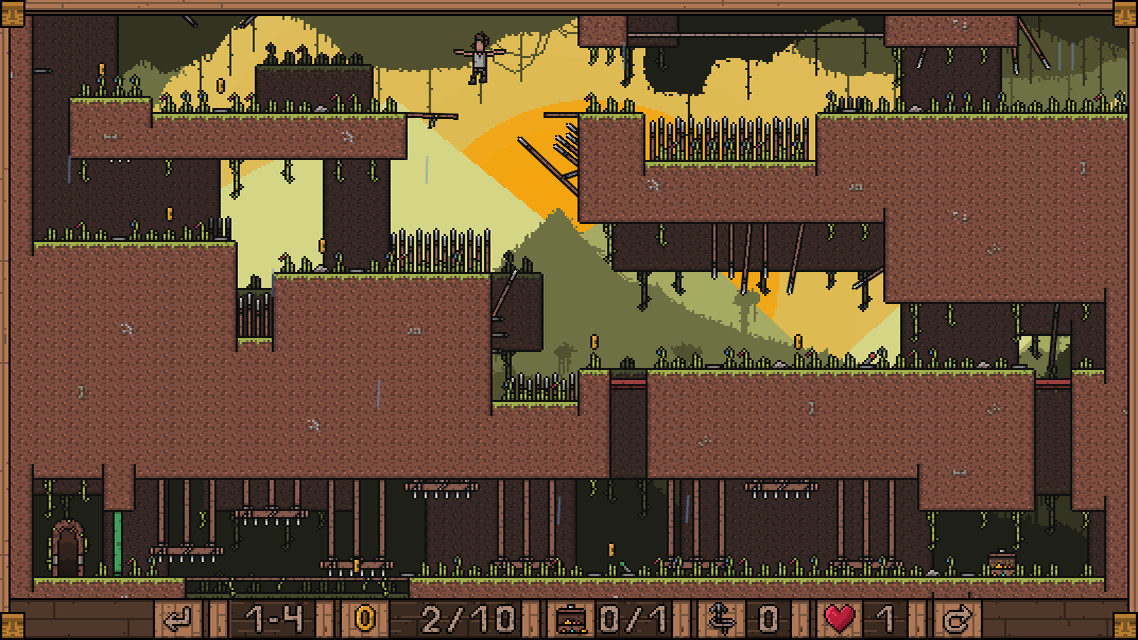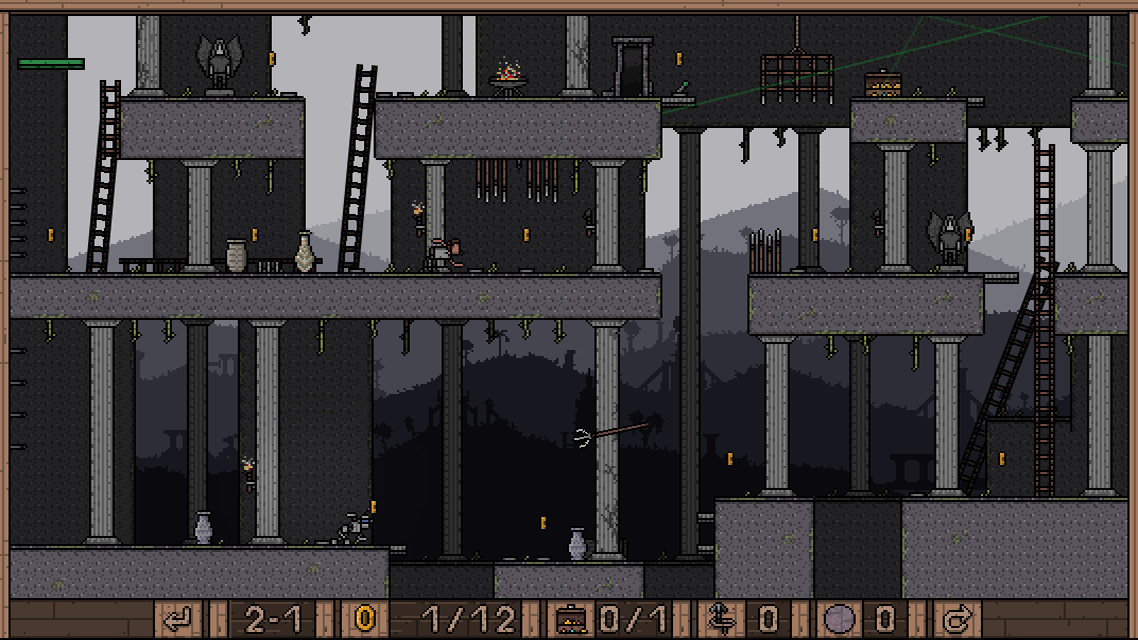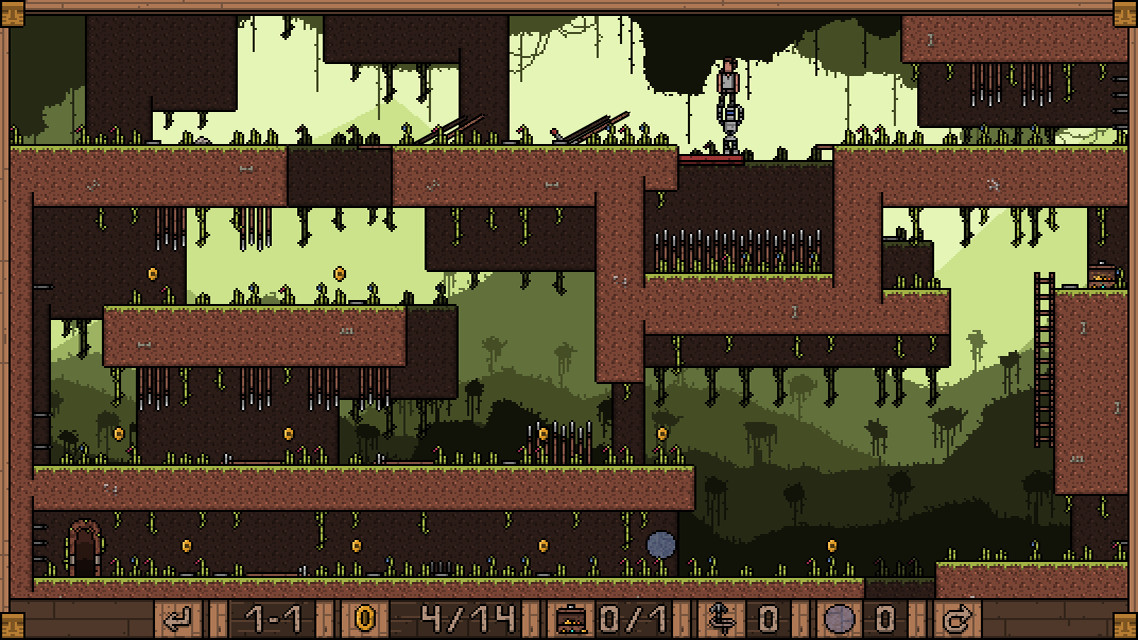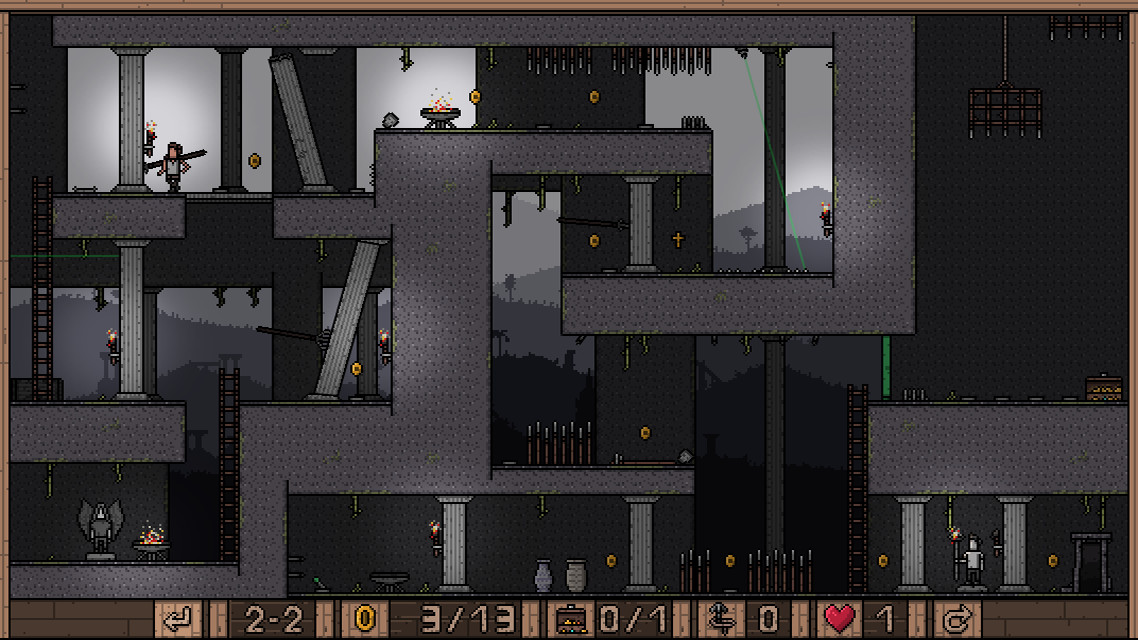 Download links for TrapLand PC game
How to download?
About the game
This game is an experiment, an attempt to create a new game mechanics. We have invested a lot of time and work in the development, so we sincerely hope that you will like the game!
The main adventurer of the planet - Iriska Tromb - goes on a trip to find the grave of Percival Fawcett, a british cartographer and traveler who vanished while trying to find a mythical Town Z.
In this game you'll have to discover the myth of extinction of an ancient civilization, come across a ton of deadly traps and try out a coop-mode.
Game Feature:
- Unprecedentedly new gameplay.
- Coop-mode that will make you and your friend work together as close as ever.
- More than 16 mindblowing singleplayer levels. You'll be proud of yourself after completing each one of them!
- Charming main character, unfortunately, no face shown.
Minimum:
OS: Microsoft® Windows® XP / Vista

Processor: Intel Core 2 Duo (or equivalent)

Memory: 2048 MB RAM

Graphics: with 512 MB VRAM compatible with DirectX 9

DirectX: Version 9.0

Storage: 200 MB available space