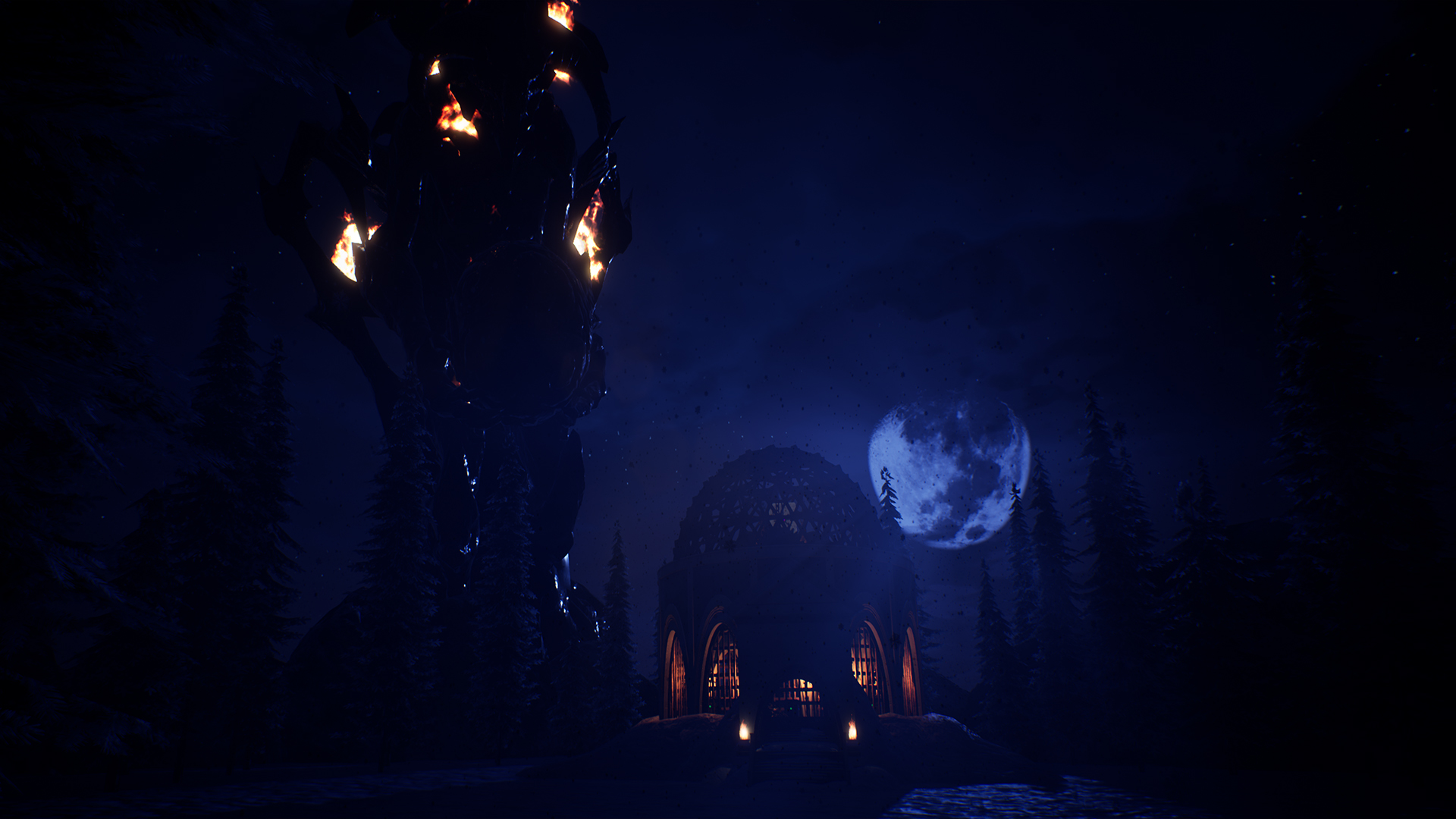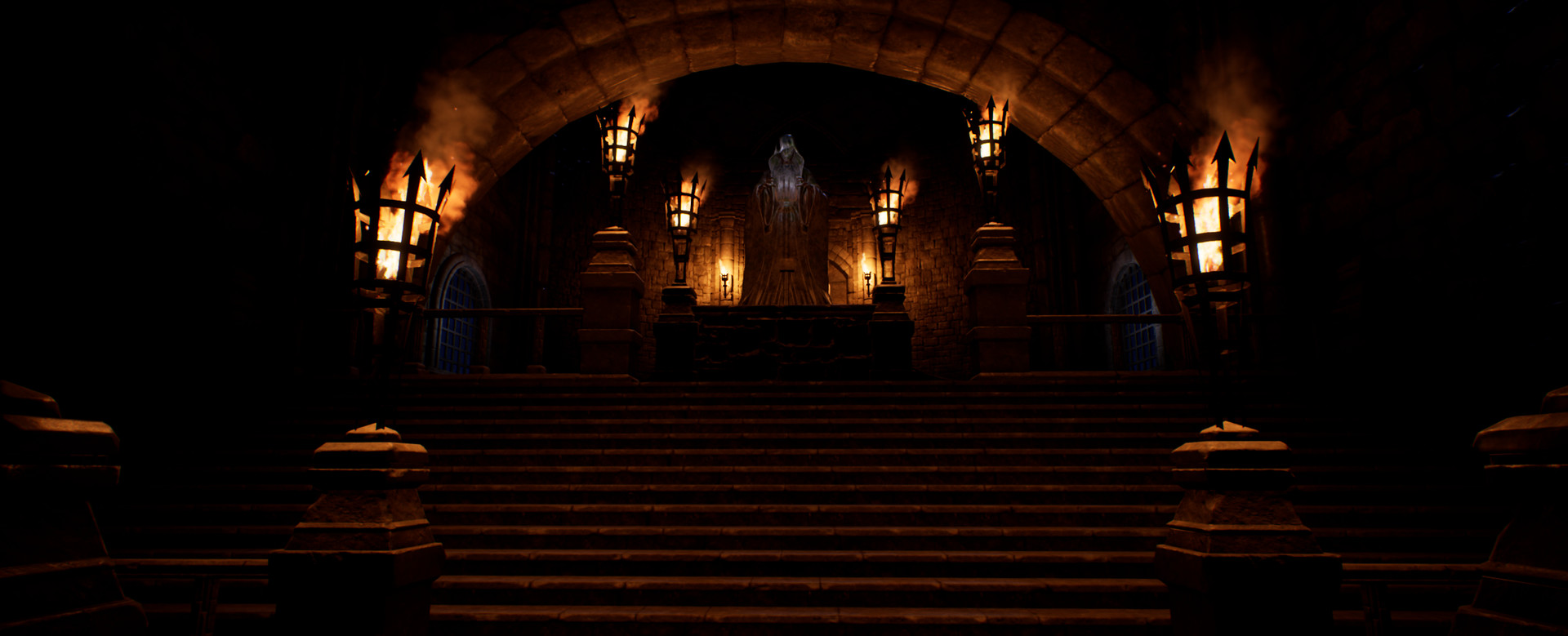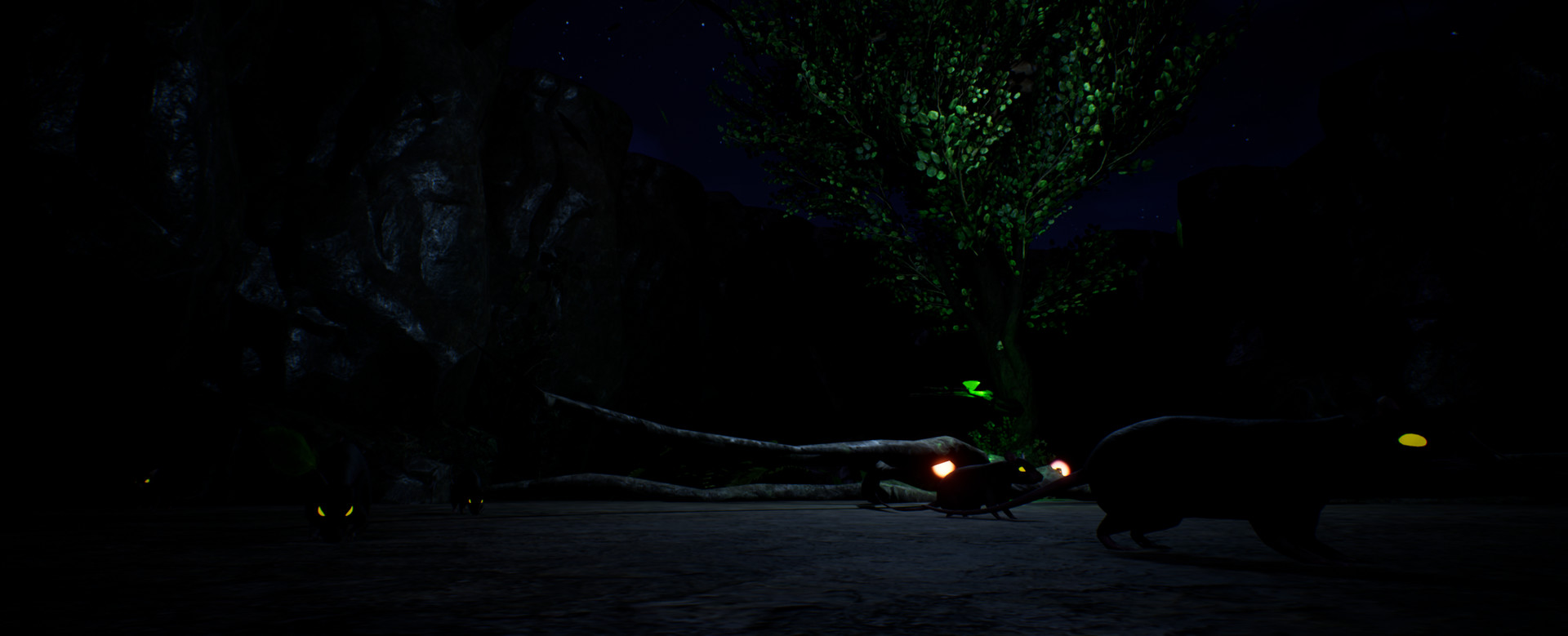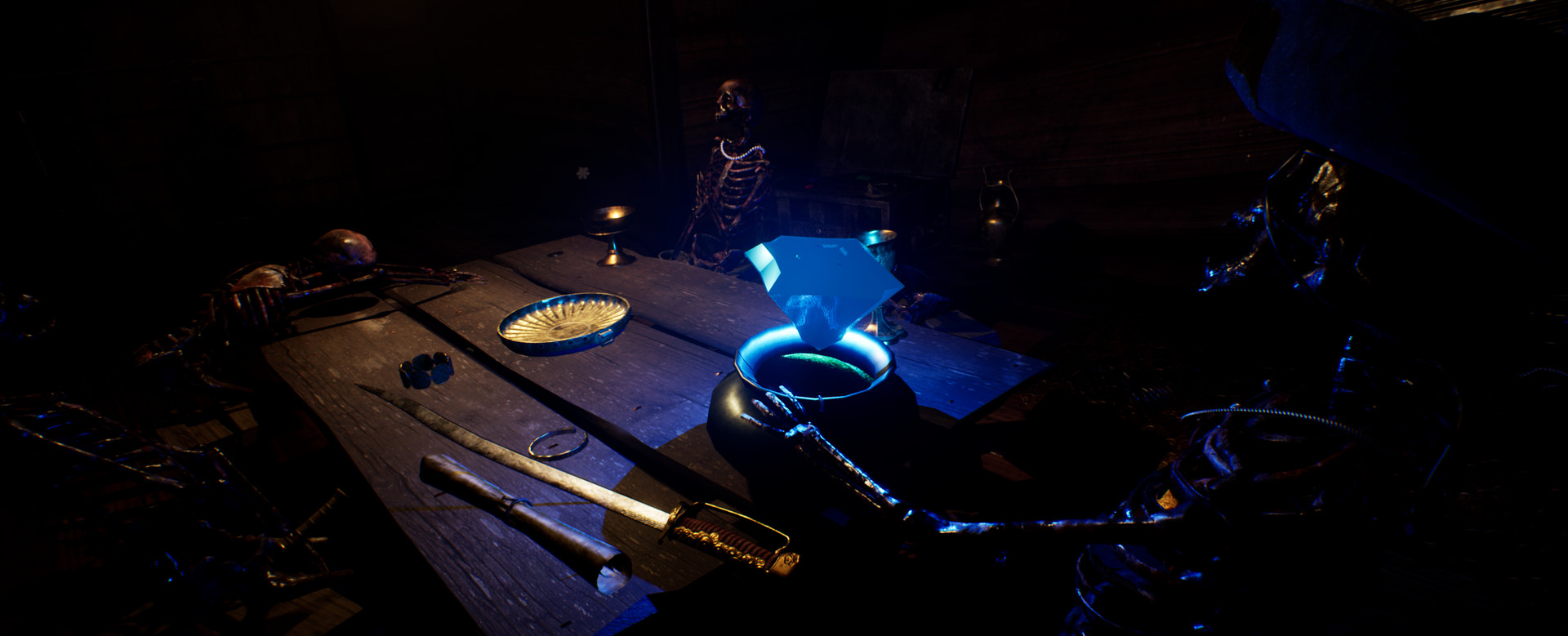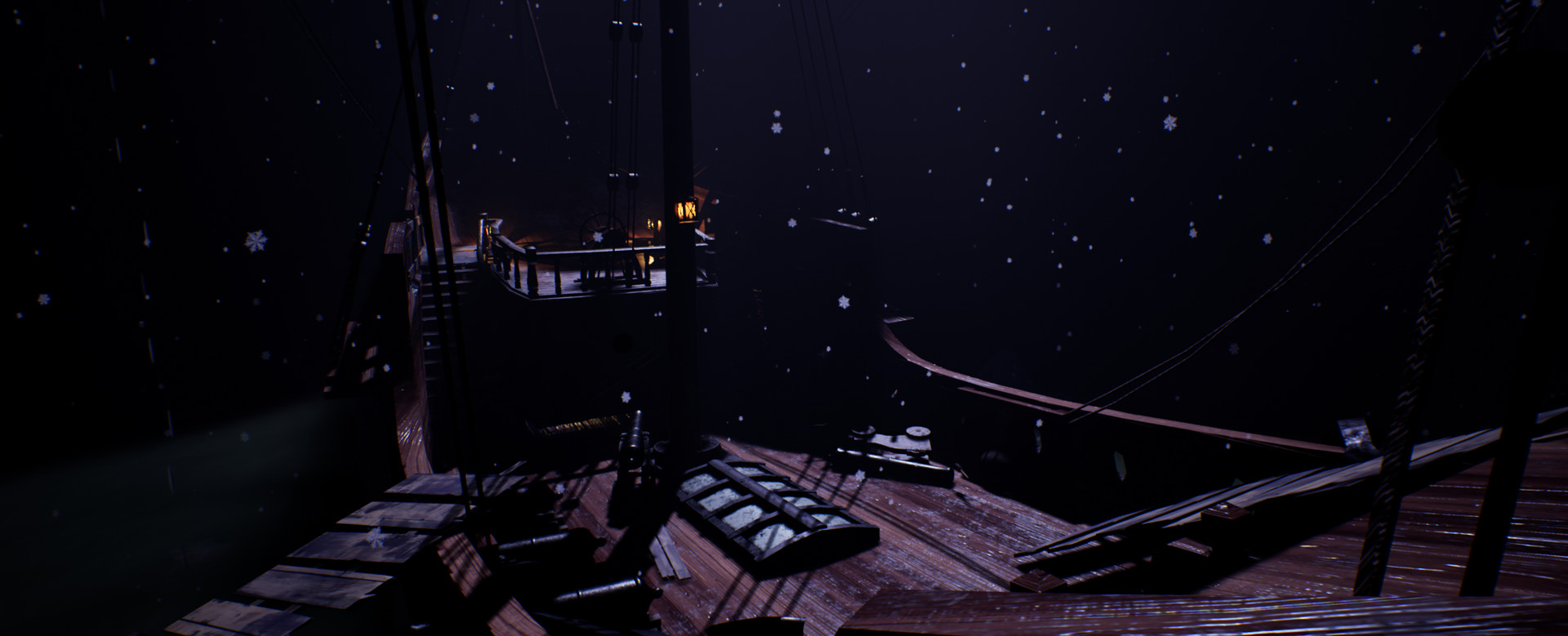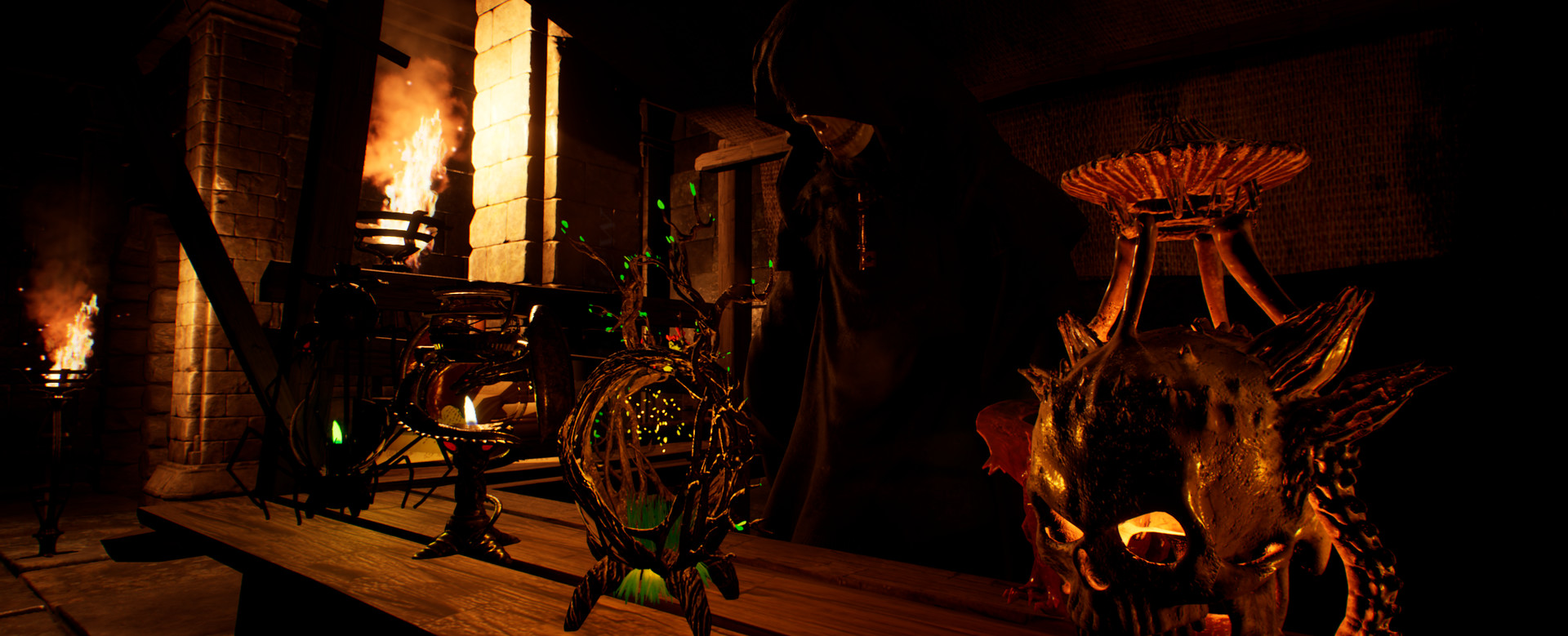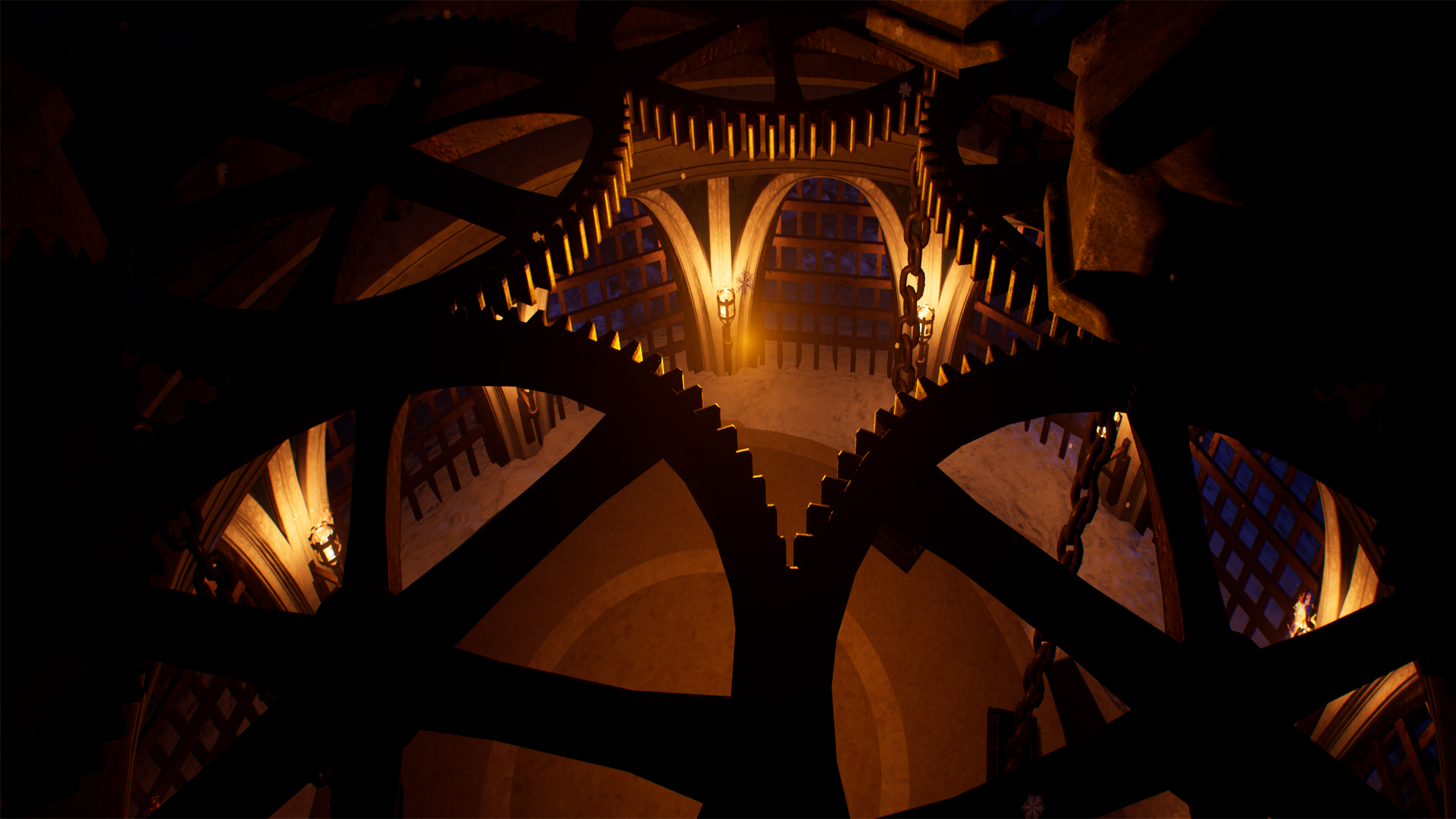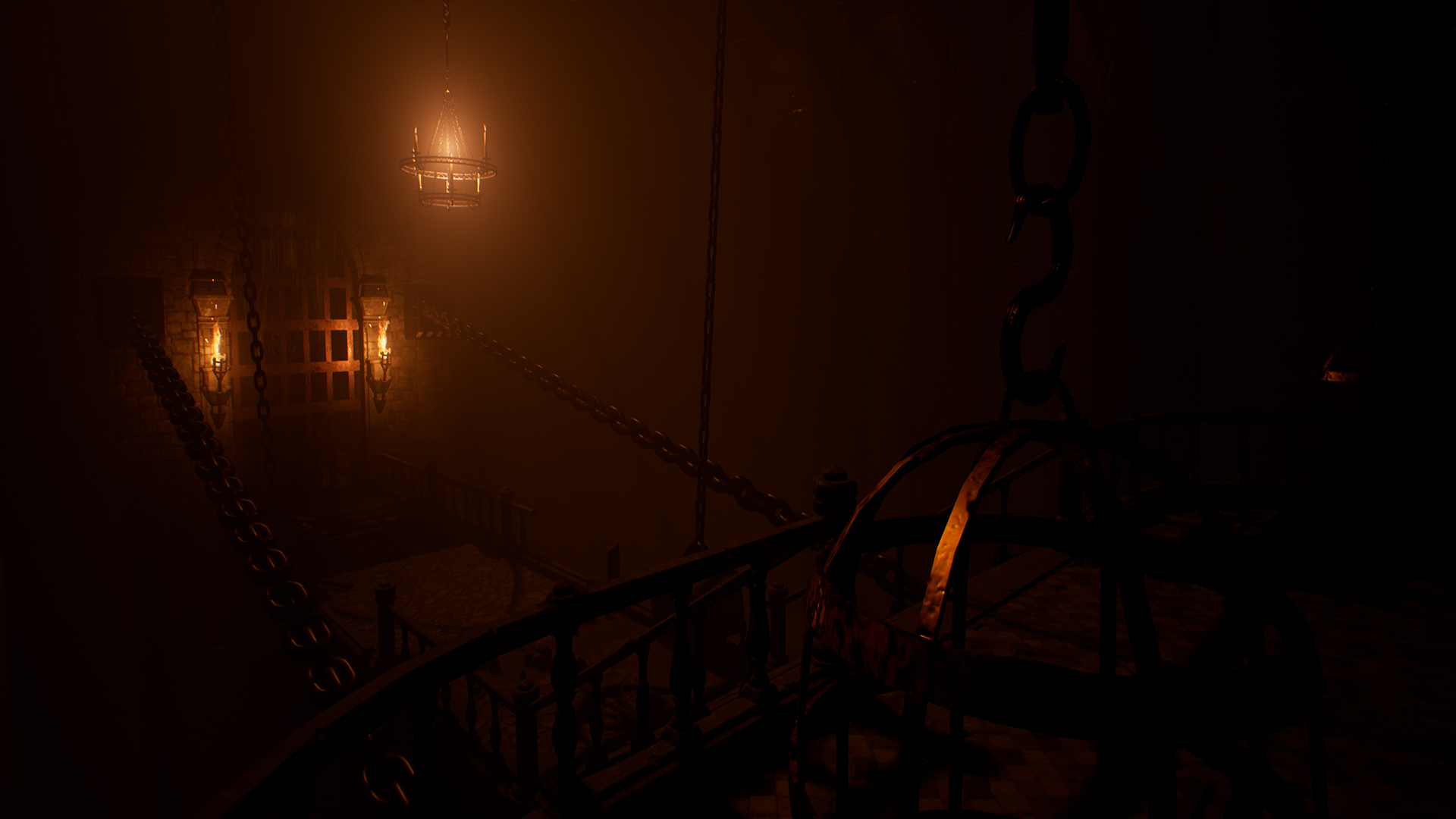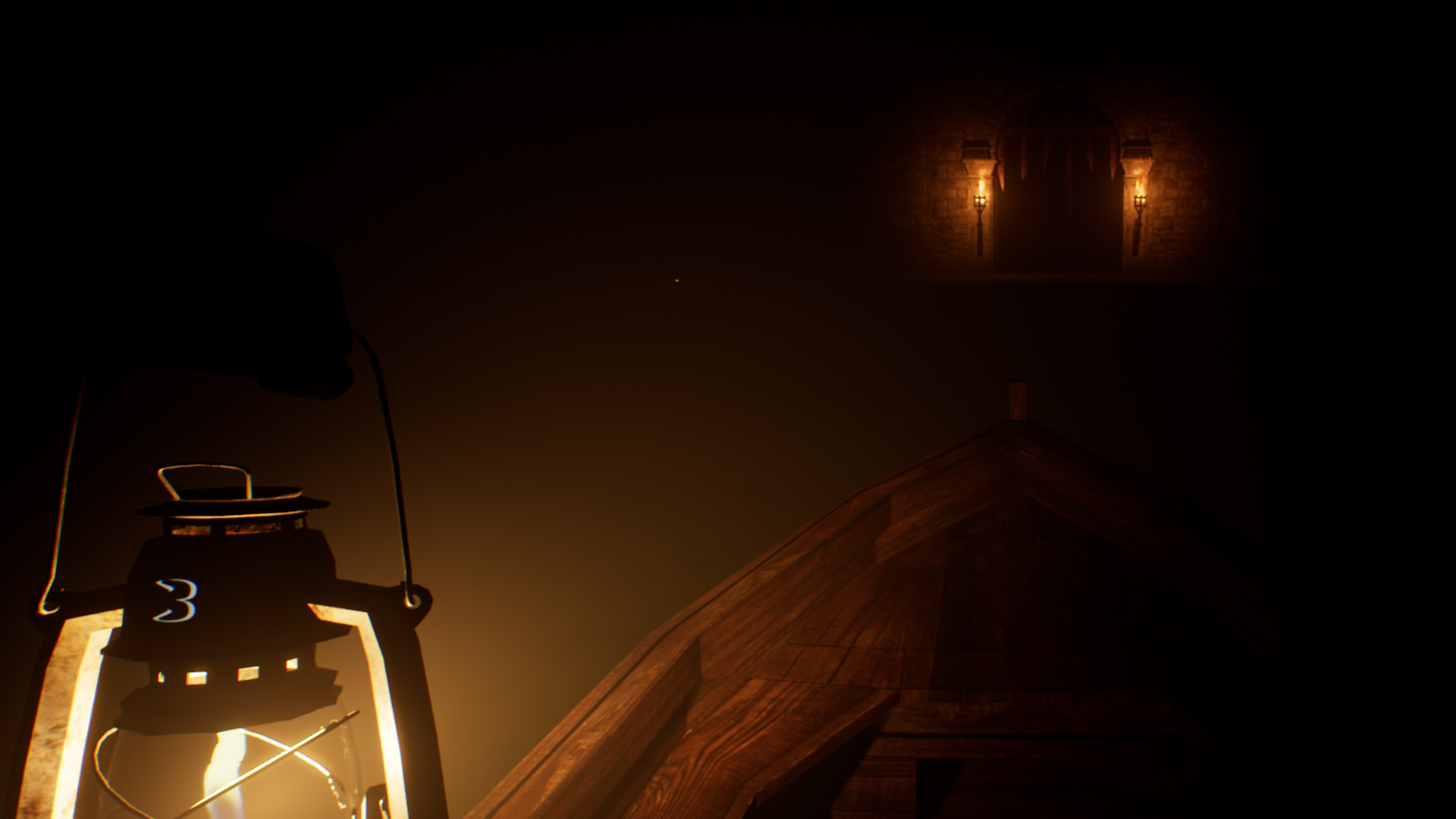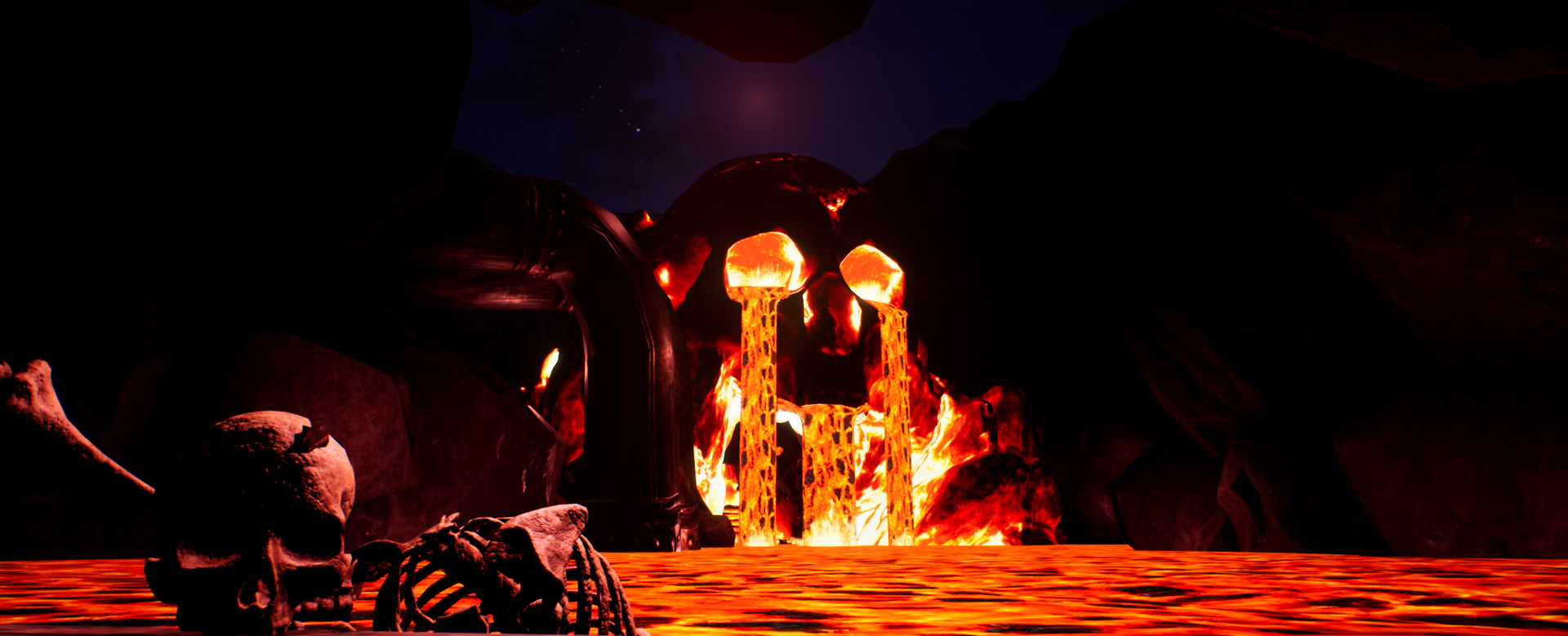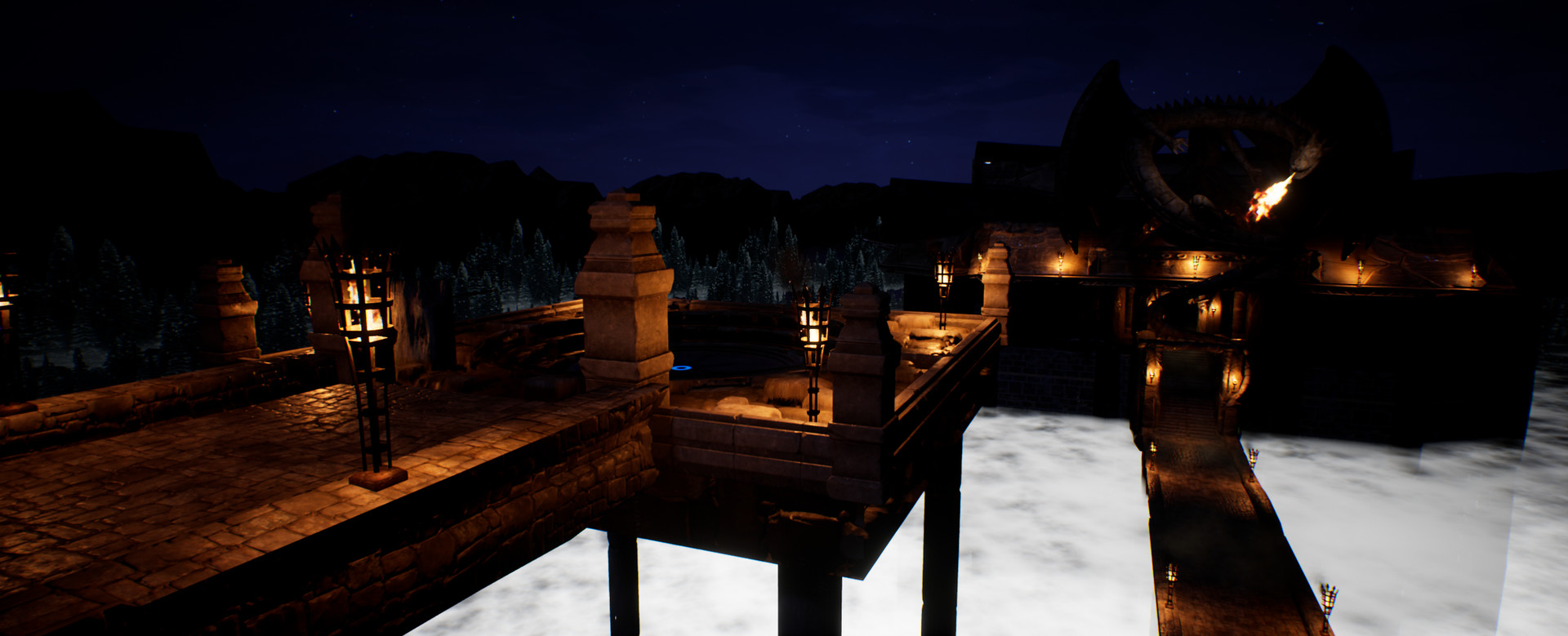 Download links for Tower of Fate PC game
How to download?
About the game
Disclaimer
This is a rage game, it will push your buttons, and Fate certainly will not be fair to you. If you're looking for a relaxing puzzle game… I'm afraid you've come to the wrong place.
You are in the void realm between Hell and Earth. A 'kindly' spirit named Fate explains you have been sent here to prove you are worthy of true redemption from your mortal life. You are tasked with reaching the top of a tower.
•Creepy dark atmosphere.
•Branching story dialogue.
•Fully voiced.
•Cruel puzzles.
•Hidden secrets and areas.
•Beautifully haunted world.
•Full 3D sound attenuation.
•Guaranteed pain and suffering.The puzzles and challenges will get tougher and more complex the higher up the tower you go. Basic timing events to mind games and trickery, by the time you reach the top, you will know true suffering.Full sound attenuation (3D Sound) on EVERYTHING, from gusts of wind, drops of water, to that mysterious chain rattling in the distance. You will hear exactly just how far, and in what direction every sound is coming from (Best used with headphones). True echoes and reverberation are used throughout the entire game. Every sound emitted will bounce off materials with different absorption properties (stone, cloth, glass etc) and calculate the distance travelled to get back to you and adjust frequency, delivering a hauntingly realistic accurate interpretation of true sound.
Minimum:
Requires a 64-bit processor and operating system

OS: Windows 7

Processor: Intel i3 2.5ghz or equivalent

Memory: 6 GB RAM

Graphics: 2GB VRAM (Dedicated)

DirectX: Version 11

Storage: 10 GB available space
Recommended:
Requires a 64-bit processor and operating system