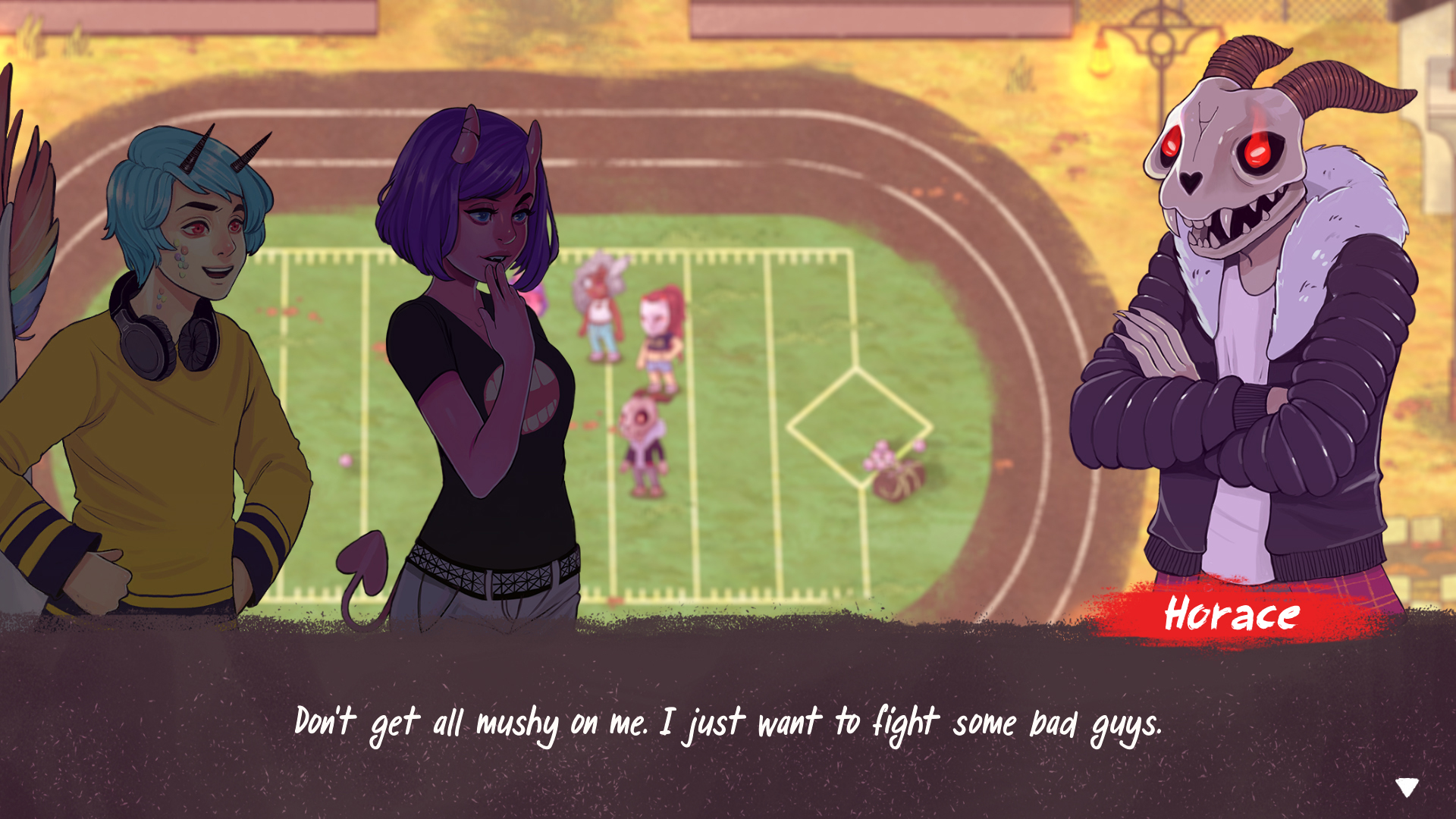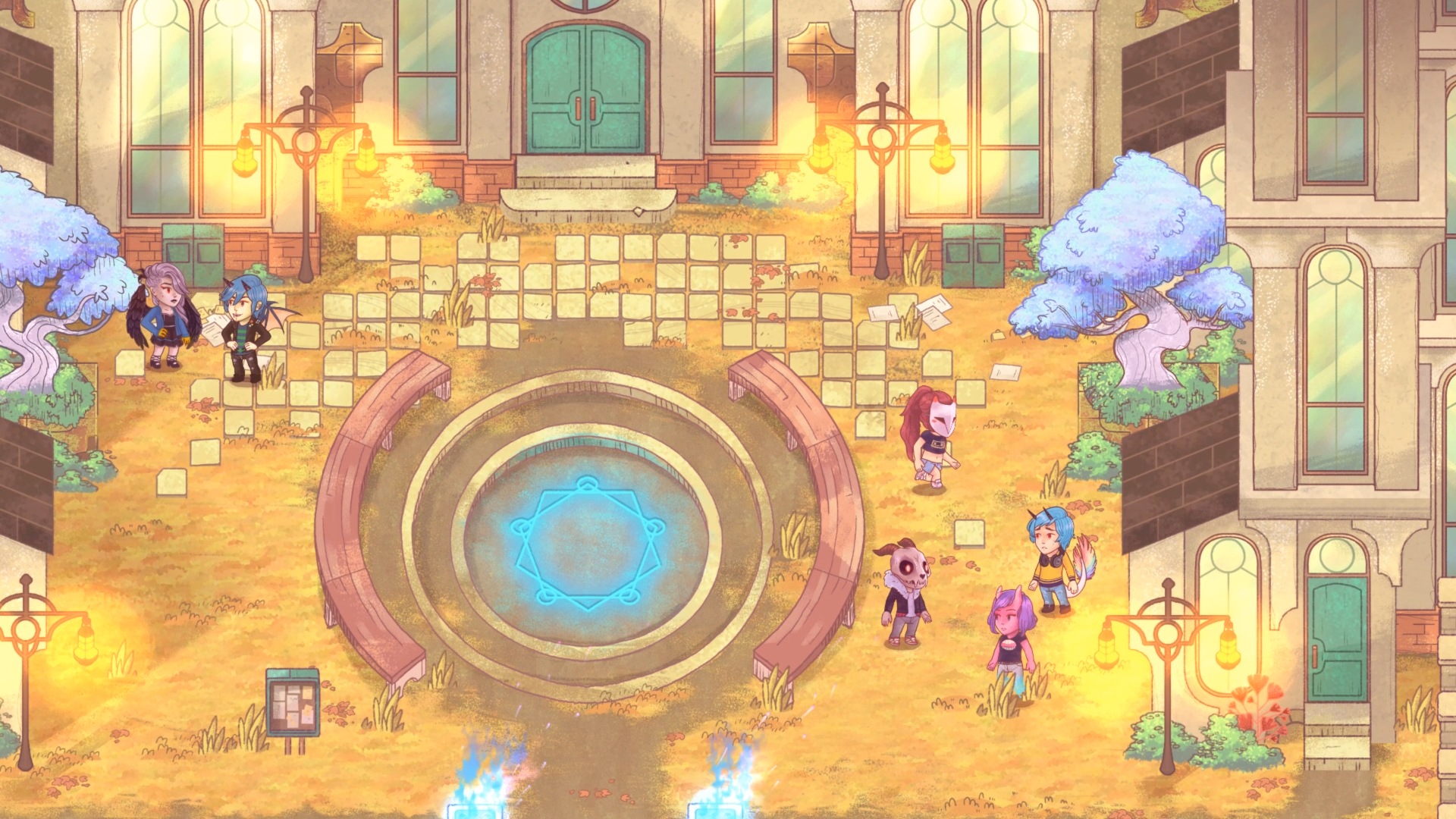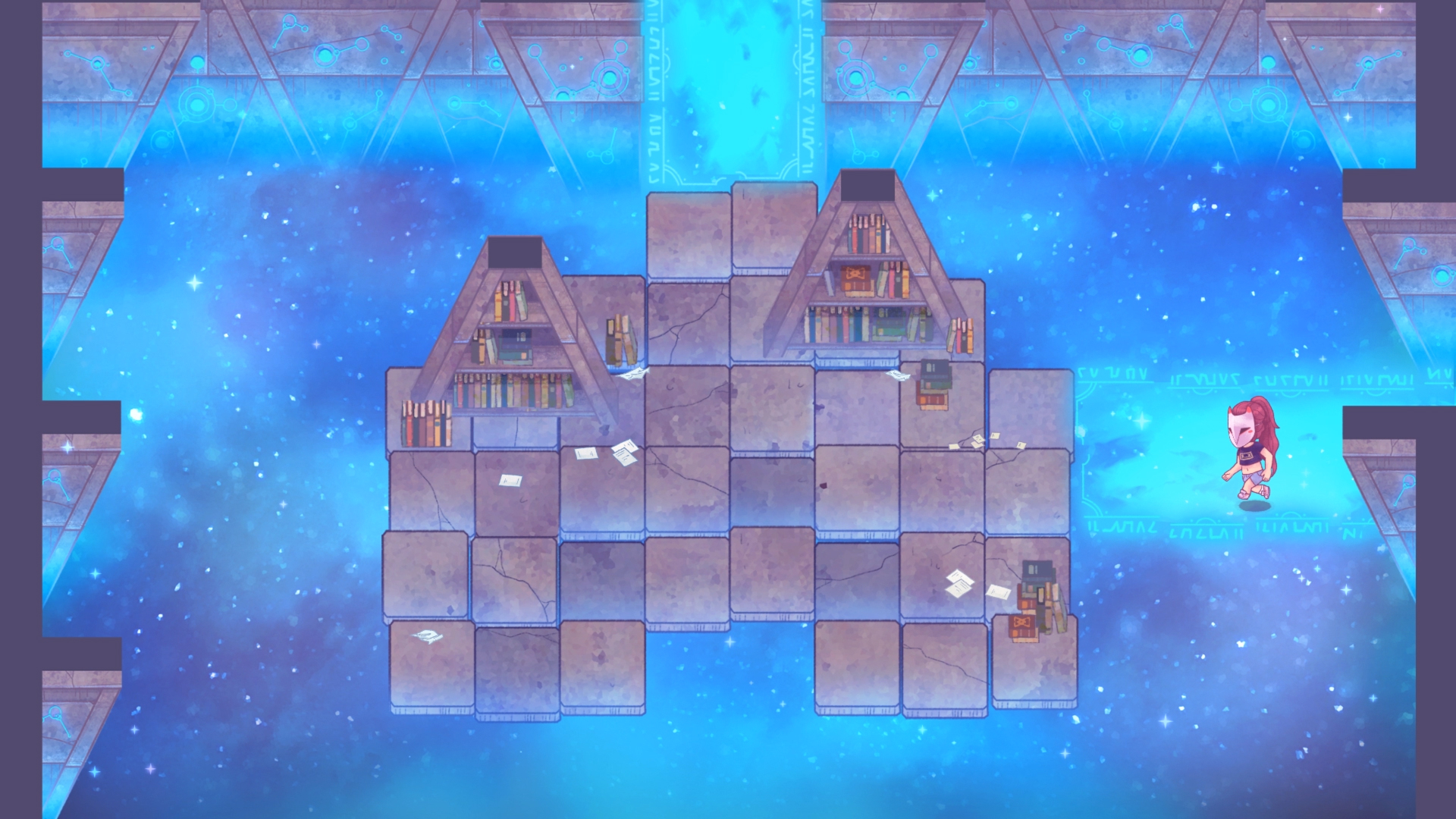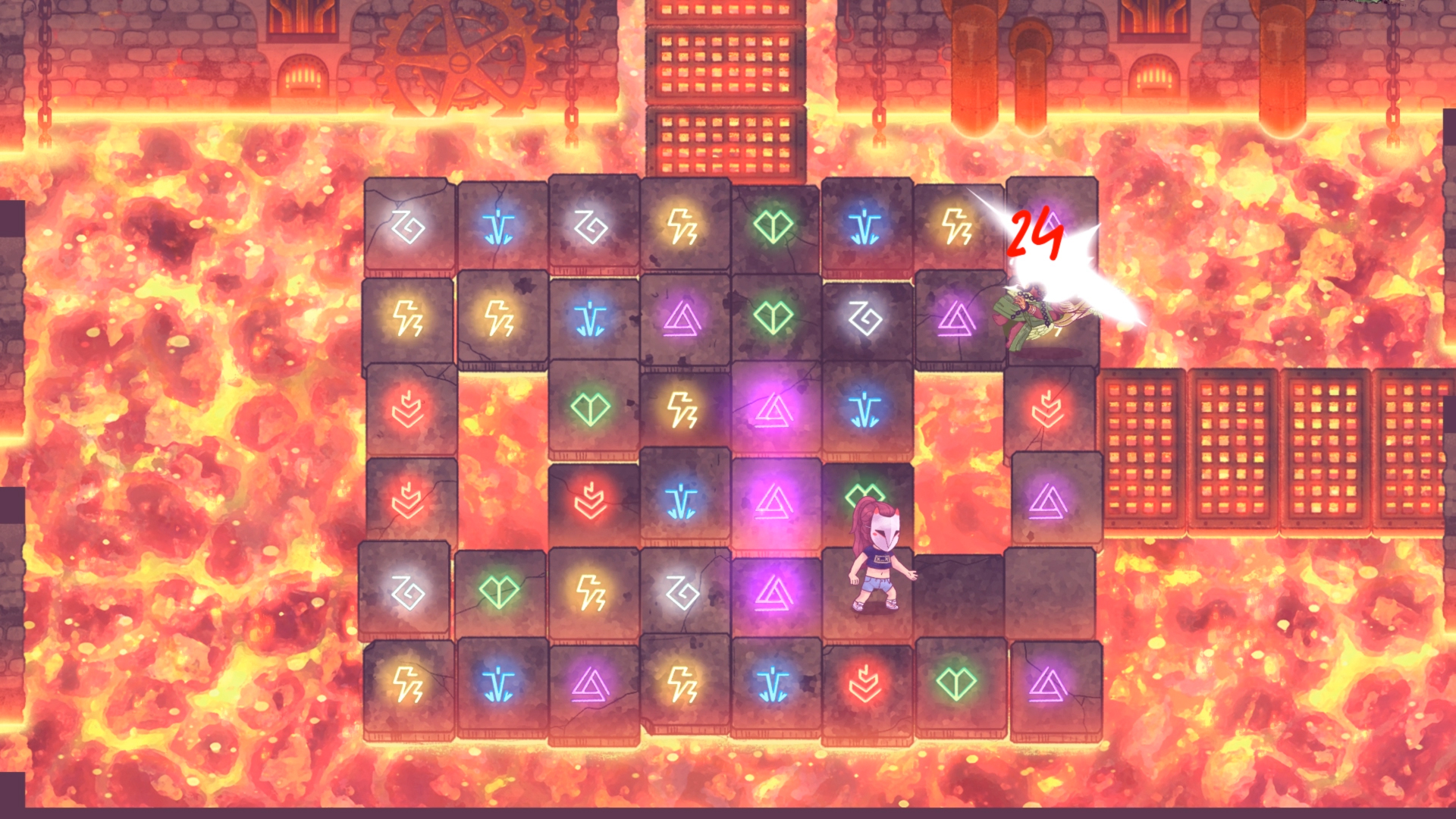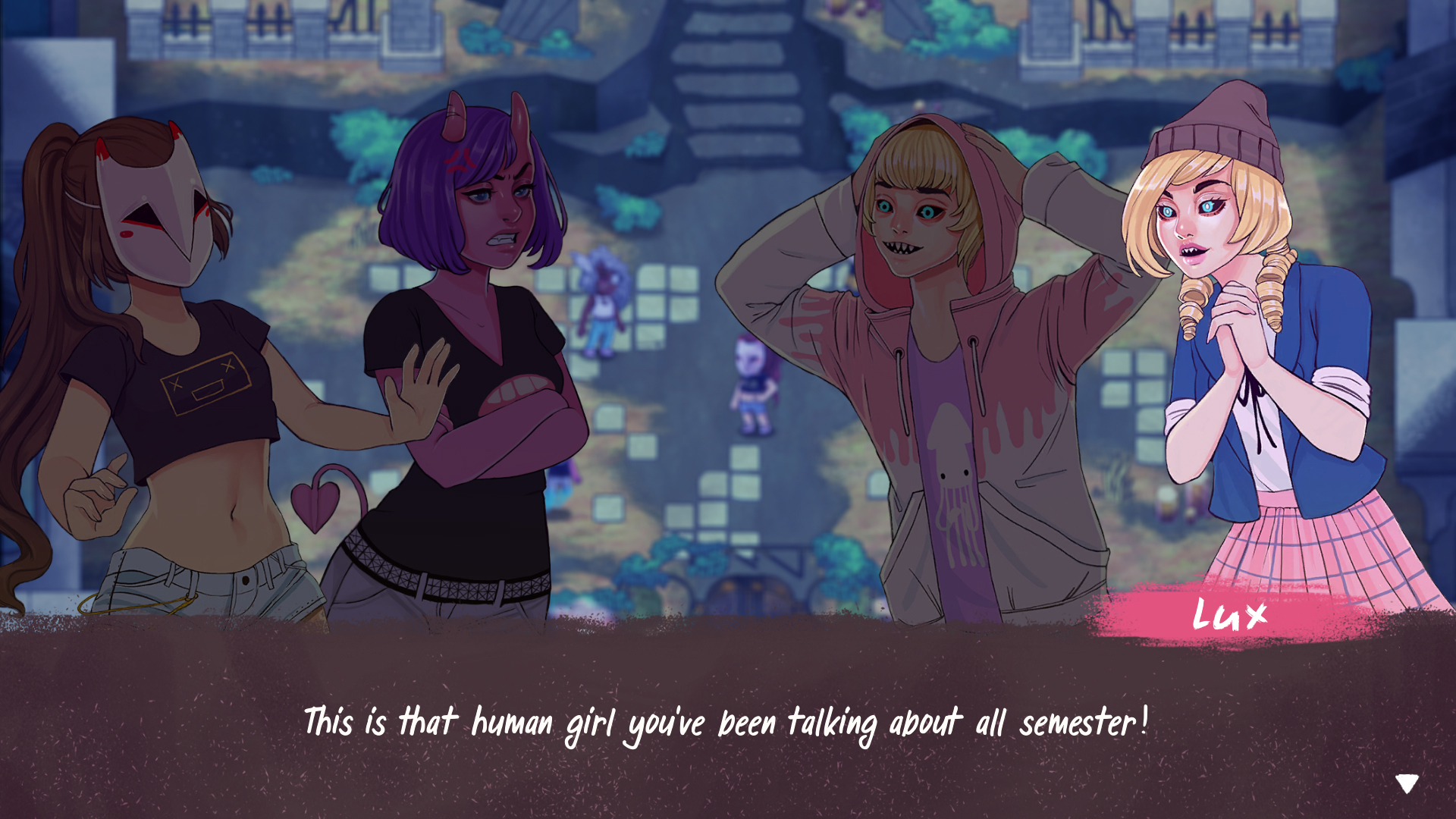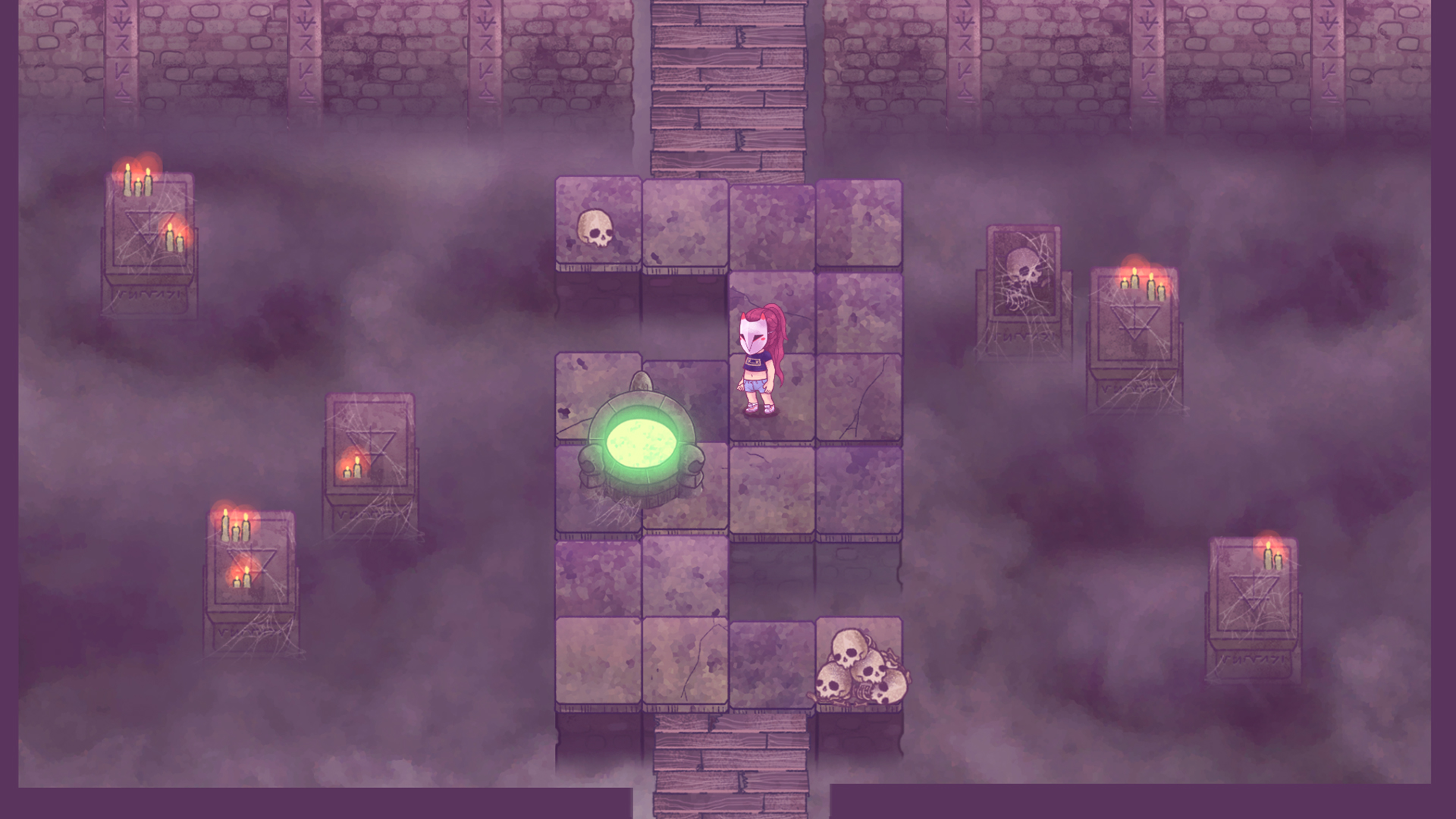 Download links for The World Next Door PC game
How to download?
About the game
Inspired by the emotional storytelling and thrilling action of anime and indie gaming, The World Next Door follows Jun, a rebellious teen who finds herself far from home in the magical and mysterious world of Emrys. As she encounters a colorful cast of otherworldly creatures, Jun must learn to rely on her new friends to get back to Earth before time runs out.
In The World Next Door, players will find an addictive mix of immersive visual novel elements, powerful storytelling and lightning-fast puzzle battles. Learn for yourself why The World Next Door was nominated for the 2019 SXSW Gamer's Voice Award, selected for the 2019 Indie Mega Booth PAX East Showcase and awarded numerous accolades/nominations for Best Action-Adventure Game.
Journey into Emrys, a magical world brought to life with anime-inspired characters designed by Lord Gris

Play as Jun, an adventurous teenager, who must use magical runes and the help of her friends to defeat opponents and find a way home

Cast spells by activating magical runes in fast-paced, real-time combat that mixes the fun of puzzle-combos with action gameplay

Immerse yourself in a supernatural story with branching dialogue and reputation systems that affect your relationships with characters in the game

Focus on the story while still enjoying the gameplay using Assist Mode

Challenge your friends in the lightning-fast Versus Mode
Minimum:
Recommended:
OS: Windows 7 64 bit

Processor: Intel H81 core i3 4130T 2.90GHZ (dual core)

Graphics: Intel HD 4400

Storage: 2 GB available space