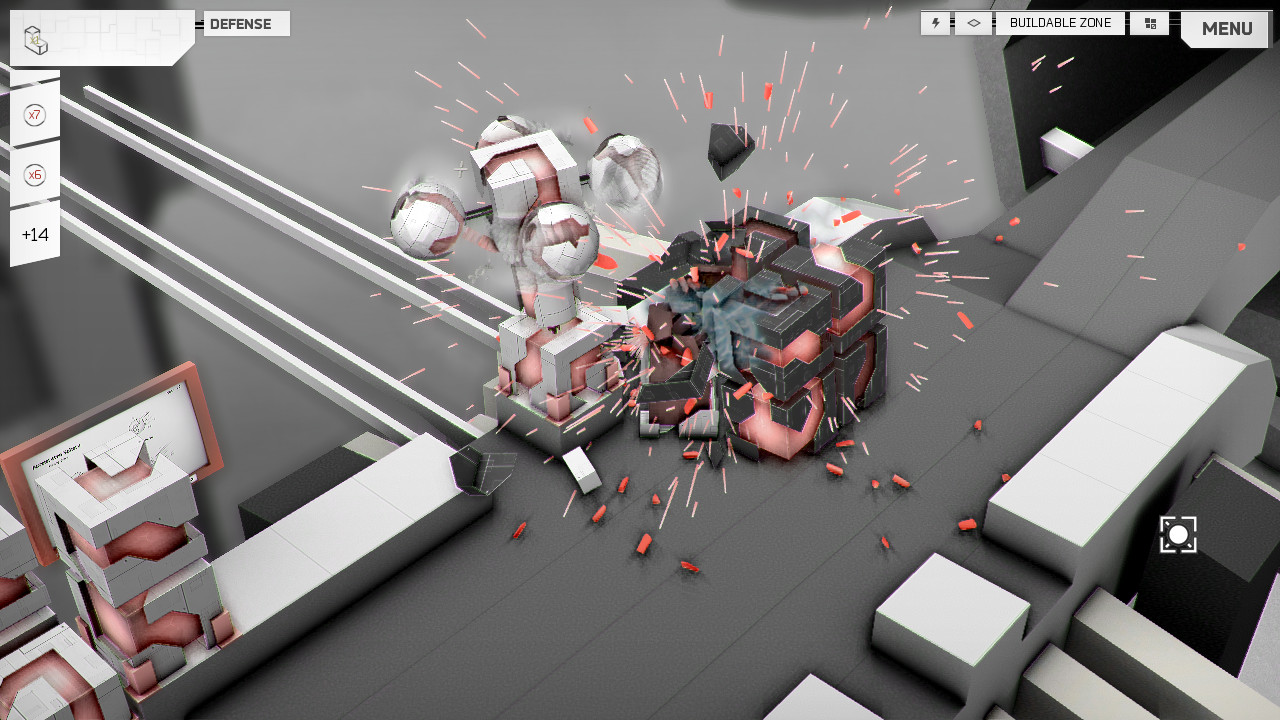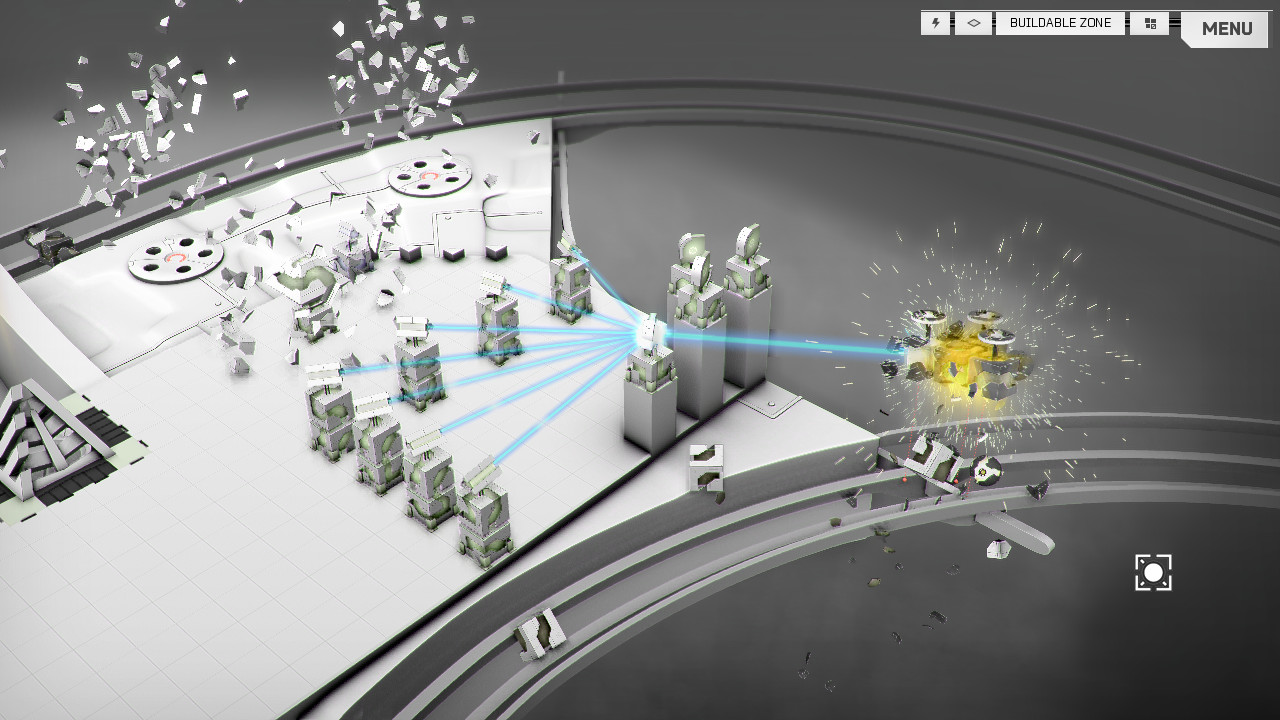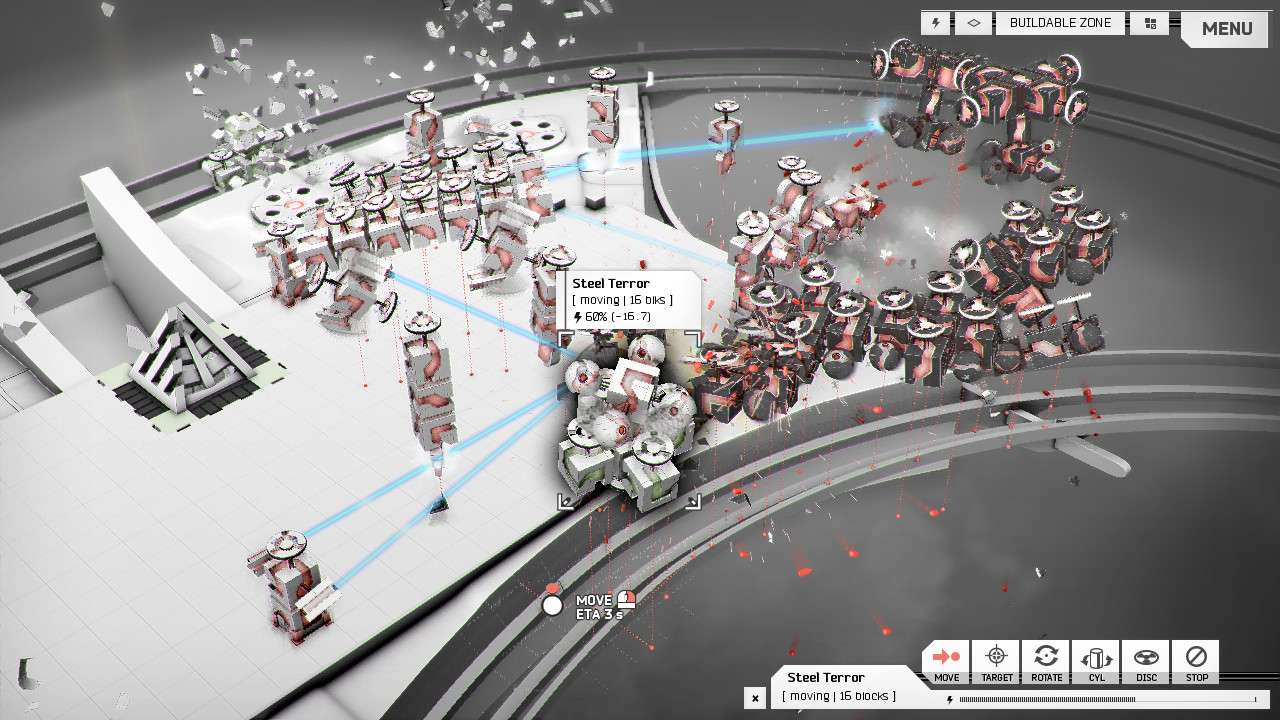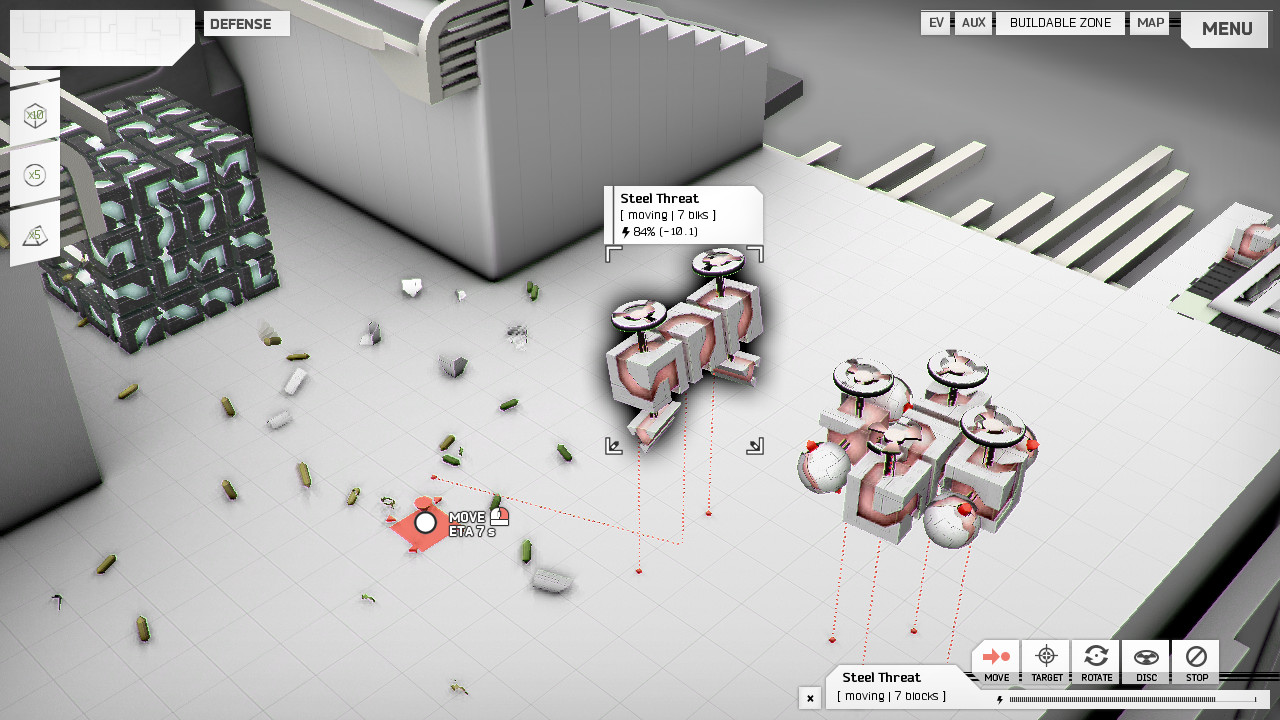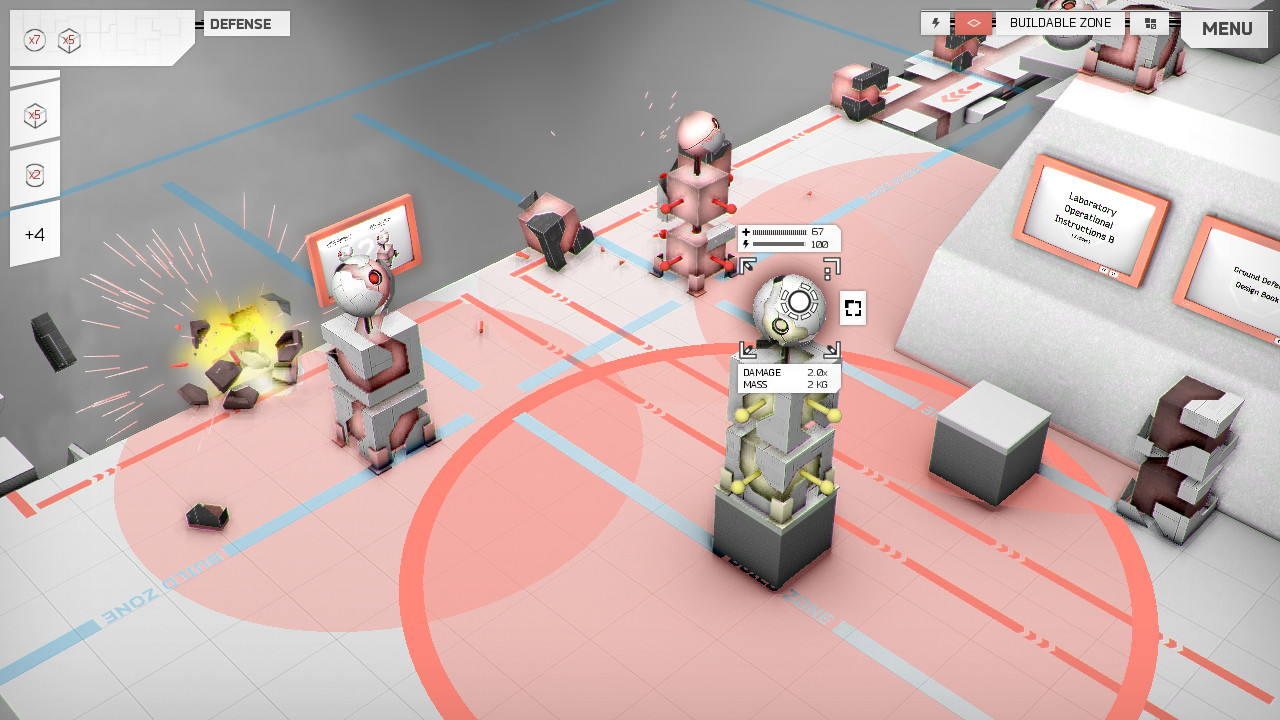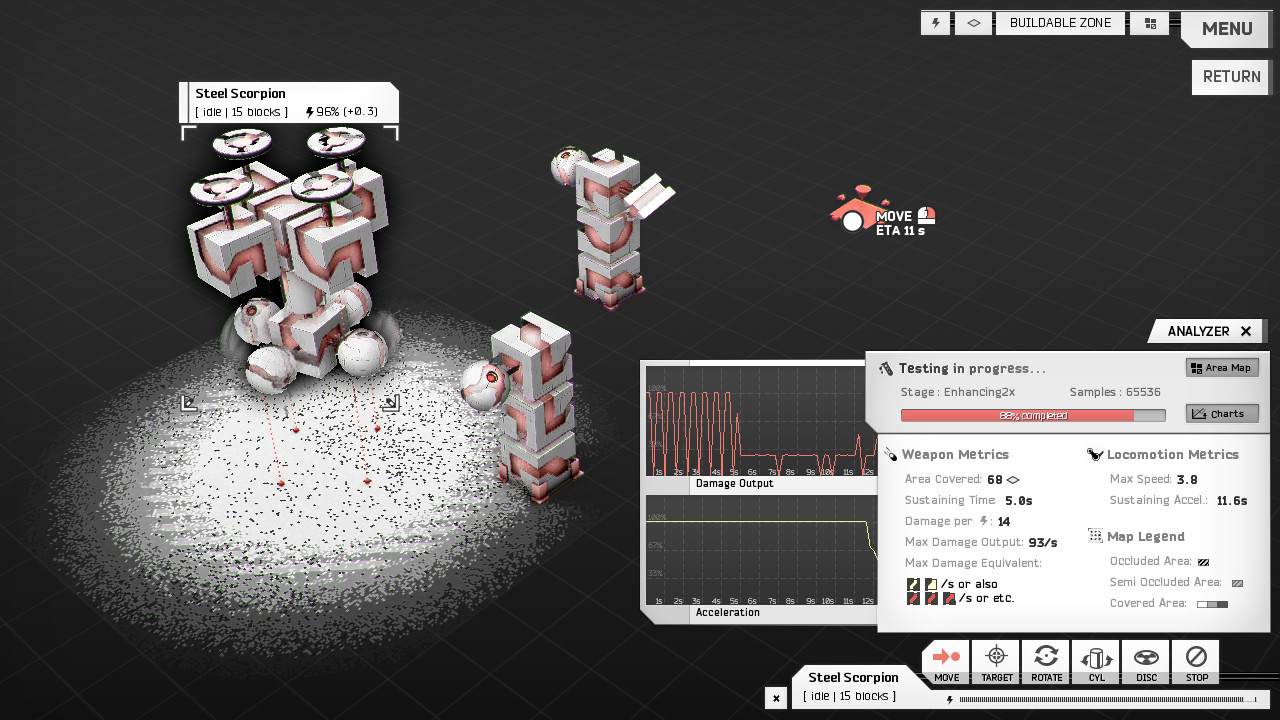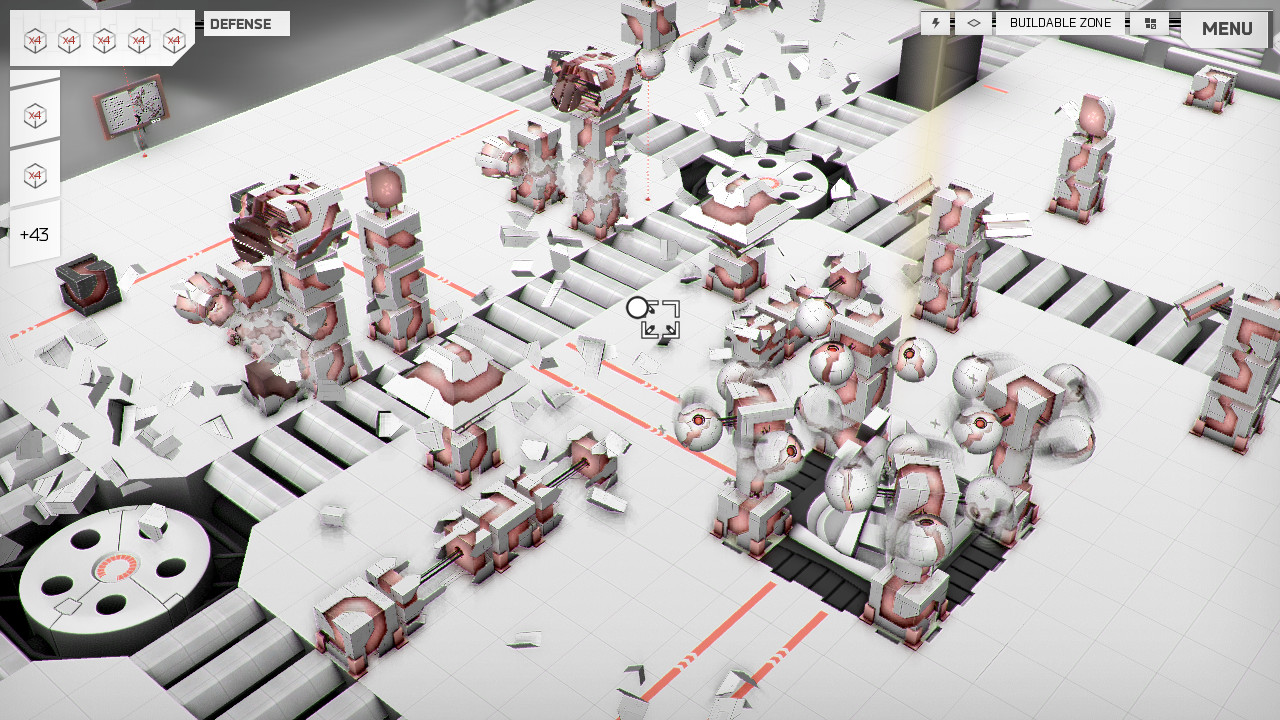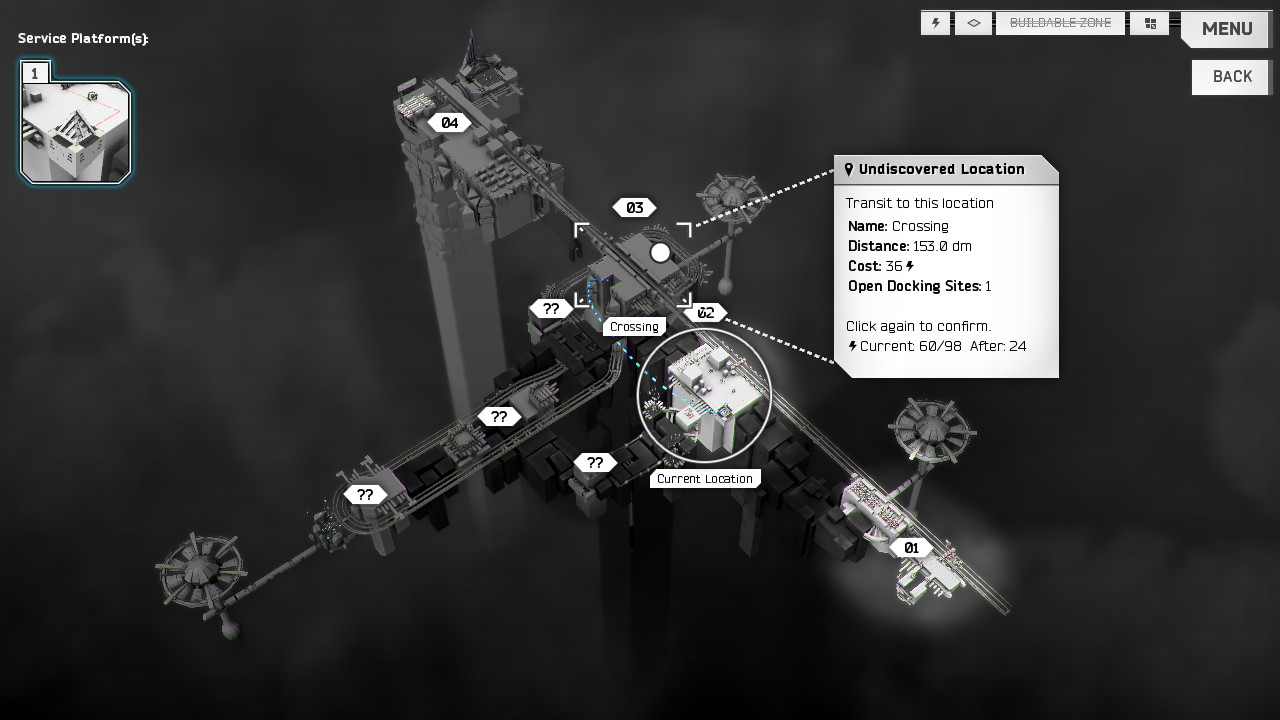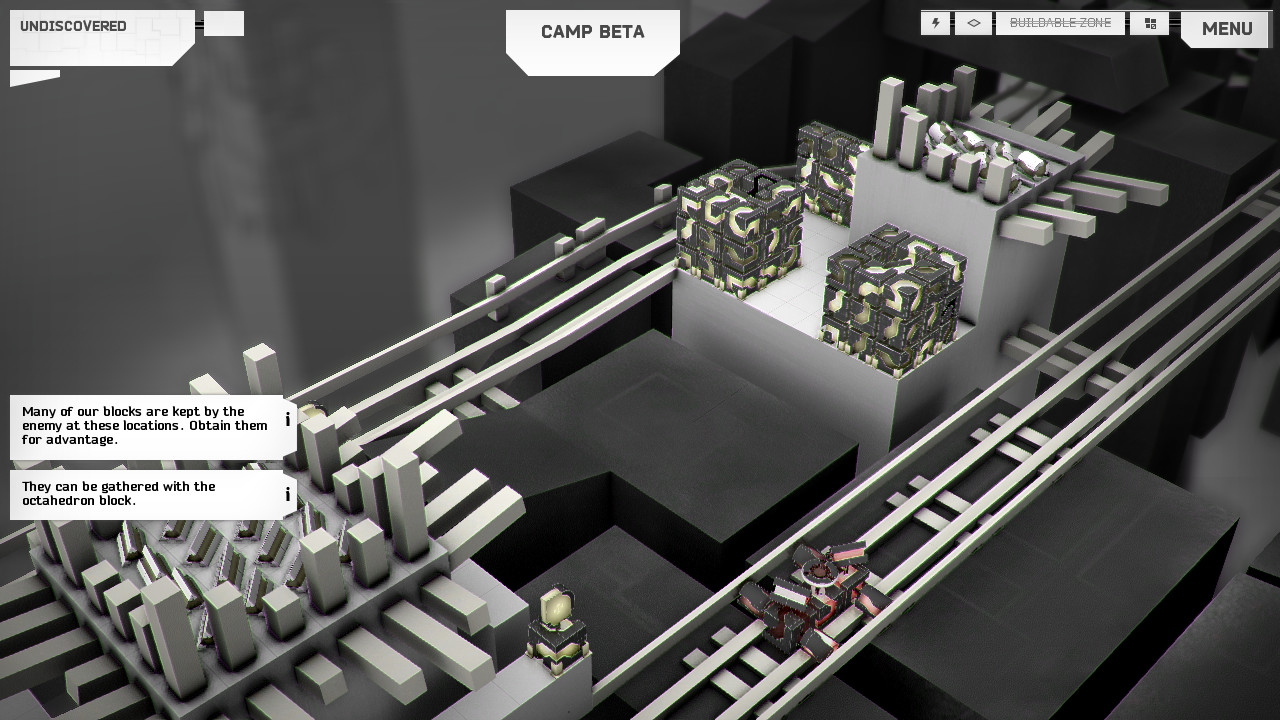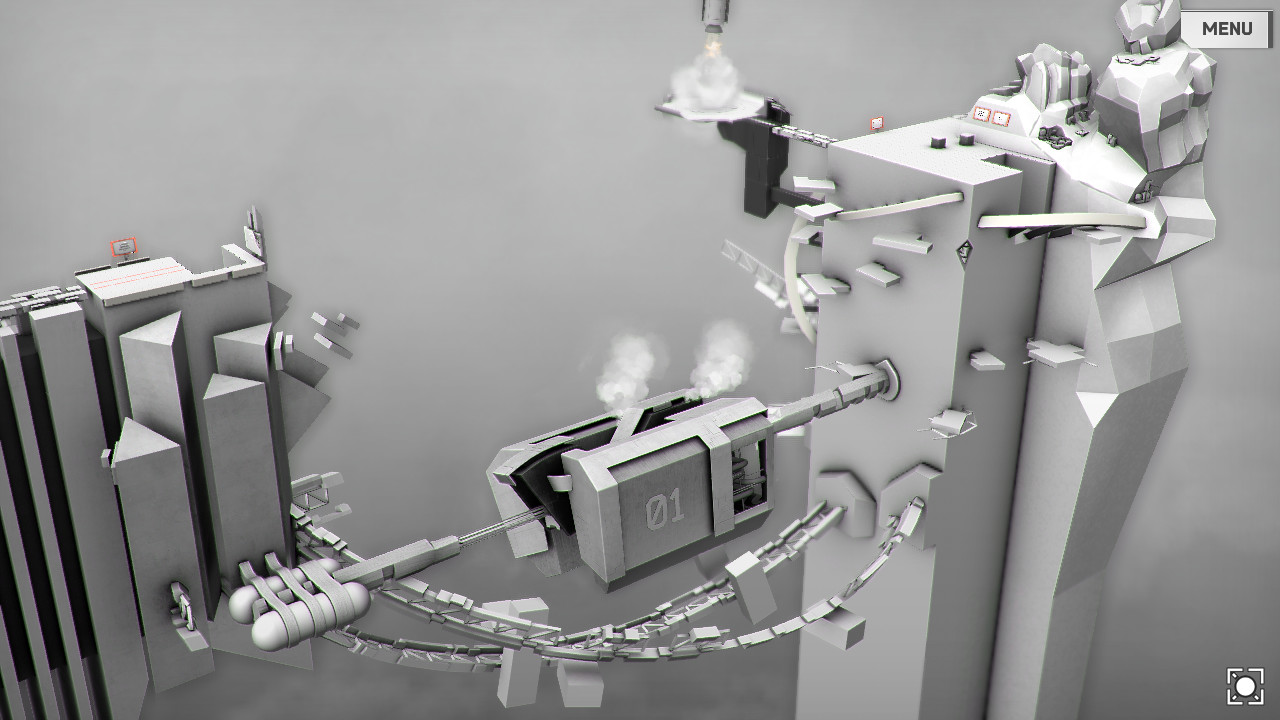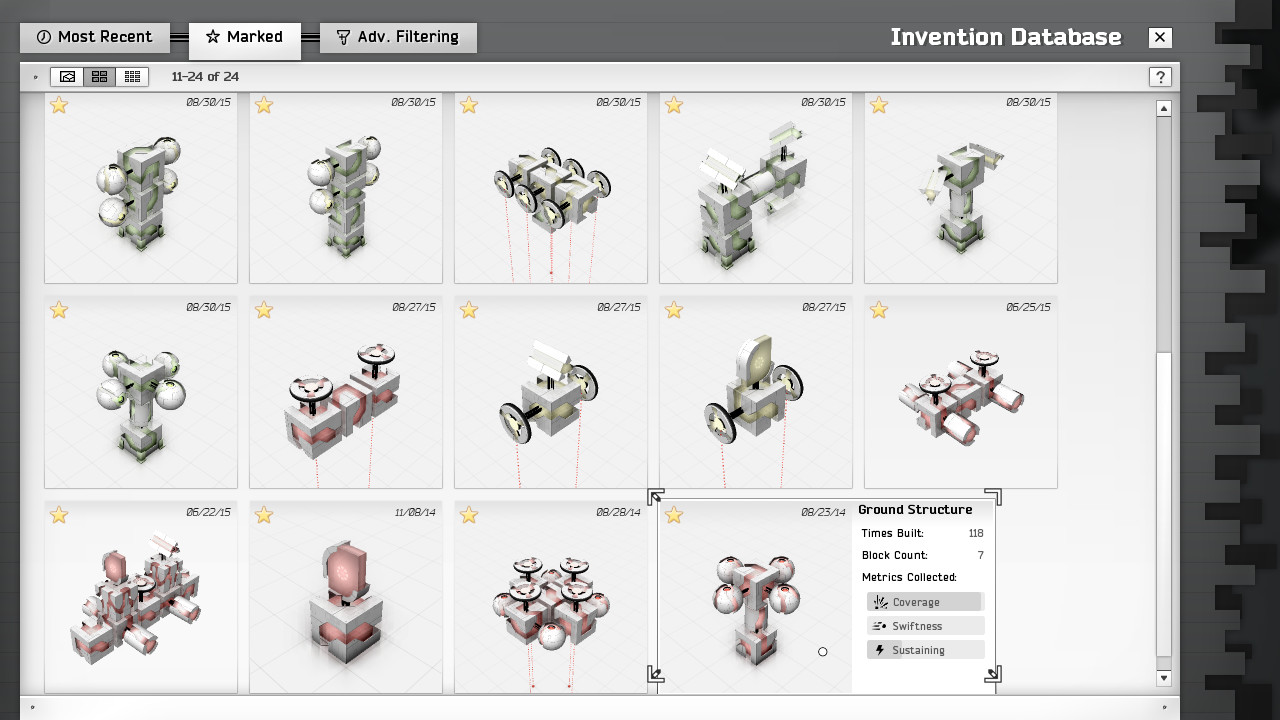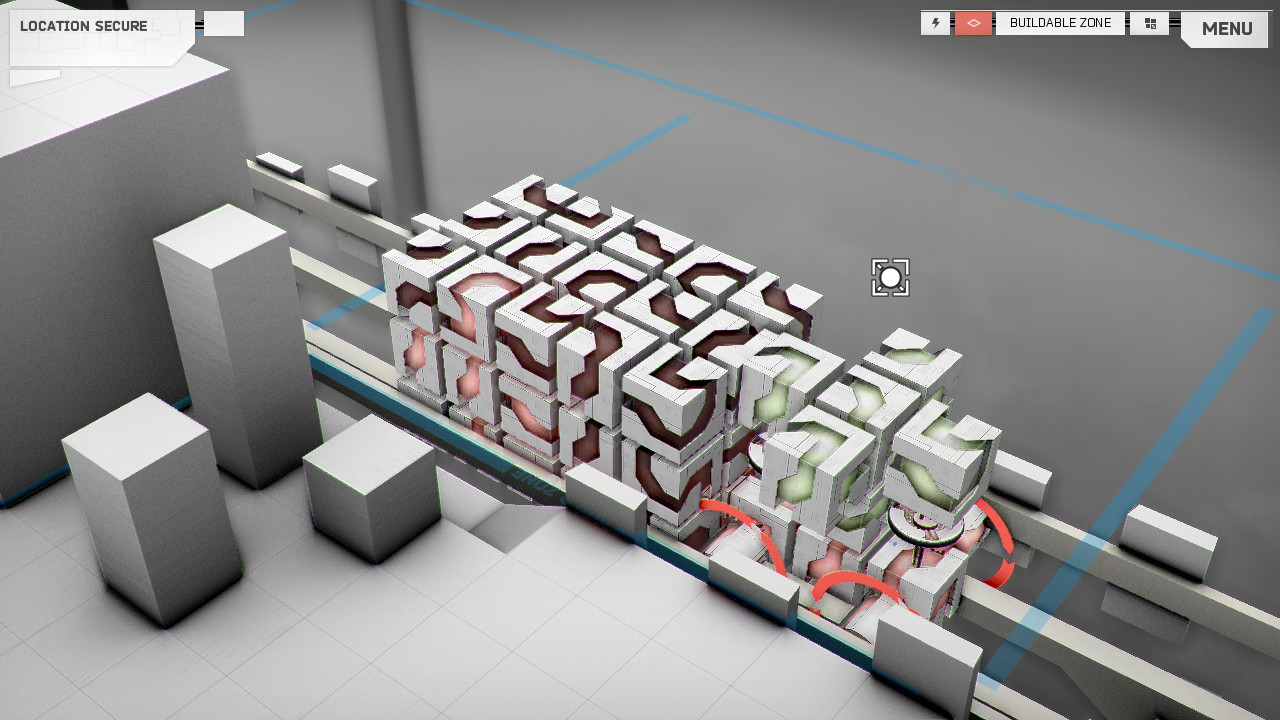 Download links for The White Laboratory PC game
How to download?
About the game
The White Laboratory
is a sandbox style physics-based tower defense and RTS game in which you modularly build and command robotic structures, operating across a facility in the atmosphere of a remote gas planet.
It is about time for our quadrennial operation check through various parts of the facility. In the series of missions, combine robotic modular geometry components into different structures to adapt to combat situations. Build ground defenses around, send propeller air probes, attract and transfer scrap resources, and anything else the physics allows. Clean up anything unwanted to complete the maintenance task.
99% of the stuff is physically simulated, affecting how objects move and behave in action. Consider physical phenomenon when making strategic decisions. e.g The bullet bounces off non-targets. Obstacles or drones can physically affect opponent rushing in. Structural balancing...Things are made of robotic components which can be served for multiple purposes. This allows for fast building of functional small structures in realtime with pause. There is also no upgrading of things such as ground defense towers, just modify them or build more onto them to adapt to new situation.Objects will be reusable for other purpose/or have additional usage with more sandbox elements introduced.Experiment mode (aka. campaign) explores a wide range of gameplay with robotic component combinations, including expansionary defense, conquest and production etc.
Sandbox supports building and testing of varies structural designs with large material supply and completing additional challenges.
Survival mode is fortress defense.The clean style matches the sci-fi background while giving clear visual on structural design. Also supports colorbindness.
Minimum:
OS: Windows 7

Processor: Core 2 Duo

Memory: 3 GB RAM

Graphics: Shader Model 3.0 1.0 GB VRAM

DirectX: Version 9.0c

Storage: 2 GB available space

Additional Notes: Minimum Resolution 1280x720
Recommended:
OS: Windows 7

Memory: 4 GB RAM

Graphics: Shader Model 3.0 2.0 GB VRAM

DirectX: Version 9.0c

Storage: 2 GB available space