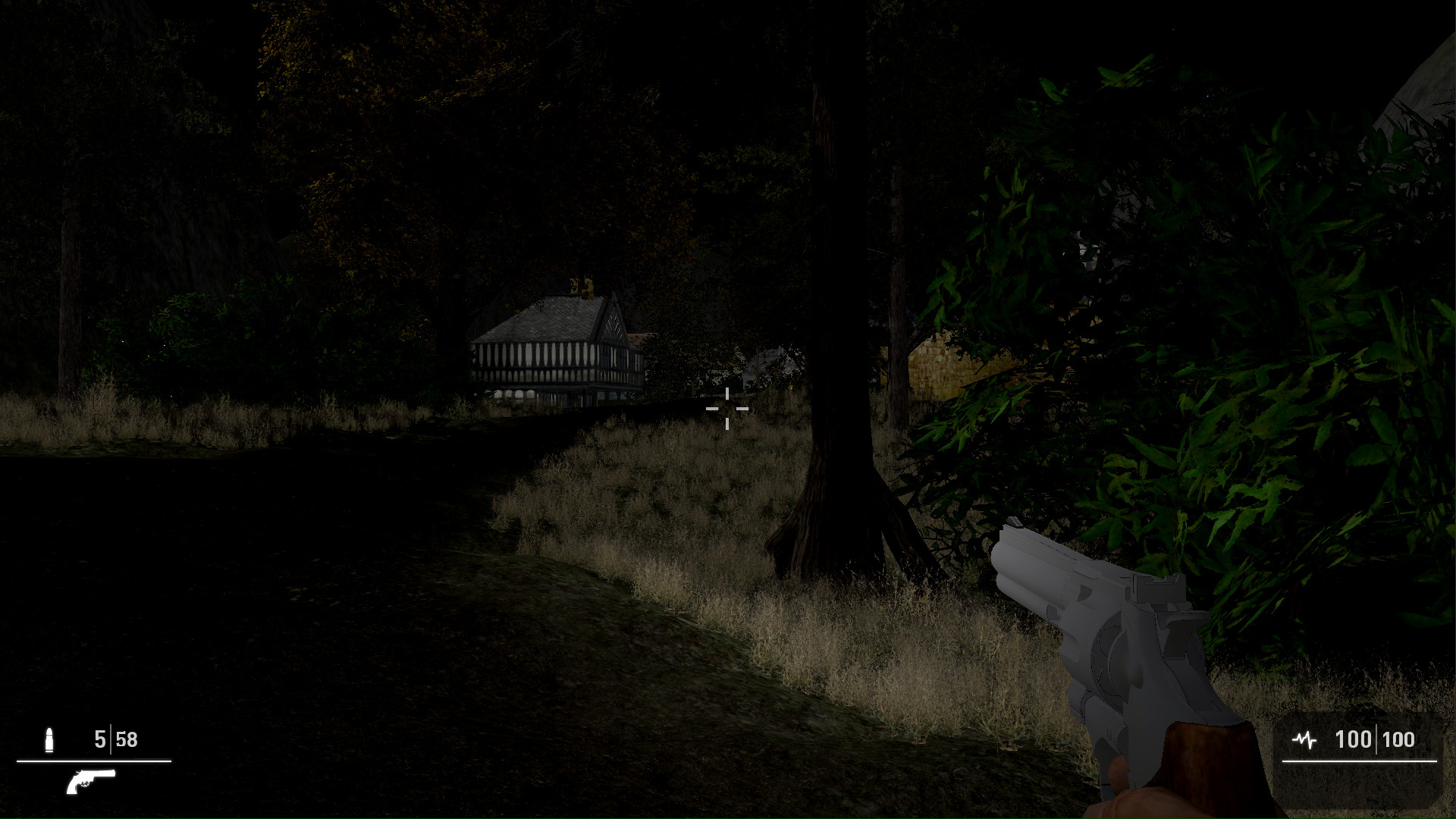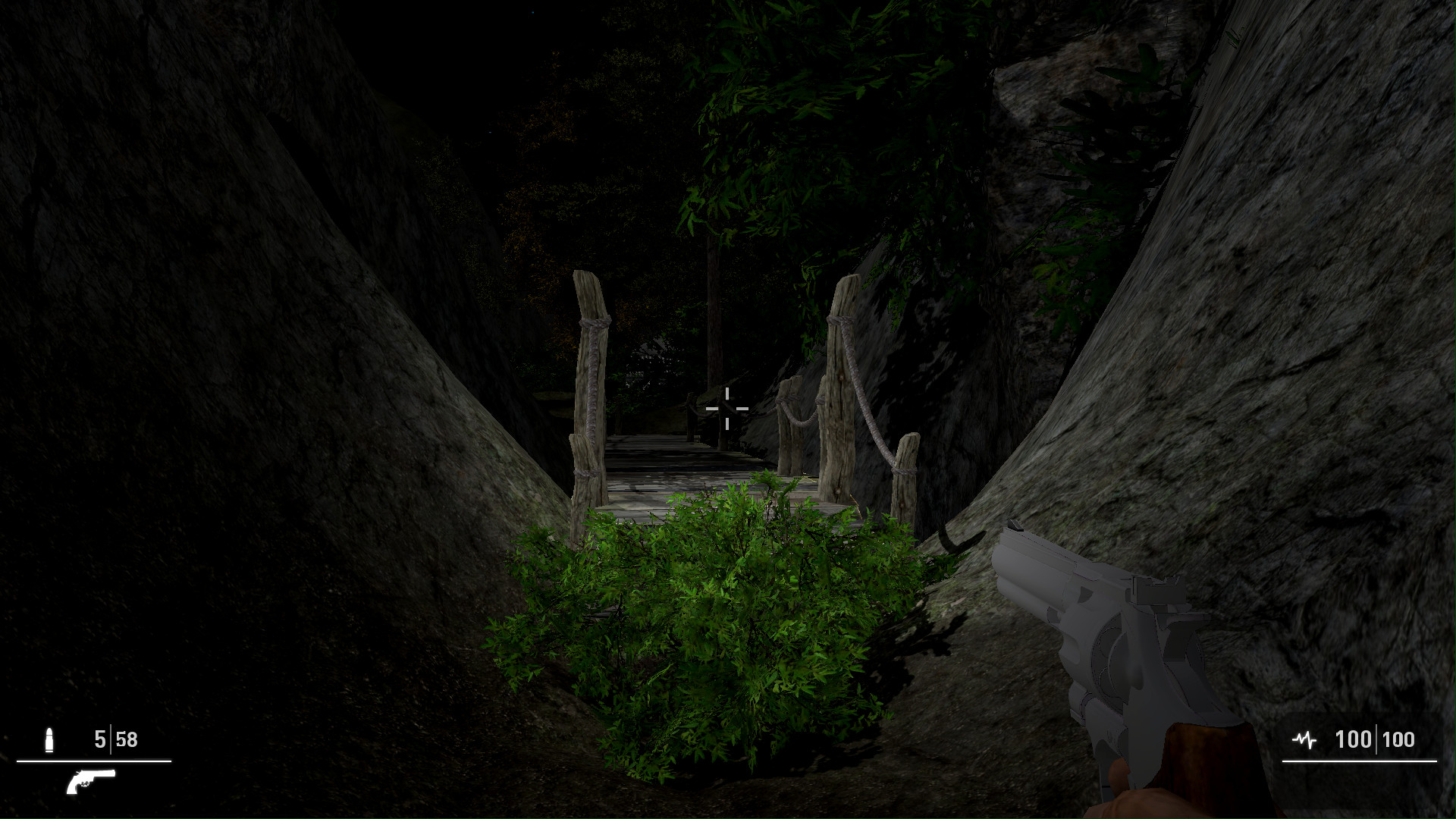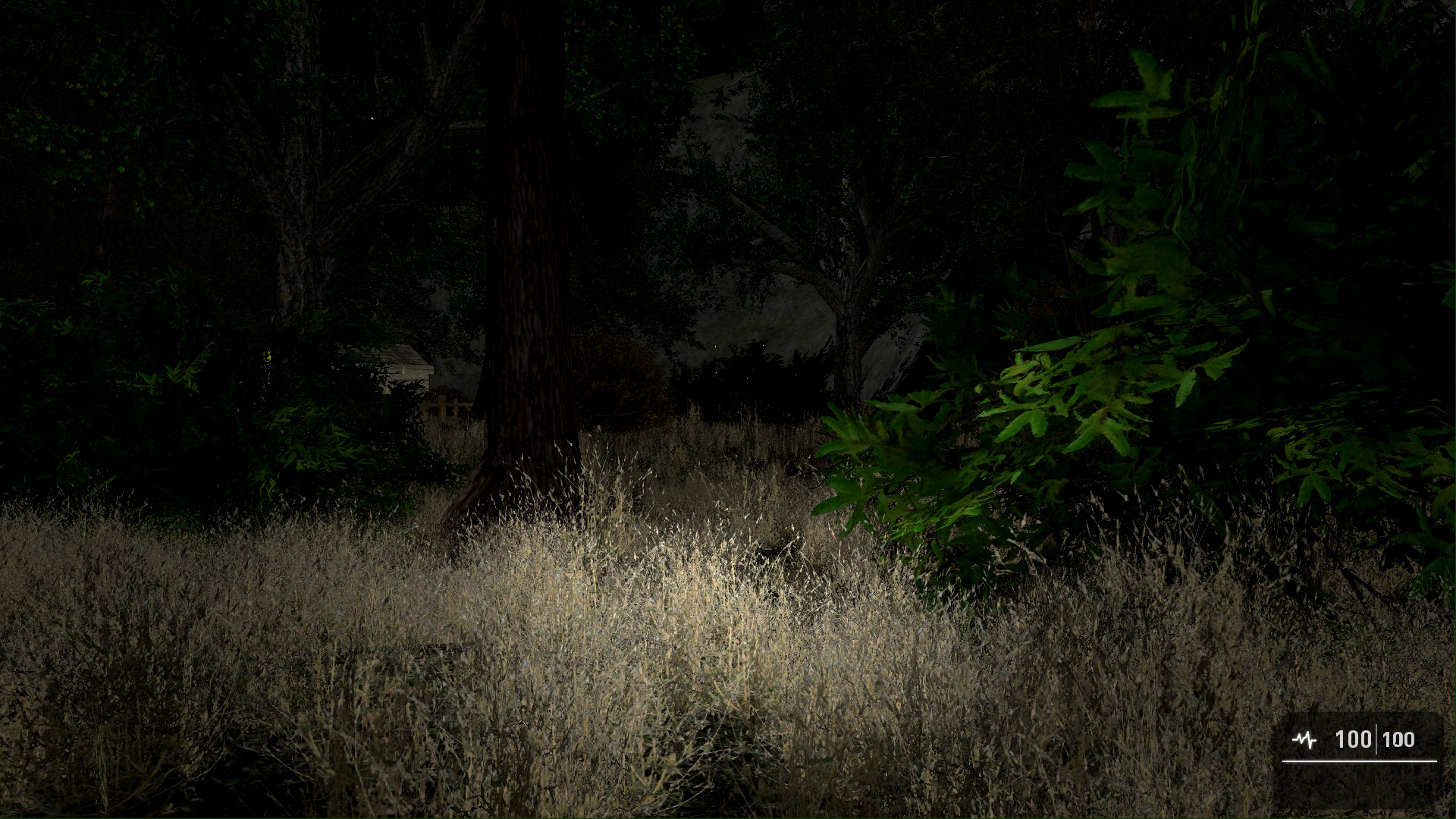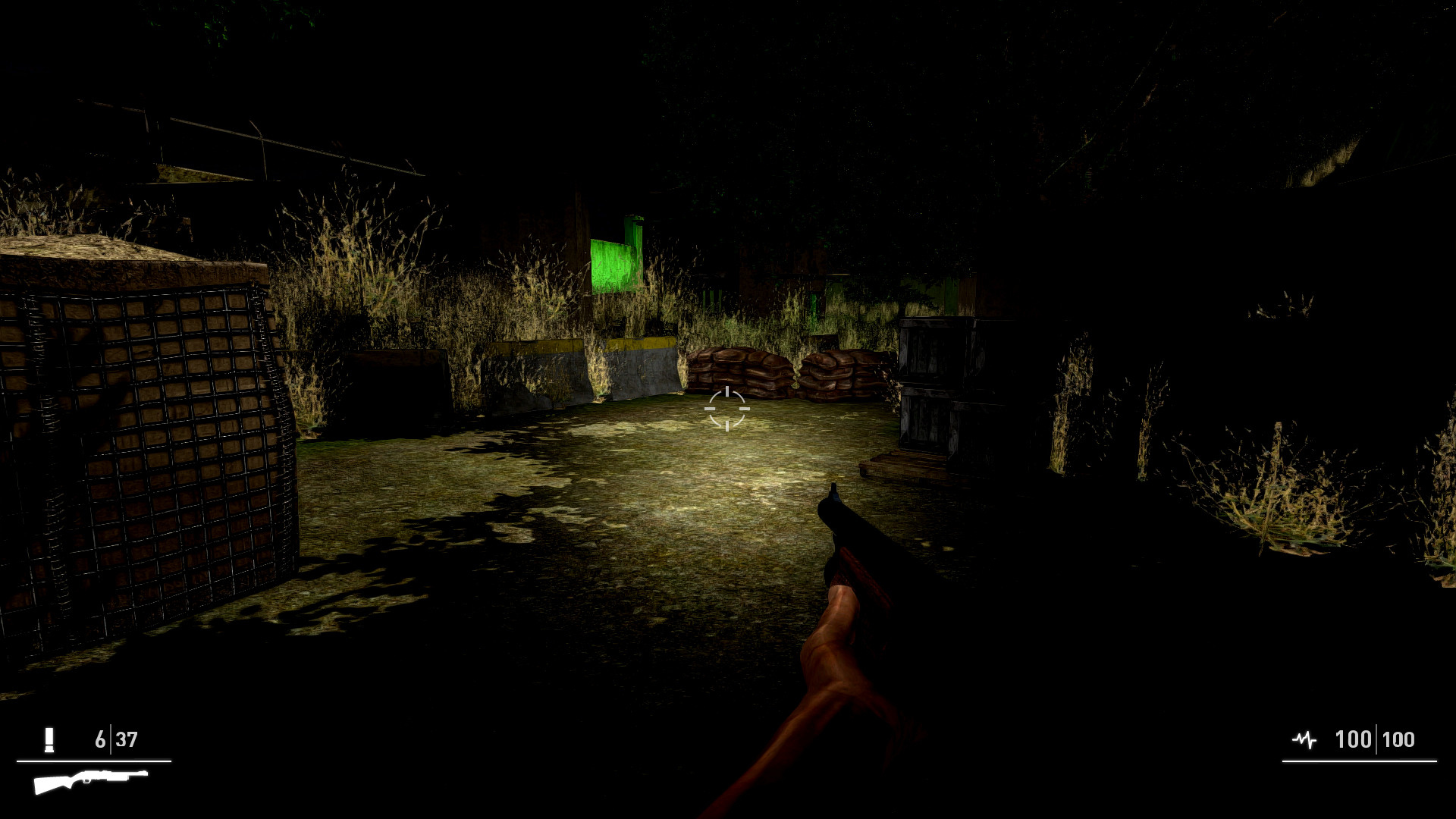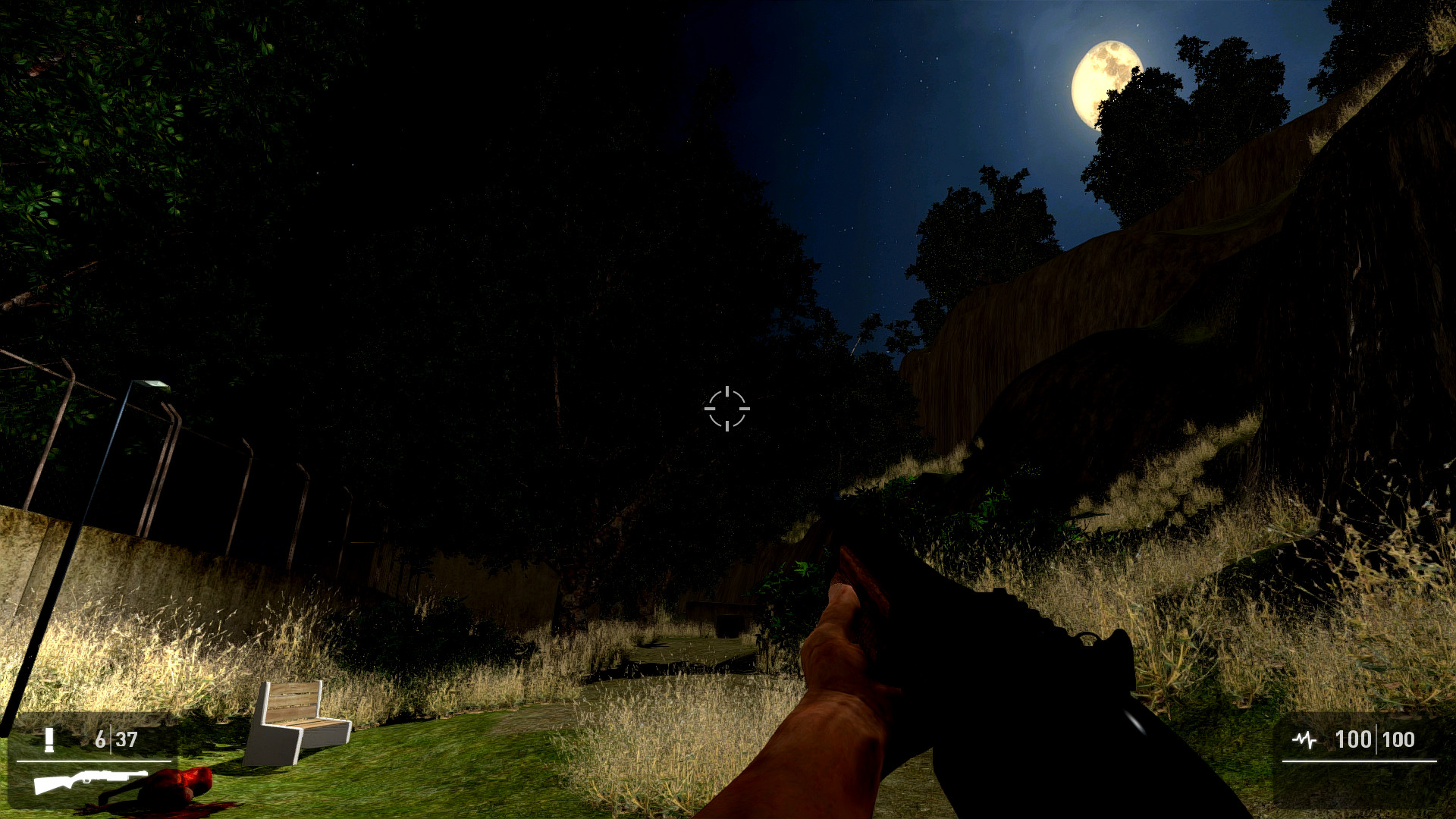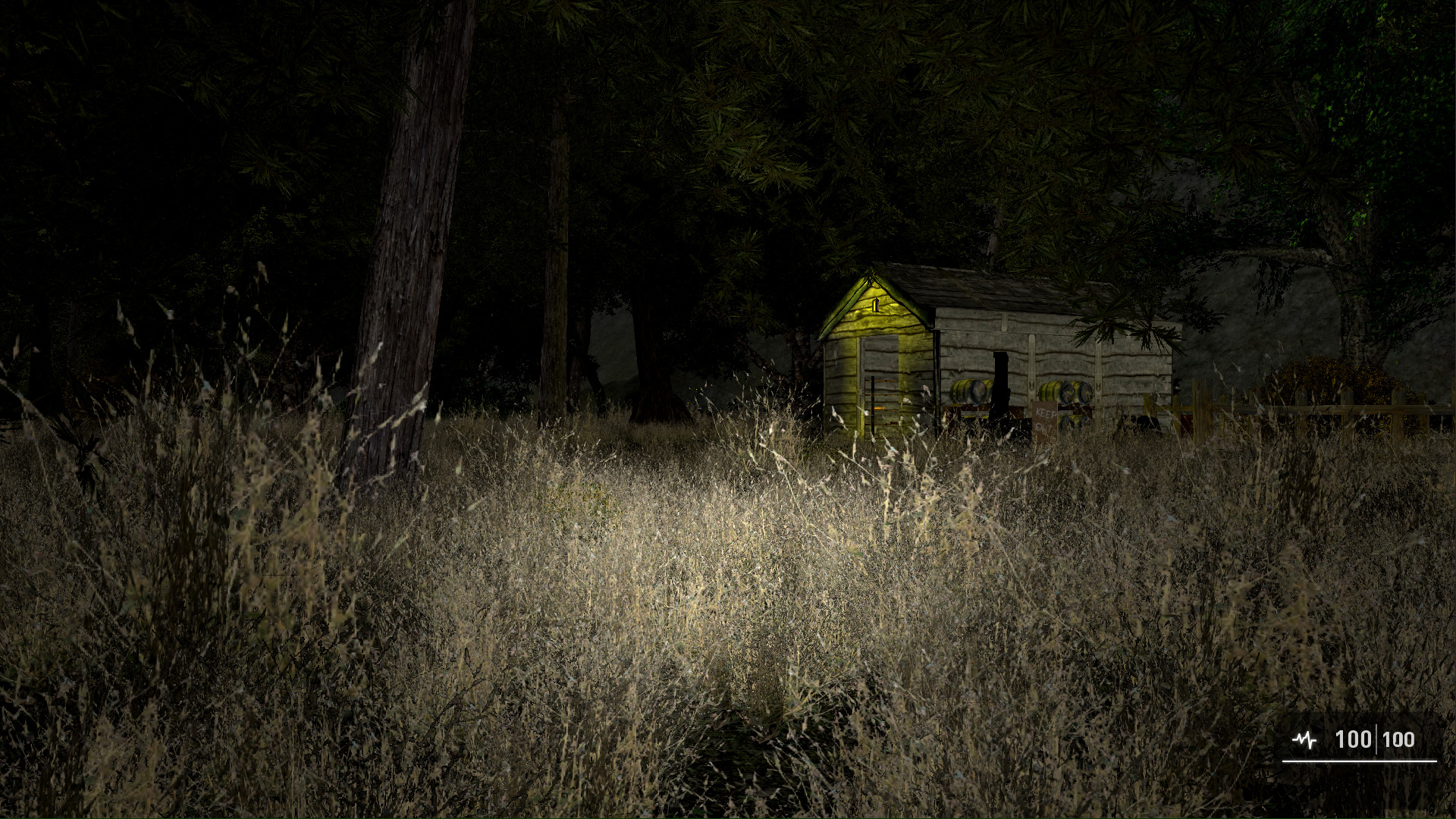 Download links for THE RITUAL (Indie Horror Game) PC game
How to download?
About the game
THE RITUAL
is a short horror game with FPS elements produced by indie developer AMRealGames.
Will you survive in a world full of monsters, where your gun and flashlight are your best friends?
Turn off your light..wait for the night..and..PLAY IT!Game is devided into three chapters which take place on a different handcrafted maps.
+2 Additional levels added in ENHANCED STEAM EDITION!This is not an AAA game, the graphics is outdated, the story is weak as hell...
But if you like retro games packed with monsters and jumpscares..this game is definitely for you!
I'm Just An Independent Game Developer..
Don't be too hard for me ok?
It's my first game, the next one will be better..I promise!
Have fun!
Minimum:
OS: Windows XP, Vista, 7, 8, 10

Processor: Intel Dual-Core 2GHz or AMD Dual-Core 2GHz

Memory: 2 GB RAM

Graphics: NVIDIA GeForce 400 series or AMD Radeon HD 6000 series, 1GB Video Card (Minimum Shader Model 2.0)

DirectX: Version 9.0c

Storage: 2 GB available space

Sound Card: DirectX Compatible Sound Card with latest drivers
Recommended:
OS: Windows XP, Vista, 7, 8, 10

Processor: Intel Quad-Core (i5 2300) or AMD Octo-Core (FX 8150)

Memory: 4 GB RAM

Graphics: NVIDIA GeForce 660Ti or greater, AMD Radeon HD 7950 or greater, 2GB Video Card (Minimum Shader Model 2.0)

DirectX: Version 9.0c

Storage: 2 GB available space

Sound Card: DirectX Compatible Sound Card with latest drivers