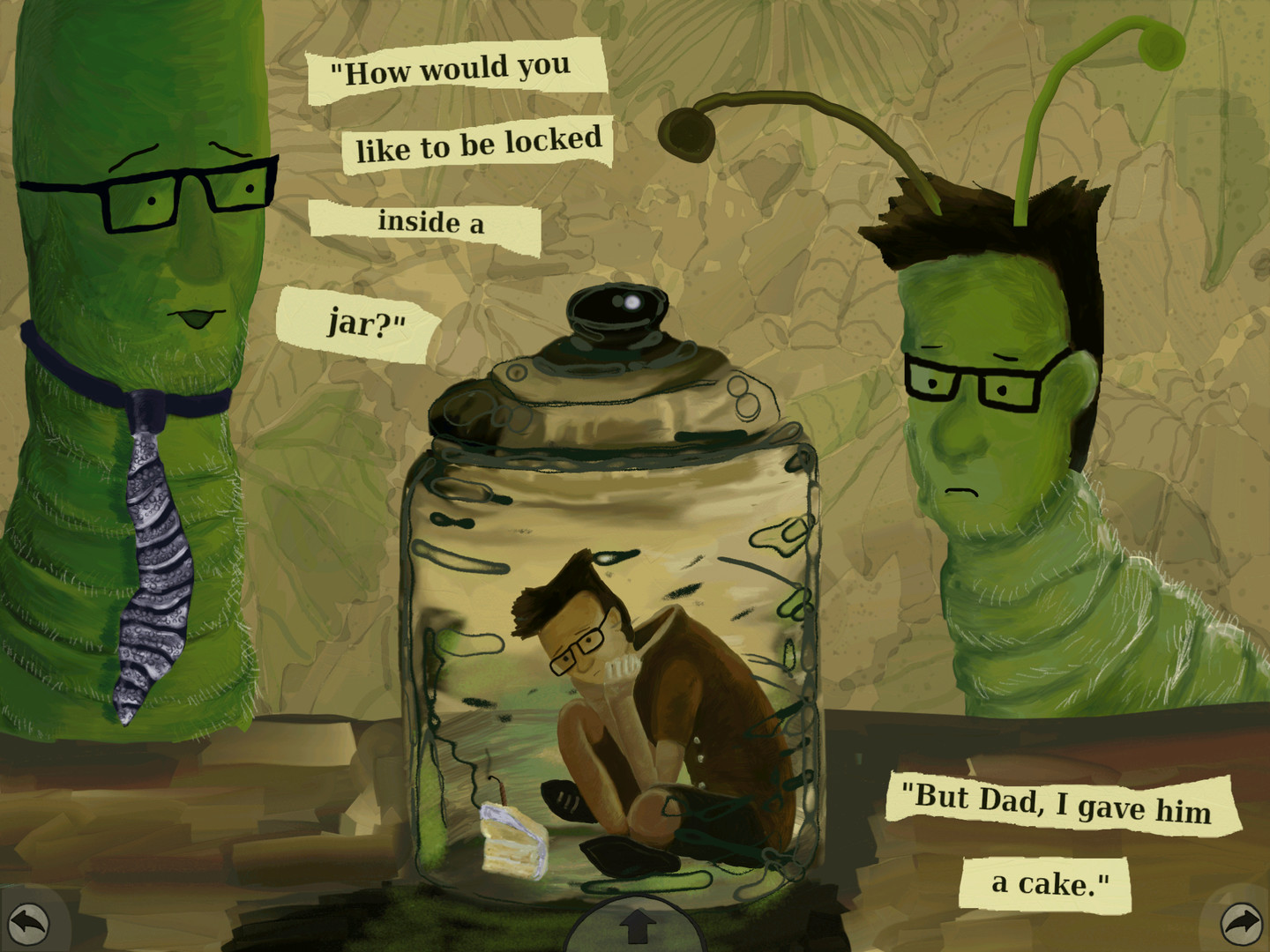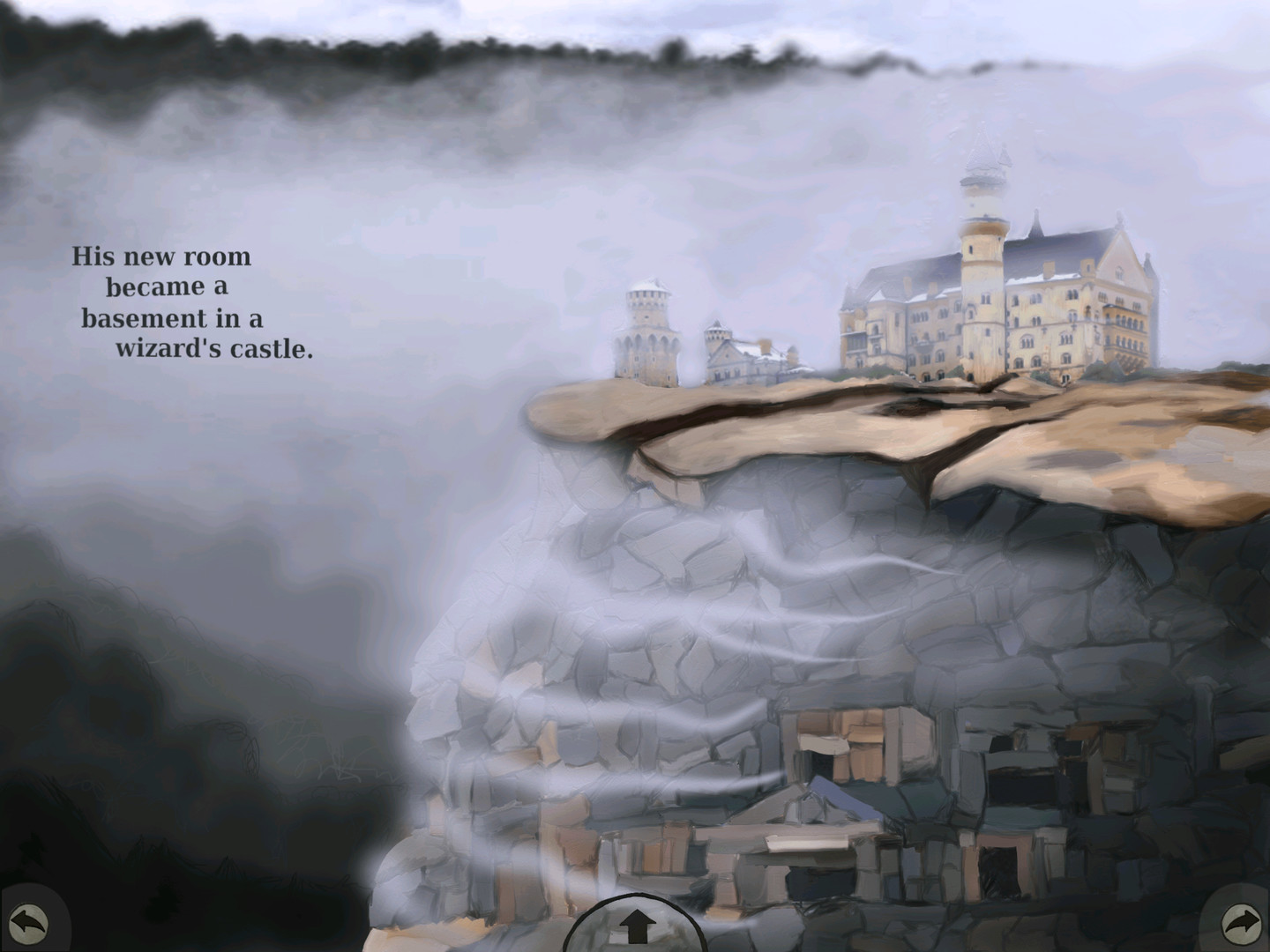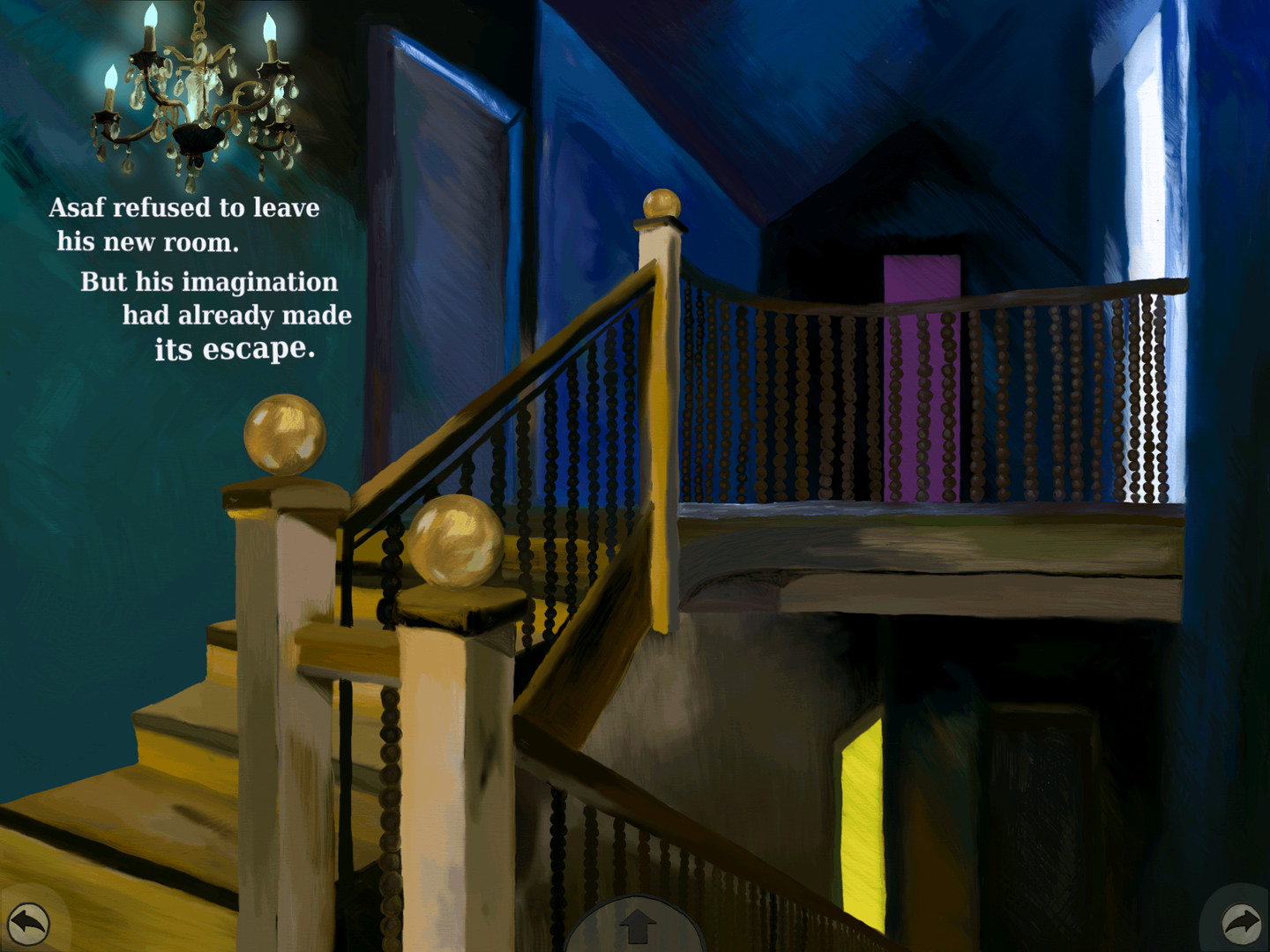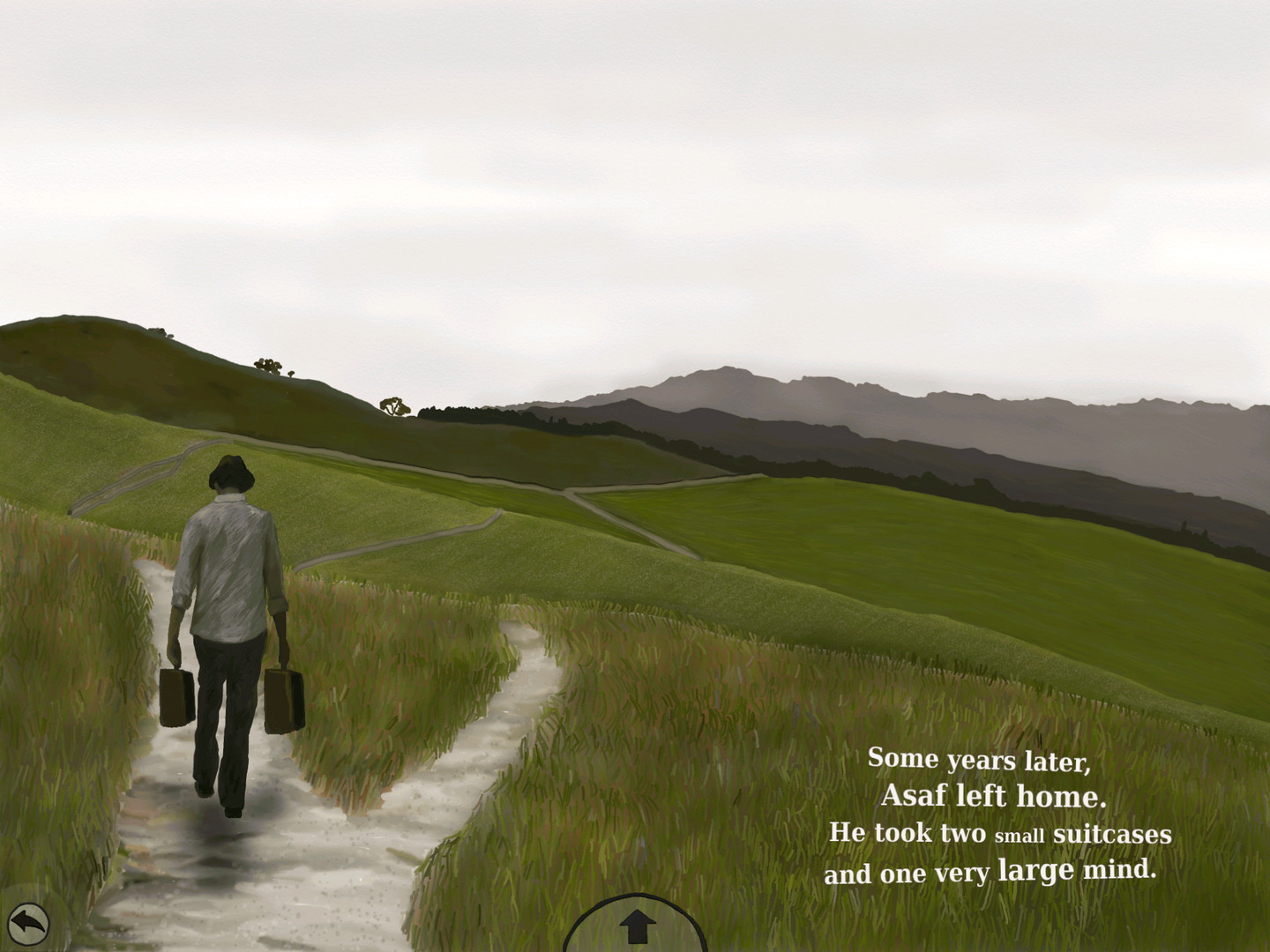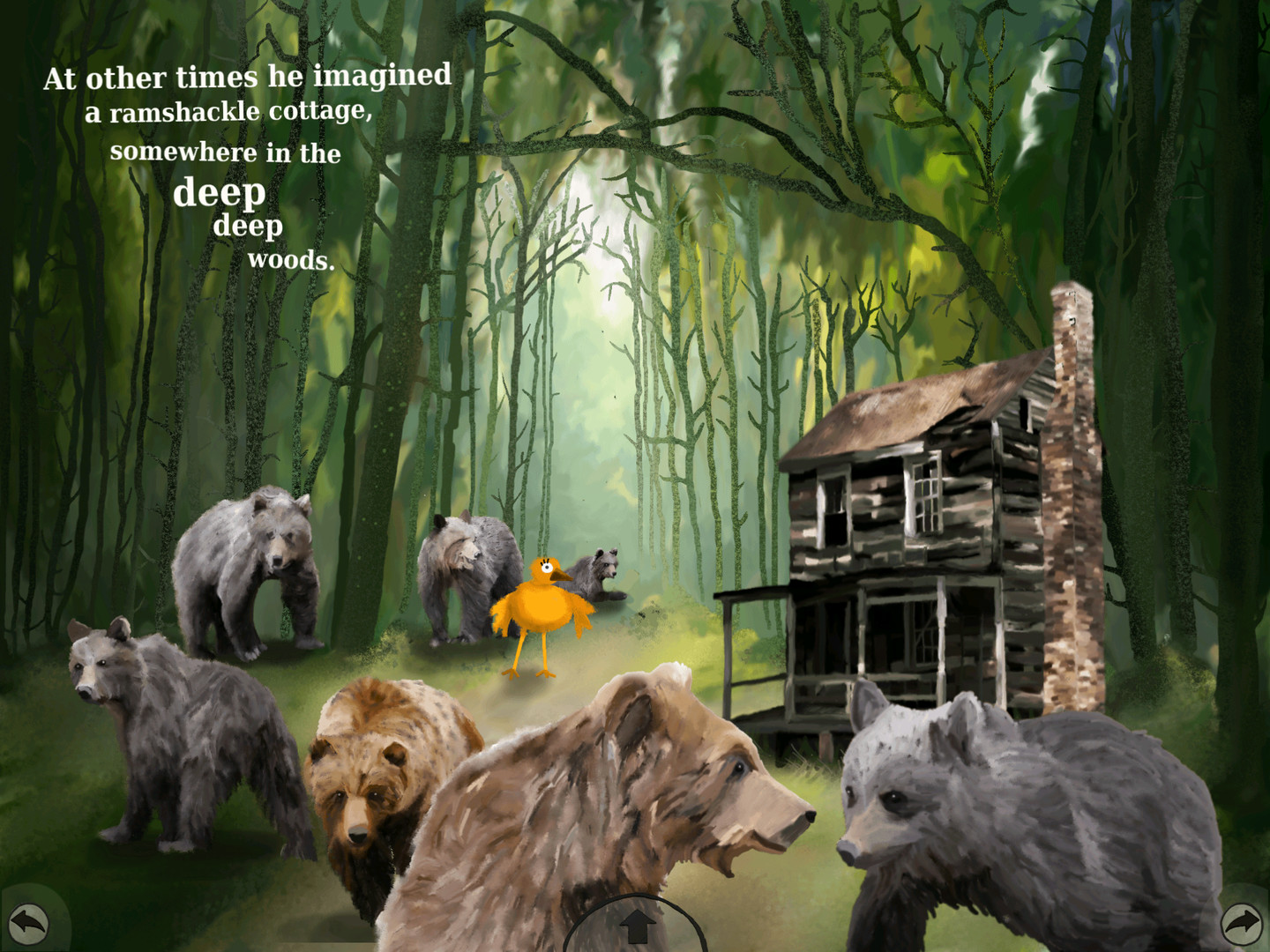 Download links for The Artifacts PC game
How to download?
About the game
The Artifacts is an interactive storybook, originally created for tablet devices.
Its creators are from Australia and New Zealand, who set out to tell a resonant, universal story with an eco theme. Since its 2011 release The Artifacts has found popularity with middle grade readers and adults alike.
This story is a perfect fit for Grade 4 and 5, and we are told it links perfectly to CCSS language arts (especially 5.RL.7.ii).
24 hand-drawn pages, animation and special effects to transport you into Asaf's world

A wonderful coming of age story that will tug at your heartstrings

Narration and hundreds of sound effects to bring the world alive

Beautiful music score, composed by New Zealand musician Chris Hurn
Click the screen to make Asaf's collections appear

Help him to find treasures on bin-day

Race with his leaf-munching caterpillars

Day scenes change with a click into exciting, creature-filled nights

Rub-to-reveal Asaf in a wizard's basement, or brushing his teeth in a steamy mirror

Watch his mind fill with books as he reads in the library

Or floating around on a tiny planet in space…
We have maintained an aspect ratio of 4:3 to preserve the original artwork. You will see panels on the side of a typical 16:9 ratio computer monitor. We have provided an option to run The Artifacts in a window on the desktop, without the panels.
Minimum:
OS: Windows 7

Processor: Intel Core 2 Duo

Memory: 1 GB RAM

Graphics: OpenGL 2.0 or higher

Storage: 120 MB available space