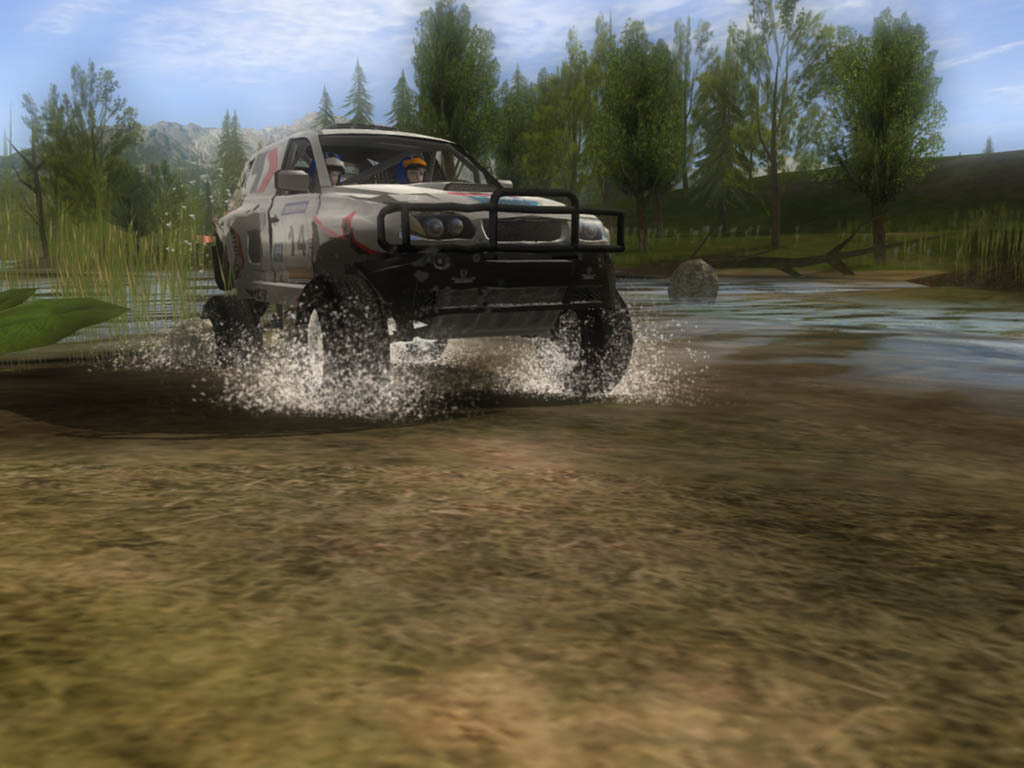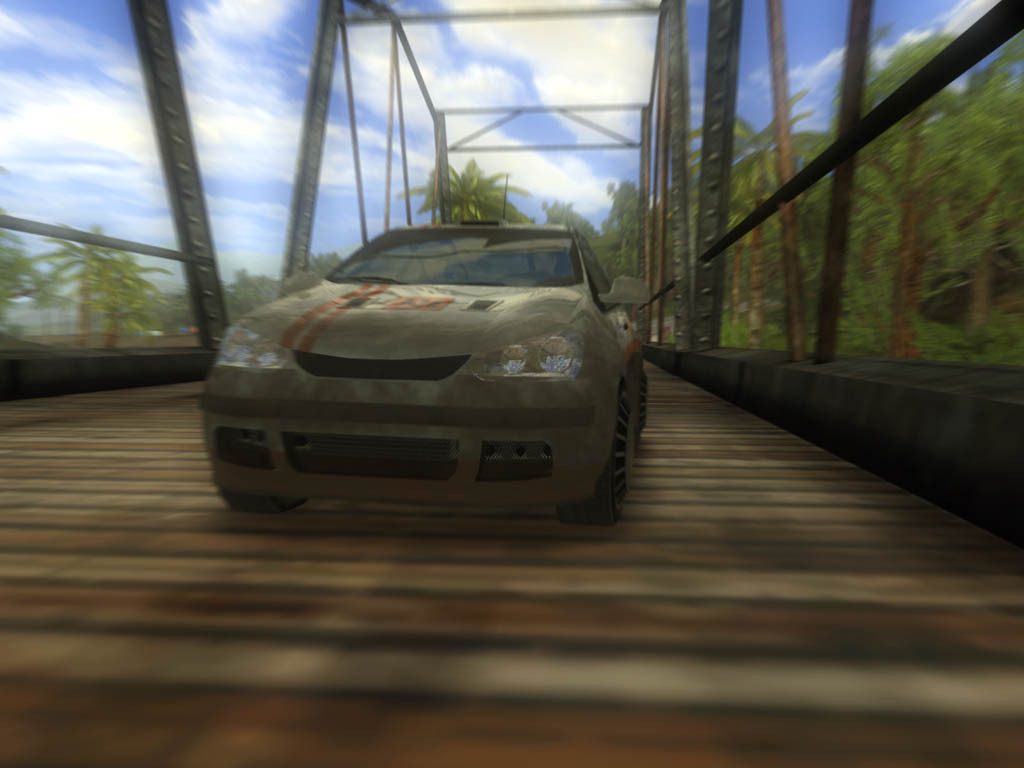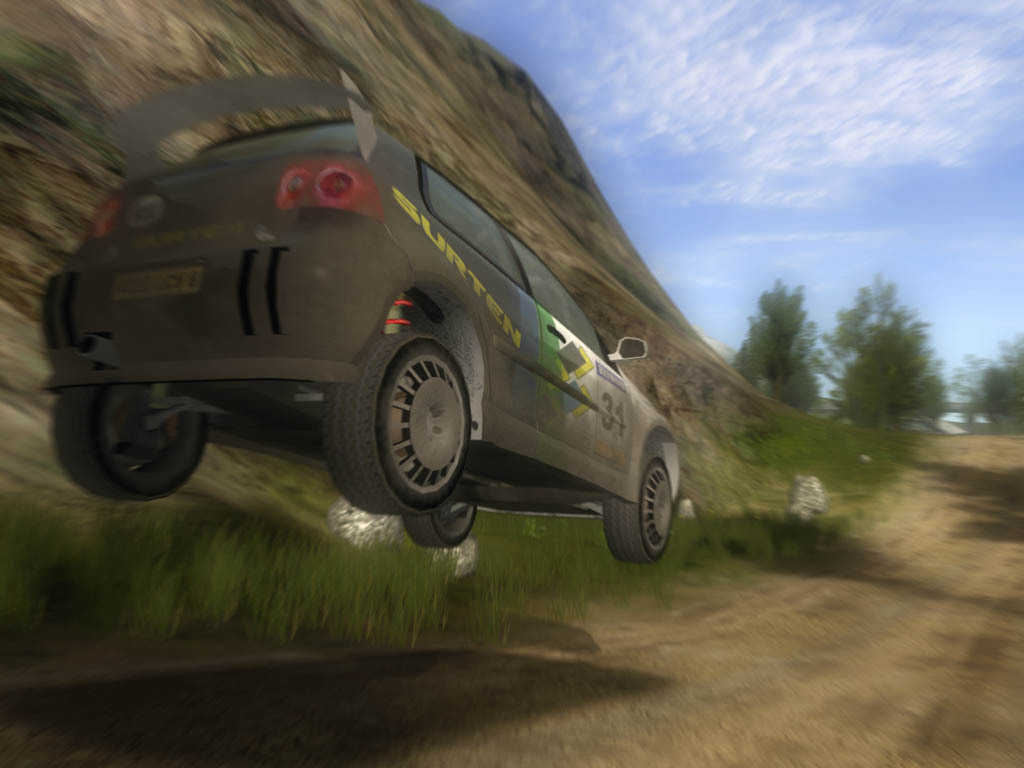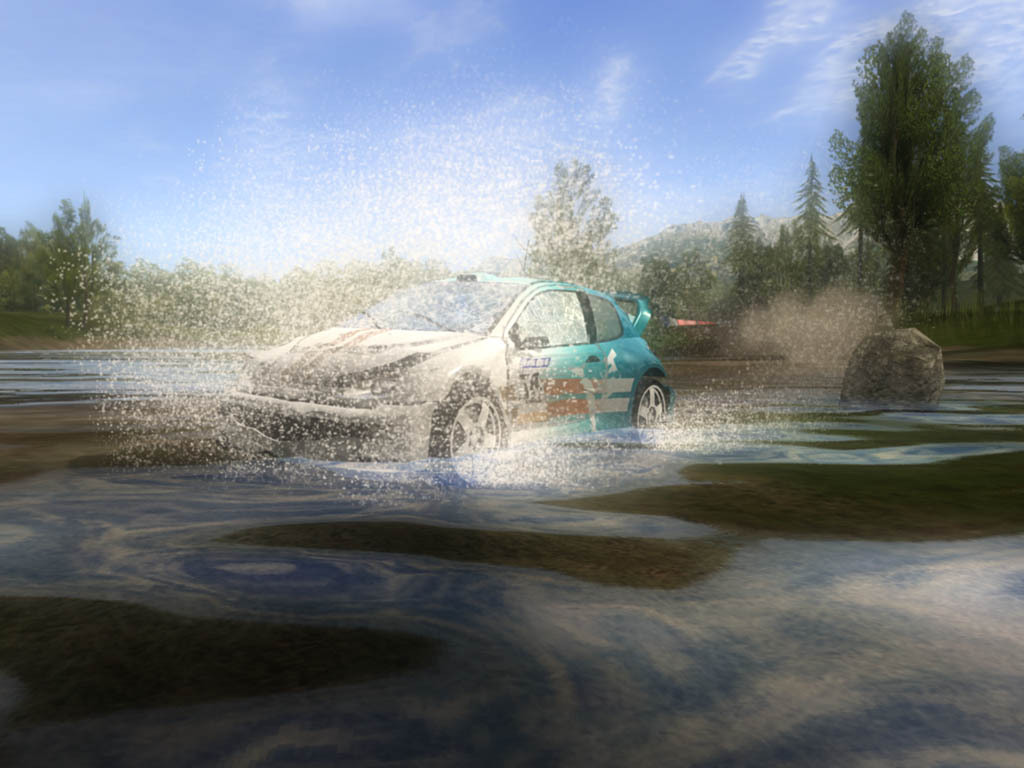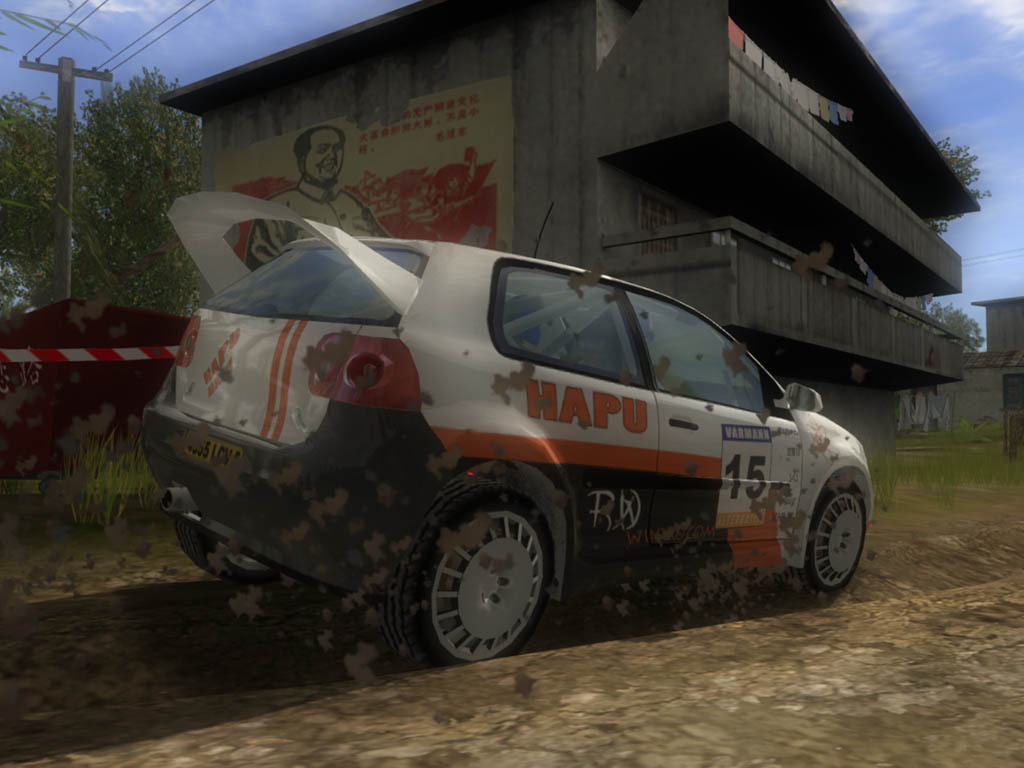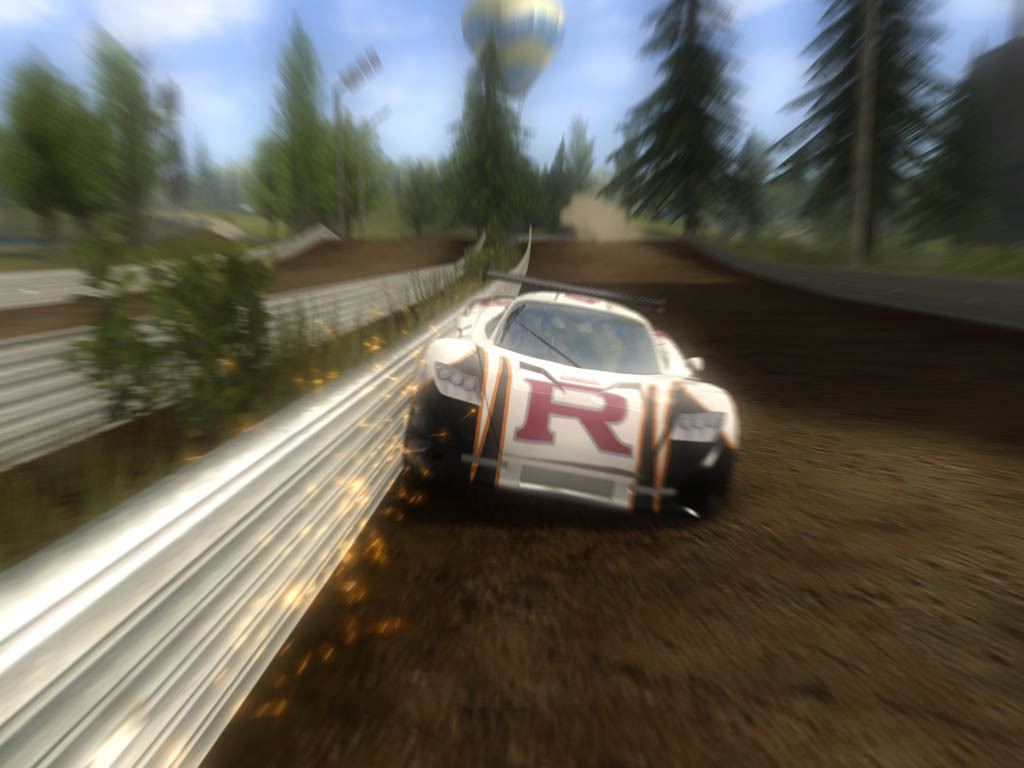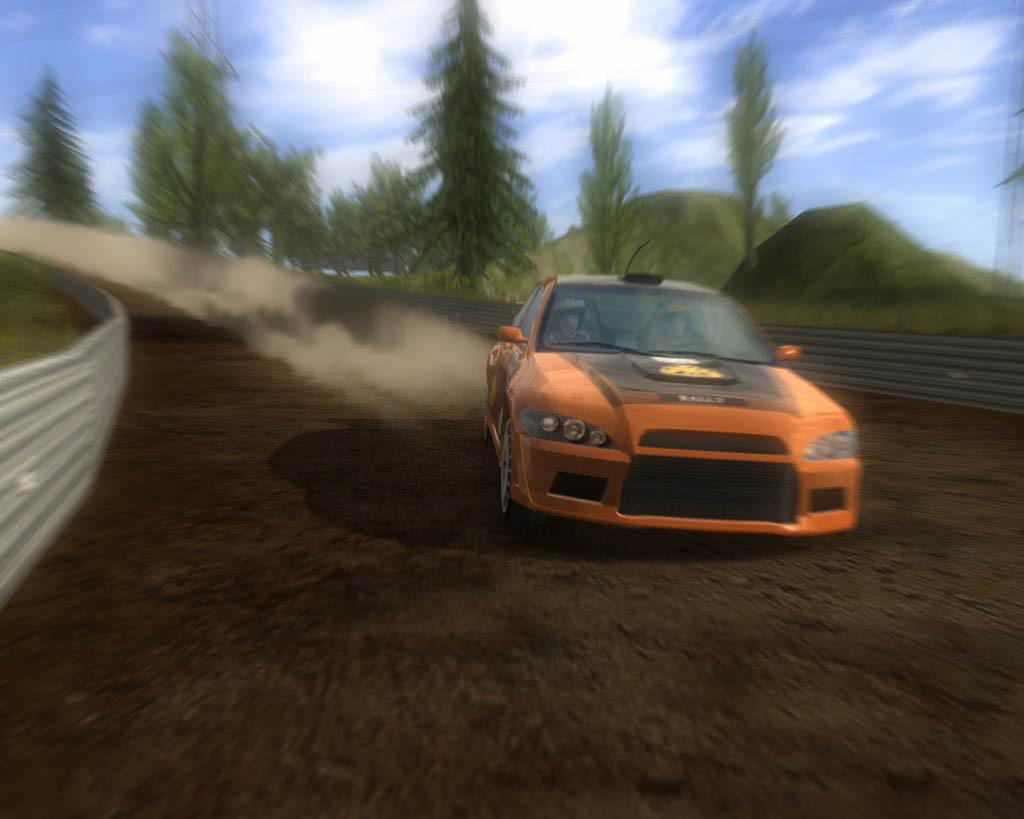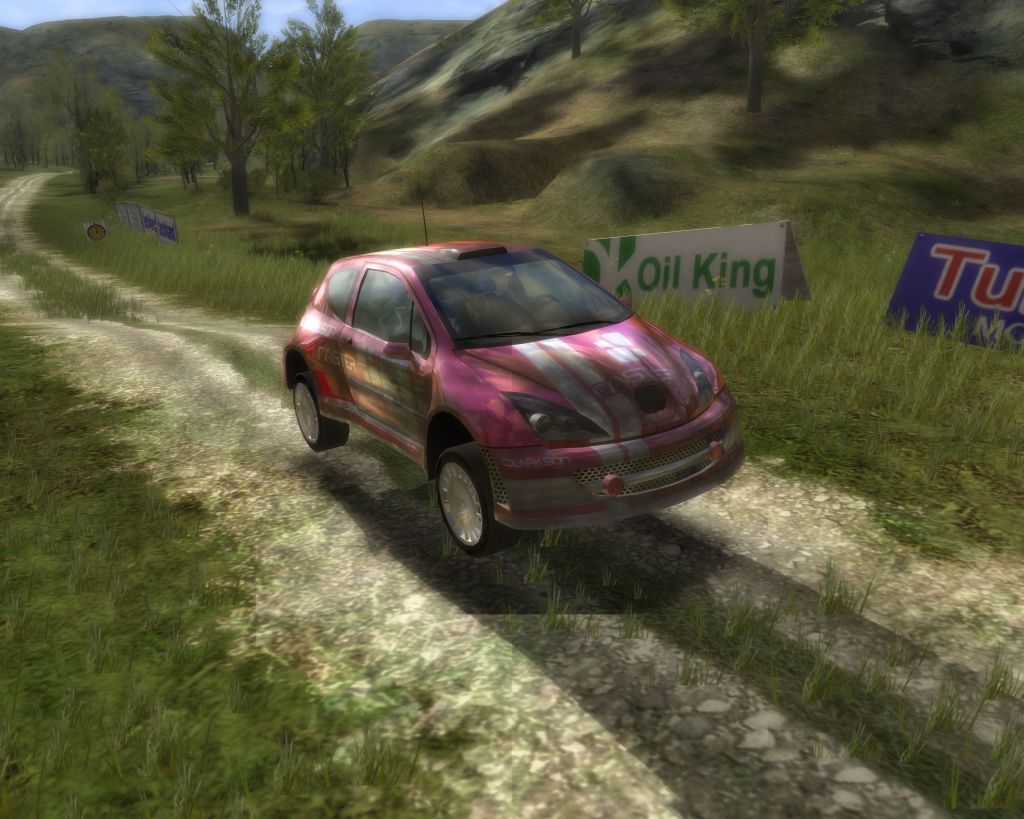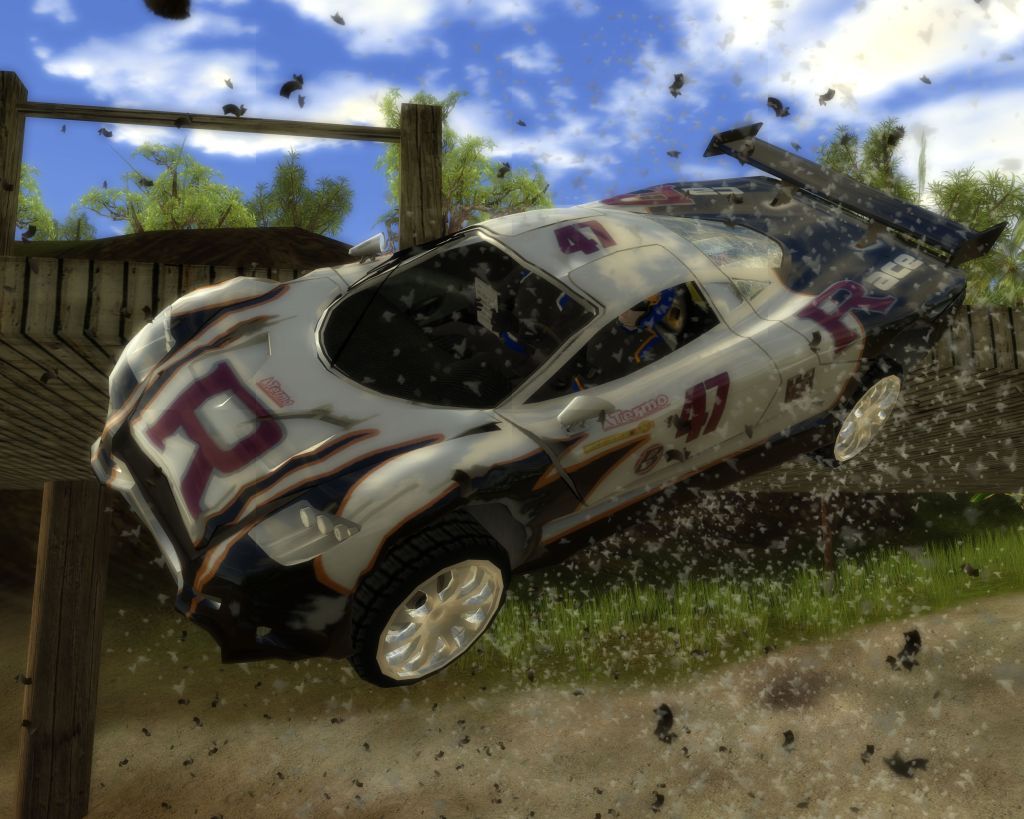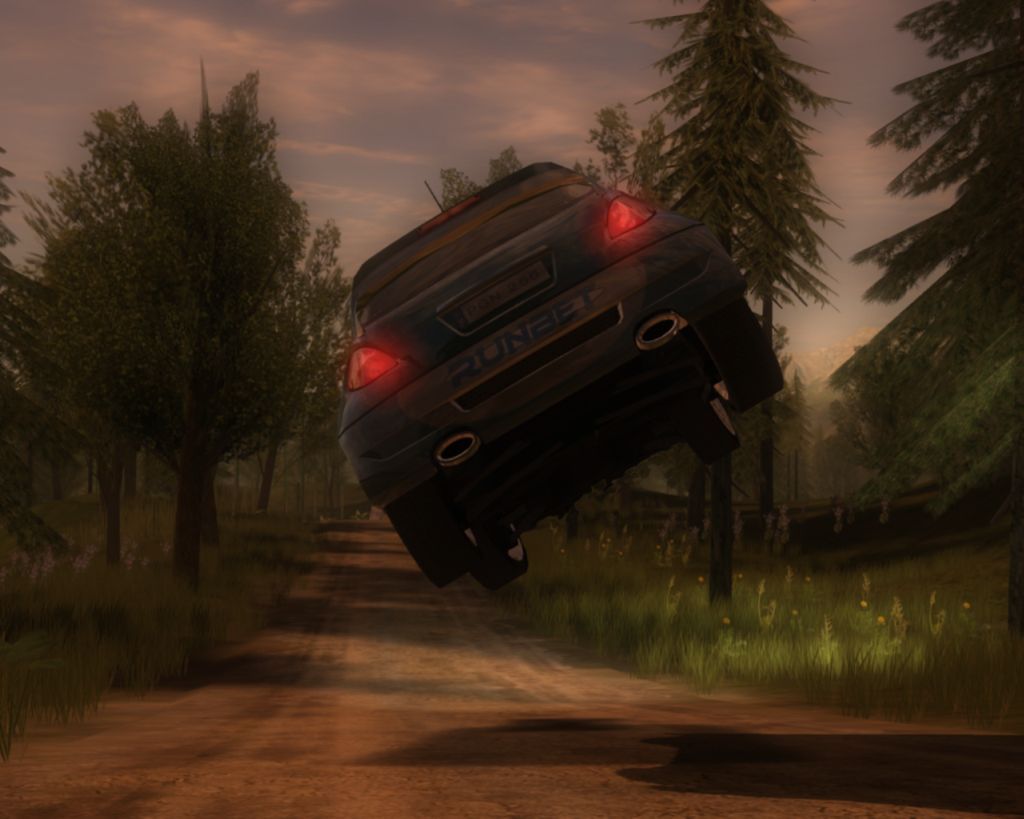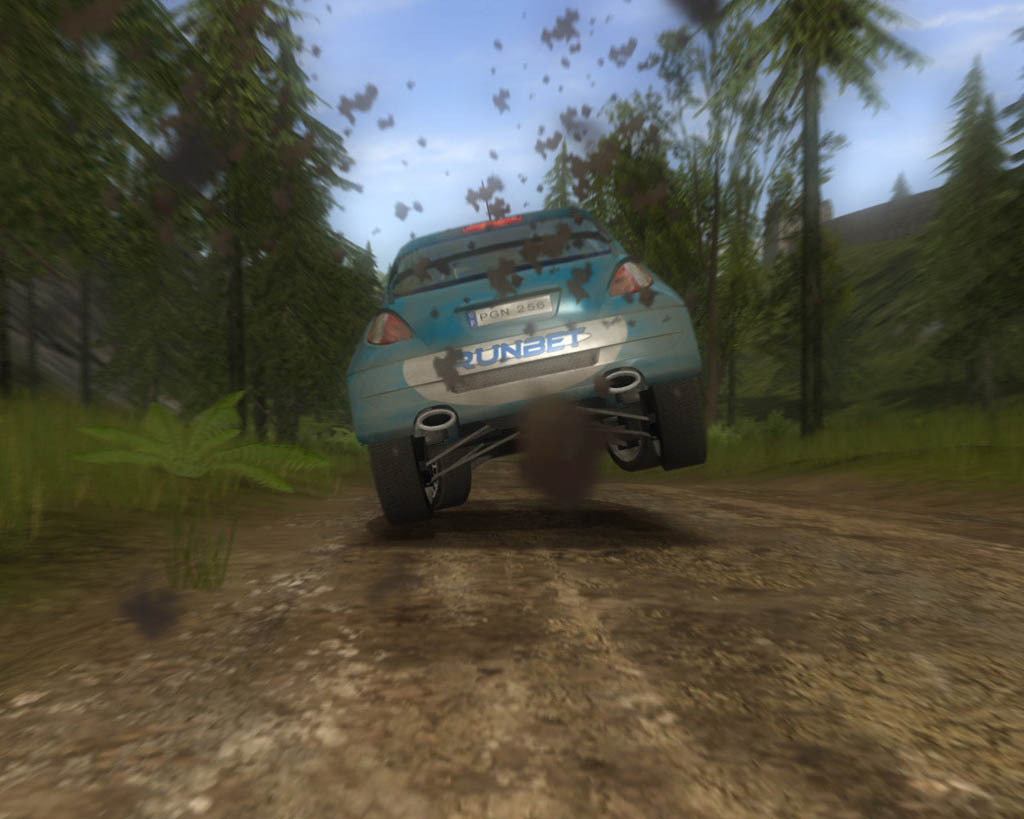 Download links for Xpand Rally Xtreme PC game
How to download?
About the game
Xpand Rally Xtreme shows the true climate and conditions of rally racing. Dangerous, technical tracks, based on the world's hardest special stages full of moguls,jumps,grooves and tight hairpins.
By winning races amass funds for faster cars and repairs. The player also has the ability to mechanically tune their cars by increasing parameters such as turbocharger efficiency,fitting sports breaks and suspension kits and more.
Features:
Extreme driving in the toughest possible conditions: Innumerable moguls, bumps, ditches, potholes, grooves and jumps-the ultimate test of the driver's skills and his car's suspension.
Learn to respect a real rally car: Extreme realism of driving a rally car, thanks to the highly-detailed driving physics simulation.
Go head-to-head with AI opponents in two exciting new racing modes:Off-Road Series featuring 4x4 xtreme cars and Touring Challenge with 1000BHP GT and DTM supercars
Optical and mechanical car tuning and individual parts preference settings.
Single race, online play and championship modes
Minimum:
Supported OS: Windows 2000/XP/Vista
Processor: P4/AMD Athlon processor with 1.8GHz
Memory: 256MB RAM
Graphics: Graphics card with 128MB, DX 9.0 compatible (GeForce FX 5700 or ATI Radeon 9600)
DirectX Version: DirectX 9.0c
Sound: DirectX 8.0 compliant sound device
Hard Drive: 2 GB
Recommended:
Supported OS: Windows XP/Vista
Processor: P4/AMD Athlon processor with 2.5GHz
Memory: 512MB RAM
Graphics: Graphics card with 128MB, DX 9.0c compatible (GeForce 6600GT or ATI Radeon 9800)
DirectX Version: DirectX 9.0c
Sound: Direct X 8.0 compliant
Hard Drive: 2 GB free hard disk space