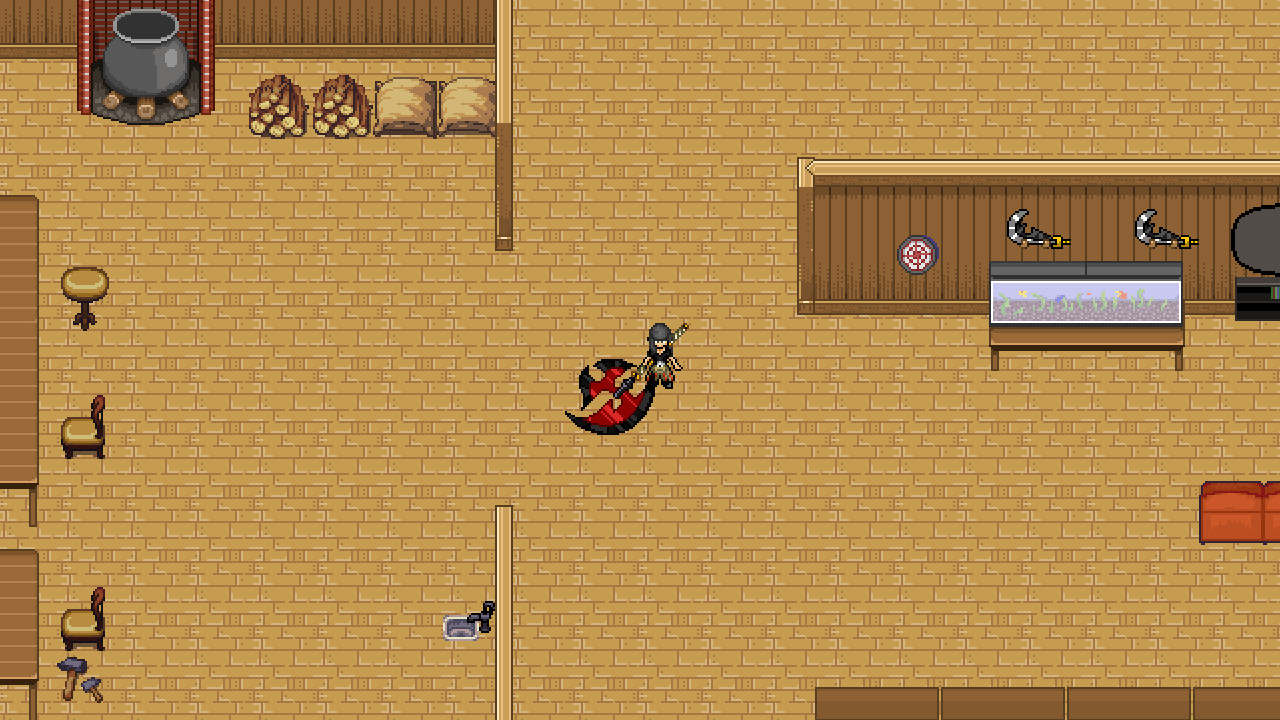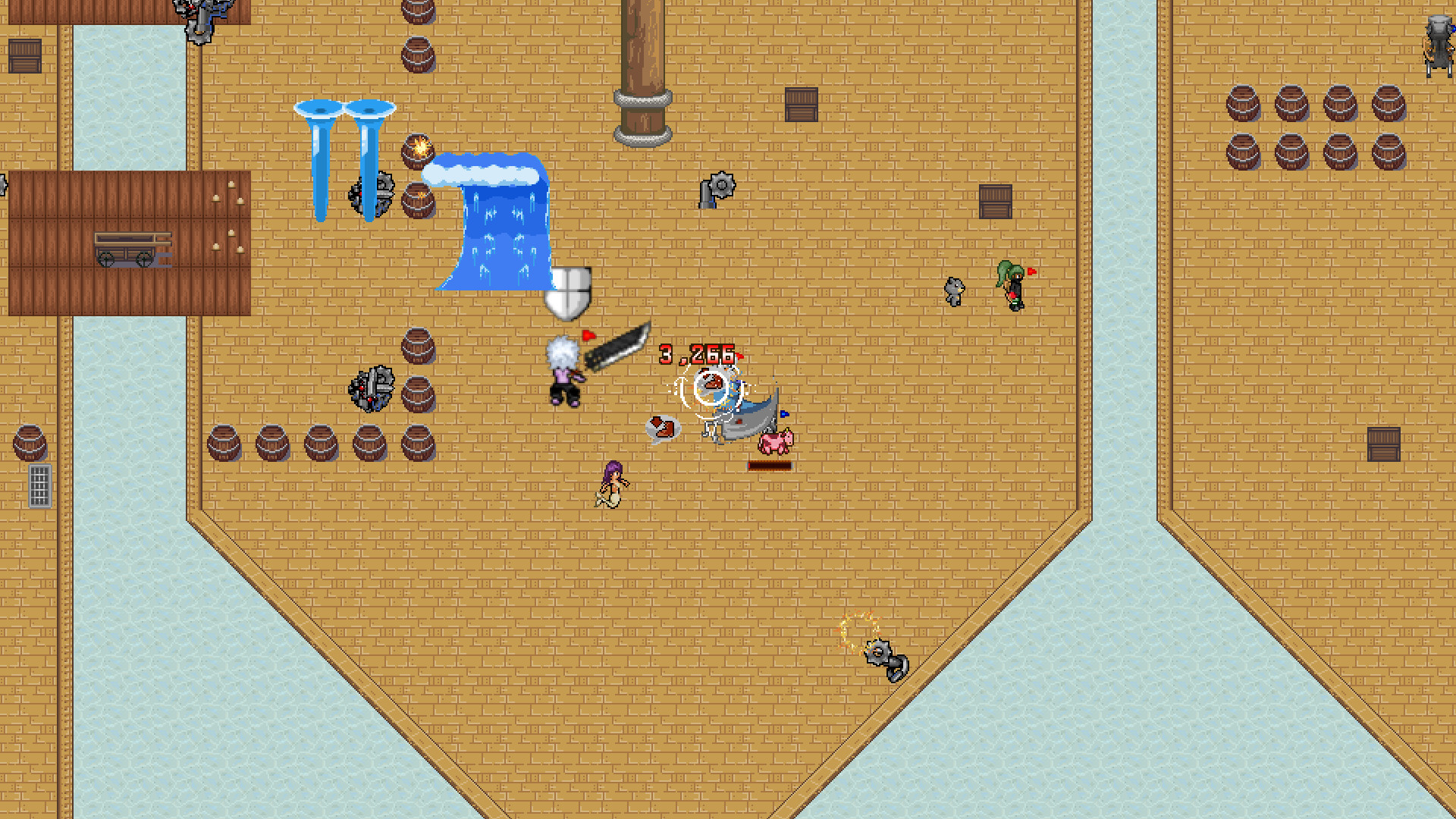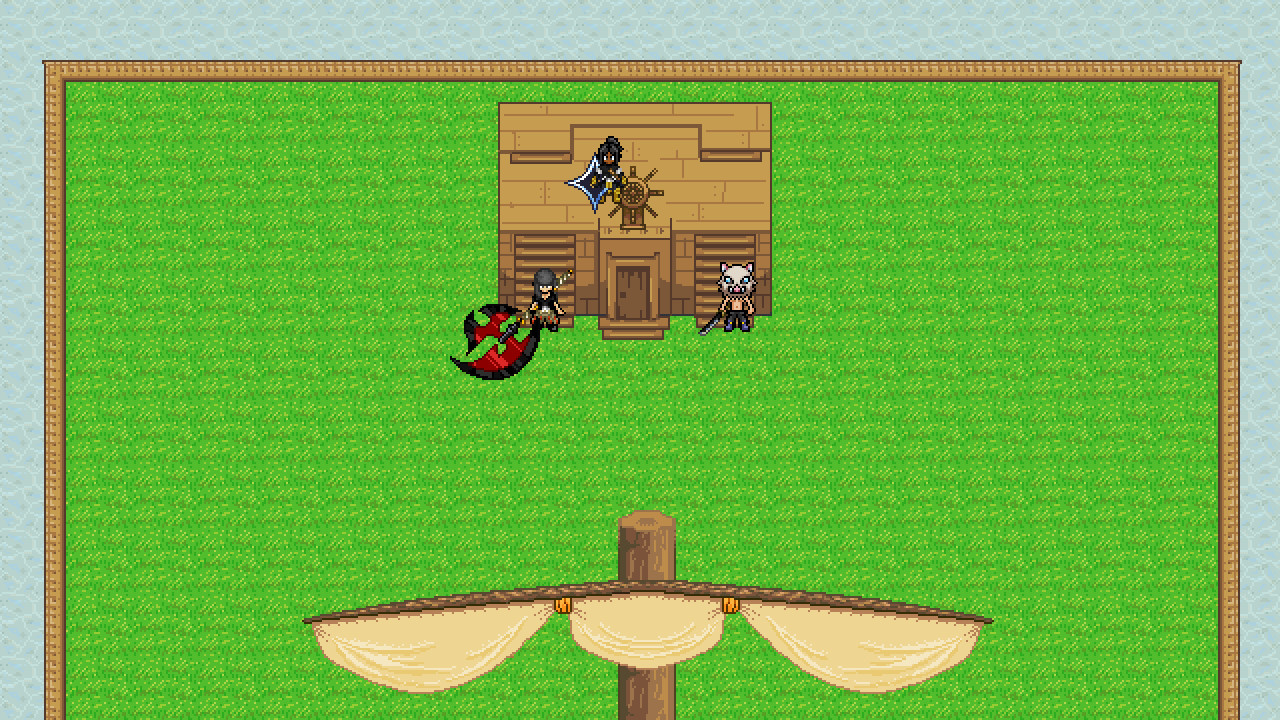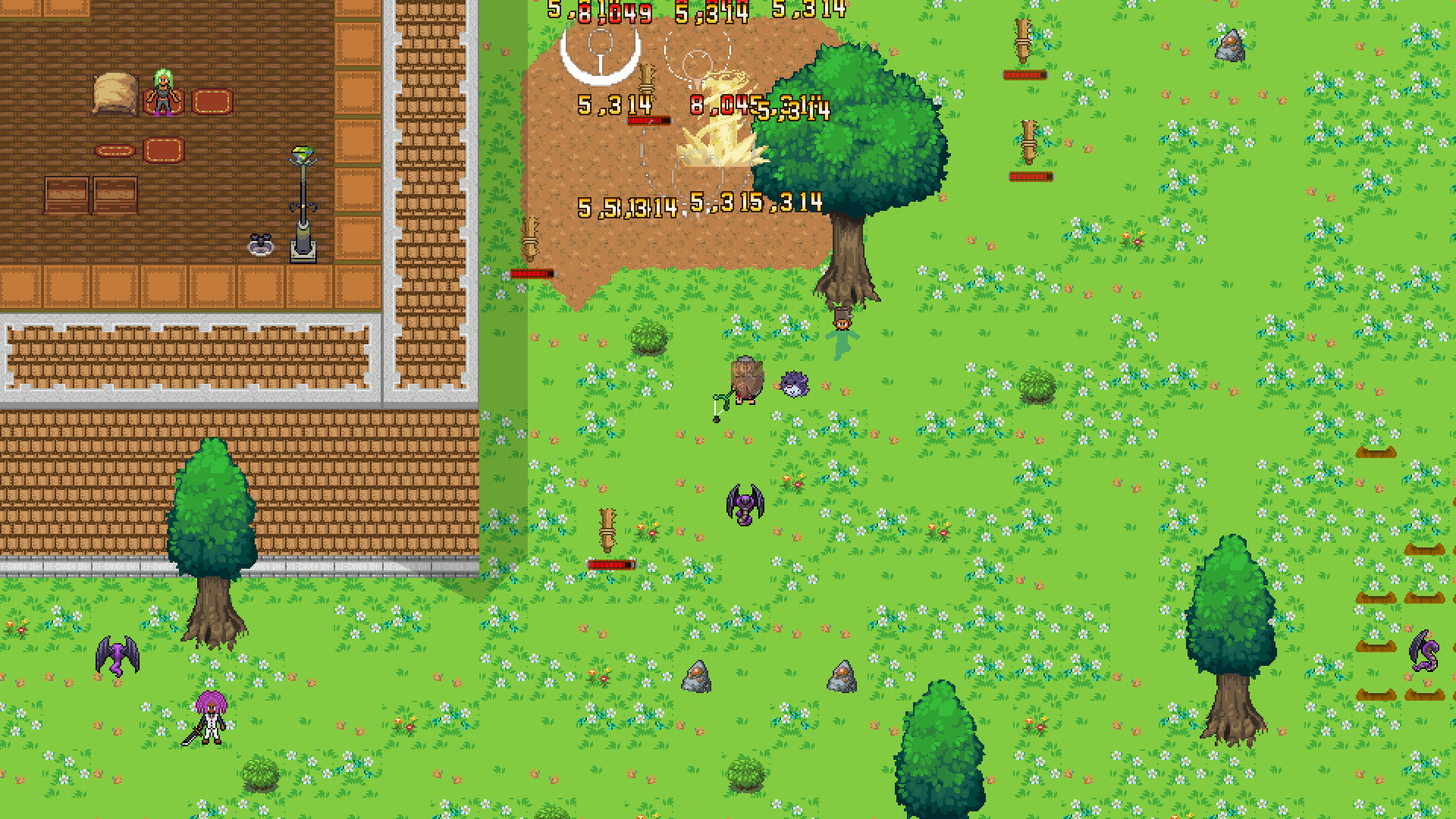 Download links for Rise of the Pirates PC game
How to download?
About the game
You begin with nothing. Create your character choosing one of the three races. The versatile human, able to adapt to most situation. They have mastered many skills and are able to gain power through the cursed texts. The ferocious Lycan born of wolves they are able to take on their true form and become immensely powerful. The royal Dagon, masters of the sea, residents of Atlantis unmatched in water. Start your story. Find powerful items. Explore. Hunt for treasure!
Choose between the two warring factions and decide on which side of history you wish to be on -- to be a Law Abiding Marine, or to be a Freedom Loving Pirate, you will be thrown into a grueling conflict between two sides that fight for control, and only one can reign supreme. Start your own Crew or Fleet. Join up with friends and set sail to conquer islands.
With a huge variety of uniquely powerful classes and engaging professions to choose from, as well as an open world to explore and do with as you please, you are truly the master of your own fate!
PVE Boss Fights: Fight a variety of unique boss enemies for epic loot!,
Expansive customization options: Customize your character with an incredible amount of options to make it your own.
PVP events: Join other players in PvP events.
A Vast top down world to explore: Might be scary at first. But set sail and find your way!
Minimum:
OS: XP/Vista/Windows 7/Windows 8

Processor: 500 MB RAM

Memory: 1 GB RAM

Graphics: 500 MB RAM

DirectX: Version 9.0

Storage: 40 MB available space