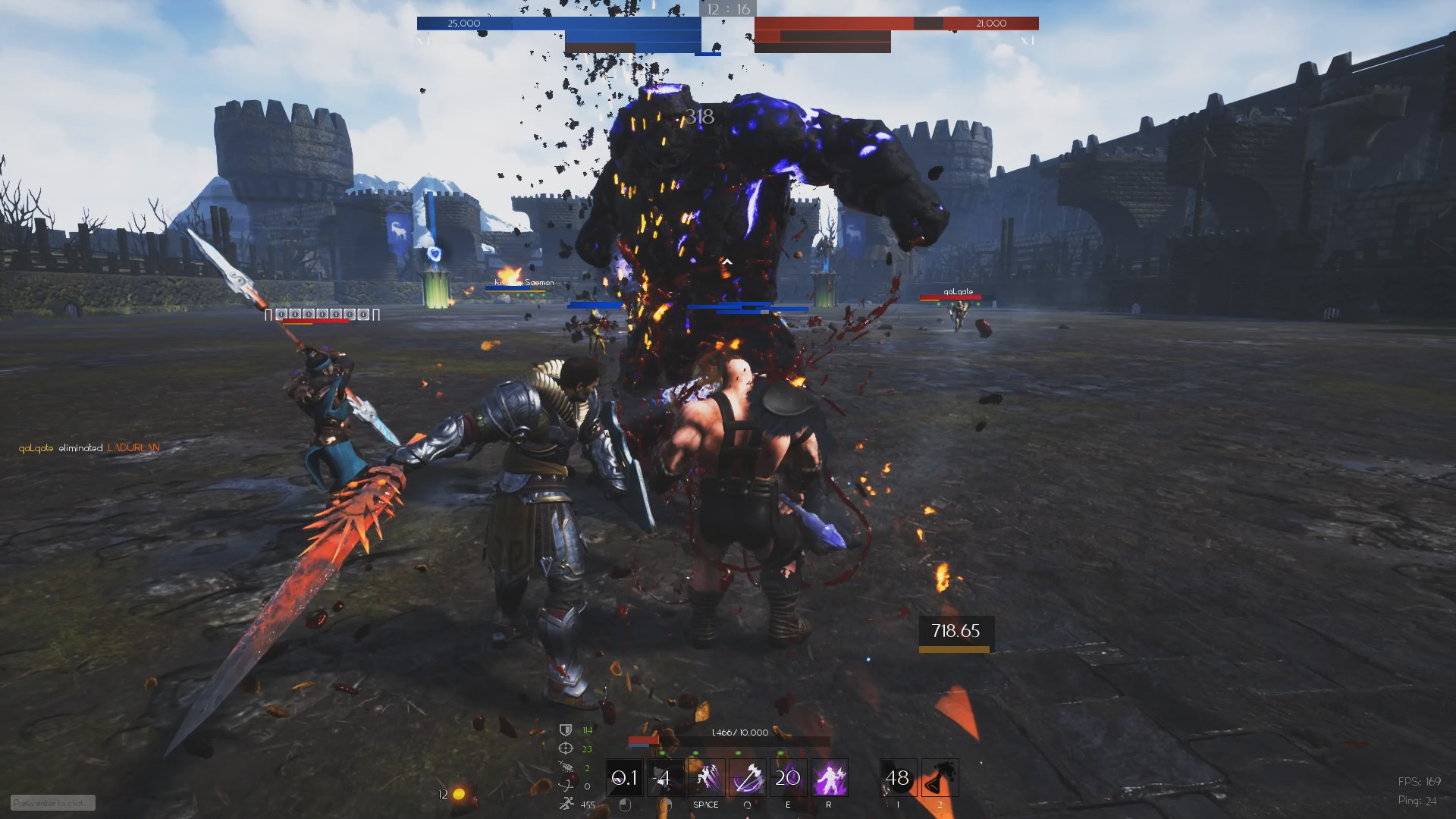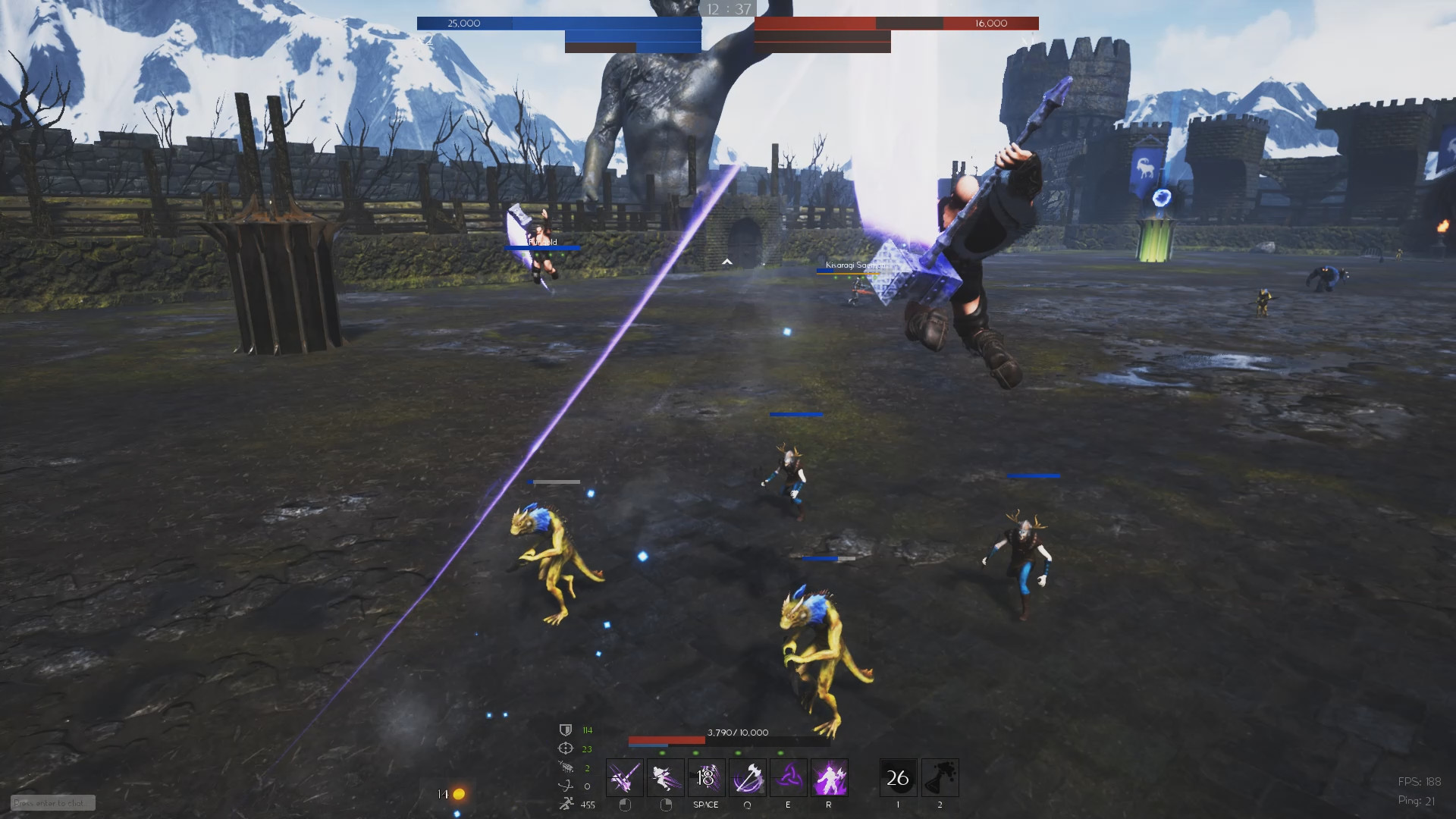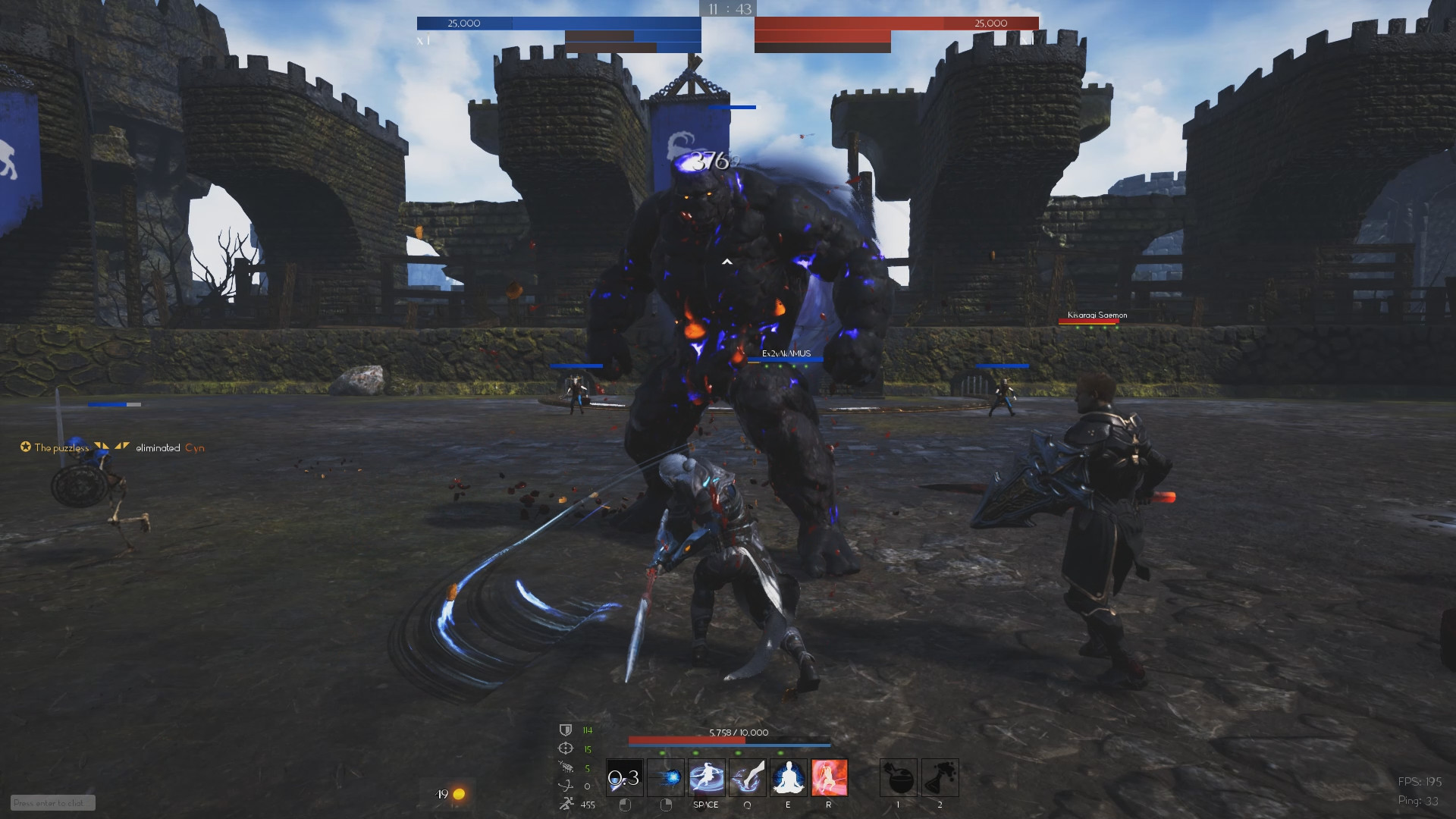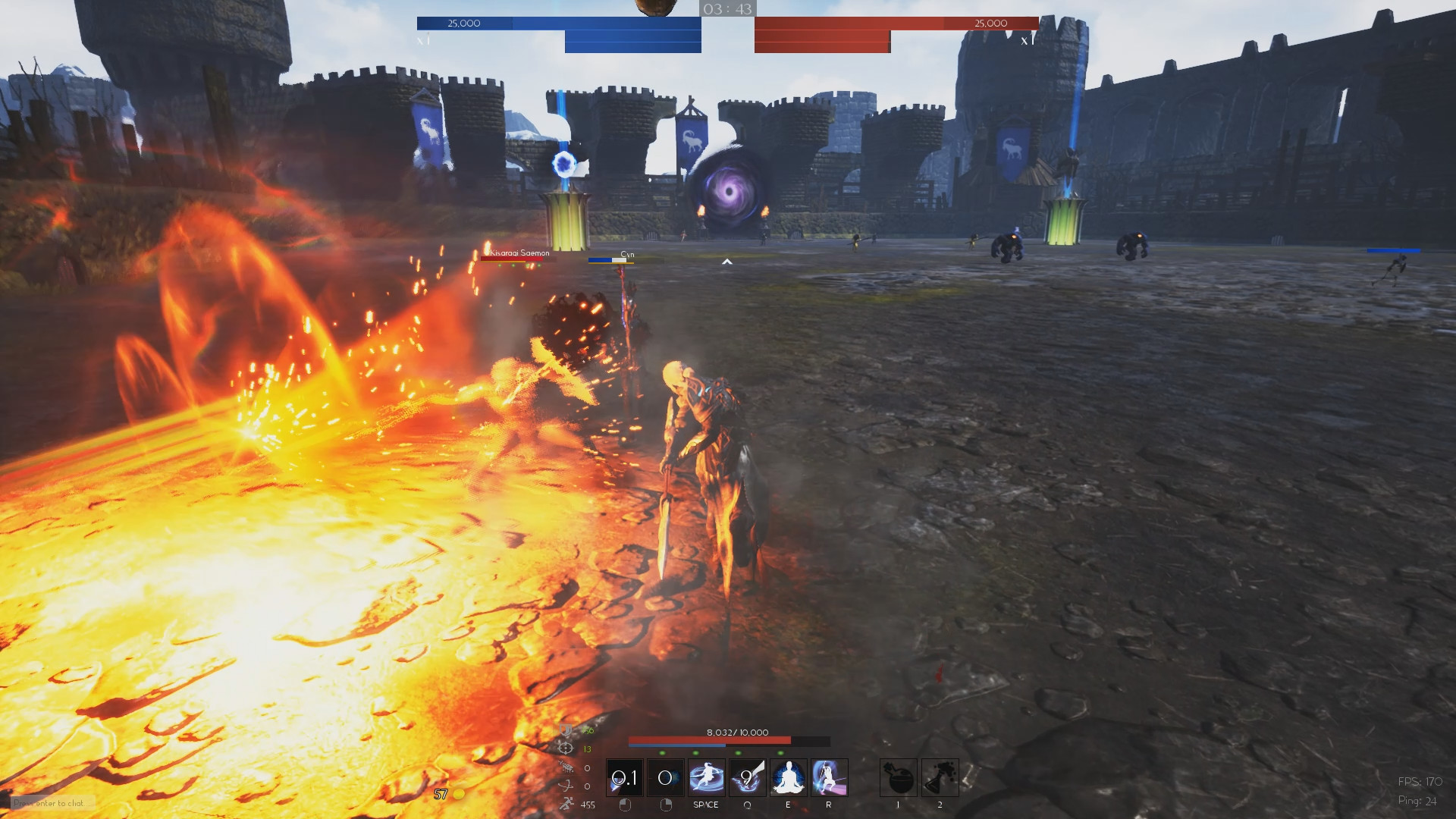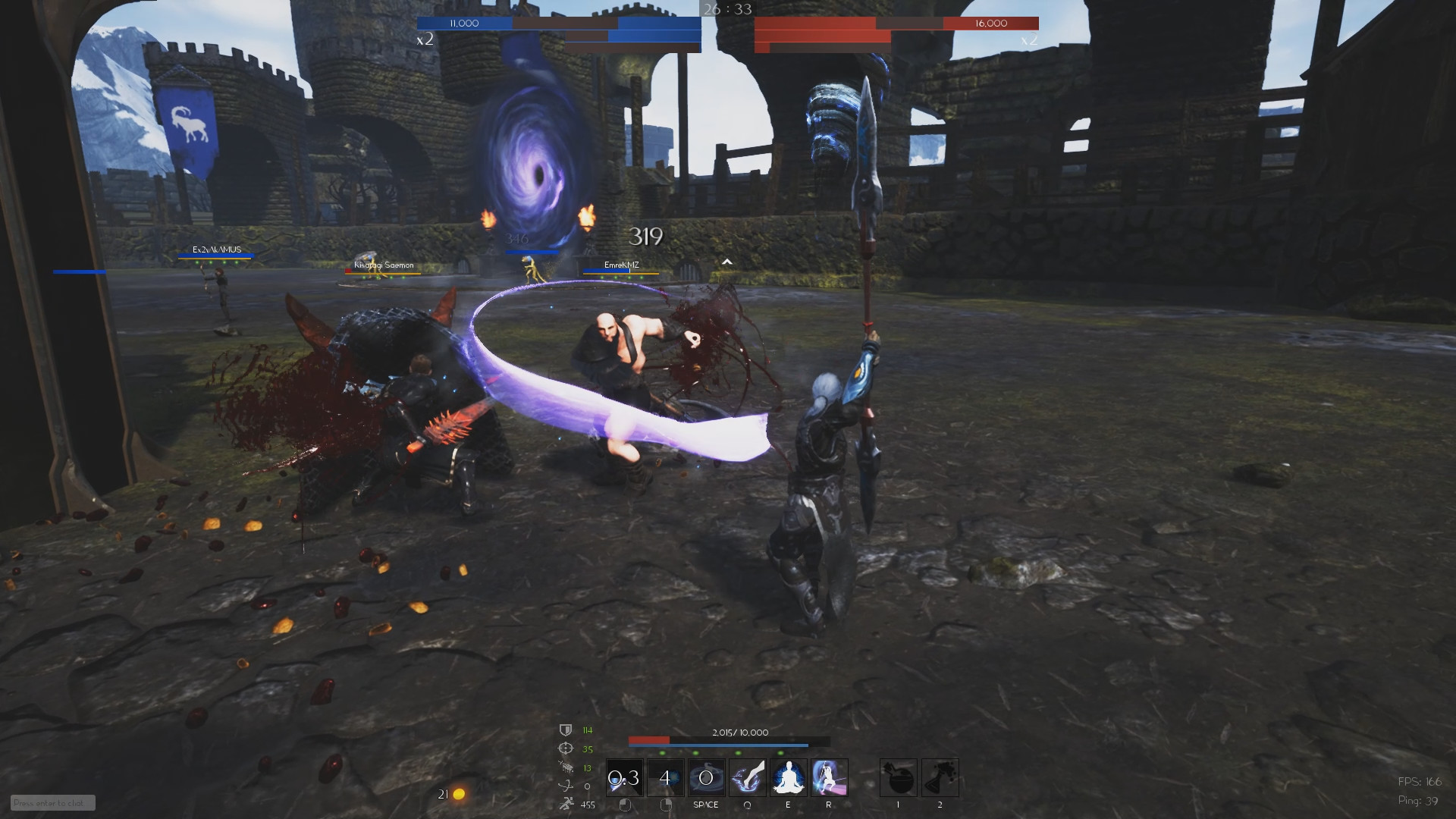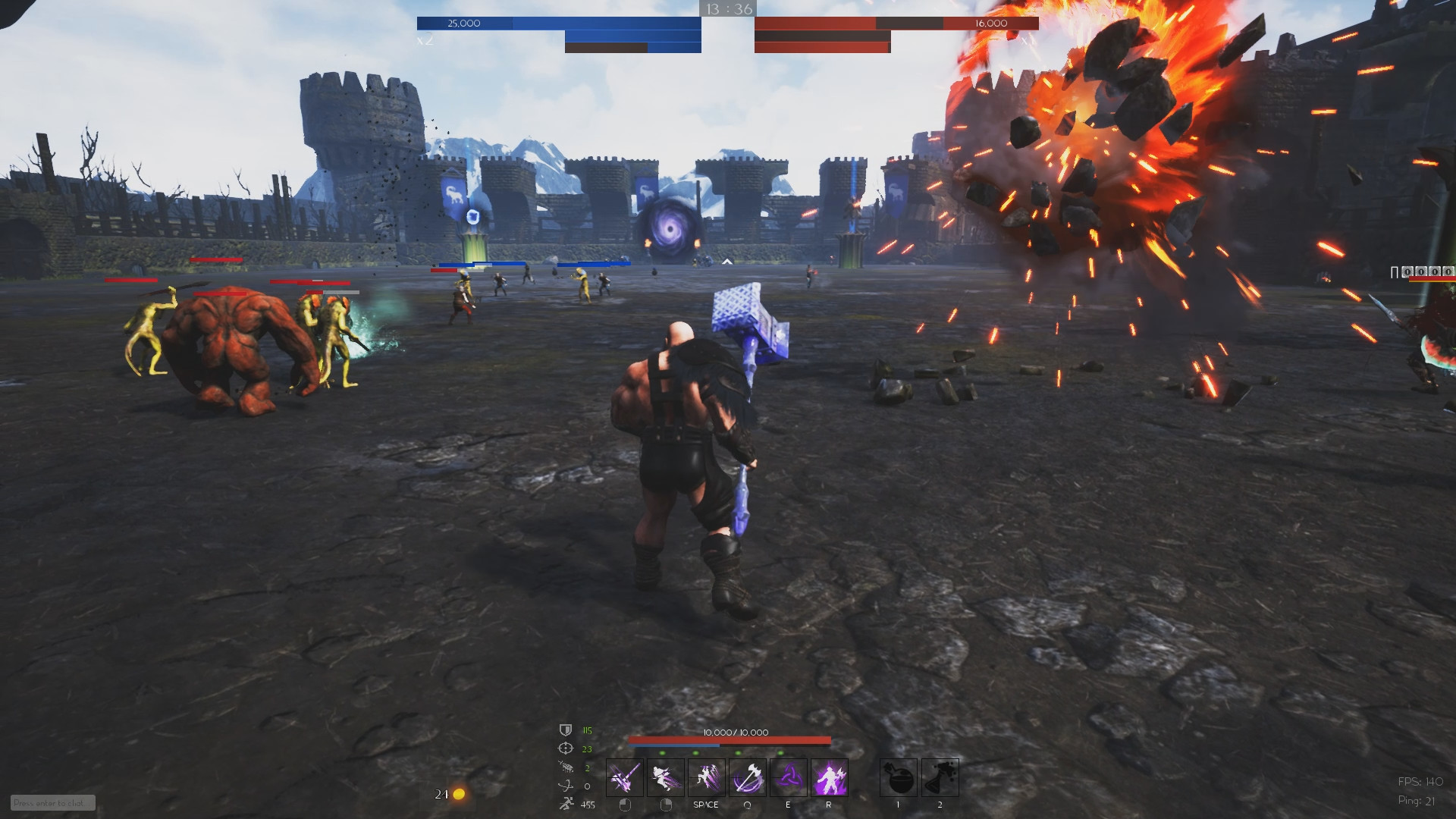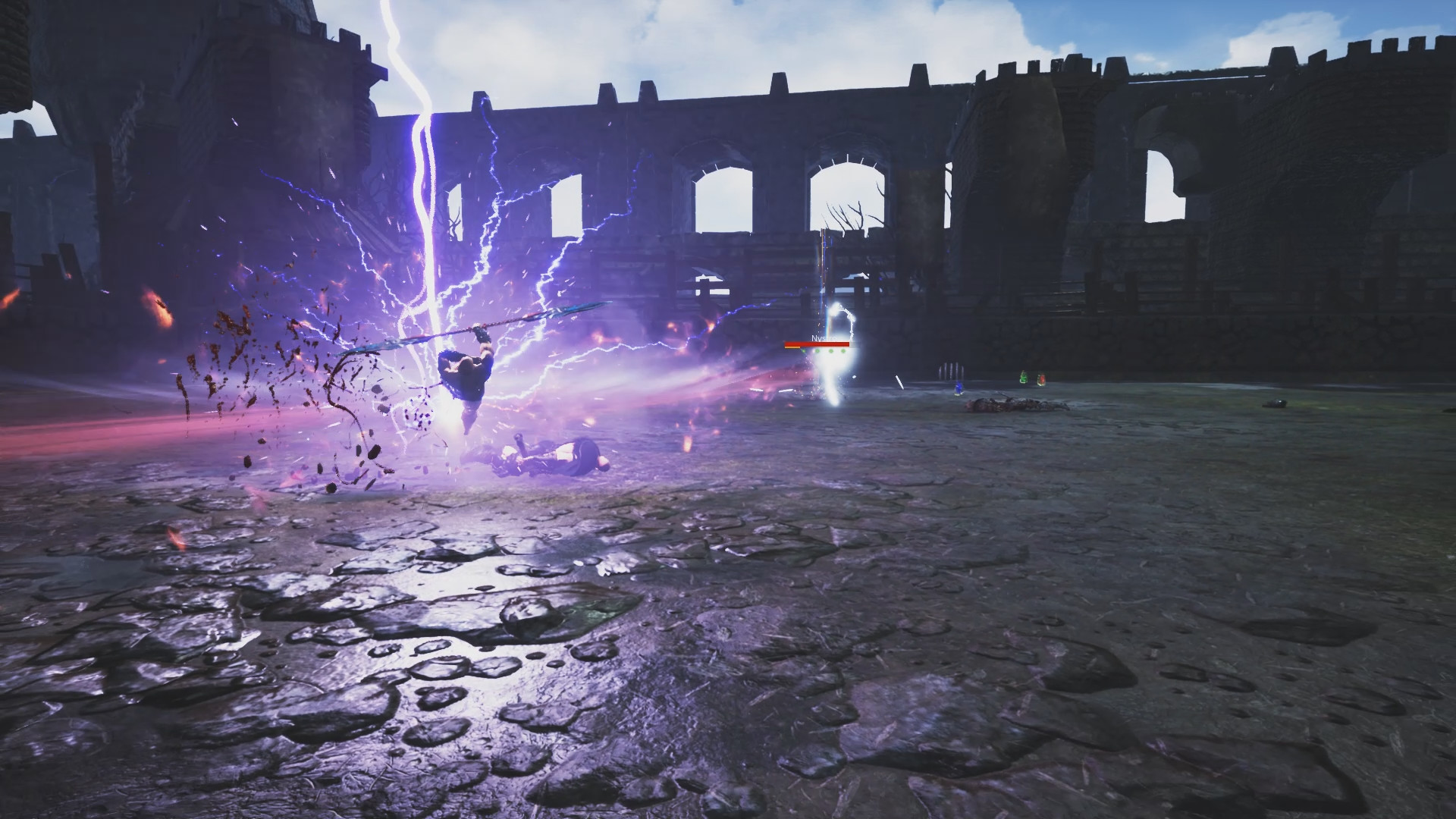 Download links for Rise of One PC game
How to download?
About the game
As the team of Rise of One, we are on the way to becoming a constantly renewed game with the feedback received from users to meet the Third Person MOBA demand.
Every day we add features in our game, that's why we need your ideas and feedbacks as very important. The development process of our game is progressing in accordance with the demands and recommendations of our players. In order to be a part of this community, we are waiting for you to our Discord server. We are reading all messages here with carefully.
Rise of One is a multiplayer game with the battle arena theme. With the graphics above the standard and the smooth play style, the players are able to compete with each other while they have a nice time.
There are currently 6 characters available. Magnificient battles are waiting for you in both main land and 5v5 arena. According to the course of the war, each character has the talent trees that you can personalize. You can play one character as the attecker, defender or support, it's up to you. Items are also available to support your decision.
The most glorious way to win the battle by capturing the main headquarter of your opponent in 5v5 battles, you have to destroy your enemy towers one by one. We have developed a combat system in which is you can distinguish yourself from your opponents in the battle. You have to use your skills with aim. That's why you have to think smart before using any skill.
We have developed another system that makes our battle system unique. To explain this system; You can interrupt all your skills at any time. What is the benefit of this? This system allows you to change your strategy more quickly and efficiently according to the operation of the battle. In this way, you can react faster during the events and change the course of the war with your skilled hands.
We designed a special map called "Main Land" in our game. Main Land provides you with a battleground where you can develop your personal skills. Also, this place will host many events, community area and monument of tournament winners. Don't forget you can find the boss which is will give you coins in this glorious area.
In our game, there will be a unique universe and each character will have a story that will draw you into the game. In addition to this, various game modes and different maps will be included in this universe, which will make your game experience more enjoyable.
More than 50 items in the design process, where you can create strategies in battles. With these items, you can equip your characters in a unique way according to your own play strategy.
In general, a classification such as an attacker, defender and support classes in the MOBA games is not available in our game. You can use the character you want as an attacker, defender or support. This is totally up to you!
Minimum:
Requires a 64-bit processor and operating system

OS: 64-bit Windows 7, 64-bit Windows 8 (8.1) or 64-bit Windows 10

Processor: Intel® Core™i5-2500 @ 3.3 GHZ / AMD FX-8320 @ 3.5ghz

Memory: 2 GB RAM

Graphics: Nvidia GPU GeForce GTX 660 / AMD GPU Radeon HD 7870

DirectX: Version 11

Storage: 10 GB available space

Sound Card: Any
Recommended:
Requires a 64-bit processor and operating system

OS: 64-bit Windows 7, 64-bit Windows 8 (8.1) or 64-bit Windows 10

Processor: Intel CPU Core i7 3770 3.4 GHz / AMD CPU AMD FX-8350 4 GHz

Memory: 4 GB RAM

Graphics: Nvidia GPU GeForce GTX 770 / AMD GPU Radeon R9 290

DirectX: Version 11

Storage: 10 GB available space

Sound Card: Any