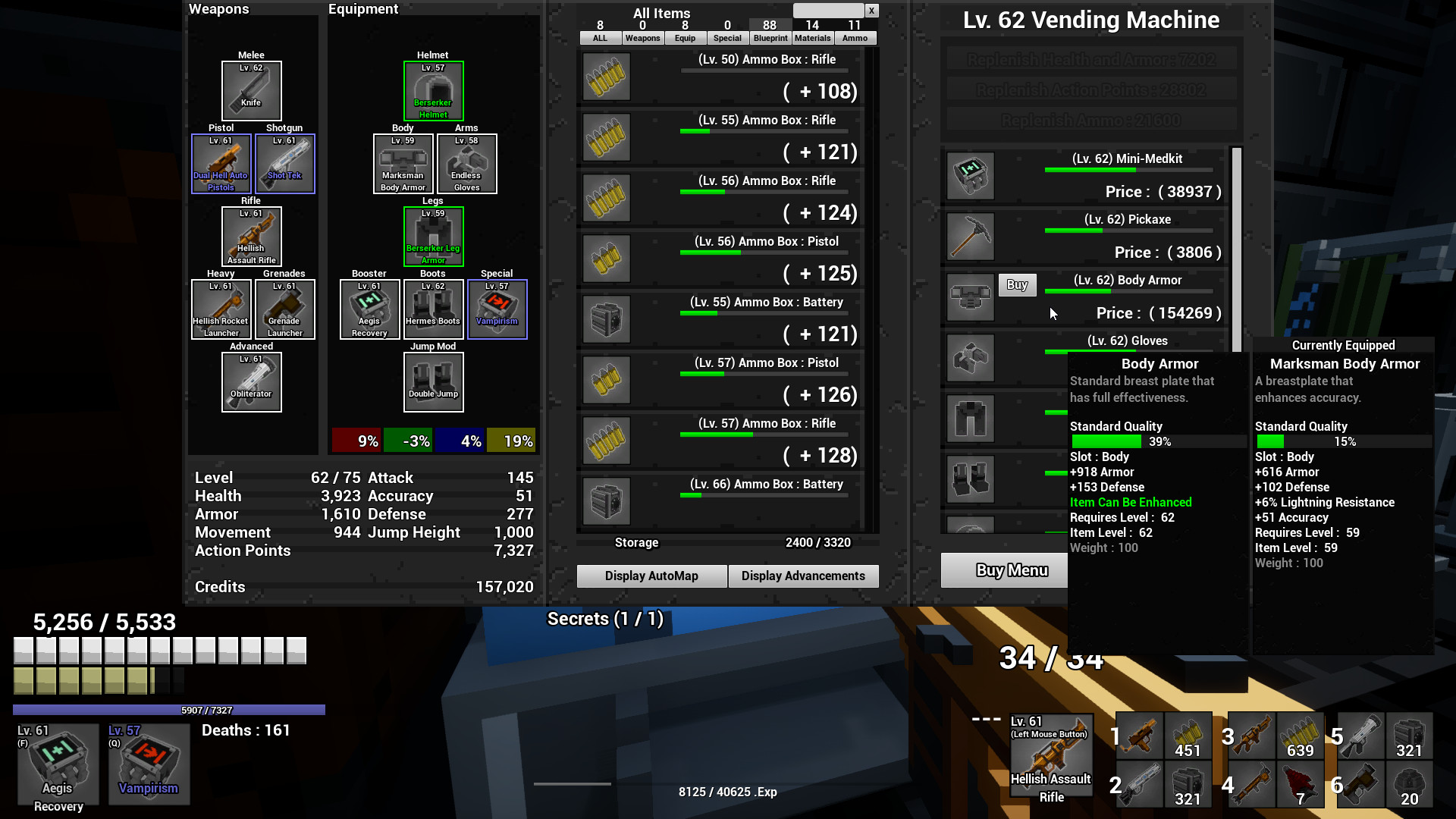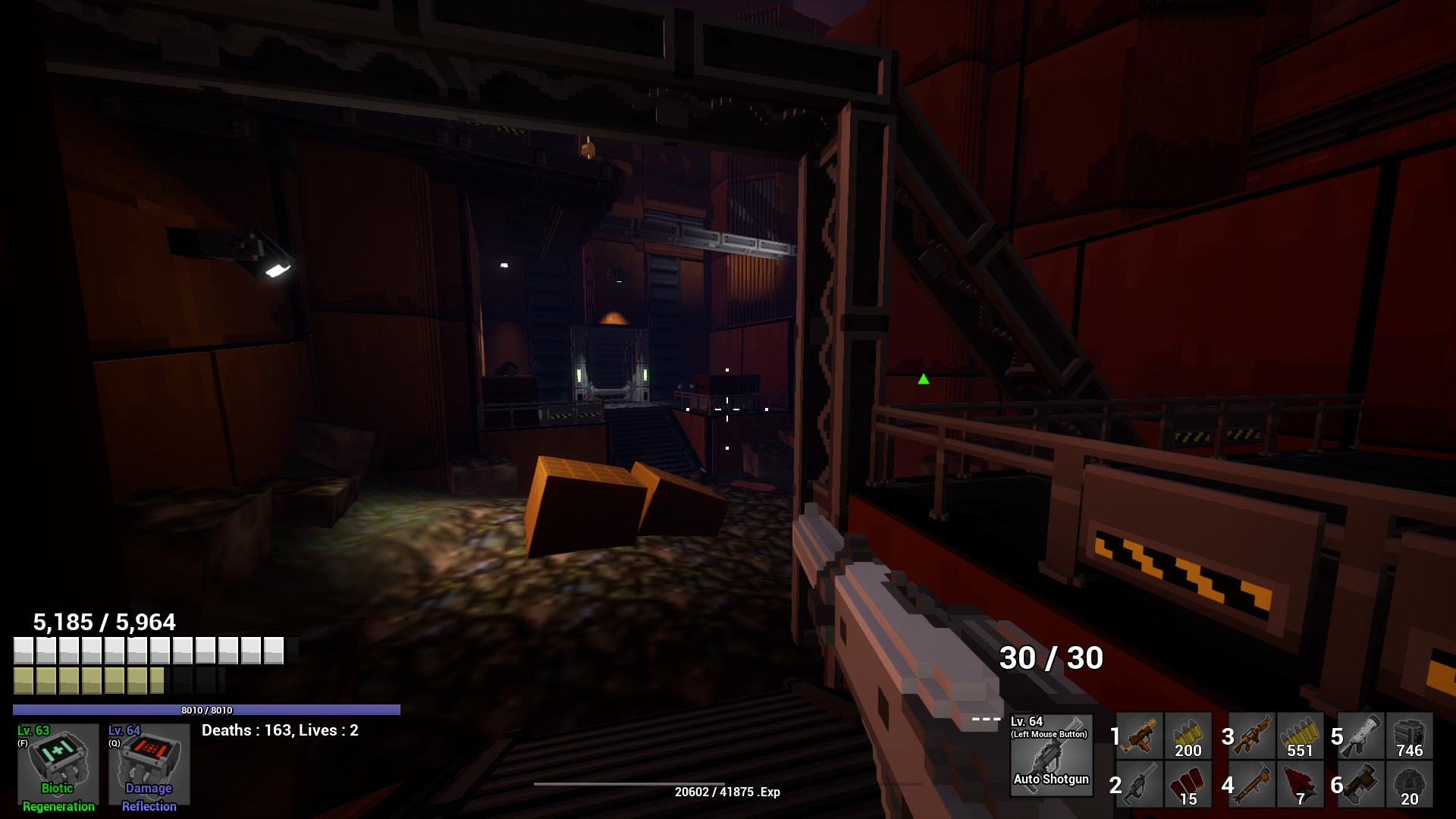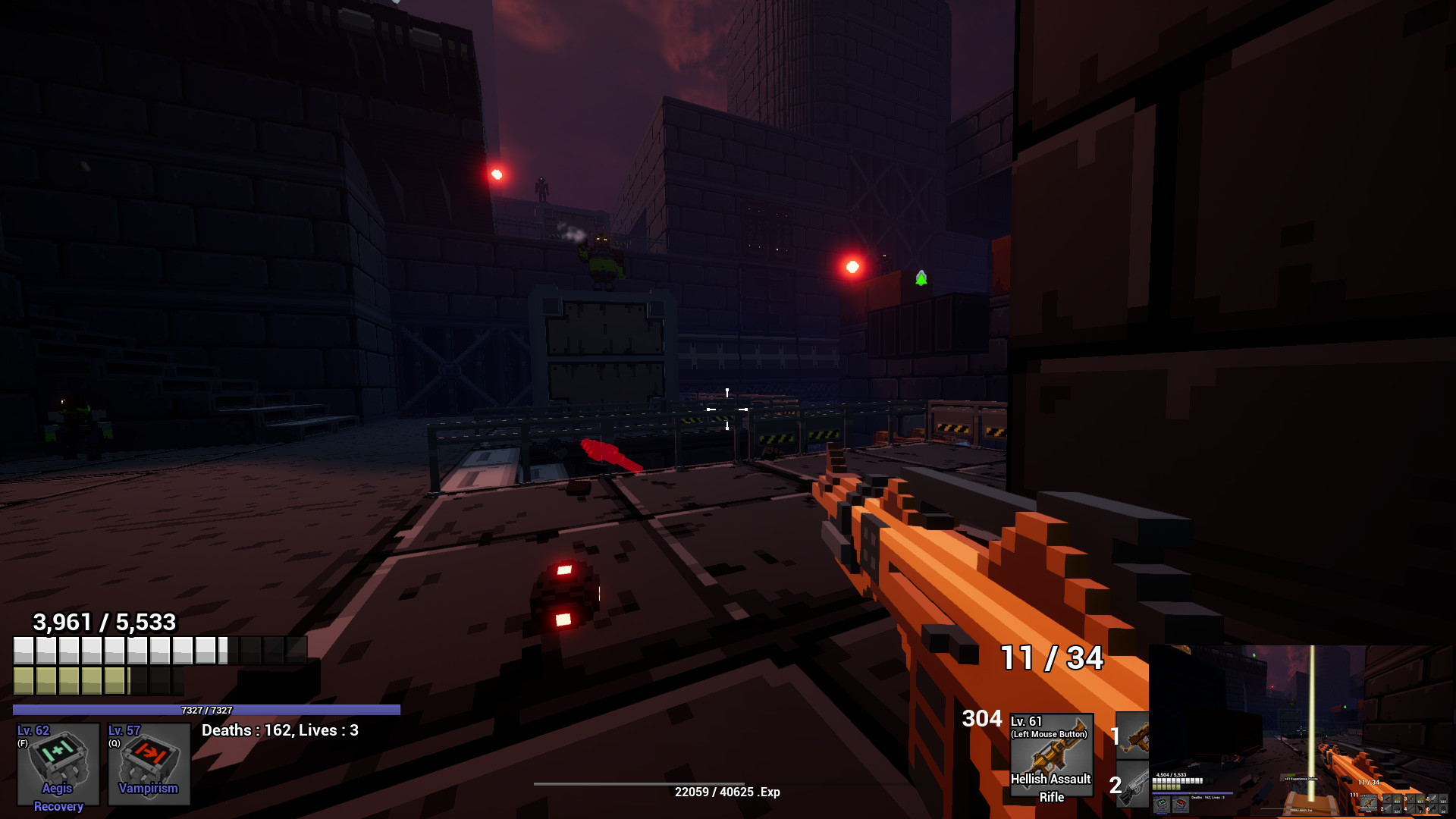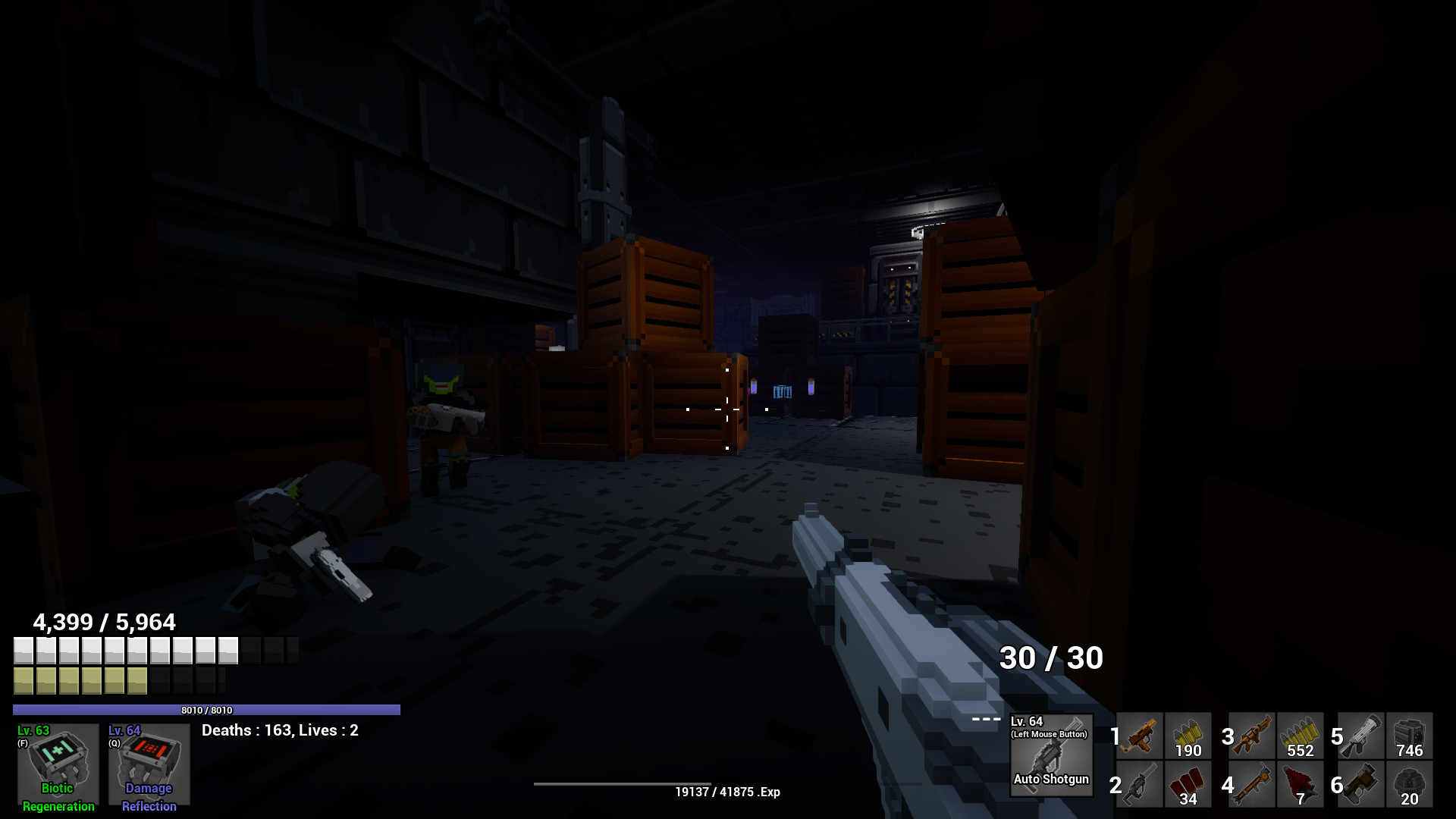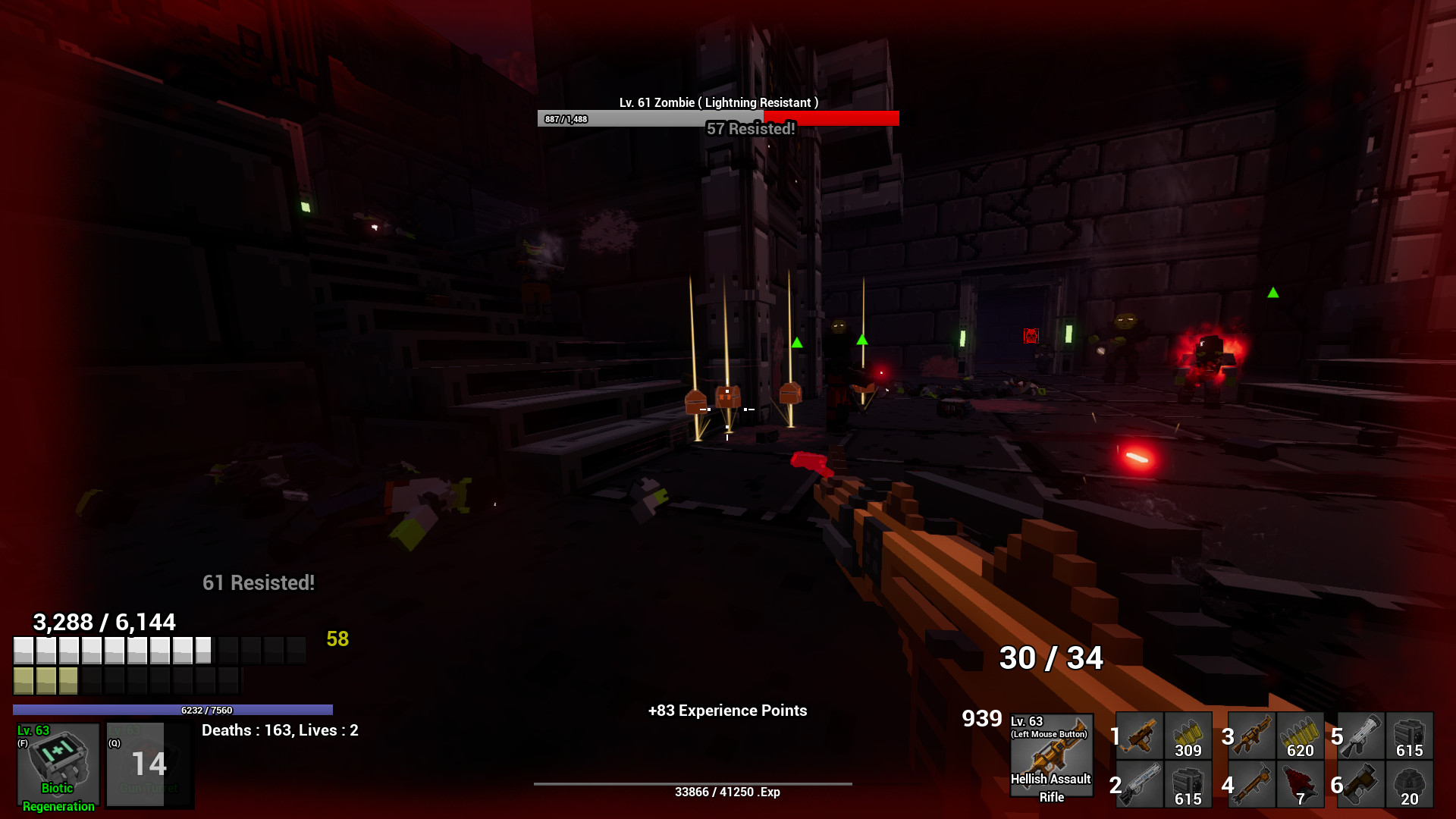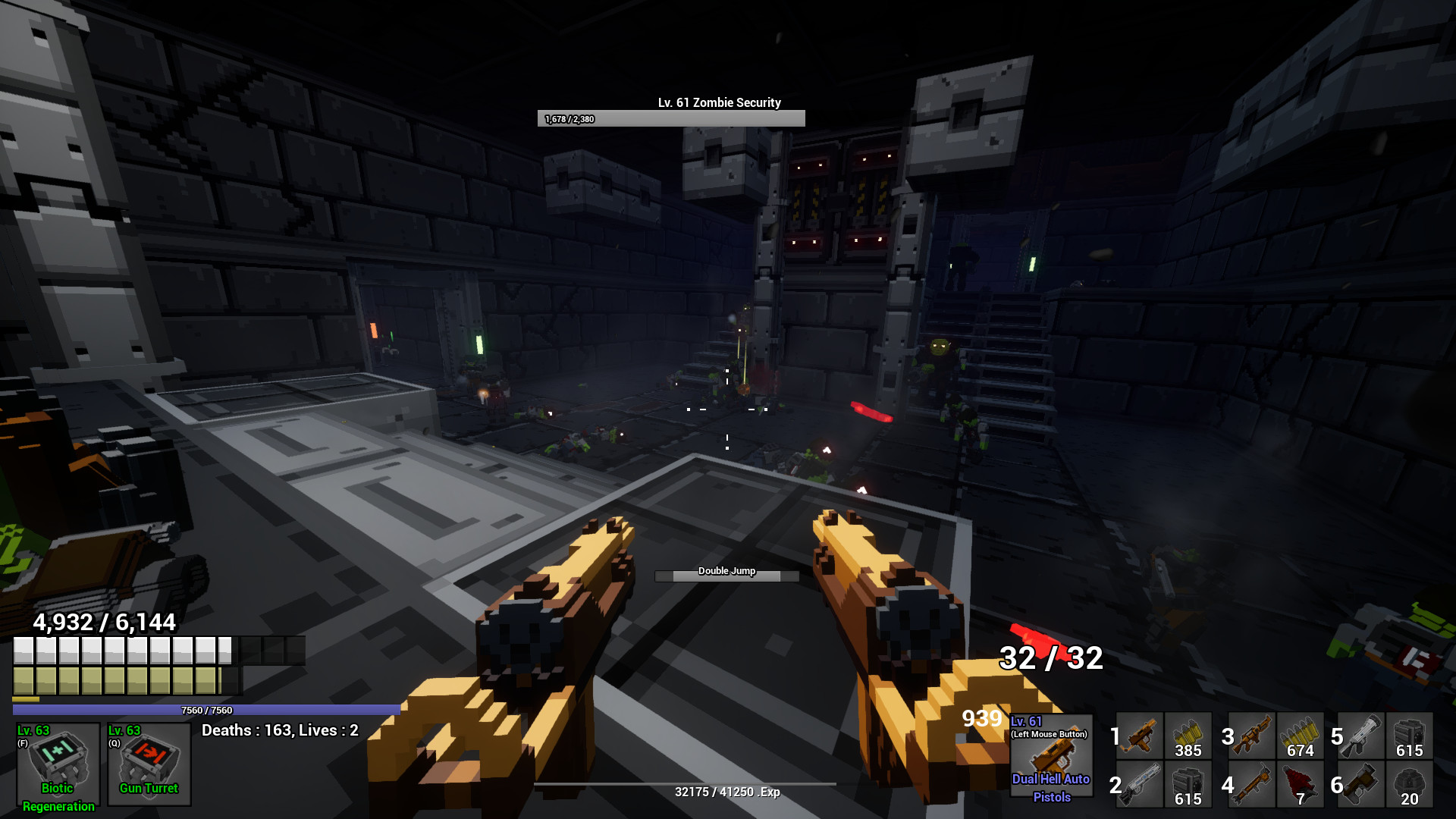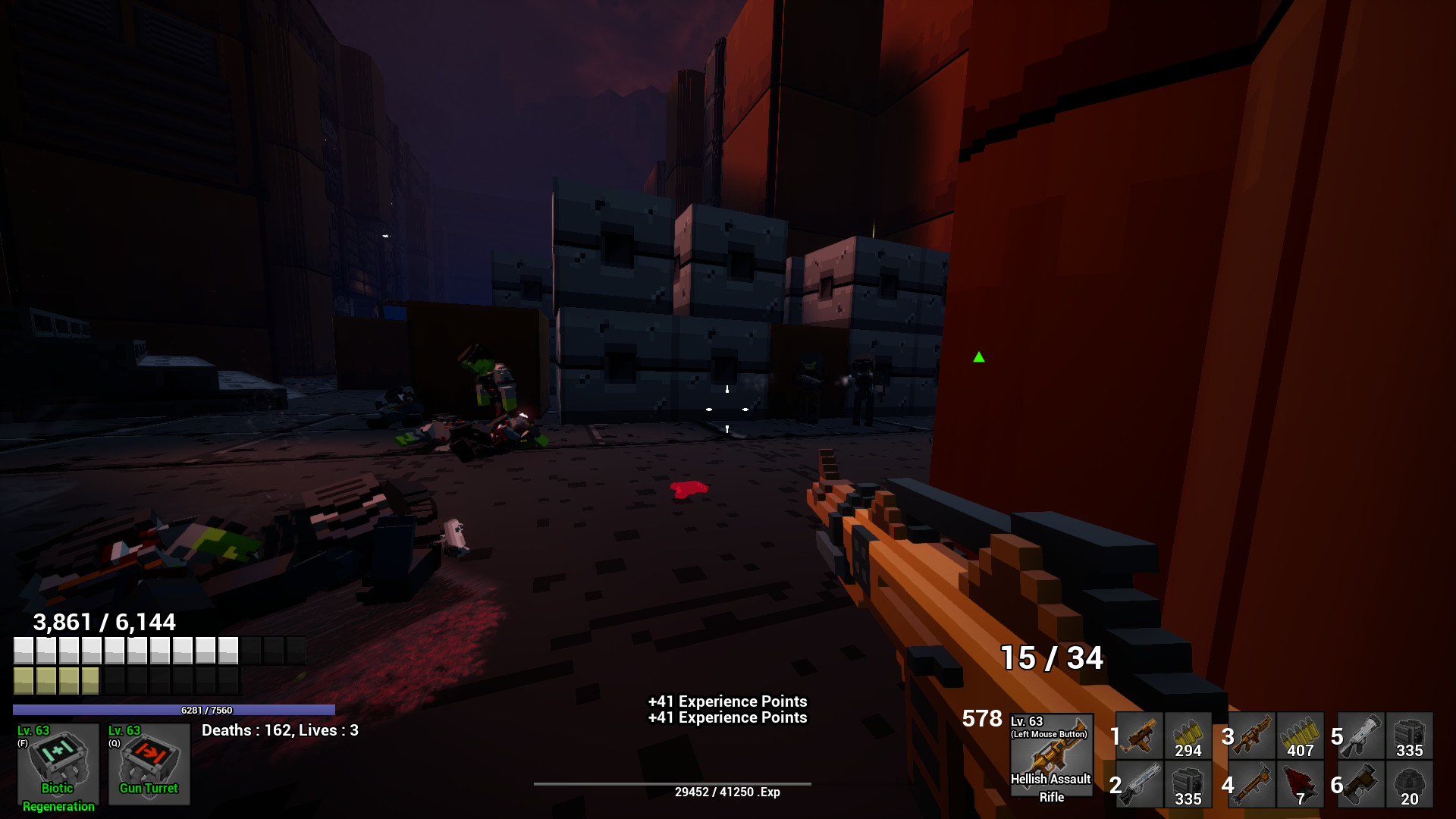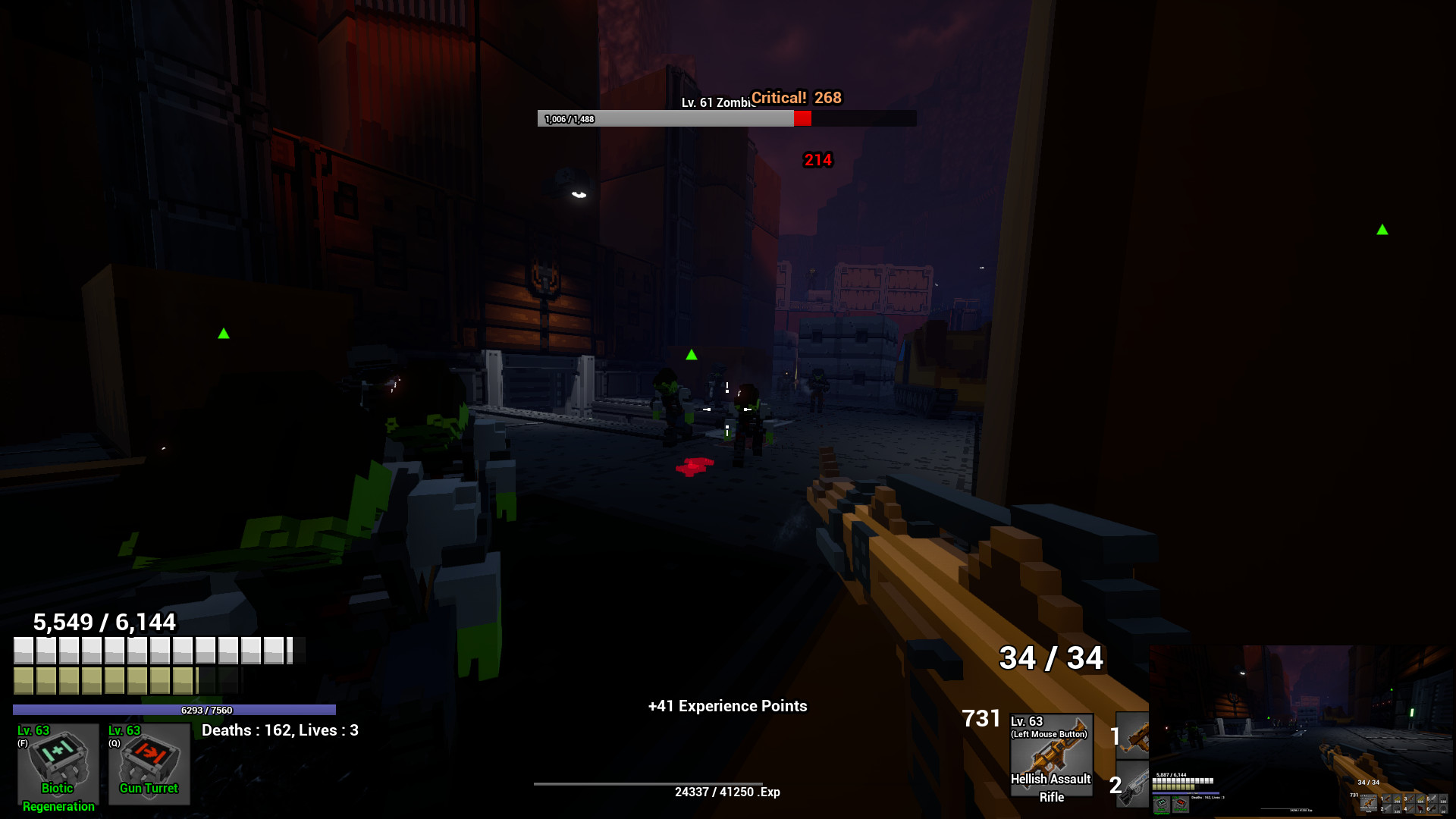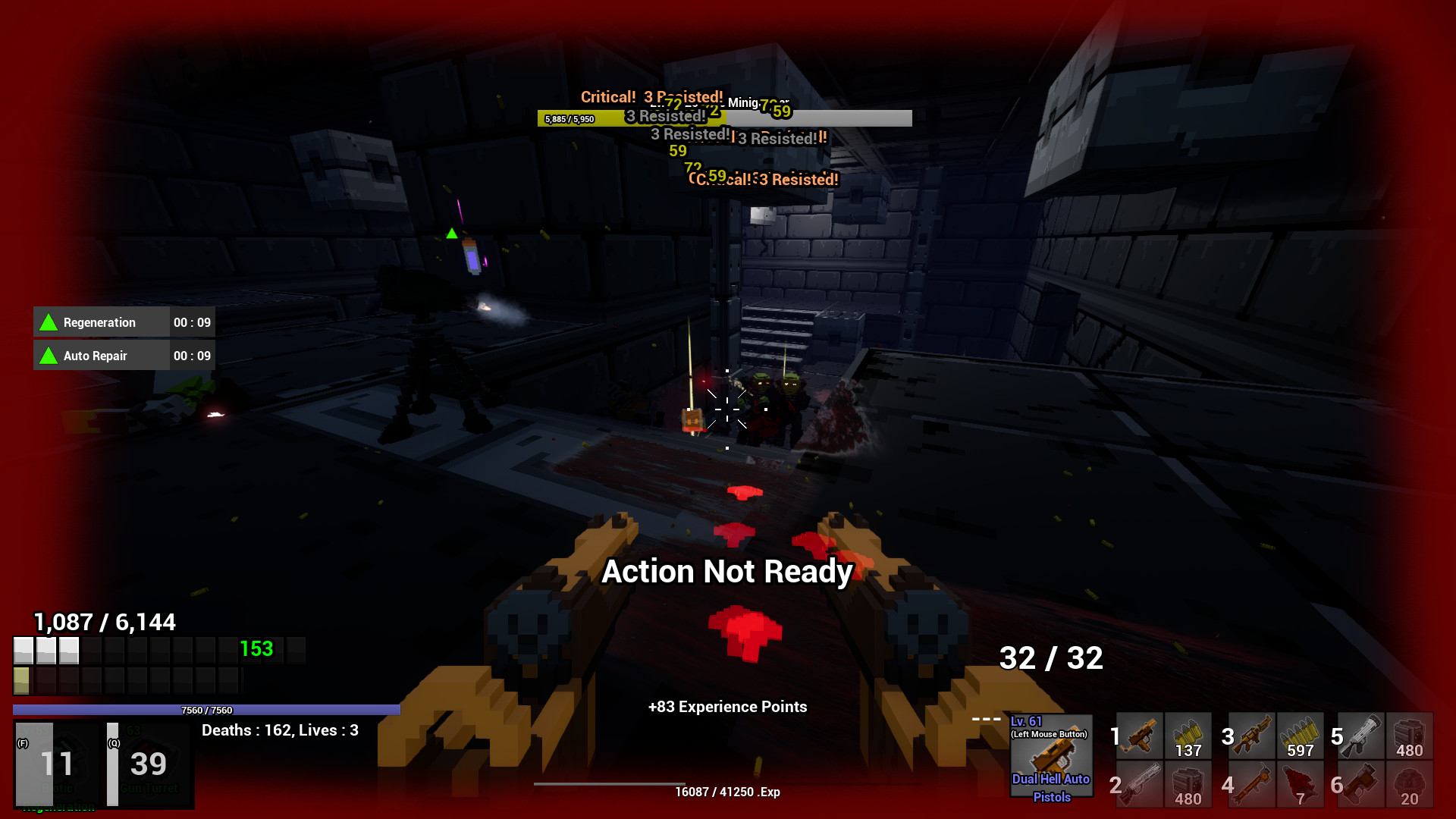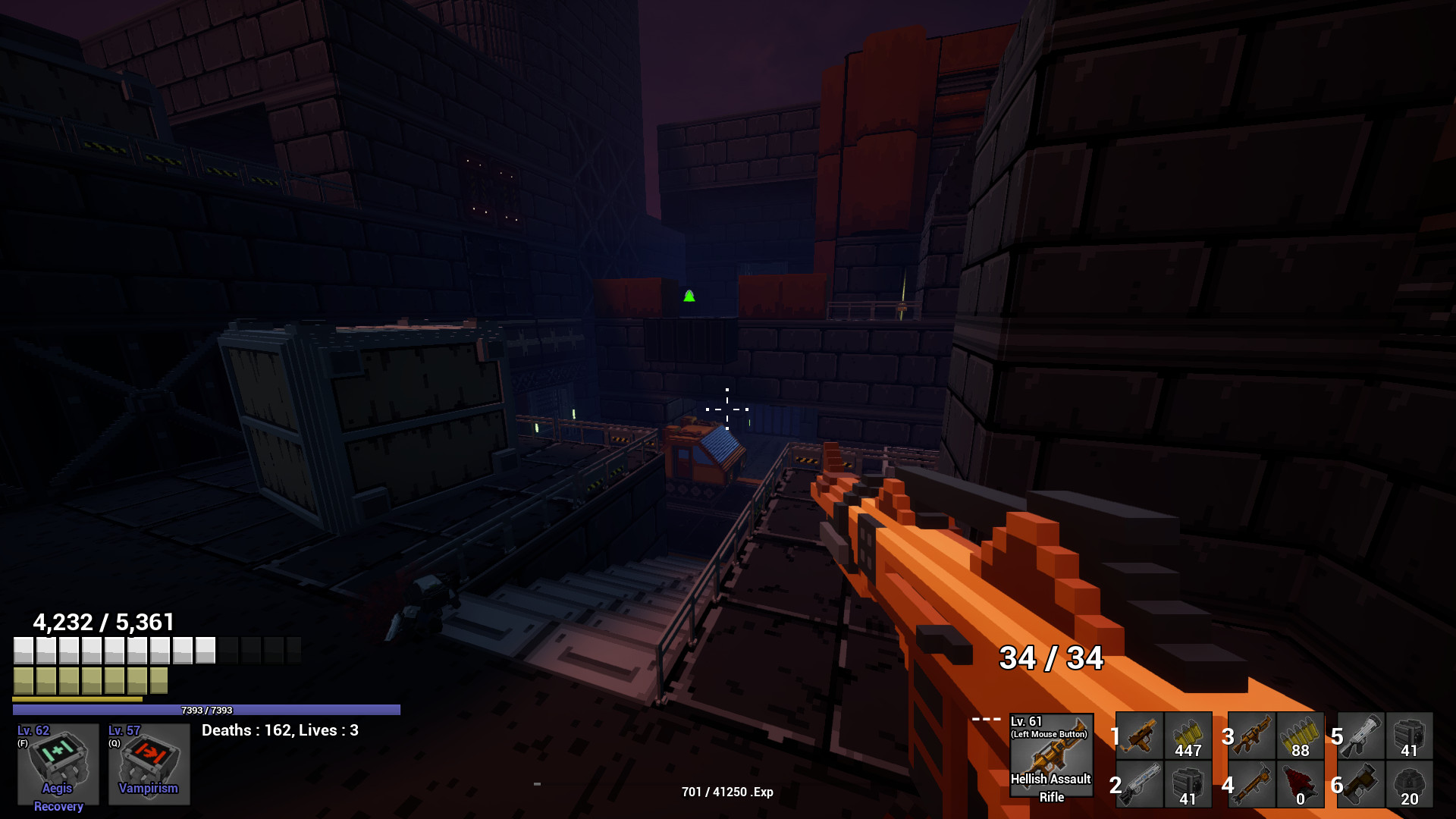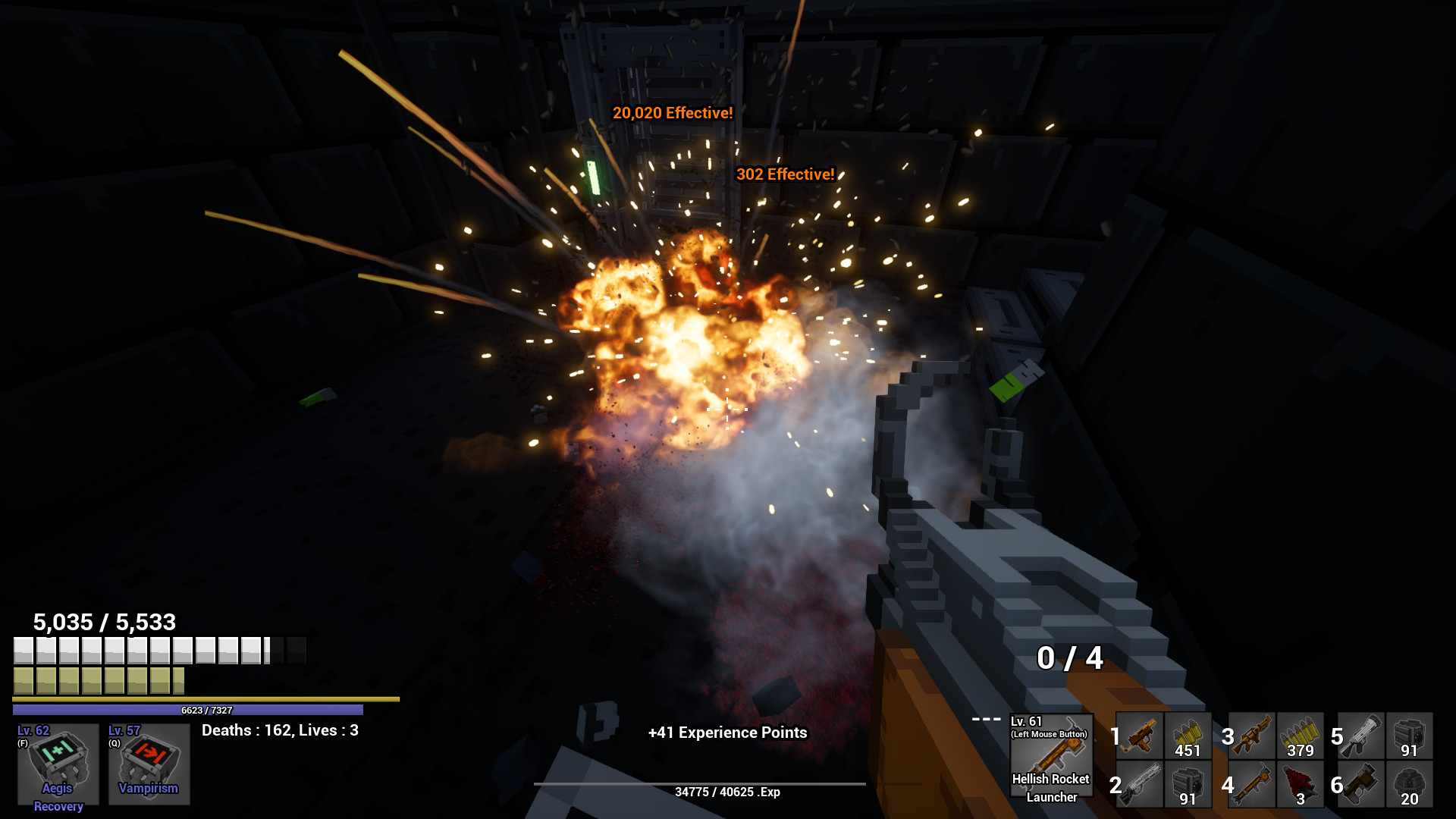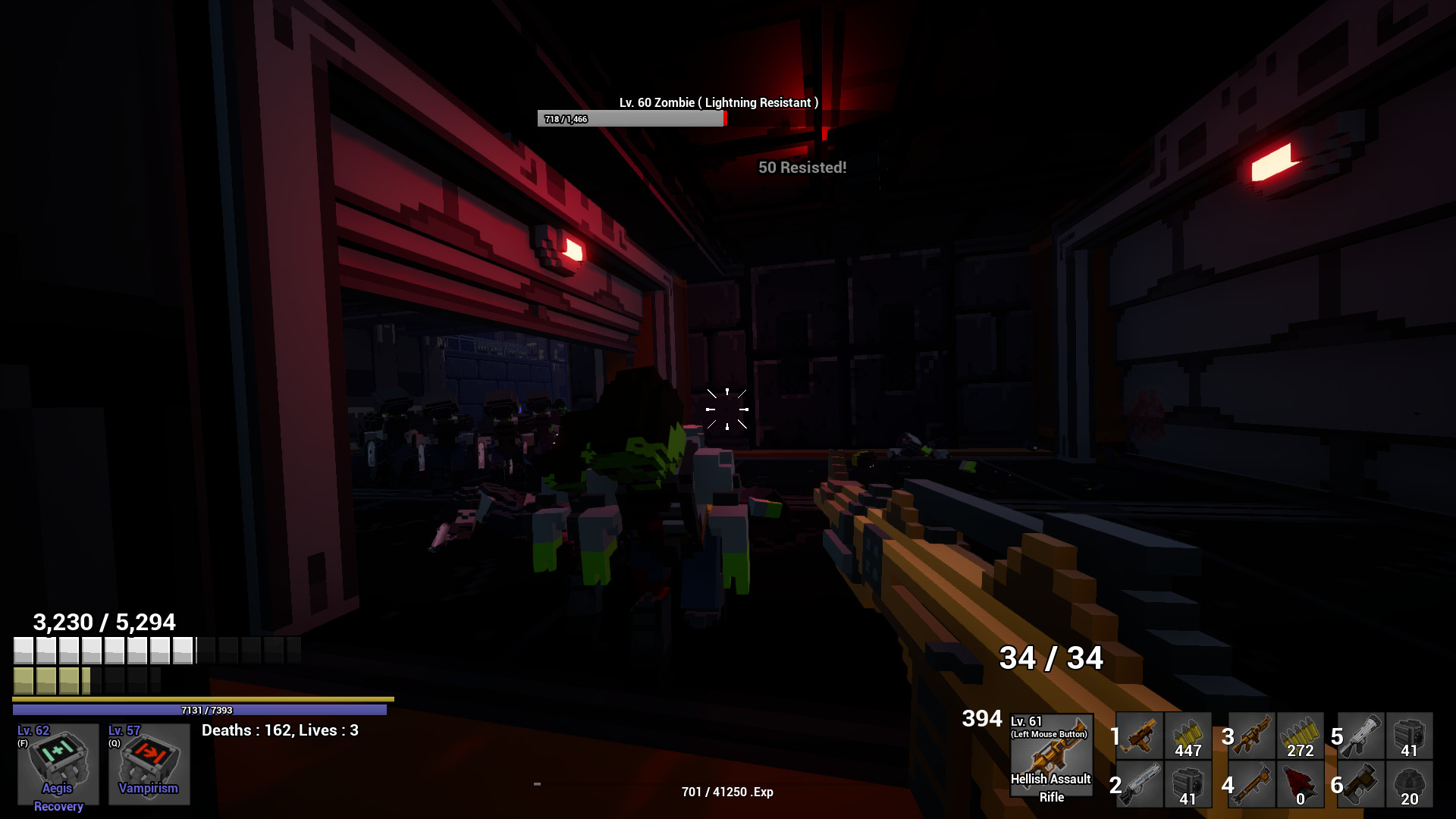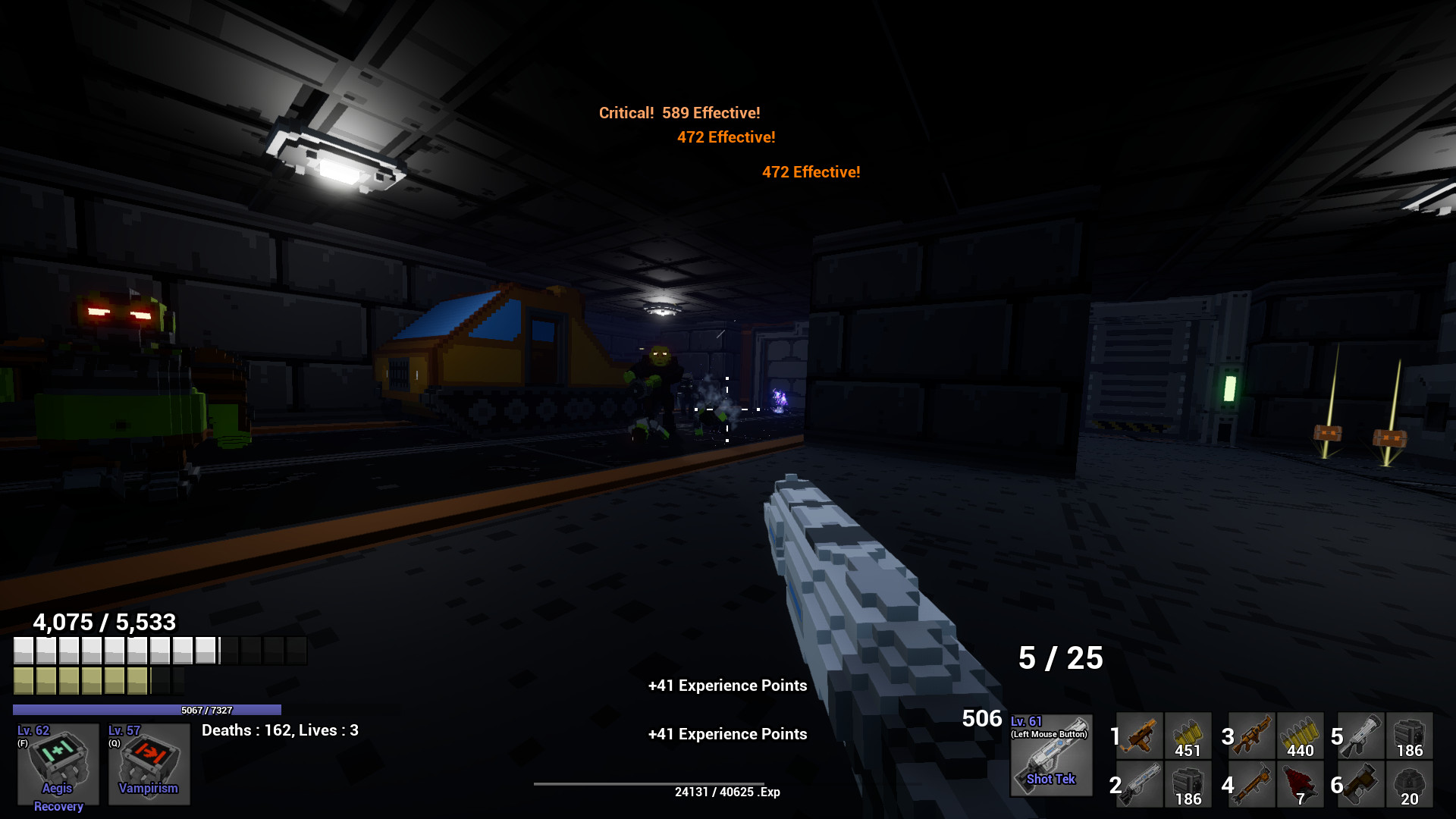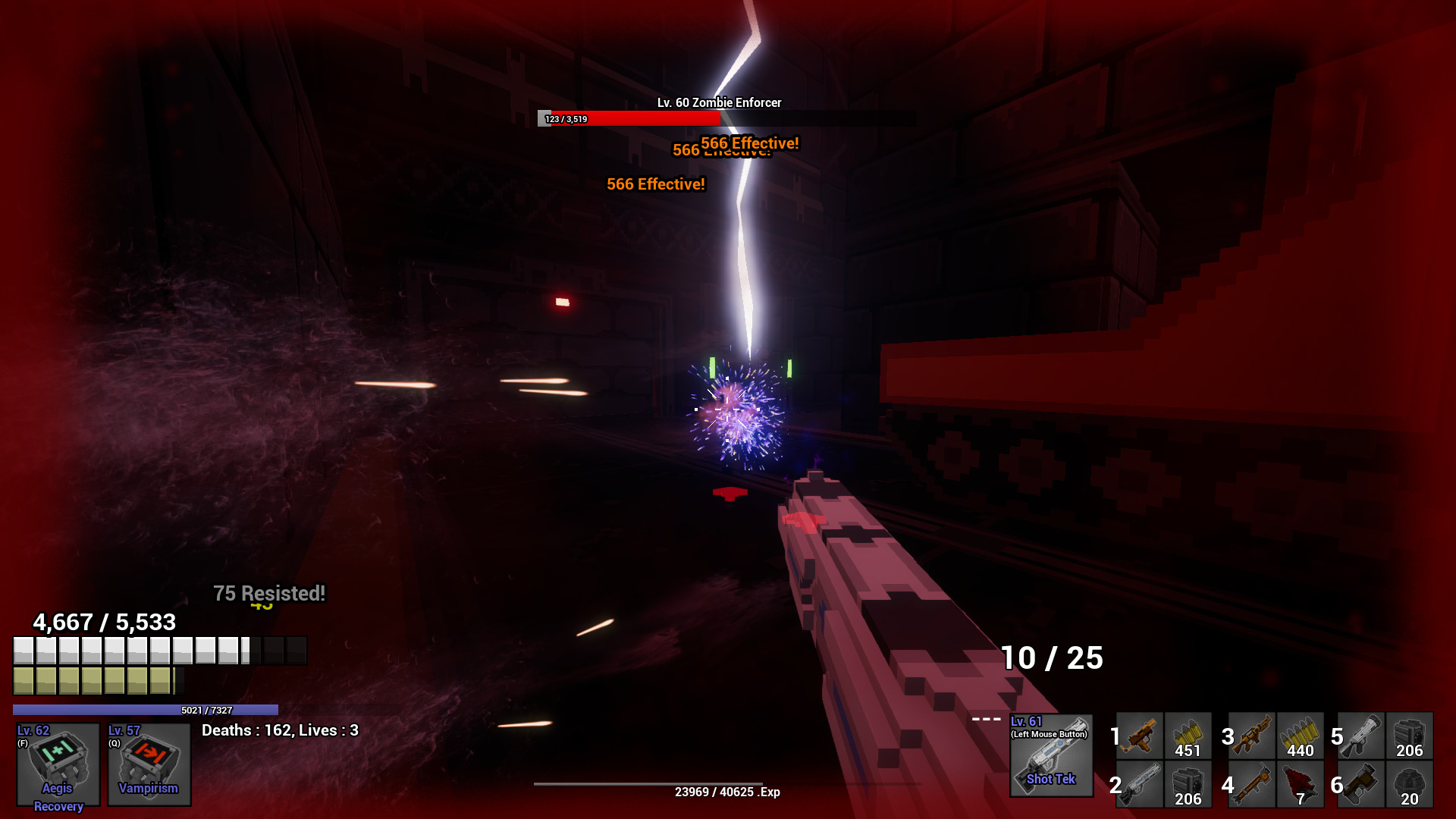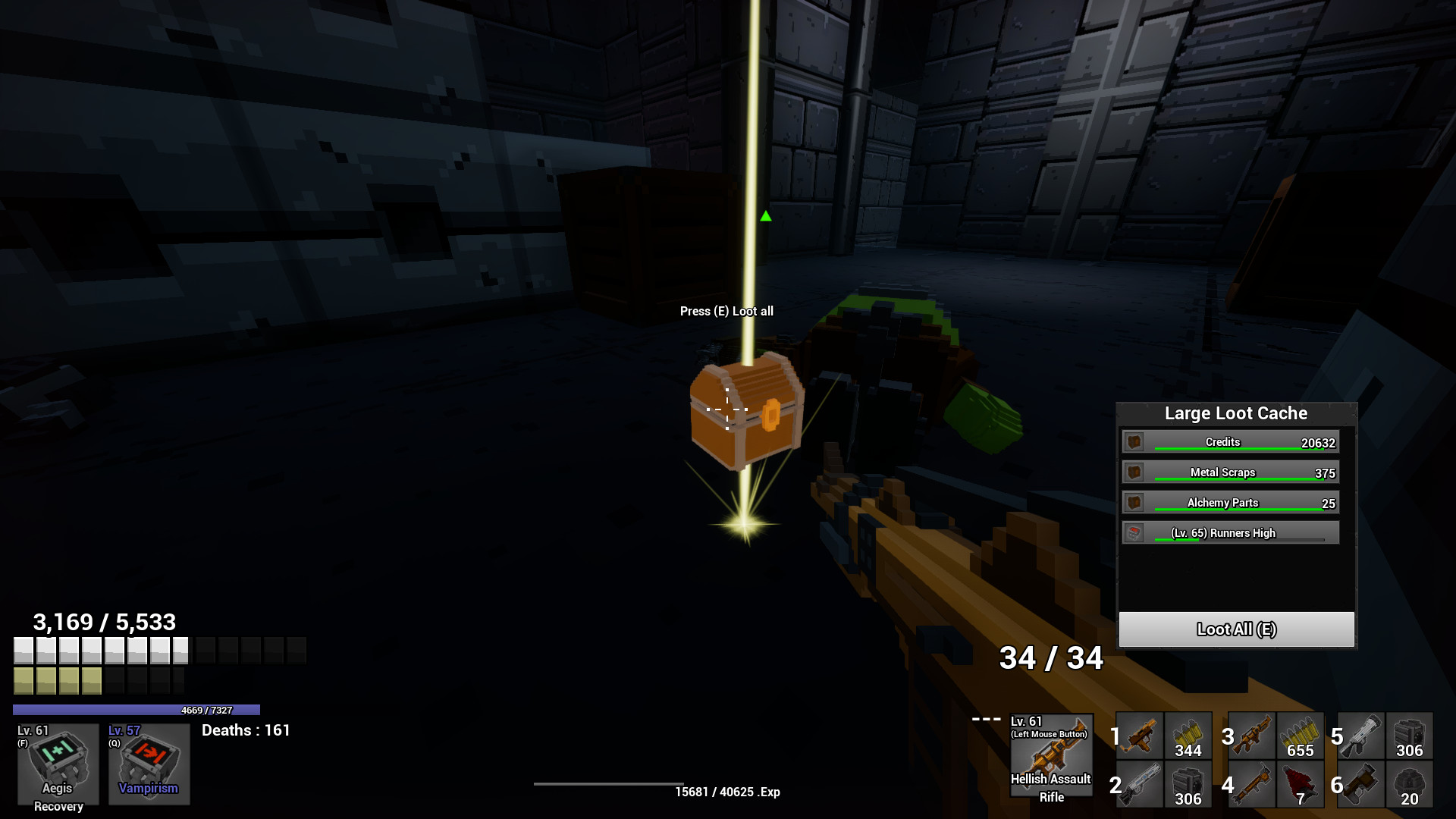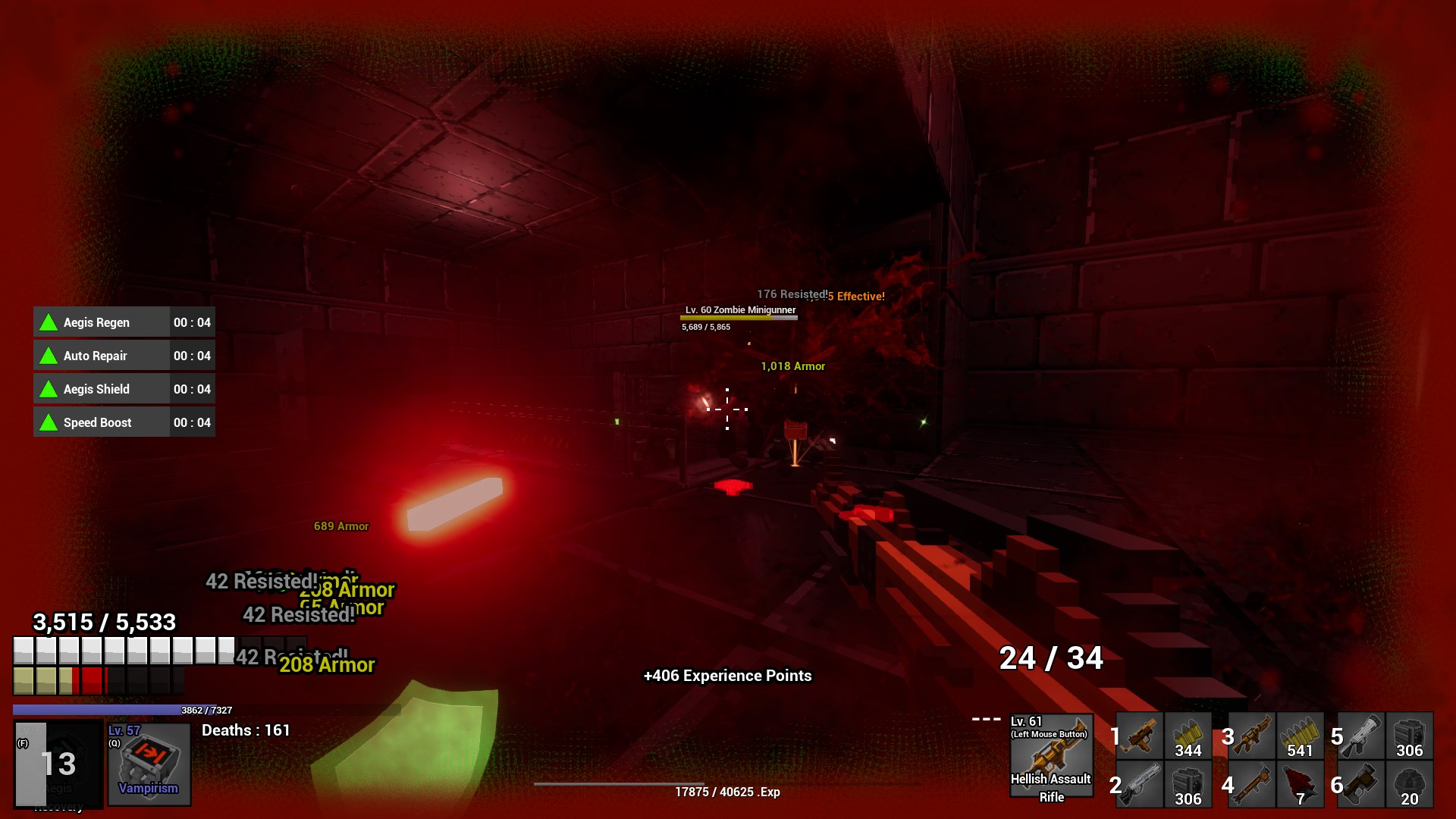 Download links for Revulsion PC game
How to download?
About the game
Revulsion takes classic Doom and Quake style gameplay and combines it with a loot based shooter. This involves getting better and better weapons and armor as you climb toward the level cap. In addition to that, there is a large amount of potential loot that you can discover to help you along the way. Weapons, armor, and even special abilities that are tied to limited resources. You will have the ability to craft items from blueprints, as well as repairing broken items that you may find throughout the world. You will navigate both hand crafted and randomly generated level design to unravel a series of increasingly more dangerous environments.
Revulsion is a game that is meant to challenge you without being unfair.
Revulsion has been getting a lot of updates lately, and it now has a special multiplayer level editor. This level editor is available right now and can be used to make levels for the current version of the game. While Revulsion is a single player game, the level editor actually supports multiplayer. This means you and your friends can craft new levels for Revulsion together, then share them with others.
You can download the level editor from here.
https://drive.google.com/file/d/1RtxJM5JVWTU8mzj-CK3YiLaXN1sNekbI/view?usp=sharing
Hello, I am TheCastle, and the sole developer on this project. You have very likely played other games I have worked on at some point in the past. I often release Revulsion updates and I do my best to listen to feedback. If you like the work you see here, then please consider supporting me by buying the game!
Minimum:
Requires a 64-bit processor and operating system

OS: Windows 7/8/8.1/10 x64

Processor: Intel Core i7-950 (4 * 3000) or equivalent / AMD Phenom II X4 965 (4 * 3400) or equivalent

Memory: 4 GB RAM

Graphics: GeForce GTX 480 (1536 MB) / Radeon HD 7850 (2048 MB)

DirectX: Version 11

Storage: 2 GB available space
Recommended:
Requires a 64-bit processor and operating system