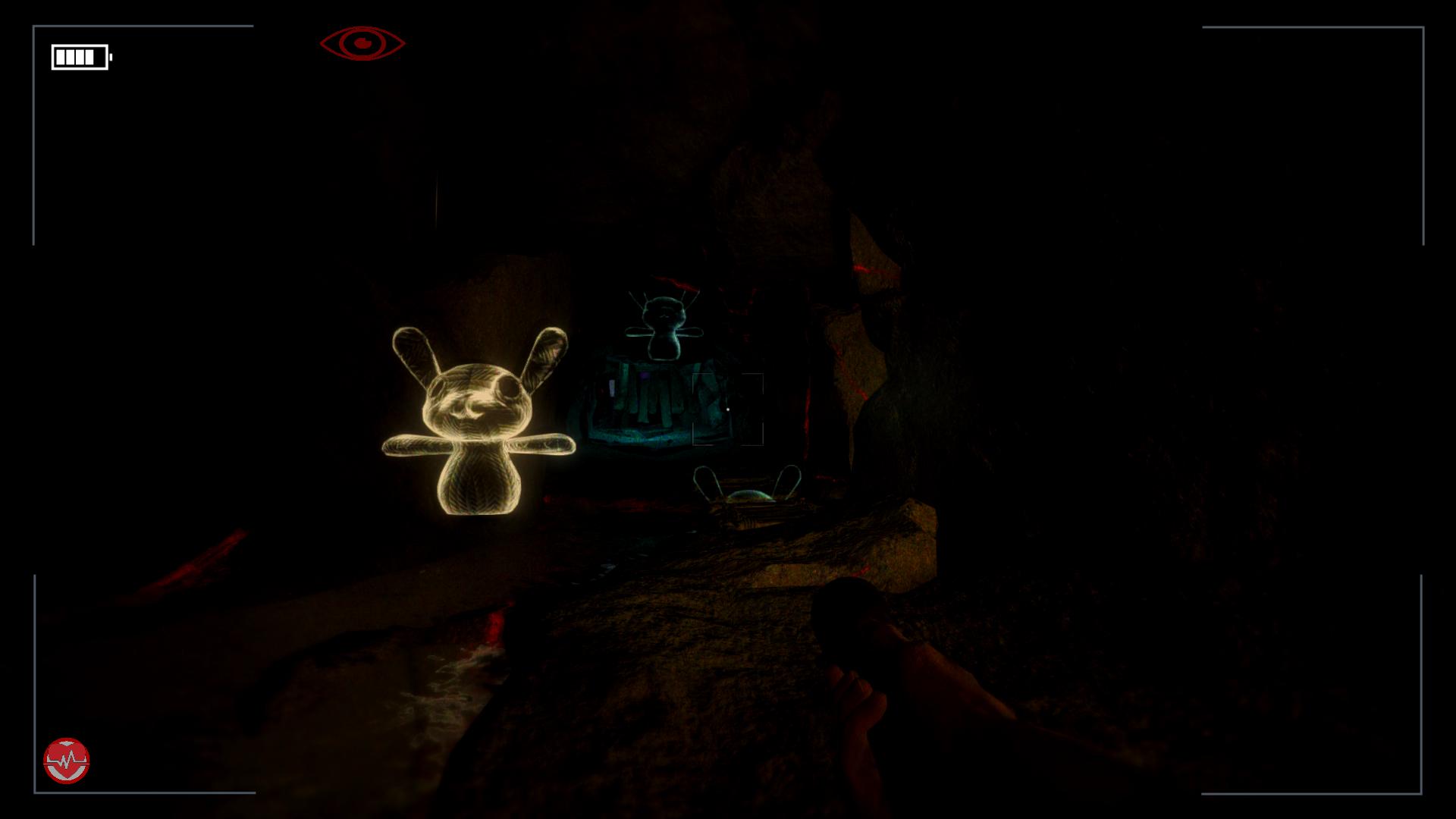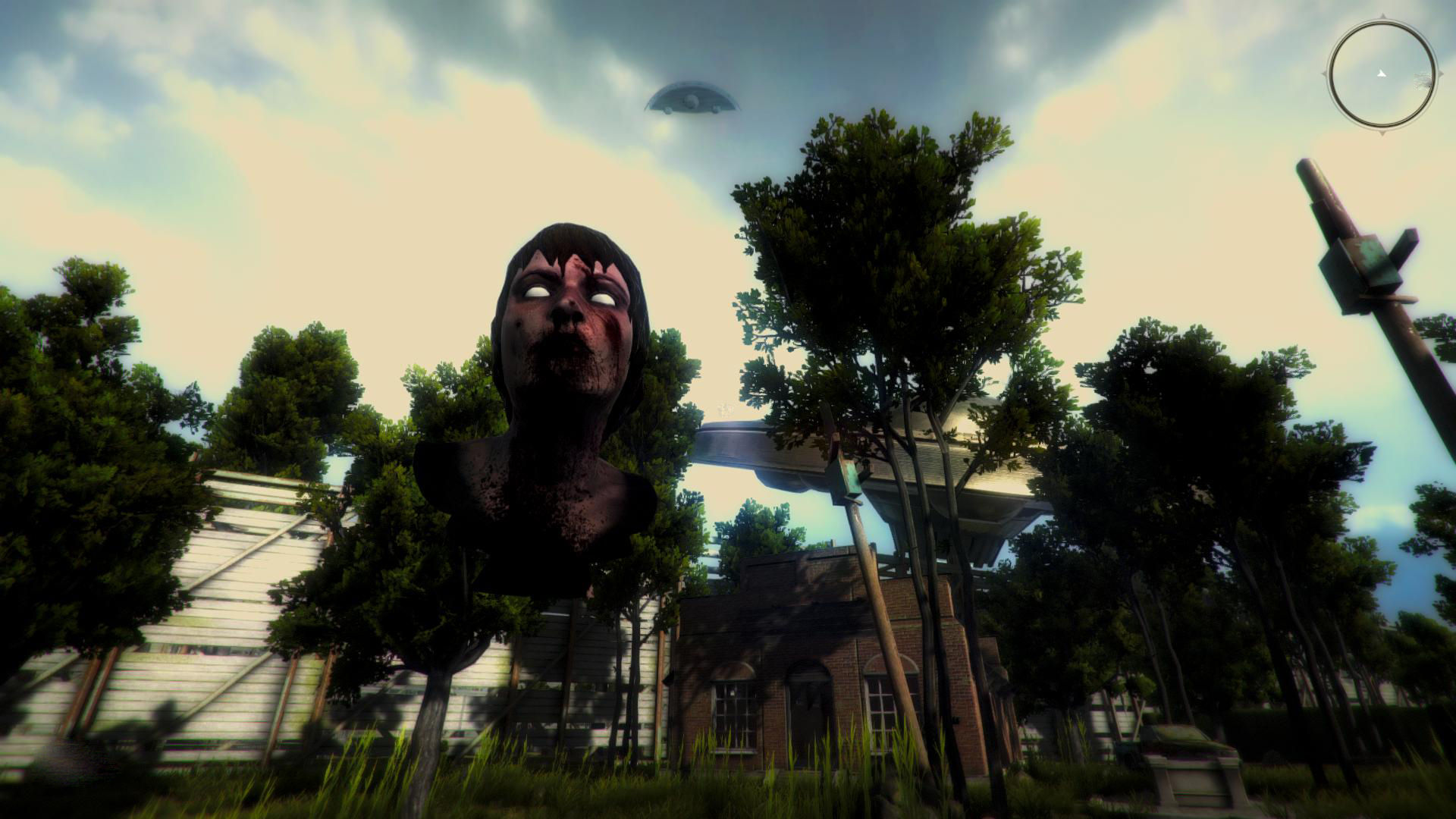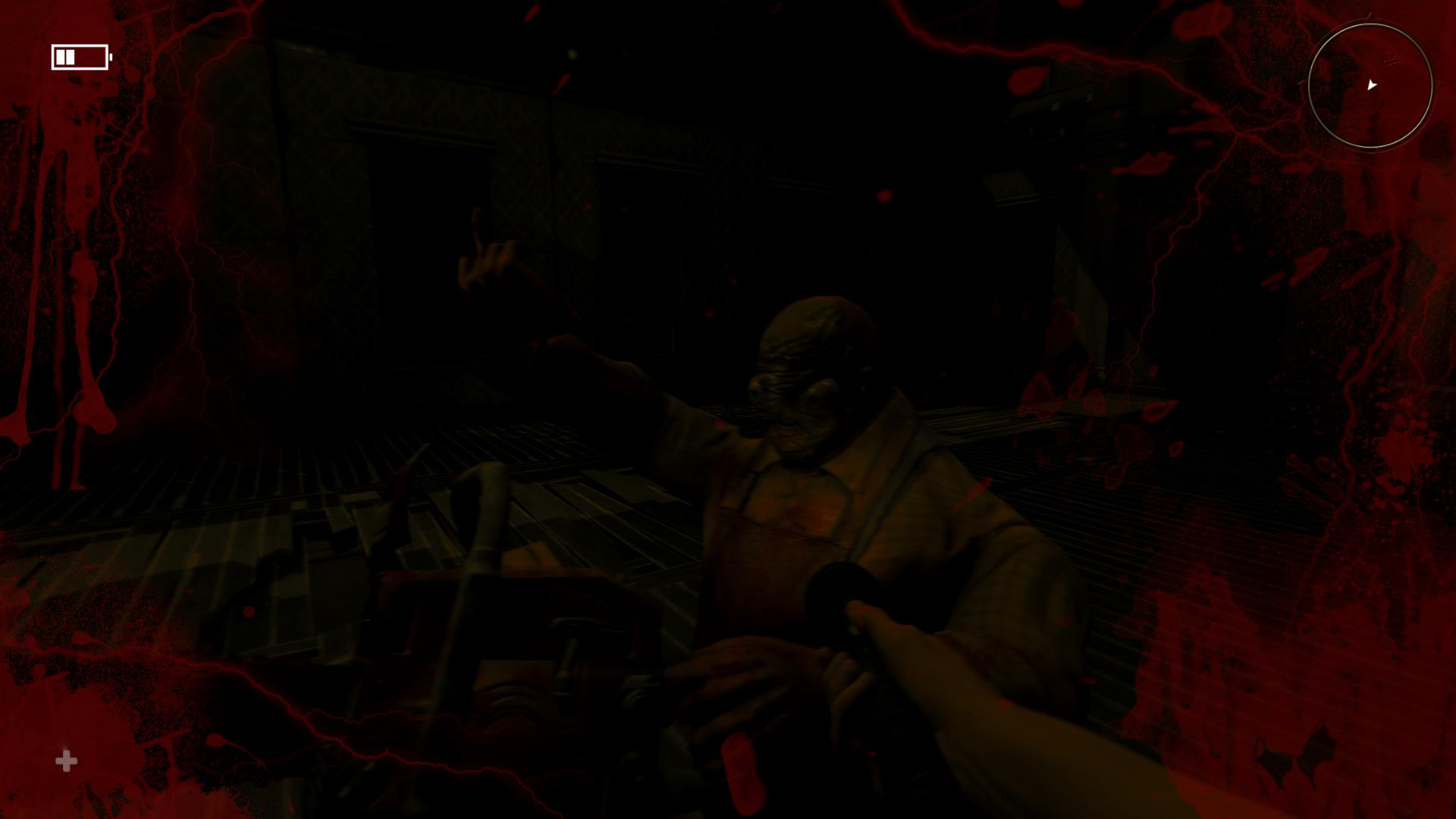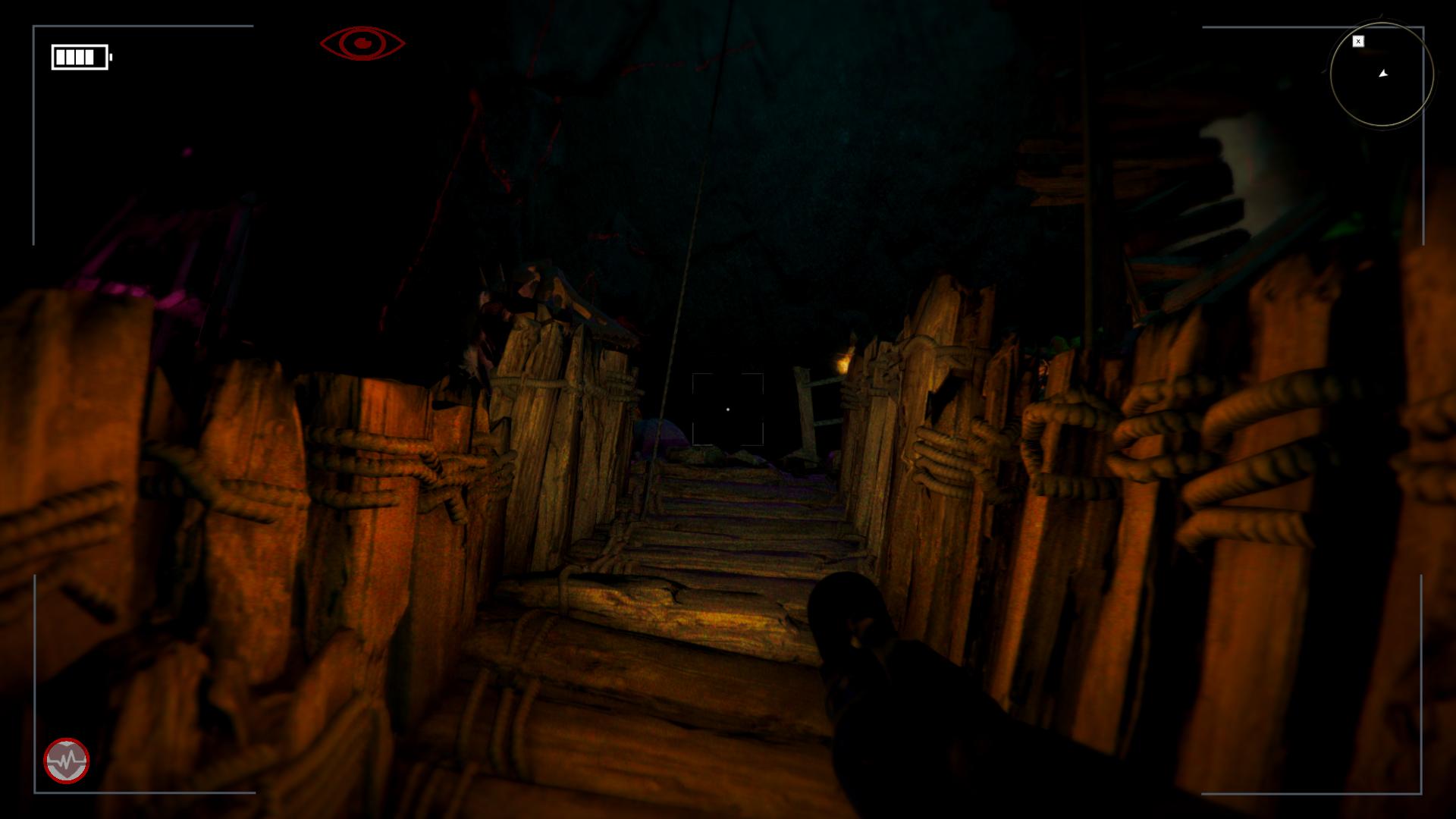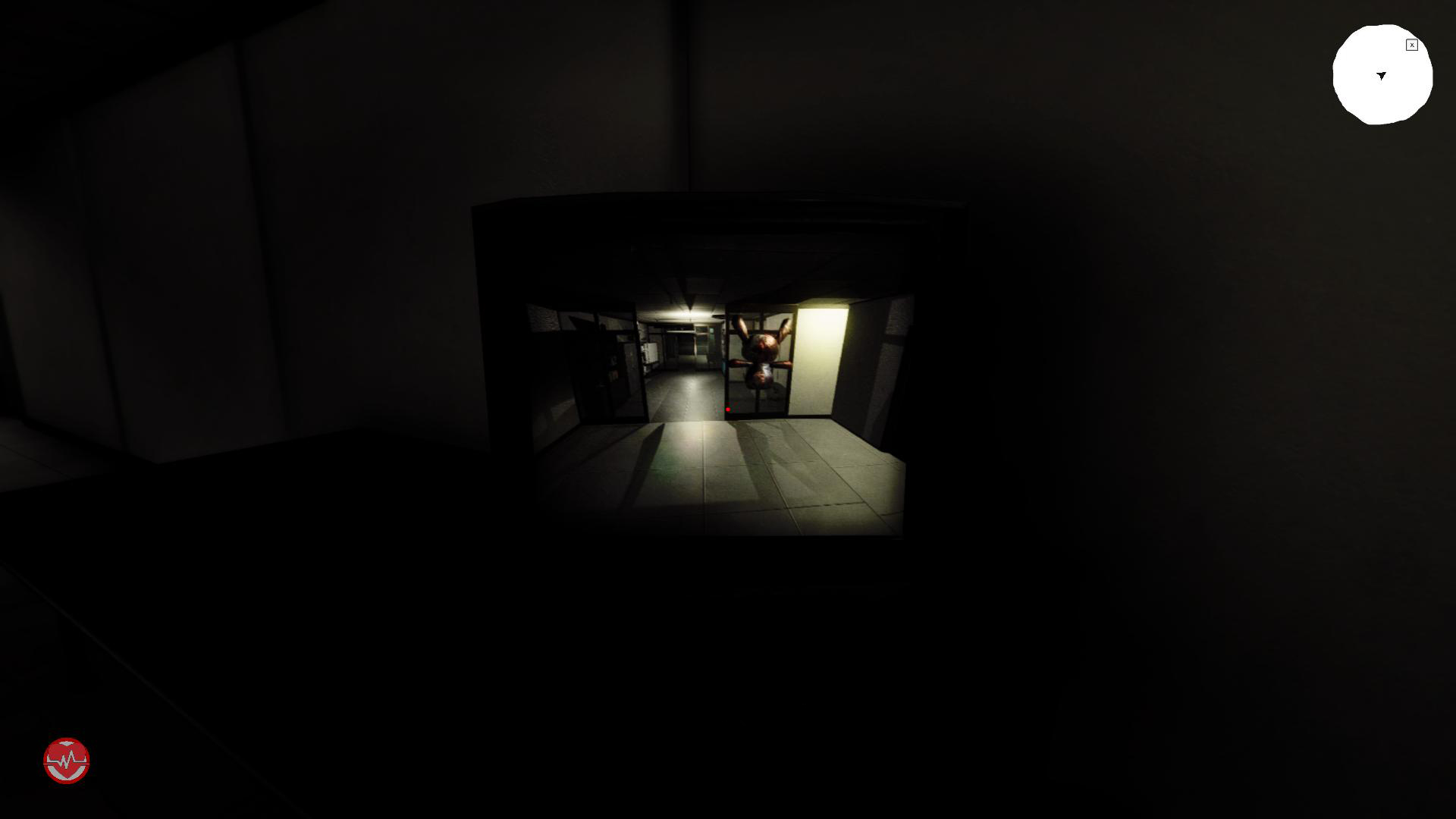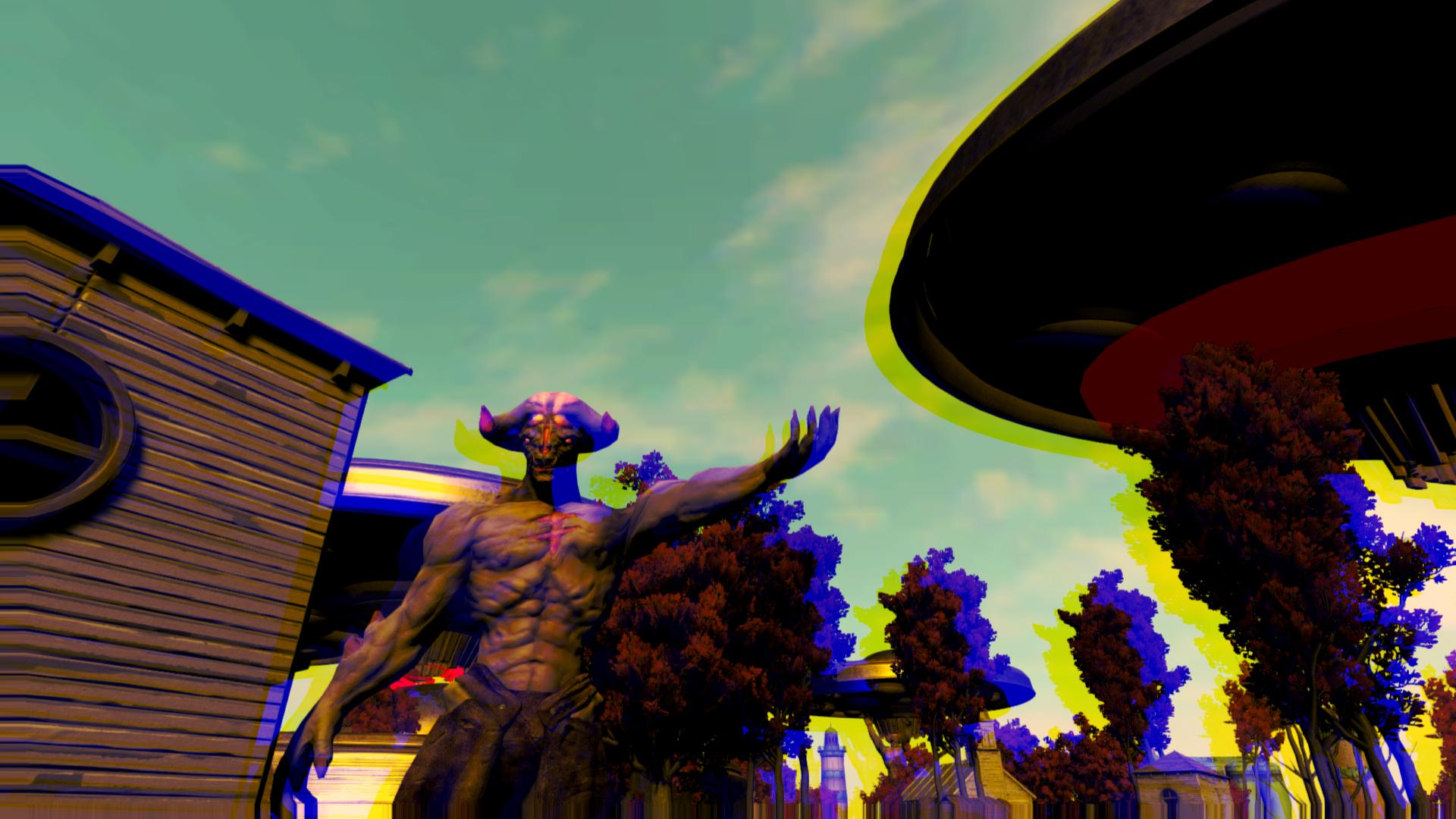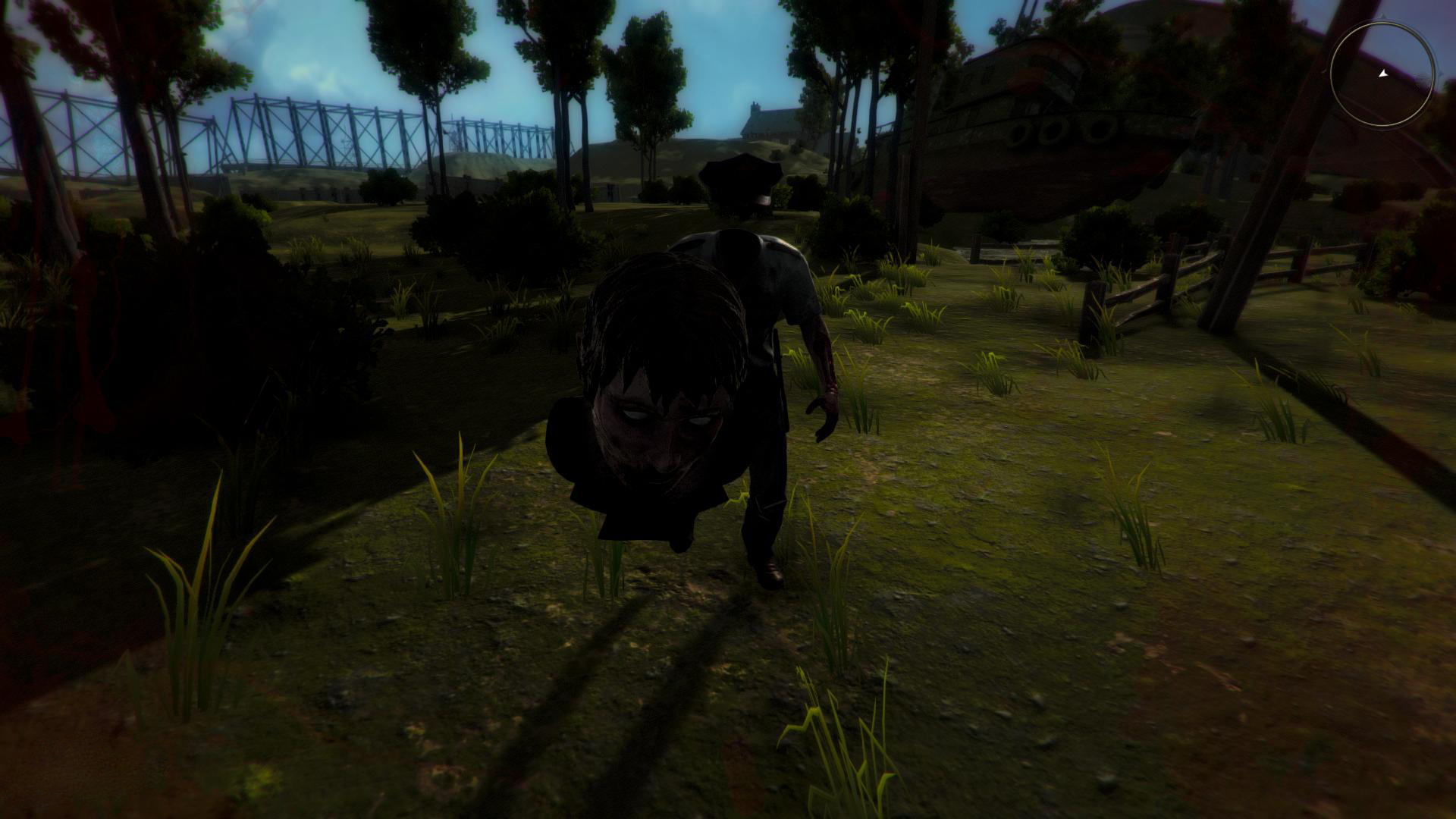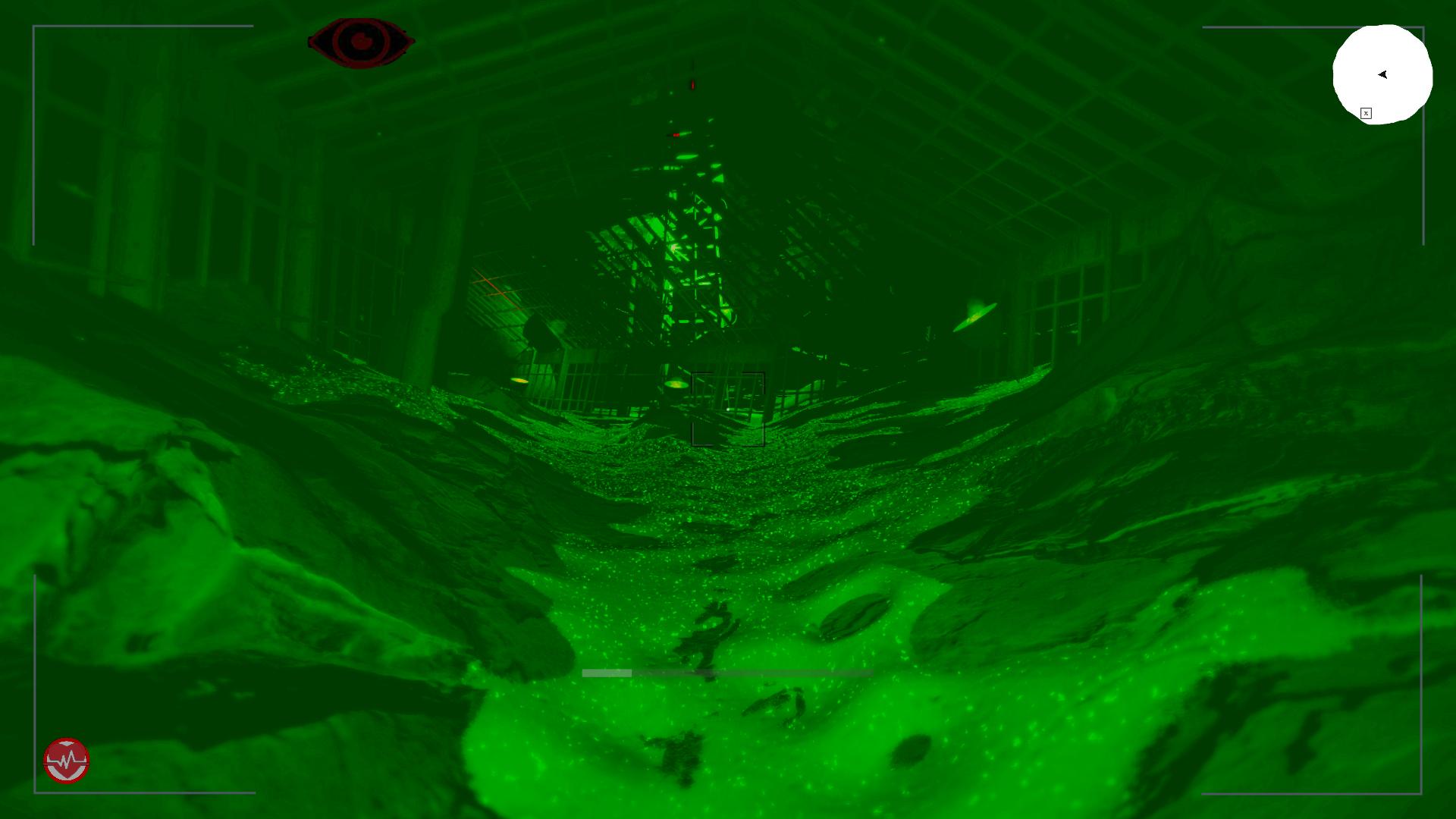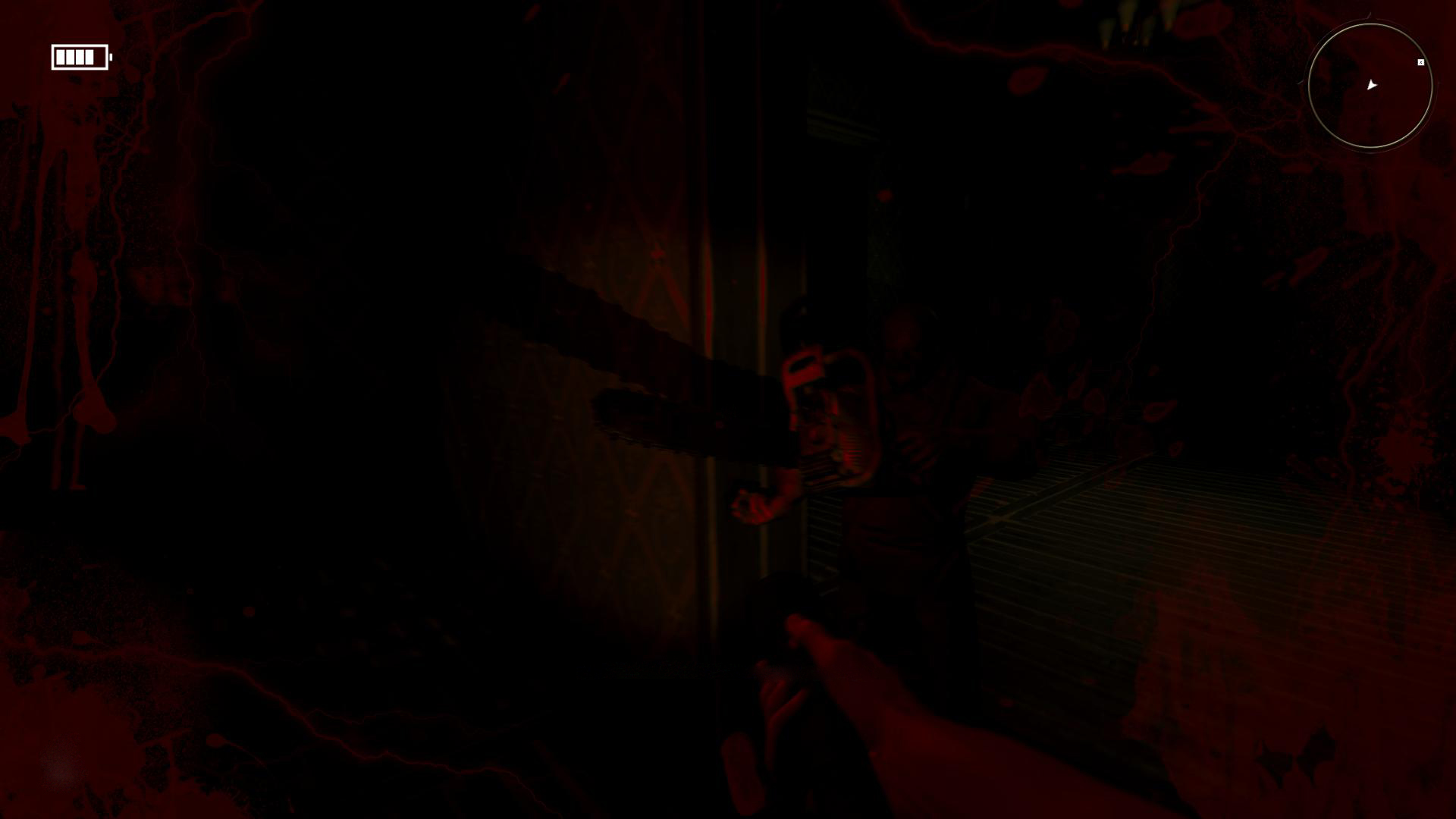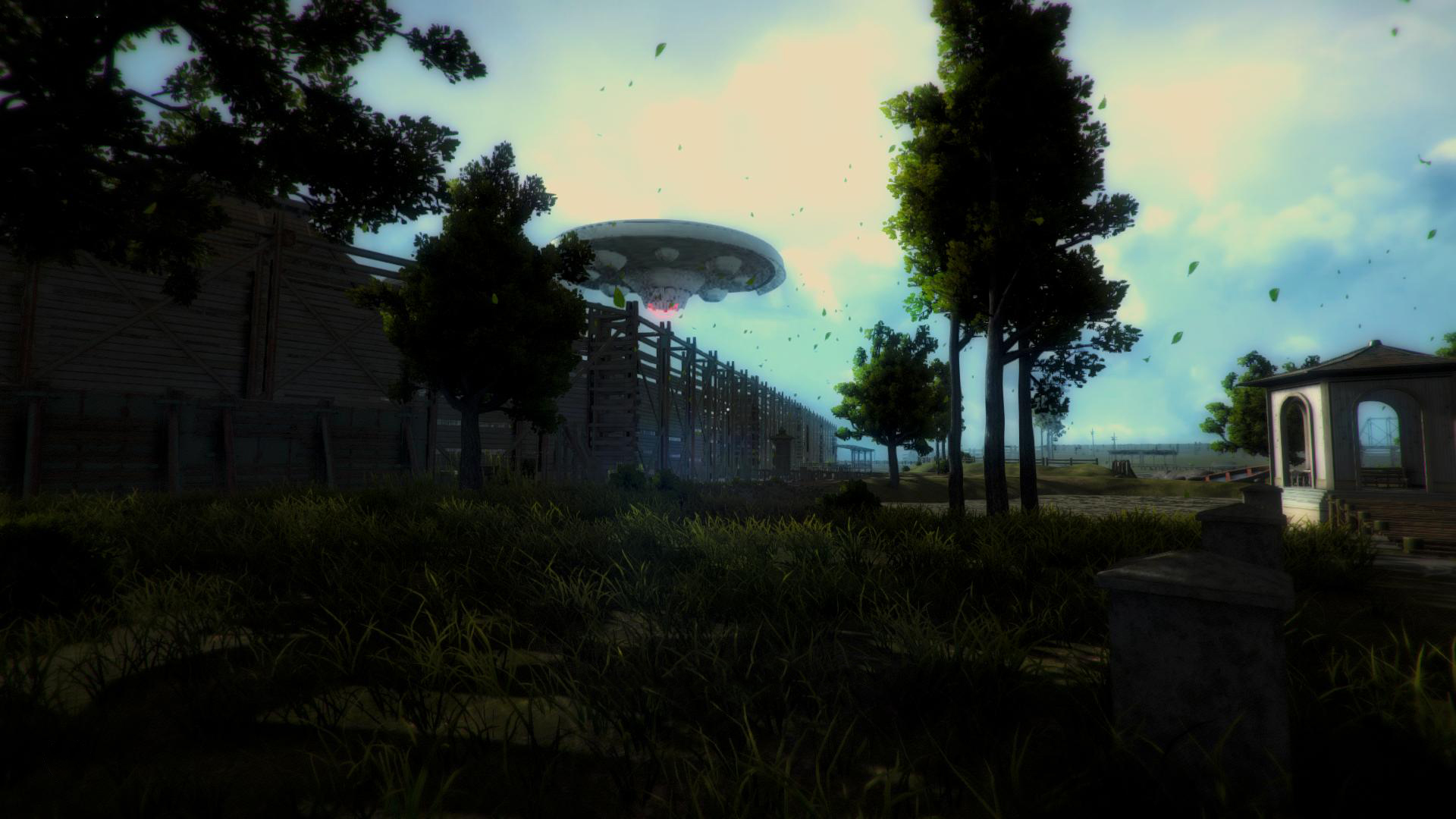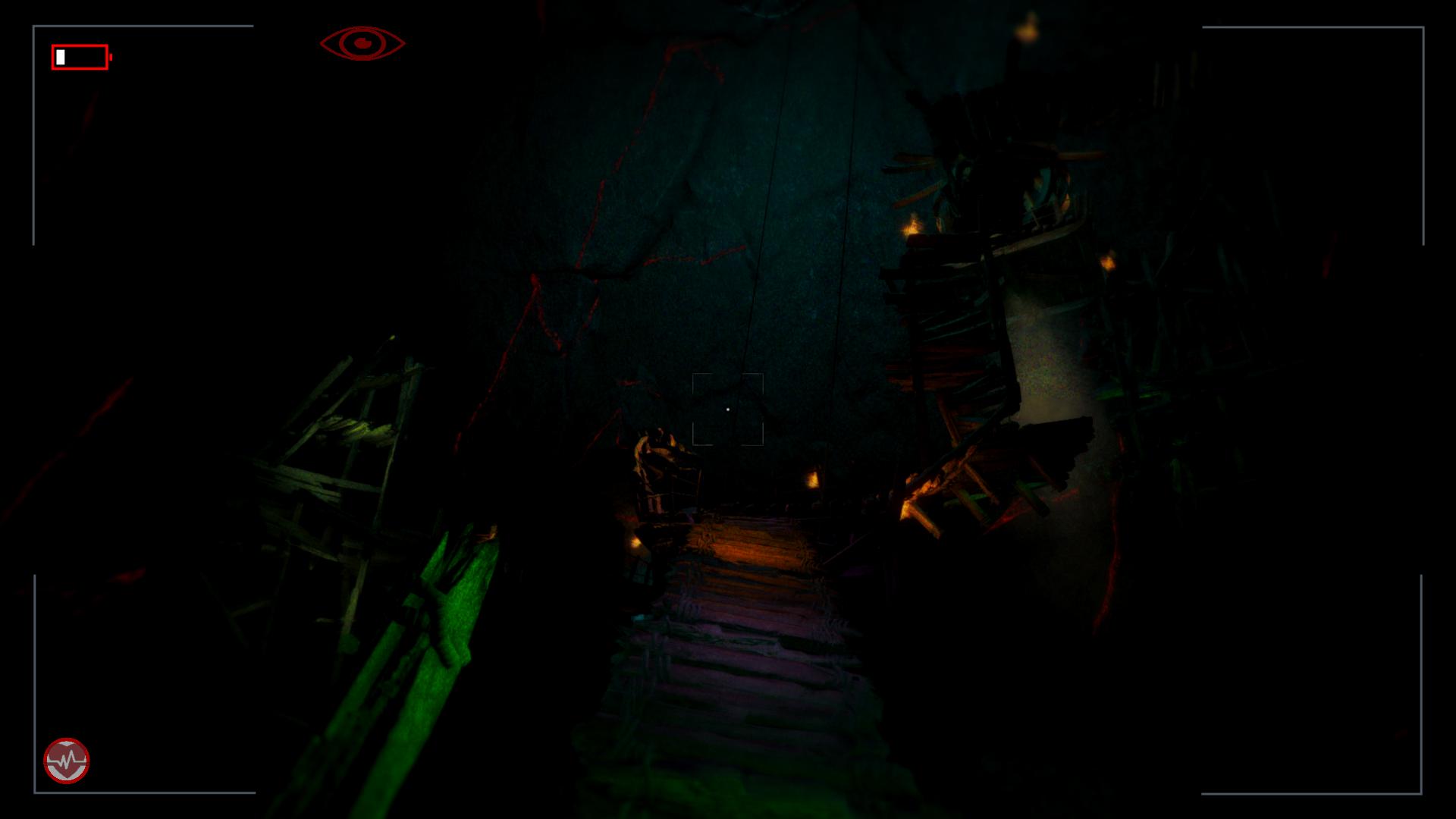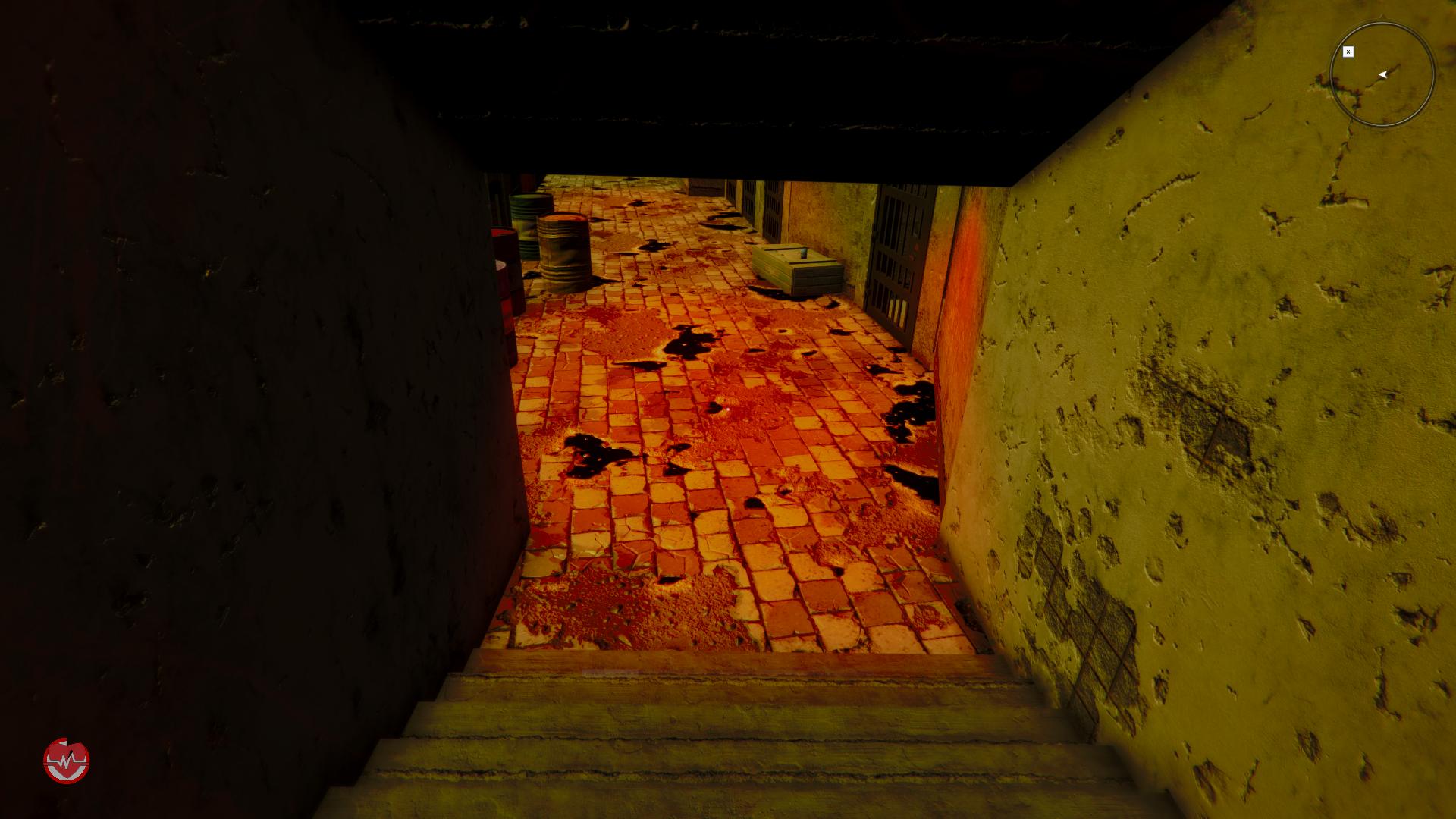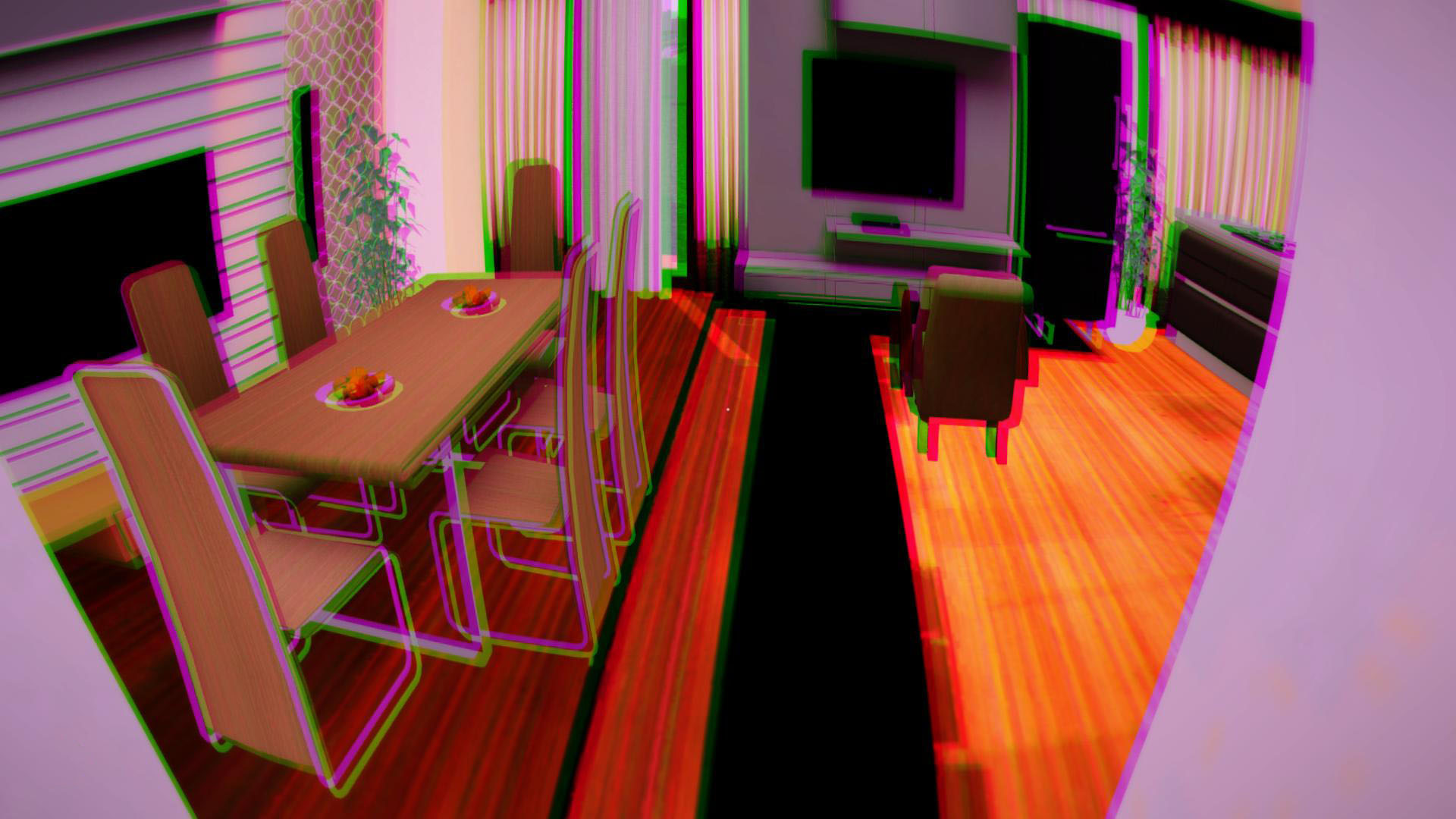 Download links for Project First Contact PC game
How to download?
About the game
As of lately, there has been a rising occurrence in strange events and people reporting hallucinations. Unidentified objects are approaching Earth, while mankind in is full alert.
Hundreds of UFOs have subjugated Earth nations and the aliens began their so-called "Project First Contact": conquest of the entire planet.
Countless species of animals have been already generically moddified by the alien menace and along with so much destruction, even humans are becoming part of their devious experiments.
You are among the lucky few which were spared such a fate so far. Your survival and that of humanity itself, demands that you defeat the foul extraterrestrials once and for all. The challenges ahead shall have you battling creatures that go beyond imagination. All that matters is that you press on, no matter what kind of hell they wish to inflict upon you and the remaining free humans on the planet.
No mountains, forests, fields or oceans can stand between you and Area 51, the HQ of the alien scum.
They'll regret the day they invaded Earth!
Key features
:
-Explore up to
7 different areas
on Earth including: Area 51, one of the world's most famous caves, Whitney Mountain and many more;
-Headless zombies, giant scorpions, dragons, dinosaur goats, aliens, flying rabbits will be those who will try to stop you;
-Horror style of the game will freeze your heart! Each area is more terrifying than another, and soundtrack is the
cherry on the cake
;
-Try to become the savior of the world in this survival-horror game;
-
English, Russian, Chinese, French,German, Roumanian,Portuguese
? No problem, the game have them all, and soon there will be more;
NOTE: For a truly spooky experience, please use at least a 2.1 speaker system, subwoofer to maximum and the sound as high as possible. IF YOU HAVEN'T SUCH AUDIO SYSTEM, USE GOOD HEADPHONES
Minimum:
Requires a 64-bit processor and operating system

OS: Windows 7 x64

Processor: Intel Dual Core

Memory: 3 GB RAM

Graphics: GT 230

DirectX: Version 9.0

Storage: 5 GB available space

Sound Card: For a truly spooky experience, please use at least a 2.1 speaker system, subwoofer to maximum and the sound as high as possible

Additional Notes: PLEASE USE AT LEAST A 2.1 SPEAKER SYSTEM! IF YOU HAVEN'T SUCH AUDIO SYSTEM, USE GOOD HEADPHONES
Recommended:
Requires a 64-bit processor and operating system

OS: Windows 10 x64

Processor: Intel i5 4460 3.2ghz

Memory: 6 GB RAM

Graphics: GTX 660/GTX 950 or better

DirectX: Version 11

Storage: 5 GB available space

Sound Card: For a truly spooky experience, please use at least a 2.1 speaker system, subwoofer to maximum and the sound as high as possible

Additional Notes: PLEASE USE AT LEAST A 2.1 SPEAKER SYSTEM! IF YOU HAVEN'T SUCH AUDIO SYSTEM, USE GOOD HEADPHONES