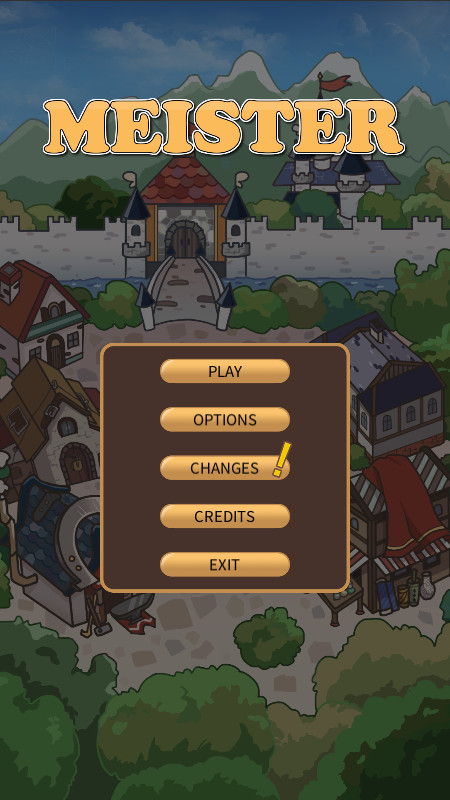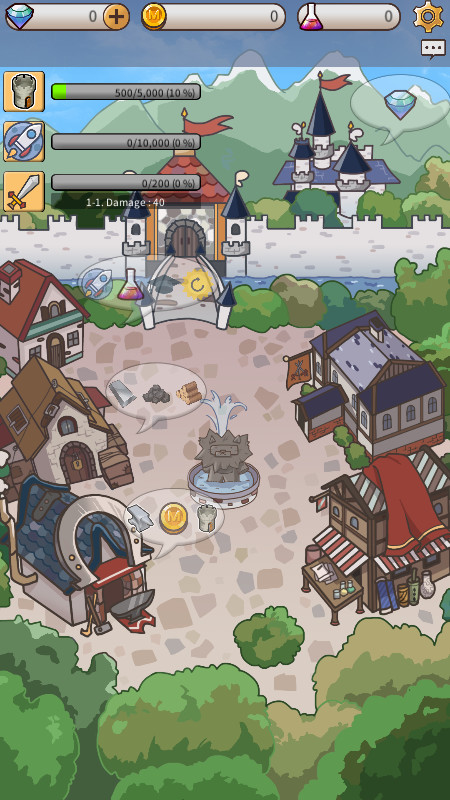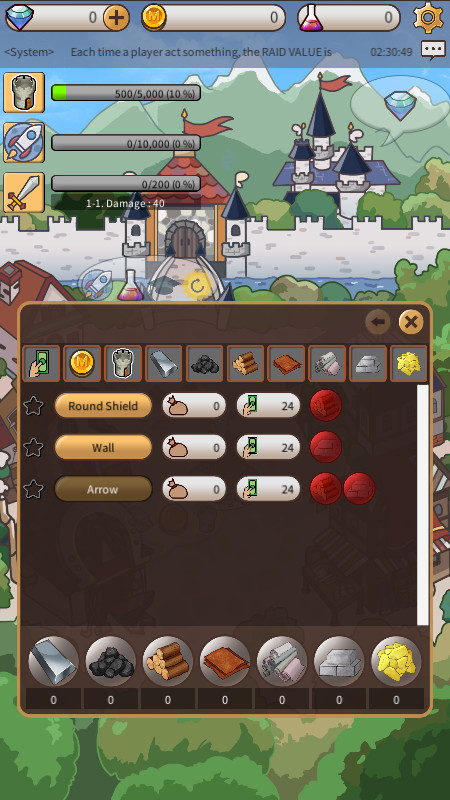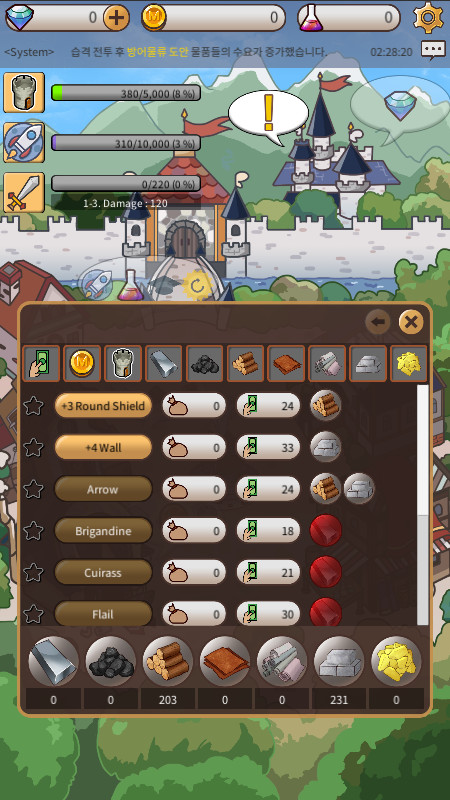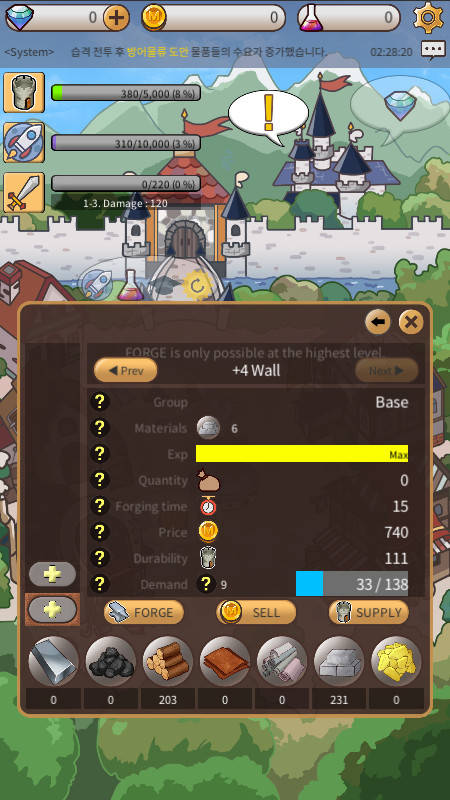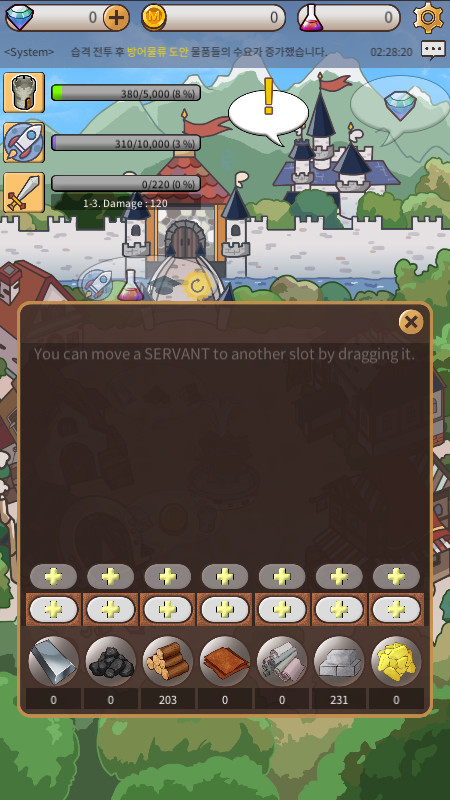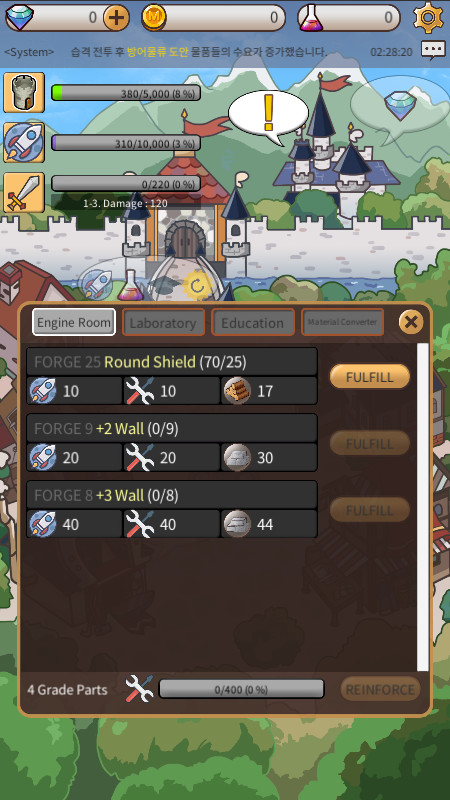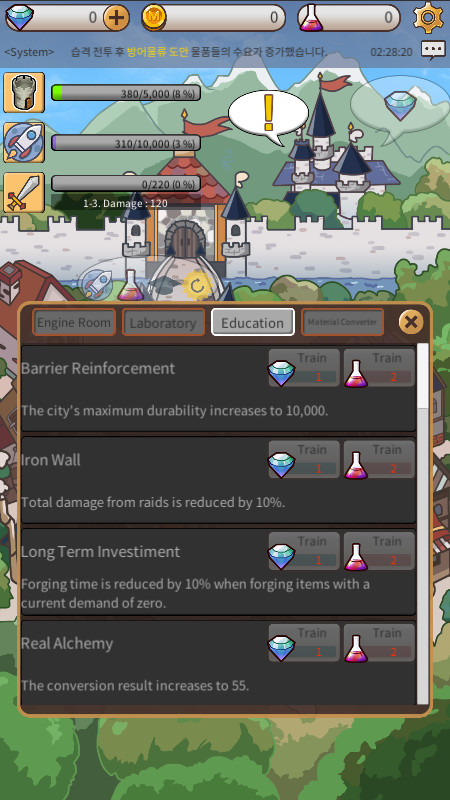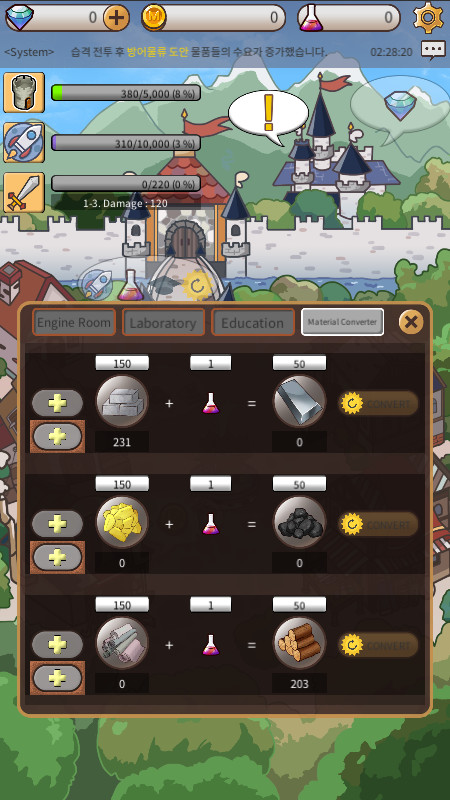 Download links for Meister PC game
How to download?
About the game
It is a game that collects materials, makes goods, sells money, and repairs a time machine.
First collect resources such as iron, wood, and stone. It can be made into swords, shields, arrows, etc., or you can add them to the defense of the castle.
If you have enough money, you can hire someone to help you. They will gather resources like you, or make something. Even sales and delivery!
Time to spare time machine is completely repaired and return to the future will win!
Minimum:
OS: Windows 7/8.1/10

Processor: Core i3 of Sandy Bridge generation or better

Memory: 250 MB RAM

Graphics: Intel HD Graphics Series

DirectX: Version 11

Storage: 120 MB available space

Sound Card: Sound Devices compatible with Direct Sound