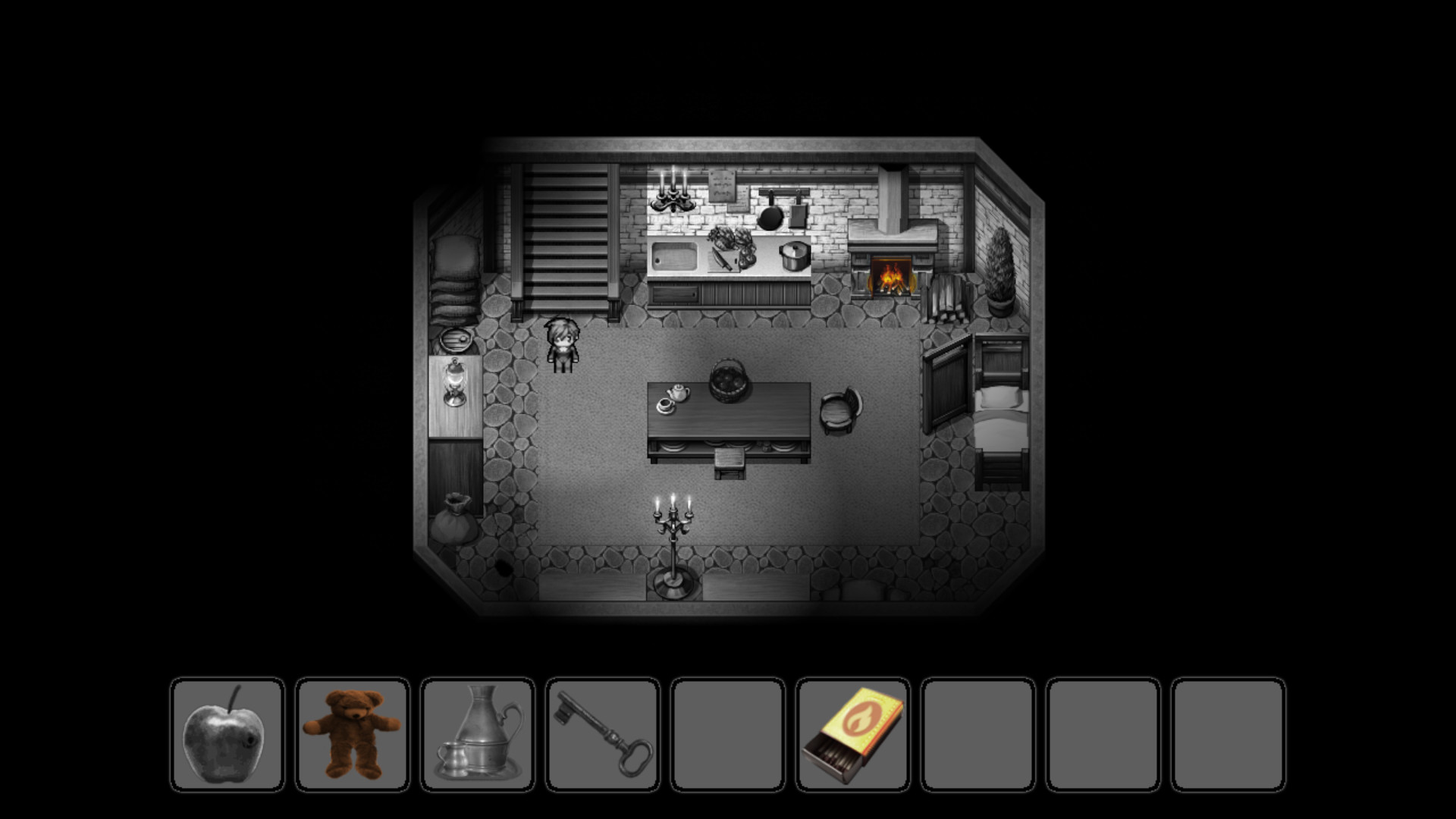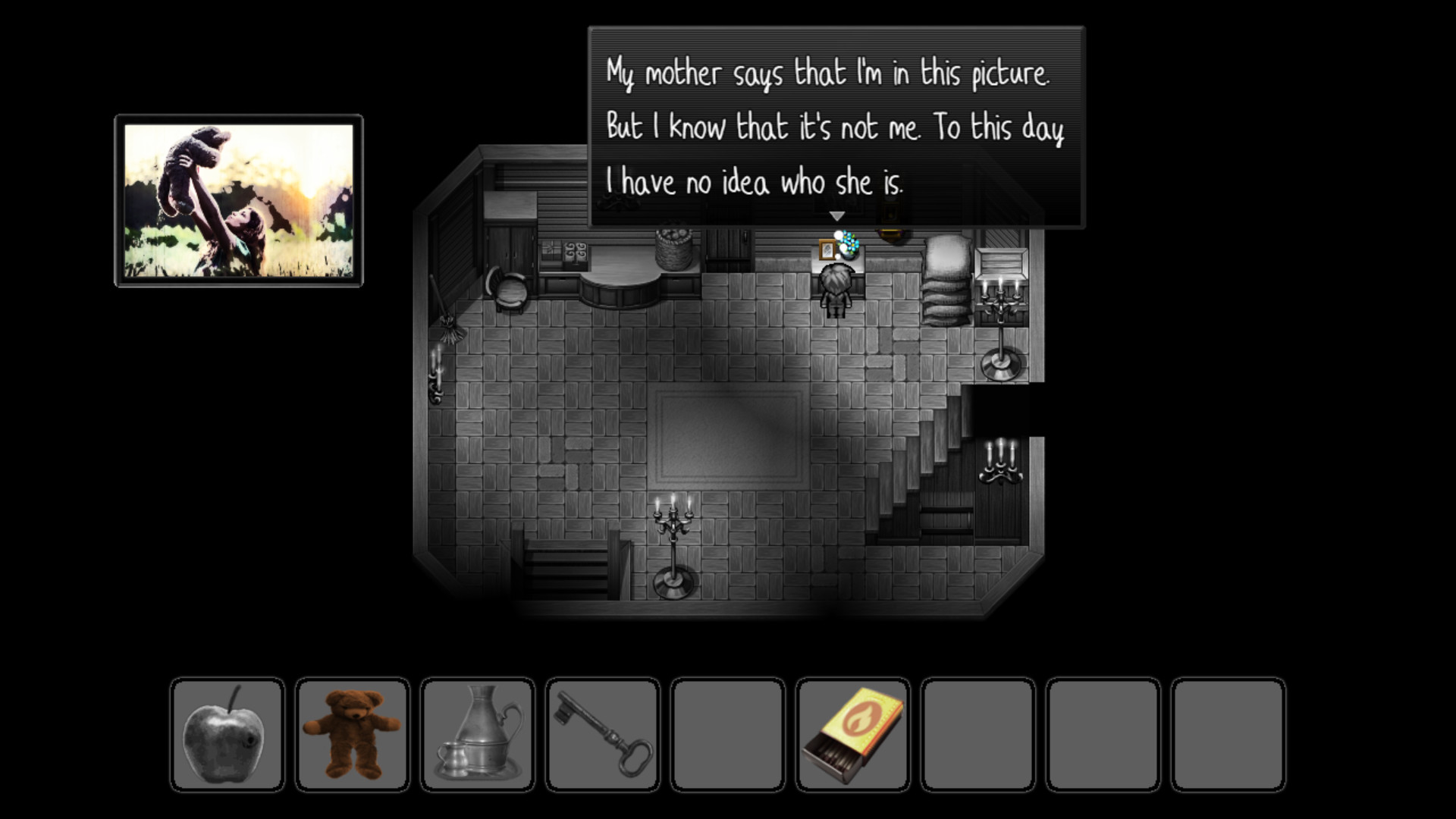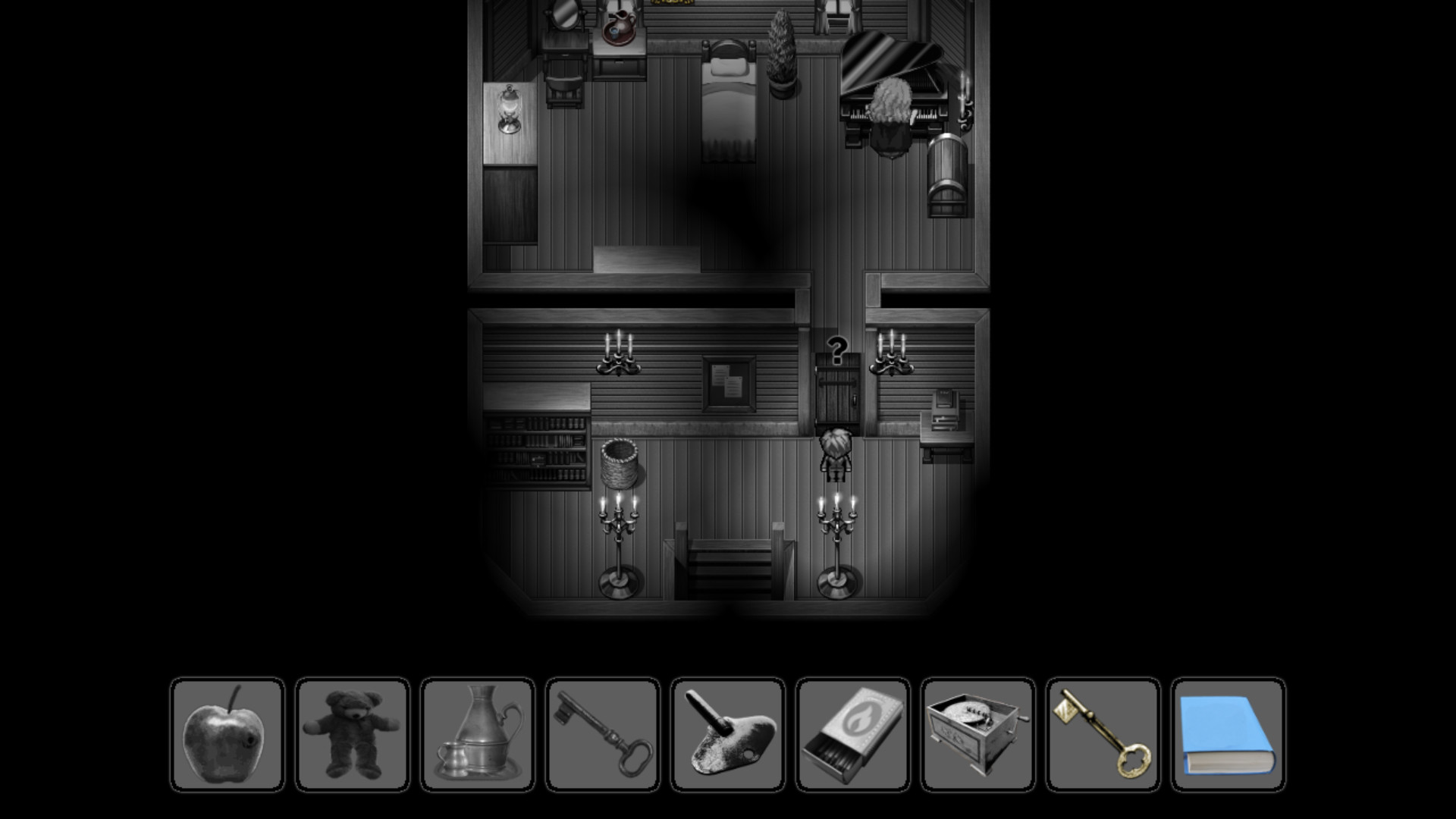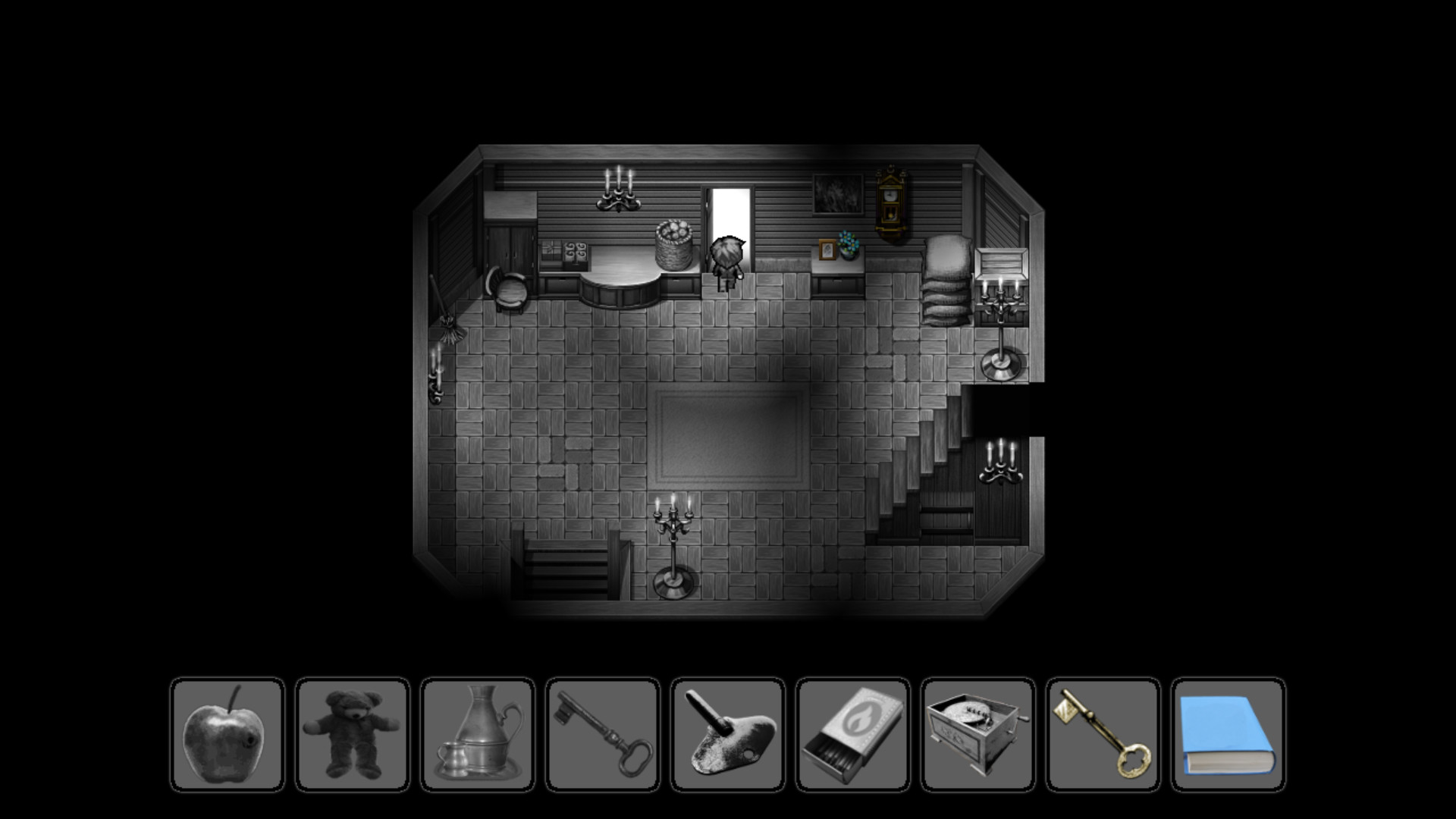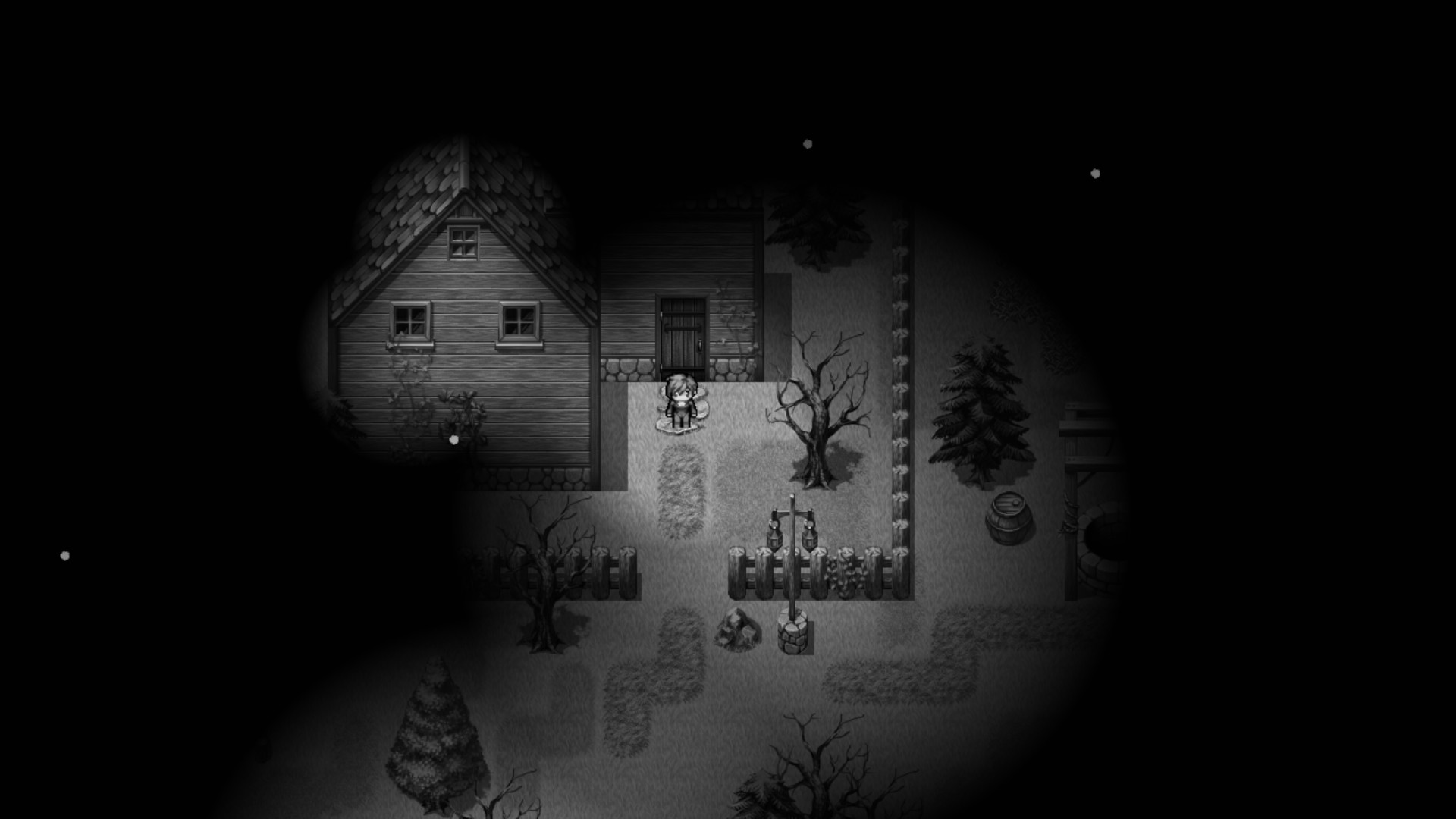 Download links for Light In The Dark PC game
How to download?
About the game
Light In The Dark is a short story about a girl who lives with her abusive mother. The girl finds out some dark secrets about her mother, and she has to find a way to escape the house.
During the game, the player has to search for clues and keys to advance the story. You can find objects that will appear in the slots on the bottom of the screen, and when used correctly they will turn grey. Important objects are marked with color throughout the maps. Controls are easiest with a keyboard, or with a mouse if you prefer.
The game was made within 2 weeks as a submission to IGMC 2017, ranked #15 on Judge's Choice, and #17 on People's Choice out of 223 entries. After the contest, the game was updated with some changes to the ending and dialogue. This is a simple representation of what I can do in a short time from start to finish.
Minimum:
OS: WindowsR 7/8/8.1/10 (32bit/64bit)

Processor: Intel Core 2 Duo or better

Memory: 2 GB RAM

Graphics: DirectX 9/OpenGL 4.1 capable GPU

Storage: 275 MB available space