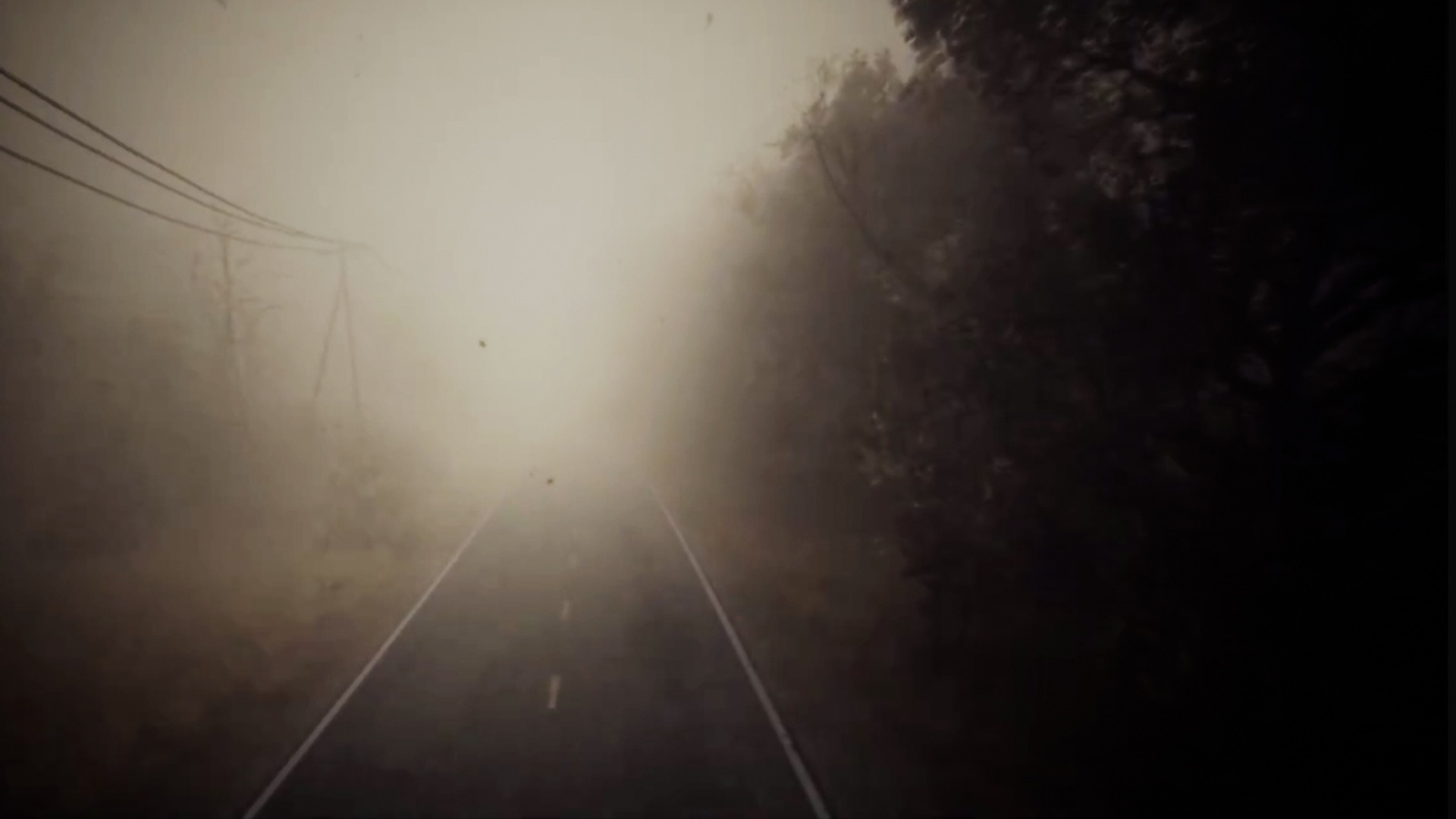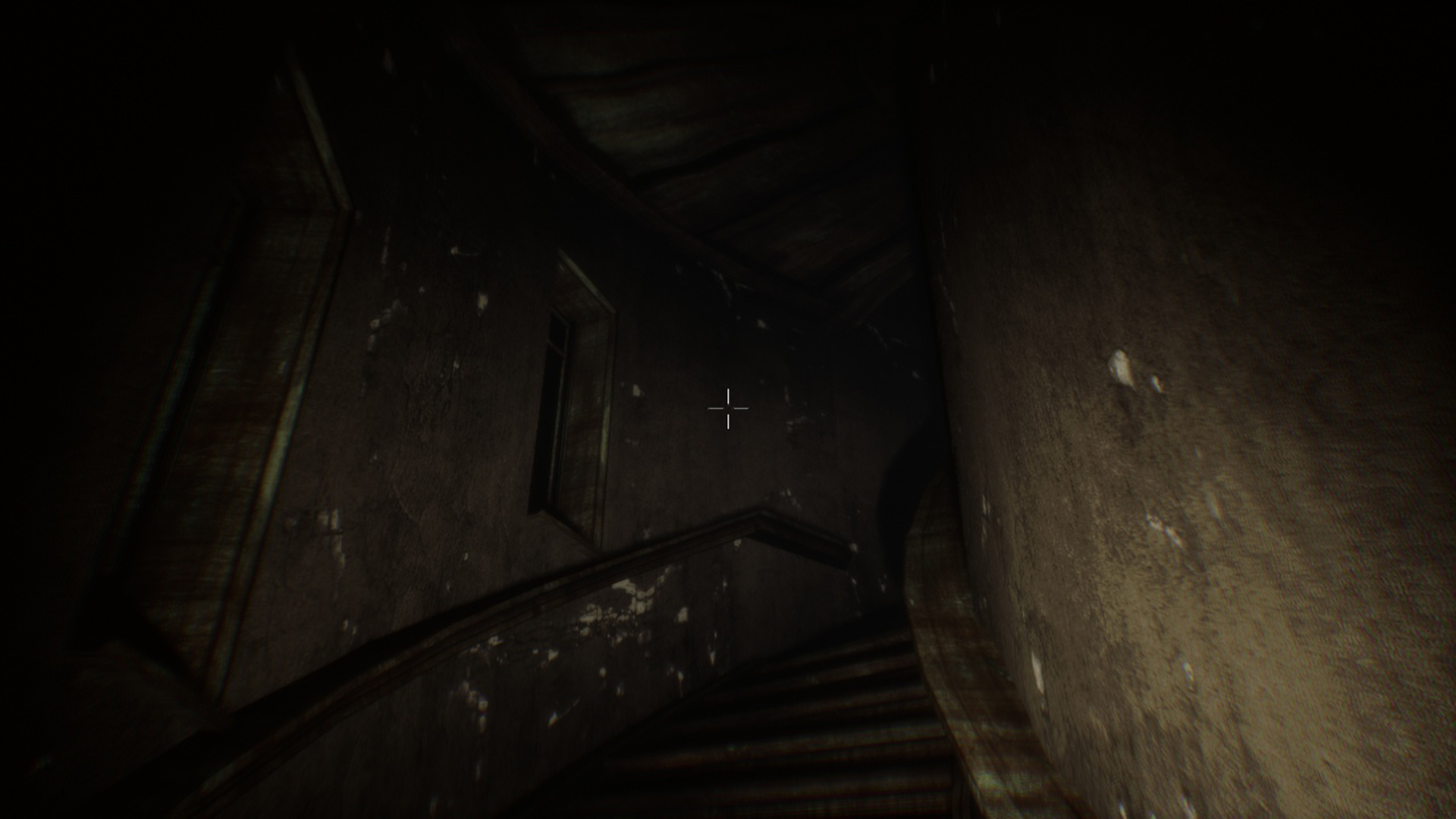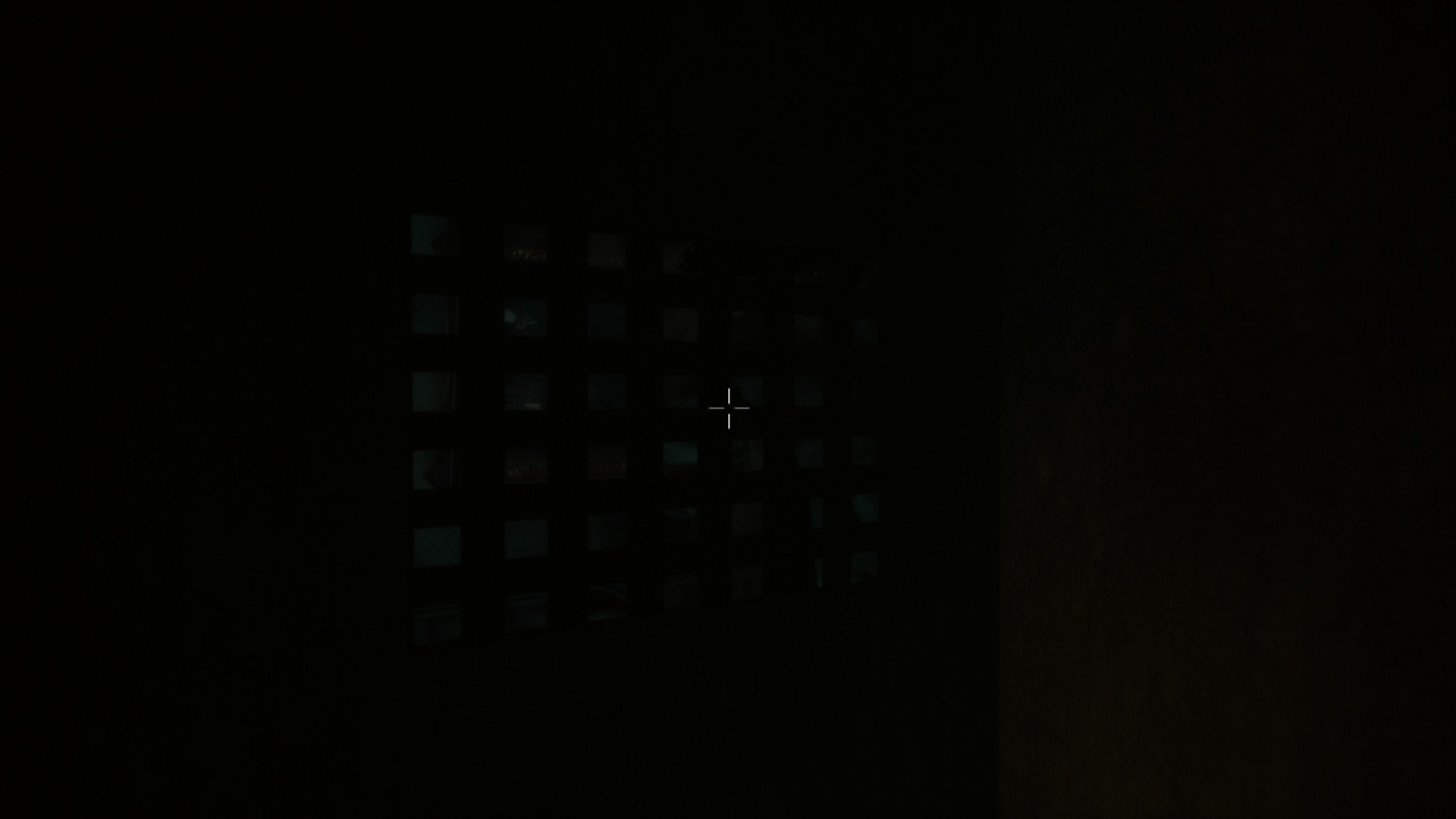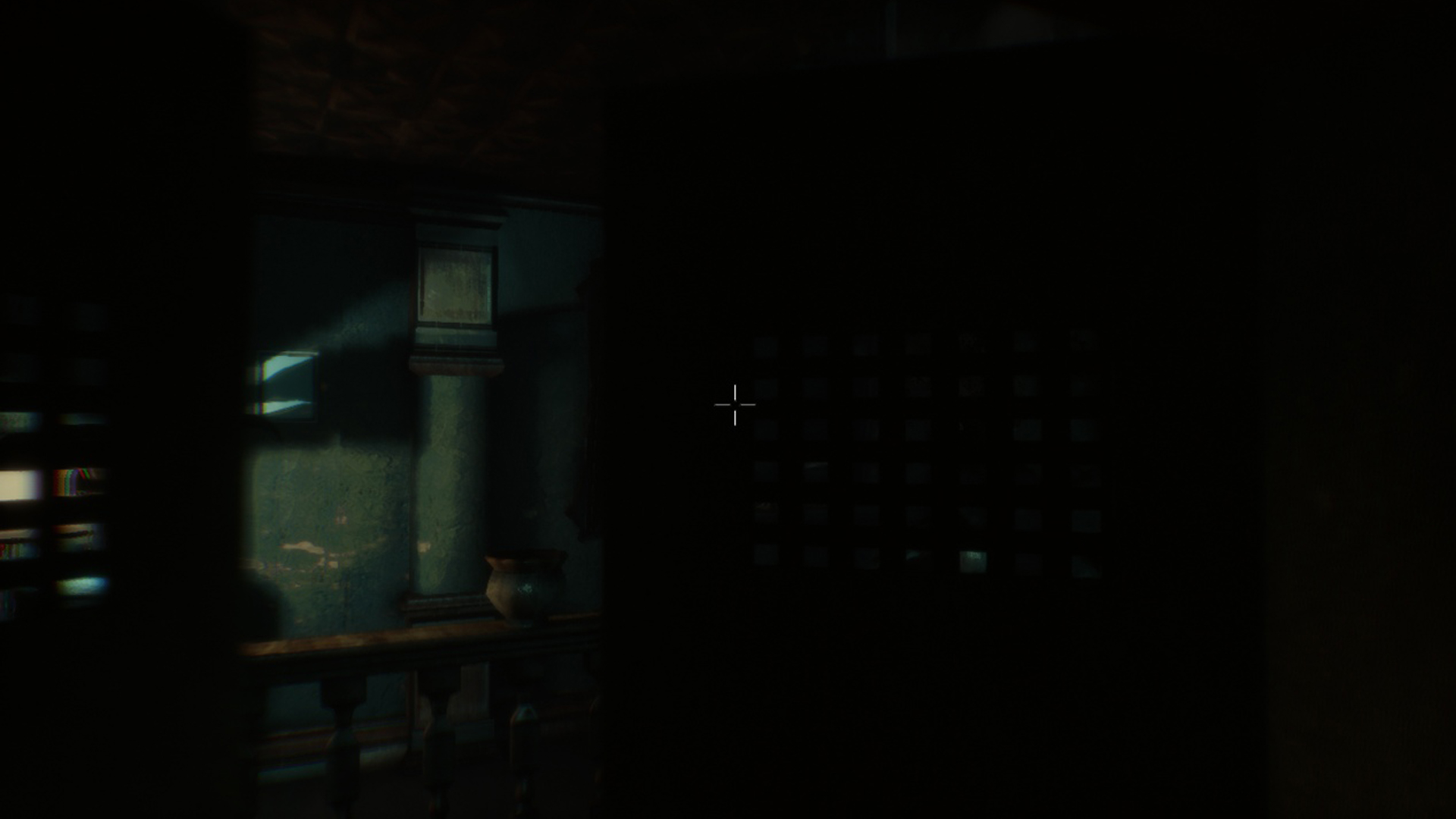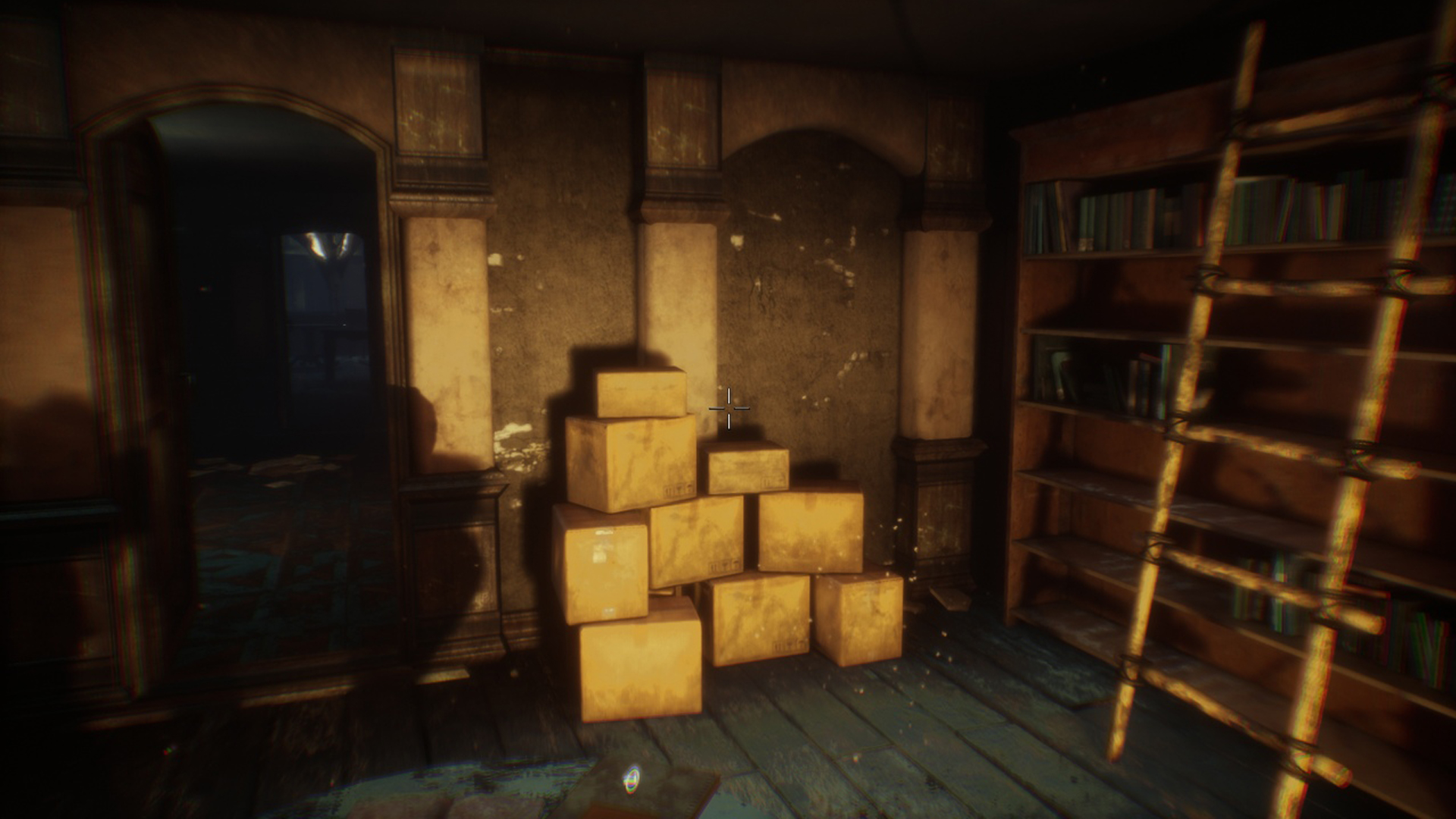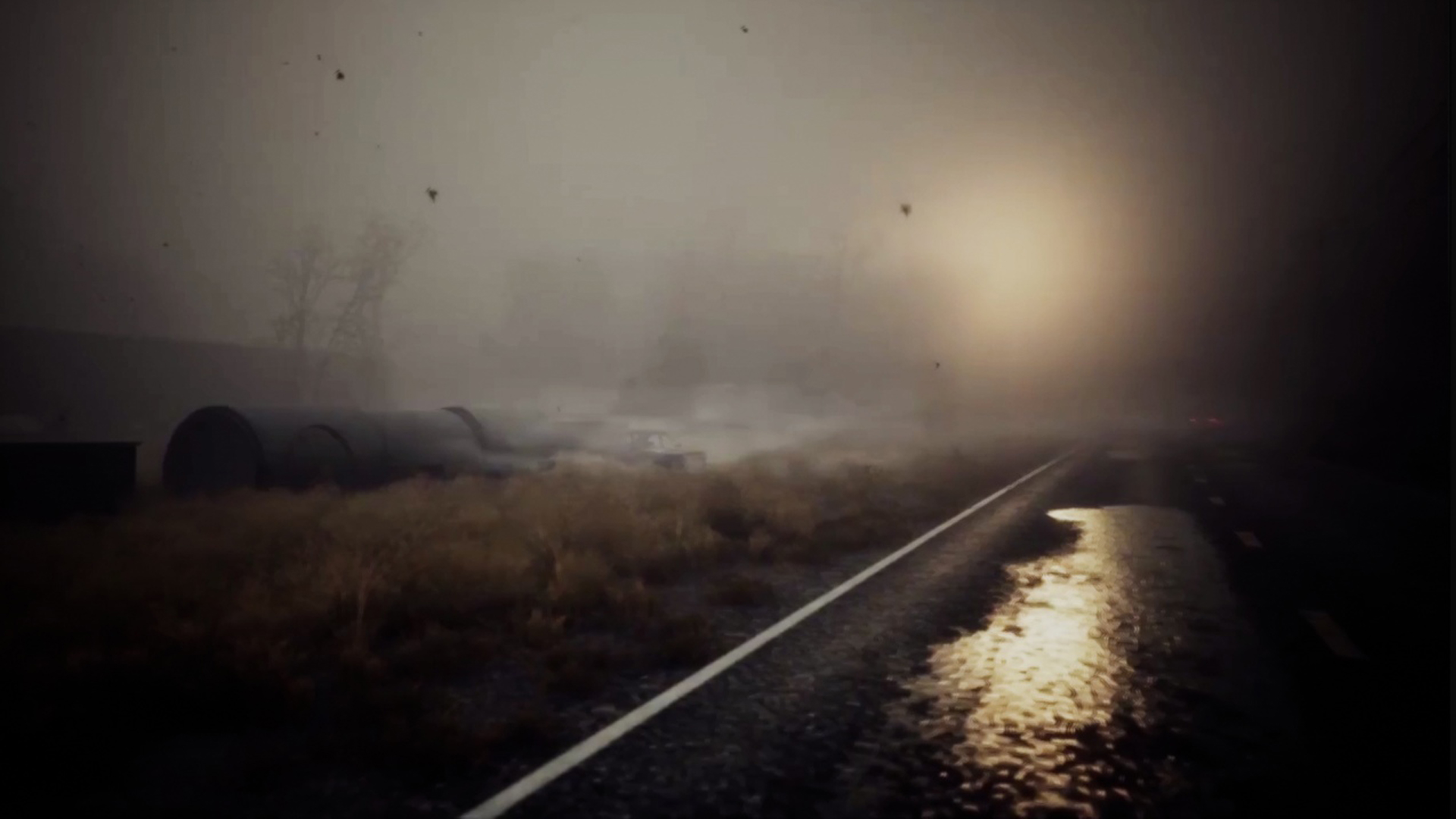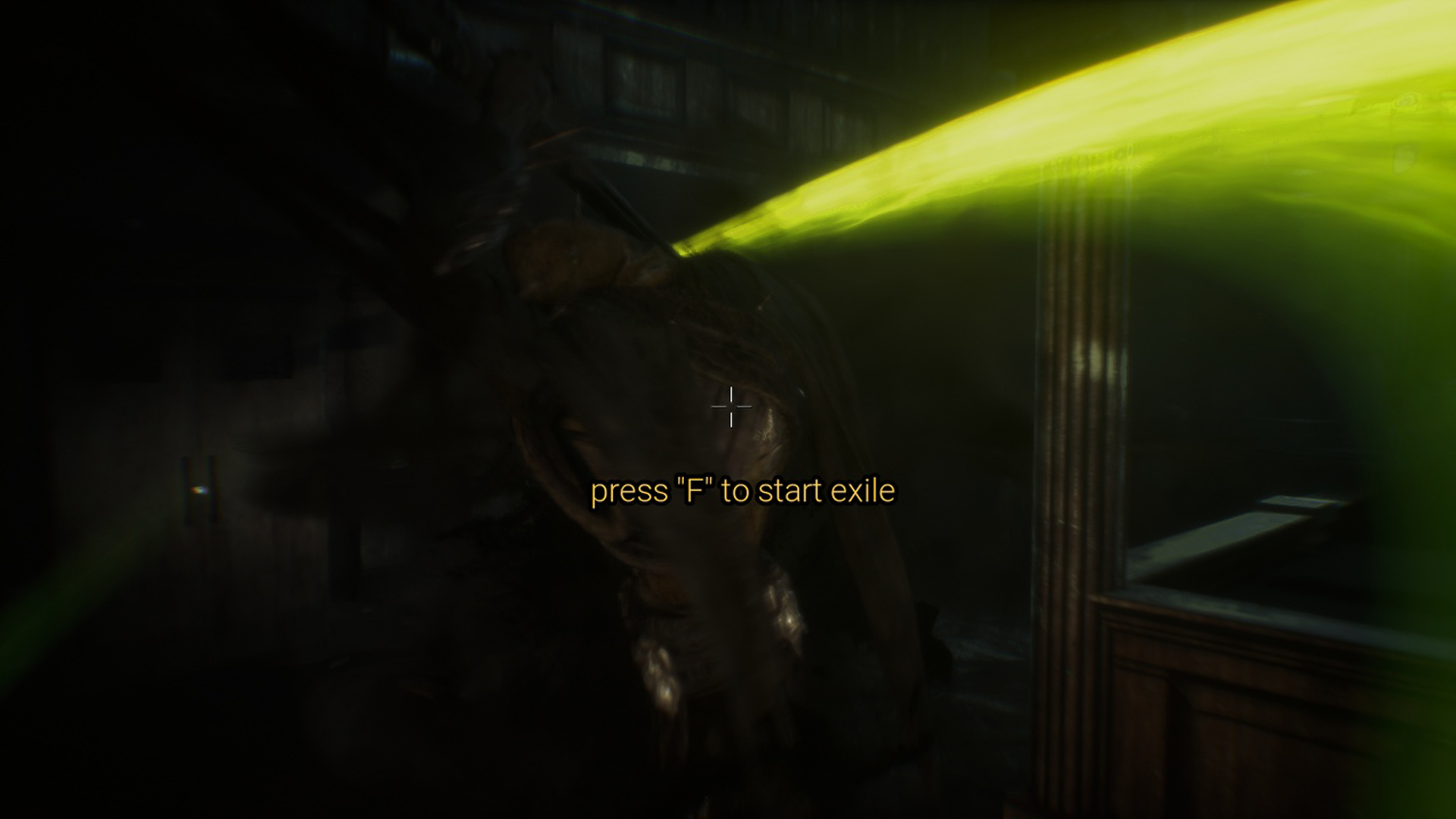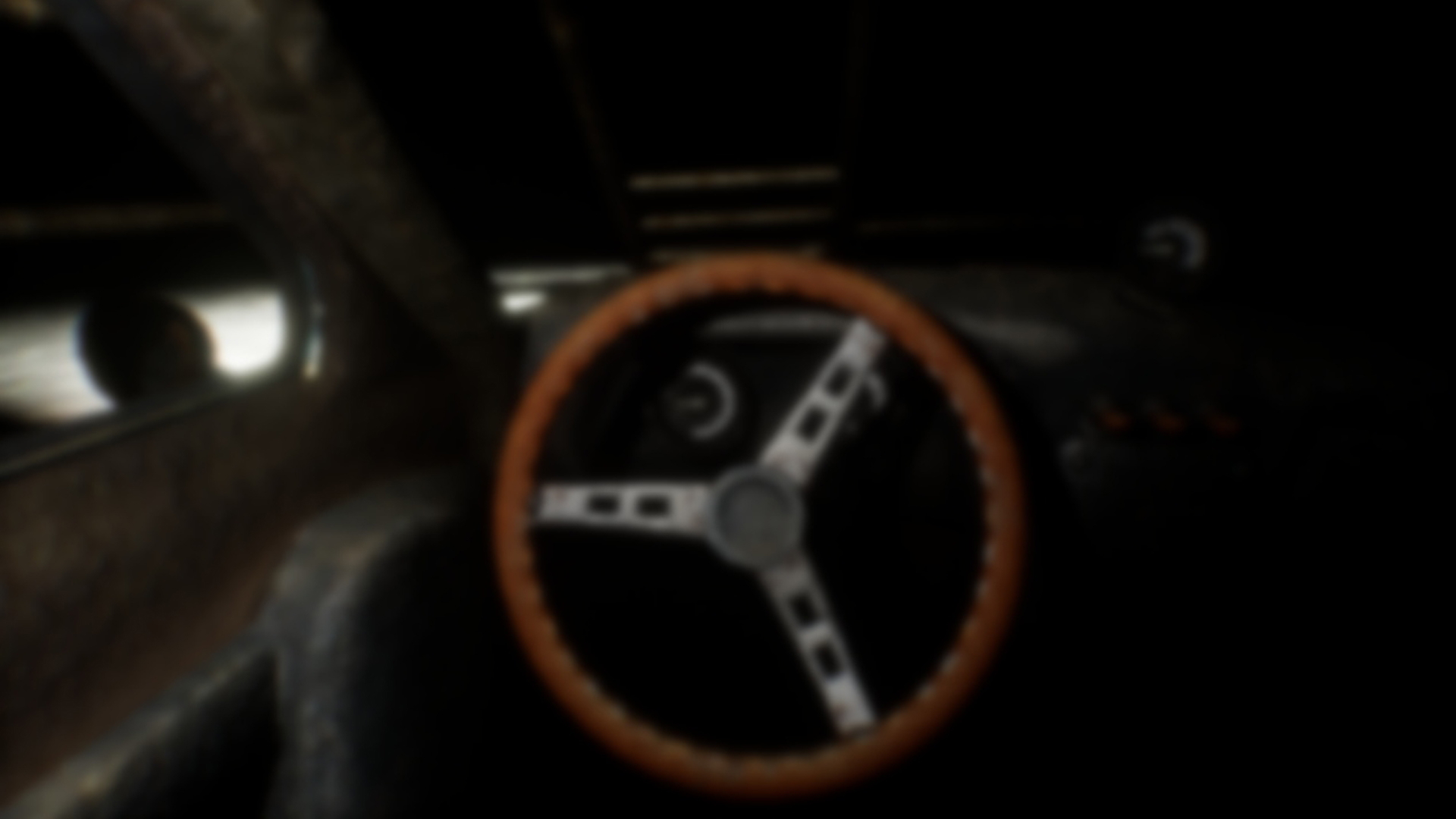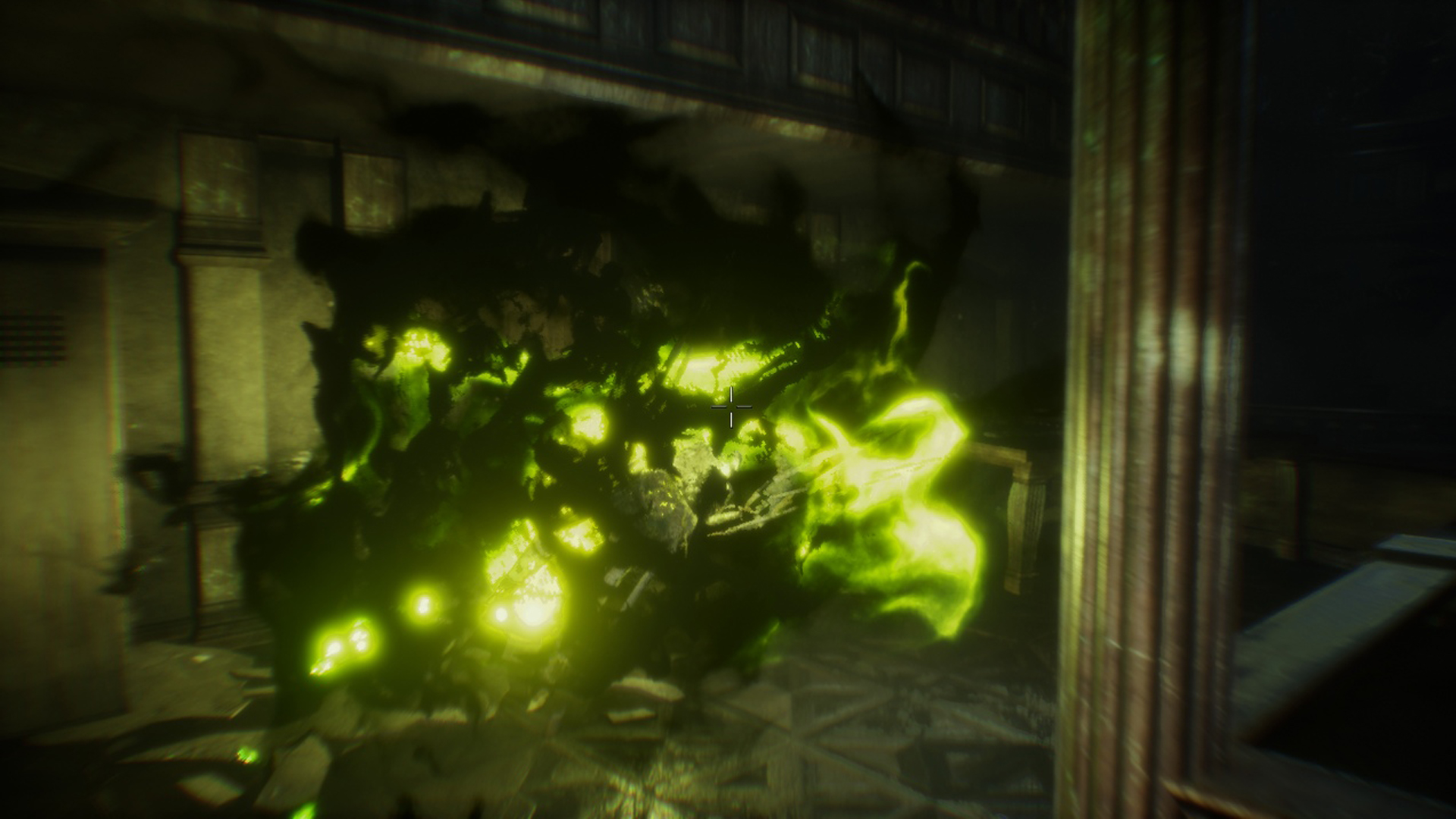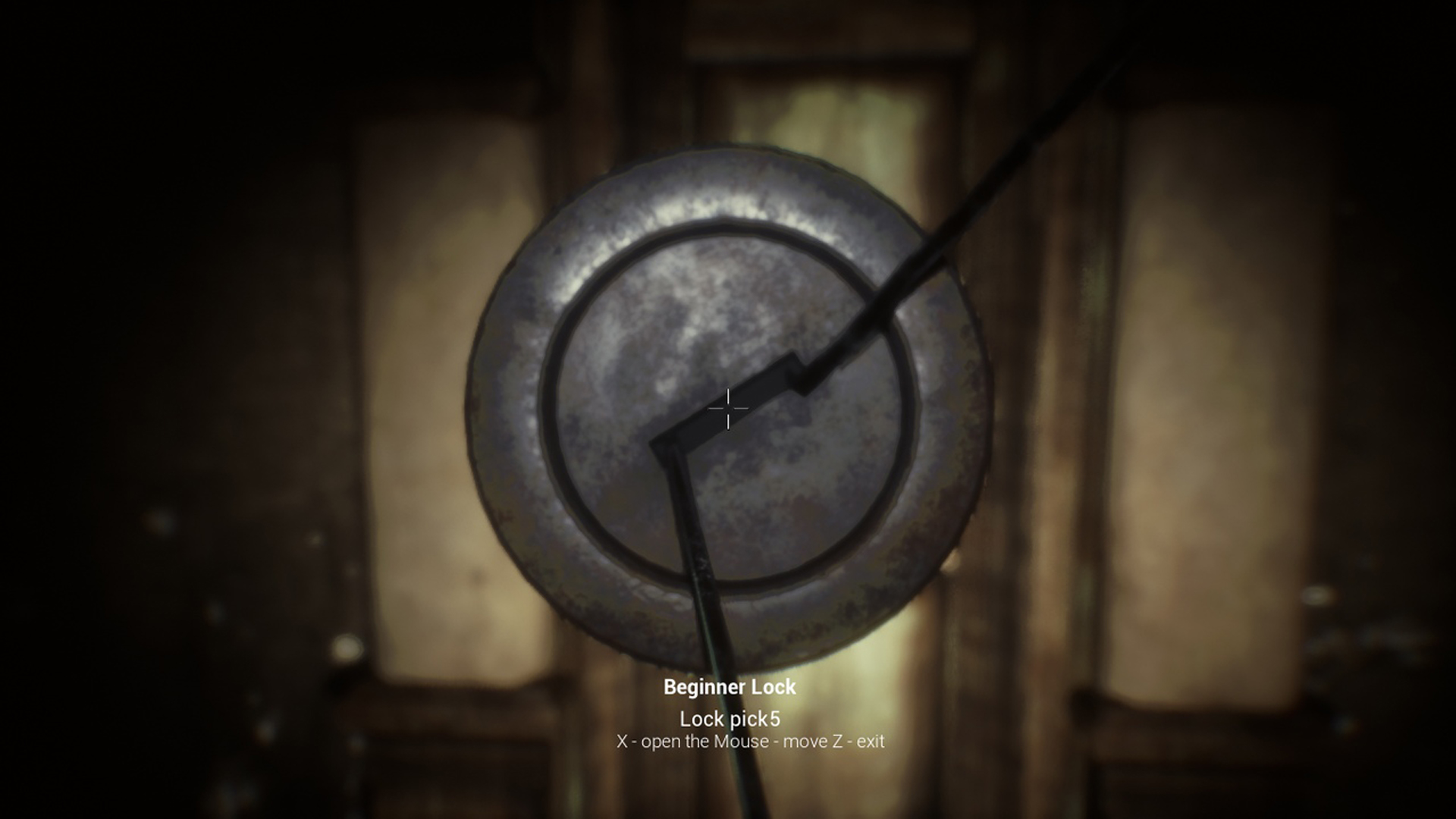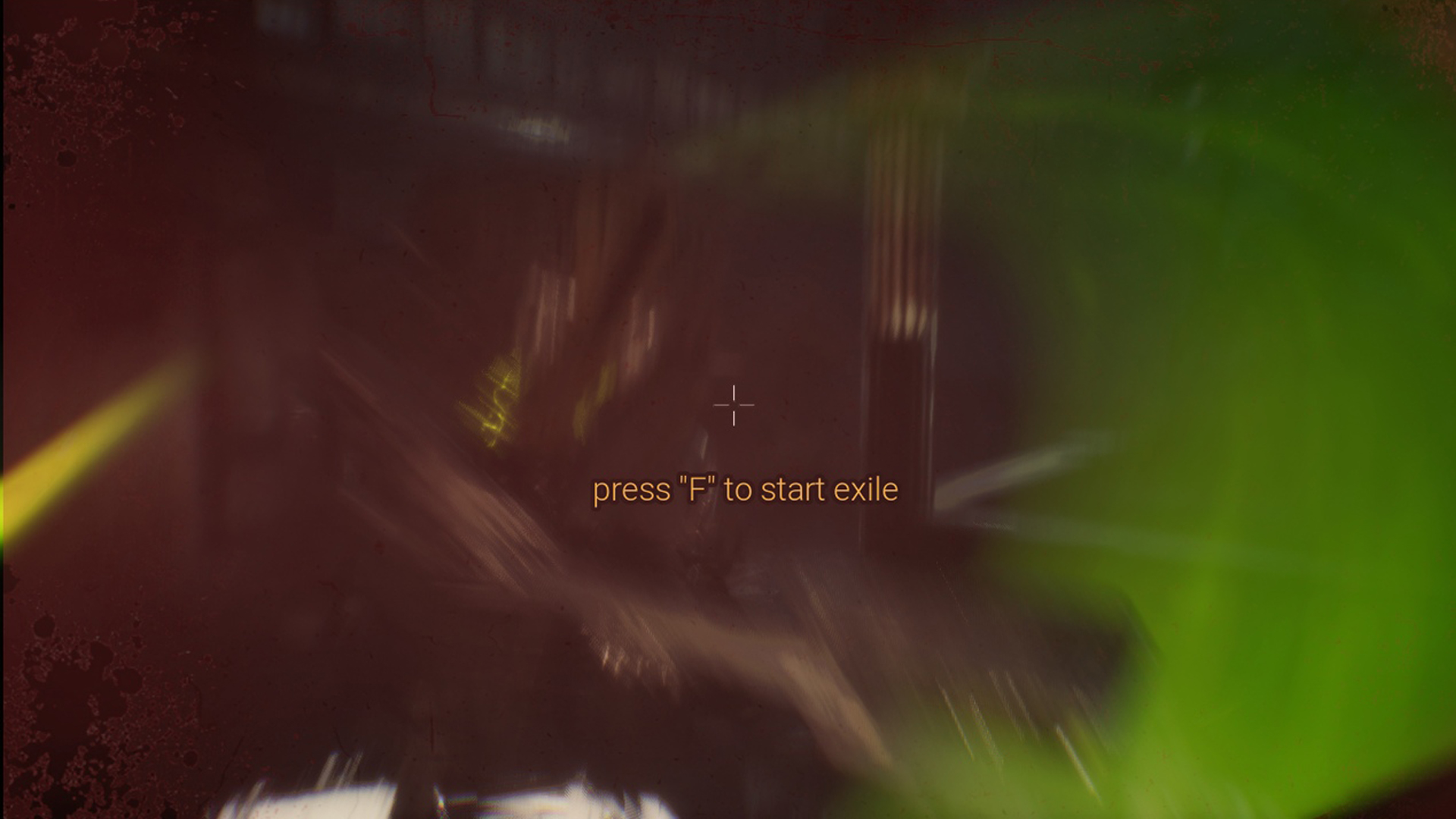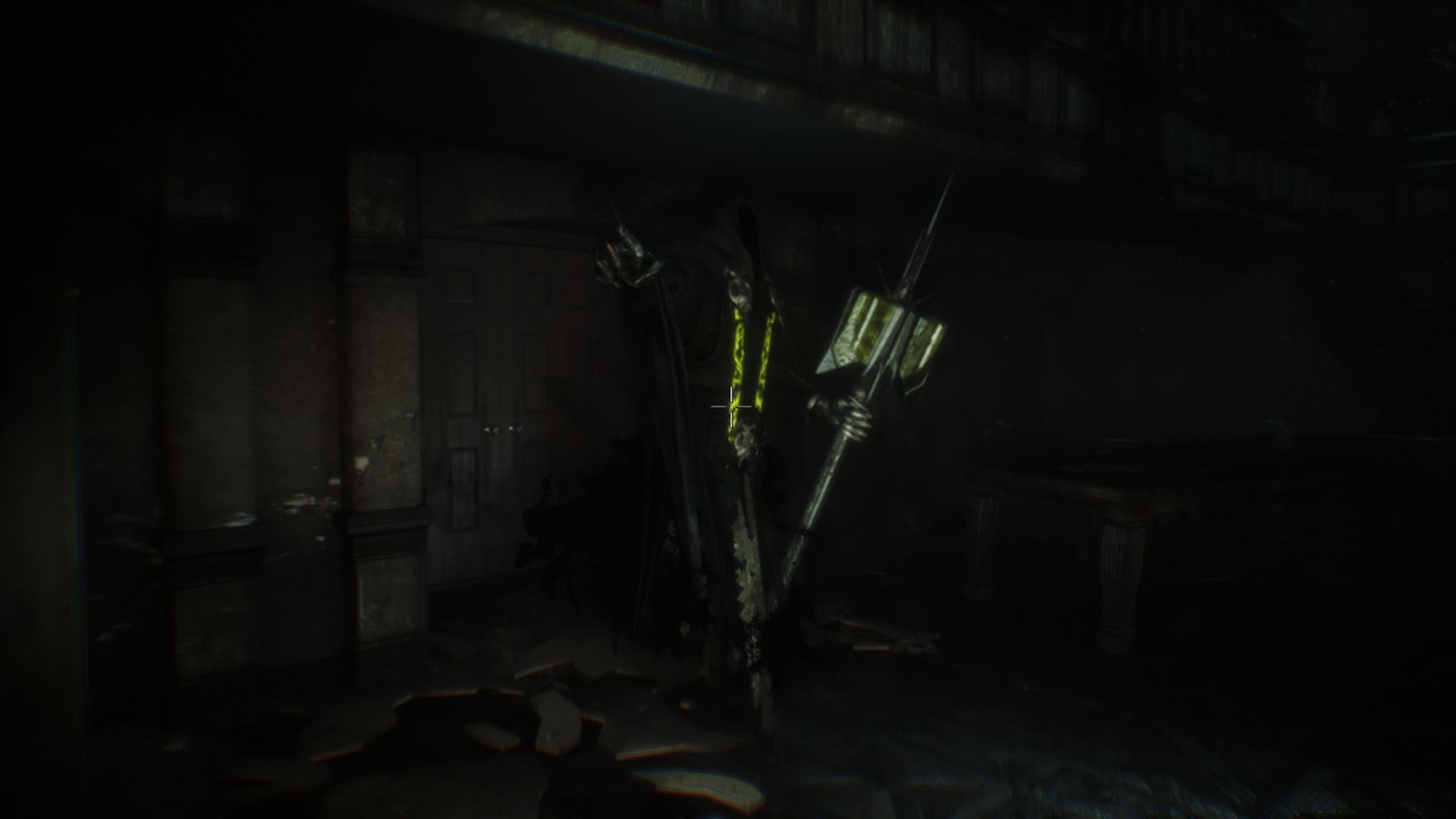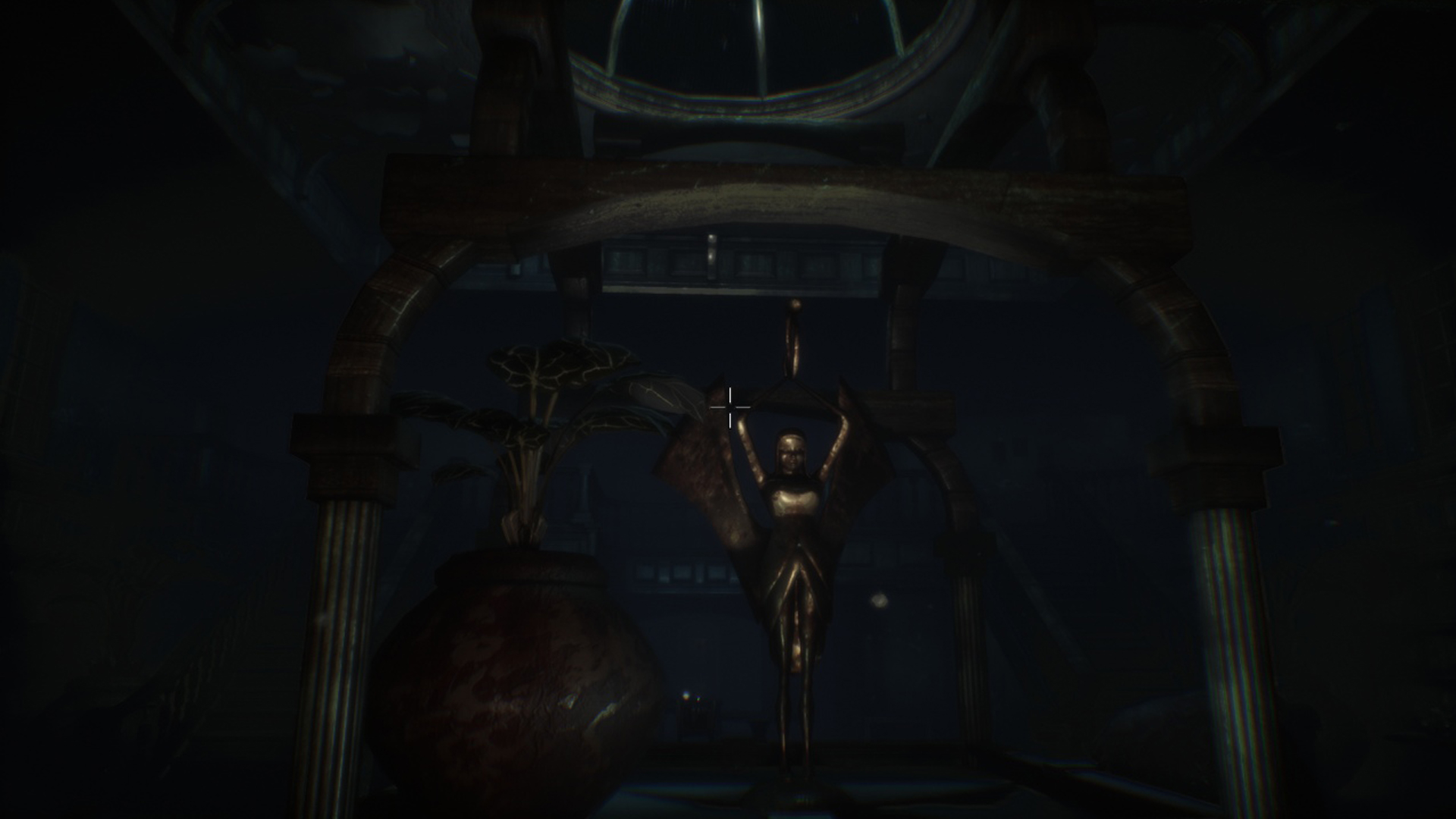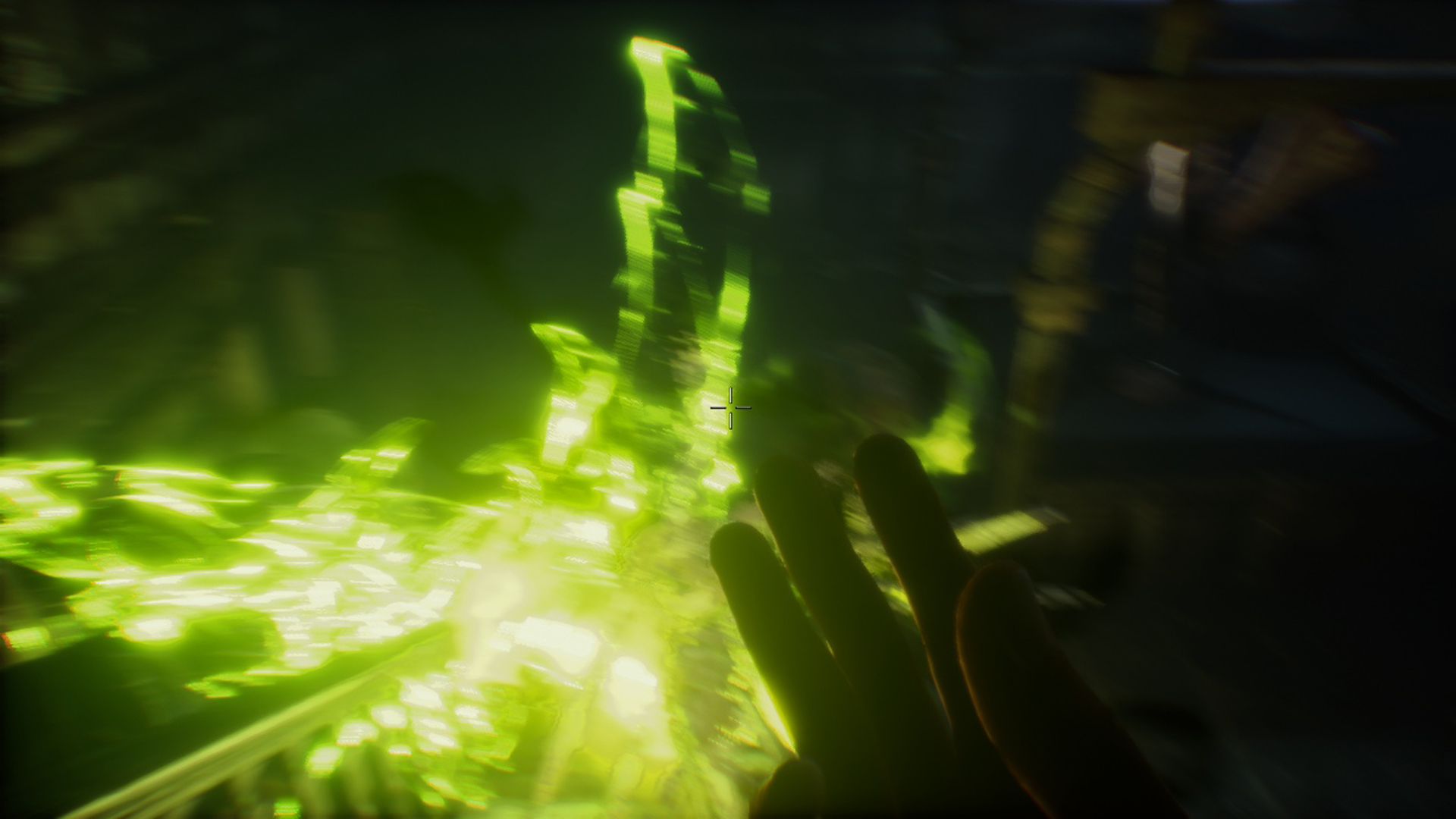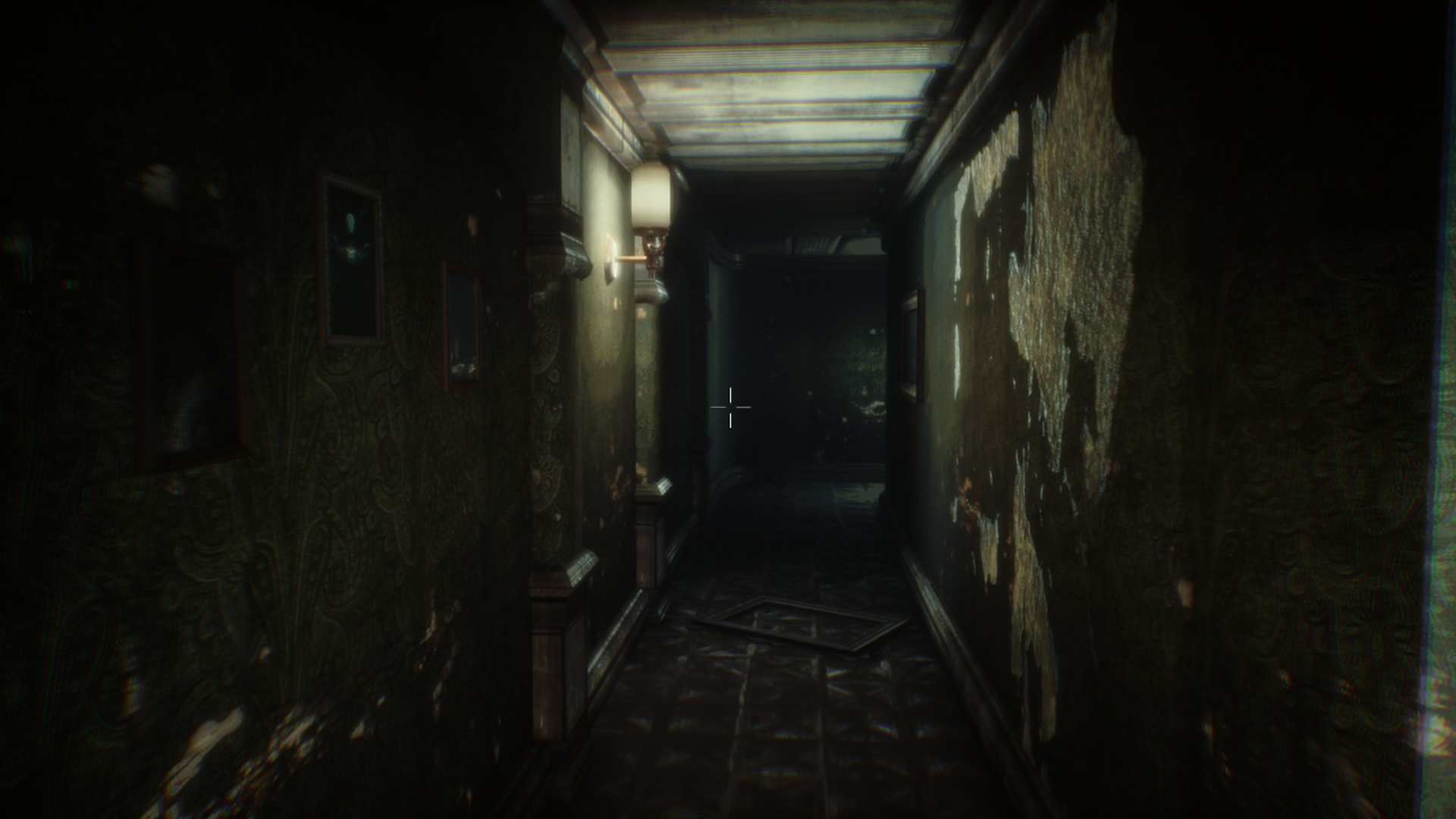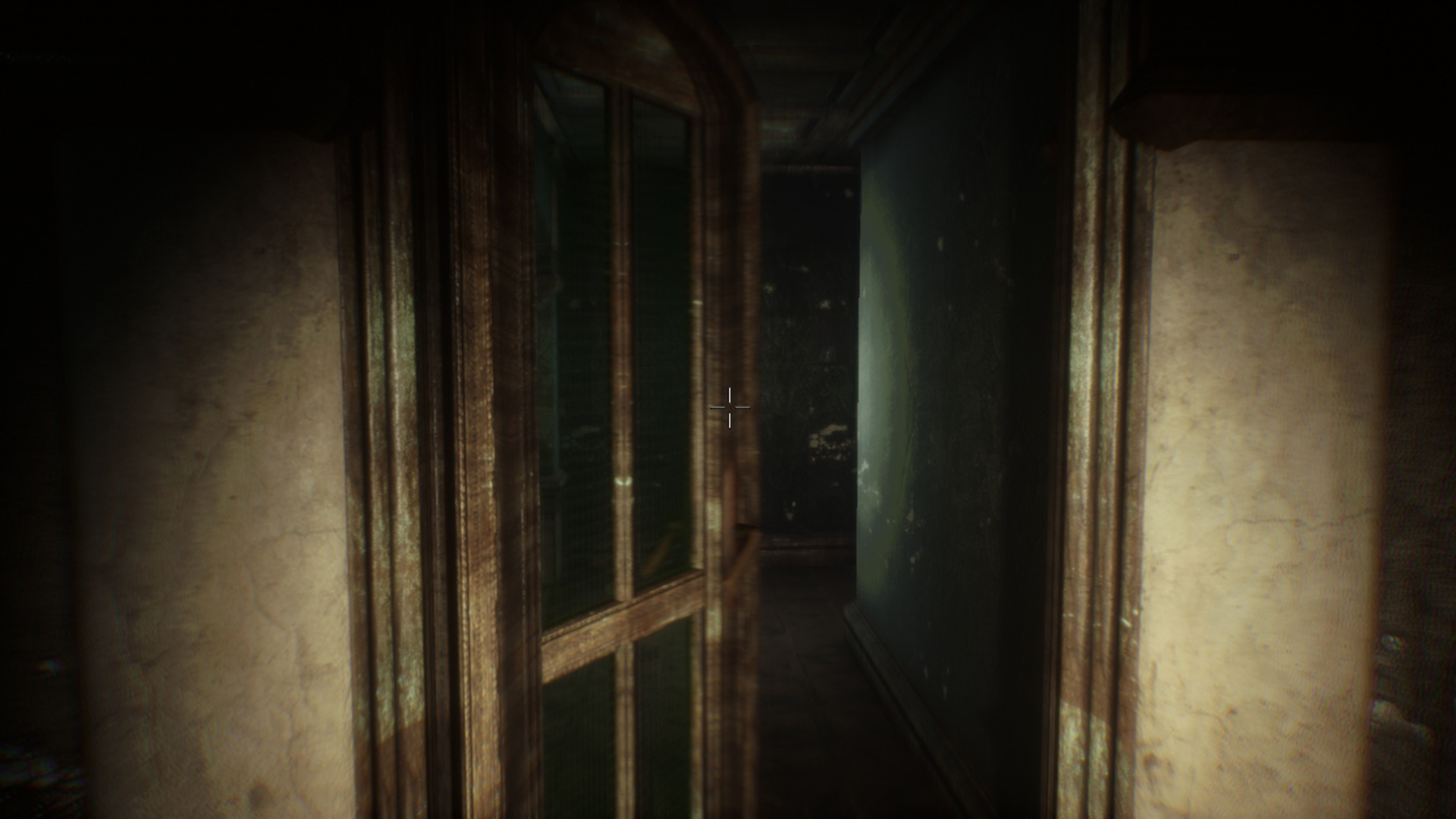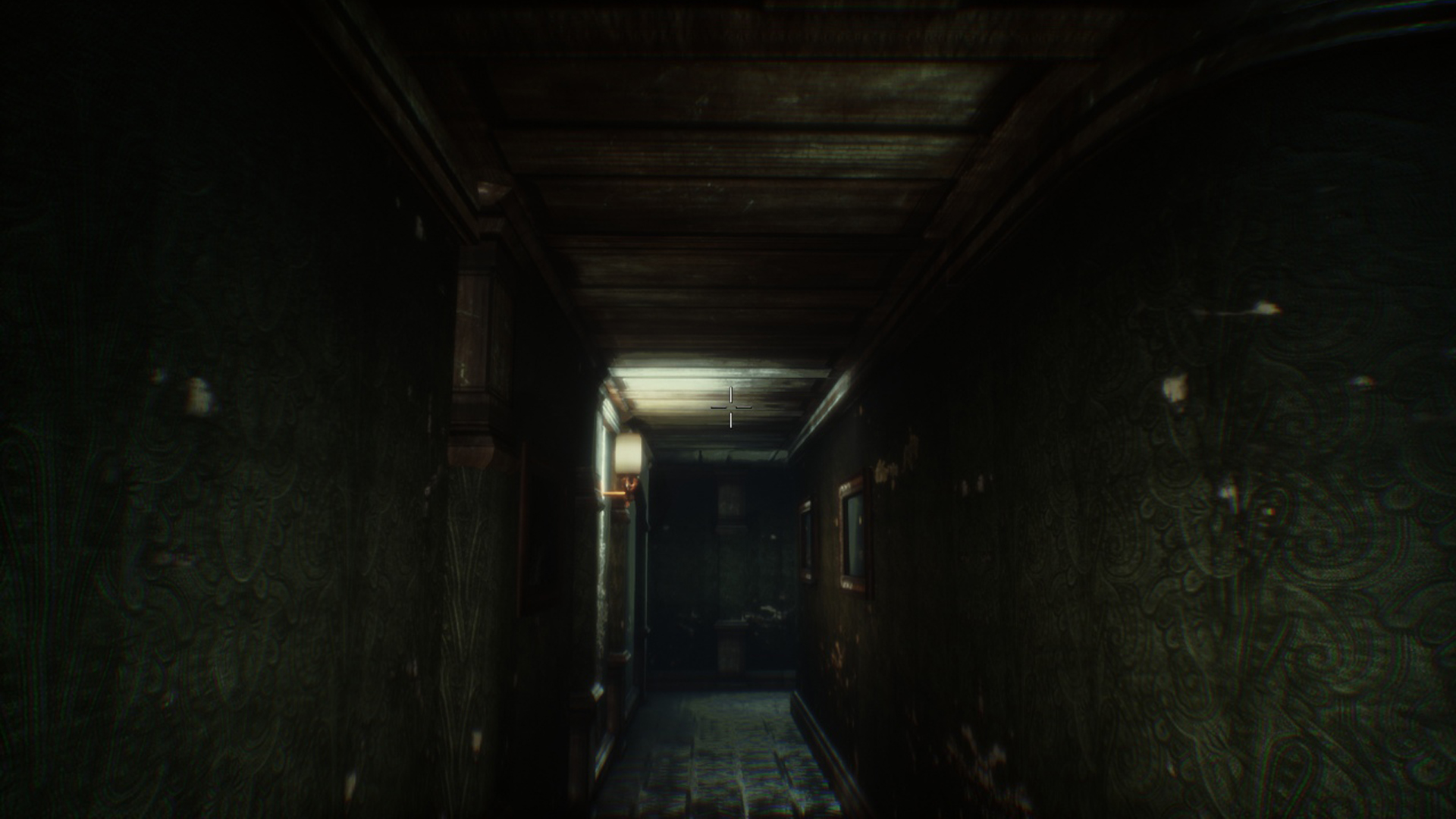 Download links for House of Evil 2 PC game
How to download?
About the game
House of Evil 2 - Survival horror
survival with a first-person view, in which you can test your nerves for strength. Events take place in the mansion, which exists in reality.
The main character - Max
, after the events of 2017, retires from special services and devotes all his free time to investigating the disappearance of his friends, he had a dream where Michael calls for help, so Max decides to once again examine the old mansion in " Zaklyuchye "and hit the road.
After the tenants of the mansion and Max's friends went missing, 2 years have passed, almost all of the looters ransacked the house, the mansion grew old without proper care and turned into such a gloomy place.
Features:
• You will have to solve interesting puzzles, learn spells in Latin.
• To investigate, just find out what happened 2 years ago.
• You will see several types of enemies: the usual spirits of which can be killed only by a spell in Latin, demons can be killed with weapons.
• Ability to hide from enemies.
• Large open spaces of the mansion, unusual preservation in the form of seals and boxes.
• Atmosphere of horror
• Unusual mechanism, exile
• Pentagram snares
• Plot
• Colorful special effects
• Real-life place
Really Existing Place.The Mansion Zaklyuchye
is located in the Tver region, if you go by M-10 from Moscow to St. Petersburg, and in front of the city of Valdai and Valdai Lake turn to Borovichi, and before reaching it 50 km will be Lykoshino station.
Here, not far from here, in a hidden corner, on the shore of a forest lake is this mansion. At the end of the 19th and the beginning of the 20th century, in the village of Prison'e, the estate of the Petersburg architect A.S. Khrenova, probably, on his own project. The main house has a complex asymmetric configuration of the plan and consists of different-sized volumes.
Due to its remoteness, beautiful tile stoves and a spiral cast-iron staircase remained inside the house. And on the territory survived funny sculptures of the Soviet period, when the tuberculosis sanatorium was still located here, during the Soviet period more than one patient died in this mansion. However, this mansion was also famous for the mysterious disappearance of people. And its terrible atmosphere from which blood runs cold in its veins. In a circle mansion covers a dense forest. It remains only to guess what happened to the missing people, whether they got lost in the forest, although no search teams were found traces, or it is connected with the self-contained ghost.
Minimum:
Requires a 64-bit processor and operating system

OS: Windows 7/8/10

Processor: Intel CORE i3

Memory: 4 GB RAM

Graphics: Nvidia Geforce 820m

Storage: 8 GB available space

Additional Notes: 64-Bit
Recommended:
Requires a 64-bit processor and operating system

OS: Windows 7/8/10

Processor: Intel CORE i5

Memory: 6 GB RAM

Graphics: Nvidia Geforce 920mx

Storage: 8 GB available space

Additional Notes: 64-Bit