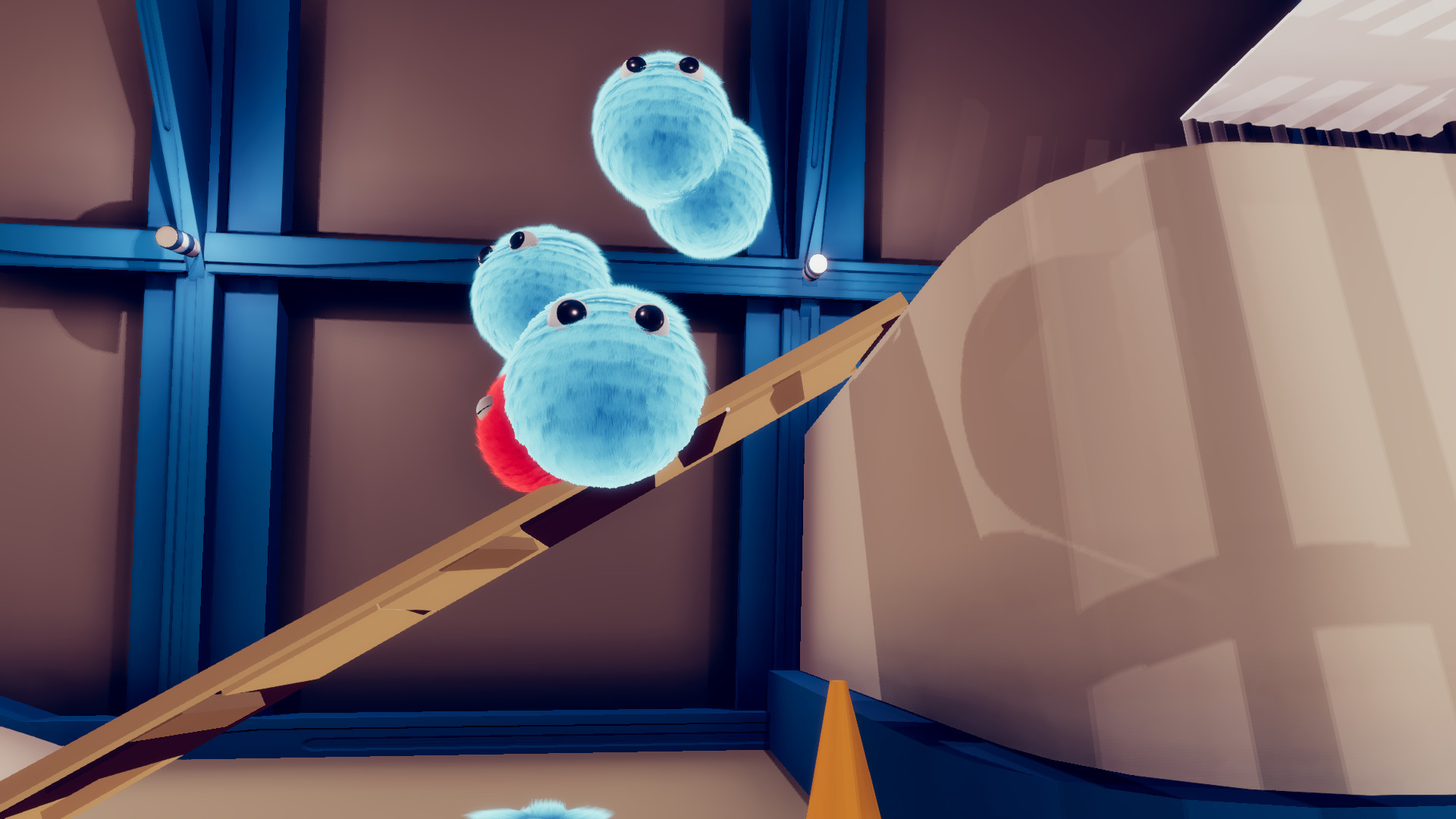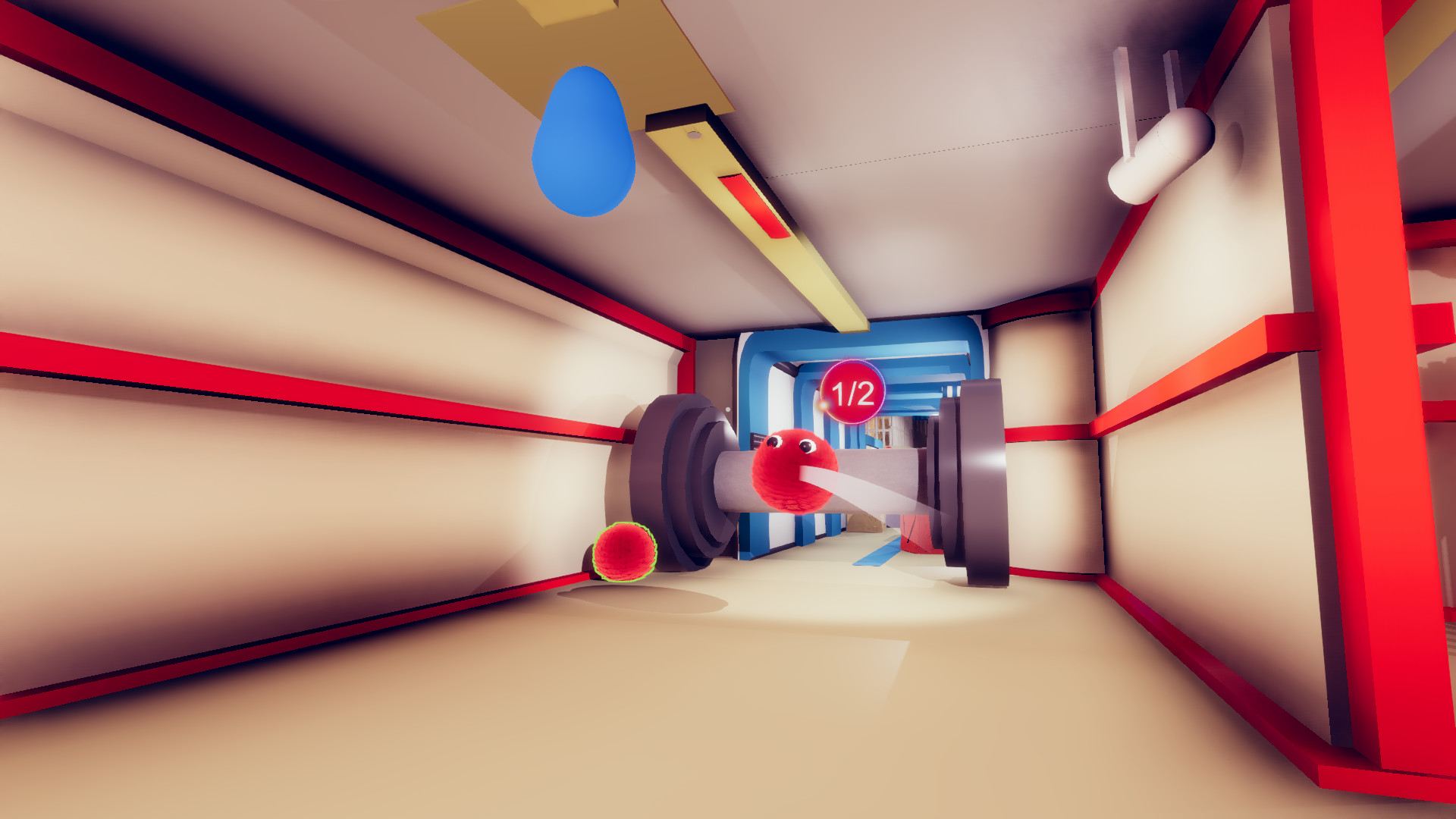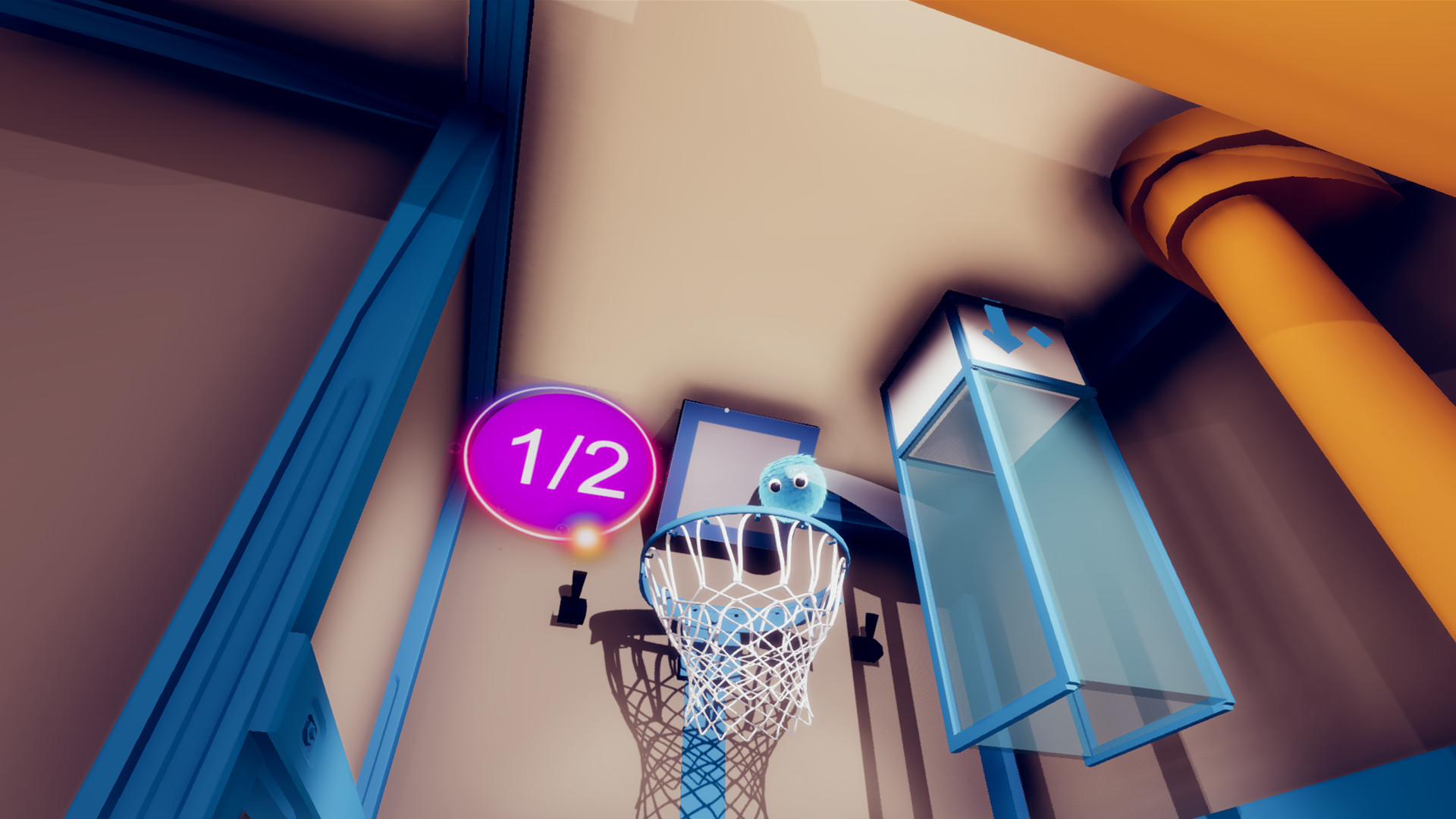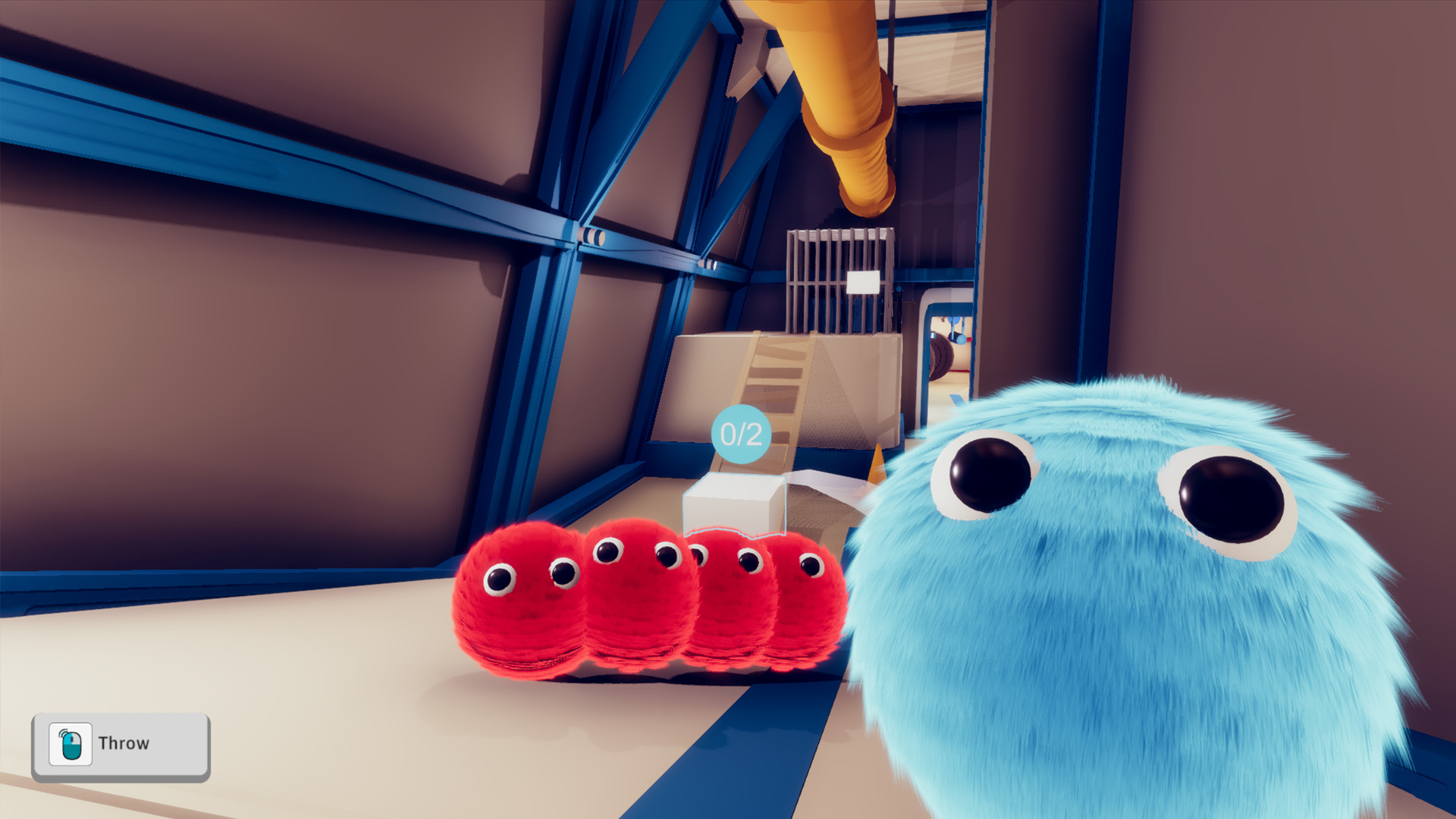 Download links for Fur the Game PC game
How to download?
About the game
Fur the Game is a small game set in the world inhabitant by cute and adorable creatures called Furs. You are challenged with a task to rescue Furs, throw those creatures around to command and solve puzzles. The game offers many types of Furs to explore.These furry creatures are made to help you solve puzzles through out the world. They come in different colors, sizes and personalities. Furs love to be thrown around the level to always benefit your mission.
Save Your Furry Friends

Solve Level Based Puzzles

Explore Your World
We are a small team of students from Becker College who developed this game purely out of the passion for cutest things!
Minimum:
OS: Windows 7

Processor: Intel Core i5-6300HQ 6th-gen / AMD A10 6th Gen A10-8700P

Memory: 500 MB RAM

Graphics: Nvidia GTX 700 Series / AMD Radeon R9 200 Series

DirectX: Version 10

Storage: 400 MB available space