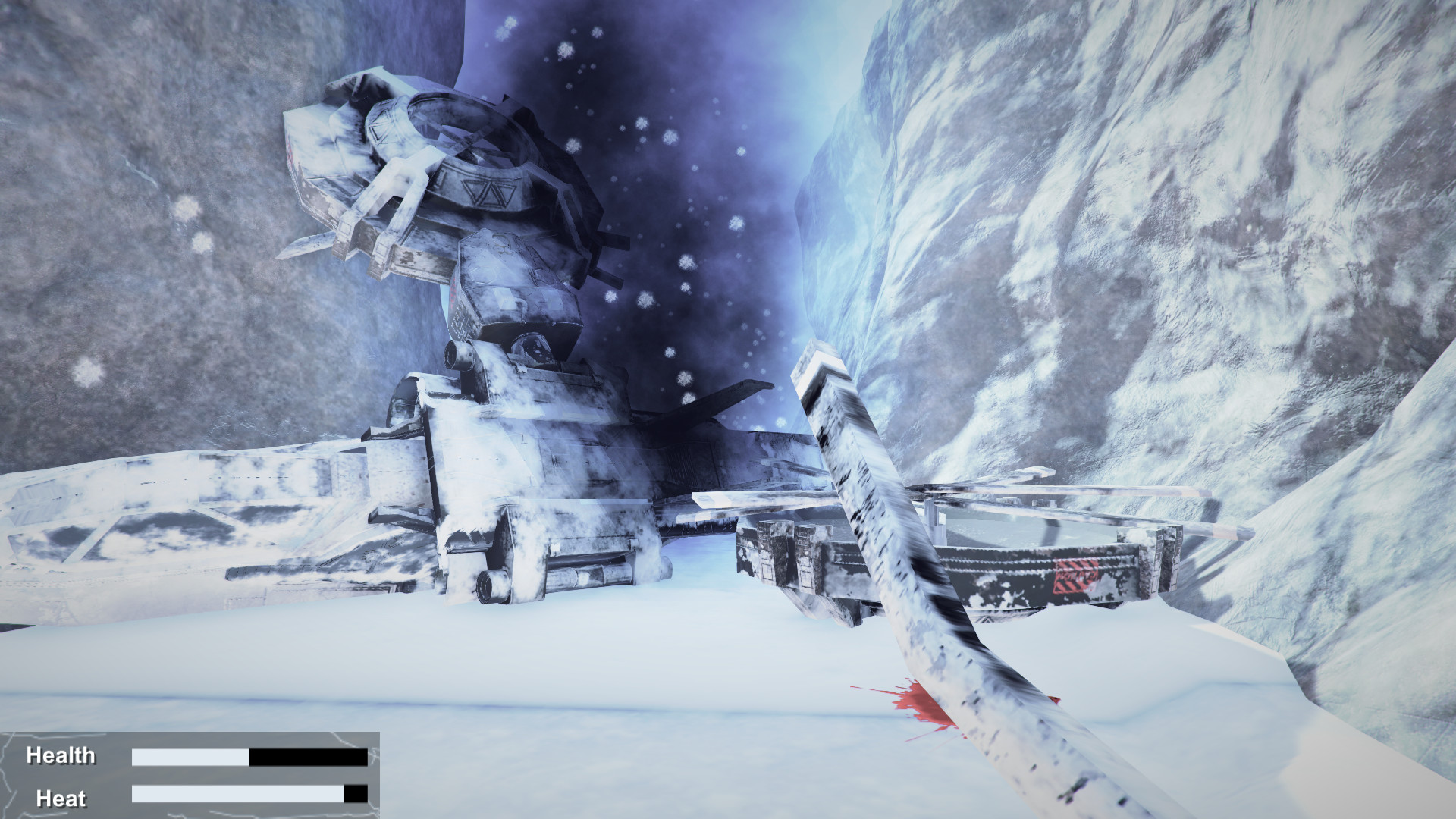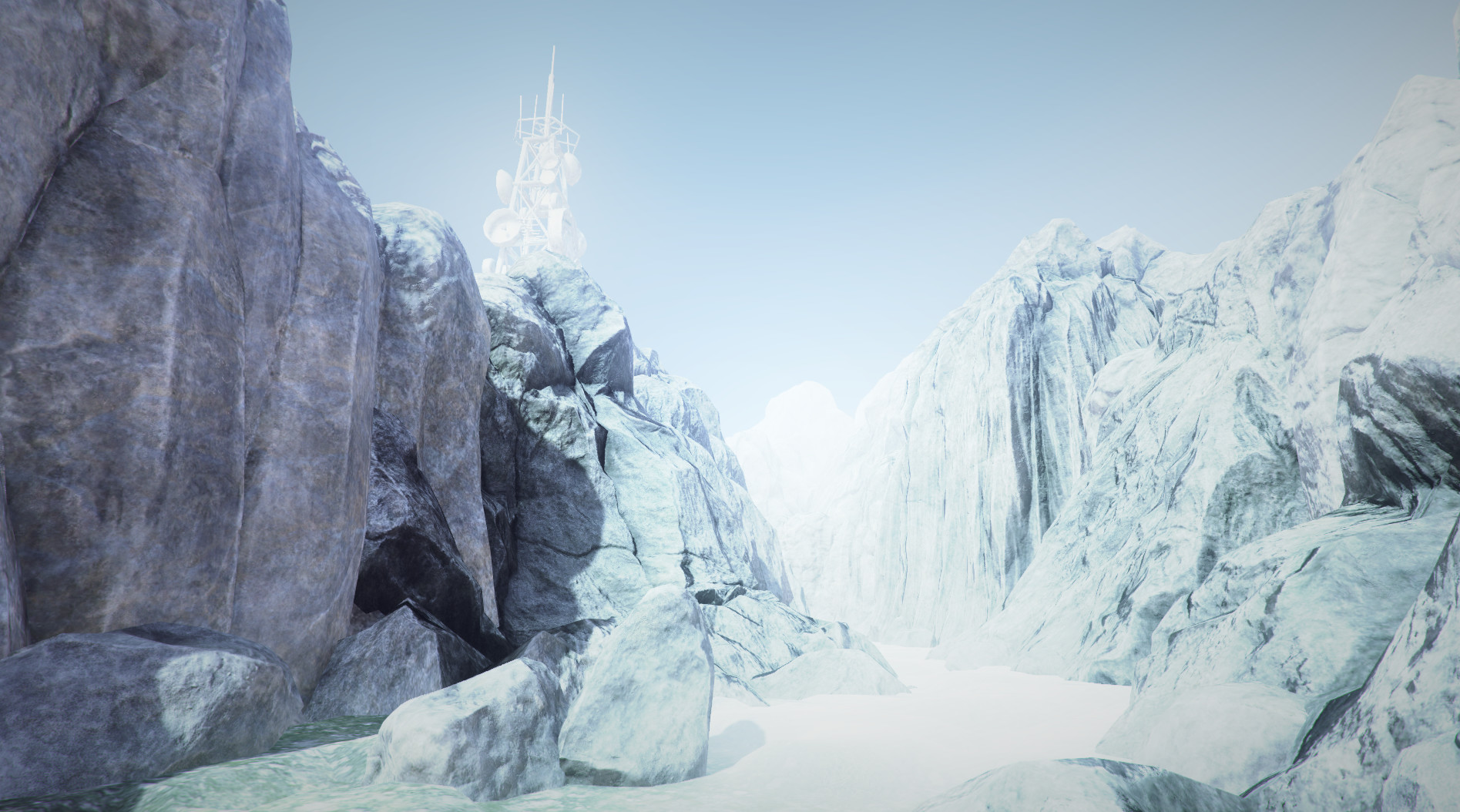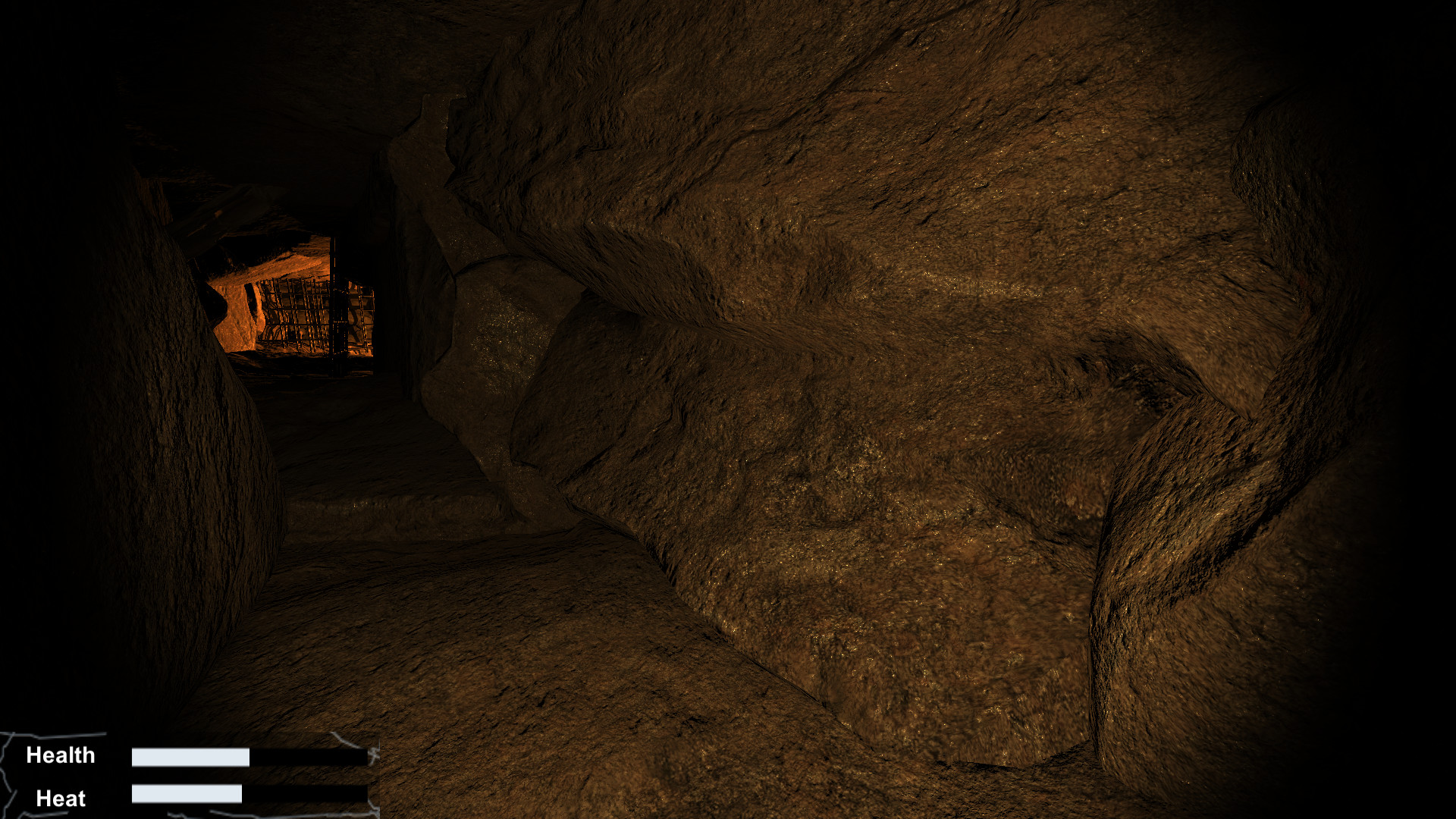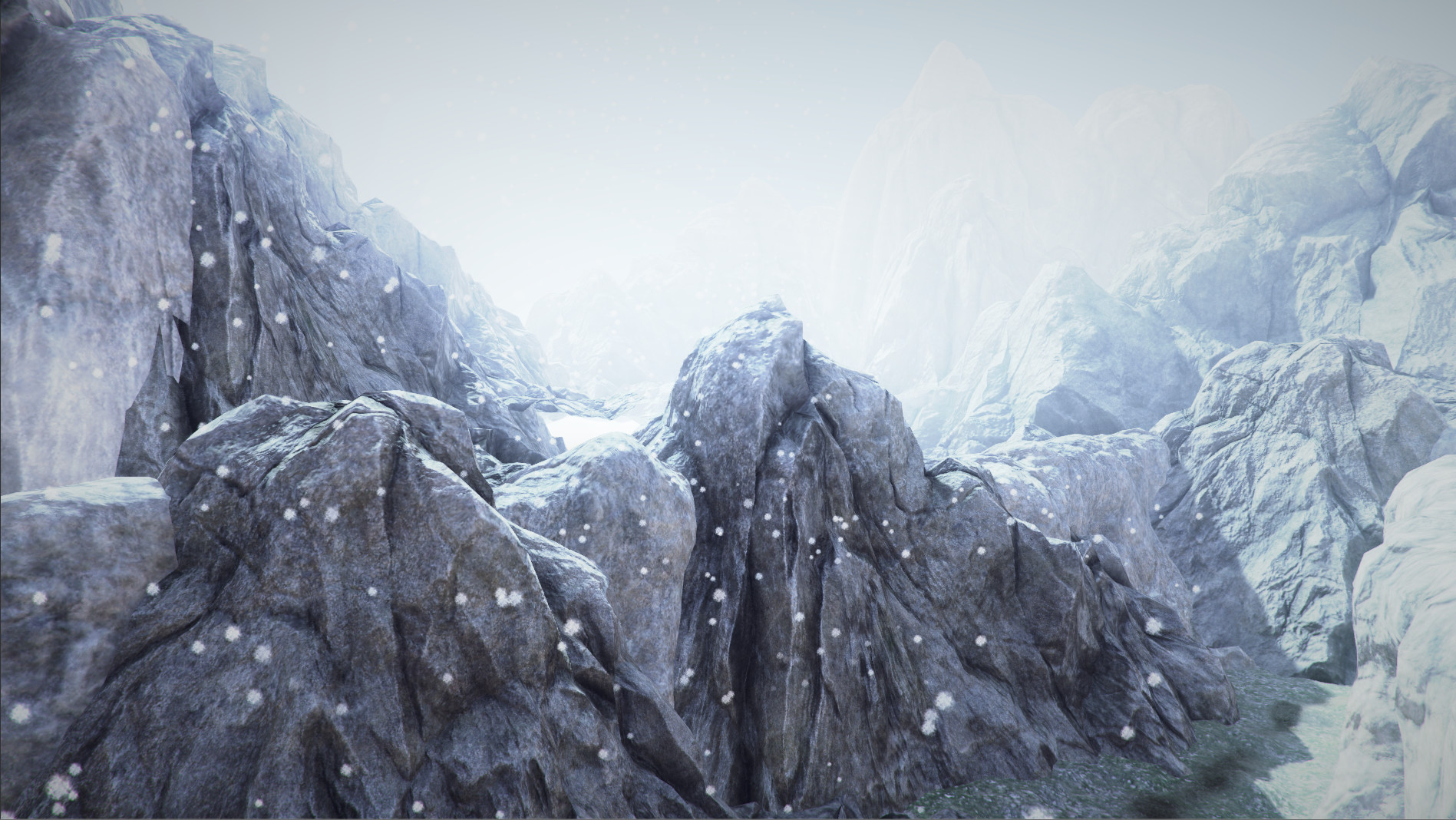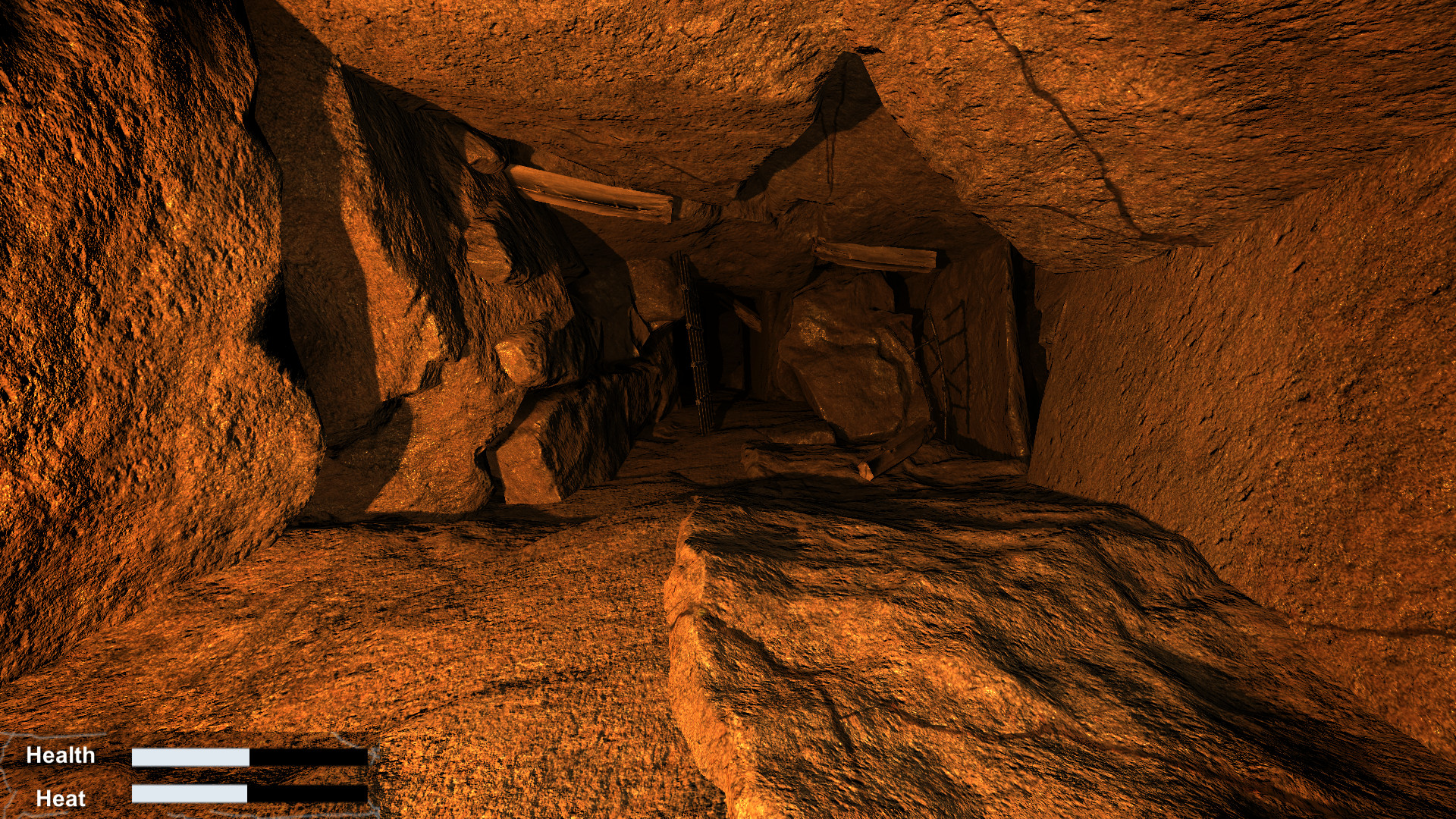 Download links for Frozen Soul PC game
How to download?
About the game
Wreckage of the helicopter, mountains, snow ...And it's cold, so freezing cold. I think I'm doomed. There are no people here and no one can save me. I have no plane to fly away and there's nowhere to hide. But I think I saw a radio beacon on the other side of the ridge when I was in my helicopter. If I could only get there! Trying to cross these mountains during such blizzard is a certain death. But once I read that inside these mountains there is a system of caves and if I don't get lost I can reach the radio beacon and send a signal for help.

I have to find the entrance to the caves. There should be warmer and I can make a fire. And it would be good to find something to eat: I have very little food with me. ...But what's that creature over there? A bear? What a wicked joke! I must not only find the entrance to the caves, but also avoid the hungry predator. Brown bears are extremely dangerous in winter and this one has probably noticed me…
Welcome to the Frozen Soul game, a quest for survival among the snow-covered rocks! You have to find an entrance to the caves and figure out how to get inside. However, if you manage to overcome all the difficulties, you will see... What will happen to your hero then? You'll know it only if you go through this ice adventure to the end. Challenge yourself in a new struggle for life!
Large detailed locations;

Extreme weather conditions;

Search for tools and the right path among snow and stones;

Some chances to stay alive.
What is stronger - your unwillingness to die or the cold of the icy mountains? Challenge the severe nature and find out if your hero will be able to get home or remain in this cruel land forever!
Minimum:
OS: Windows 7

Processor: 2GHz Dual-core CPU

Memory: 1 GB RAM

Graphics: NVIDIA Geforce GTS 450 or AMD Radeon HD 6750 1Gb DirectX 9.0c compatible

DirectX: Version 9.0

Storage: 1350 MB available space