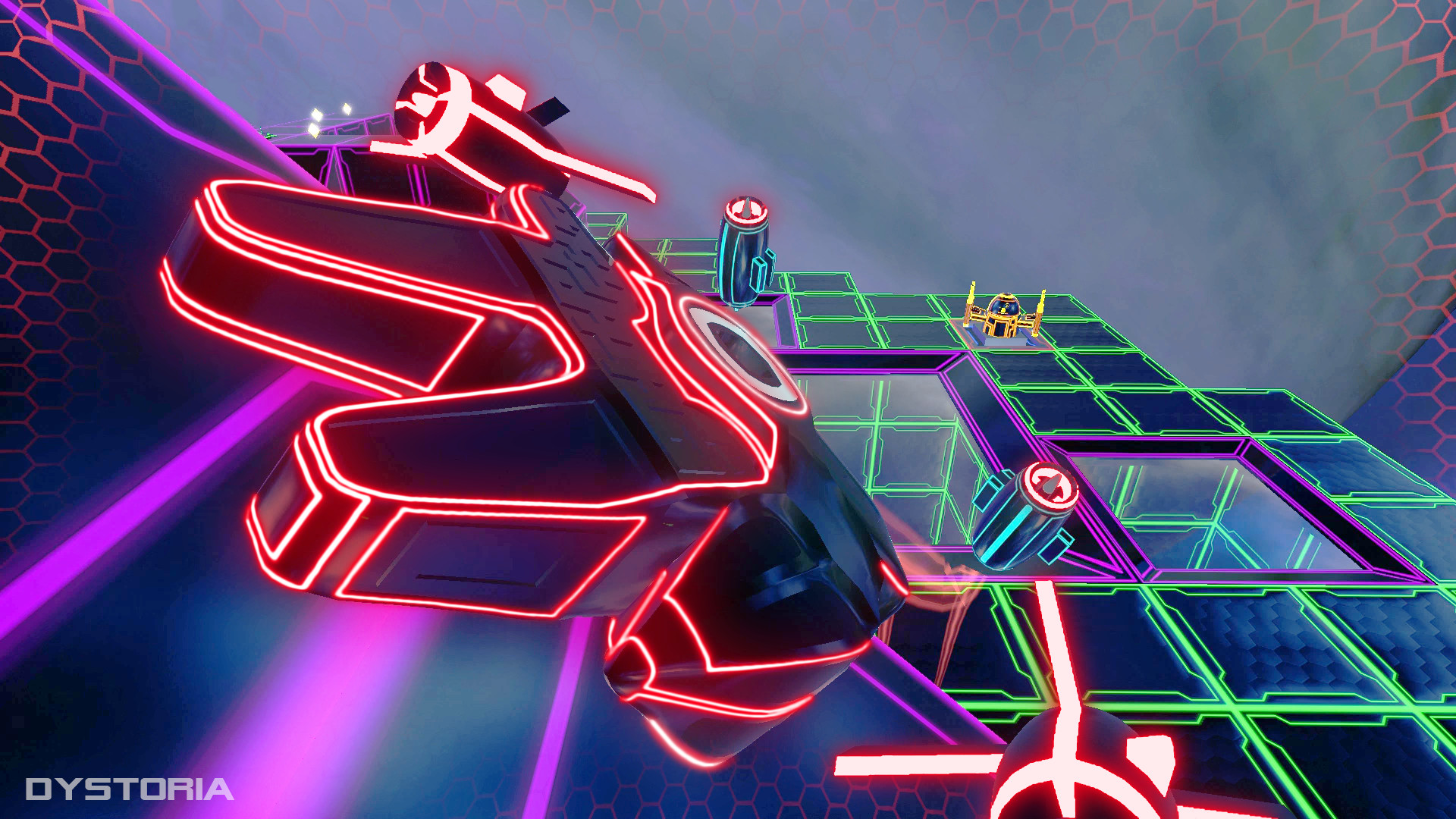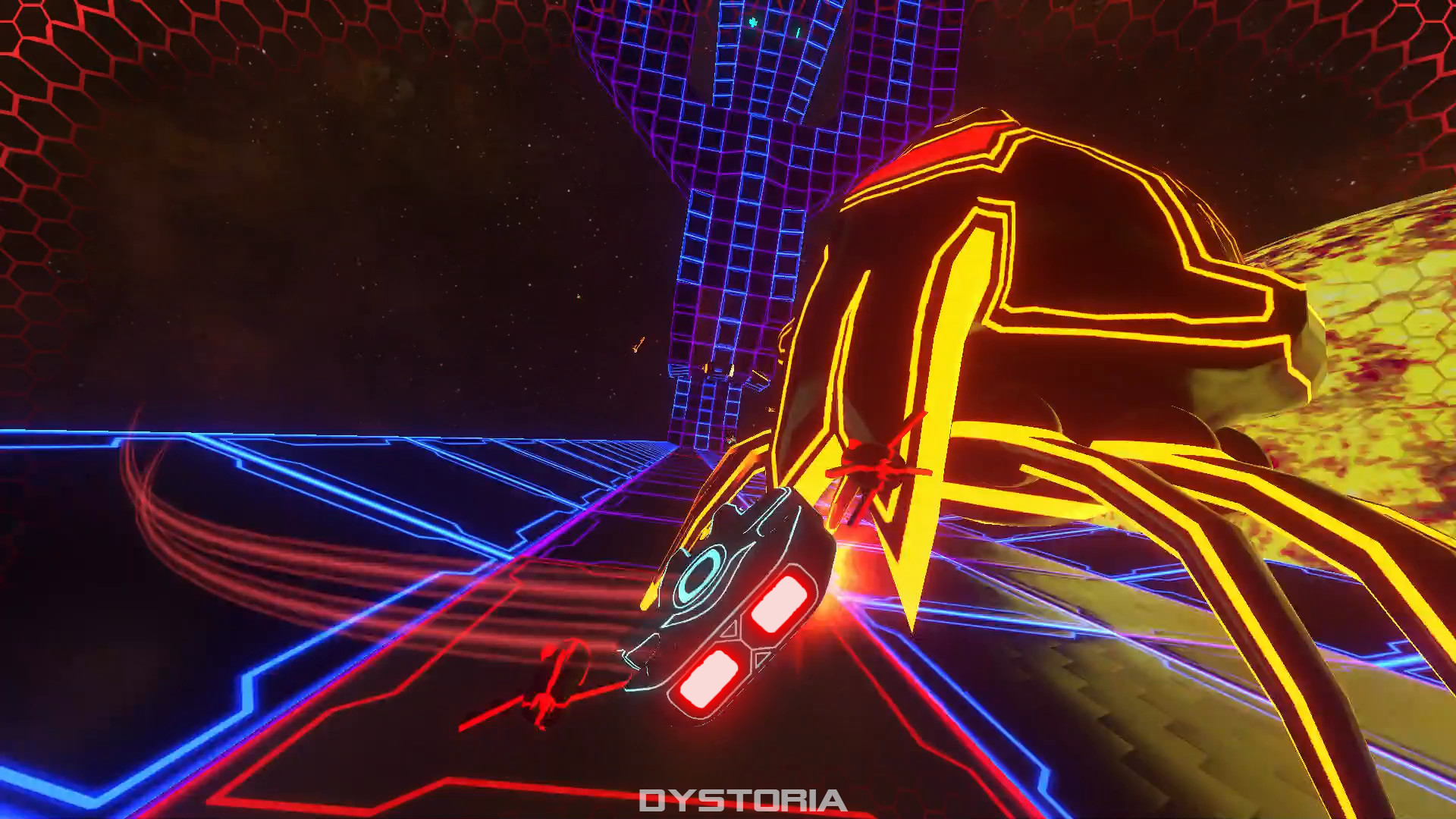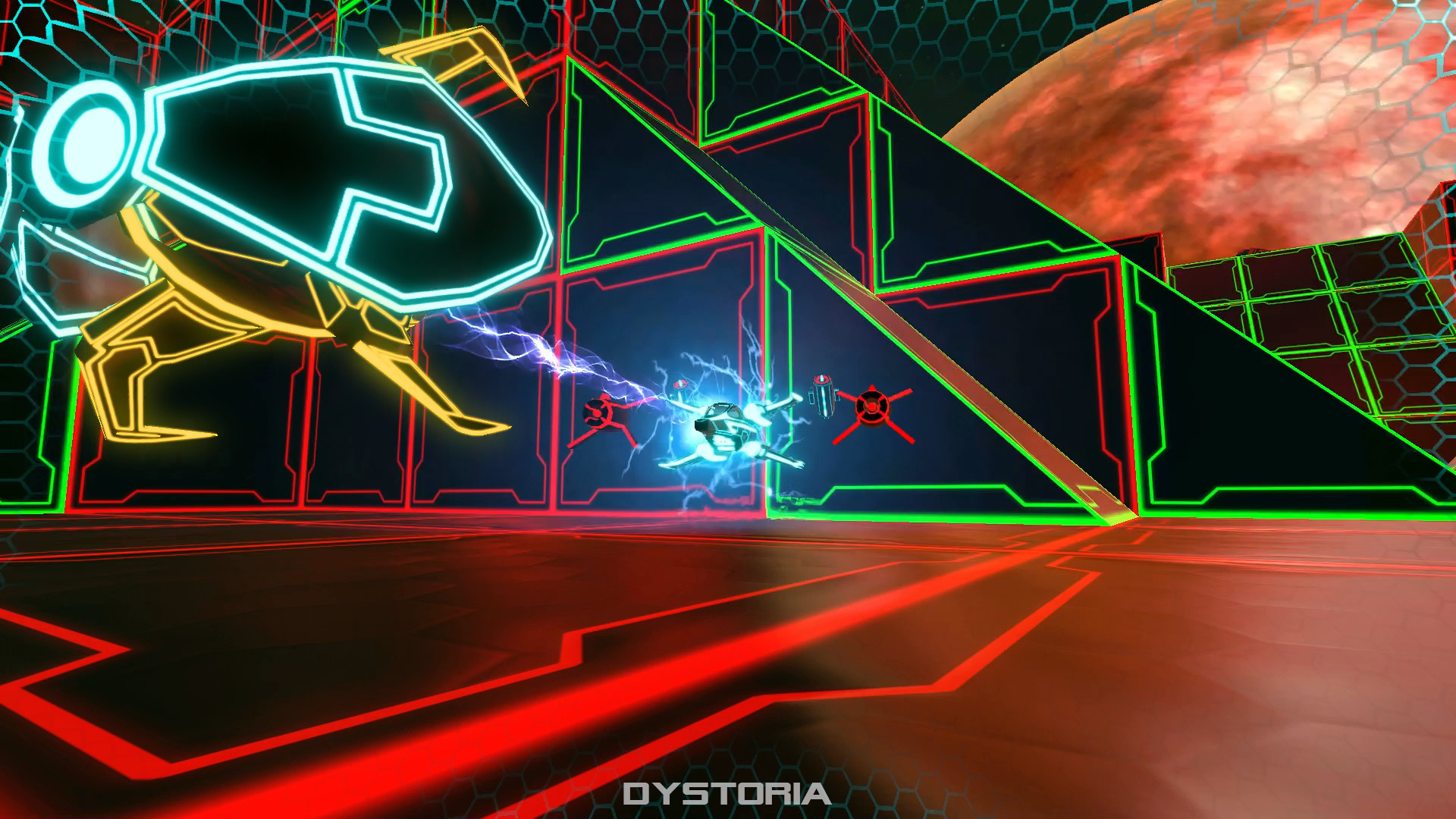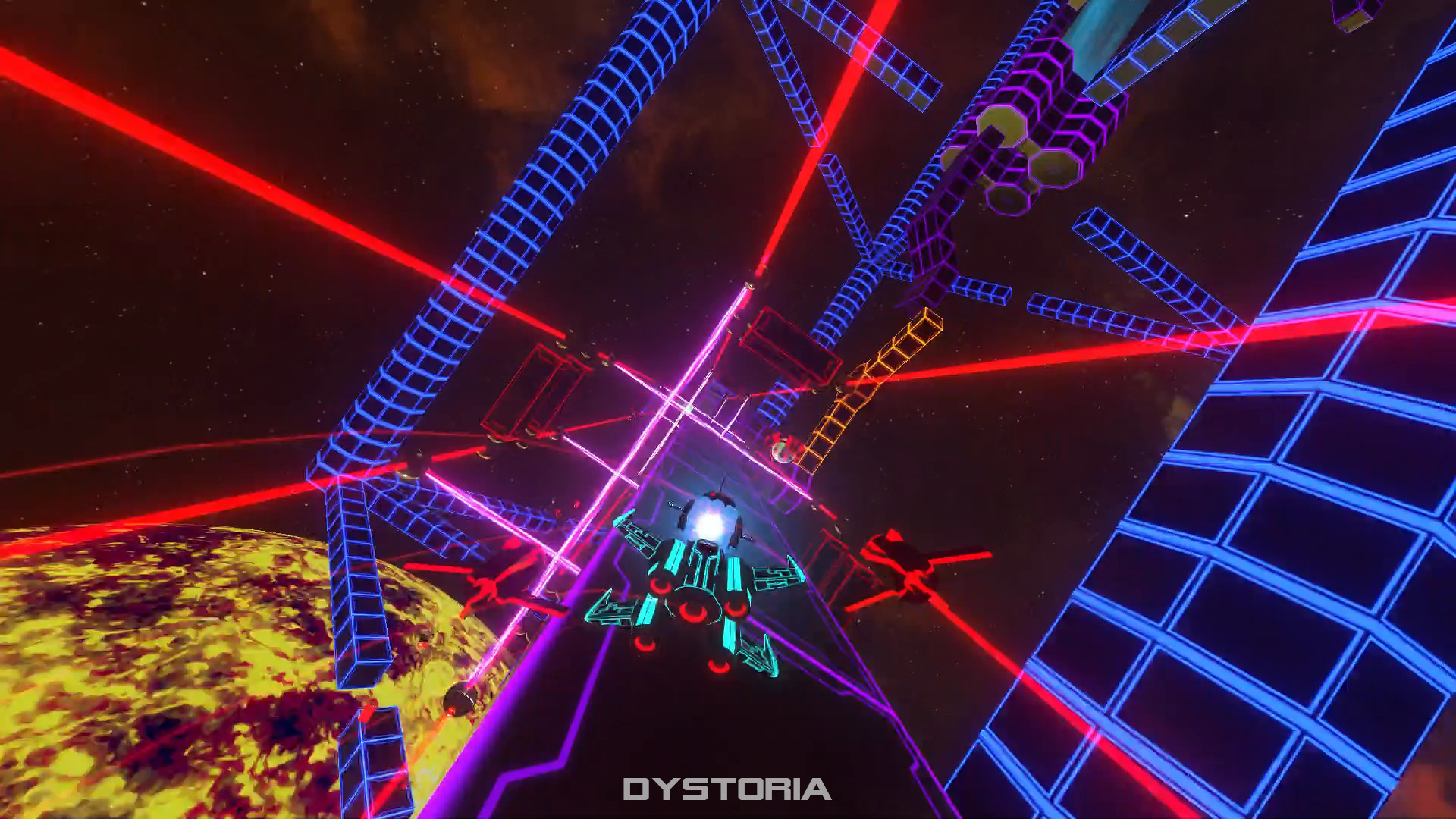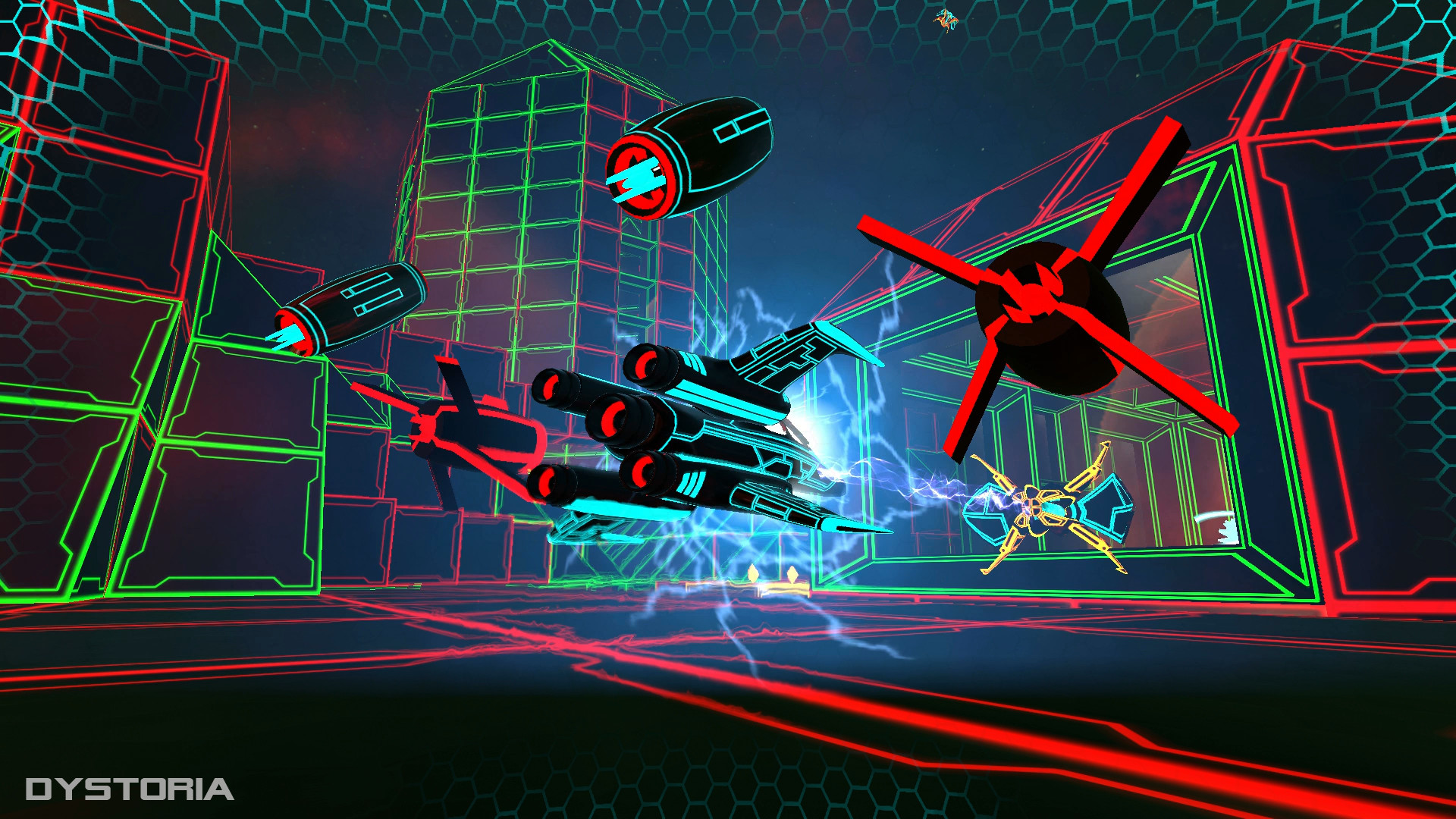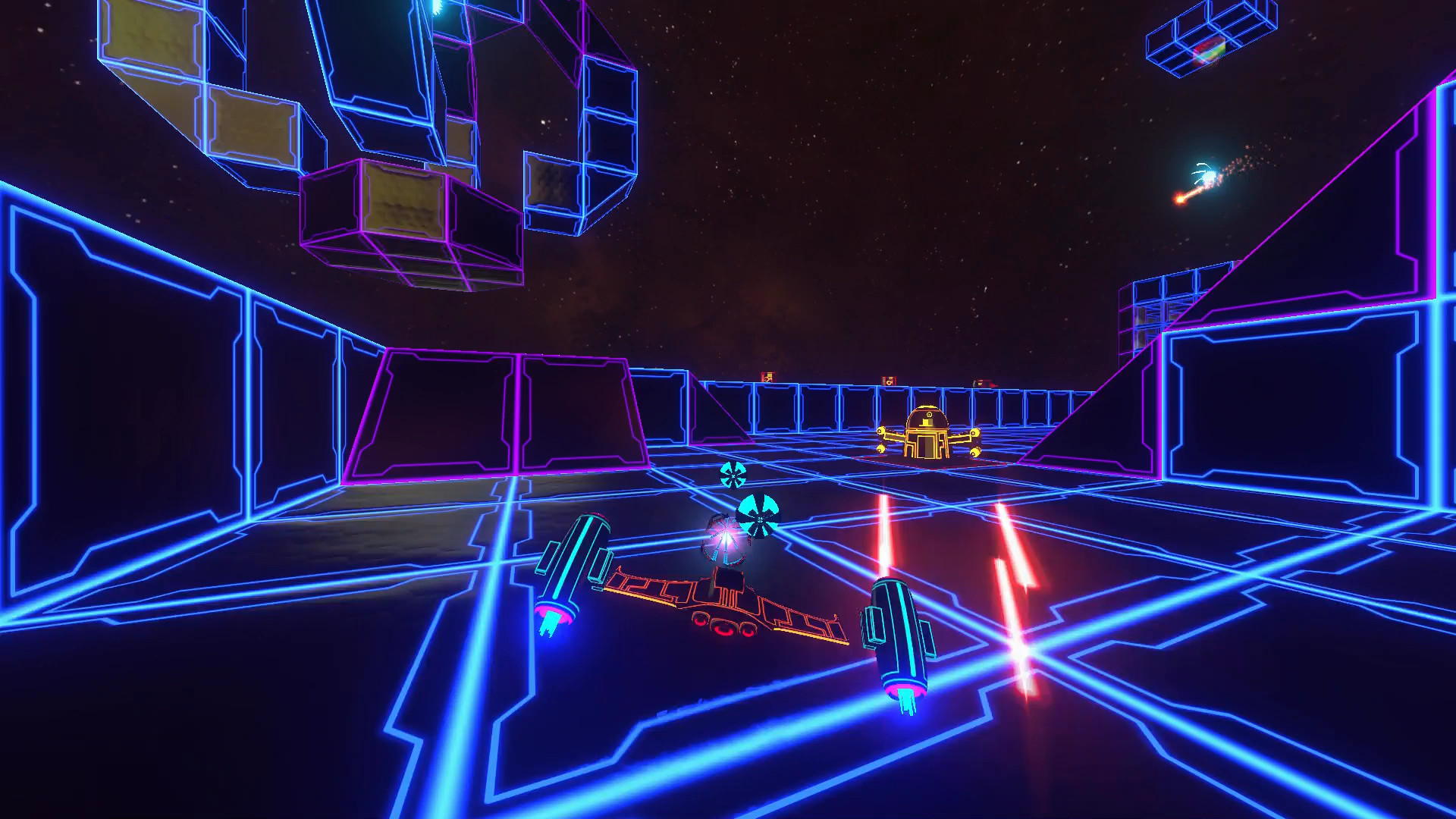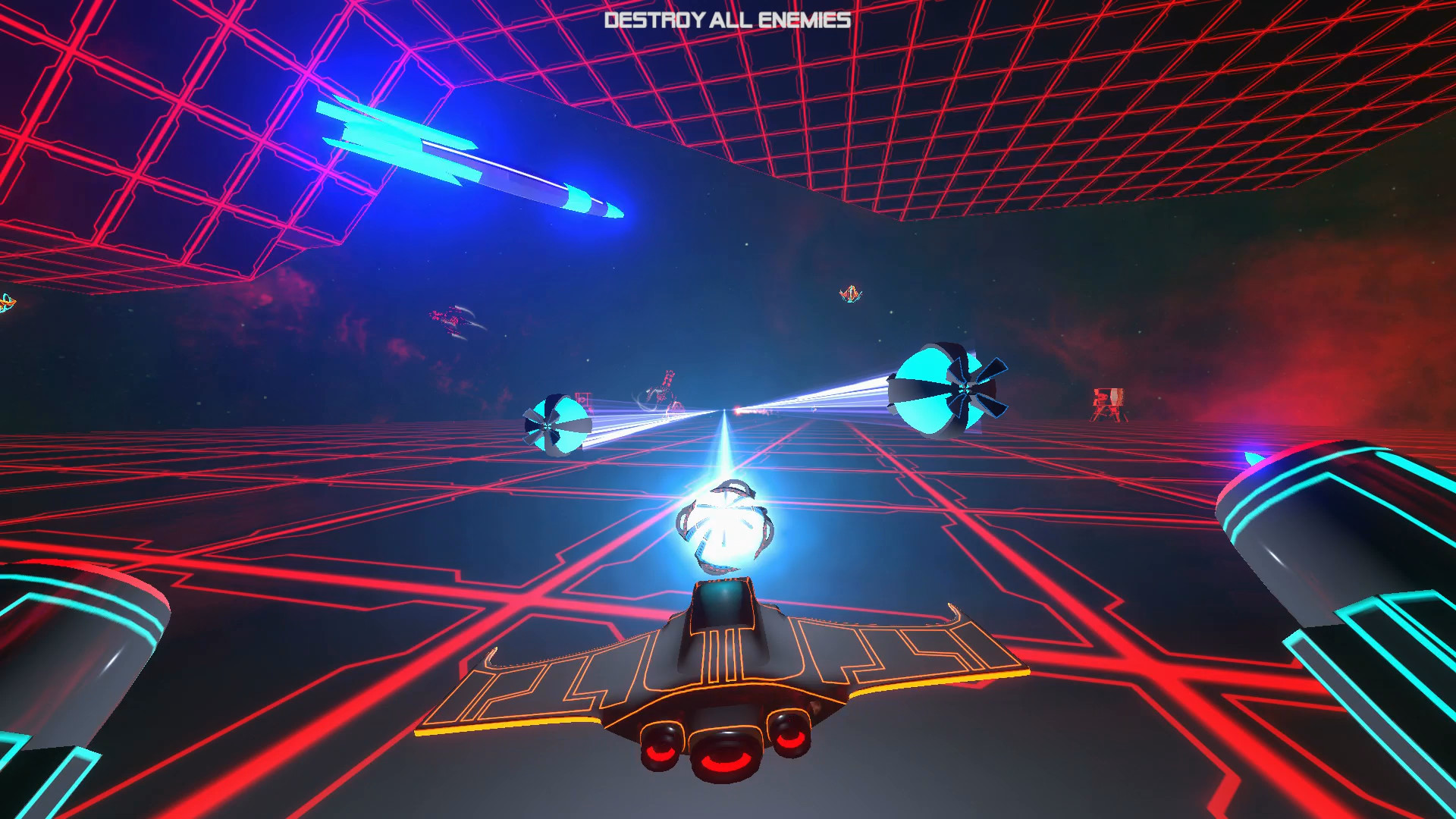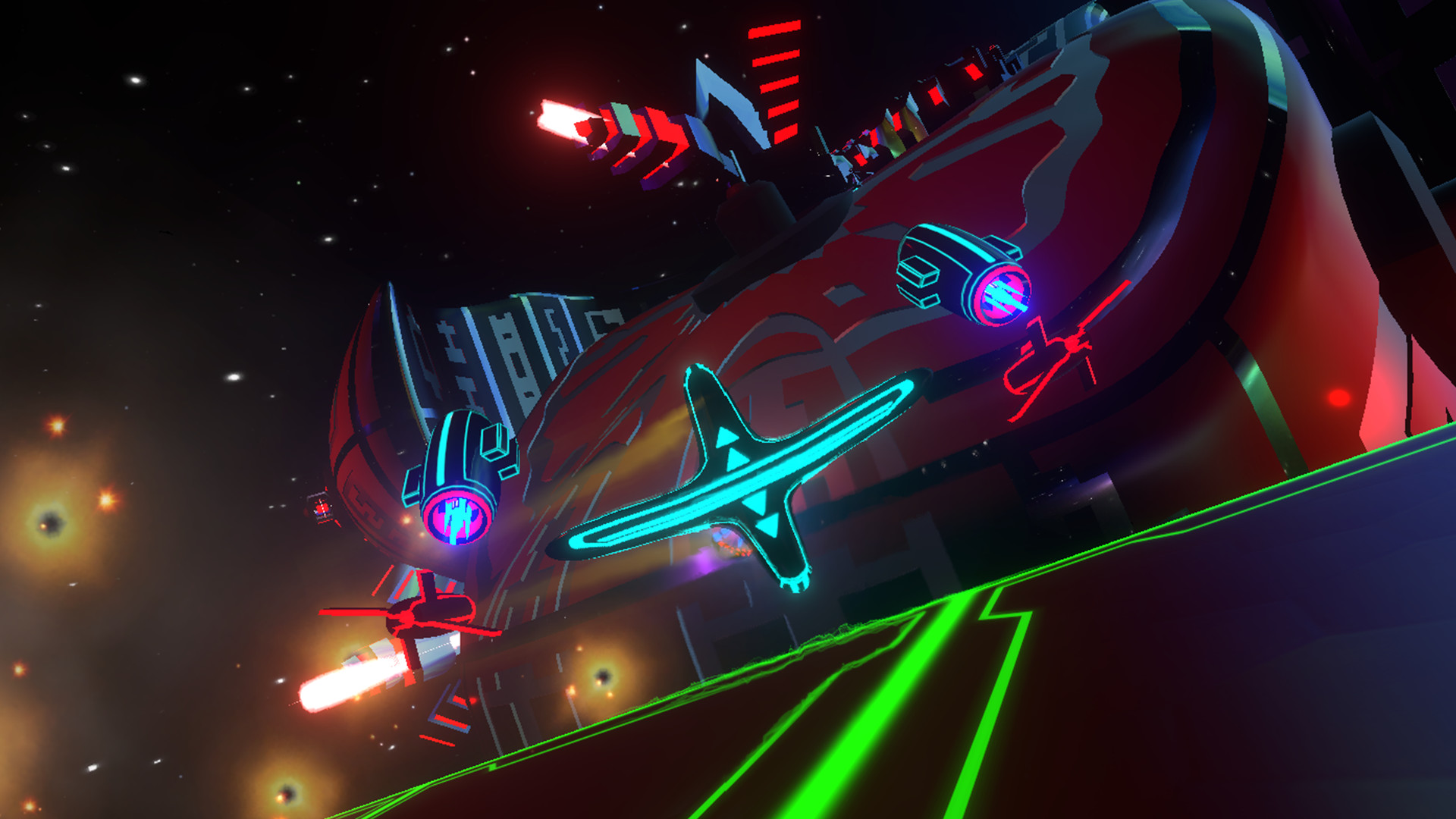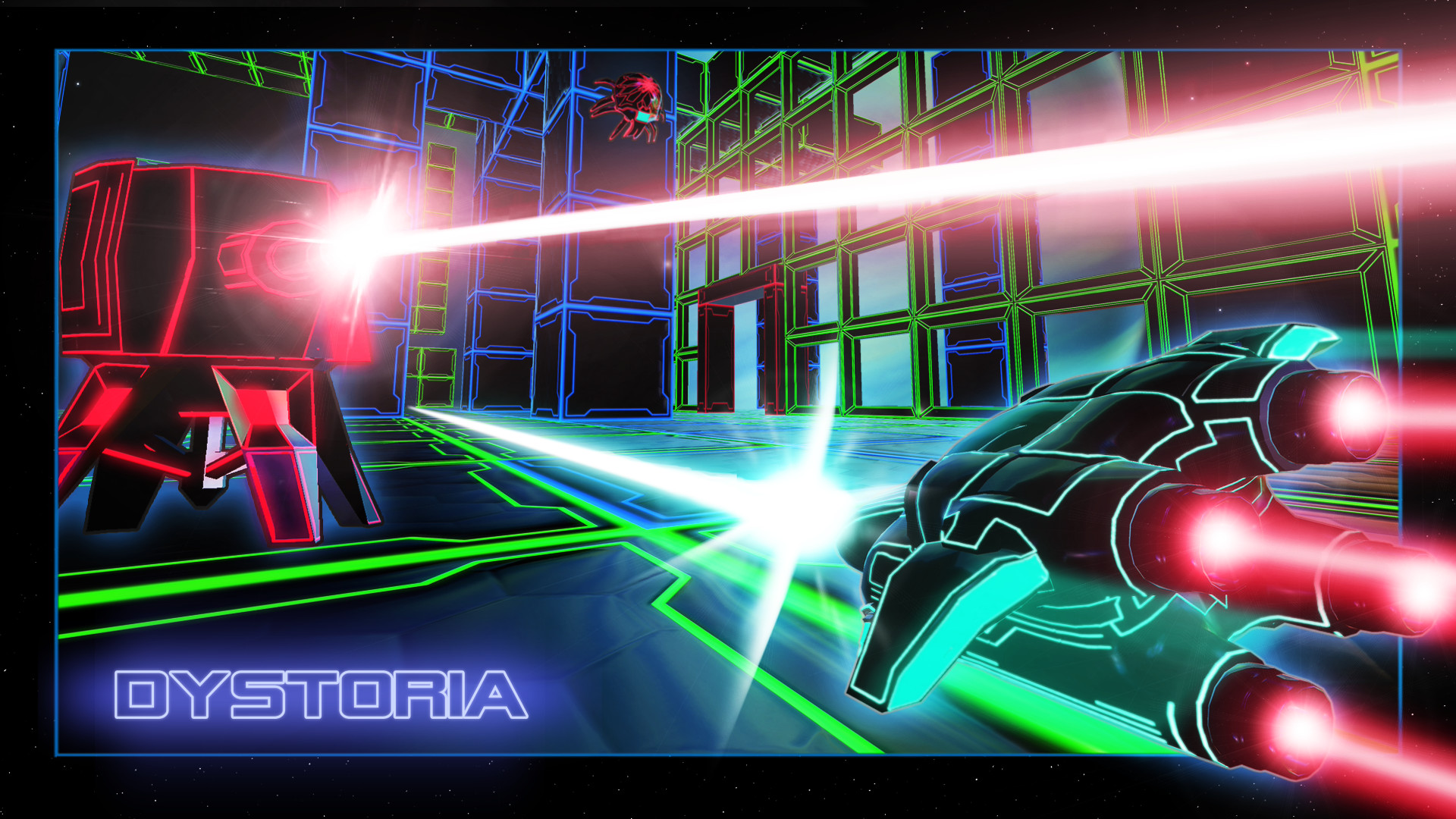 Download links for DYSTORIA PC game
How to download?
About the game
Blasting off back to 1984, you're taking on the yesterday of tomorrow in this wall-crawling six-axis arcade shooter. Flying in every direction at all angles, you've been abducted by an alien race and placed in a space-flight tournament that's truly going interstellar.
Representing the best of humanity, you've been specially chosen thanks to your arcade skills. Blast alien crafts and fly every which way, upgrading your ship to the best it can be.
Neon beats pulsate against an arcade-style grid in what is a fresh twist on a classic formula. Just make sure to keep a cool head with your eyes on the prize.
Selected for your perfect joystick scores, you're the last hope humanity has of competing in the stars. As an elite starfighter now, you need to upgrade your ships with orbs and parts collected from the battlegrounds.
As the level layouts become increasingly more challenging, you'll be pushed to the limit blasting your way out of the enemy filled space labyrinths.
Join the fight today starfighter!
Minimum:
OS: 7

Processor: Core 2 Duo 2.7 GHz

Memory: 4 GB RAM

Graphics: Geforce 840

DirectX: Version 9.0

Storage: 1300 MB available space

Sound Card: Any