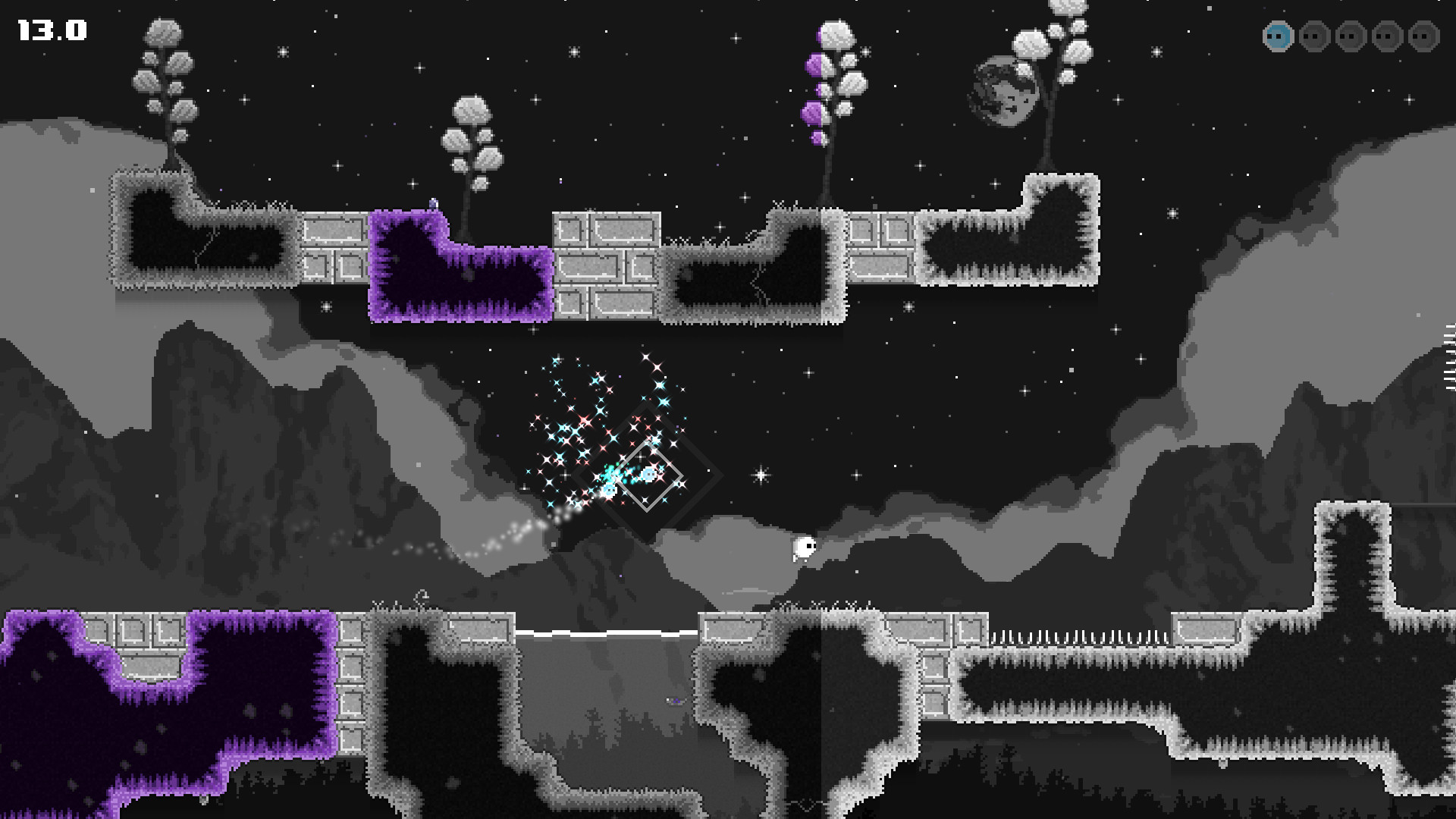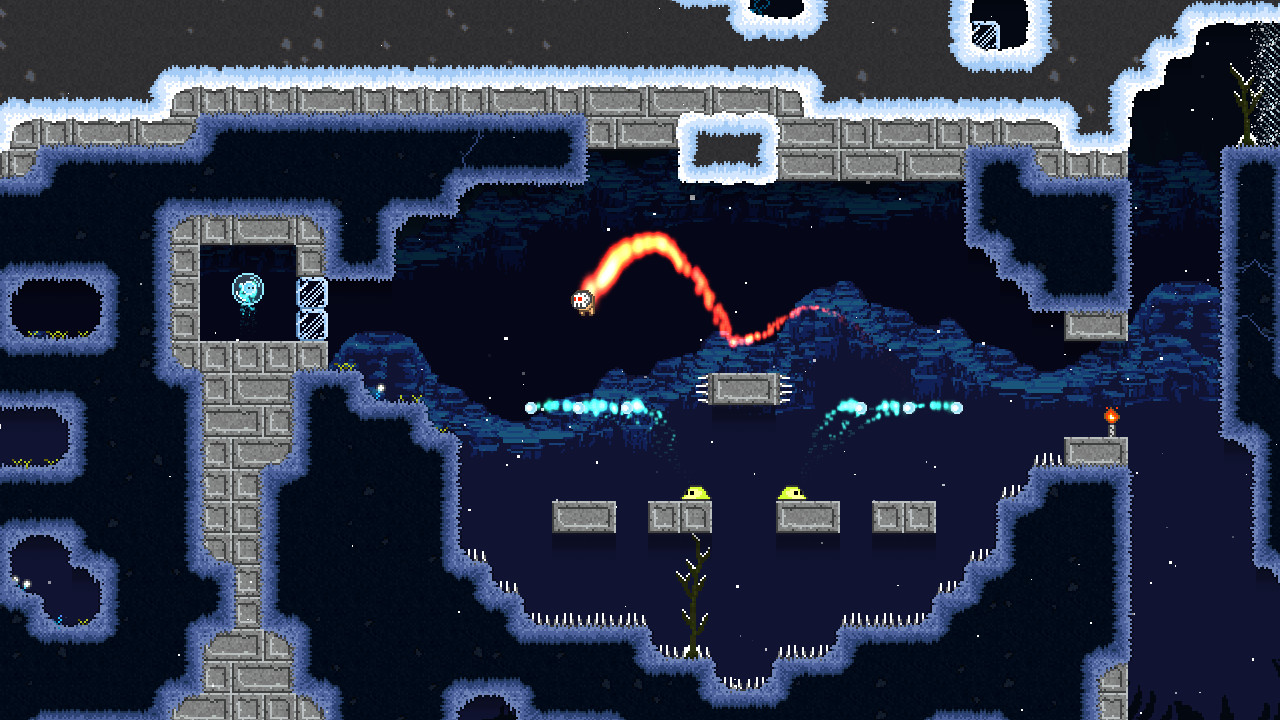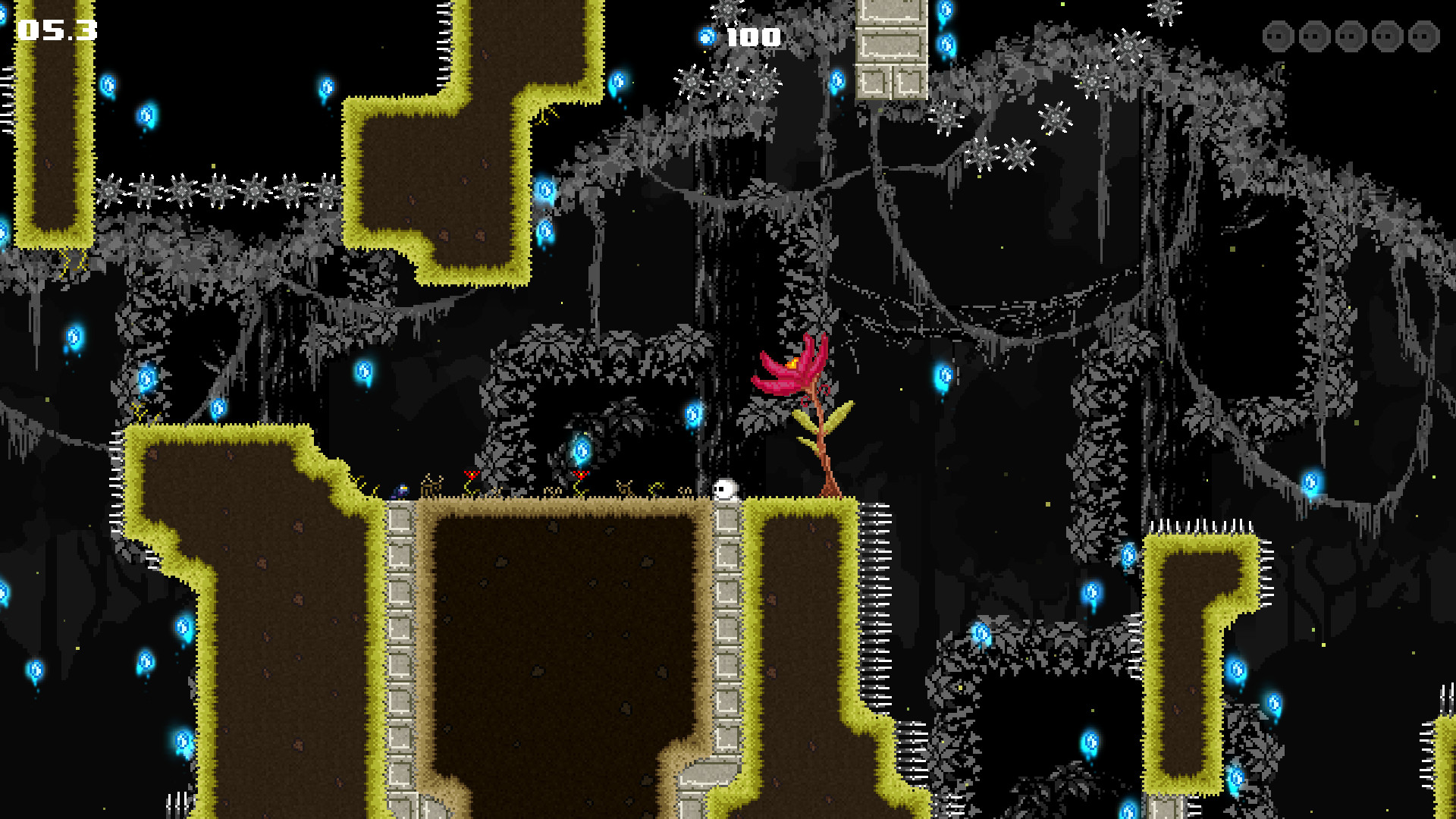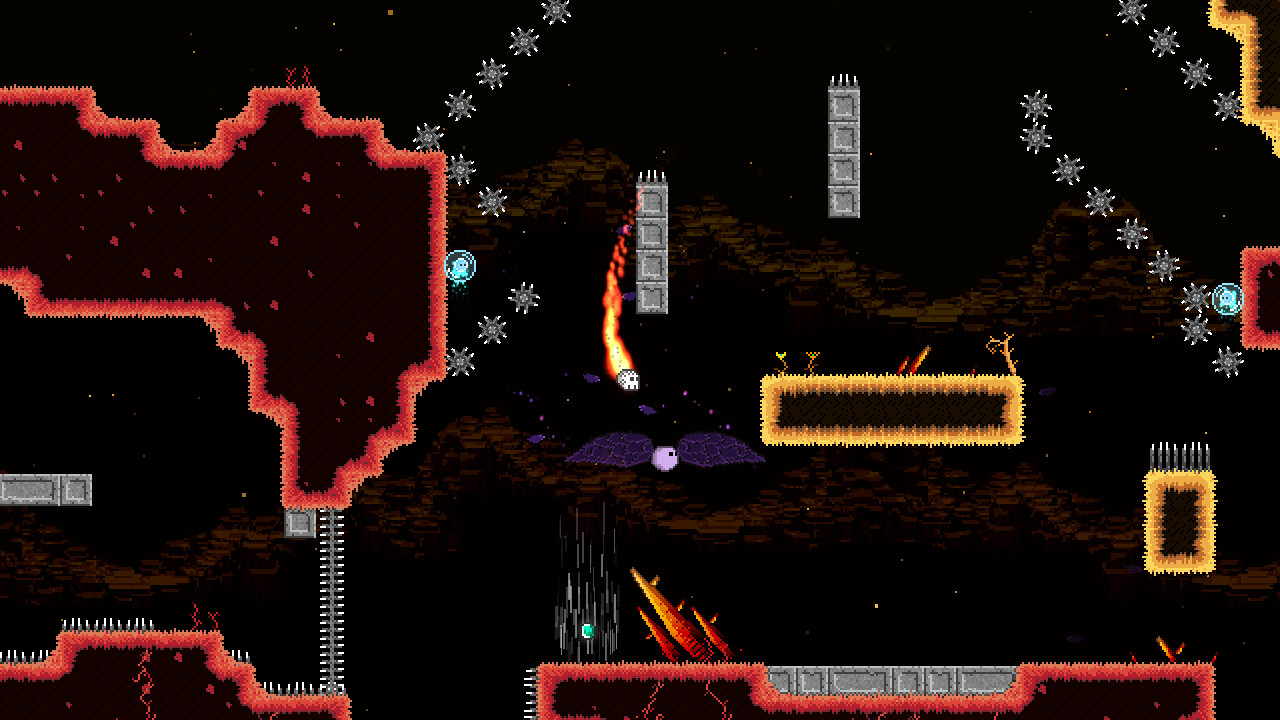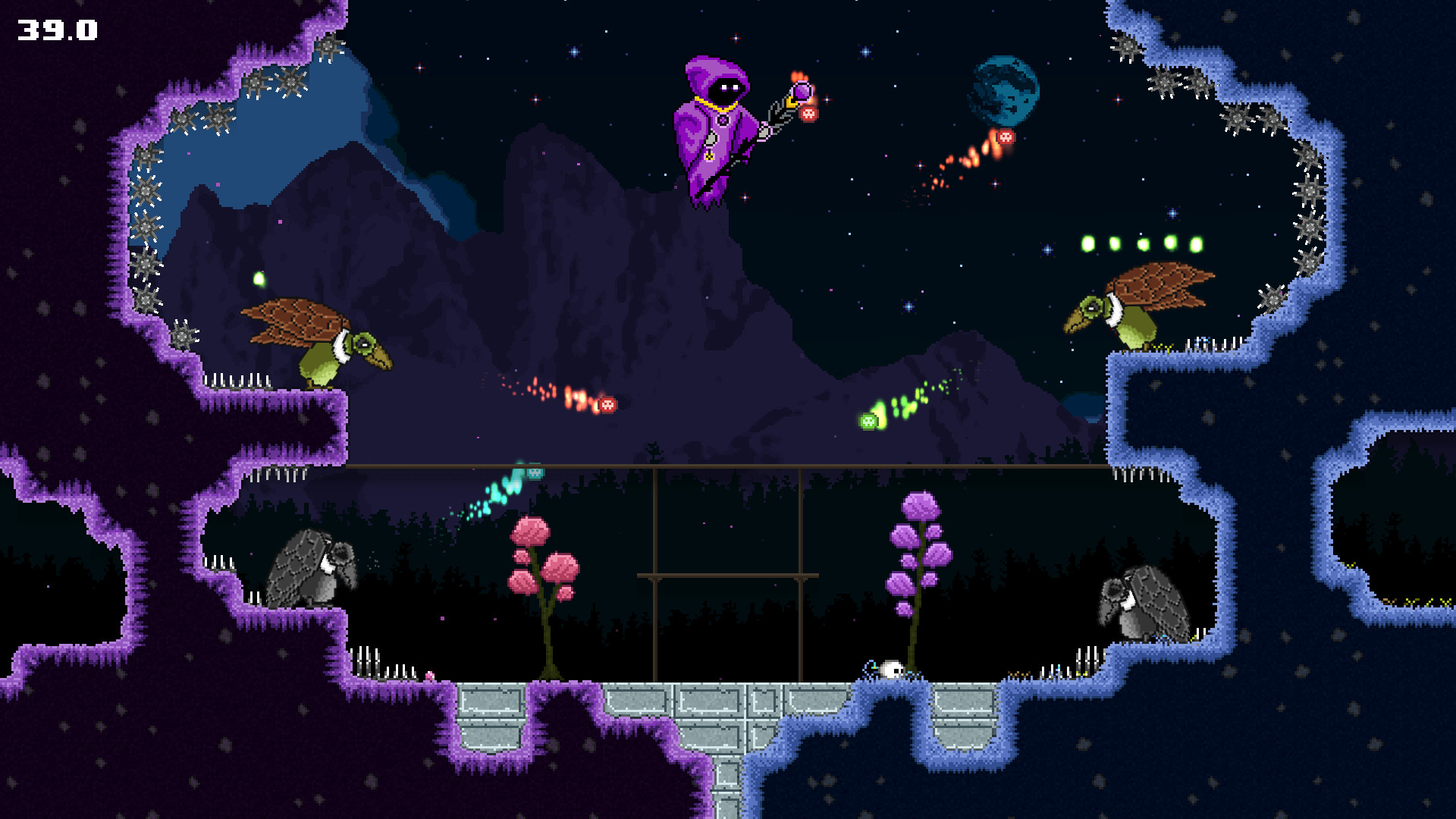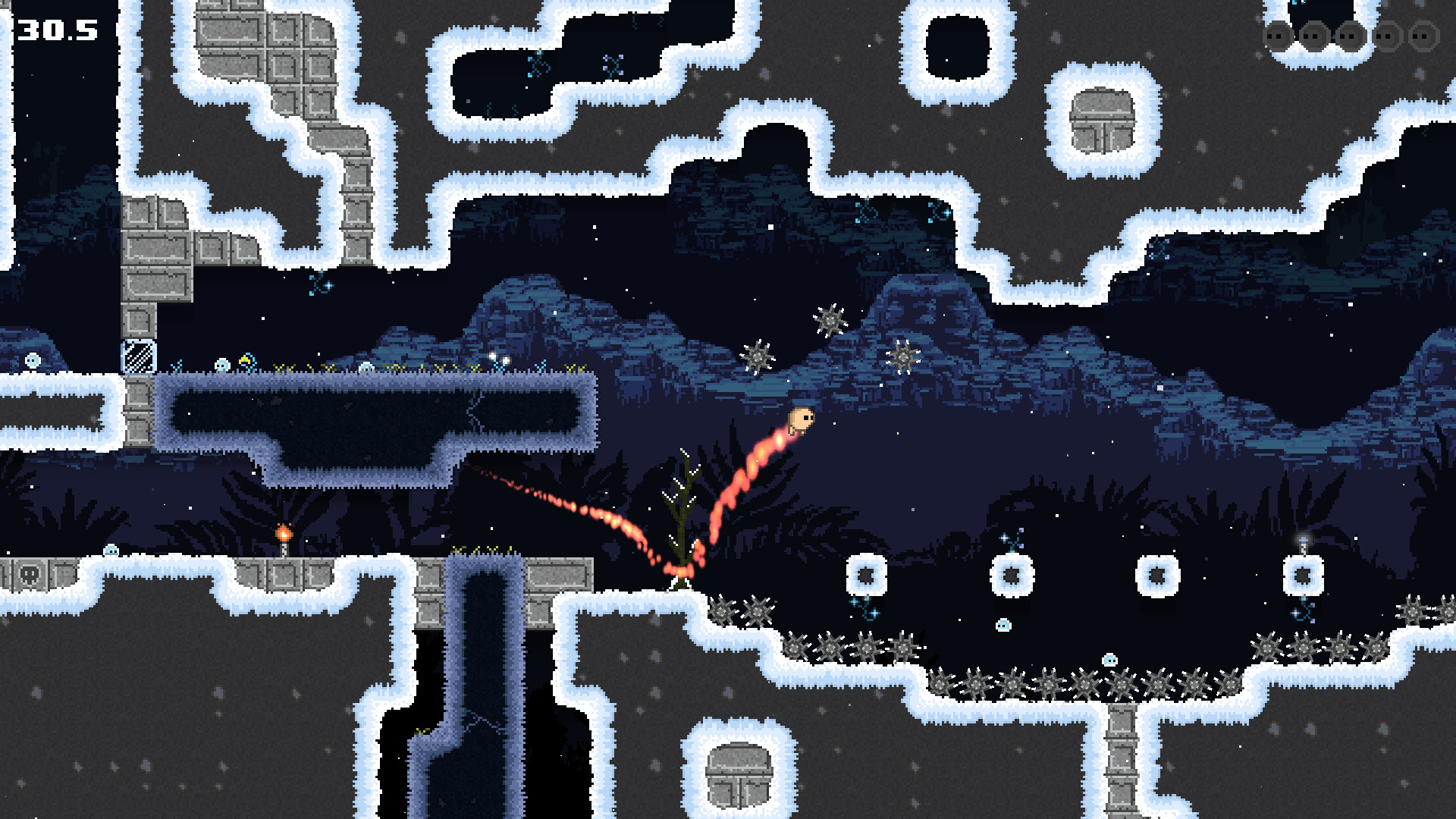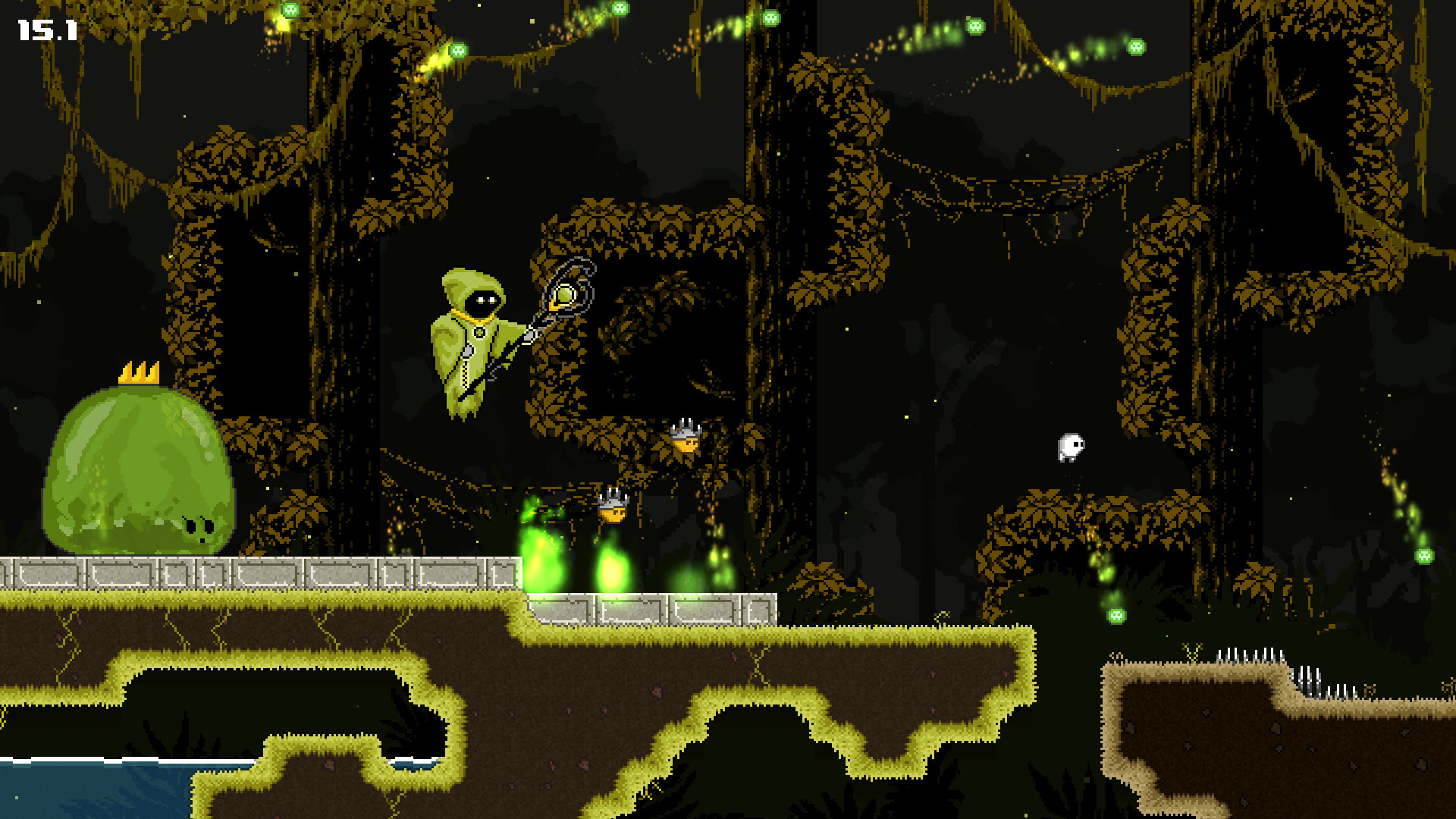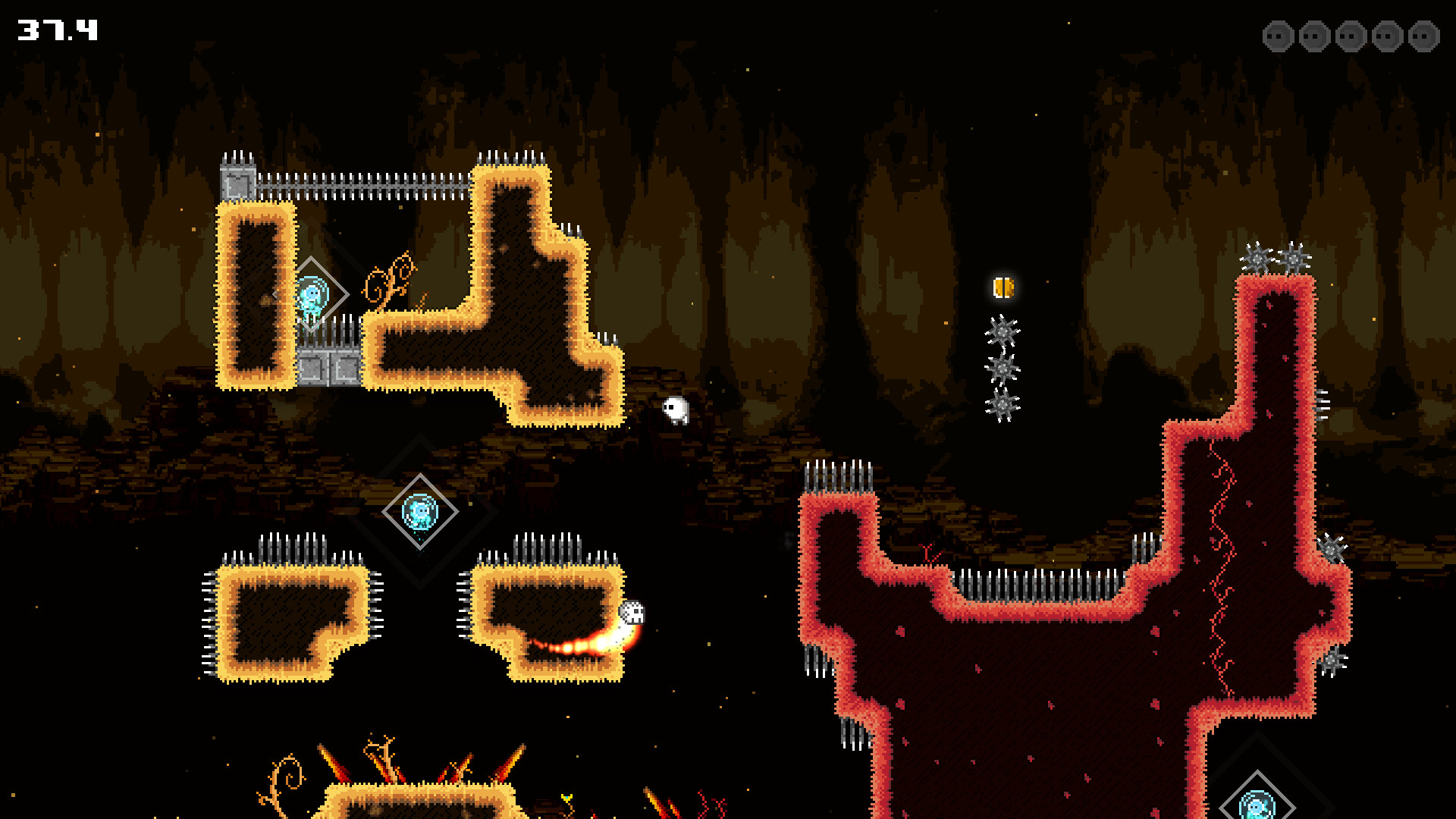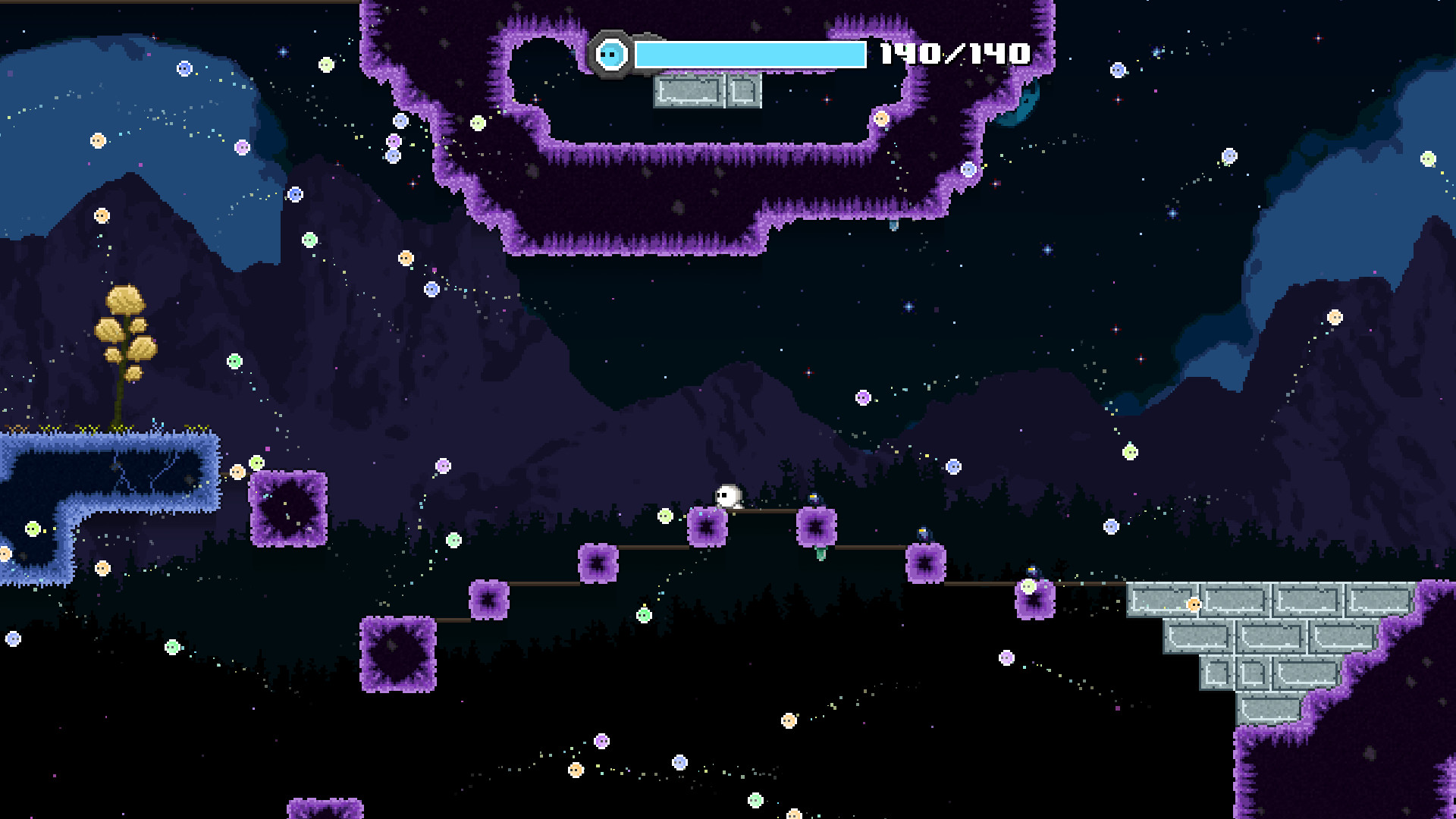 Download links for DYE PC game
How to download?
About the game
DYE is a challenging precision platformer where you help Hue rescue Pigments and defeat the nefarious Necrolights in order to restore color to the world! Jump, wall jump and float your way through 4 unique worlds with hundreds of challenges. Anyone from first-time platform gamers to experienced hardcore speedrunners will find a rewarding test of skill in saving Hue's homeworld.
DYE has tight and responsive controls, and has been balanced around the use of a controller. Full keyboard support is available, but spare your hands and sanity
(seriously)
, and use a controller. DYE has native support for all common controllers including Xbox, Steam, PS4, and most others.
56 levels (560 total pigments to collect)

8 skins, unlockable by achievement

Leaderboards for all versions of individual levels and speedruns

4 worlds with unique boss fights

Hard Mode versions of each level

Challenge levels

Scaling difficulty from beginner to expert level

Original 18 track soundtrack (55 minutes)

Achievements

Trading cards
Each world contains 9 regular levels, 4 challenge levels and 1 unique boss fight.
The 9 regular levels in each world of DYE are a series of challenges with Pigments along the way. Each Pigment you rescue will restore a layer of color, and rescuing all 5 in a level will restore all color to that level. The
Normal Mode
of the level will have checkpoints along the way, while the
Hard Mode
modifier will remove all checkpoints and add additional danger.
The 4 challenge levels in each world of DYE are filled with 100 "dust". You free a Pigment every 20 dust collected. There are no checkpoints in the challenge levels, and the Hard Mode version of these levels adds a restrictive time limit.
Minimum:
OS: Windows® 7 / Windows® 8 / Windows® 10 64-bit (latest Service Pack)

Processor: Intel® Core™ i3 or higher

Memory: 1 GB RAM

Graphics: Intel® HD Graphics 4400 or higher

Storage: 600 MB available space
Recommended:
OS: Windows® 7 / Windows® 8 / Windows® 10 64-bit (latest Service Pack)

Processor: Intel® Core™ i3 or higher

Memory: 1 GB RAM

Graphics: Intel® HD Graphics 4400 or higher

Storage: 600 MB available space