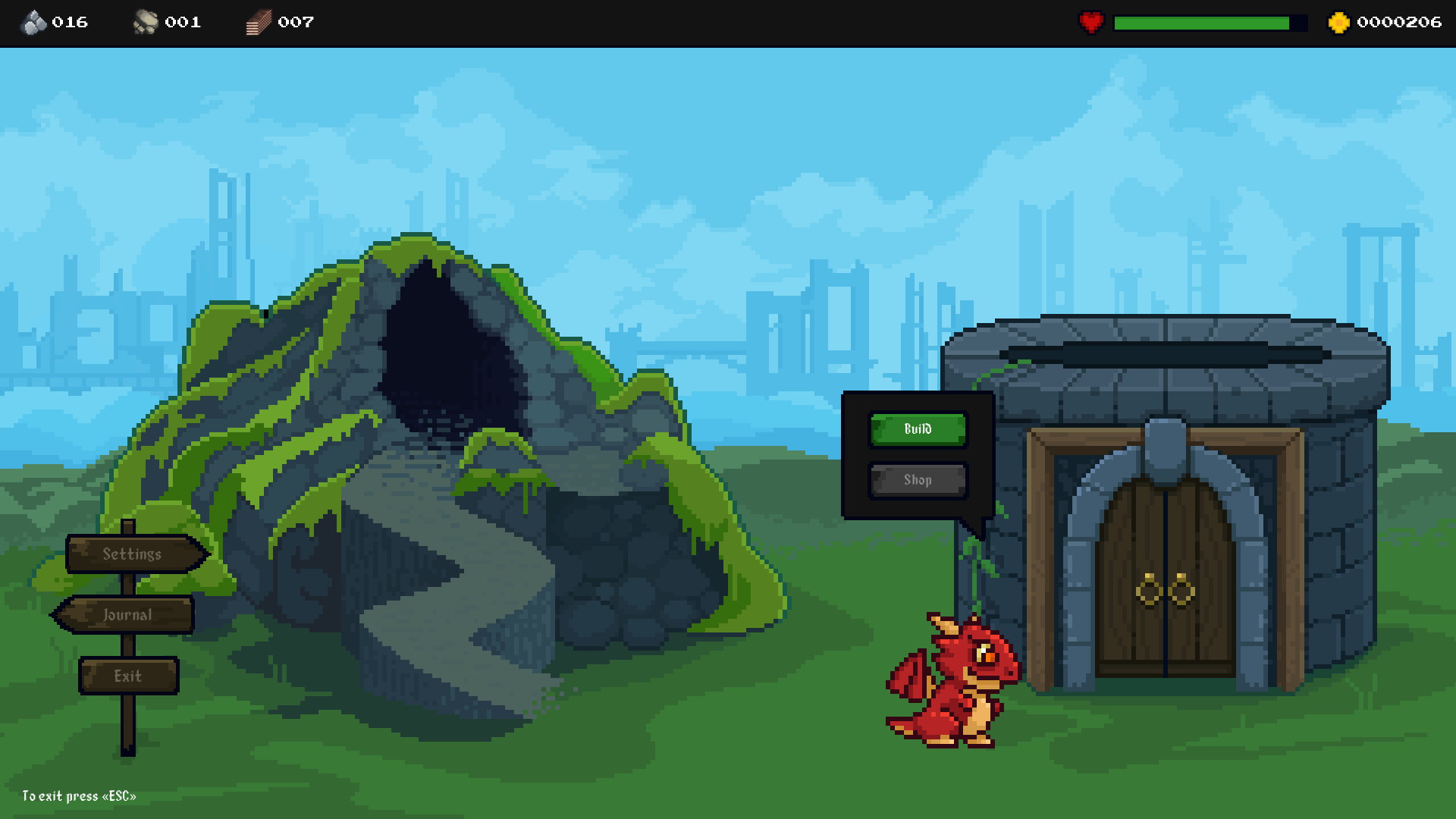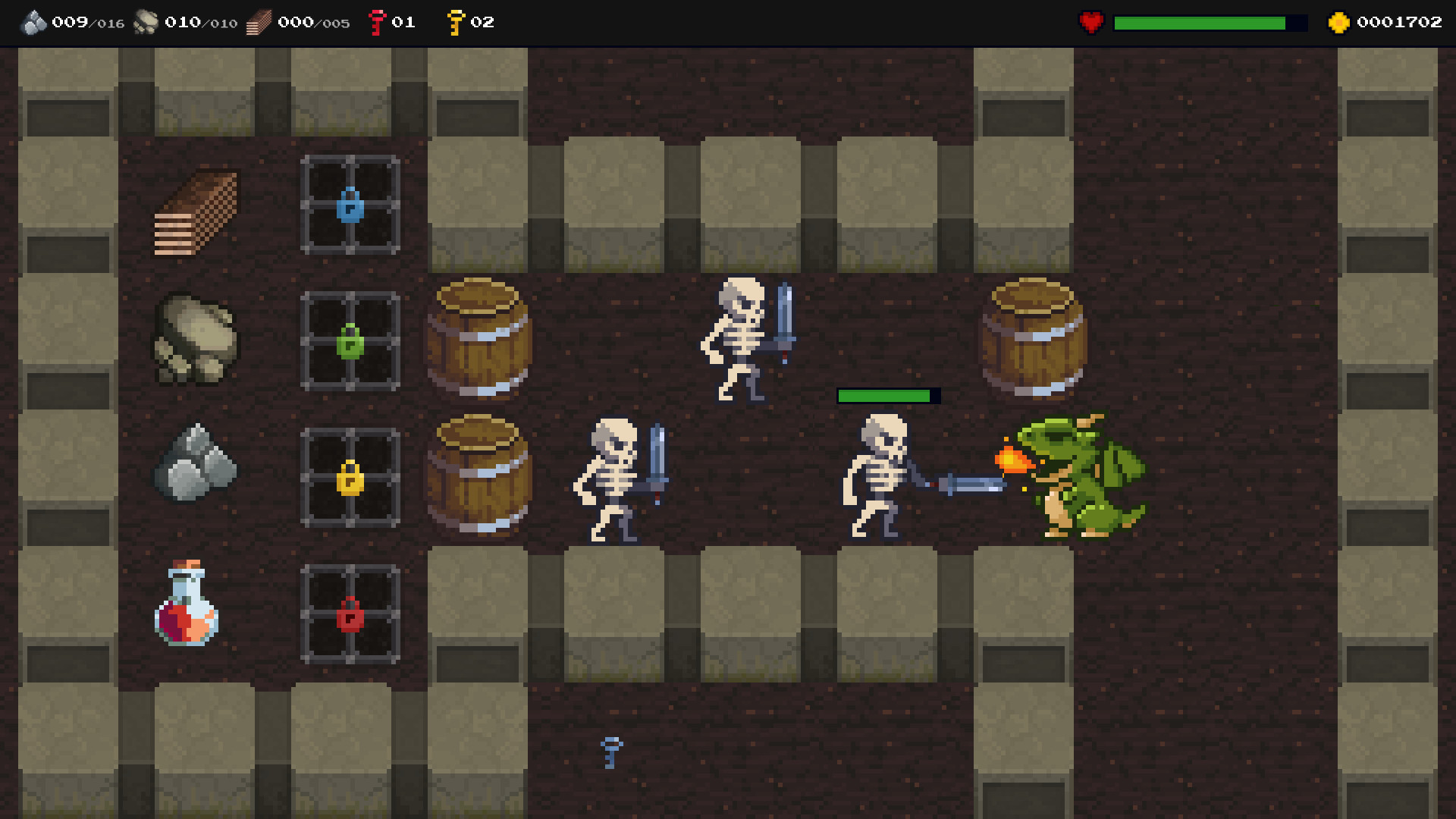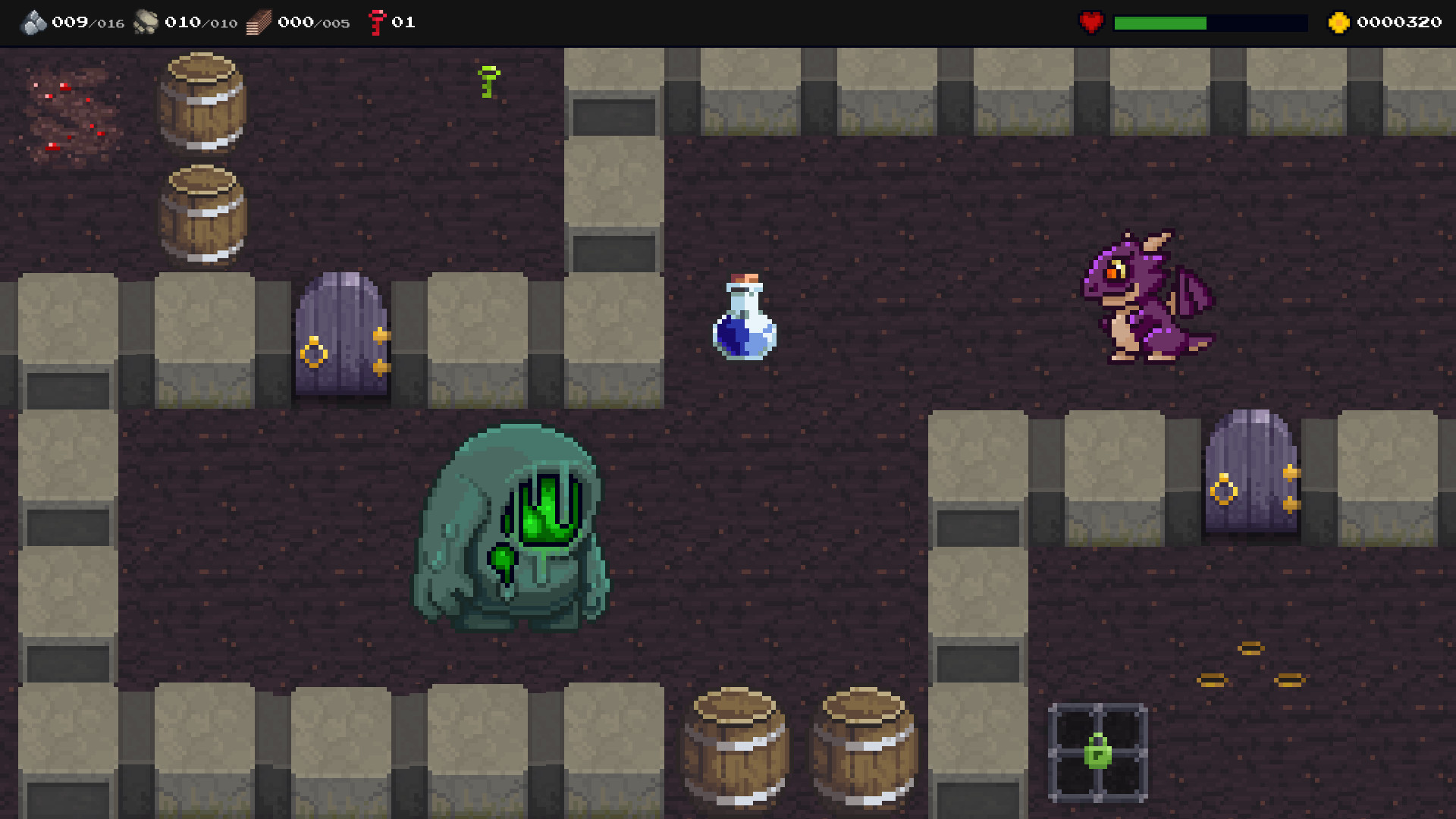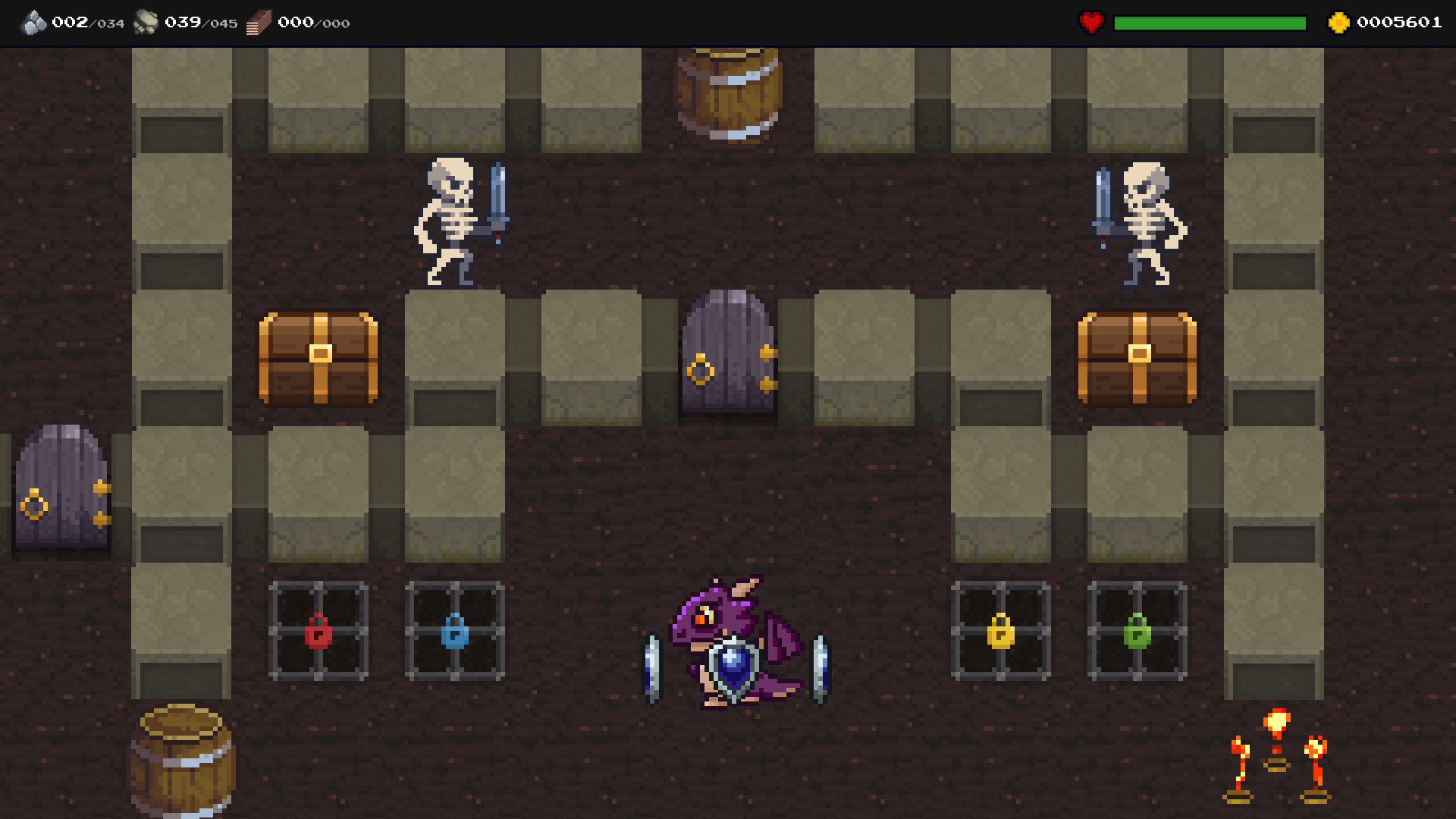 Download links for Digging Dragon PC game
How to download?
About the game
Unlike the other dragons, which do nothing but have their heads in the clouds all the time, Reigal is quite down to earth. He knows that the thing that should matter most to a dragon is his tower, where he'd keep the abducted princesses. If only the accursed knights wouldn't come here to free the prisoners, destroying the tower. That's why Reigal decided to play it safe and get more solid stones to make the tower completely unapproachable. But first he has to get a lot of gold to later exchange it for building materials. And to do so, one needs to come down to earth... and then go even deeper.
Digging Dragon is a game where you have to go underground for treasure hunting. Explore dungeons and dig up earth cells that hide not only fabulous treasures, but also dangerous traps. By the way, traps are not the only thing you need to worry about. The cunning wizards who built these dungeons opened many portals down here, and Dragon God only knows where they lead.
Minimum:
OS: Windows 7

Processor: 2.0 GHz Dual Core

Memory: 4 GB RAM

Graphics: NVIDIA Geforce GTS 450 or AMD Radeon HD 6750

DirectX: Version 9.0

Storage: 400 MB available space