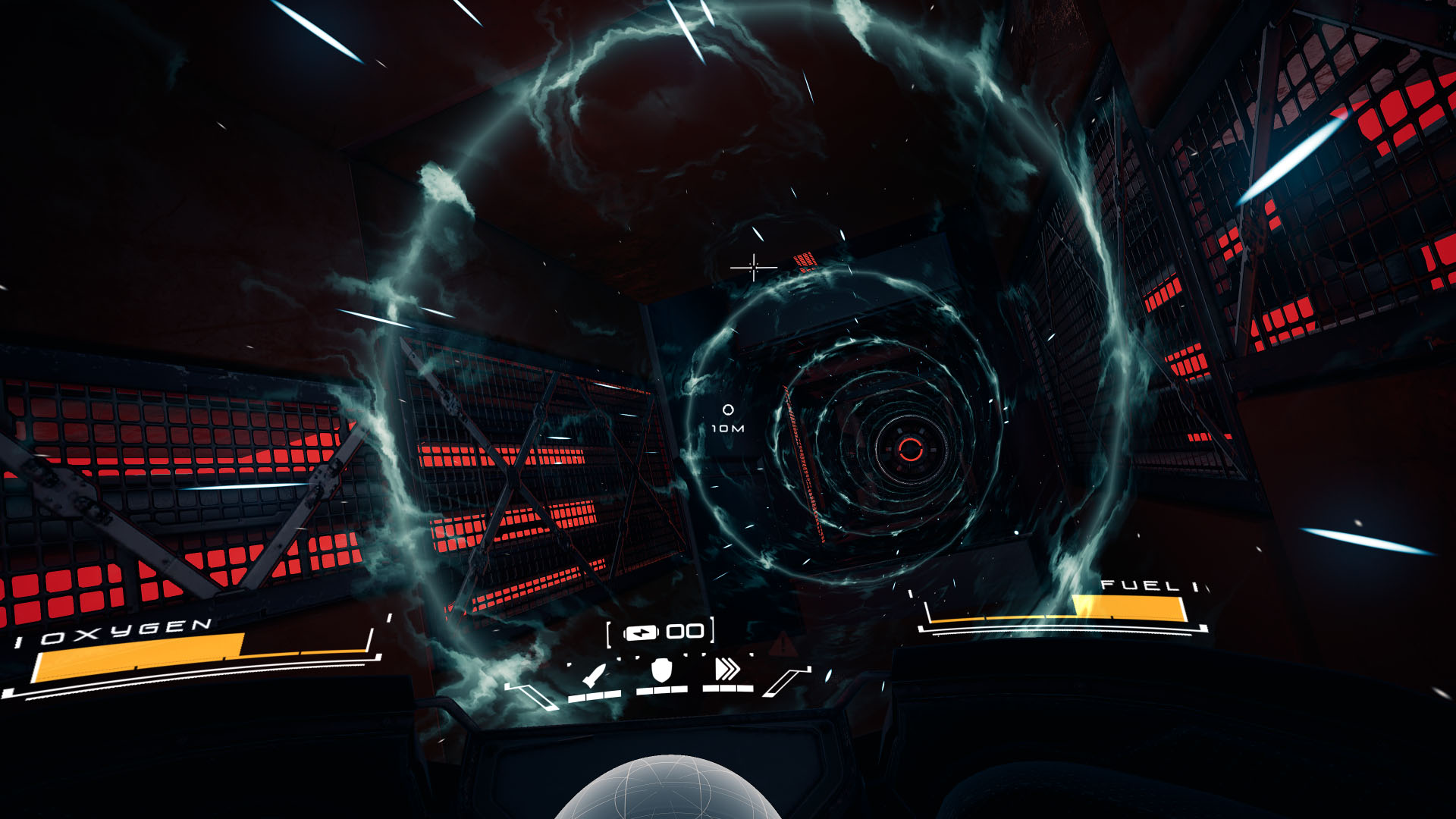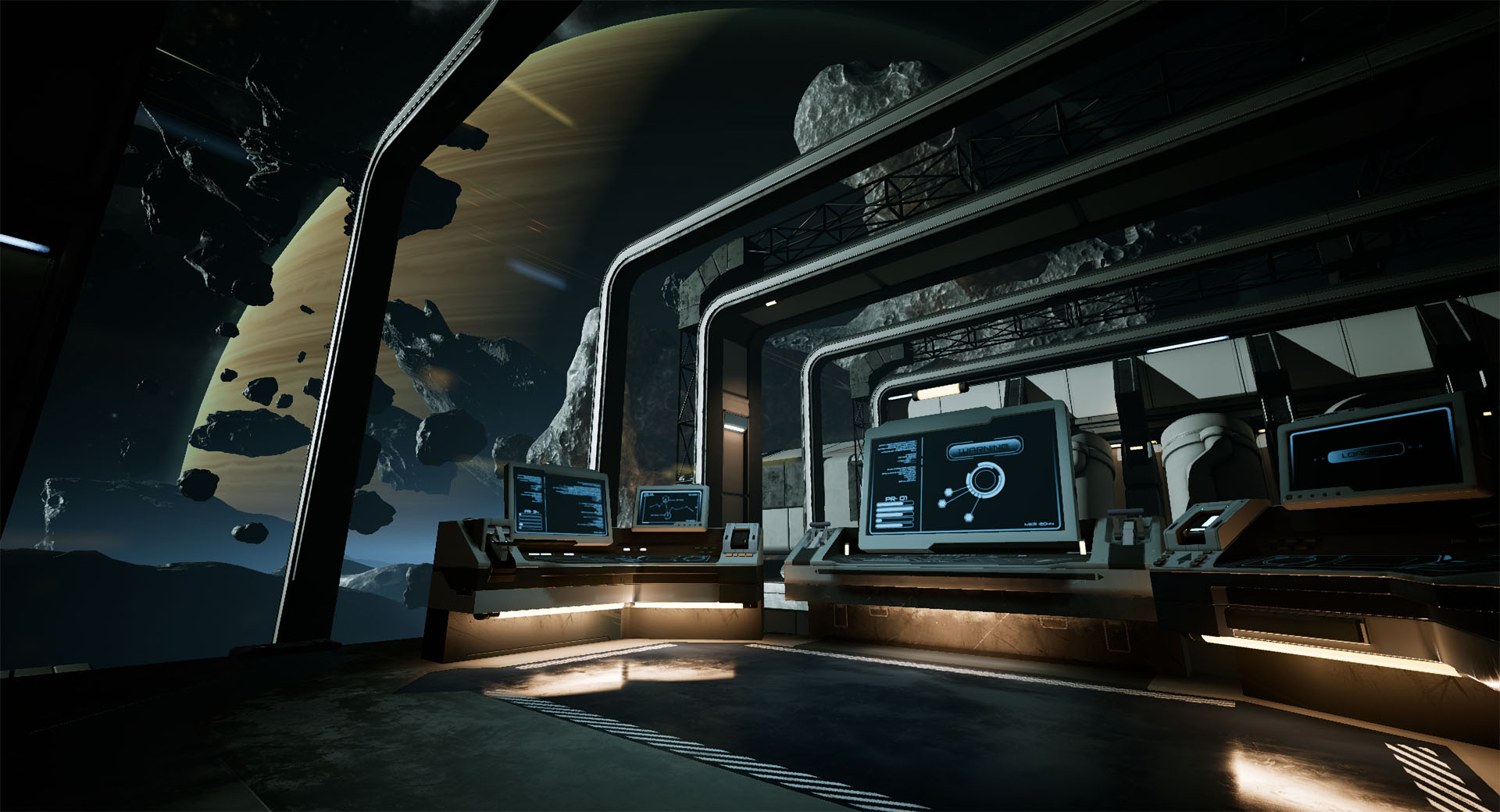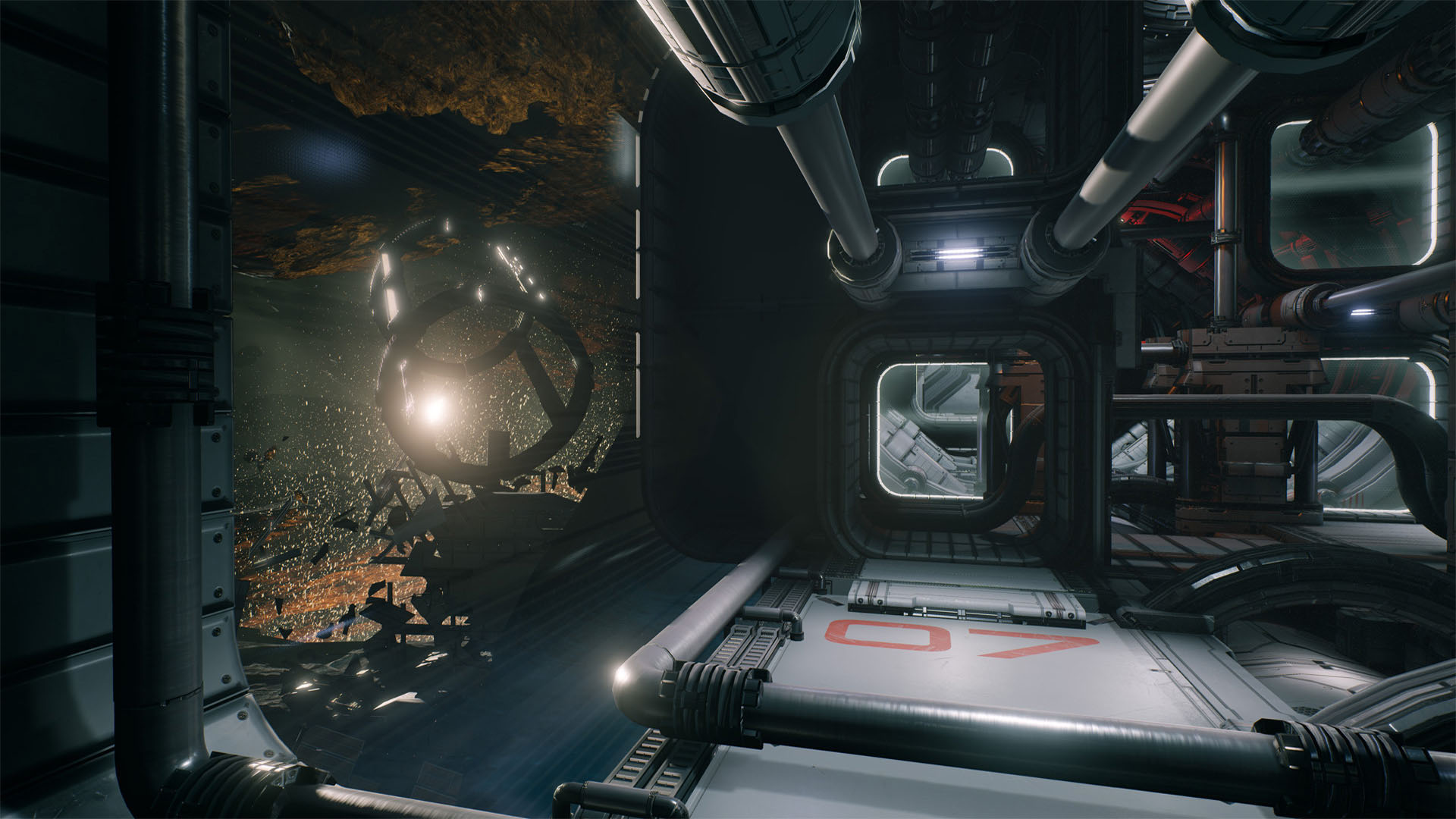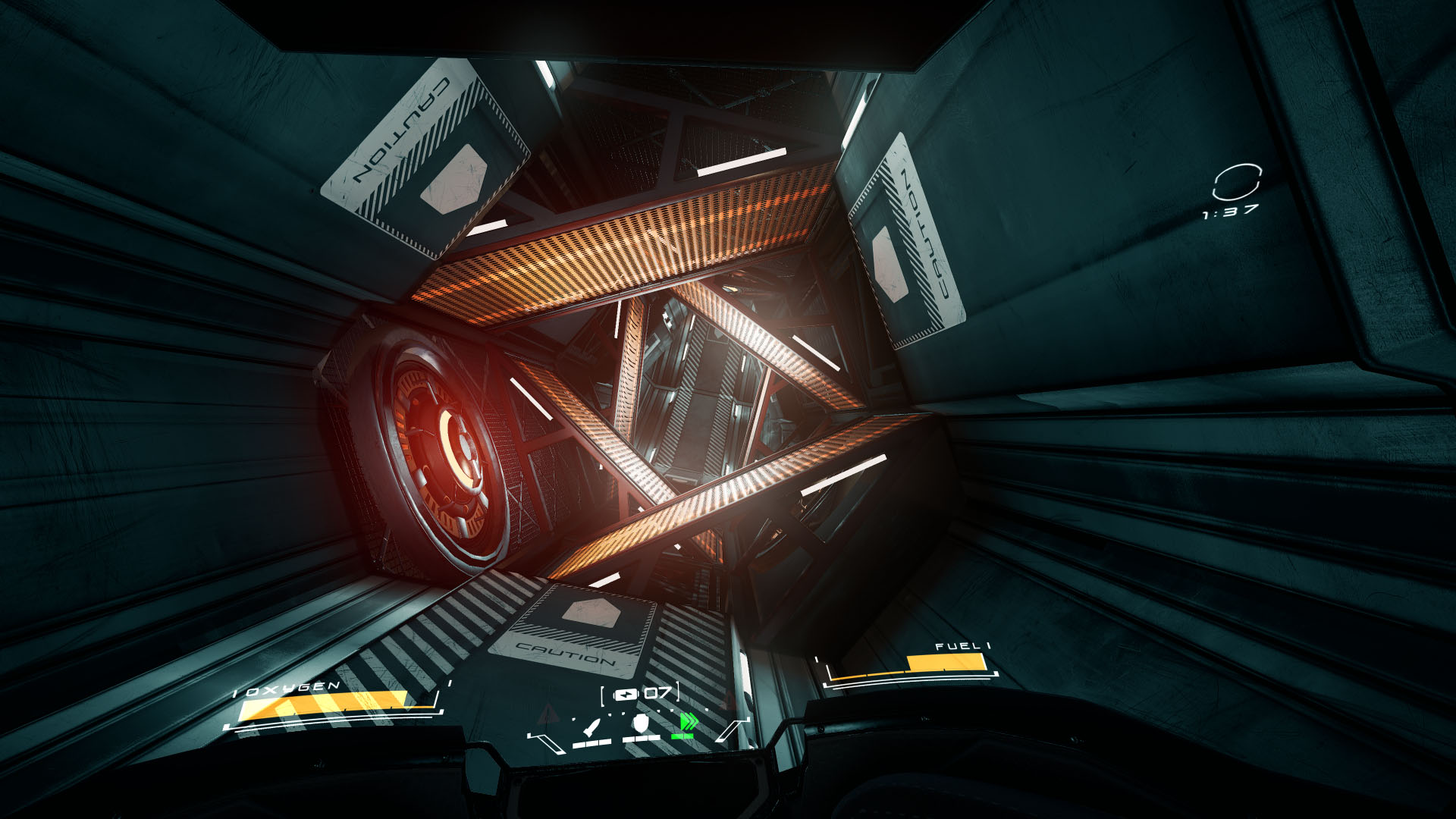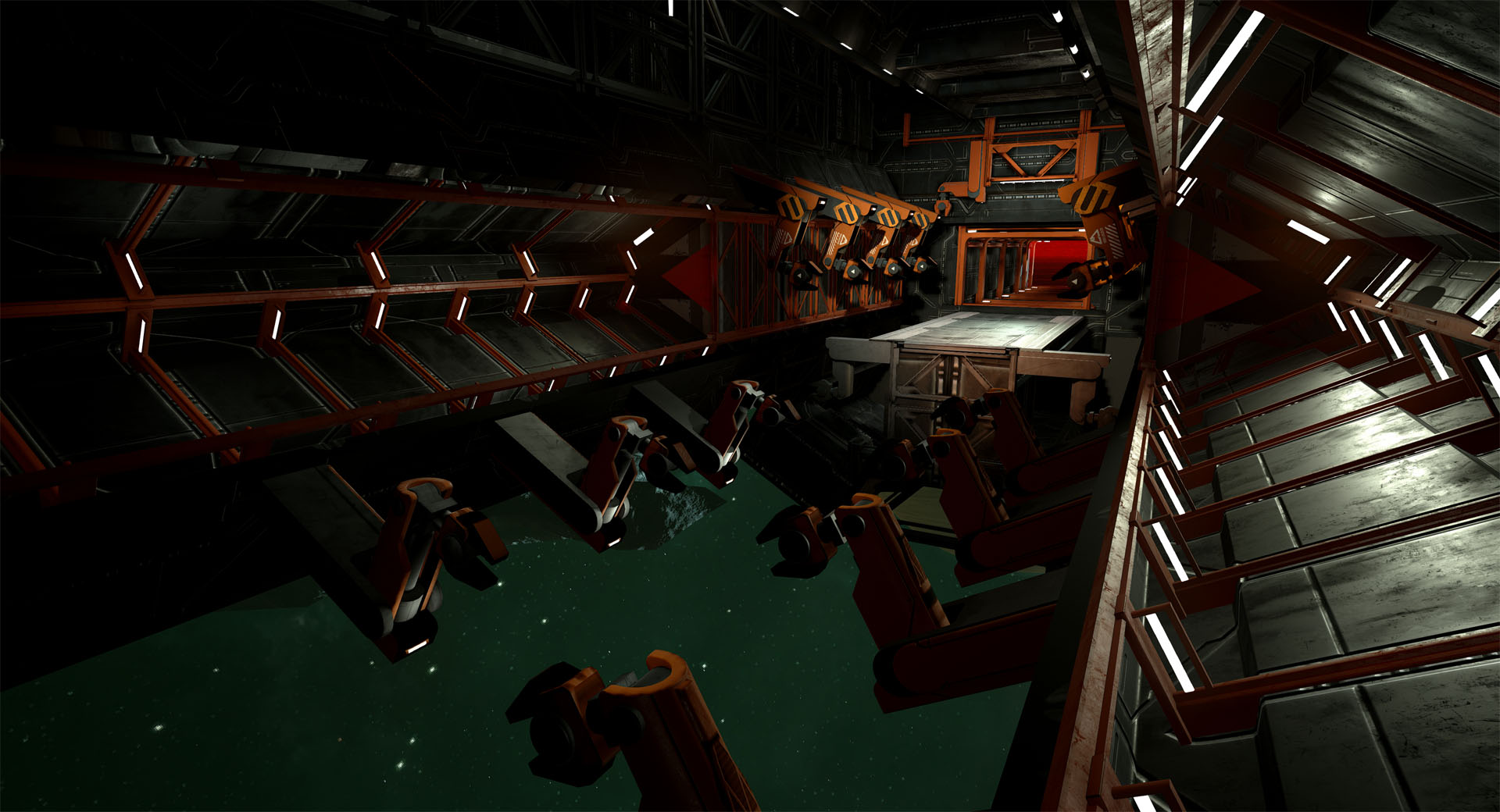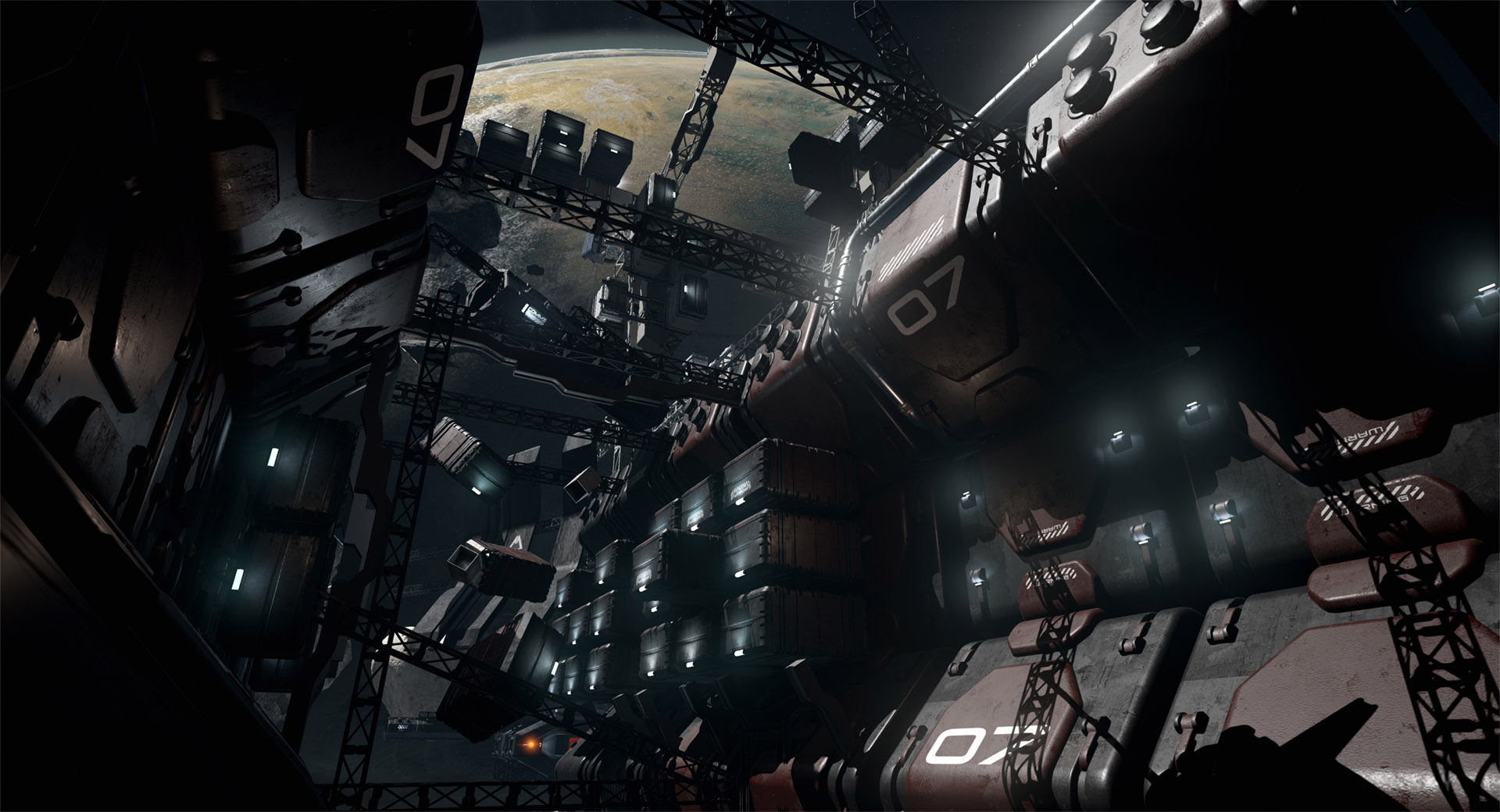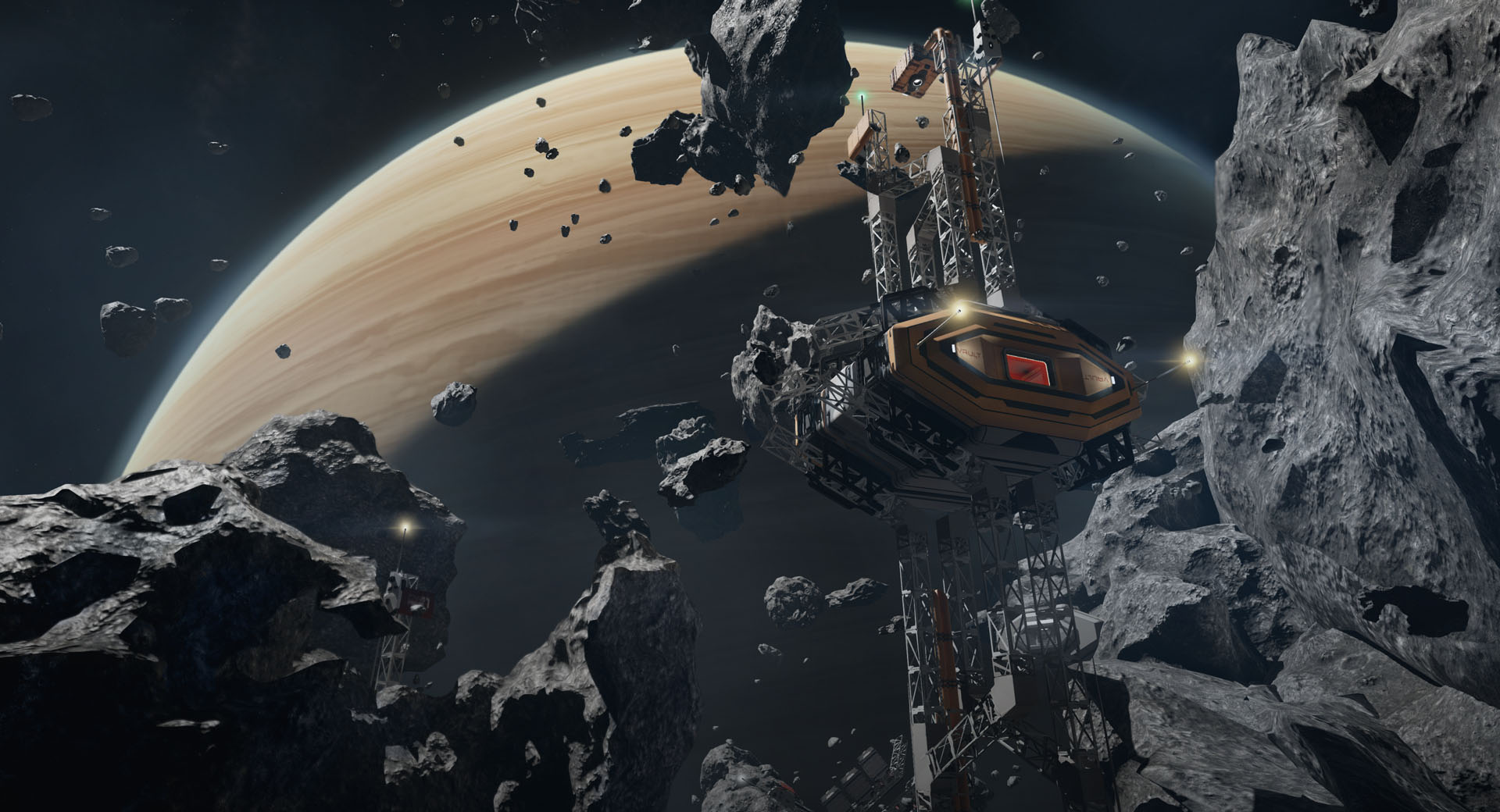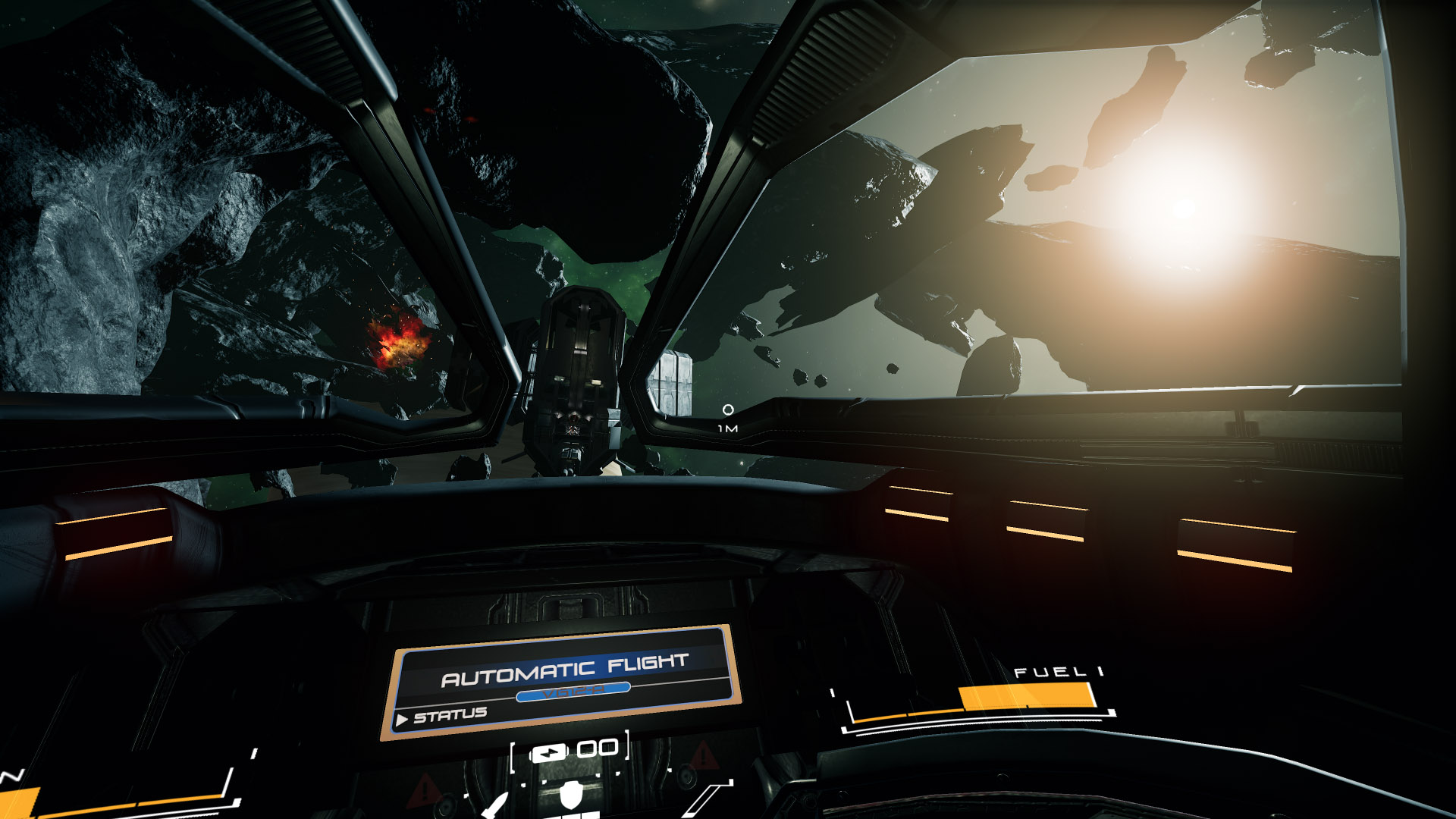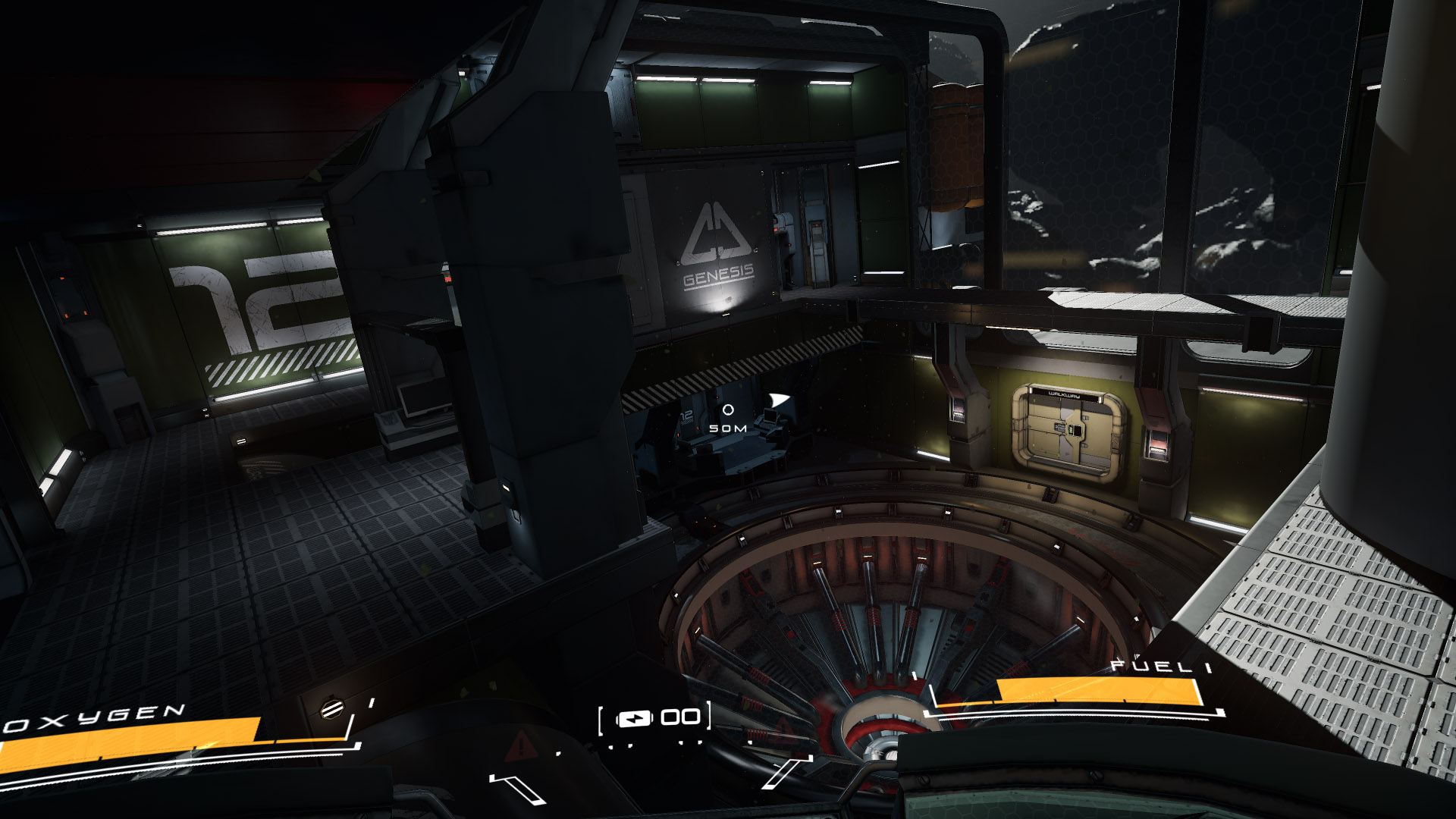 Download links for Detached: Non-VR Edition PC game
How to download?
About the game
Enter space in the non-VR version of
Detached
! Feel the realistic immersion in the futuristic cosmos, previously reserved only for players with VR devices. Explore the undiscovered rims of the huge space station in single player mode or fight against the enemy in the PvP cross-platform mode. Take on players with
SteamVR, PC Demo, PSVR or Oculus Rift
!
Detached
allows you to play
cross-platform PvP
with a rival! Fight for victory with both PC and VR playersVR, PC non-VR, PSVR and Oculus version.
Package Extraction
is an exciting battle for a cargo somewhere on the game map. Use all possible means to attack your opponent and gain an advantage. Avoid attacks and return to the base in one piece.
Race
is a real ride without a stick. Maneuvering among large asteroids and the pieces of a shattered shuttle requires not only agility, but also predictive ability. One wrong move and it could be your last.
In this brutal futuristic cosmos, long years of war have ravaged the once-bustling space colonies, leaving them completely desolate. The struggle to survive amidst constant danger has become the rule of existence, and the last human law against killing is slowly disappearing into oblivion.
You are a space scavenger who makes a living by collecting valuable metal ores. Large, once-thriving spaceships are the perfect cache for any treasure hunter. Unfortunately, nothing is certain in this world...
Left to a fate which could mean certain death, you will face challenges dictated by the cosmos. There are no helping hands in this universe, so you will quickly need to master the controls in the
zero-G environment
. Thanks to an advanced
EVA Suit
, you can explore your surroundings. As you fight to stay alive and get rescued, you will discover new puzzles and previously unknown parts of the abandoned space station.
Go Hardcore – Experience incredible freedom of movement in a sandbox environment.

It's Getting So Atmospheric – Discover the wide blue yonder inspired by the sublimity of Gravity with an accompanying fully orchestrated score composed by Mikołaj Stroiński (The Witcher 3, The Vanishing of Ethan Carter, Sniper Ghost Warrior 3).

Blast, Splinter and Charge – Employ Shield, Boost and EMP Rockets skills in both single-player and multiplayer cross-platform PvP modes. Hit targets with lock-on missiles built into your EVA Suit. Master weapon cool down times before your opponent gets the upper hand. Gain temporary immunity with the shield skill. Exploit boosting tunnels to gain a speed advantage.

Astronautic Drills – Get to grips with simulation steering mode in a zero-G environment. Strap on your spacesuit and go on an unforgettable journey into the void.

Blink and You'll Miss It – Challenge a friend to Detached's nail-biting cross-platform PvP mode and then spend time getting acquainted with the infinite universe in single-player mode. The optimized multiplayer mode offers two game modes for players who have Oculus Rift, HTC Vive, PlayStation VR and PC version.
Exploration. Rivalry. Survival.
These are the tenets of deep space society.
Detached
drops you at the edge of a universe destroyed by human misrule and extortion. Thanks to years of warfare and greed, the human colonies in deep space are no more. The great factions have crumbled; the corrupt corporations have dissolved.
Most people adhere to the last remaining code of humanity: no killing. But in the lonely expanse of space where resources are low, many are willing to bend the rules to survive.
Detached isn't just a game; it's an experience.
To complete the game, you must master the controls of your EVA spacesuit and develop your ability to move in a realistic zero-G environment.
VR players made their opinions clear: they wanted more intense gameplay from VR devices, allowing them to experience something that was previously considered to be impractical.
Detached
will make you feel extremely uncomfortable. But now players without VR devices can feel the same emotions in the Detached version adapted to non-VR players!
Minimum:
Requires a 64-bit processor and operating system

OS: Windows 7 SP1 64-bit

Processor: Intel i5-4590 equivalent or greater.

Memory: 8 GB RAM

Graphics: Nvidia GTX 970 / AMD 290 equivalent or greater.

DirectX: Version 11

Storage: 11 GB available space
Recommended:
Requires a 64-bit processor and operating system

OS: Windows 10 64-bit

Processor: Intel Core i7-3770K Quad Core CPU or better

Memory: 8 GB RAM

Graphics: NVIDIA GTX 980 / AMD Radeon R9 390X equivalent or greater.

DirectX: Version 11

Storage: 11 GB available space