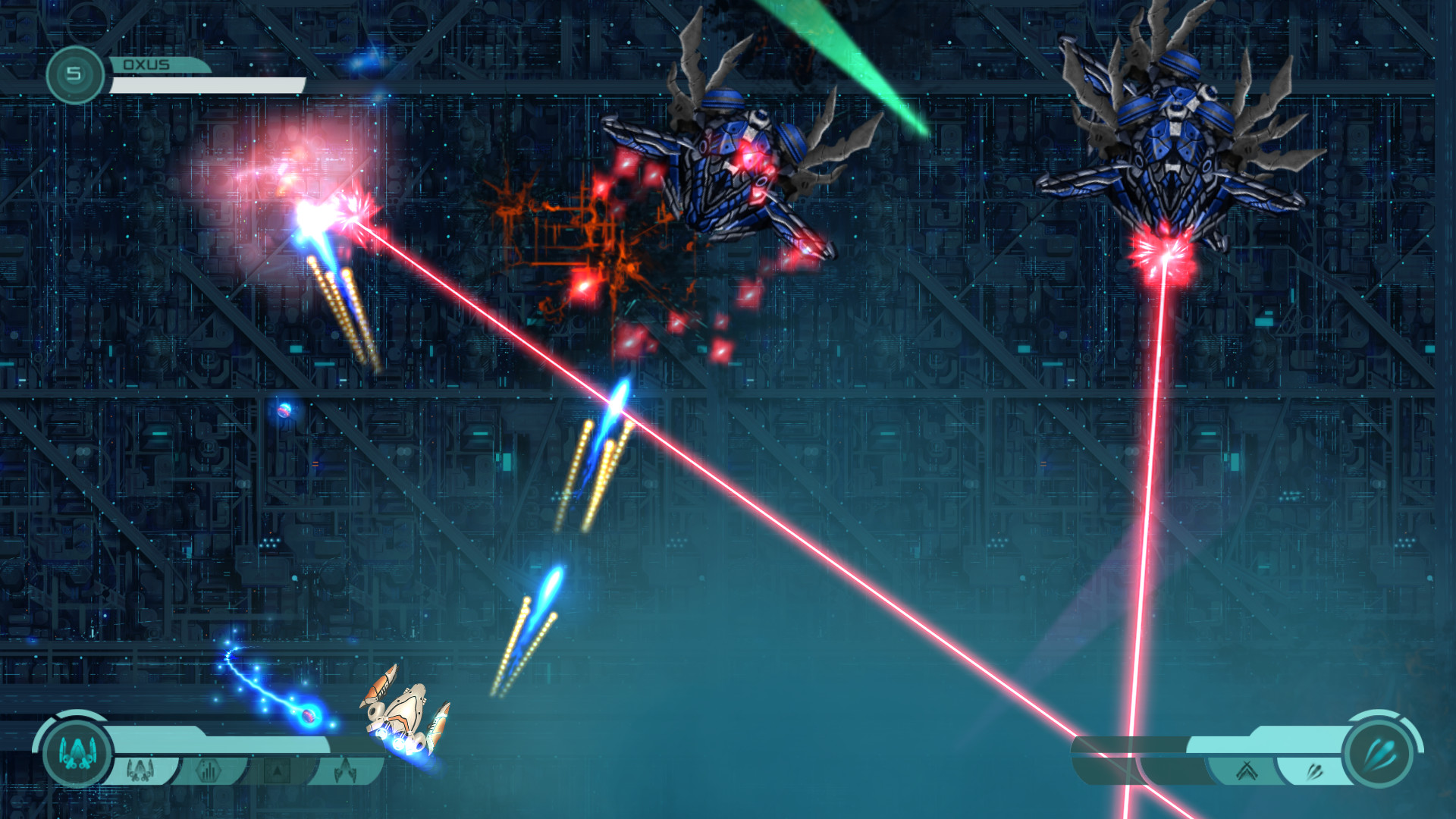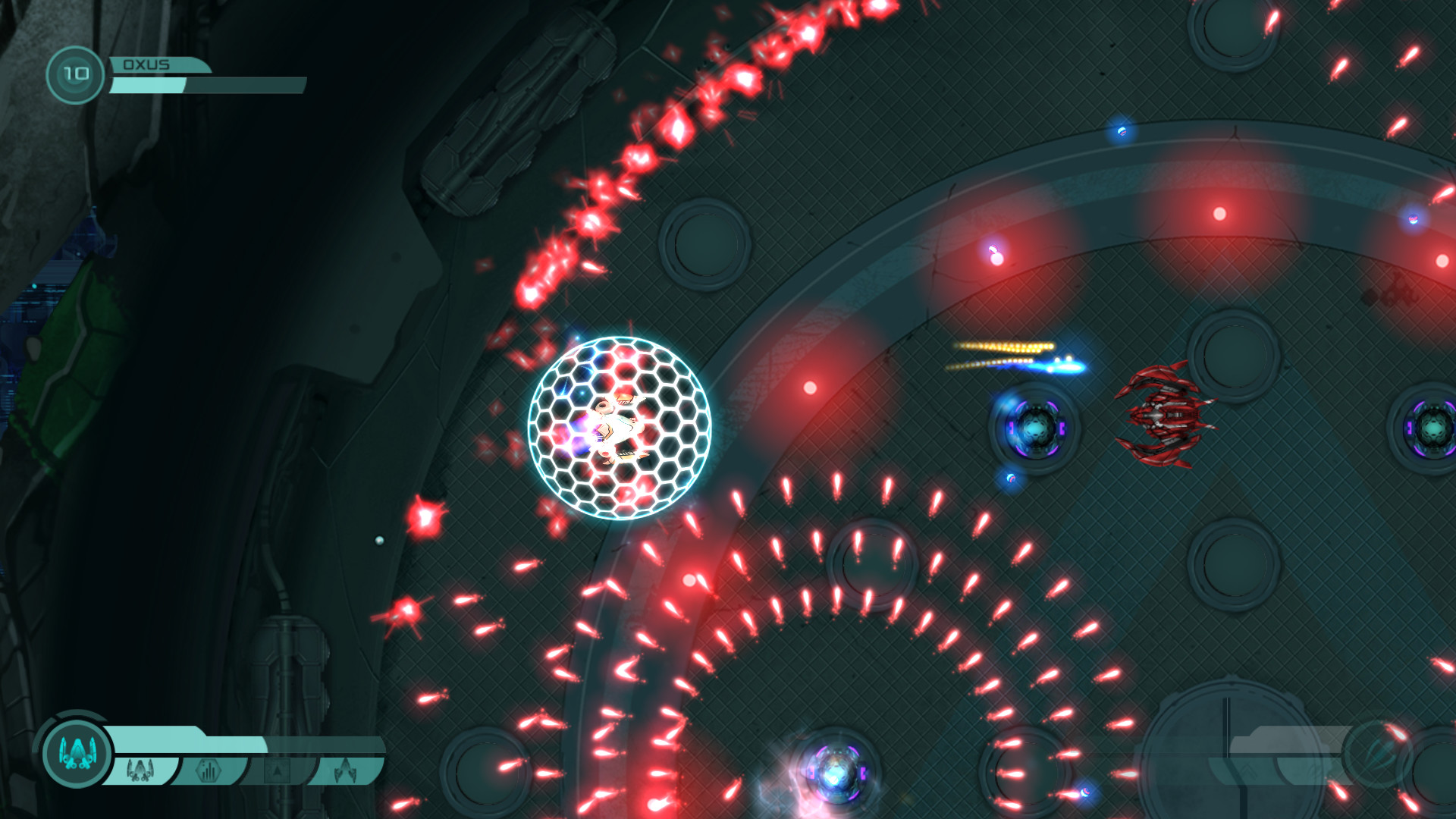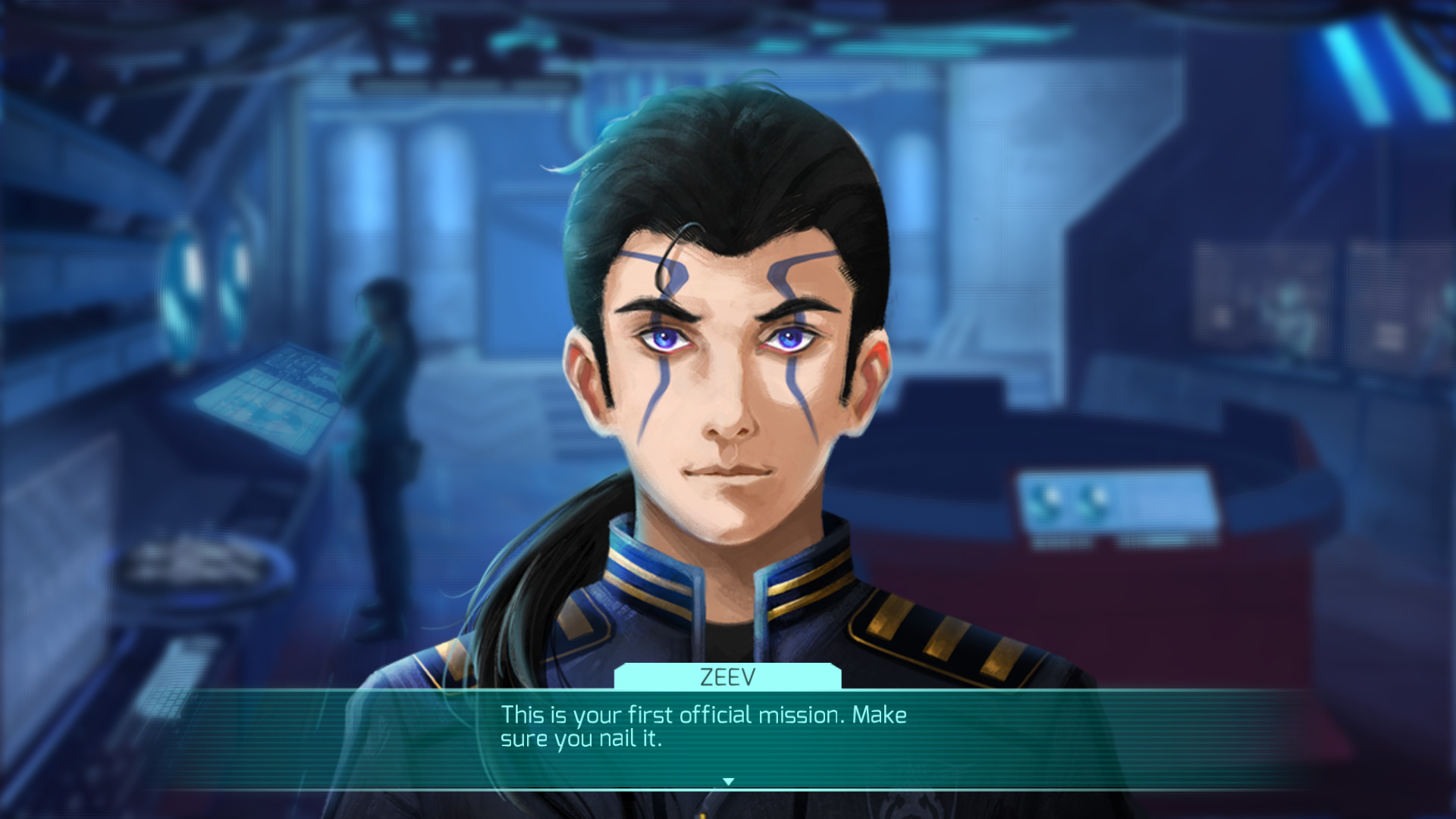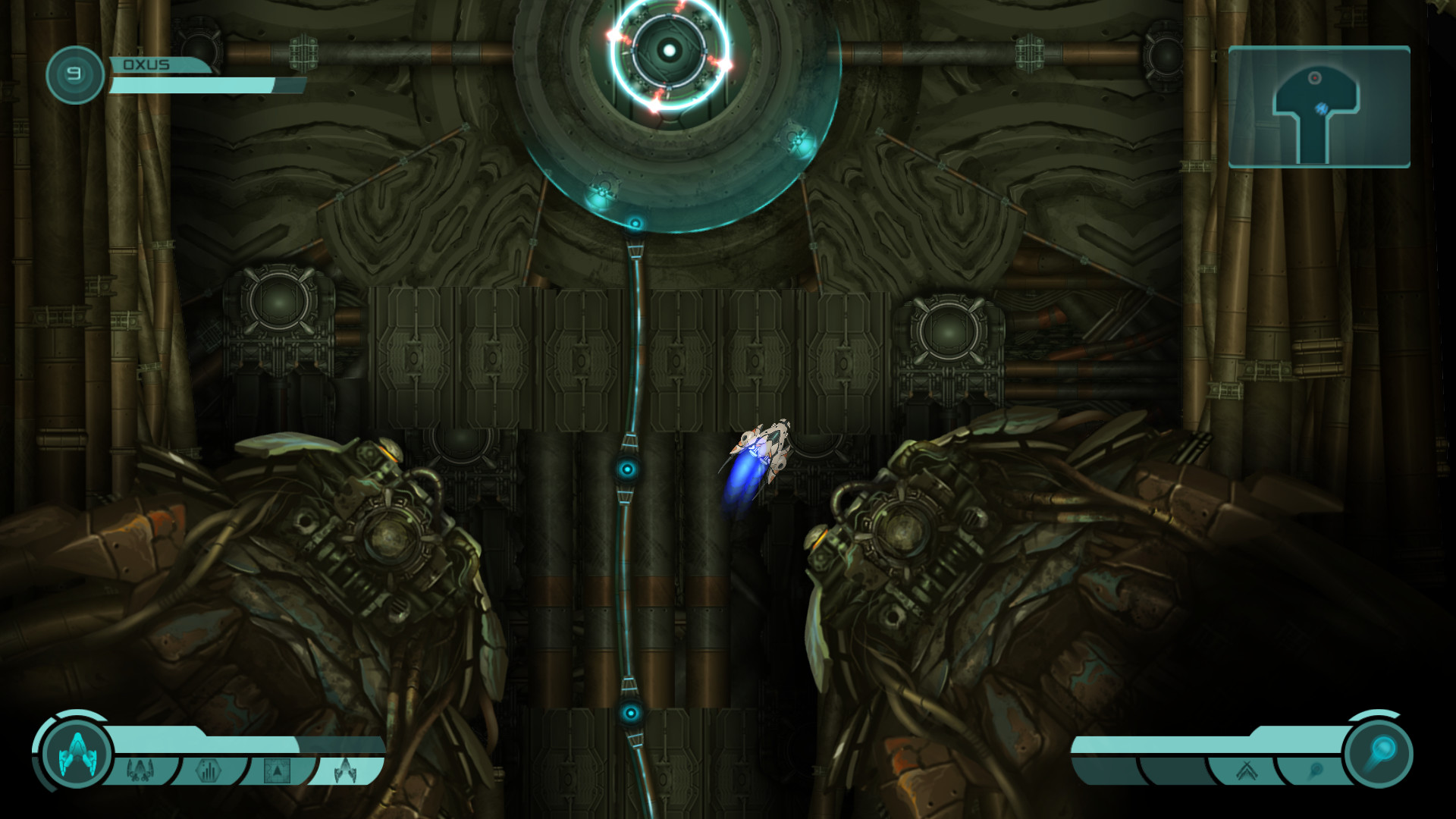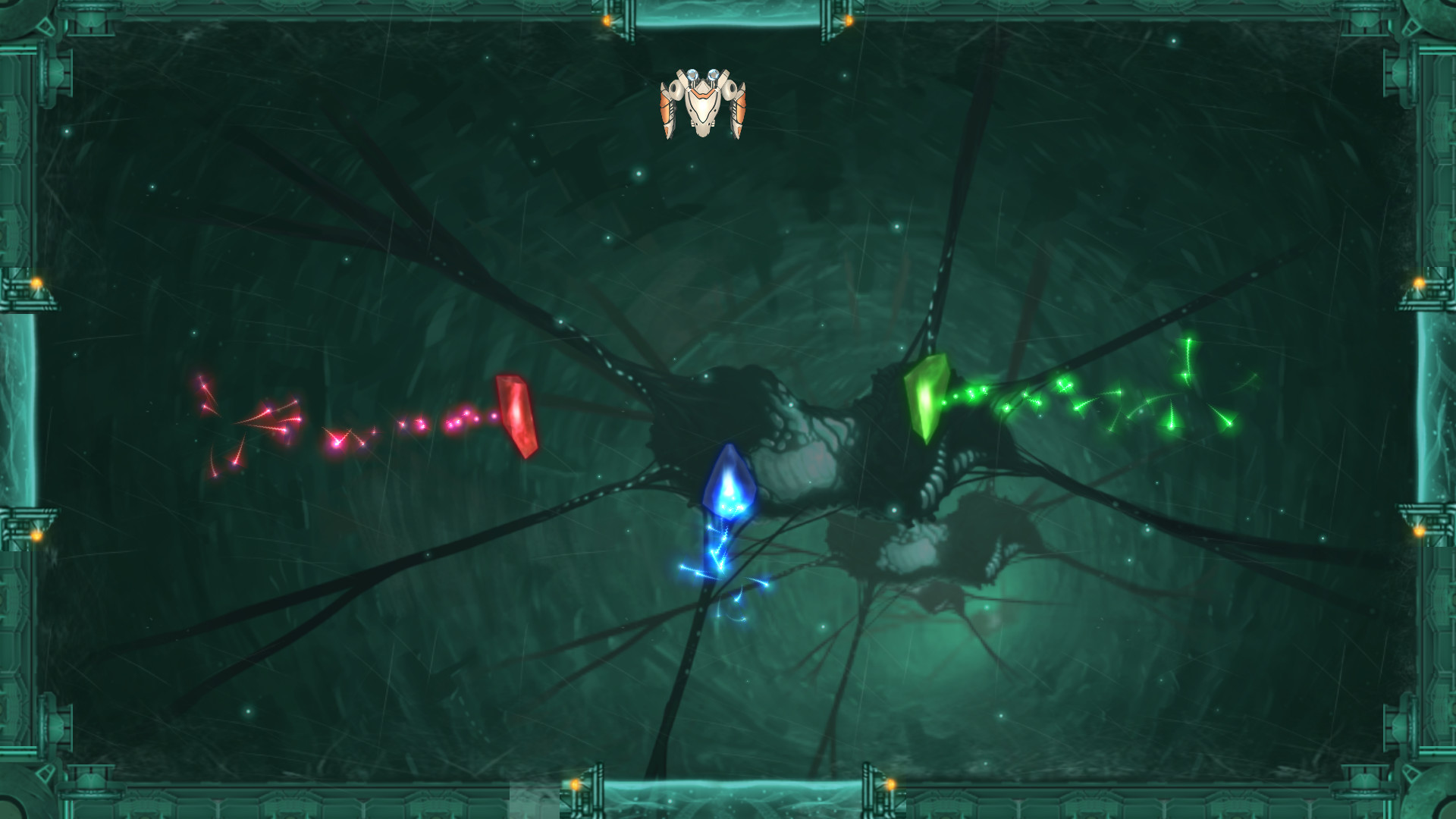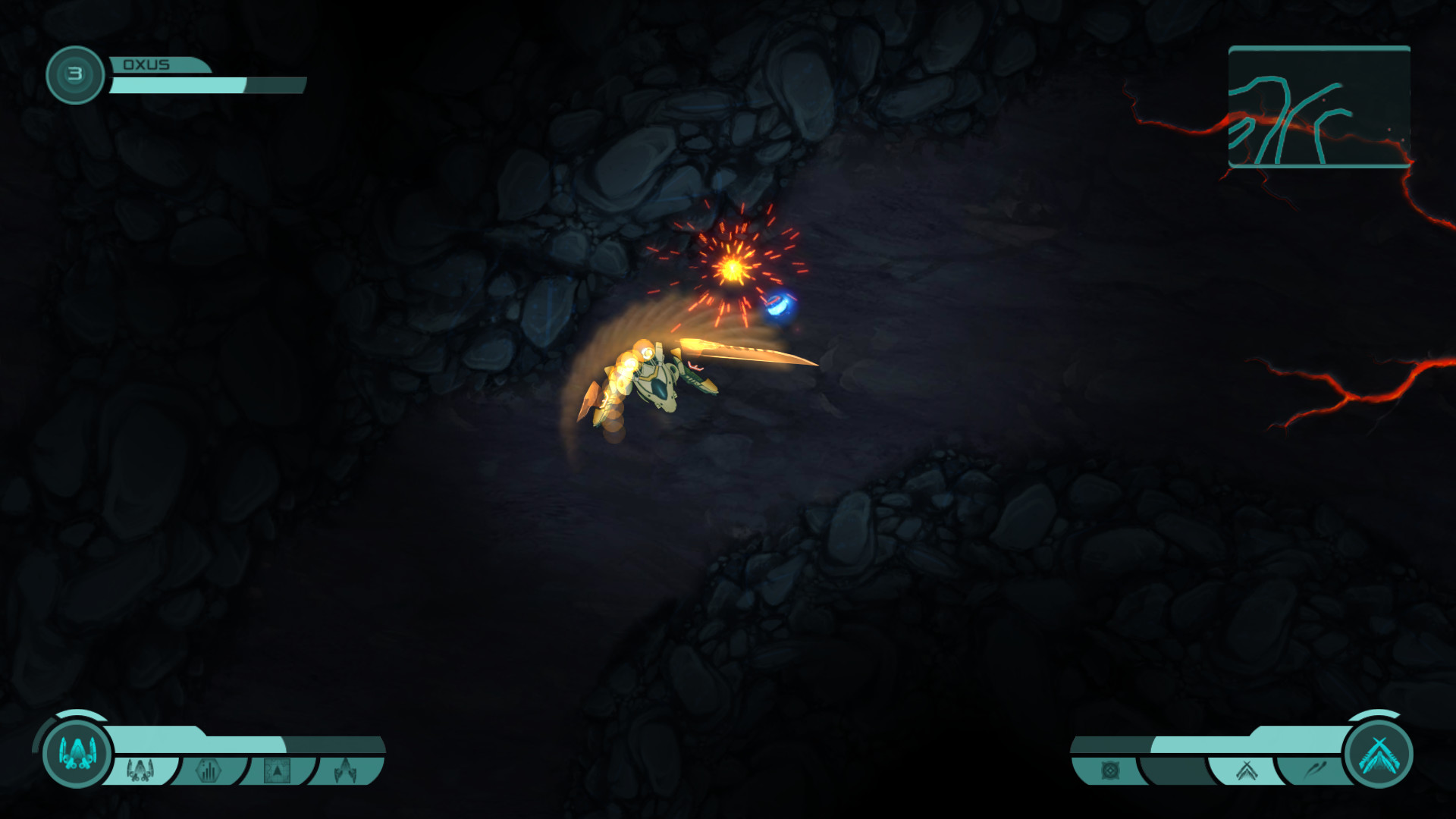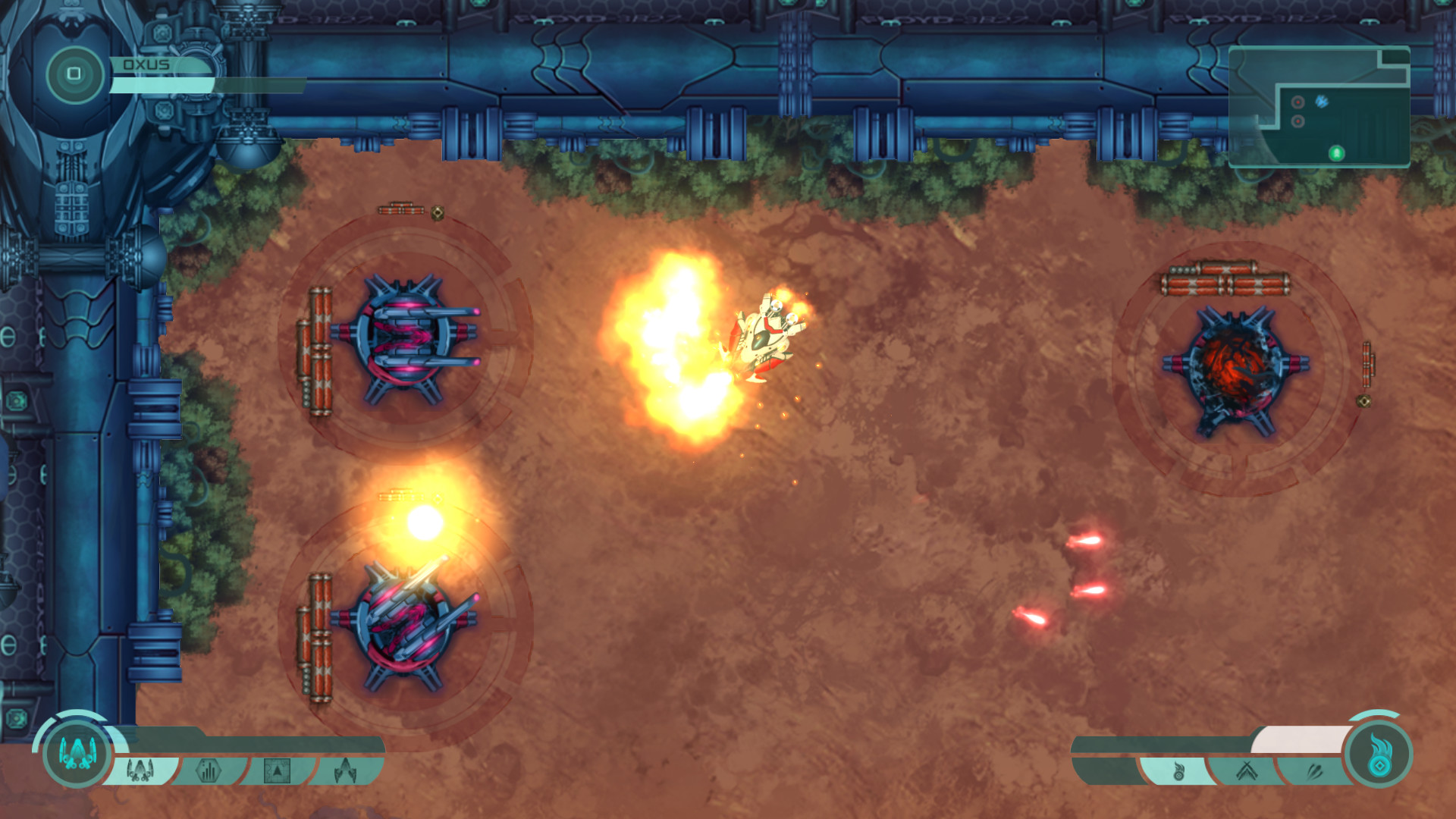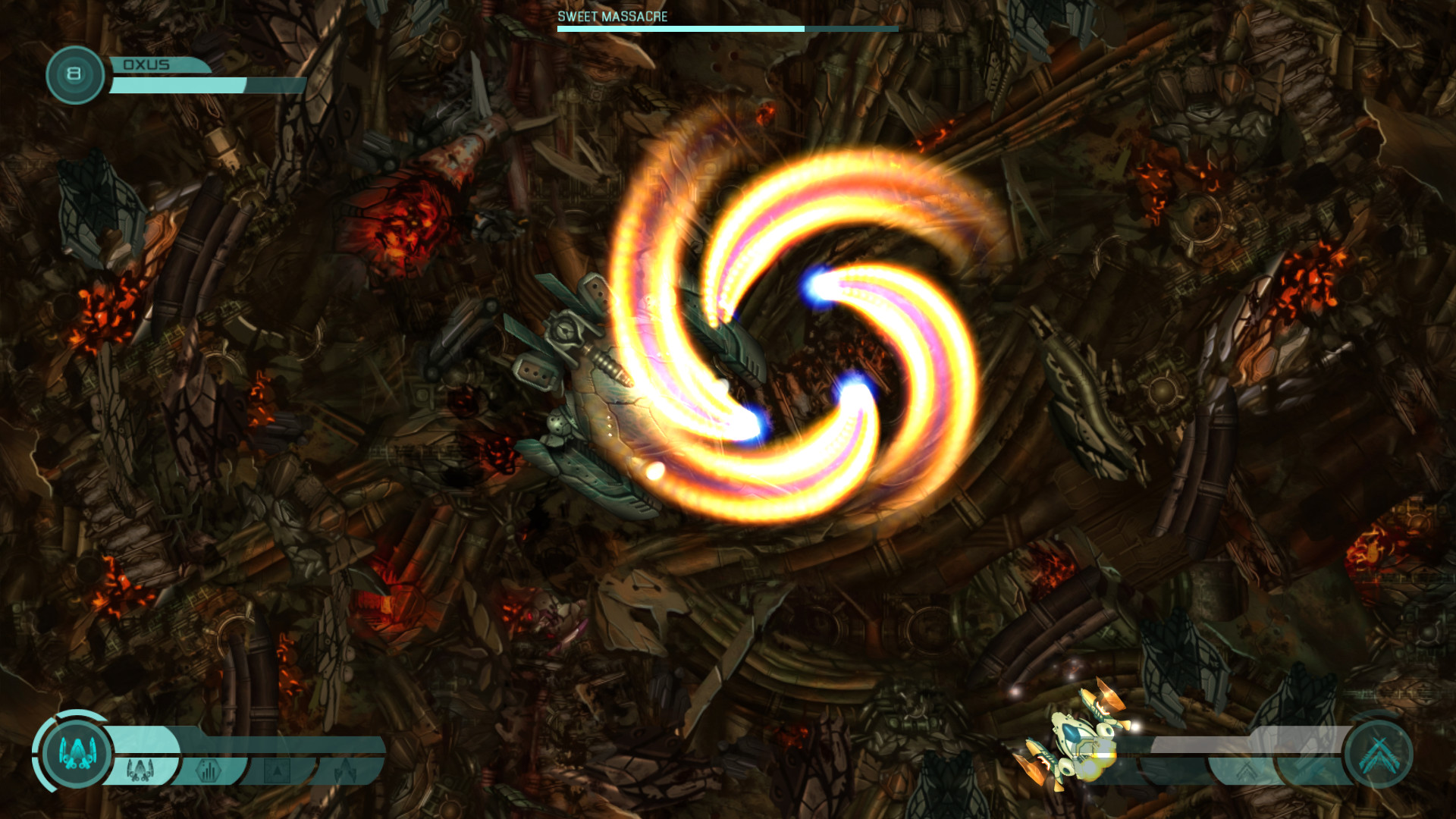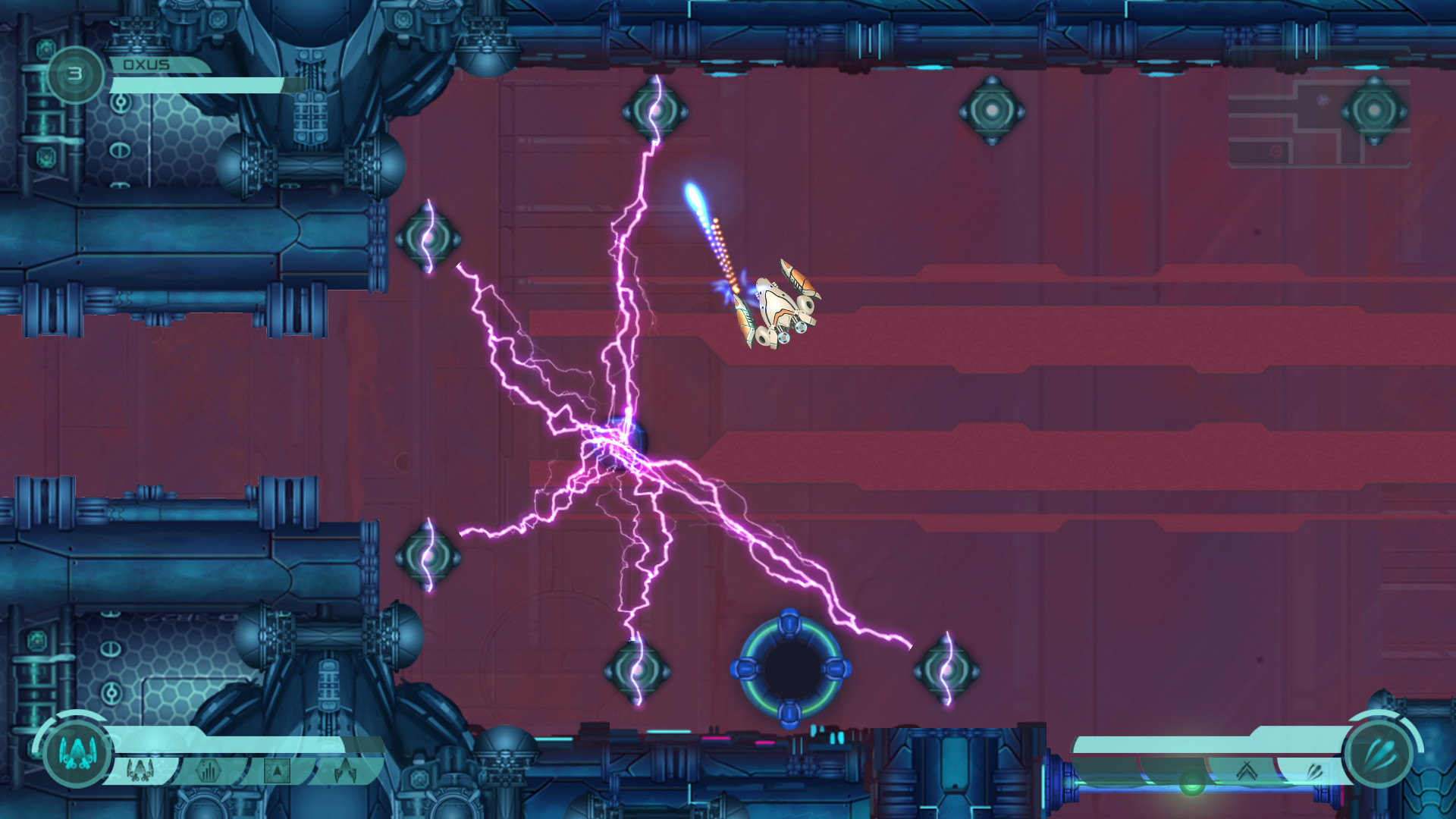 Download links for Defenders of Ekron - Definitive Edition PC game
How to download?
About the game
Defenders of Ekron is an
Adventure/Shmup
that mixes the classic action of a shoot'em up and the exploration of an adventure game, including dungeons and a unique sci-fi experience. You are the pilot of an Anakim, the most powerful and advanced mechs of the Technocratic Republic of Ekron. Those advanced pieces of high-tech possess a unique ability called
Isvará
that allows them to absorb the energy of their environment and unleash devastating attacks.
Unfortunately, our Anakim is not able to develop its Isvará, so we will be completely helpless before the appearance of a group of Renegade Anakim pilots who threaten to destroy the established order.
You will enjoy a dark plot, full of secrets along 10 unique missions
. At the same time you will try to give some meaning to your identity, you can develop the skills of your mech and be able to explore new ways of combat such as
Power Sabers
,
Pyromancy
, or
Electromagnetism
among others.
The
Definitive Edition
features new difficulty settings, several improvements to the general gameplay for a more balanced experience such as additional checkpoints, and a brand-new
Boss Rush Mode
, where you challenge all of the 13 main bosses in a row with no health regeneration. It is also included the 8-bit version of the video game called
Invaders of Ekron
, which shows a retro vertical shoot'em up retro style.
A strong sci-fi narrative experience with an innovative mixture between the "adventure" and "shoot'em up" genres.

Take up the special abilities of your enemies and create your own combat style according to your preferences.

Improve the skills of your Anakim using the Oxus that you get in the different missions and challenges.

Test yourself in more than 50 challenges available in the Simulation Room.

Complete your database with information about your enemies, objects and lost documents. In addition, you can unlock the soundtrack created by the Chilean band, Action Replay.

Play the mini-game "Invaders of Ekron", a vertical shoot'em up with 8-bit retro style.

Unlock the Boss Rush Mode and compete for the highest score by taking down every boss in a frenetic and action-packed gameplay.
Minimum:
OS: Windows 7/8/10

Processor: 1.90 GHz processor

Memory: 2 MB RAM

Graphics: 1gb video card

Storage: 800 MB available space