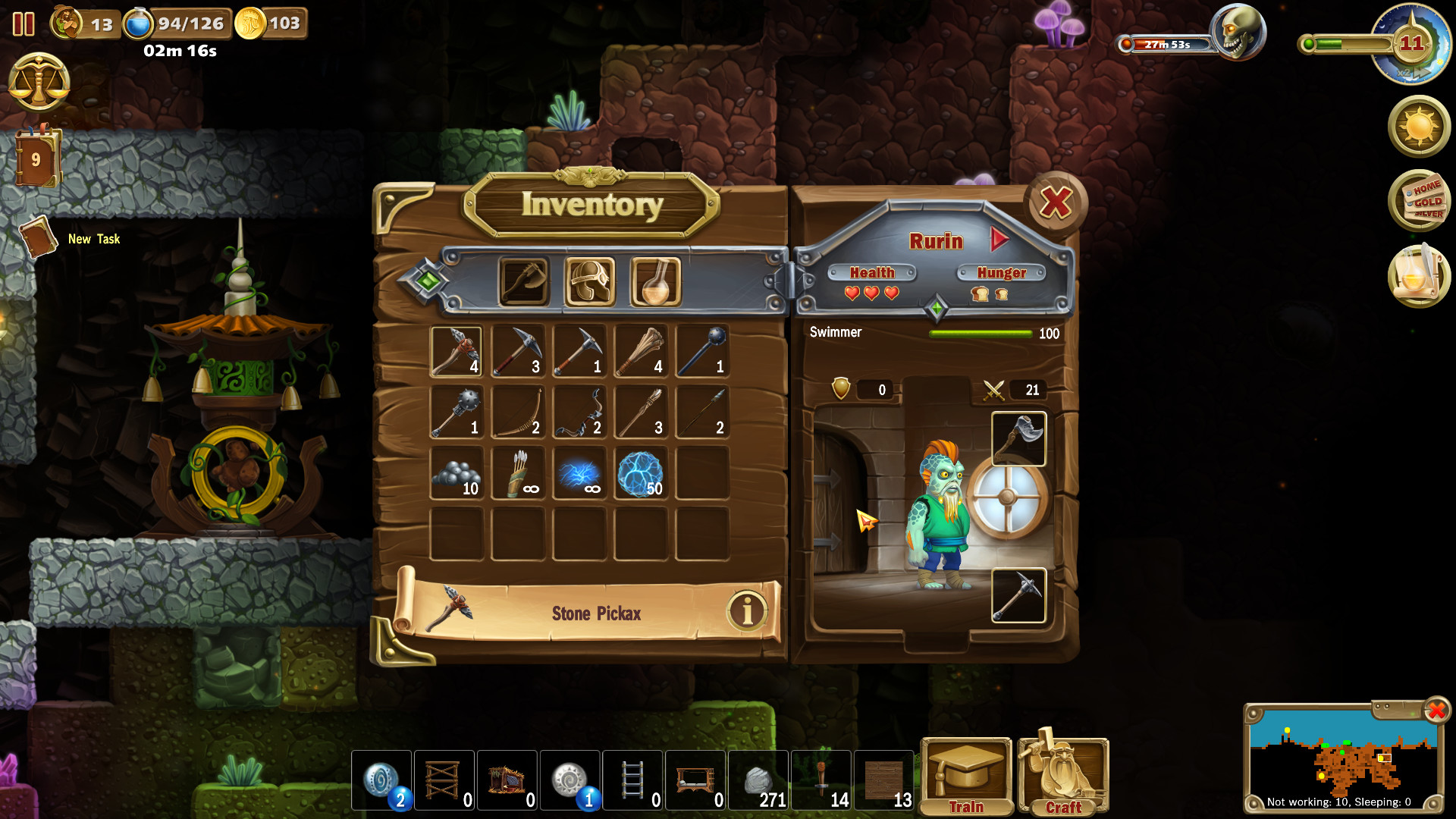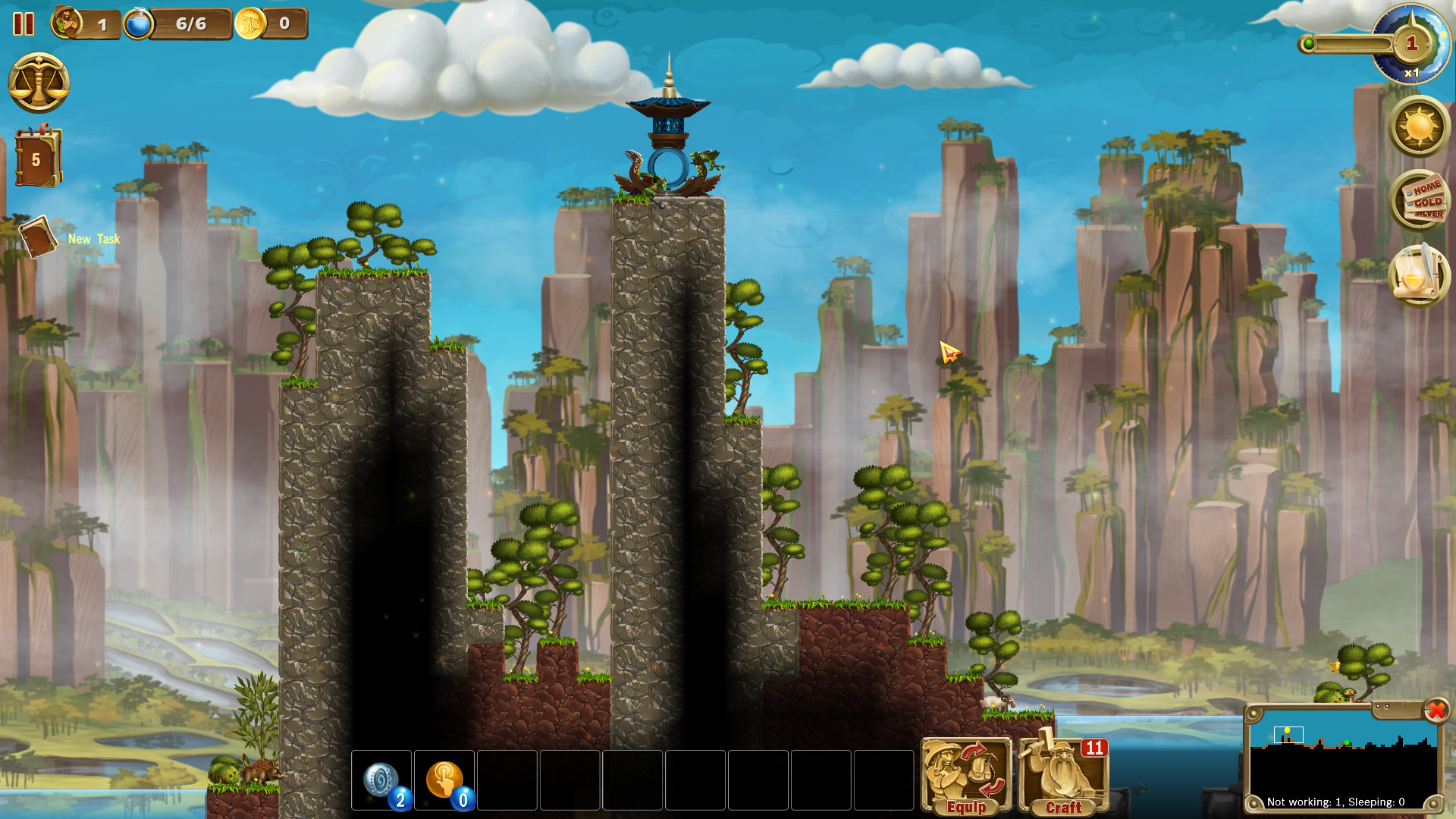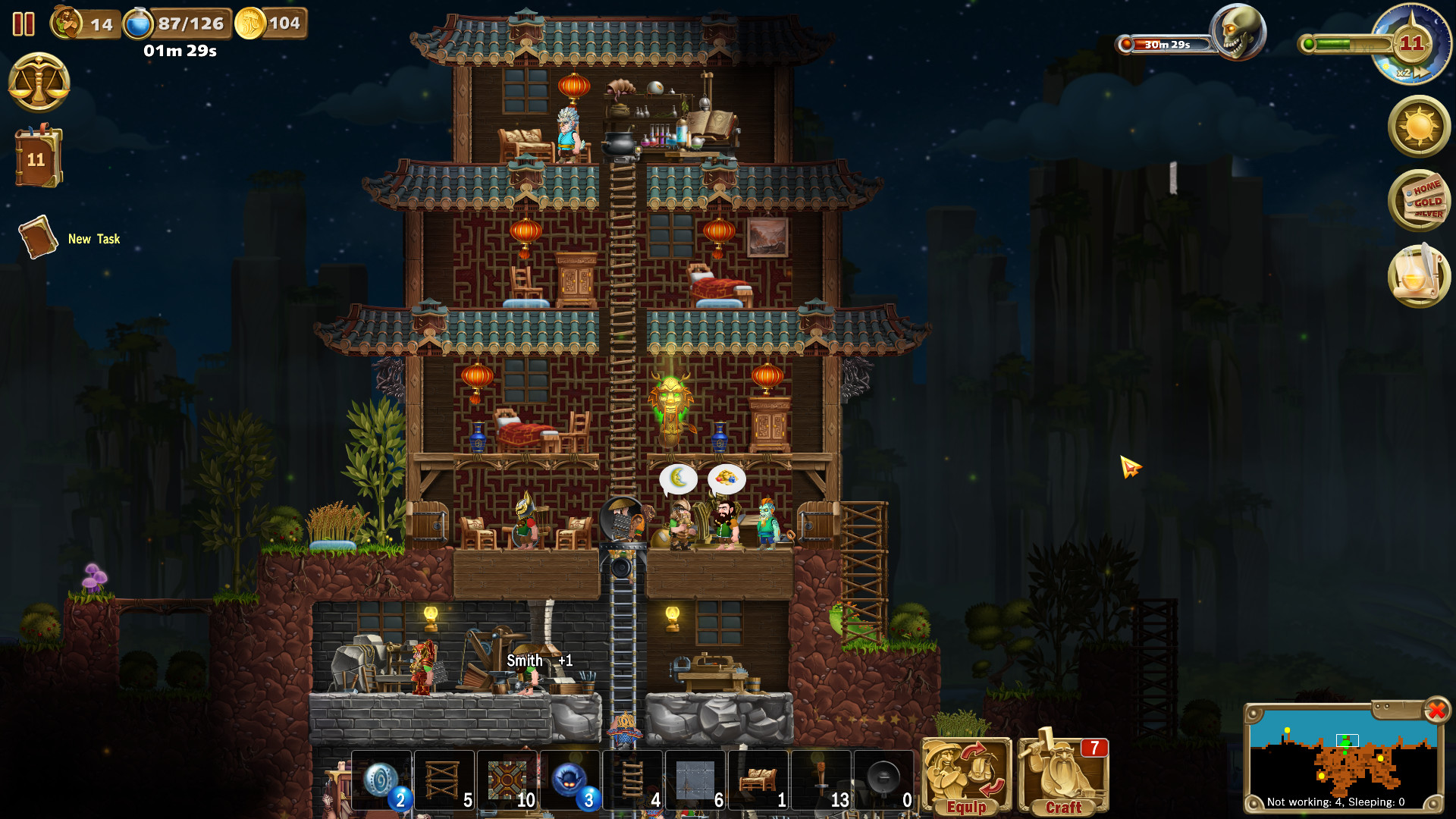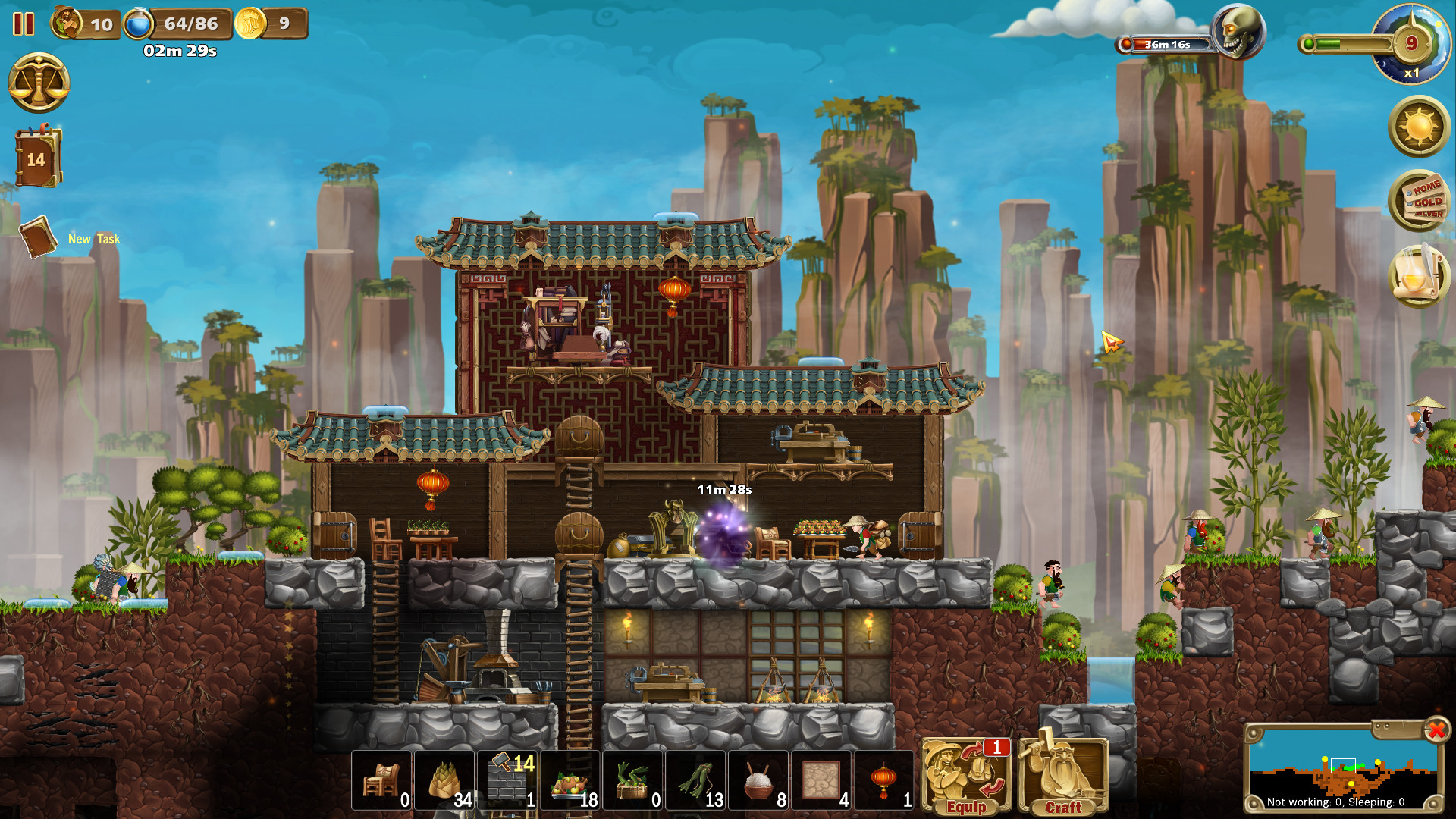 Download links for Craft The World - Temples of 4 Elements PC game
How to download?
About the game
The Temples of the Four Elements DLC will take you to a new world with unique objects, monsters, and game features, which you can explore in Campaign or Custom Game mode.
Key features:
The elemental temples are scattered around the world and guarded by the most sinister monsters! Defeat them and liberate the ancient monks, who will forever fight by your side.

Mountainous landscape with peculiar friendly and hostile mobs, as well as special plants and trees.

Updated Tech Tree with unique sets of armor, bladed weapons, and firearms, which will only be available in this world.

New interior items, building blocks, materials, and dishes inspired by East-Asian culture.
Minimum:
OS: Windows Vista or later

Processor: 2.0 GHz Dual Core CPU