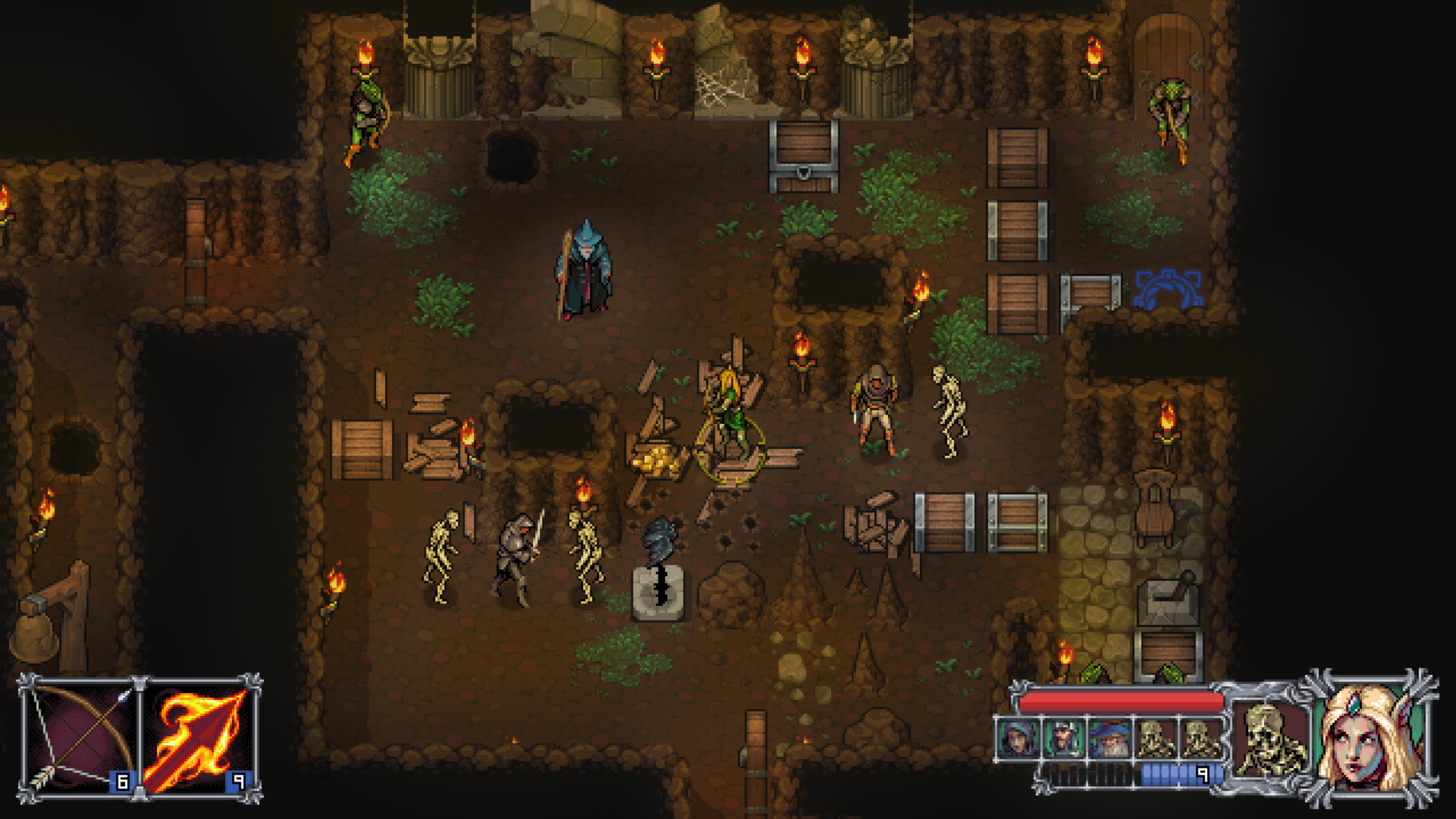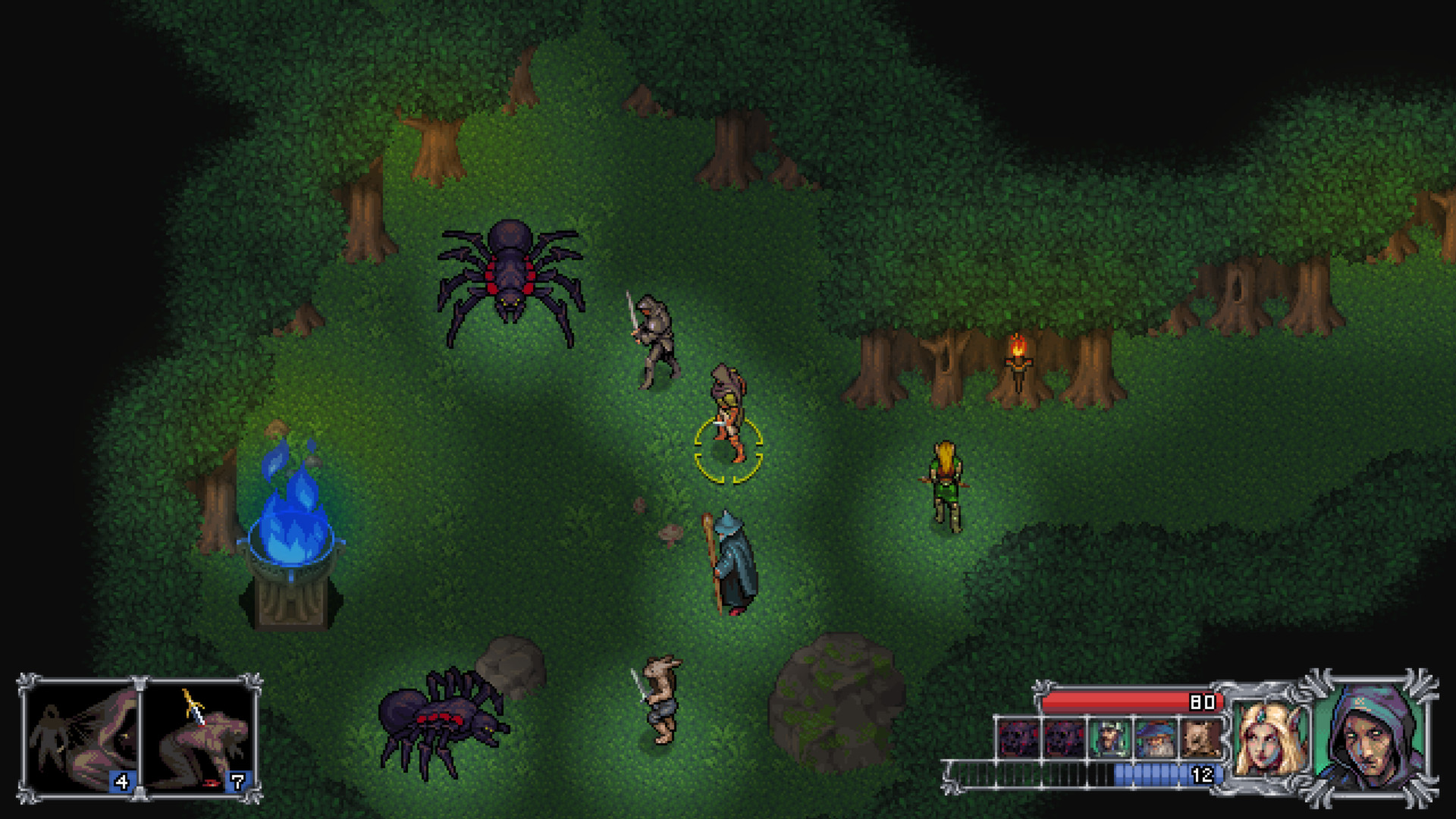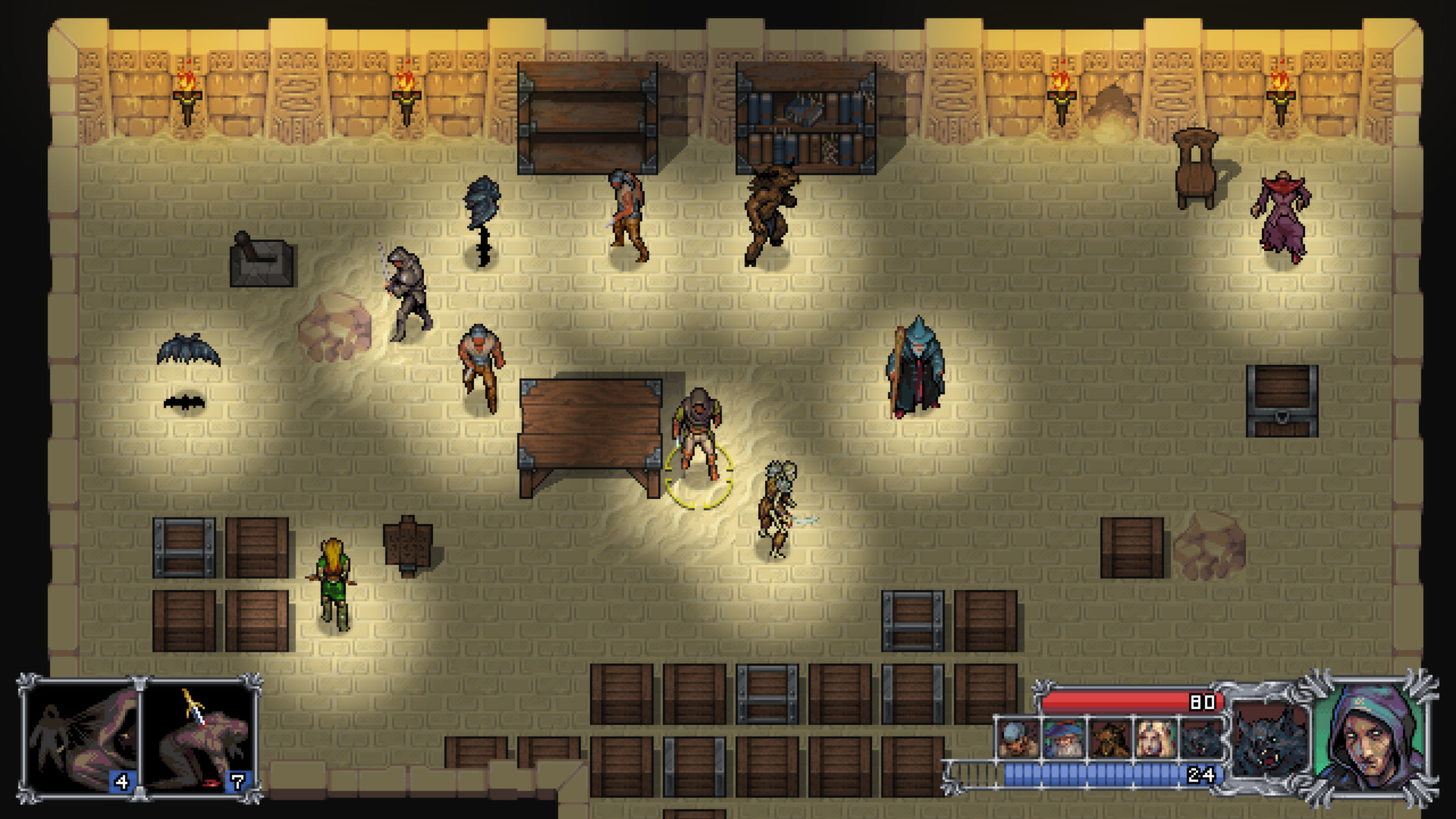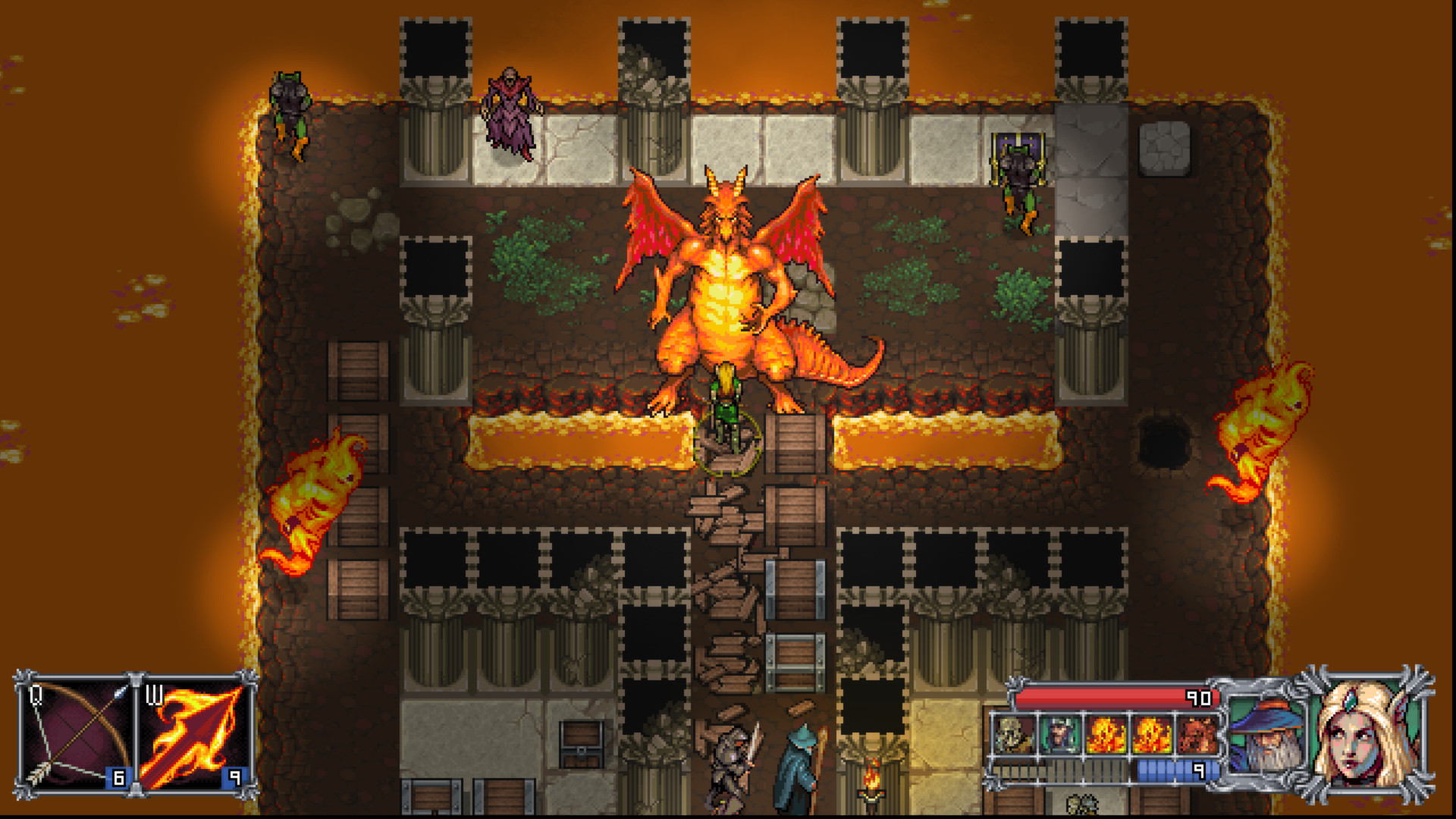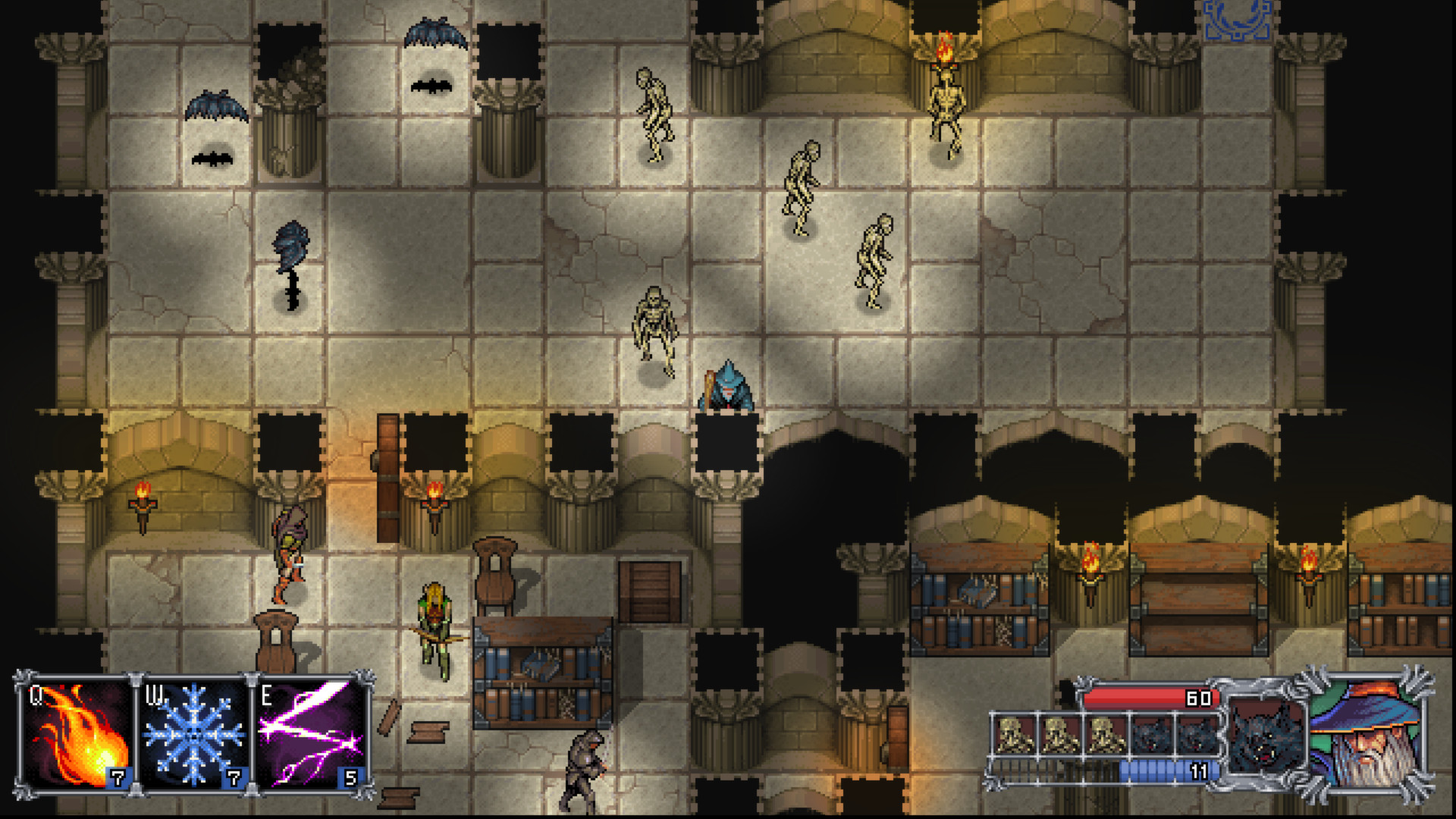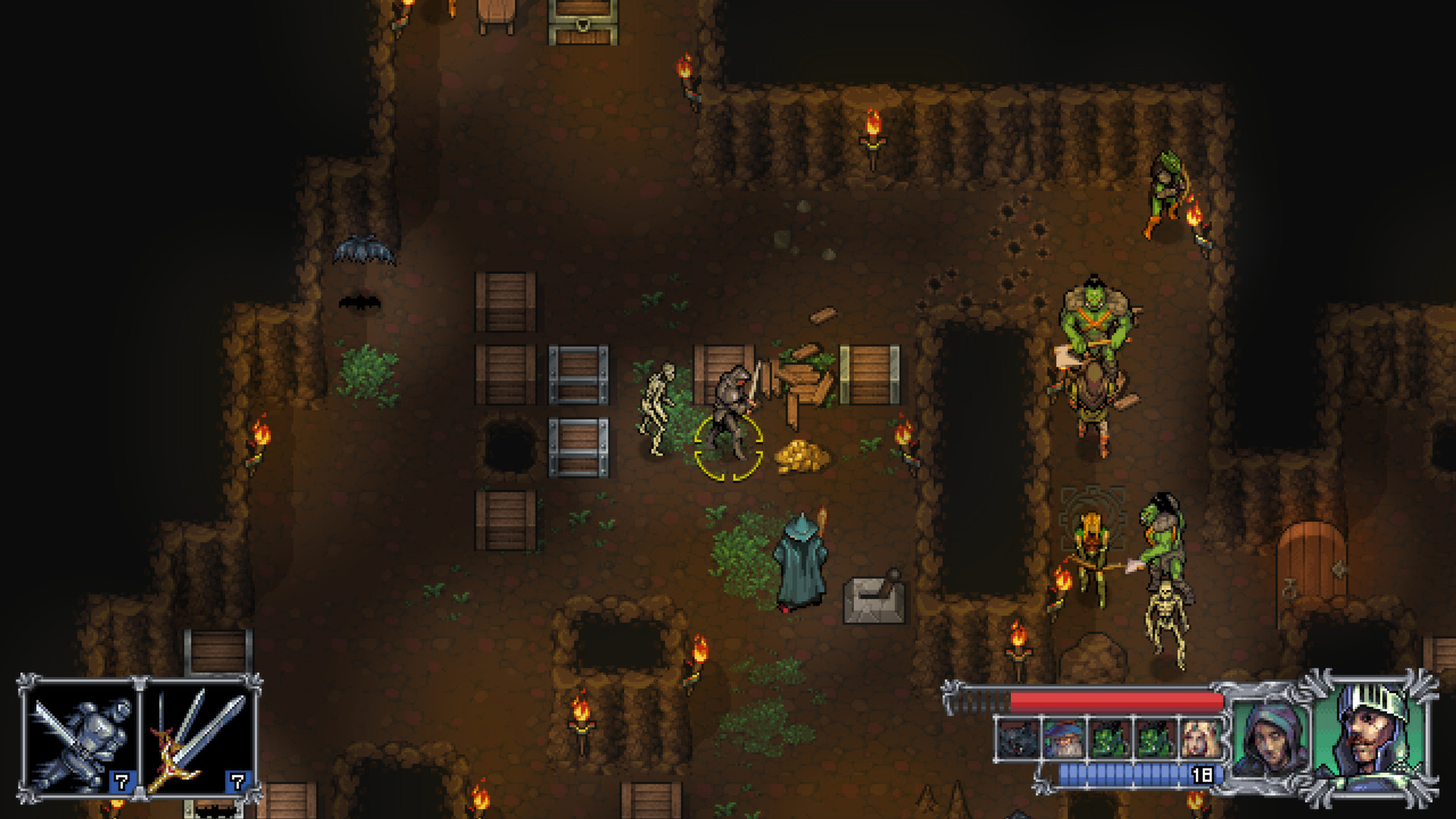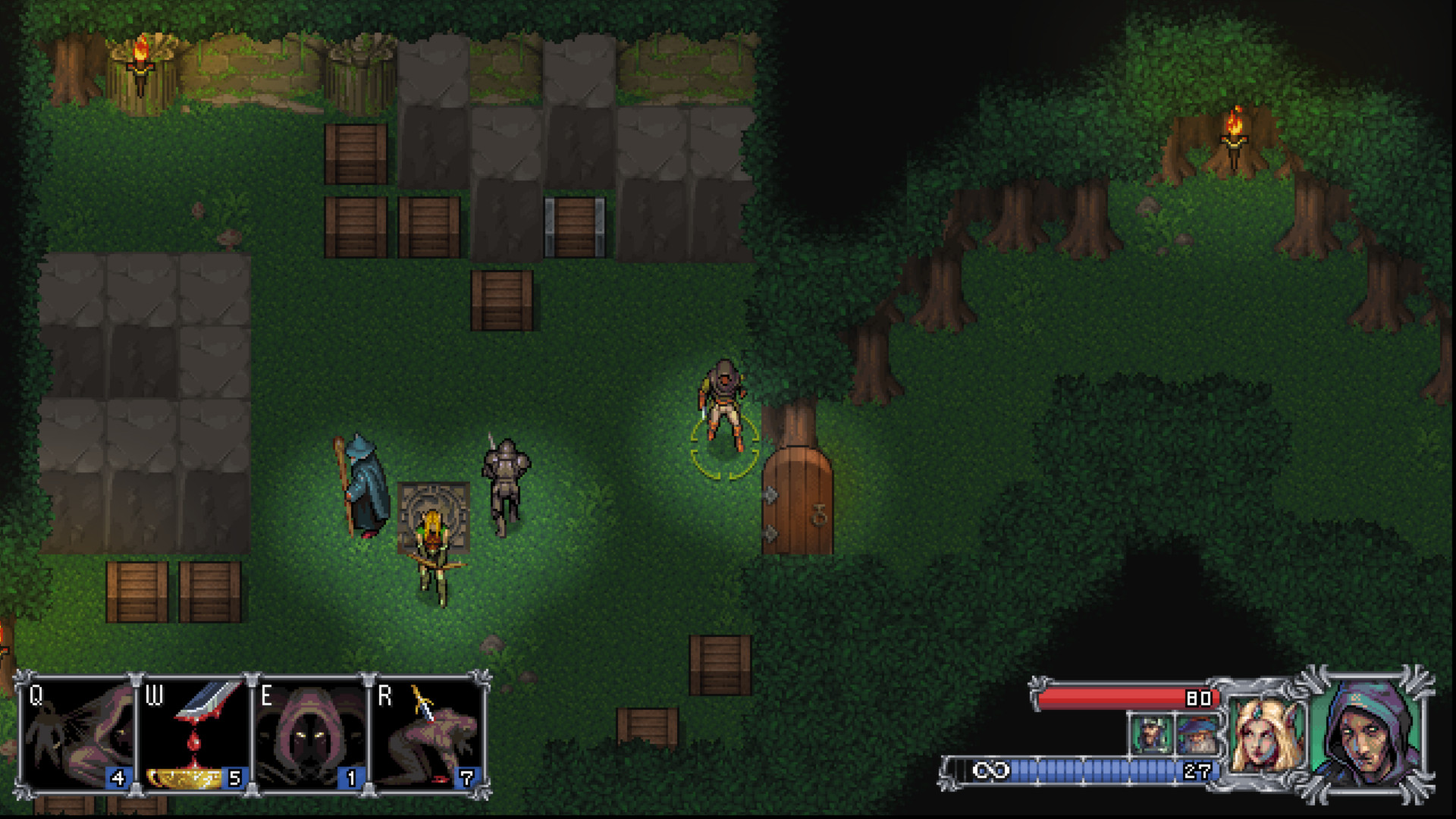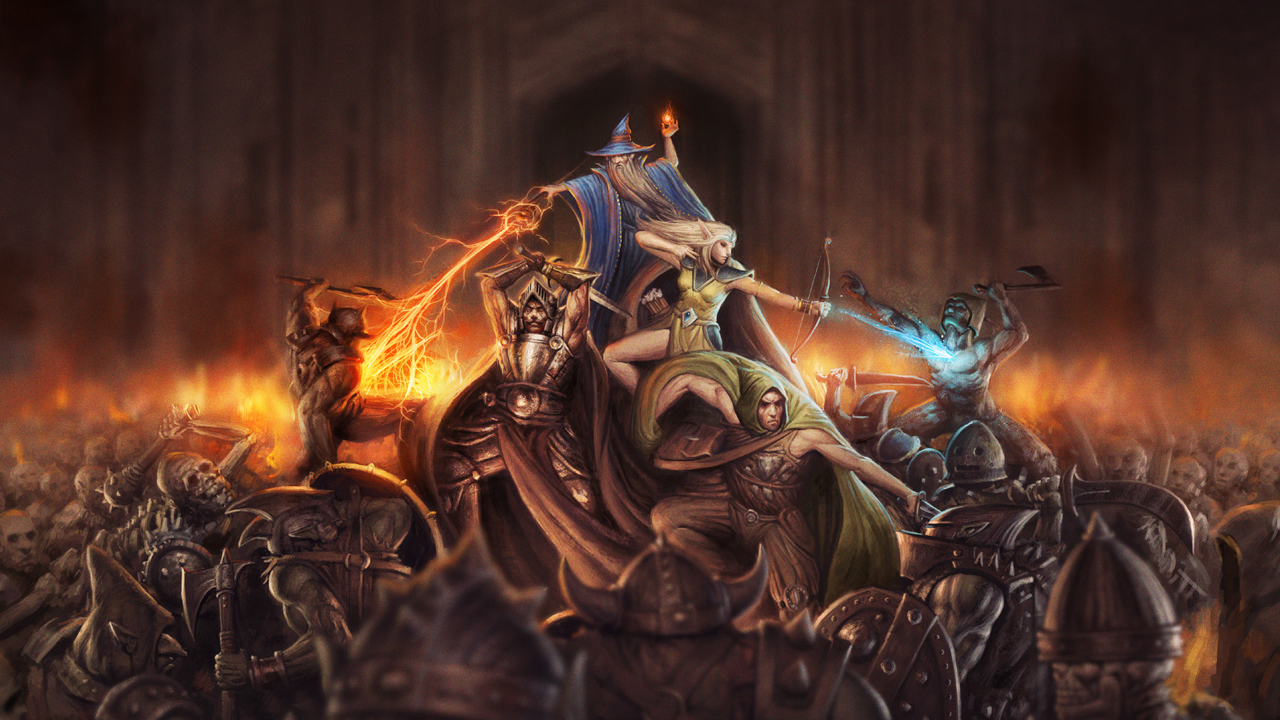 Download links for Dungeon Dashers PC game
How to download?
About the game
Dungeon Dashers is a fast-paced turn-based dungeon crawler, bringing the enjoyment of a tabletop board game with friends to the PC. The game's design streamlines the core dungeon crawler experience to its essentials, for an intense, loot-grabbing adventure.
Accumulate wealth by smashing boxes full of gold, slaying monsters, and looting glowing chests. Use your gold to buy consumables to boost your abilities or craft upgrades for your equipment. Find new swords, bows, staffs, spells and other equipment hidden in chests obscured by challenges and quests.
Current Features
These are the features that are in the current build of the game so far:
Tactical and diverse combat mechanics
Epic dragon boss battle and over 15 enemy types to face (many more bosses to come, and more enemy types)
Custom loadouts for each class based on loot found in dungeons
13 unique player skills (30 skills planned)
11 levels spread out across 5 environments (40 levels planned)
More than 15 unlockable pieces of unique equipment including swords and armour (30+ pieces planned)
Level editor with user campaign creation support
Original full-length chiptune soundtrack composed by Nathan Derris-Kharlan Antony
Compelling narrative and character dialogue spanning the entire campaign
Planned Features
Dungeon Dashers is still in development and we're adding new features every day. Here's what we've got planned for future builds:
Hardcore mode for those who finish the game and want more of a challenge
Online co-operative gameplay for up to 4 players
Consumable items, such as potions
Weapon upgrades using the gold you've found from looting
Steam Trading Cards
Steam Achievements
What Others Are Saying
"They've nailed that feeling of moving little adventurer miniatures around on a board"
-Colony Of Gamers
"Dungeon Dashers promises traps, multiple styles of play, tons of replayability, additional challenges and objectives and online multiplayer. Honestly, the whole package sounds too good to be true."
-IndieGameMag
Minimum:
OS: Windows Xp / Vista / 7 / 8

Processor: 1.7 GHz Intel Dual Core Processor or equivalent

Memory: 1 GB RAM

Graphics: Intel HD Graphics or equivalent, capable of Shader Model 2

DirectX: Version 9.0c

Storage: 100 MB available space