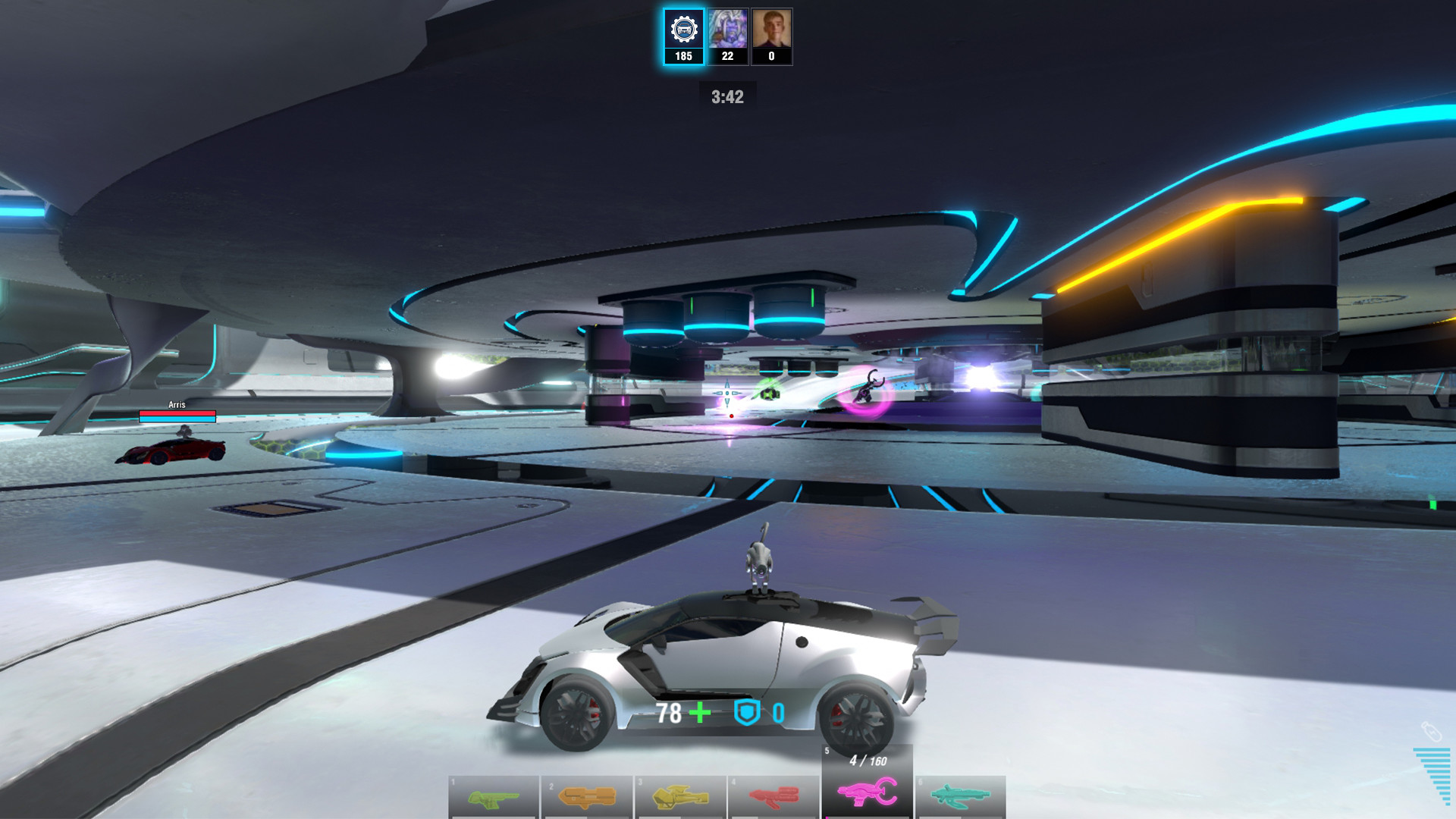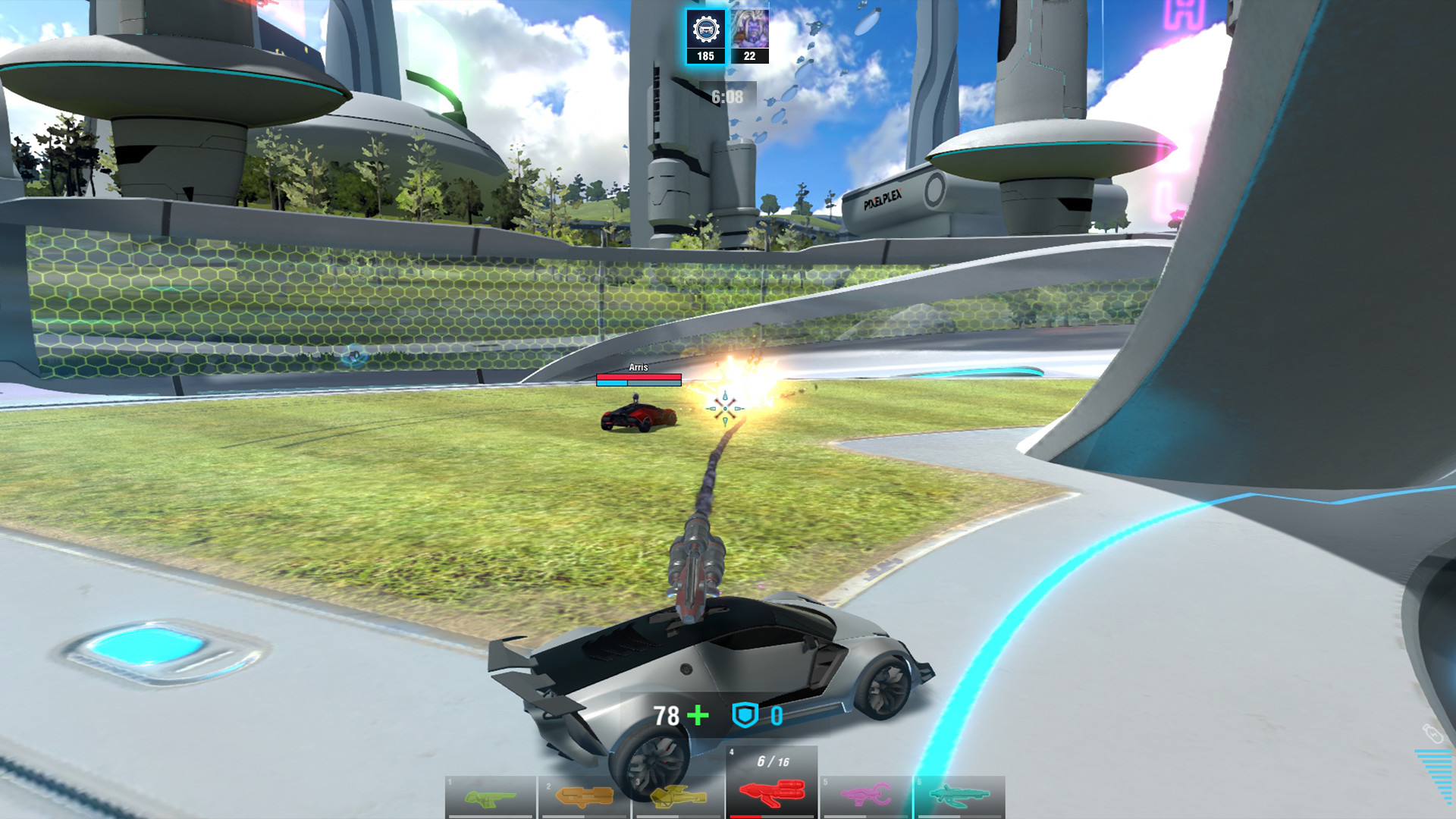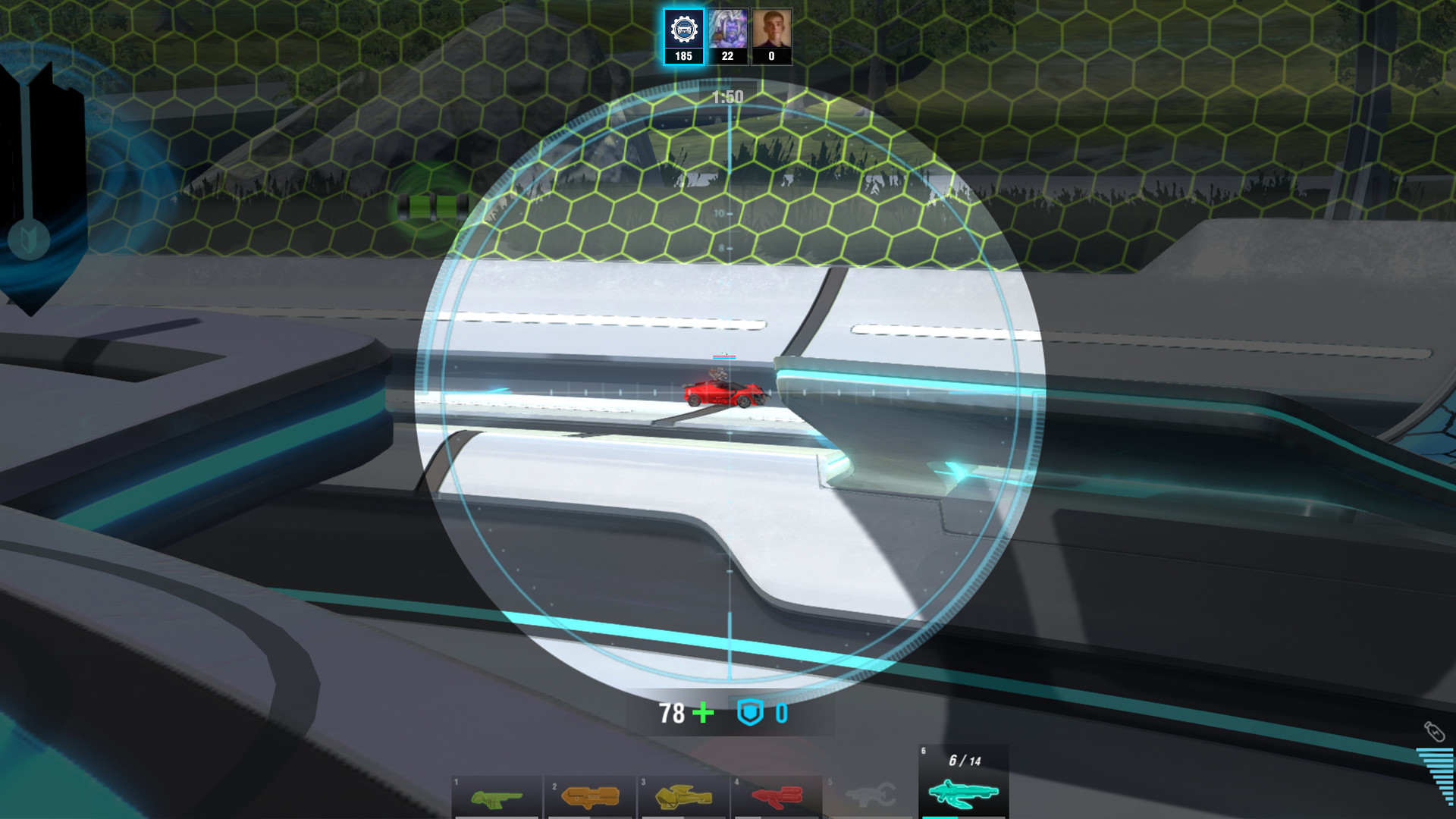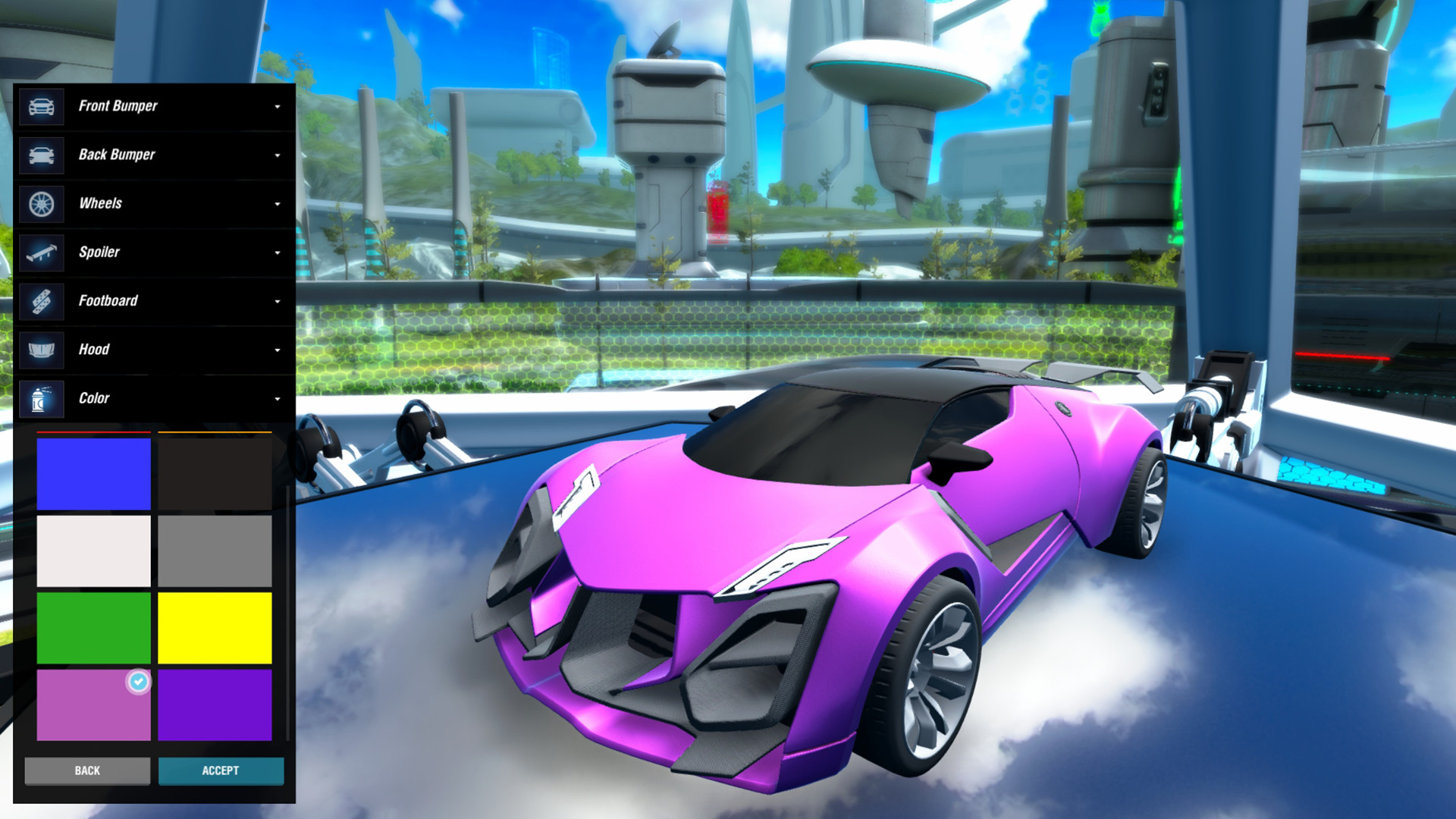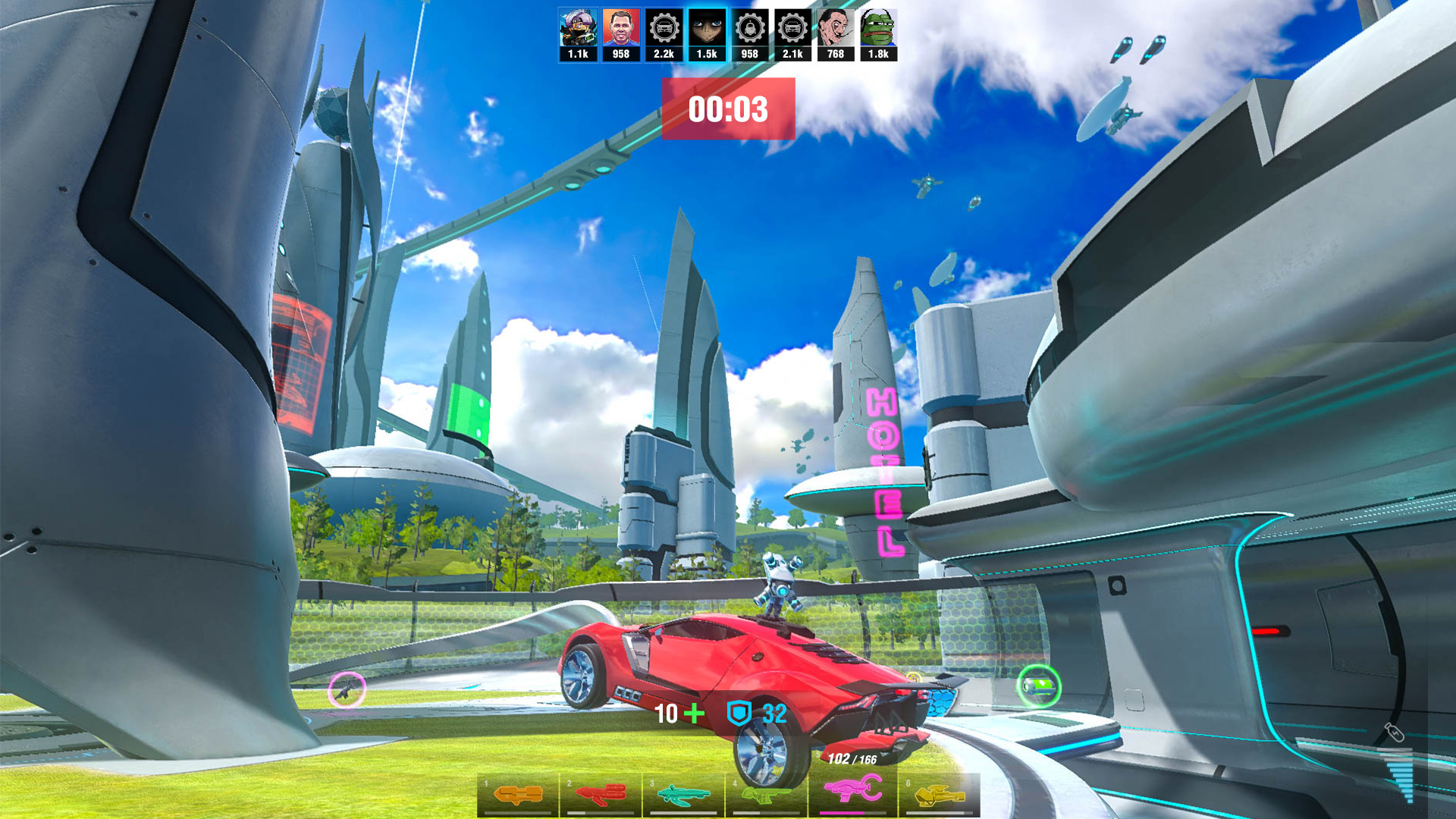 Download links for Cars Arena PC game
How to download?
About the game
Meet Cars Arena — a glorious far-future futuristic deathmatch action game with battle cars.
In the not-so-distant 25th century, the biggest show is RC car battles, watched and enjoyed by billions. Use different weapons, customize your car, explore the Arena, be the first to defeat your enemies and get the grandest prize of all — glory!
Challenge your friends to a battle, or find random opponents and show them who's boss!
Battle cars can be equipped with classic weapons (machine gun, shotgun, laser gun, railgun, gatling gun and rocket launcher), each having a secondary firing mode.
Find the Rage pickup and turn the game around, soaring to the top of the rating with a temporary 4x damage boost.
Start a game with 1 to 7 opponents, find the best weapon (from machine gun to railgun), grab health and armor pickups and score the most kills.
Cars Arena is evolving and we can't wait to present you a new content: new game modes, cars and weapons customization.
Cars Arena is a FFA shooter for 2 to 8 players.
Music (Full CC license):
AlexBeroza — Art Now
AlexBeroza — The New Music
cdk — Reuse Noise - With The Light (cdk Mix)
hansatom — Living Nightmare
JeffSpeed68 —Turn Up the Peace
lazztunes07 — beeKoo mix
SackJo22 — The Lucky Party (ft Stellarartwars)
zep hurme — Break Free
zep hurme — We Are Free
Minimum:
OS: Windows 10

Processor: Intel core i3

Memory: 4 GB RAM

Graphics: geforce 750 ti

DirectX: Version 10

Network: Broadband Internet connection

Storage: 5 GB available space
Recommended:
OS: Windows 10

Processor: Intel core i5

Memory: 8 GB RAM

Graphics: geforce 1050 ti

DirectX: Version 10

Network: Broadband Internet connection

Storage: 5 GB available space