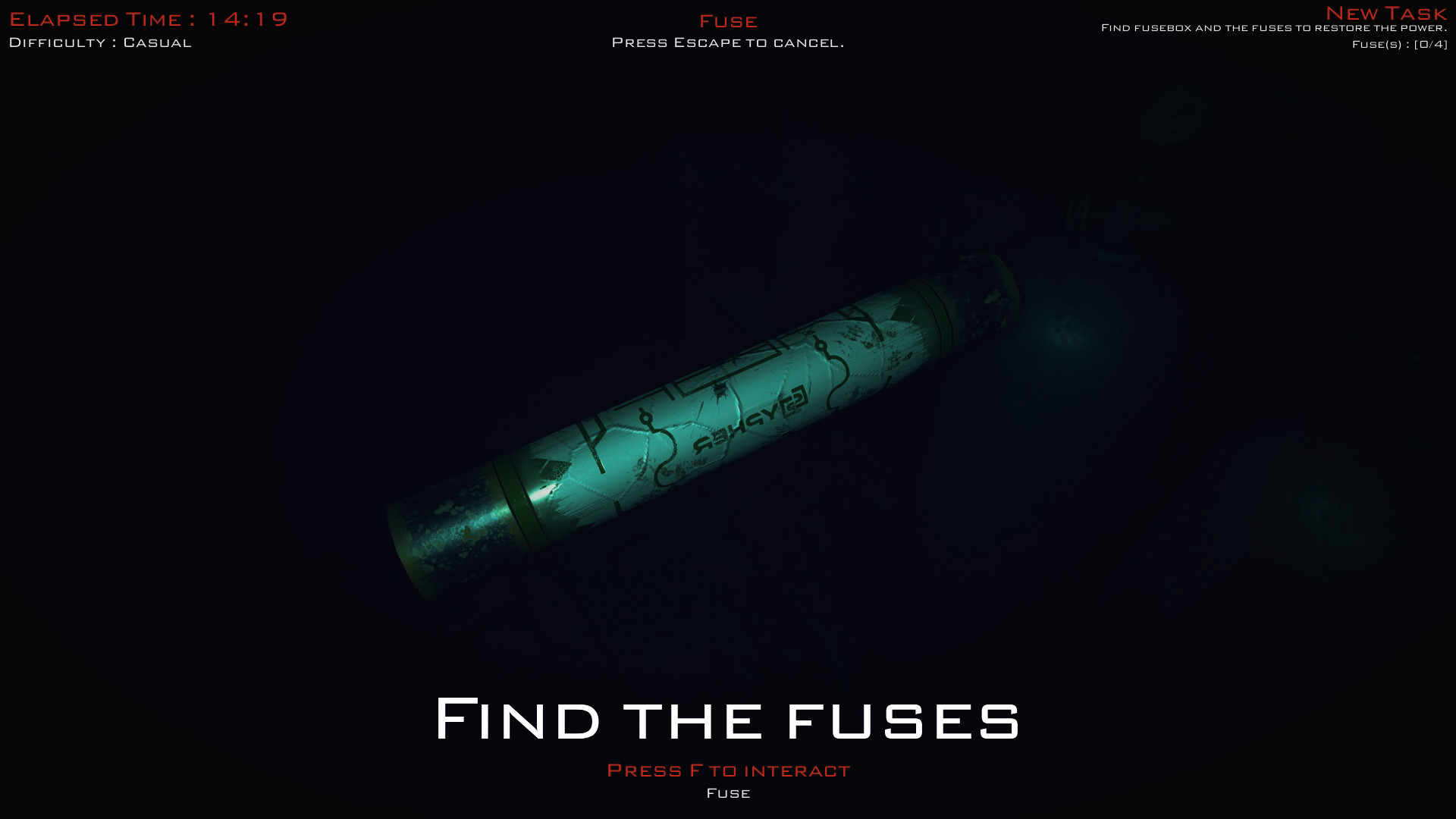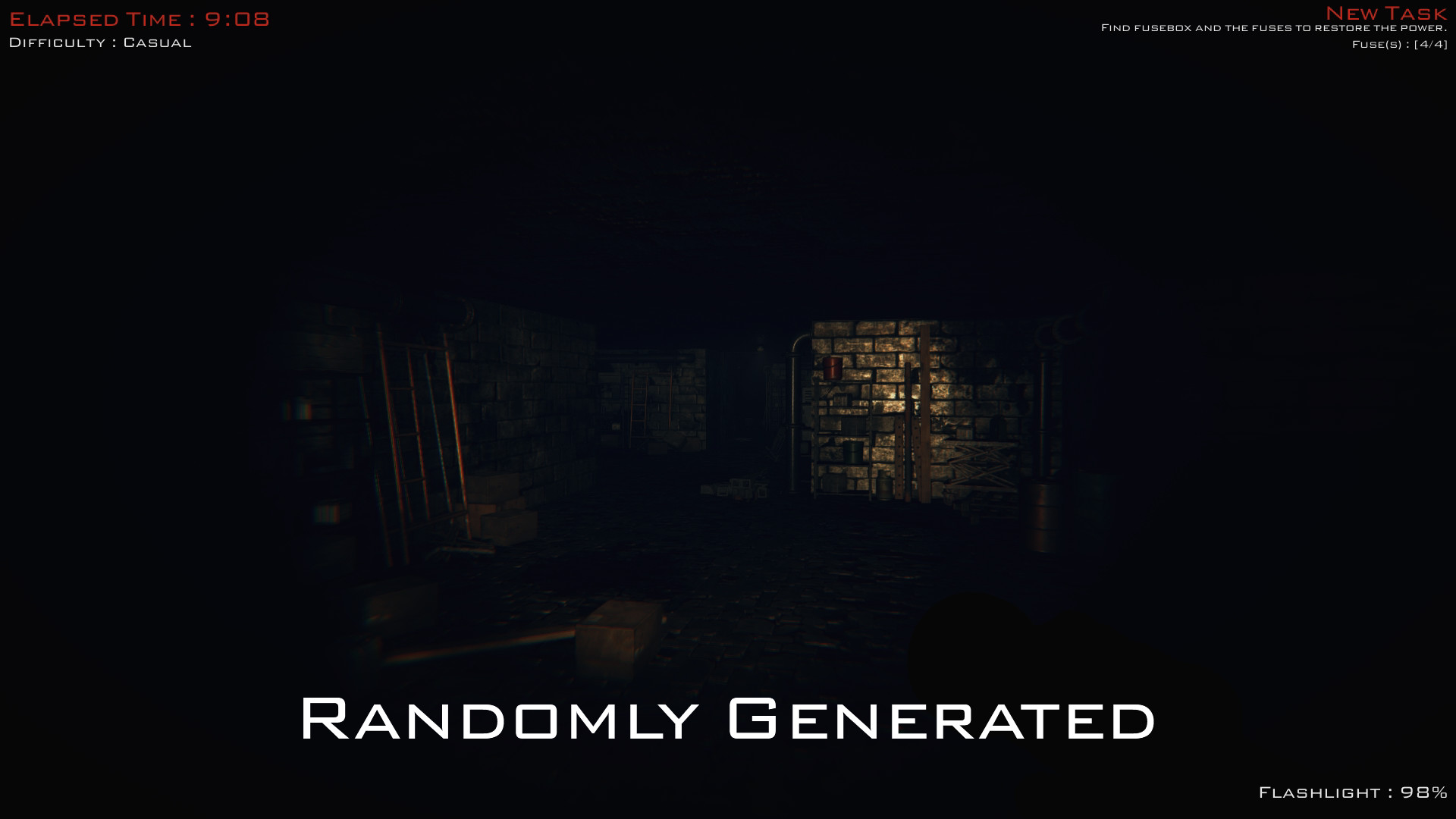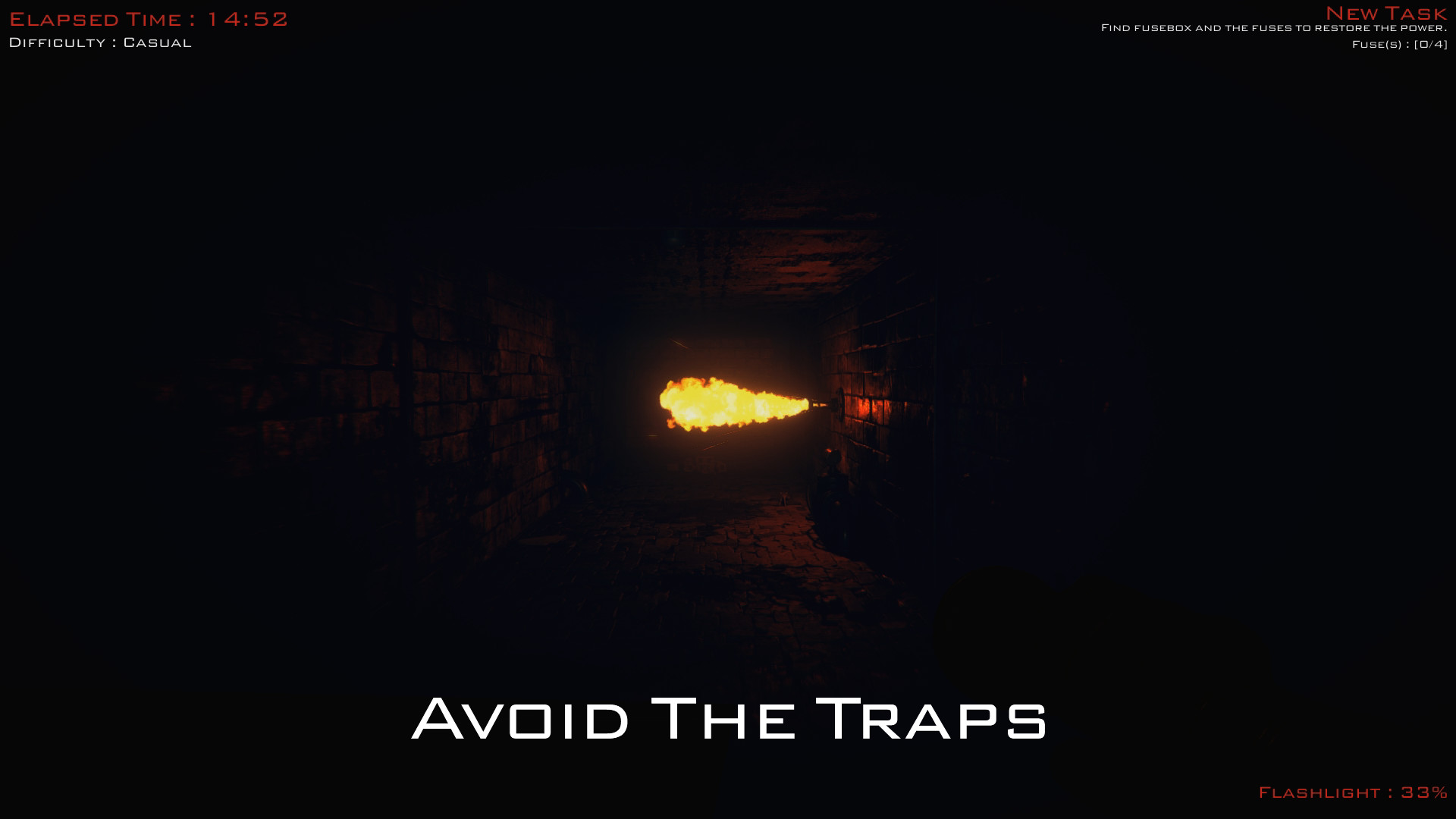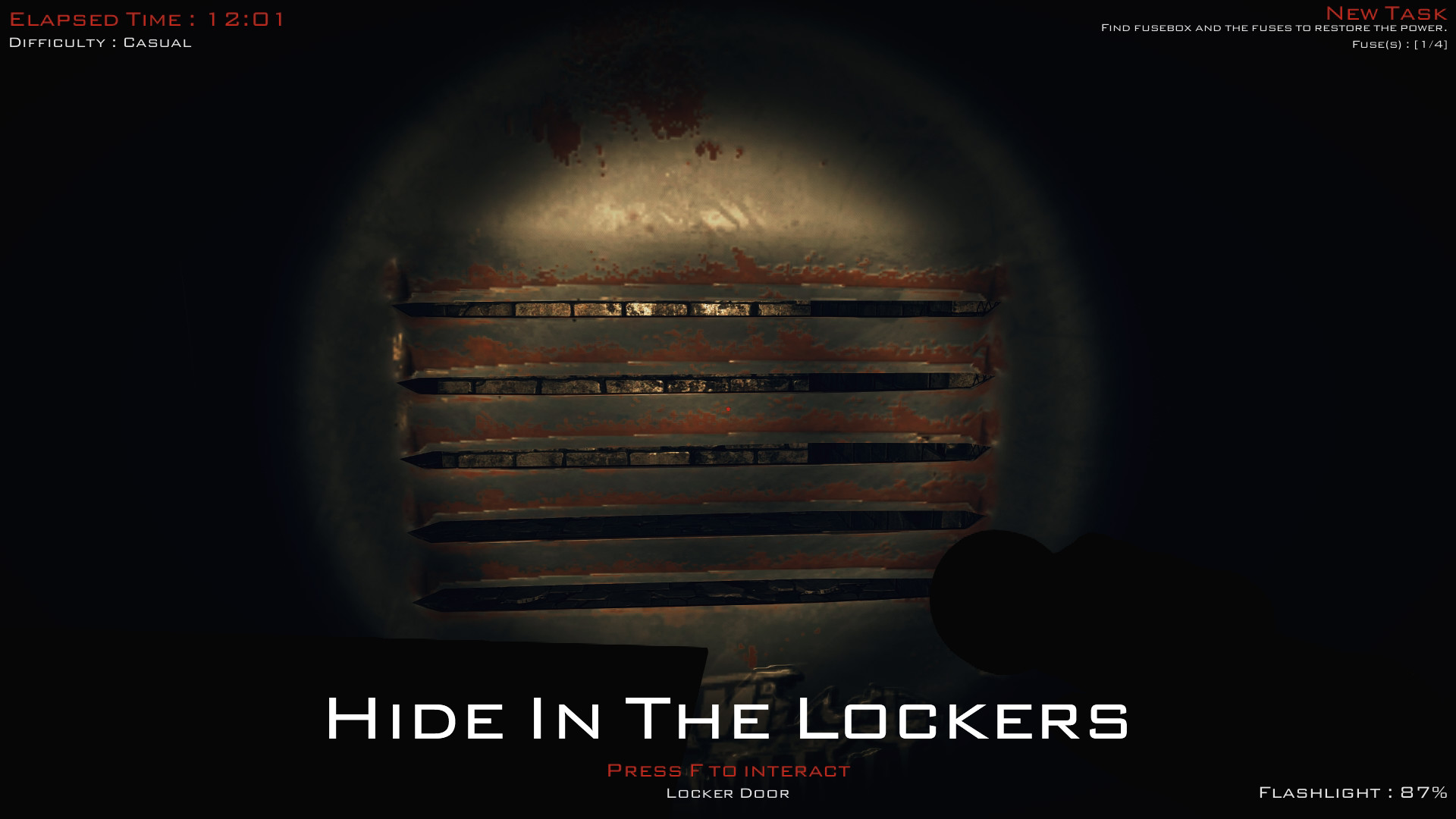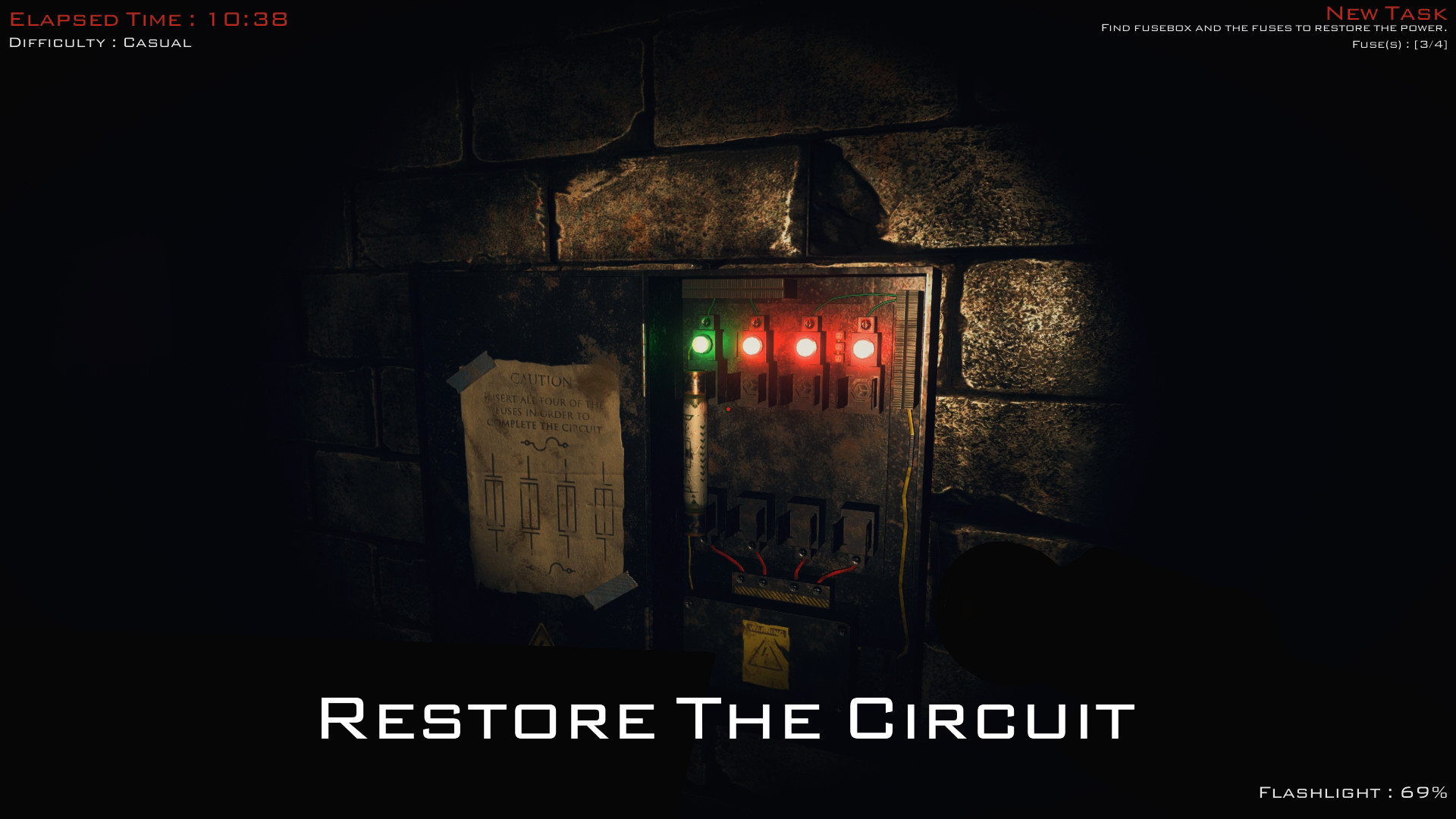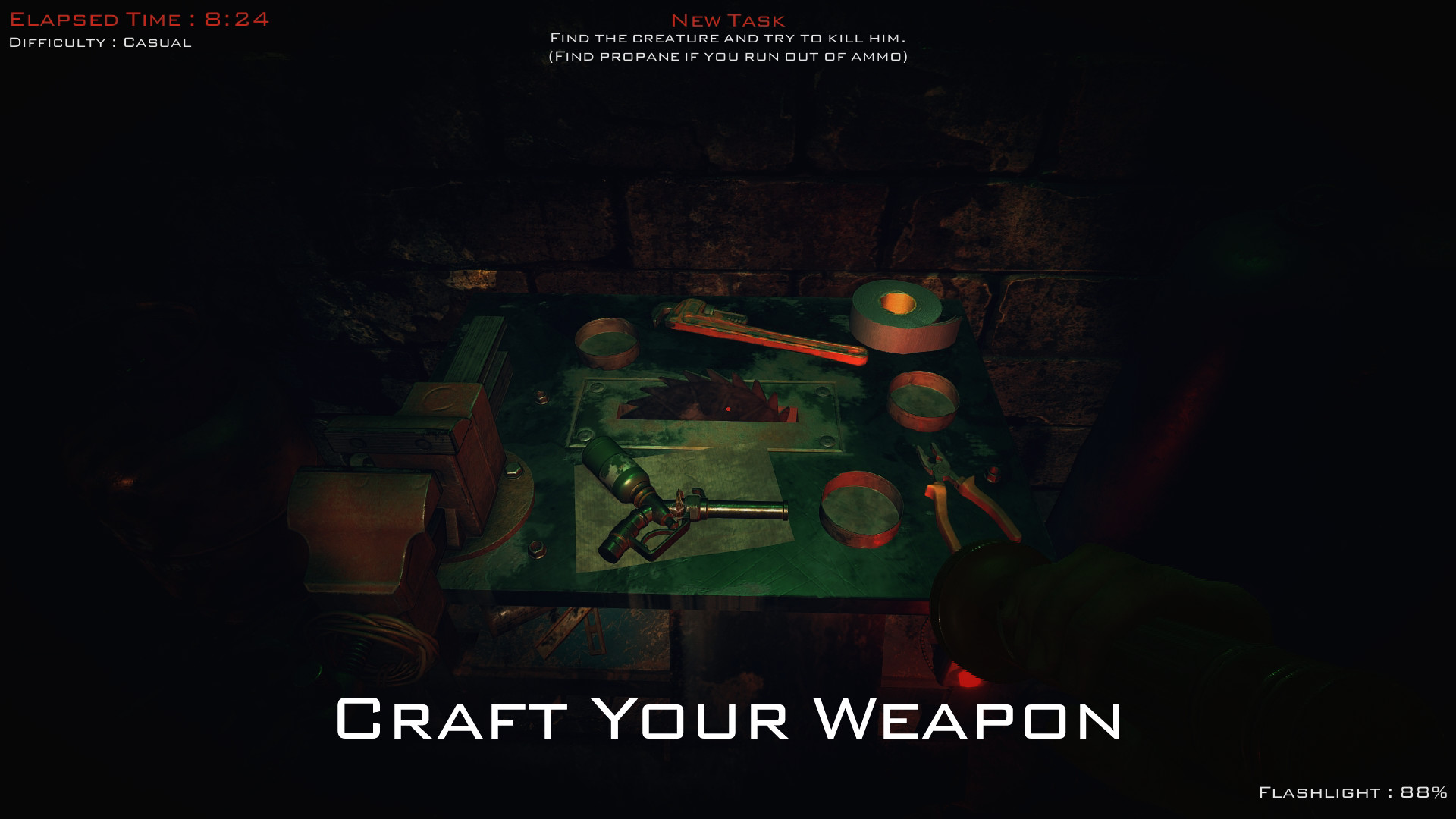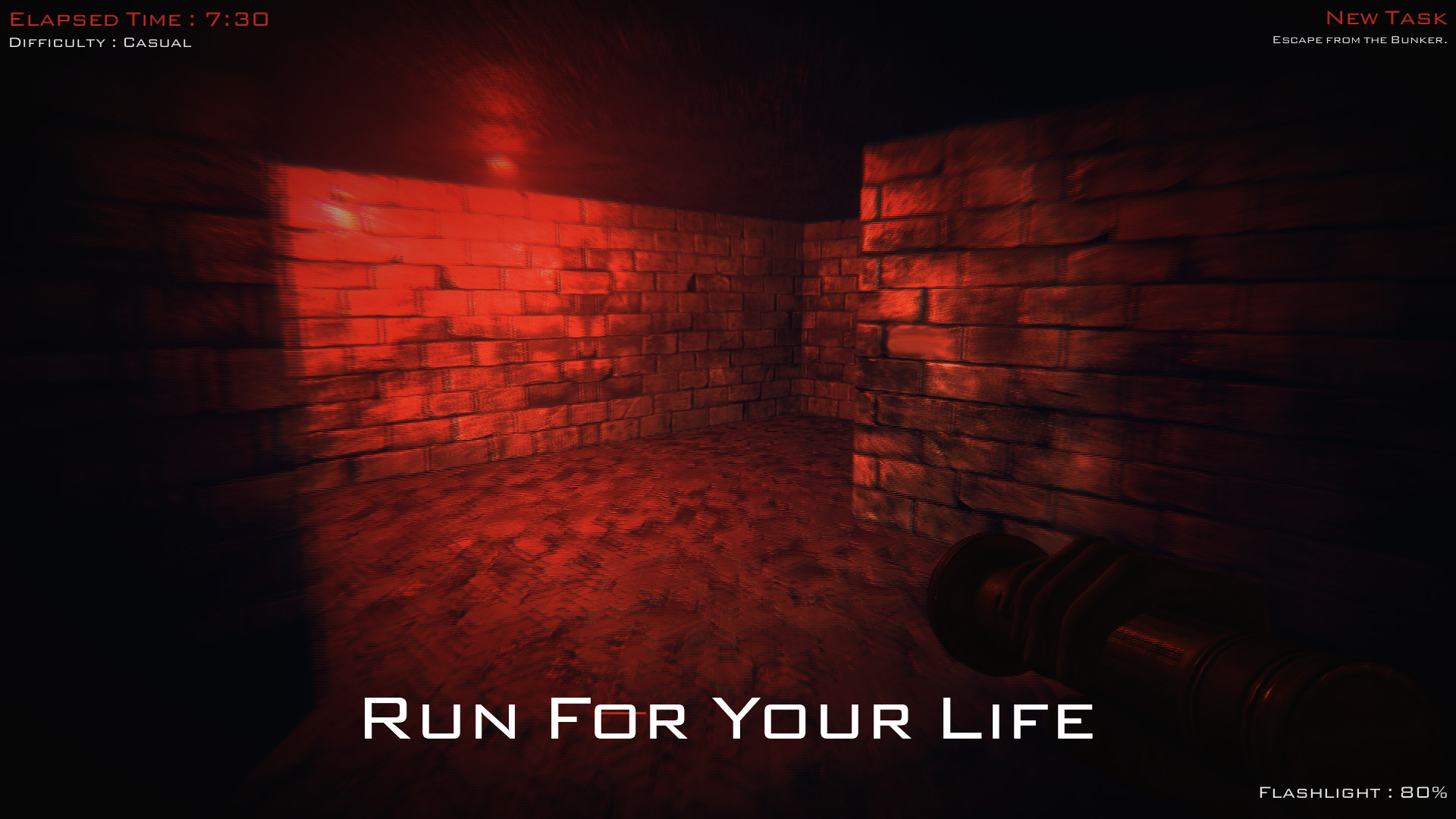 Download links for Bunker - Nightmare Begins PC game
How to download?
About the game
Bunker (Nightmare Begins) is an indie horror game, focused on the psychological horror wherein should survive and complete the quests to escape you.Wander in the corridors where the darkness will not be your only enemy.
Take everything you can find to survive, don't let yourself be trapped, do not get lost.
Hide yourself, make no noise, follow all the quests to the letter to escape.
Each new game will offer you a different experience from the previous one with a behavior of the AI different.
Choose your creature to which you want to confront before each new game and unlock of new difficulty modes.
Settings menu will be available to adjust certain parameters such as controls or the graphic exhibition, however it is strongly recommended to play with the defaults parameters to enjoy a better gaming experience.
We also recommend playing with a headphones and to turn off the light of the room in which you are.
/! The game is still in the early stages of development /!
If you encounter problems that may troubles the game experience please let us know.
Minimum:
OS: 32-bit & 64-bit Operating Systems (Windows 7)

Processor: Intel Core i3-4170 or AMD FX-8120

Memory: 8 GB RAM

Graphics: DX11 Compatible GeForce GTX 460 1GB or AMD HD 6850 1GB

DirectX: Version 11

Storage: 2 GB available space

Additional Notes: With these requirements, it is recommended that the game is played on low quality and without shaders.
Recommended:
OS: 32-bit & 64-bit Operating Systems (Windows 7, Windows 10)

Processor: Intel Core i3-4170 or AMD FX-8300 or higher

Memory: 8 GB RAM

Graphics: DX11 Compatible GeForce 760 or AMD HD 8800 or 4GB of RAM

DirectX: Version 11

Storage: 2 GB available space