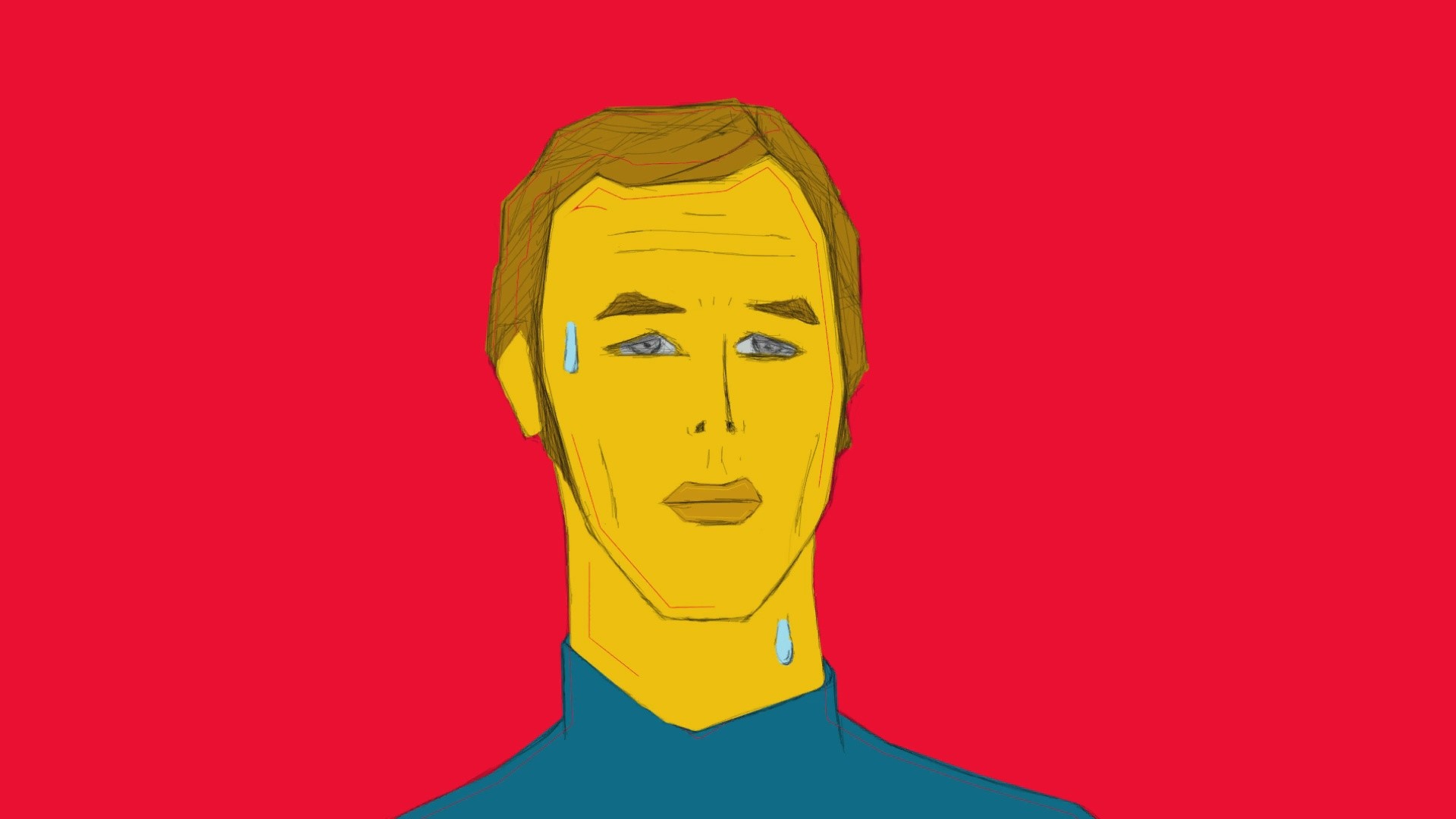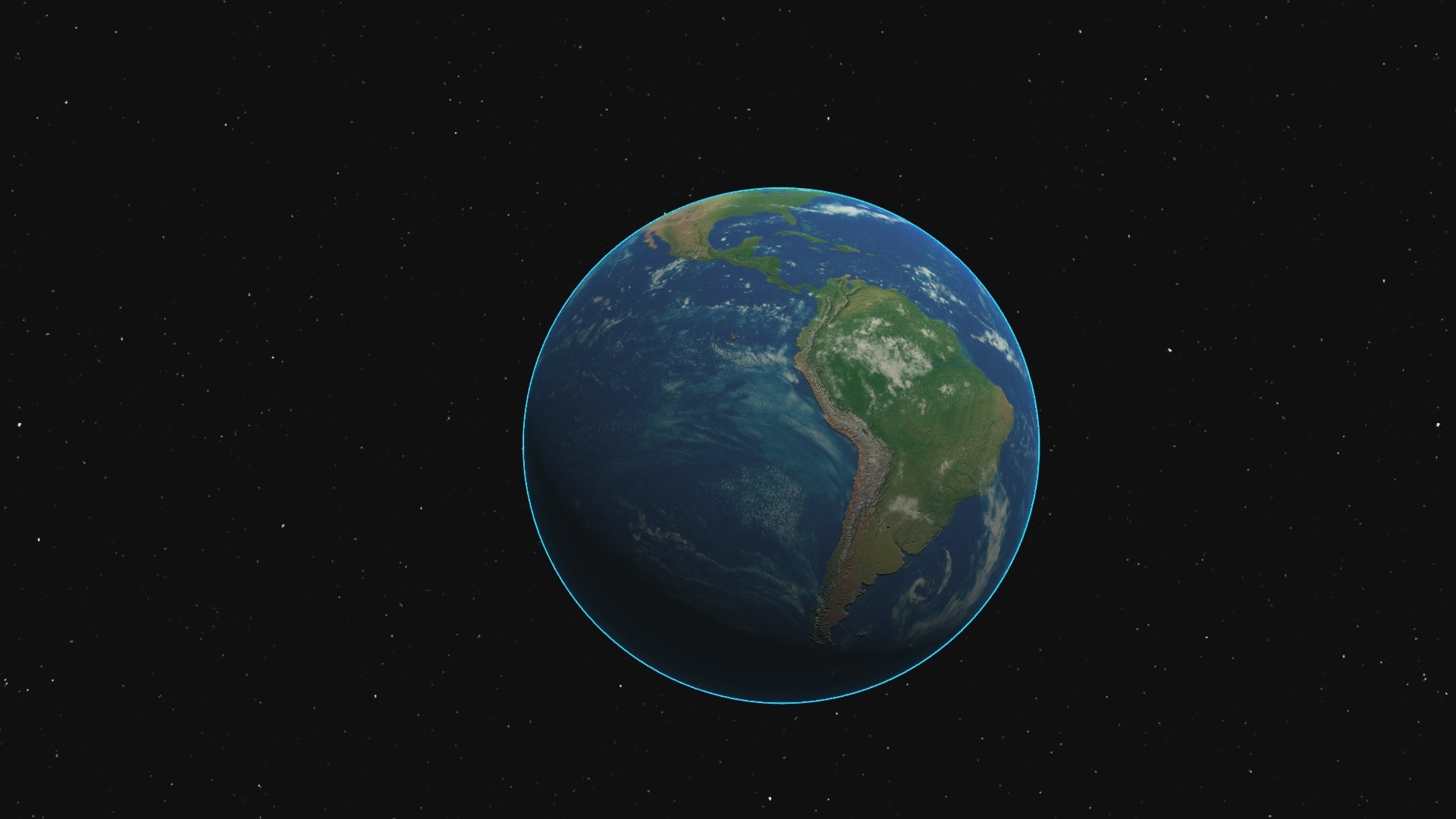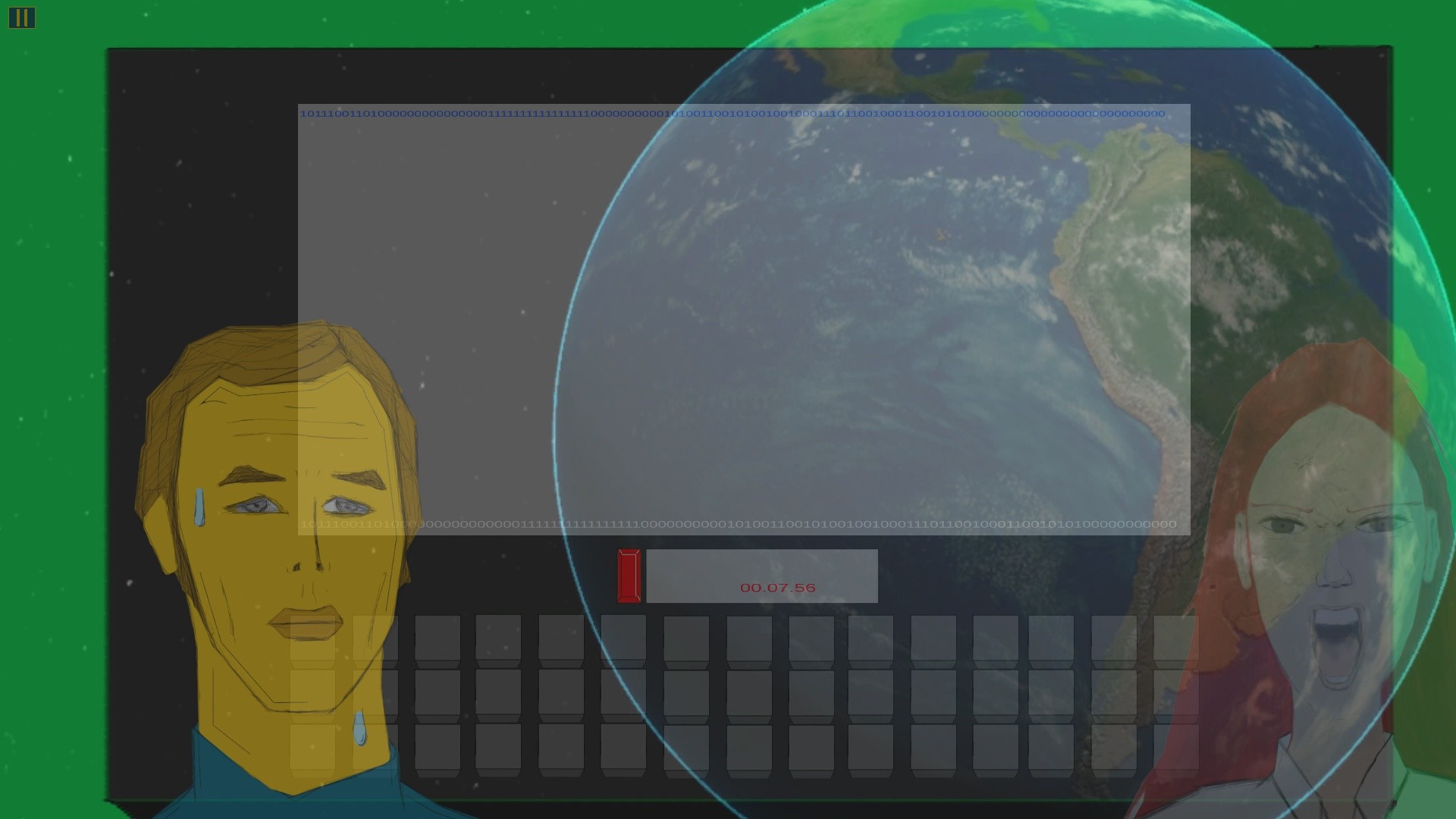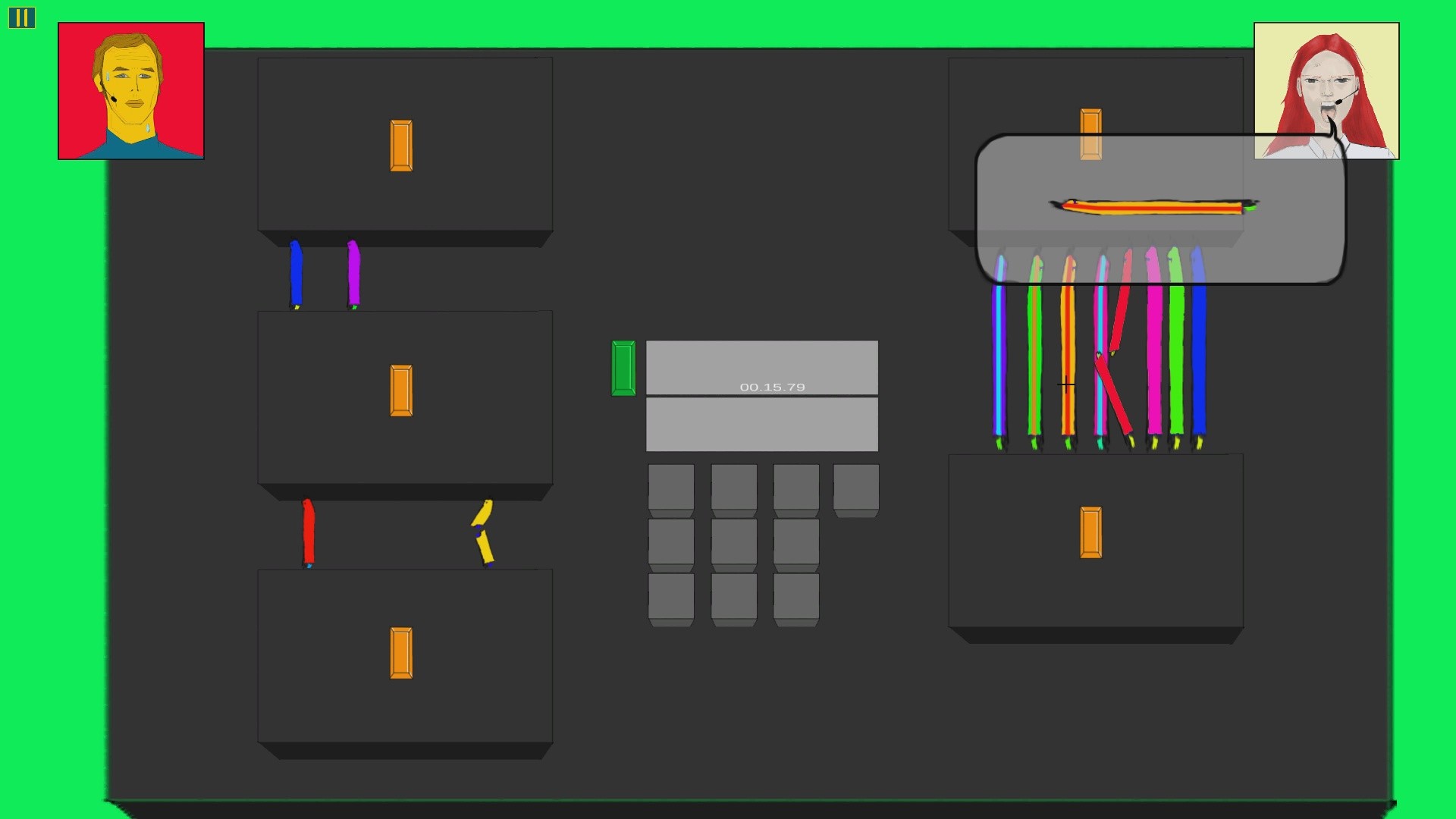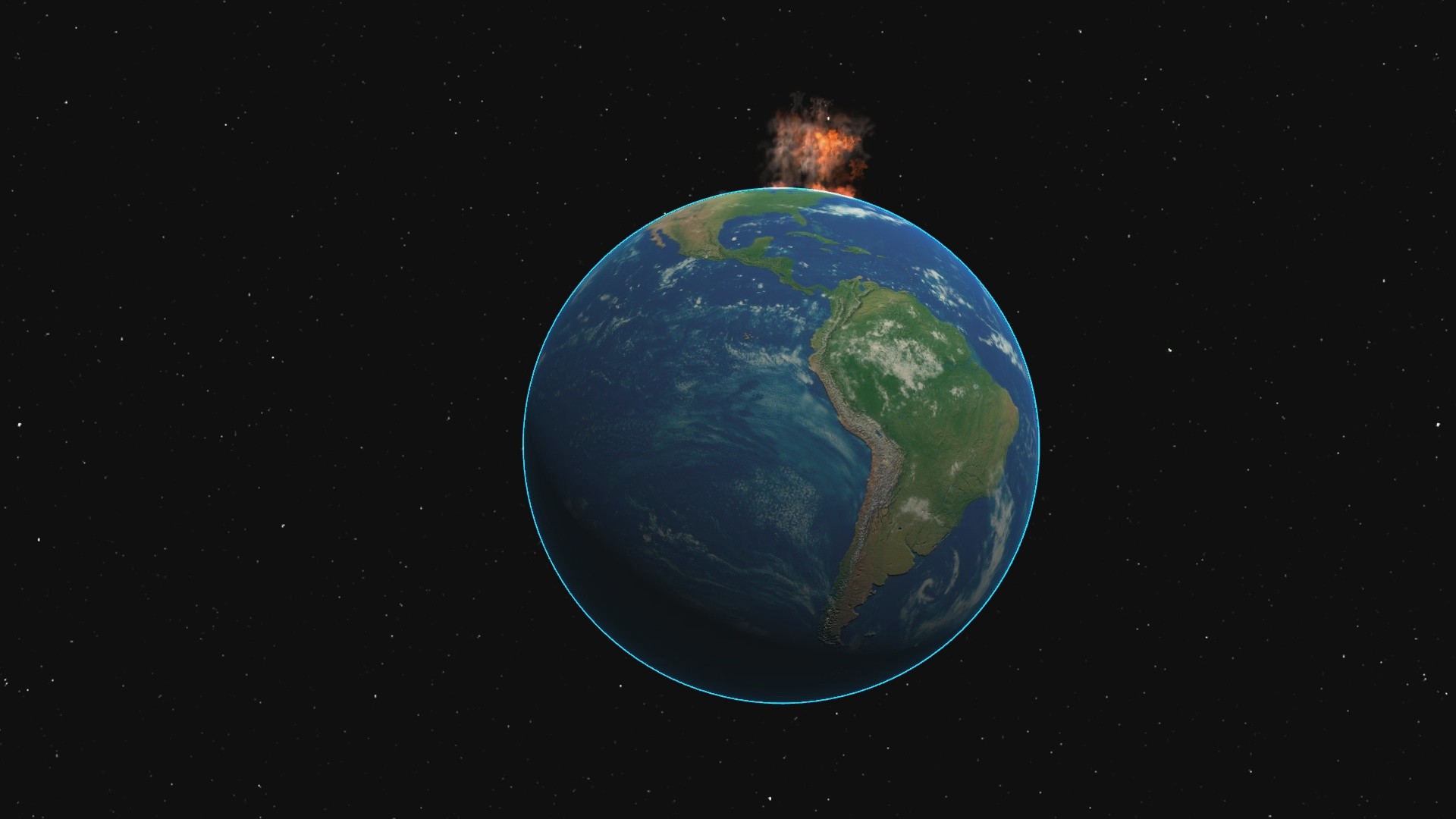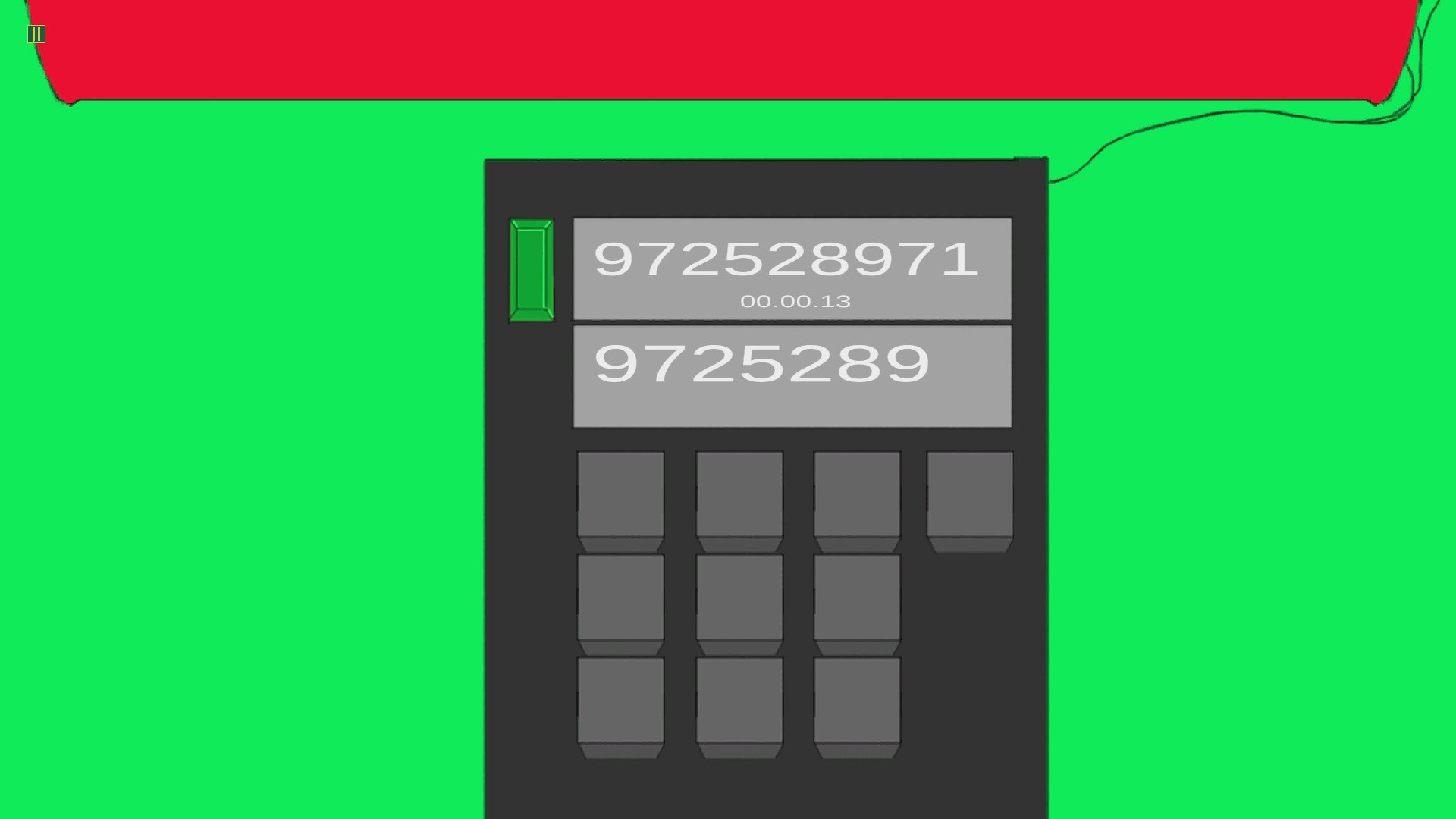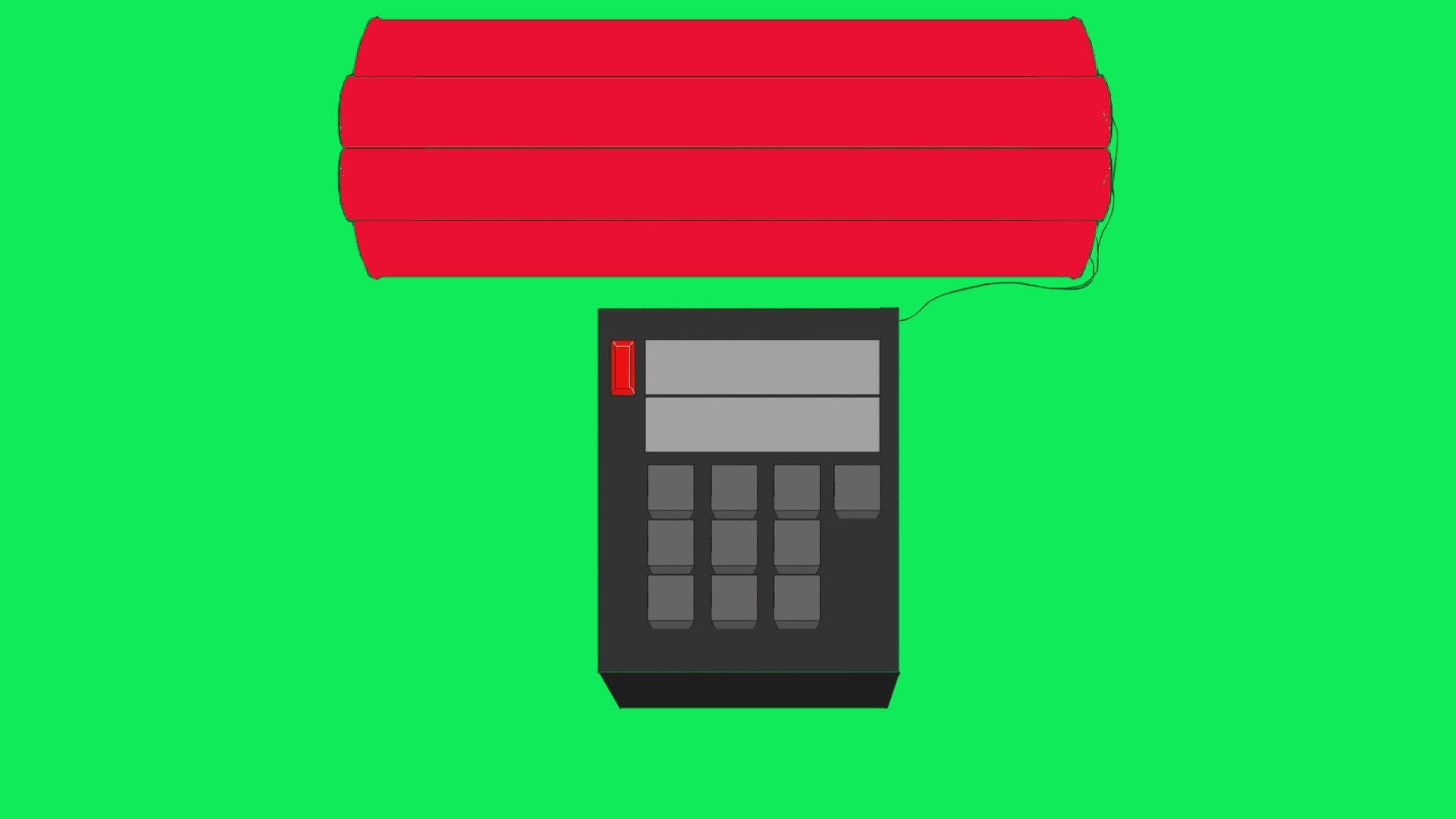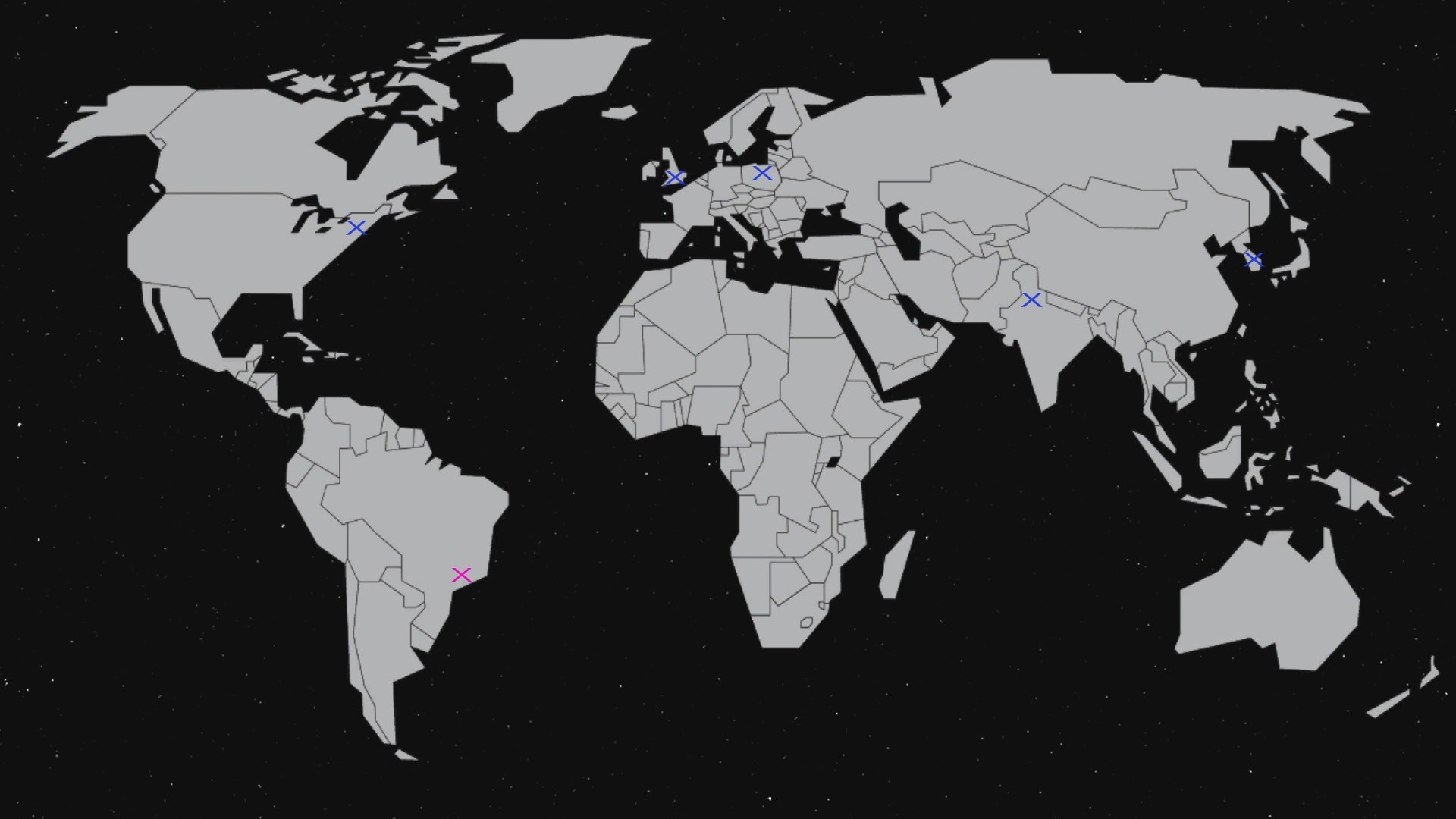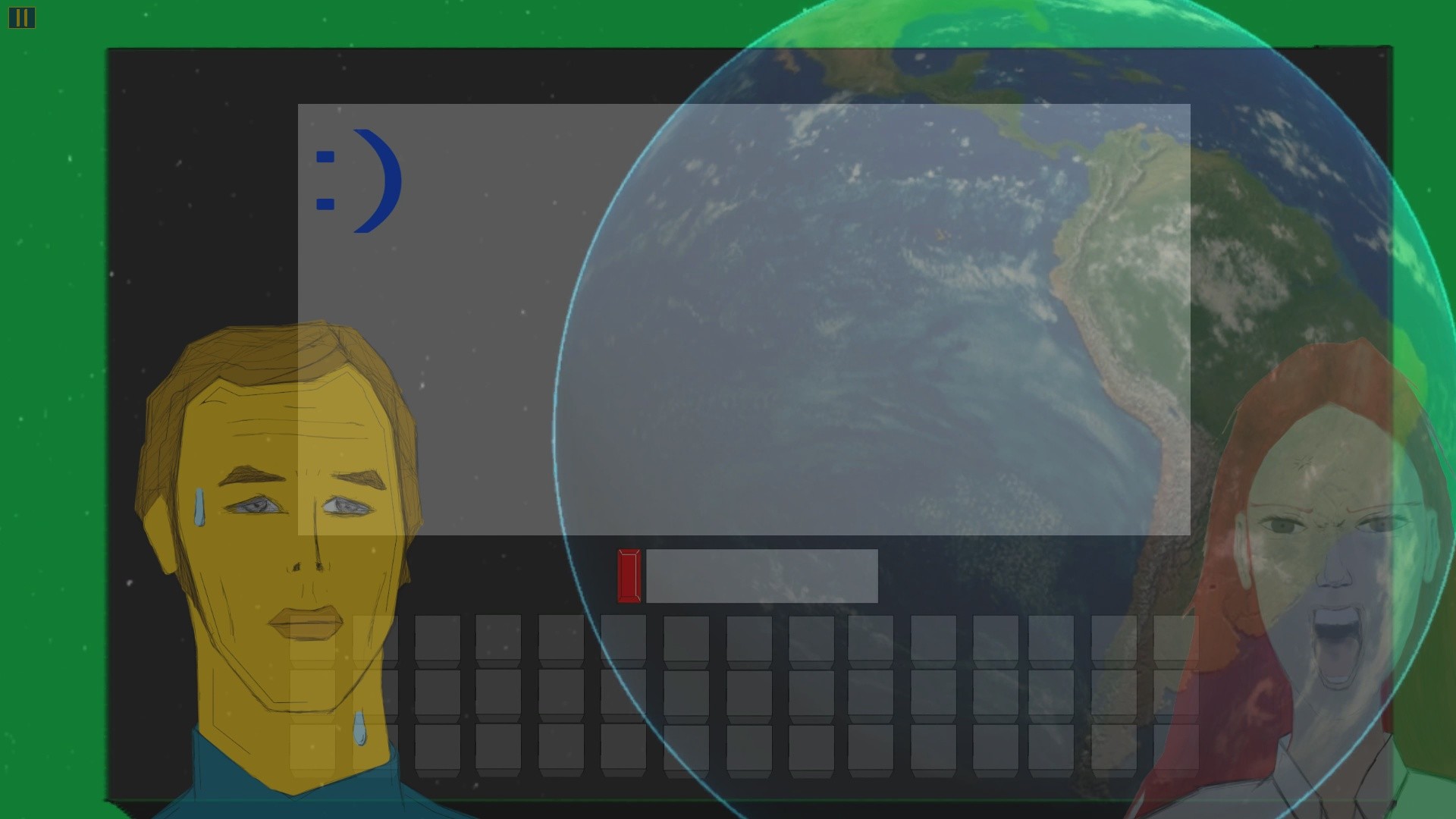 Download links for Booby And The Booby Trap PC game
How to download?
About the game
An unidentified bomber running around the world installs bombs. You must become a bomb removal expert and remove the bombs.
Booby and the Booby Trap
is a game in which you serve as an agent of the bomb squad "BS". You have to dismantle the bombs and solve the problems to save the world. You can stop the bombs, bomb the bombs, or may just run away. All results are up to you. One thing is certain that you can do any of those things well.
Goal of the game: Booby And The Booby Trap is a numeric typing & mouse click game. You must enter the required number correctly within a given time to prevent the explosion timer from progressing.
There are seven intense and exciting stages.
Infinite mode lets you enjoy endless challenges.
You may experience the movie-like moments in which you have to fulfill your mission in a limited time.
You can feel the job of an agent with a pleasant challenge.
This game does not affect your knowledge of bomb removal.
You can enjoy funny and beautiful characters and objects.
You will be a person who is punctual after playing this game.
* Gameplay: This is a typing game using Keyboard and Mouse. Please use Keypad and Mouse to play.
Minimum:
OS: Windows 7 SP1+

Processor: Core i3

Memory: 2 GB RAM

DirectX: Version 9.0

Storage: 139 MB available space

Sound Card: DirectX compatible