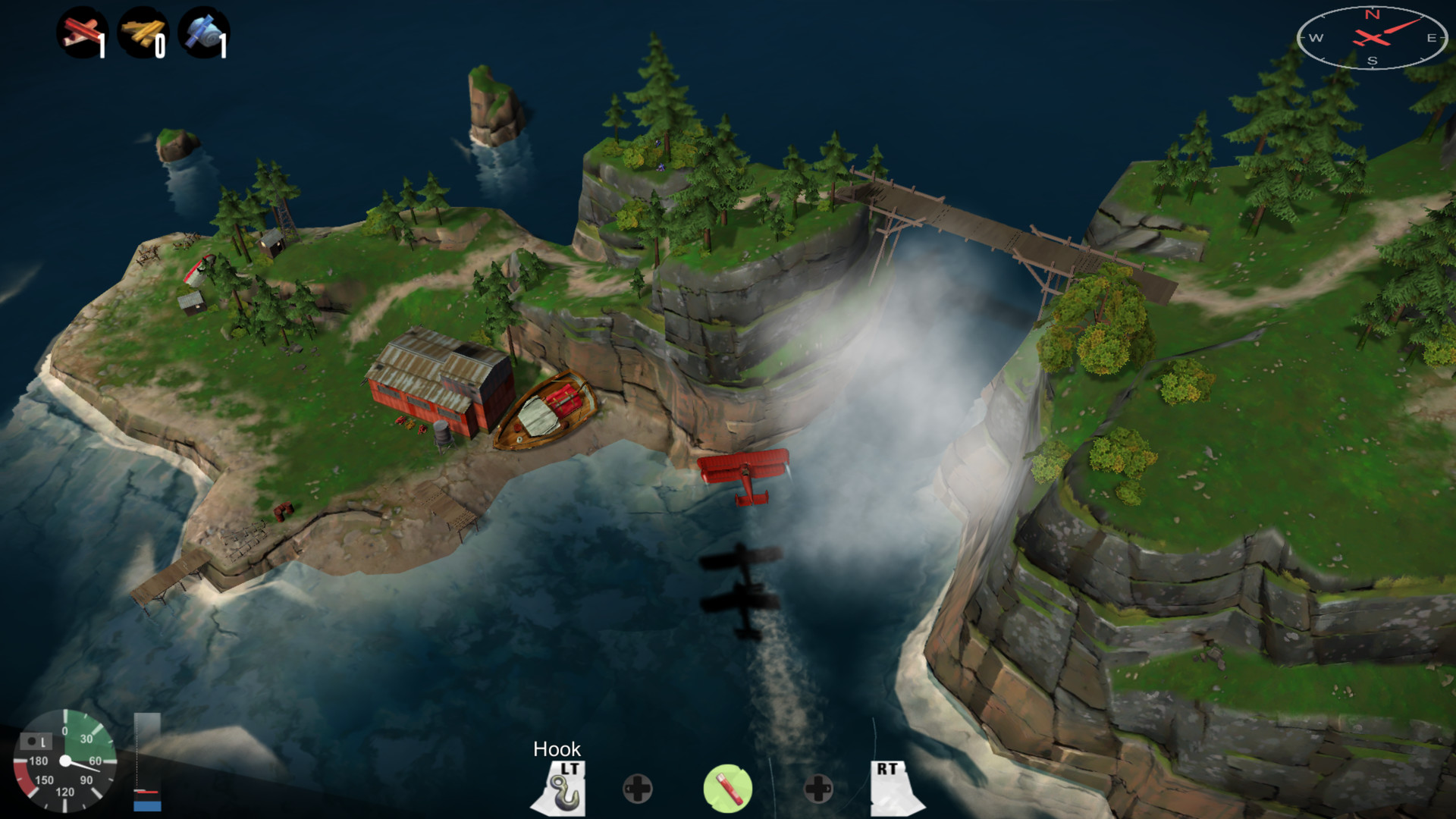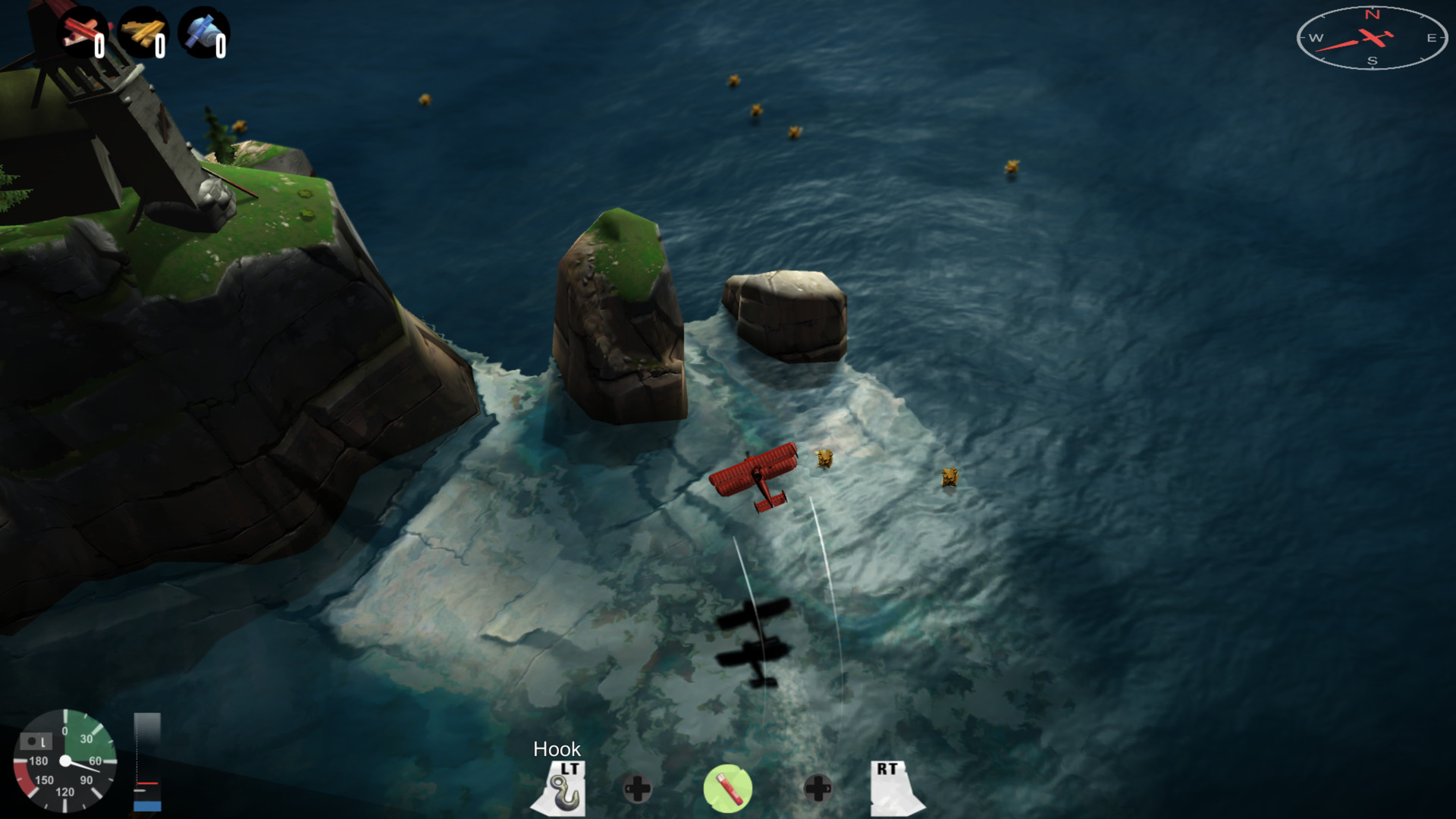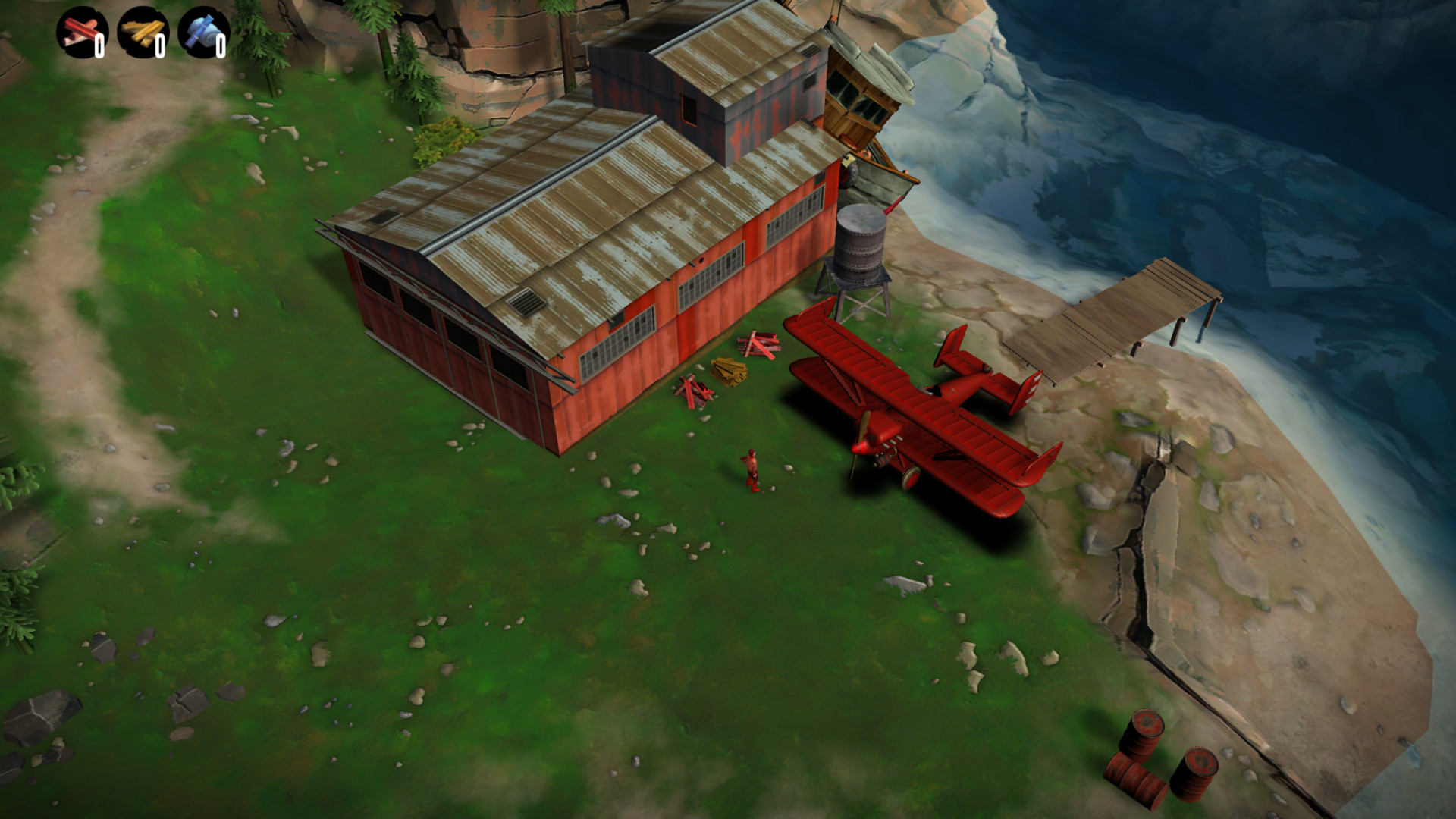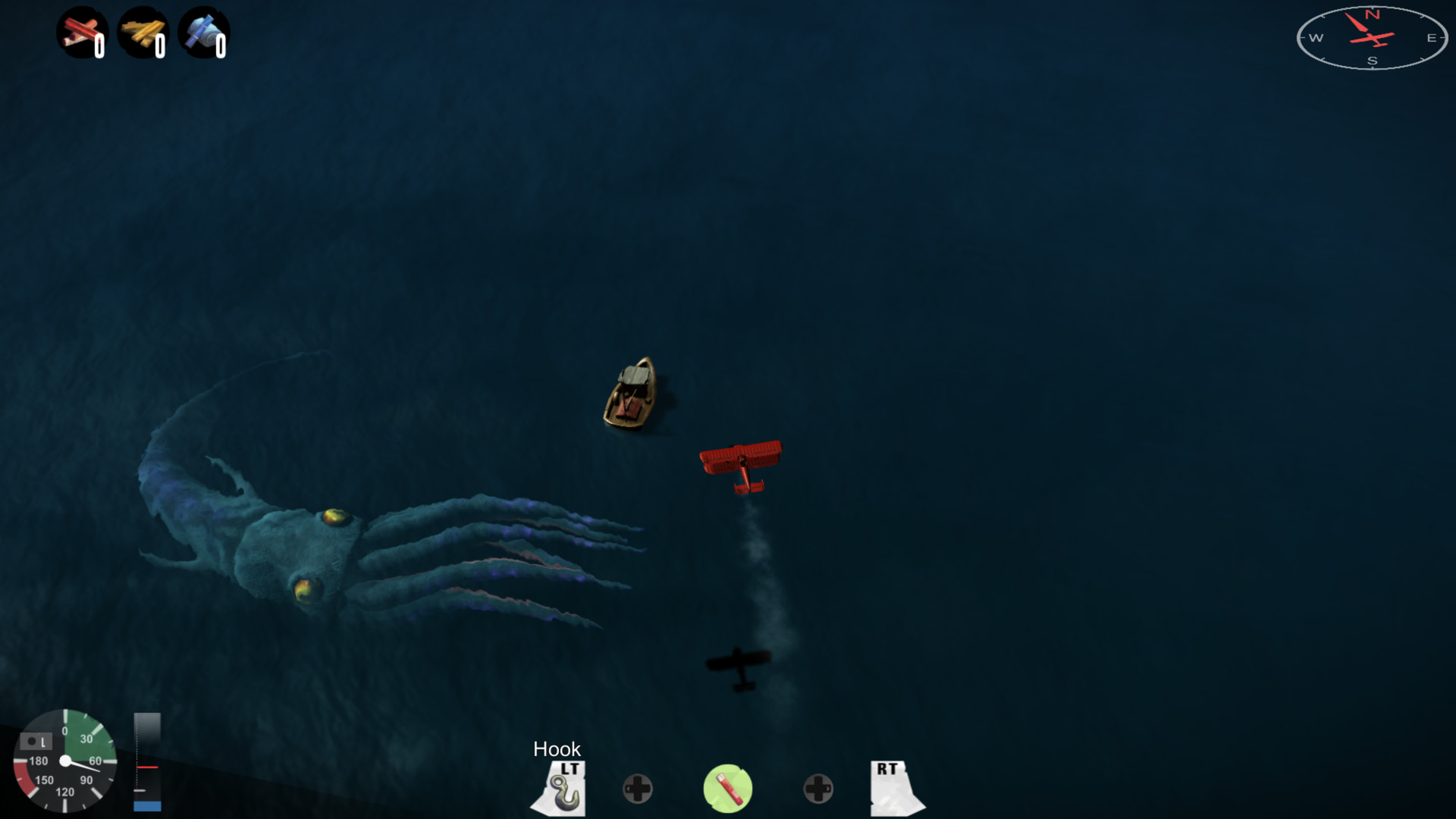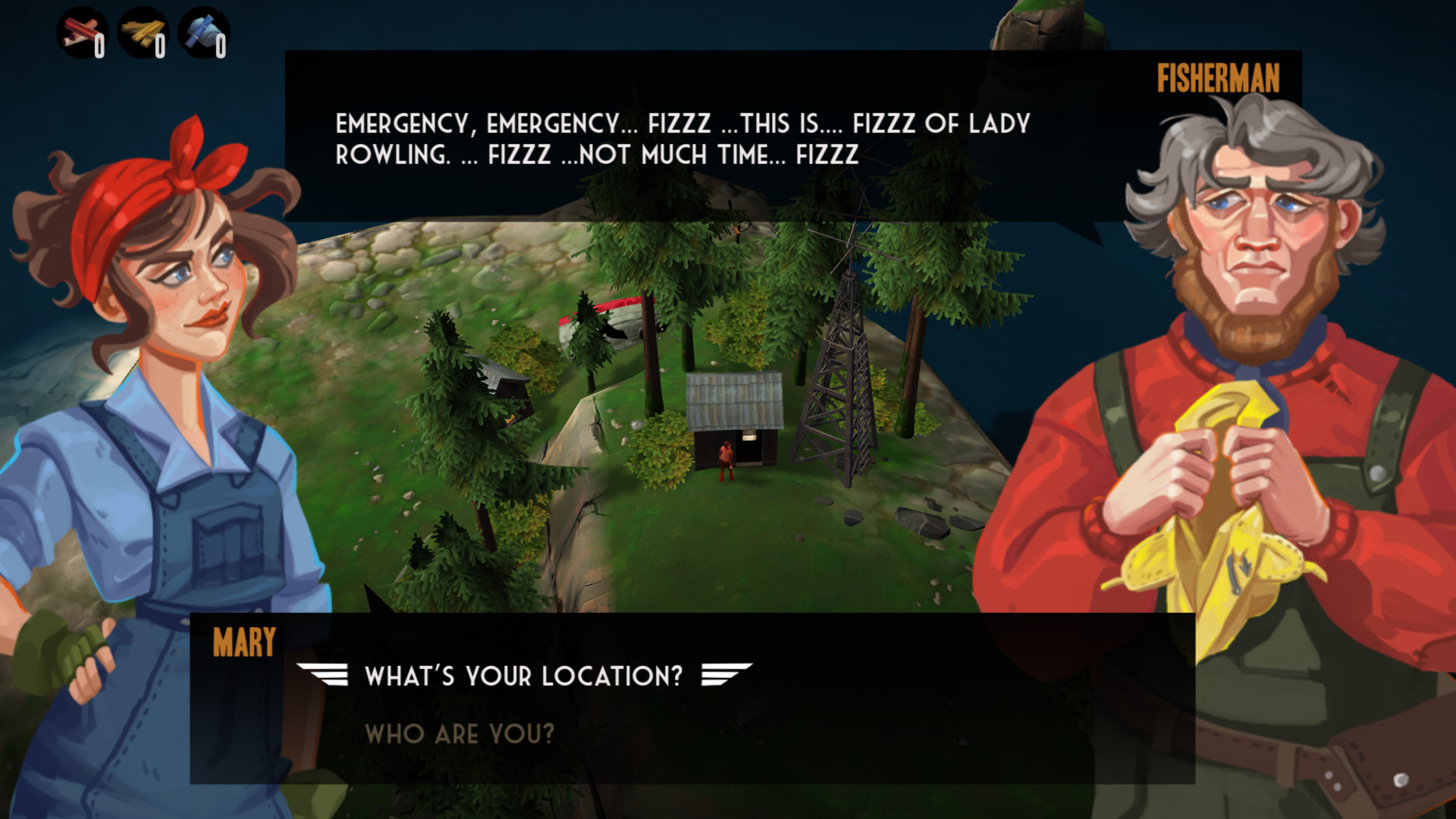 Download links for Above PC game
How to download?
About the game
Above is an aeronautic action-adventure game, set in a world of scattered islands, where flight is freedom at a cost and secrets lives deep beneath the ocean waves.
The Game:
Join the young pilot, Maryam, as she breaks the aviation ban of her people,, in order to reunite with her brother, Elm. Experience, with Maryam, the freedom of flight, uncover the truths behind her people's myths and rules, and discover, with her, that the world is much bigger than she was told but as dangerous as she was warned.
Features:
Acrobatic Aviation - Experience with Maryam the freedom of flight, learn how to master piloting the different aeroplanes, and begin the journey to becoming an ace pilot.

Intriguing Island-world - Explore the ocean-scattered islands, discover the history of the world, meet and interact with its inhabitants and scavenge for resources to further your journey.

Unraveling Mysteries - What is the truth and what is a myth? Who can you trust and who has their own agenda? And what secrets are dwelling just below the surface?

Abominations from Below - Fight and hunt the different gigantic sea monsters that dwell in the world's ocean from above in your aeroplane.

Antagonistic Nature - Battle the wind and the rain as you navigate your aeroplane through changing weather and survive treacherous landing strips and unforgiving cliff walls.

Crafting and Customization - Build and modify your aeroplanes with scavenge resources and recovered blueprints.

Inviting soundscape and eye catching graphics - Immerse yourself in the world of Above, where the adventure is build into every detail.
Minimum:
OS: Vista SP1+ or later

Processor: 2 GHz Processor or better

Memory: 2 GB RAM

Graphics: Intel HD 3000 or better

DirectX: Version 11

Storage: 2 GB available space