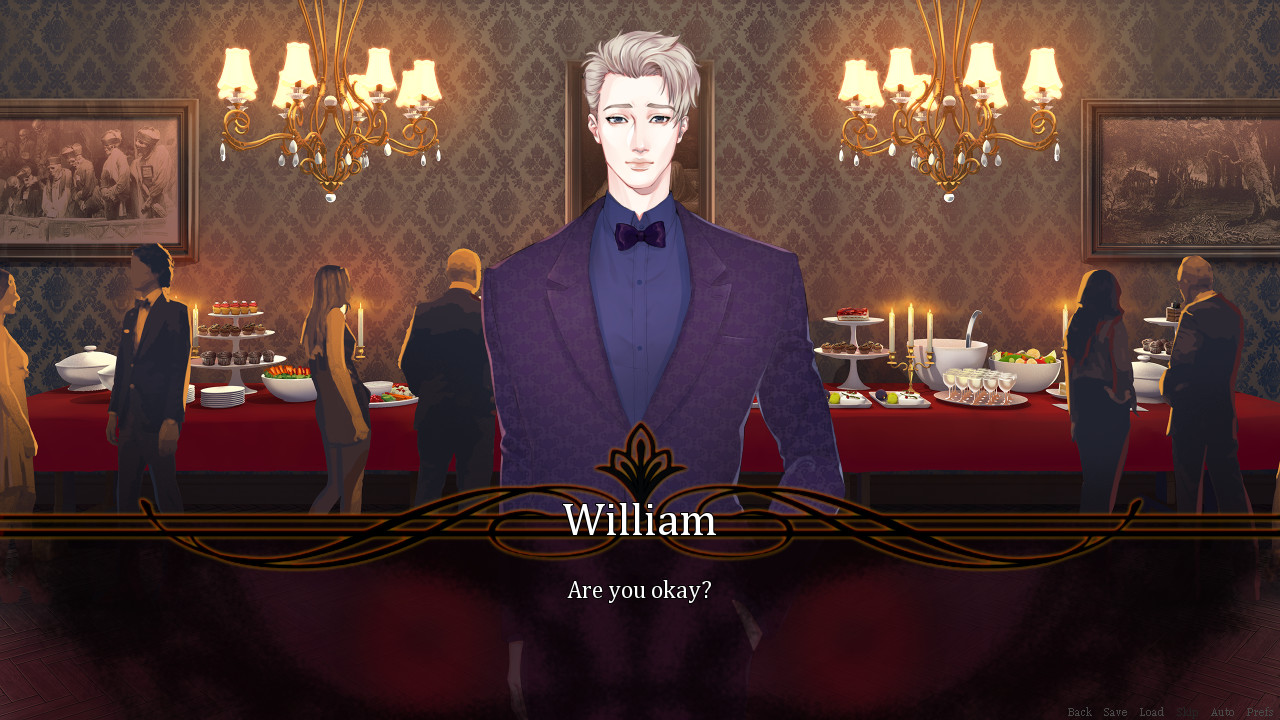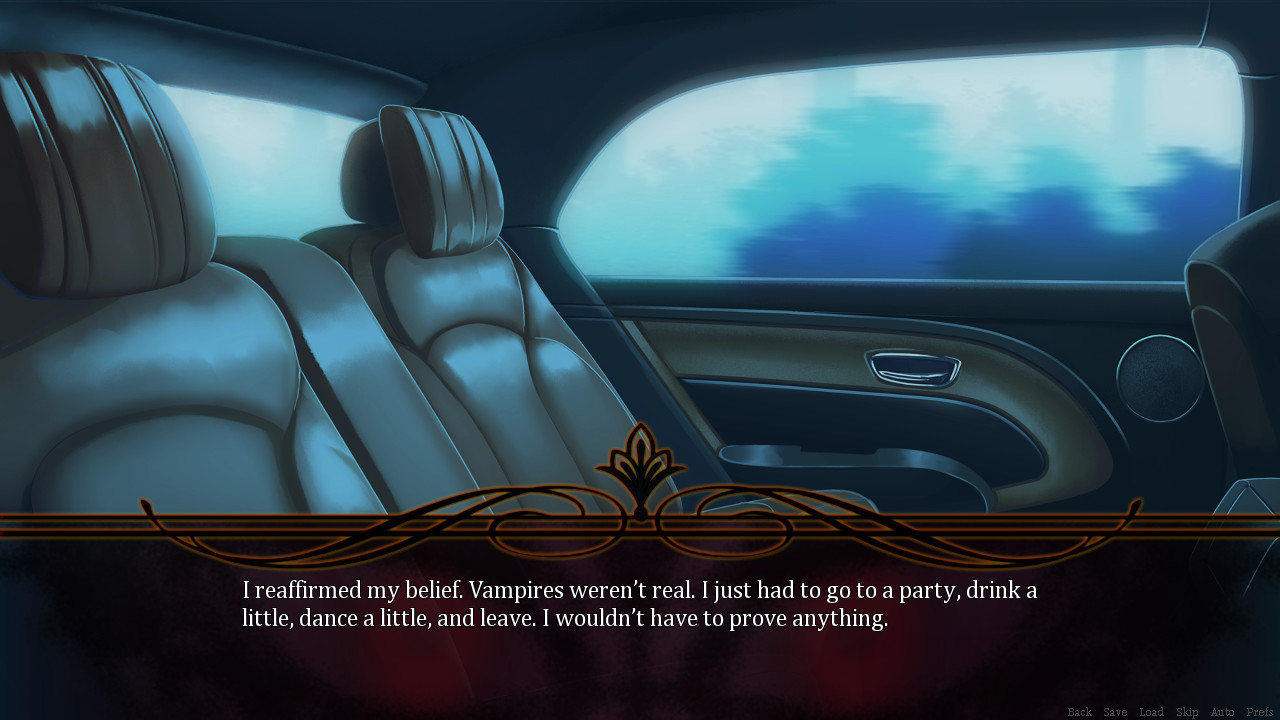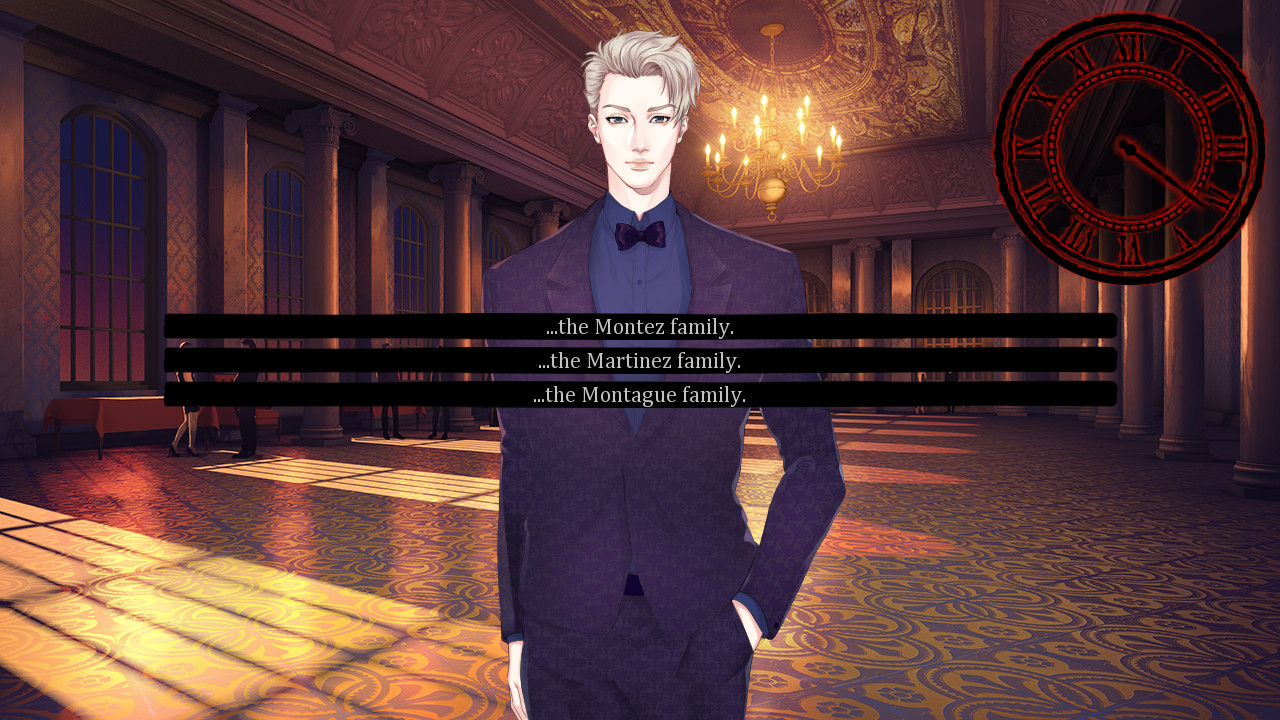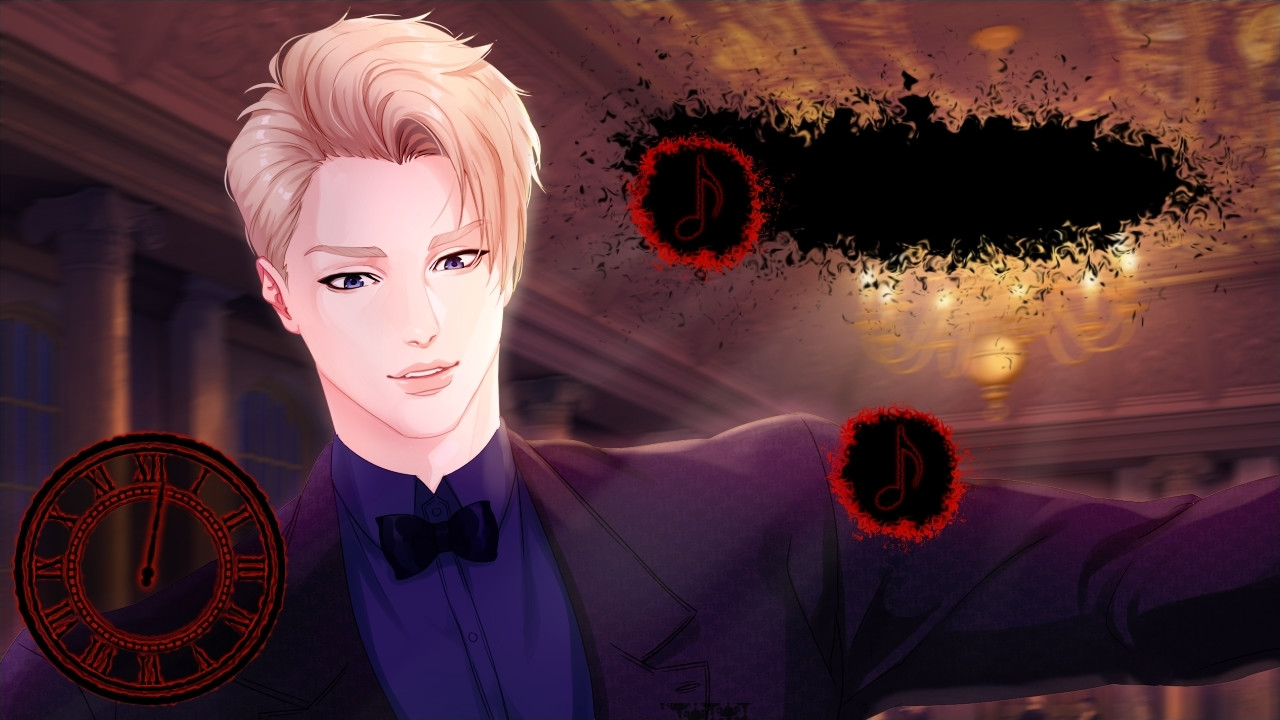 Download links for A Bloody Party PC game
How to download?
About the game
"Vampires don't exist... right?"
When your best friend becomes obsessed with vampires and bravely (foolishly) decides to crash a party to prove his crazy theory, you end up volunteering to go in his place to stop him. After all, a night of free food and dancing? Why not? It's not like vampires actually exist, right?
---
Features:
-Full English Voice Acting
-Quick-Time Event Mini-games
-SEVEN Bad Endings, One TRUE Ending
-Masculine/Feminine Main Character Options
-Custom Main Character Name
-Short for Casual Enjoyment!
-A Treat Easter Egg for fans of Seduce Me the Otome
---
Creative Team-
Written and Developed by Michaela Laws
Edited by Genevieve Rose
Art by Konett, Badriel, and Michaela Laws
Music by Luna Chaii
Programming Assistance by Ethan Nakashima
Voice Actors-
William - Kevin K Gomez
Pawel - Evan Bremer
Candi - Daisy Guevara
Servant - Terrance Drye
Vampire Lady - Kira Buckland
Vampire Gentleman - Jack Howarth
Vampire Noble - Marissa Lenti
Doorman - Patrick M Seymour
??? - Michaela Laws
???? - Sheila M Lin
Minimum:
OS: Windows 8

Processor: i5+

Memory: 1 GB RAM

Graphics: DirectX or OpenGL compatible card

Storage: 205 MB available space

Sound Card: -