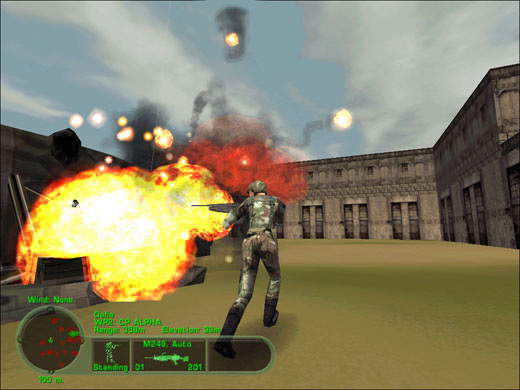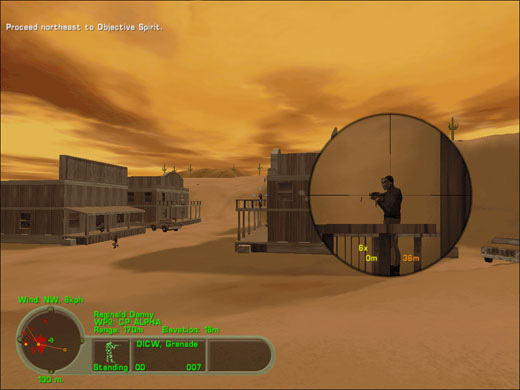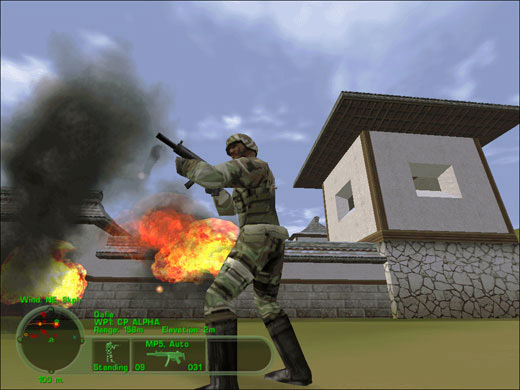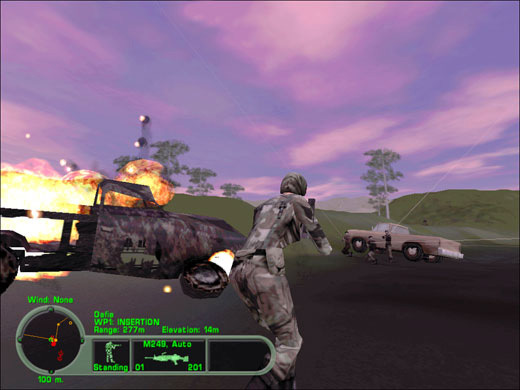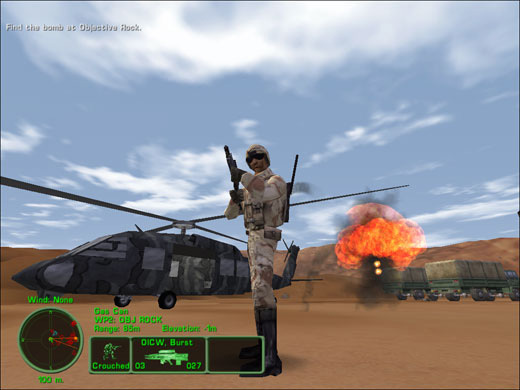 Download links for Delta Force Land Warrior PC game
How to download?
About the game
Engage the enemy across vast outdoor environments and expansive indoor environments as you take control of the US Army's elite anti-terrorist unit.
Delta Force Land Warrior
introduces new weapons and characters for both single player and intense online multiplayer via NovaWorld.
Select from a team of diverse characters, each with their own special abilities. (Sniper, Demolitions, Close Quarters Battle, Aquatics and Heavey Gunner)
Advanced new rifles, systems, machine guns and grenade launcher
Developed from the same engine used to train the US ARMY elite Land Warrior Soldiers
Wage war on the massive battlefields of NovaWorld with up to 50 players simultaneously
Rank Yourself against your enemies and allies on NovaWorld