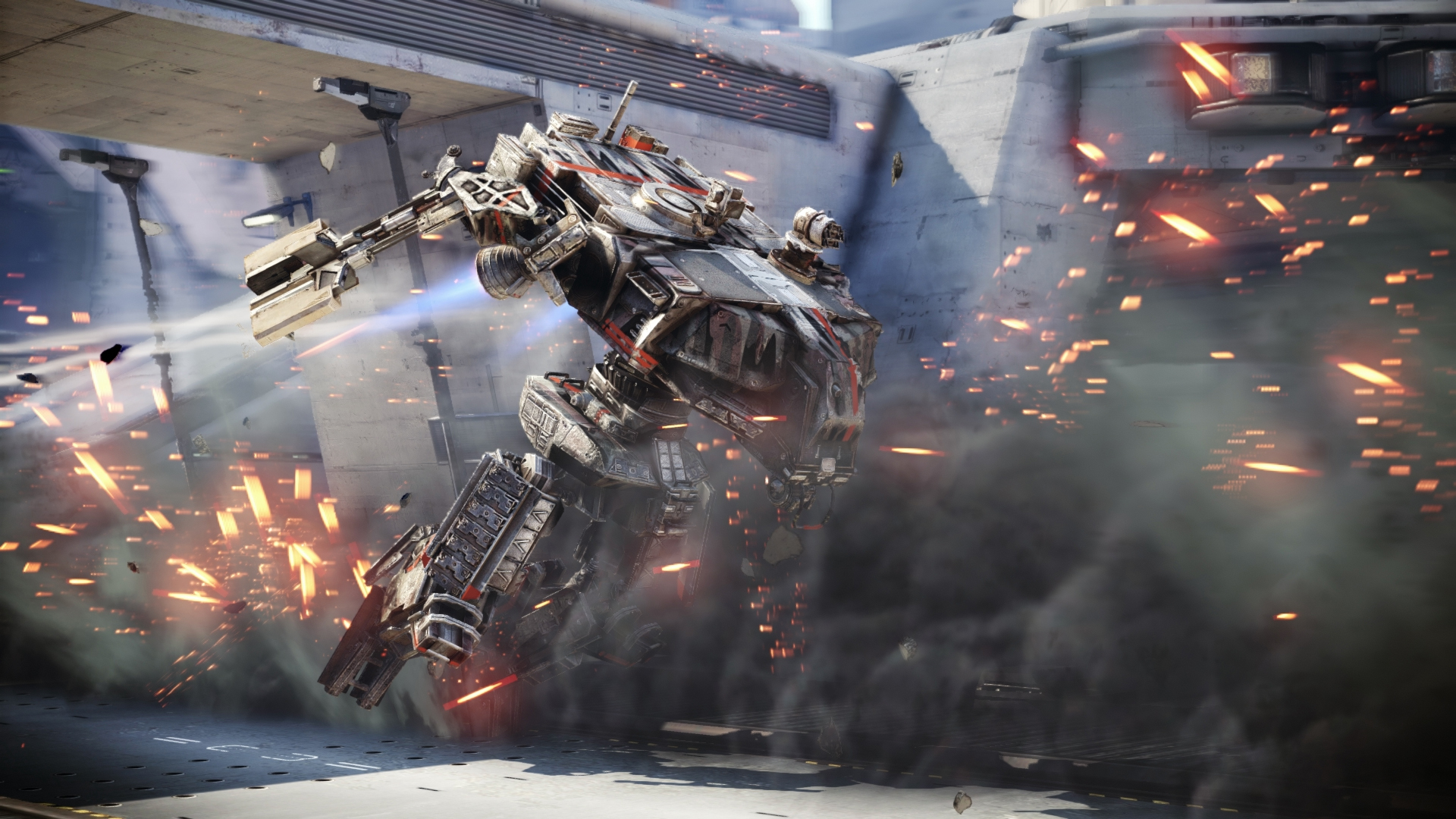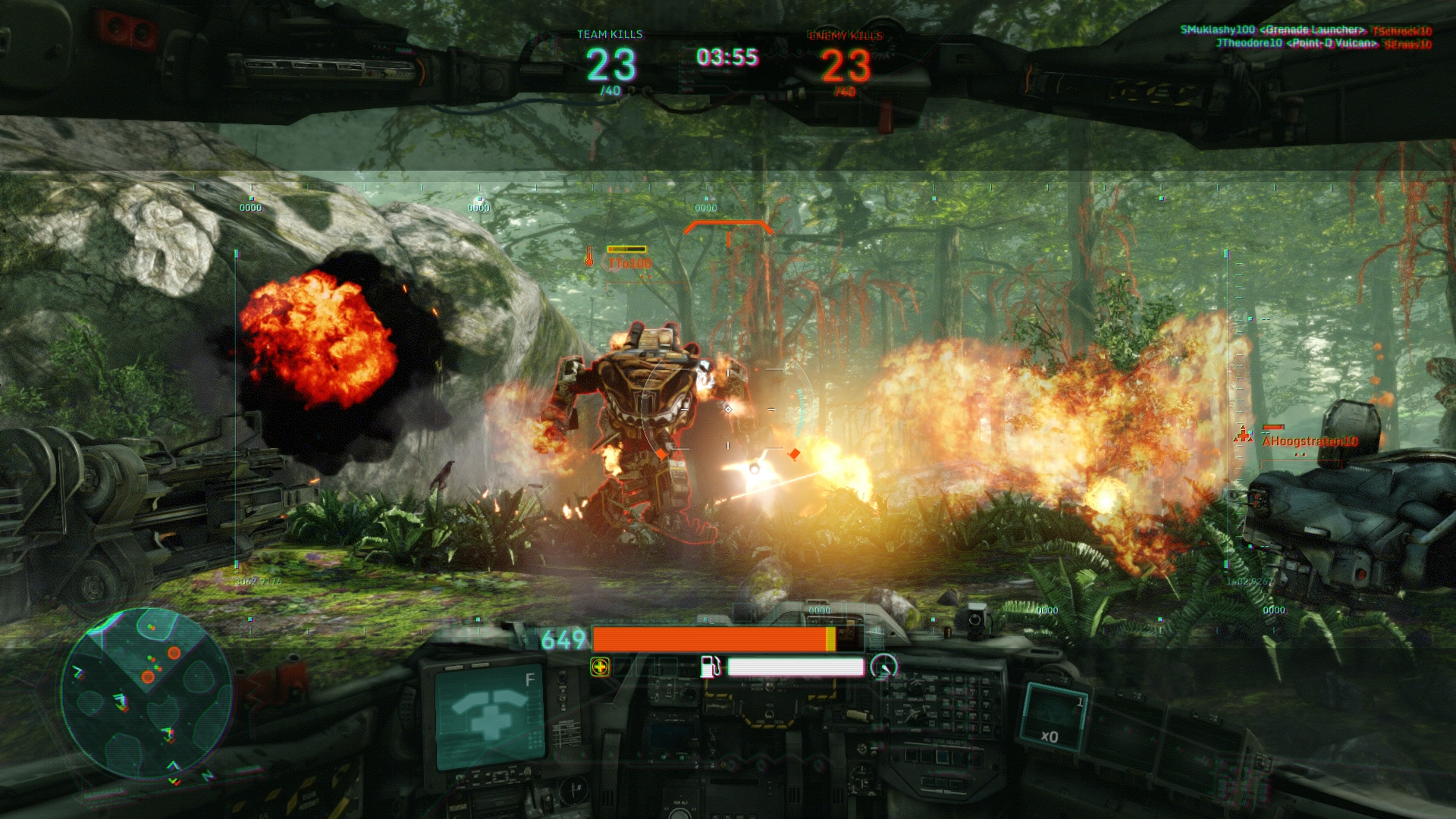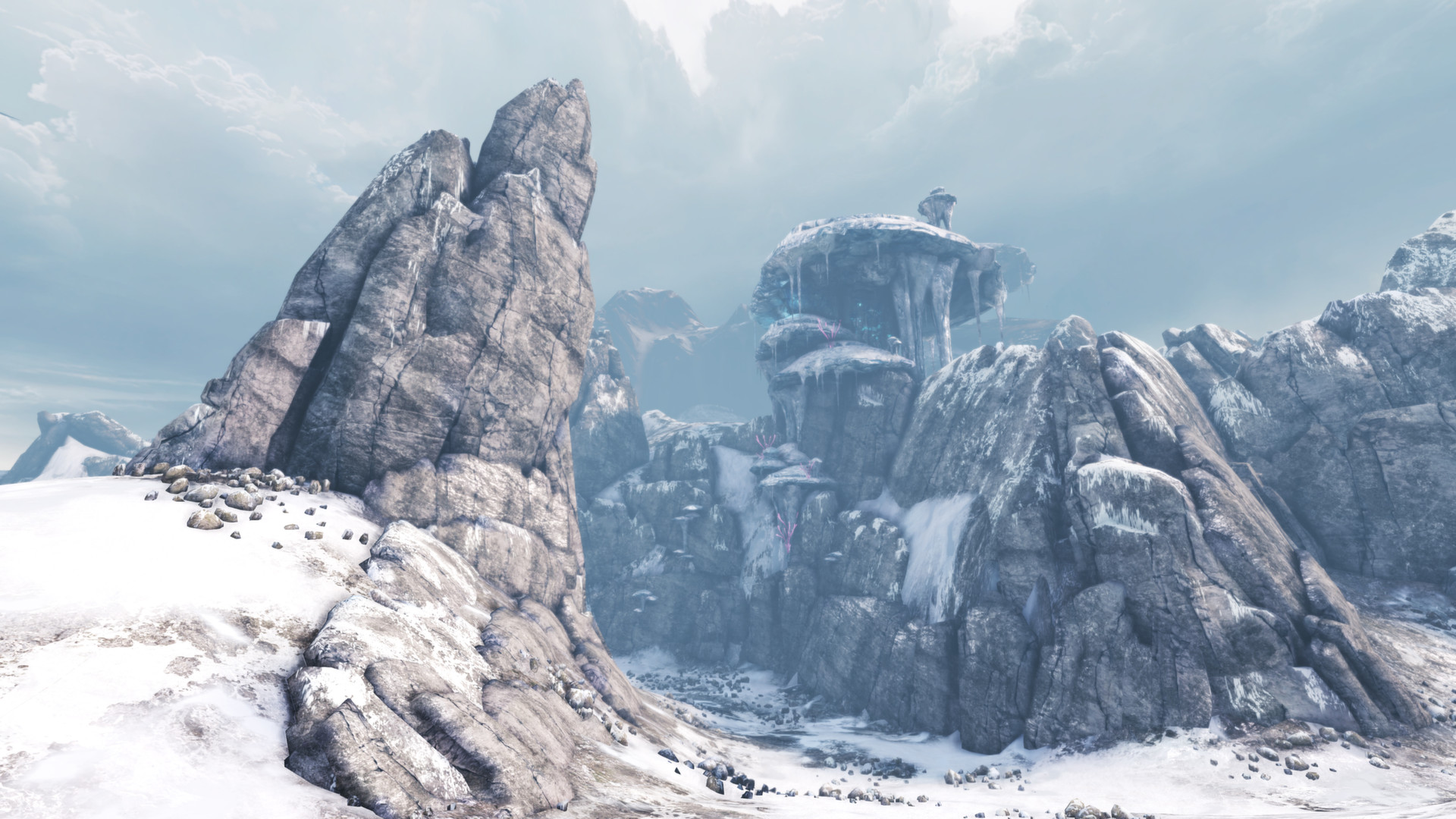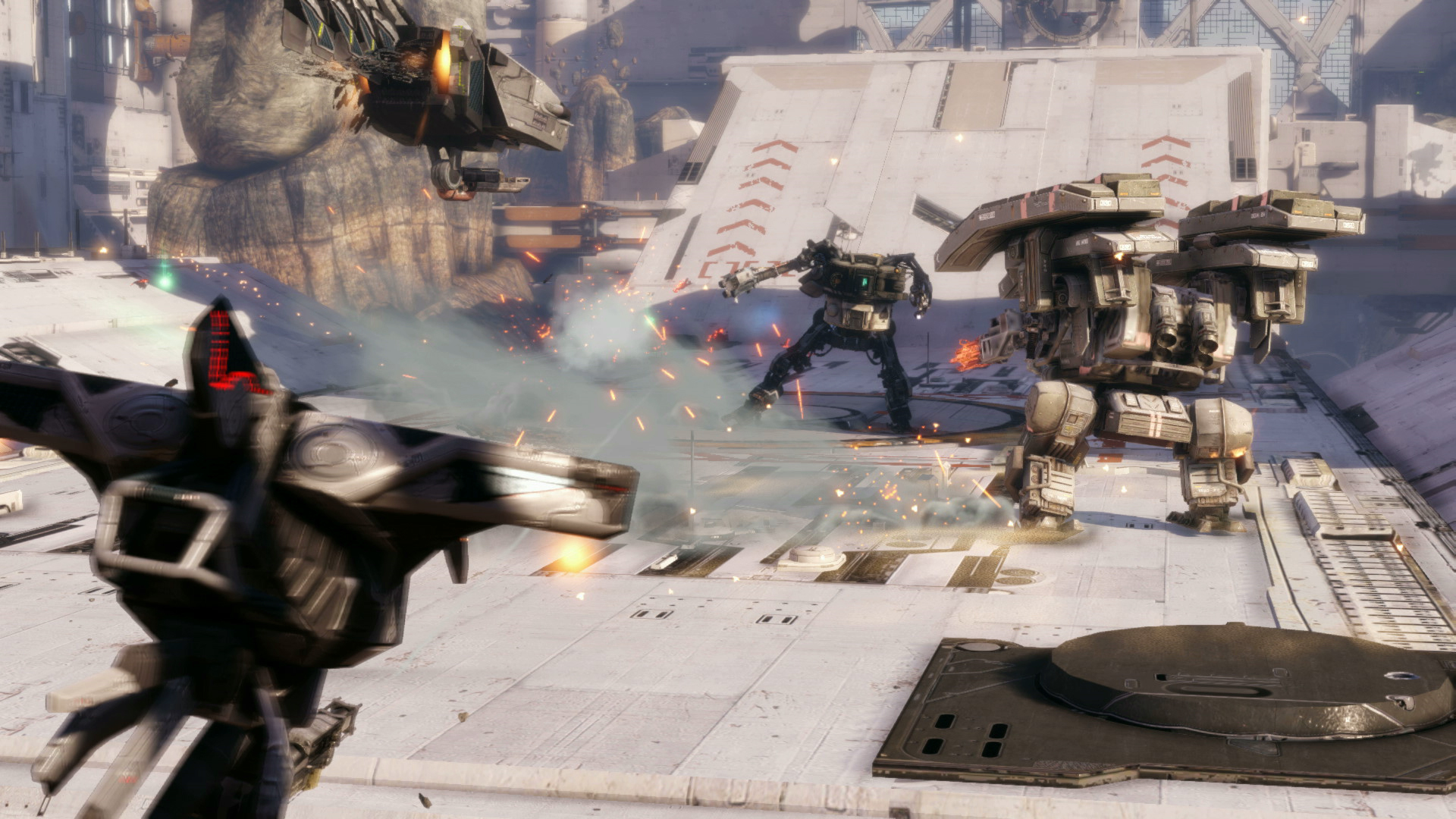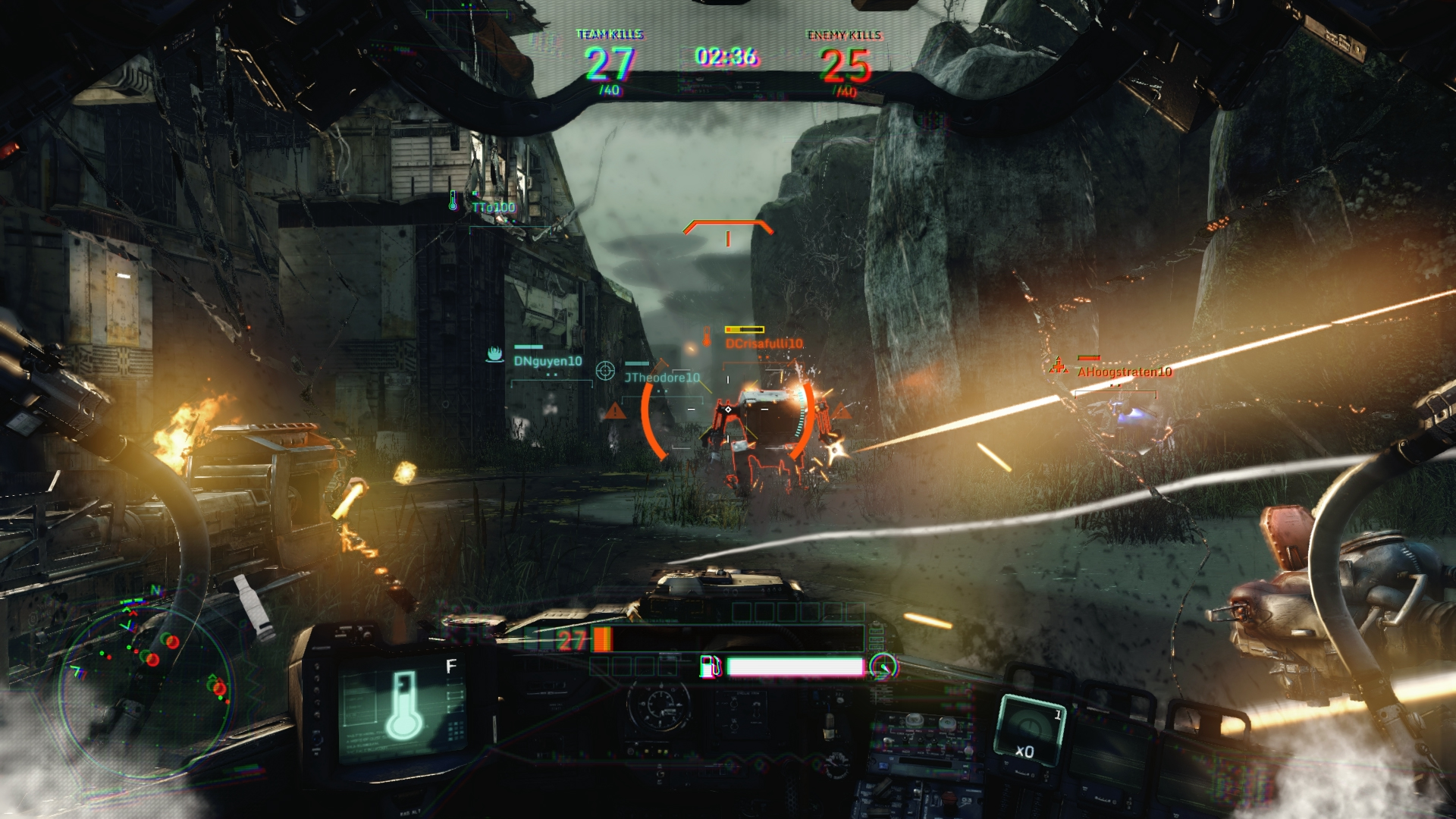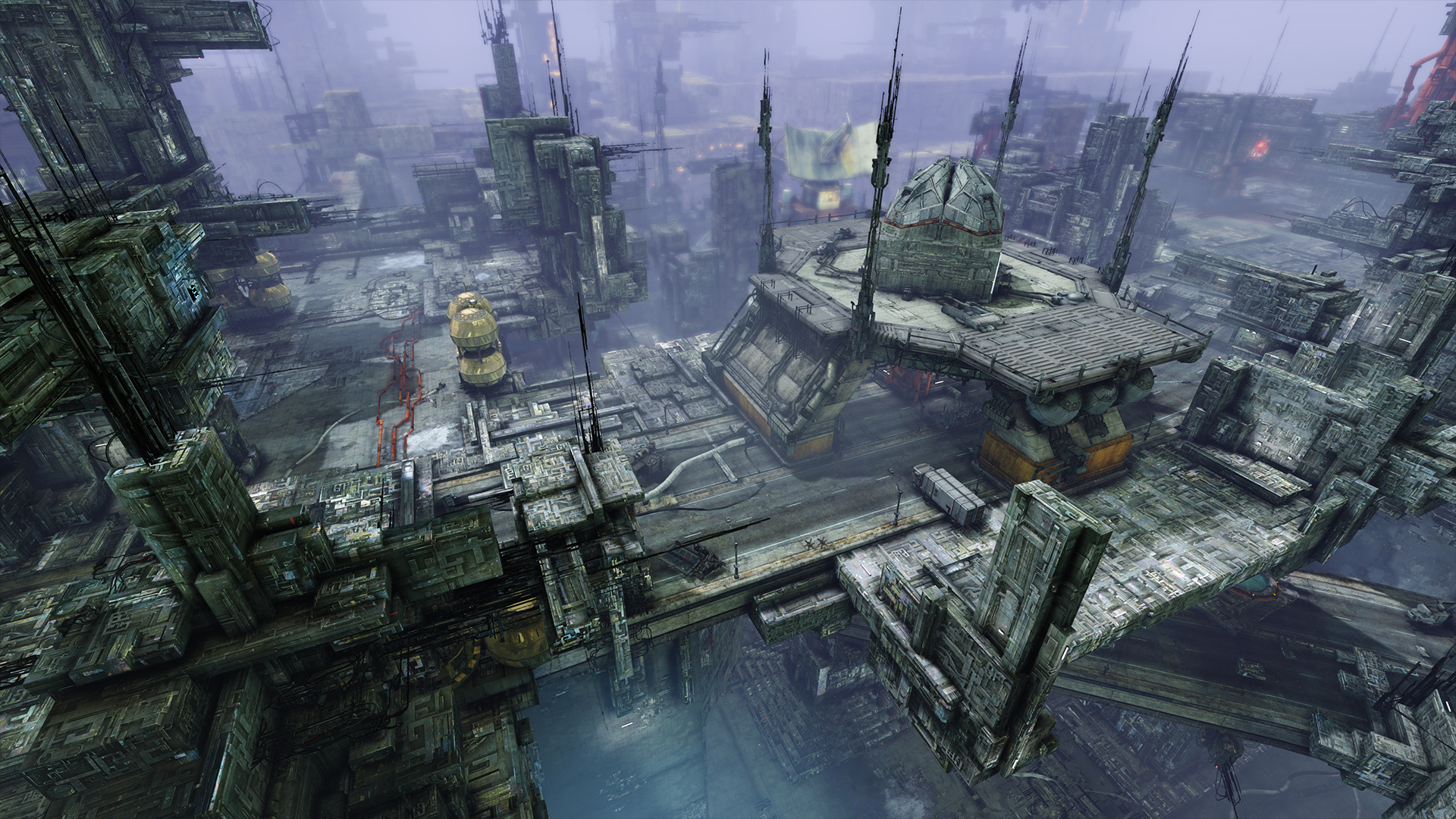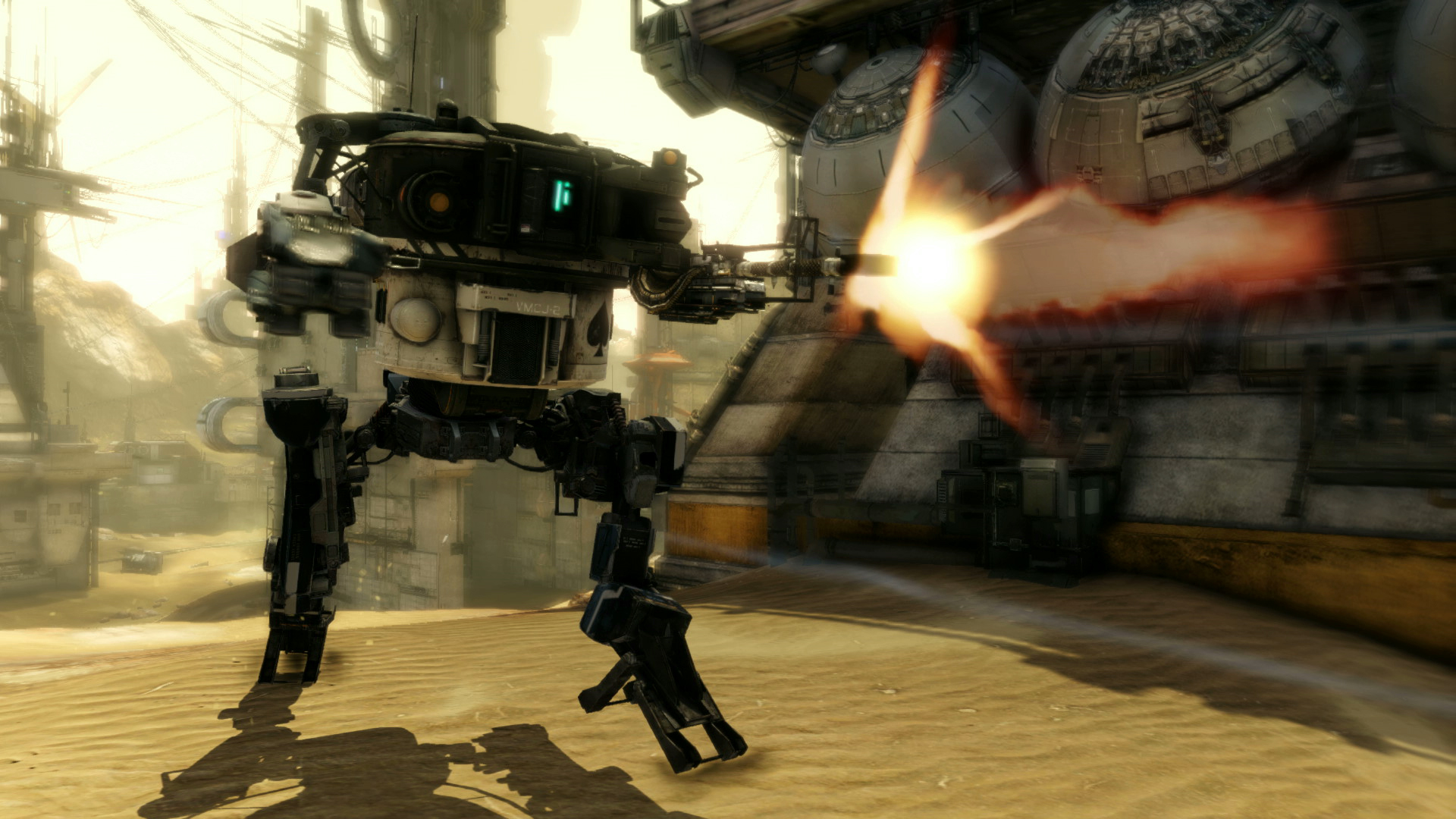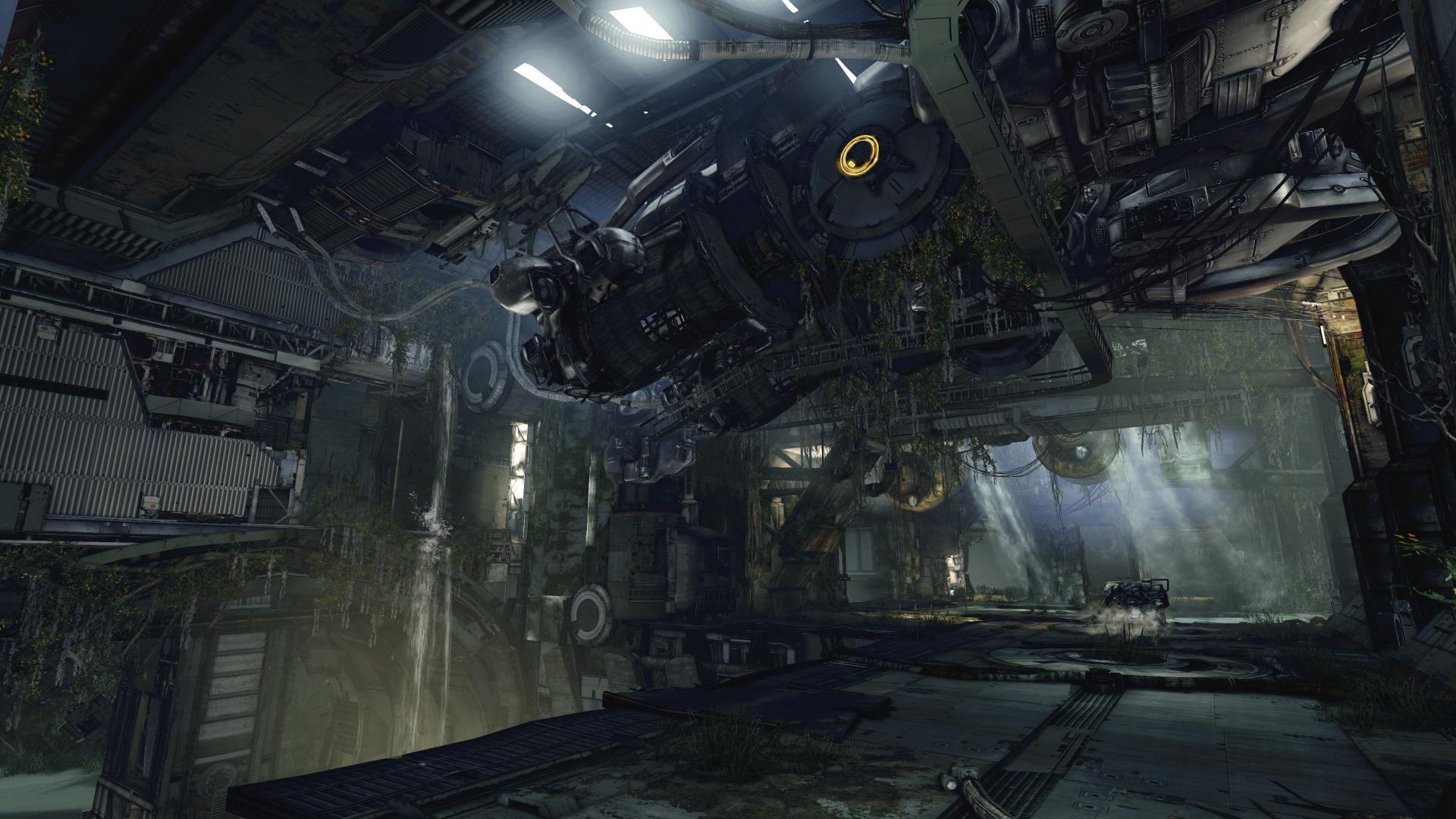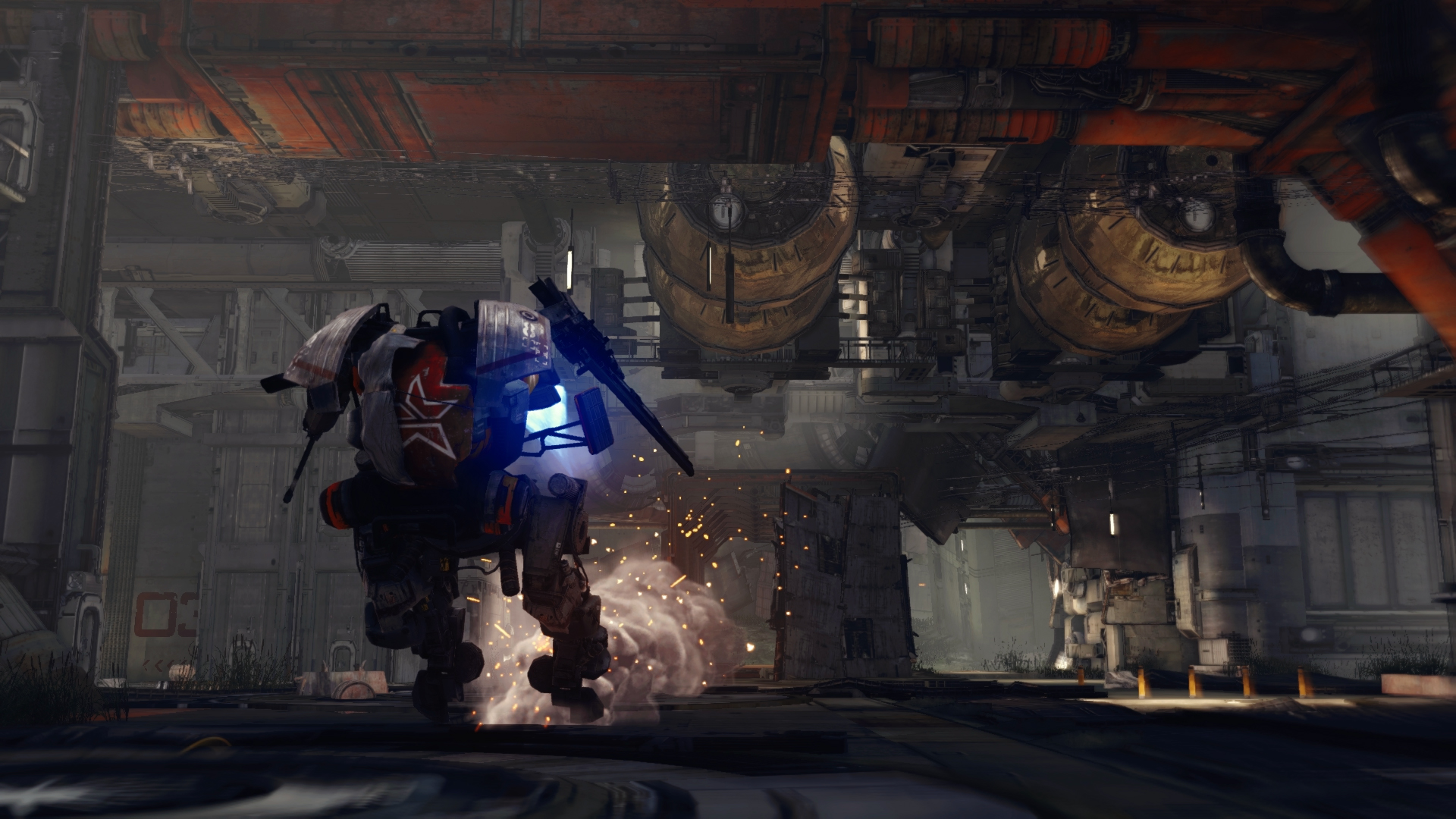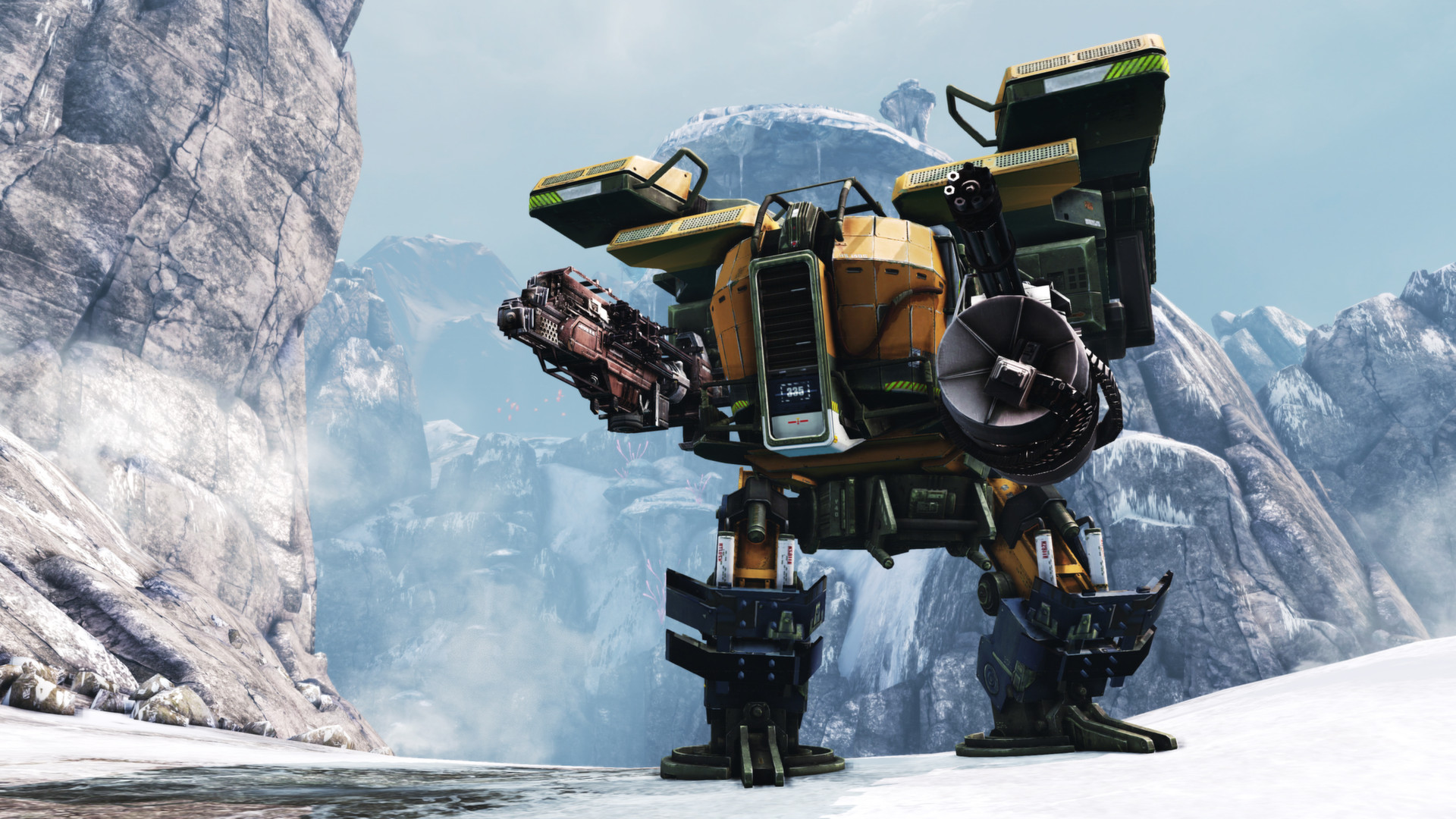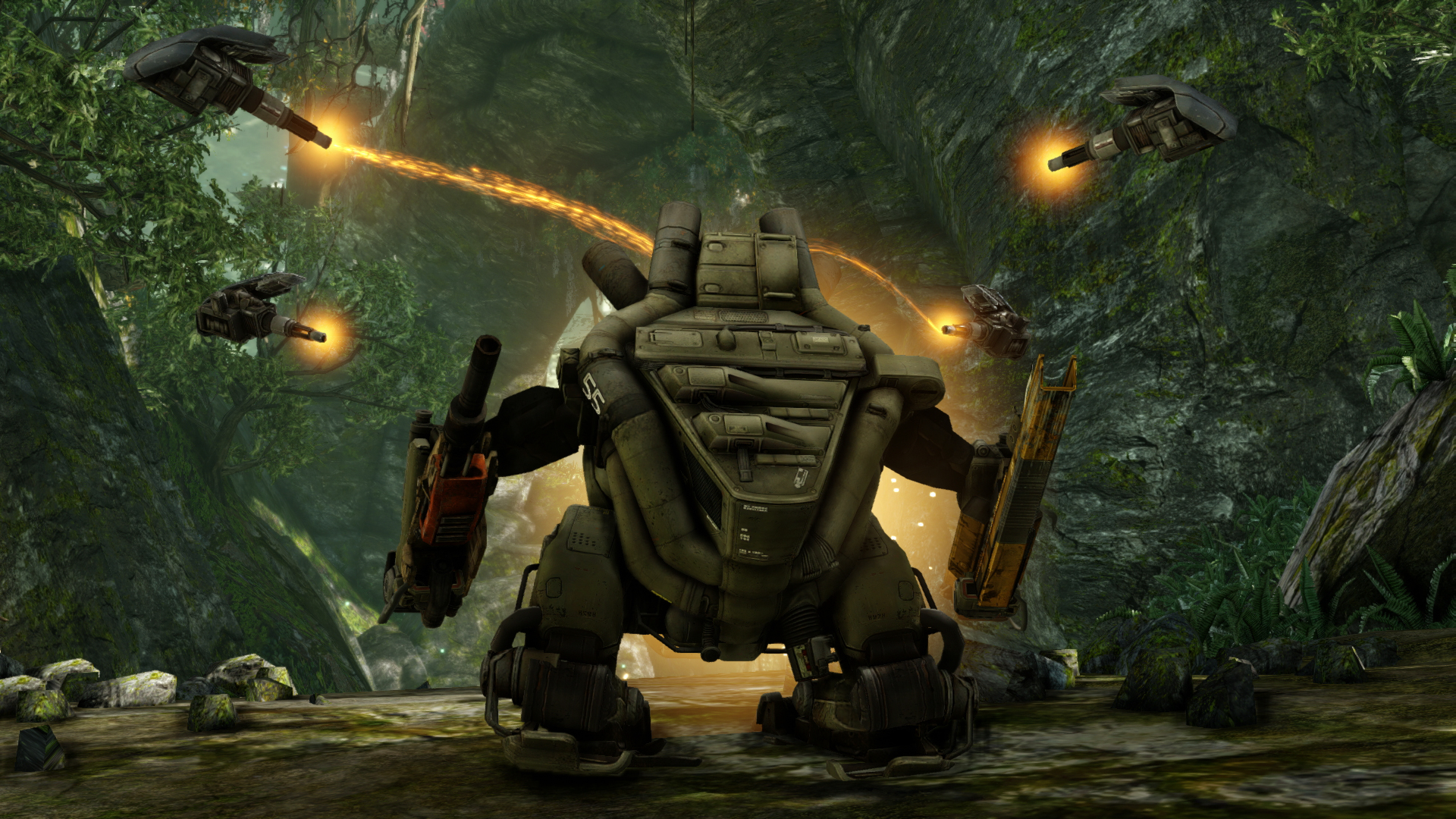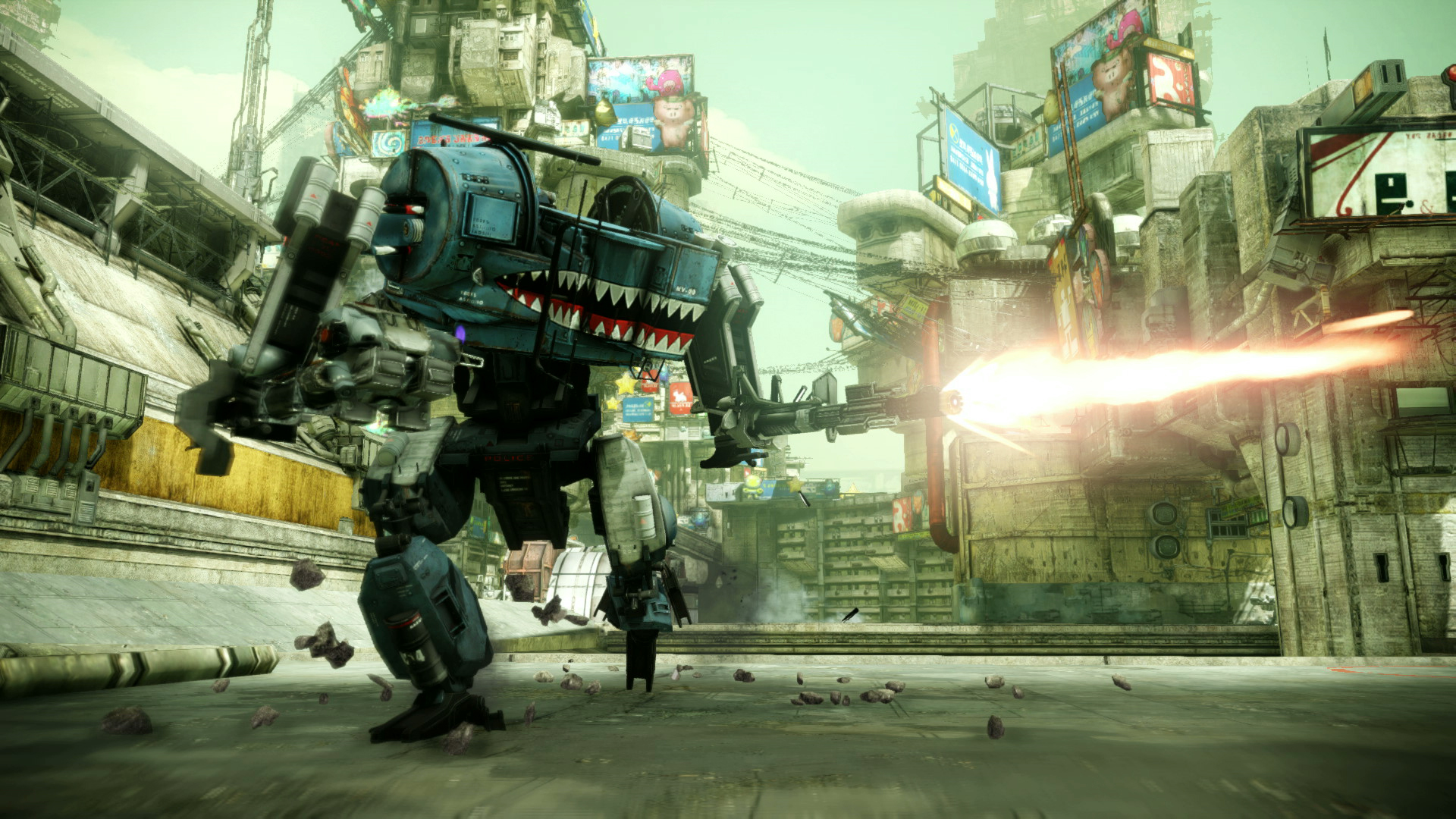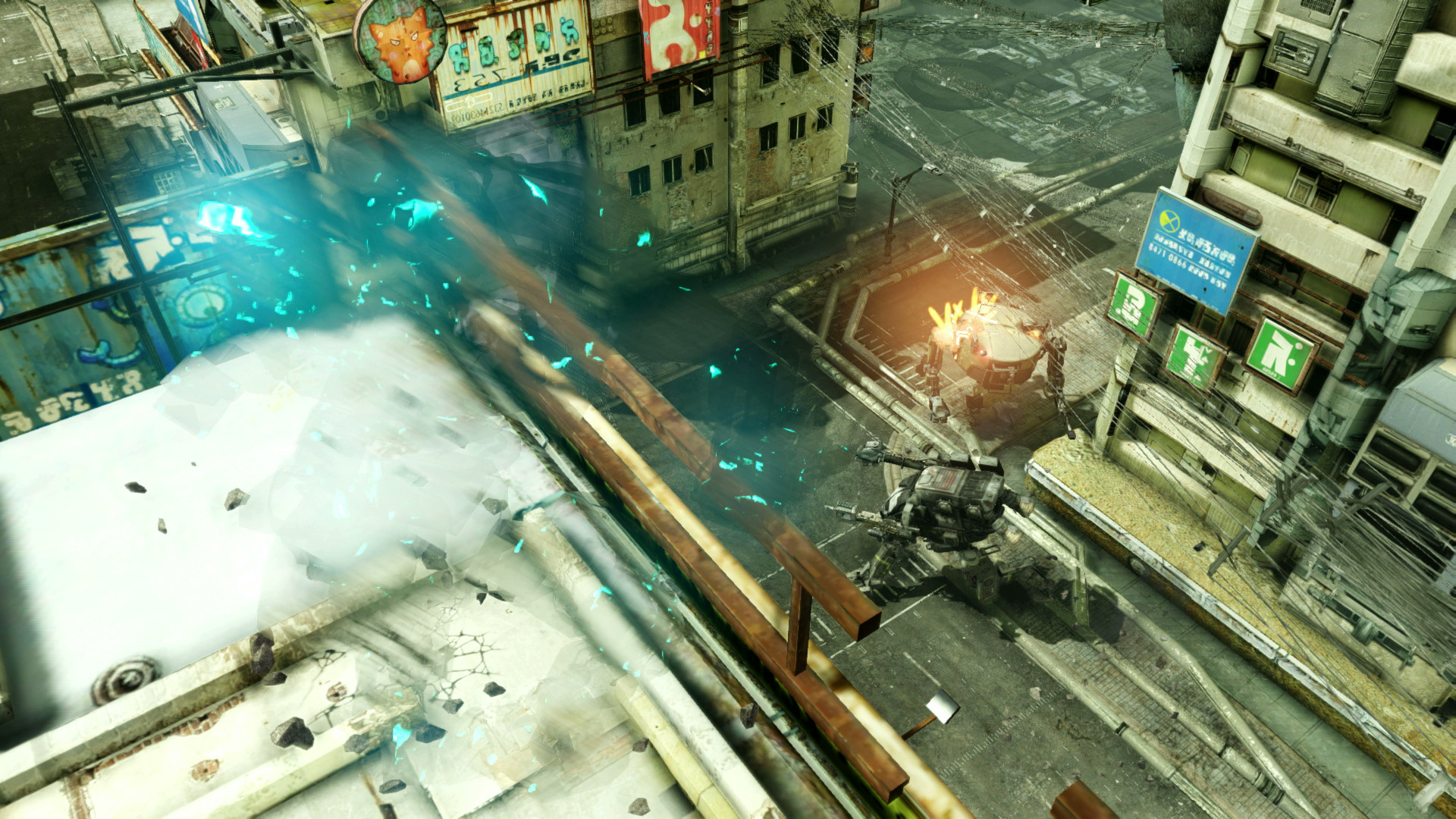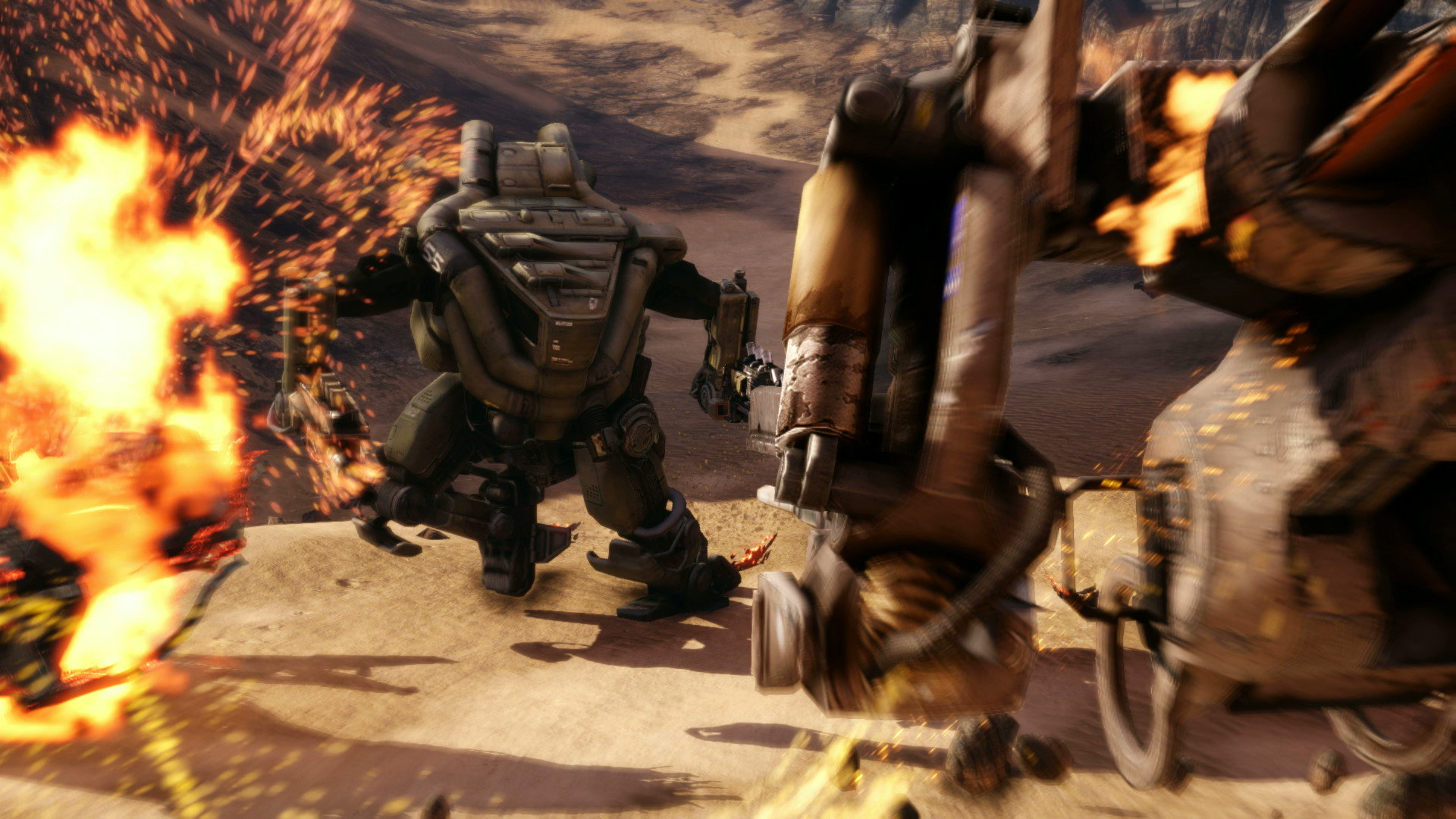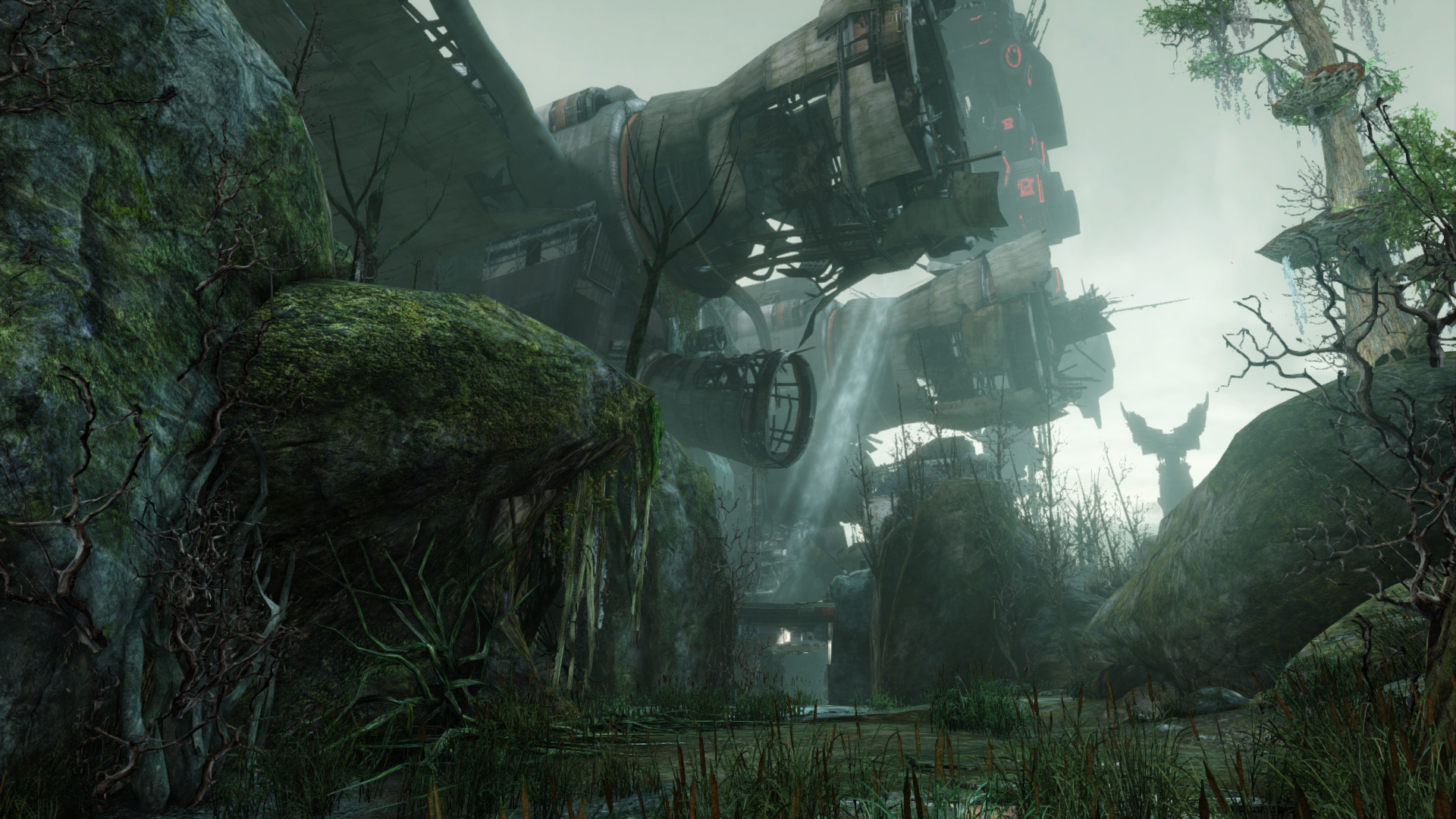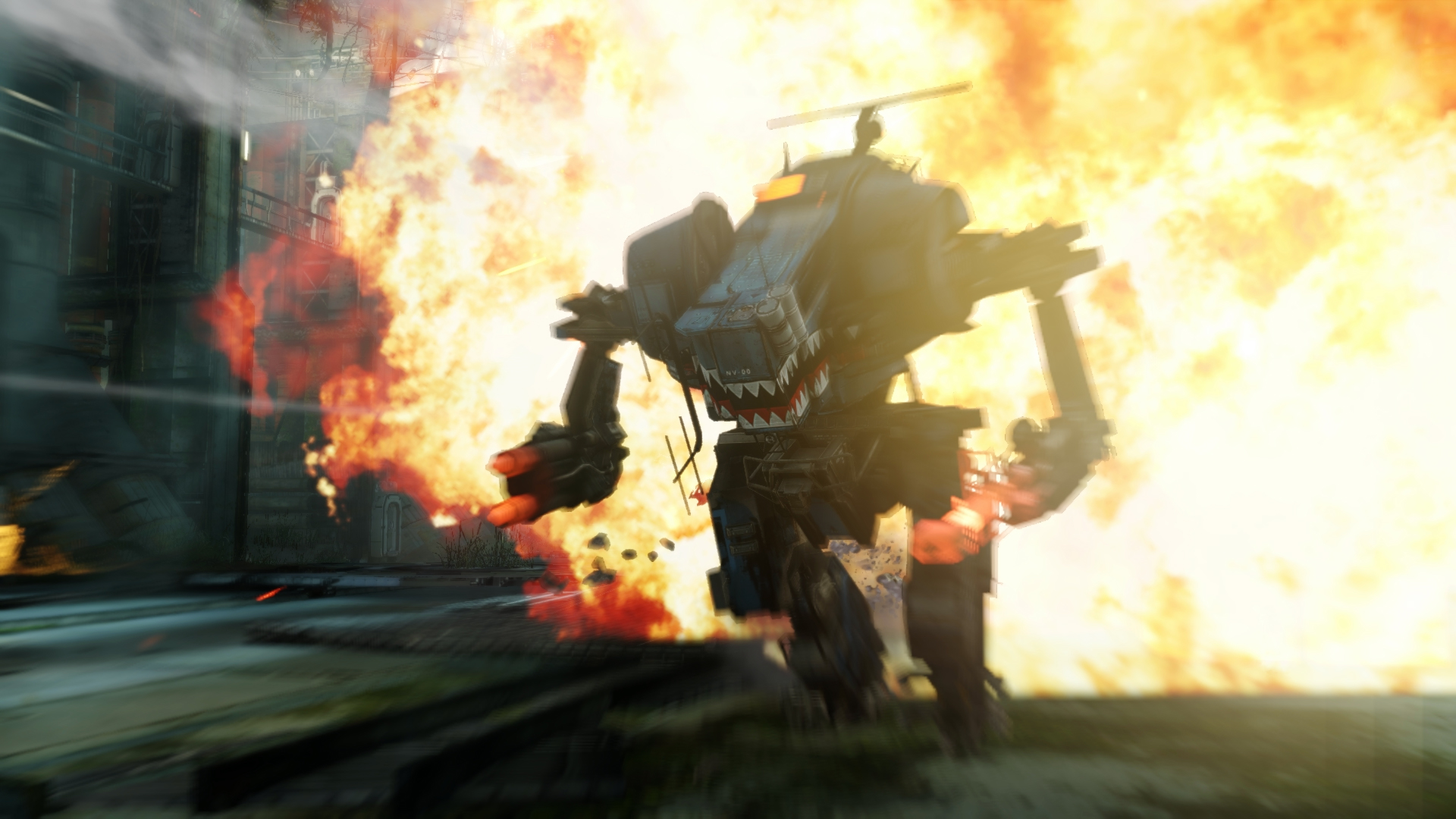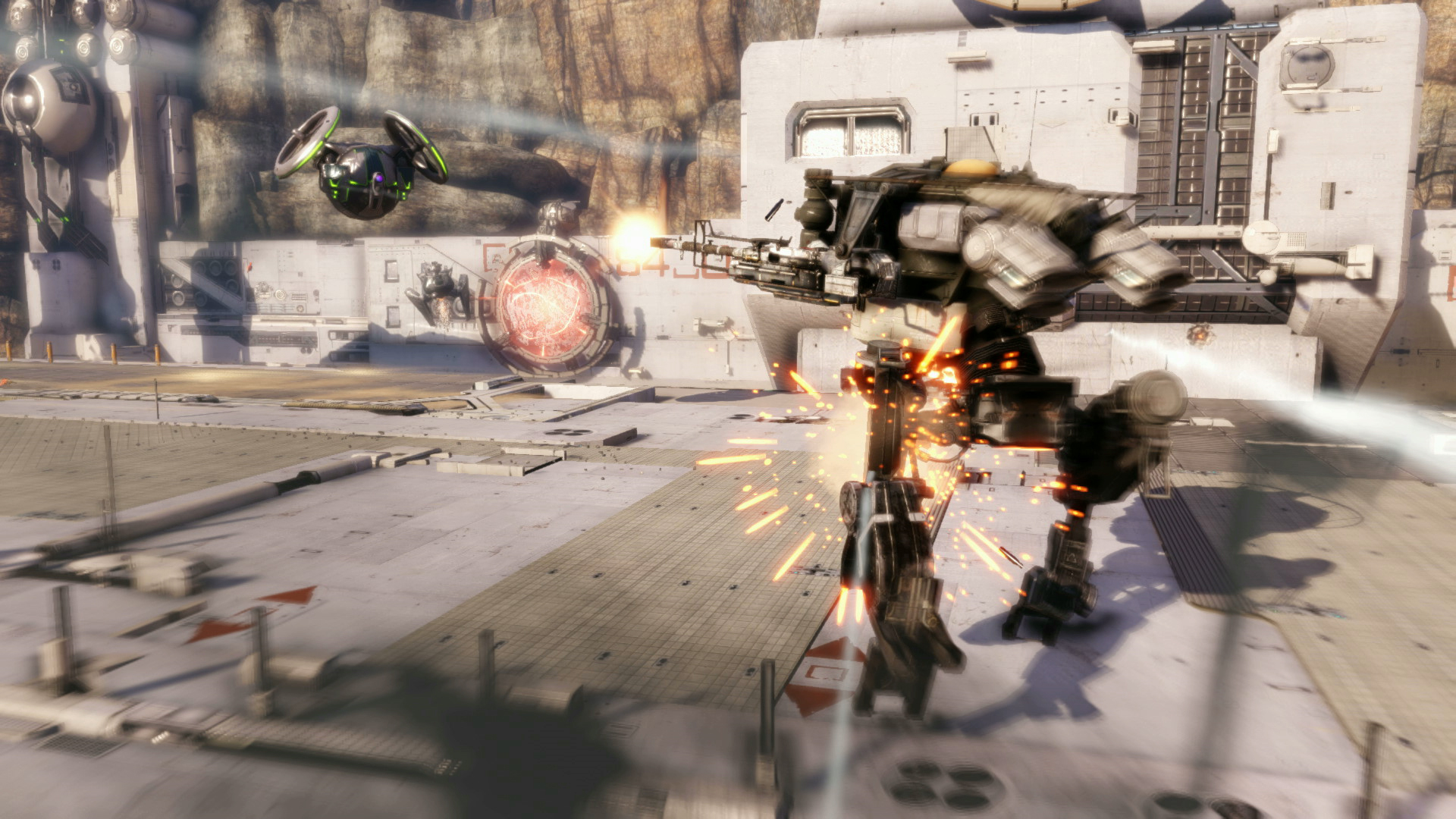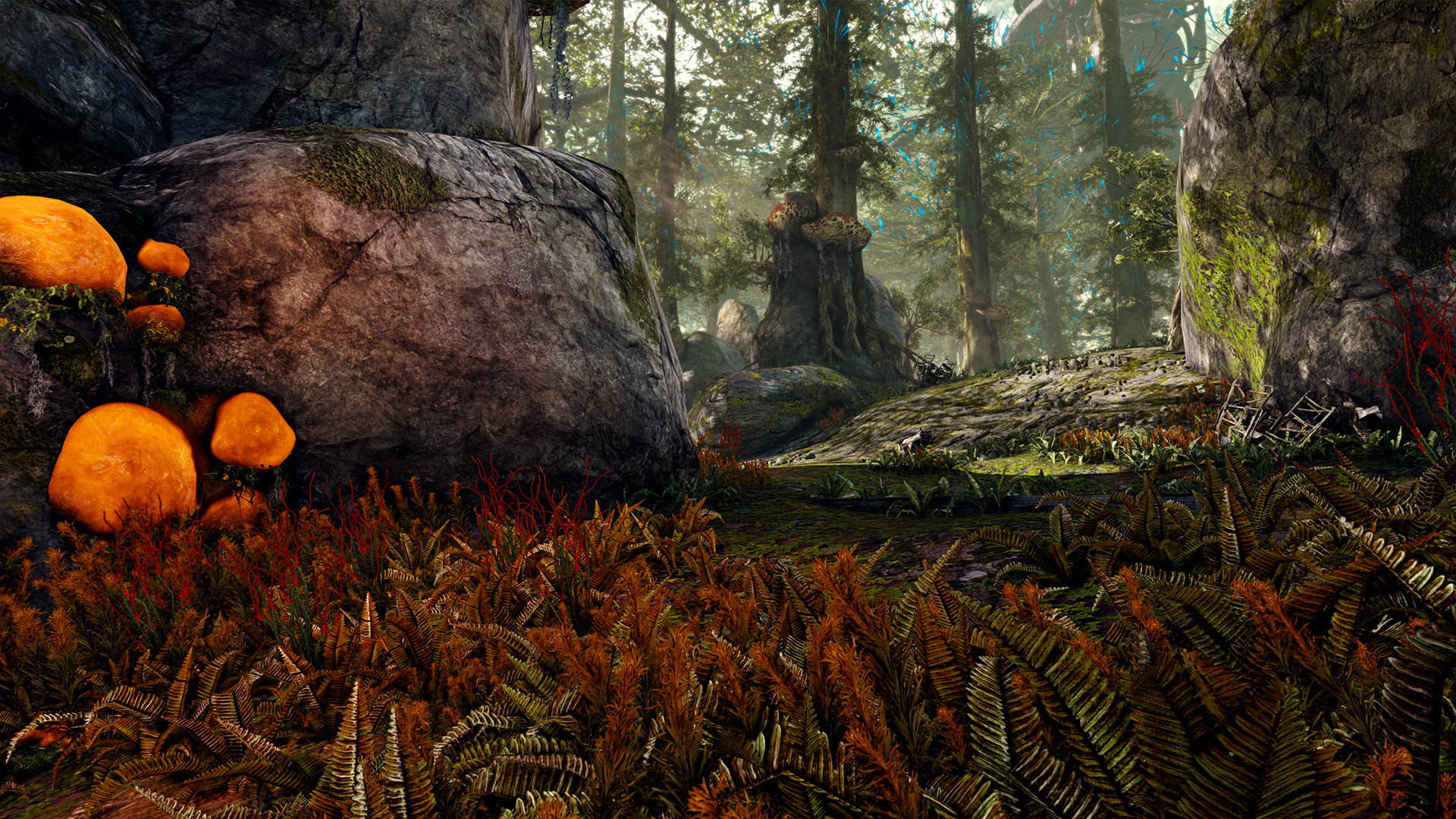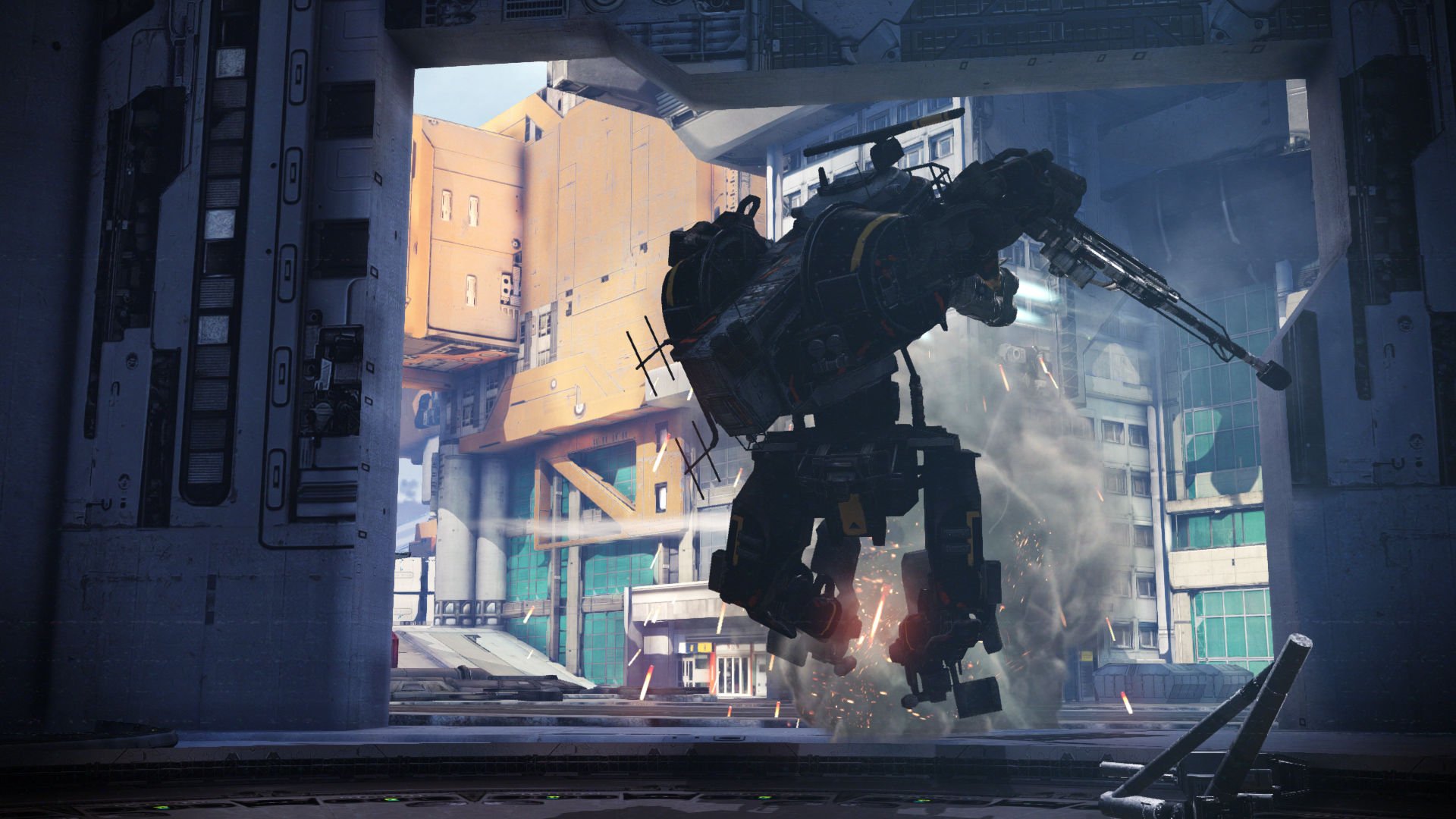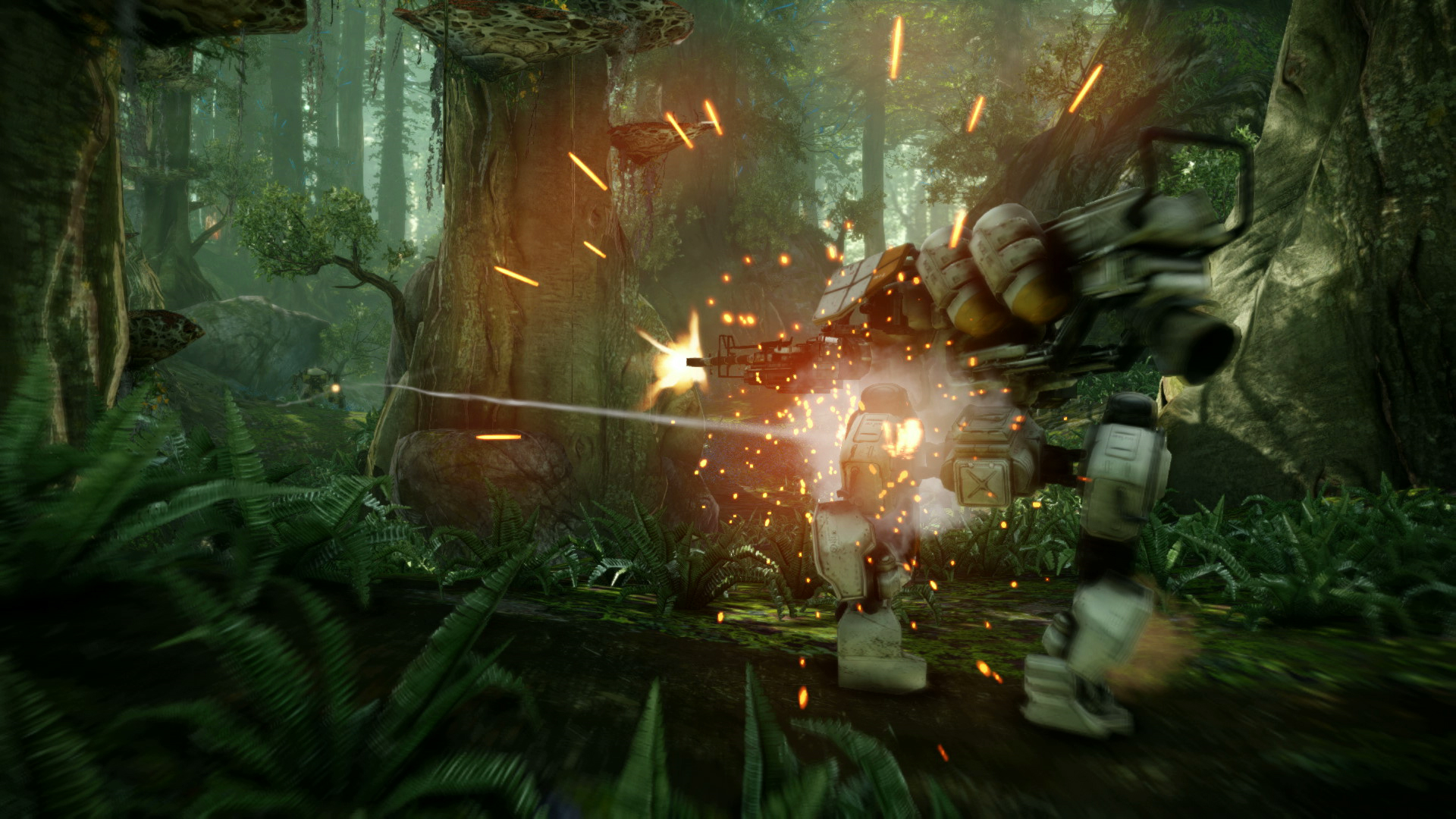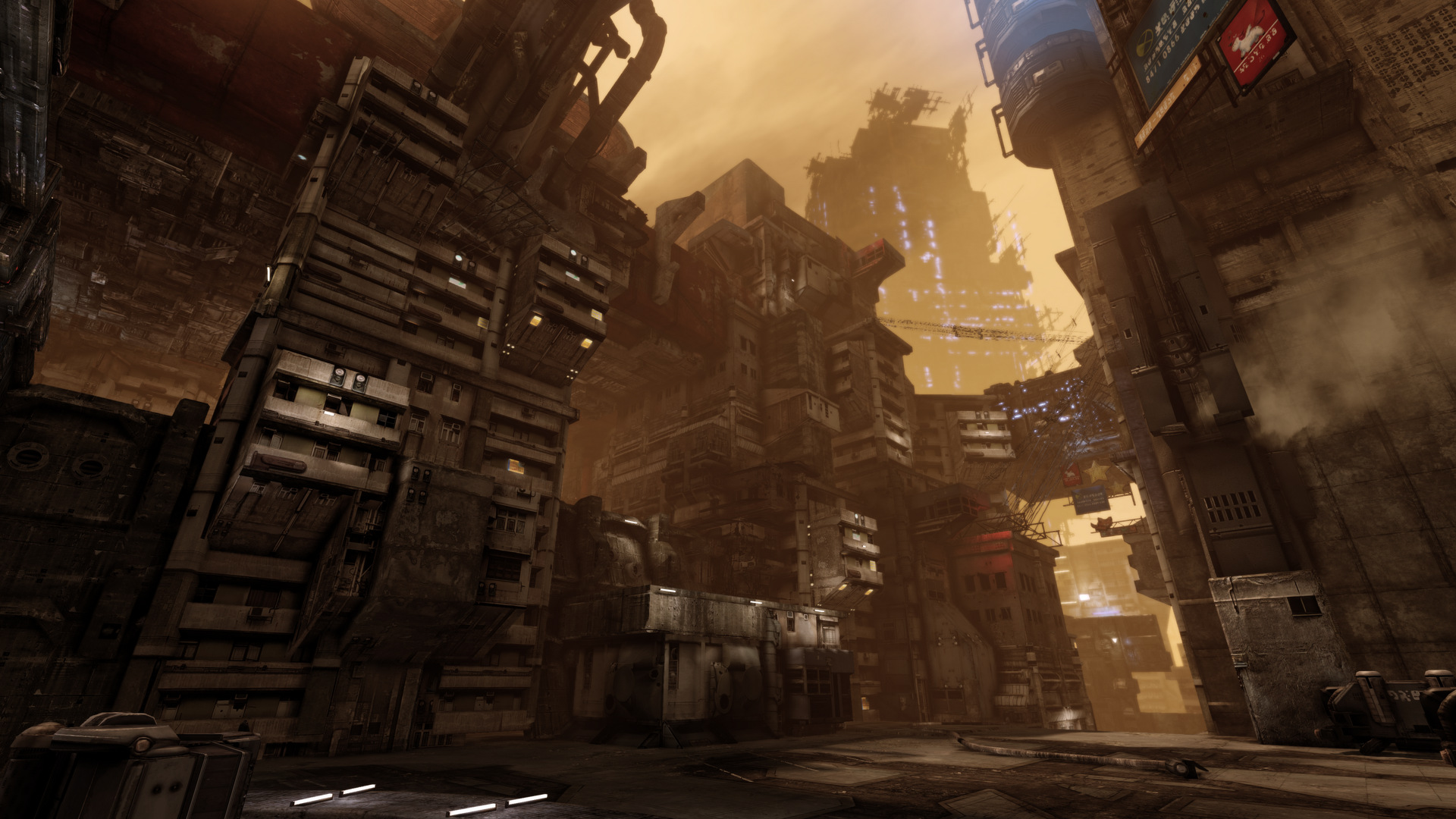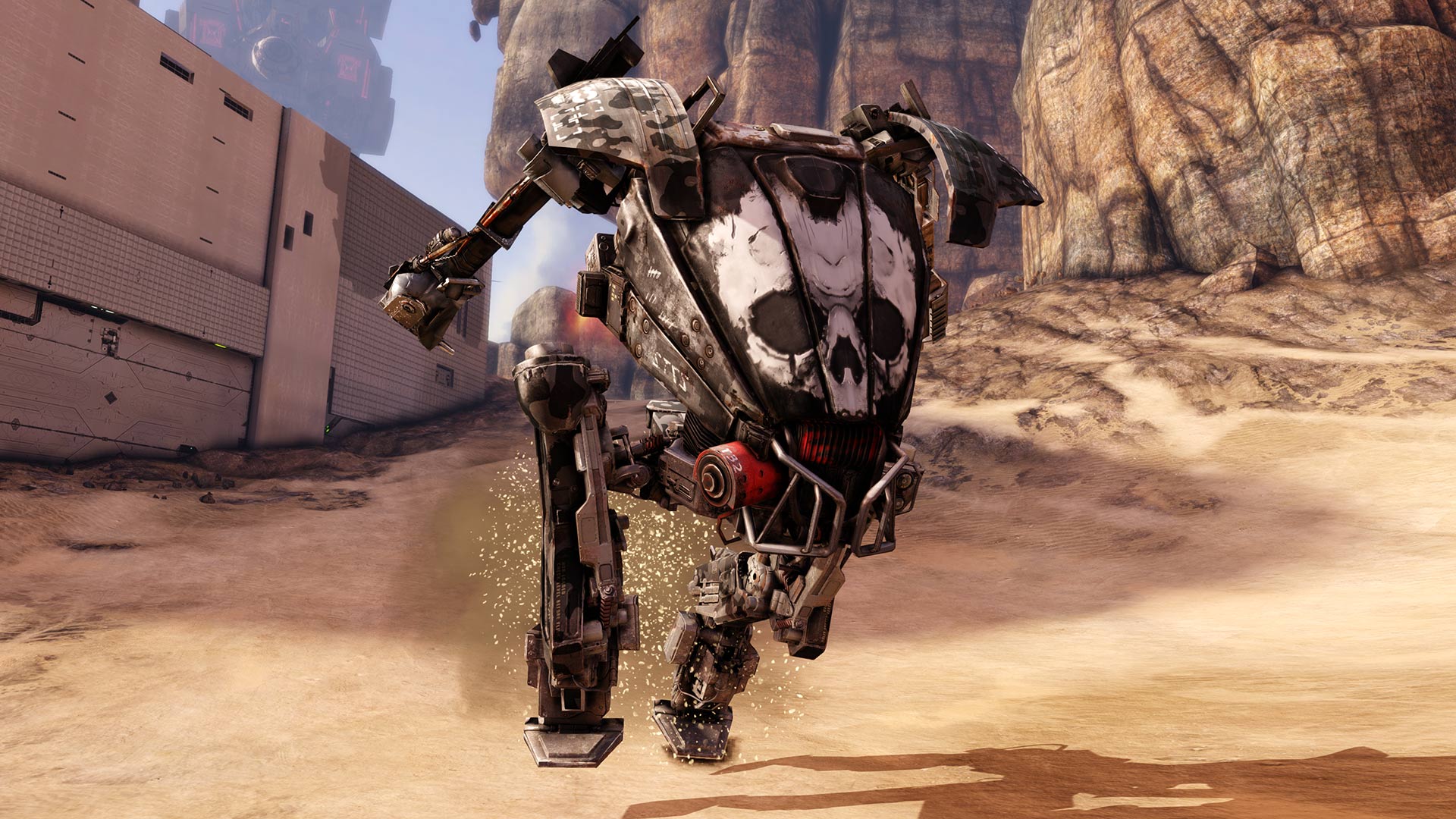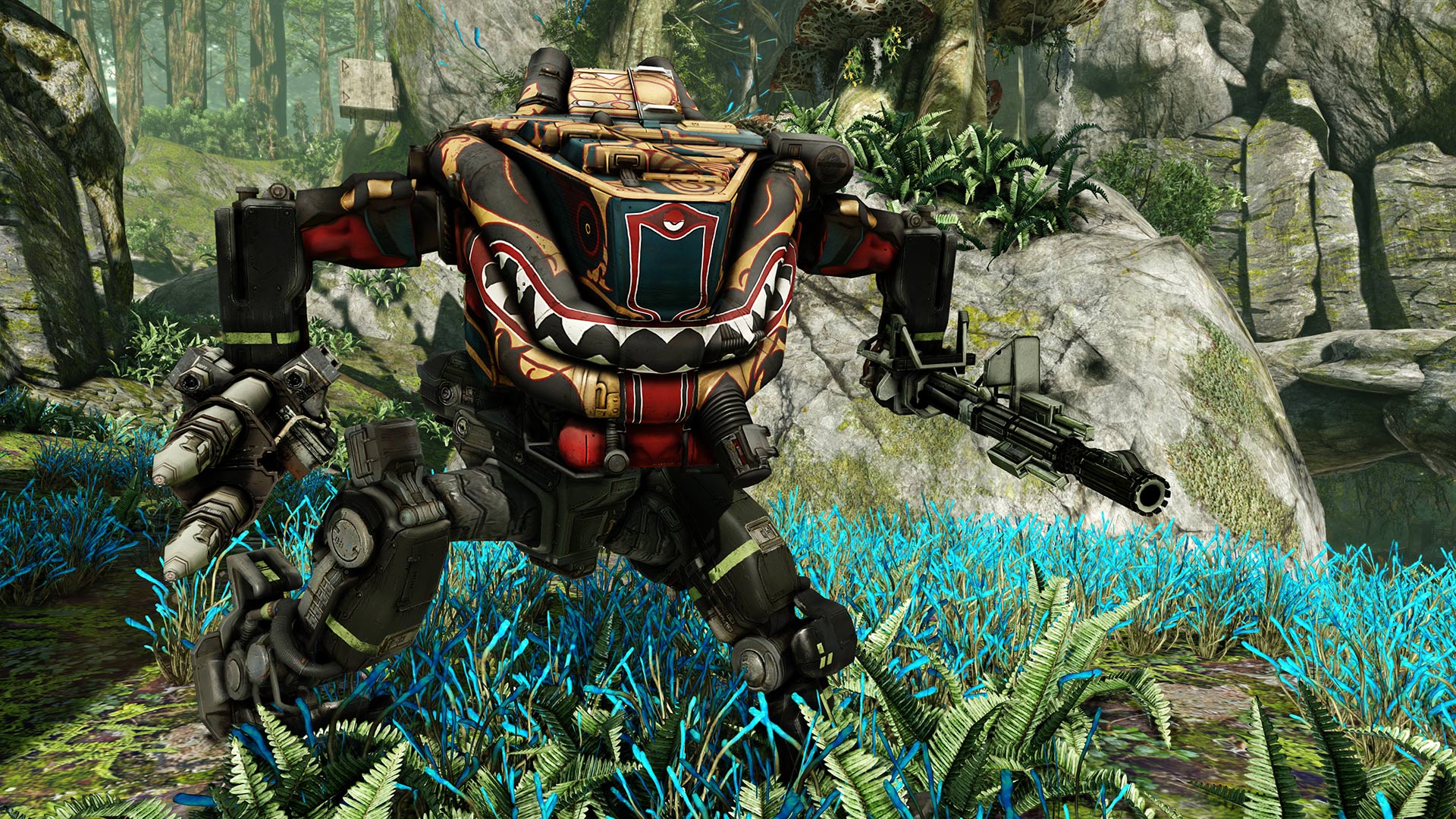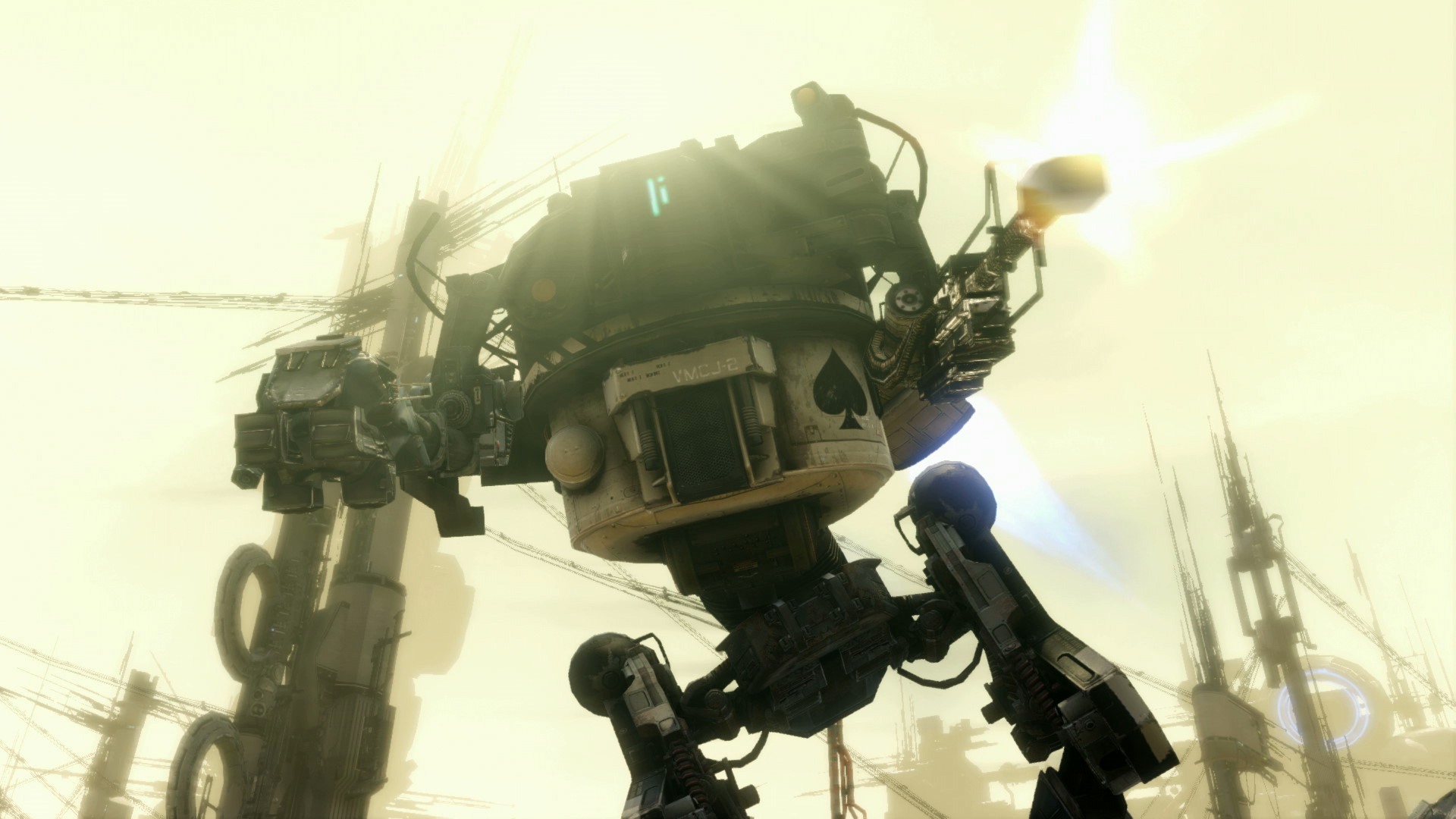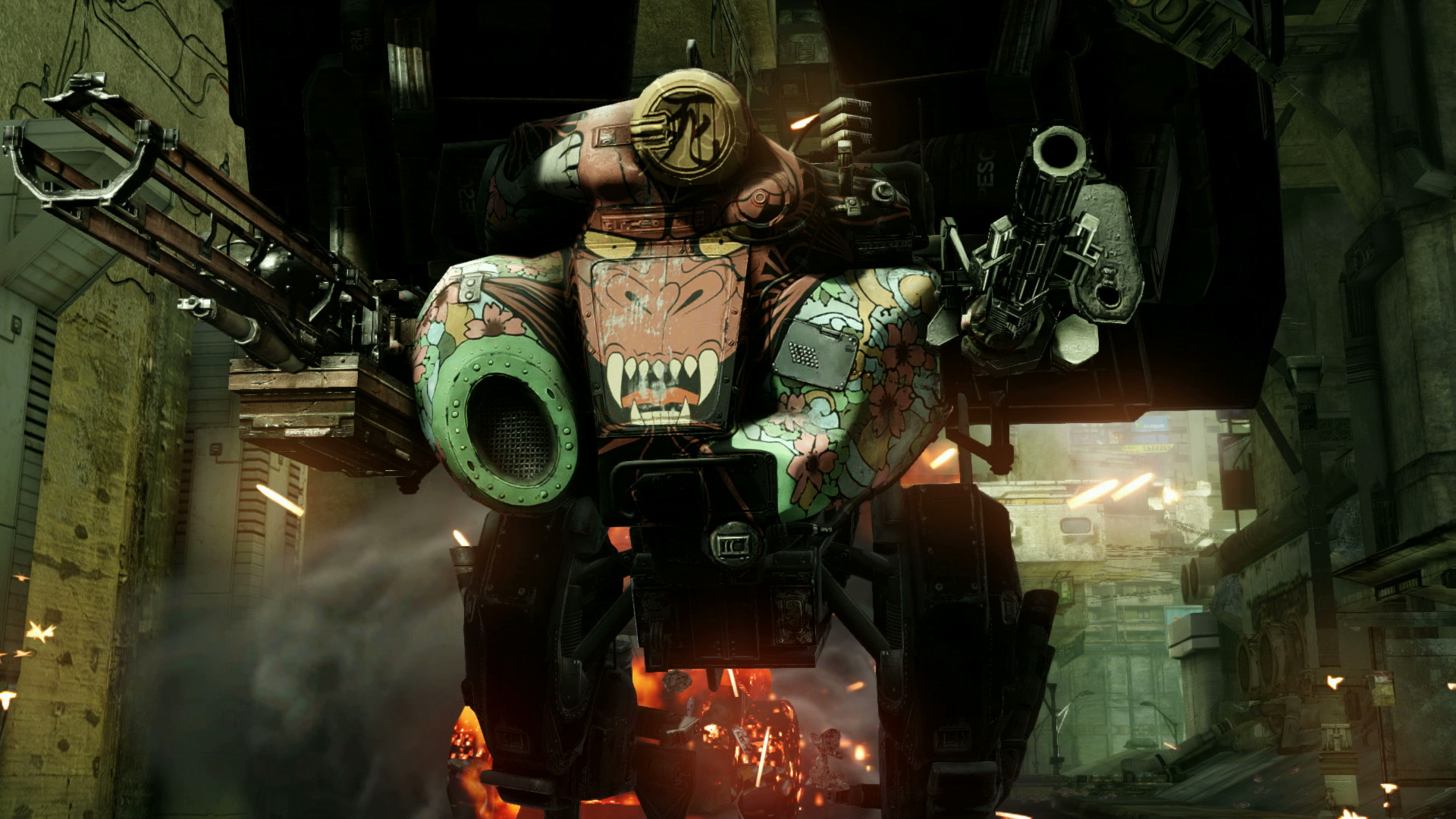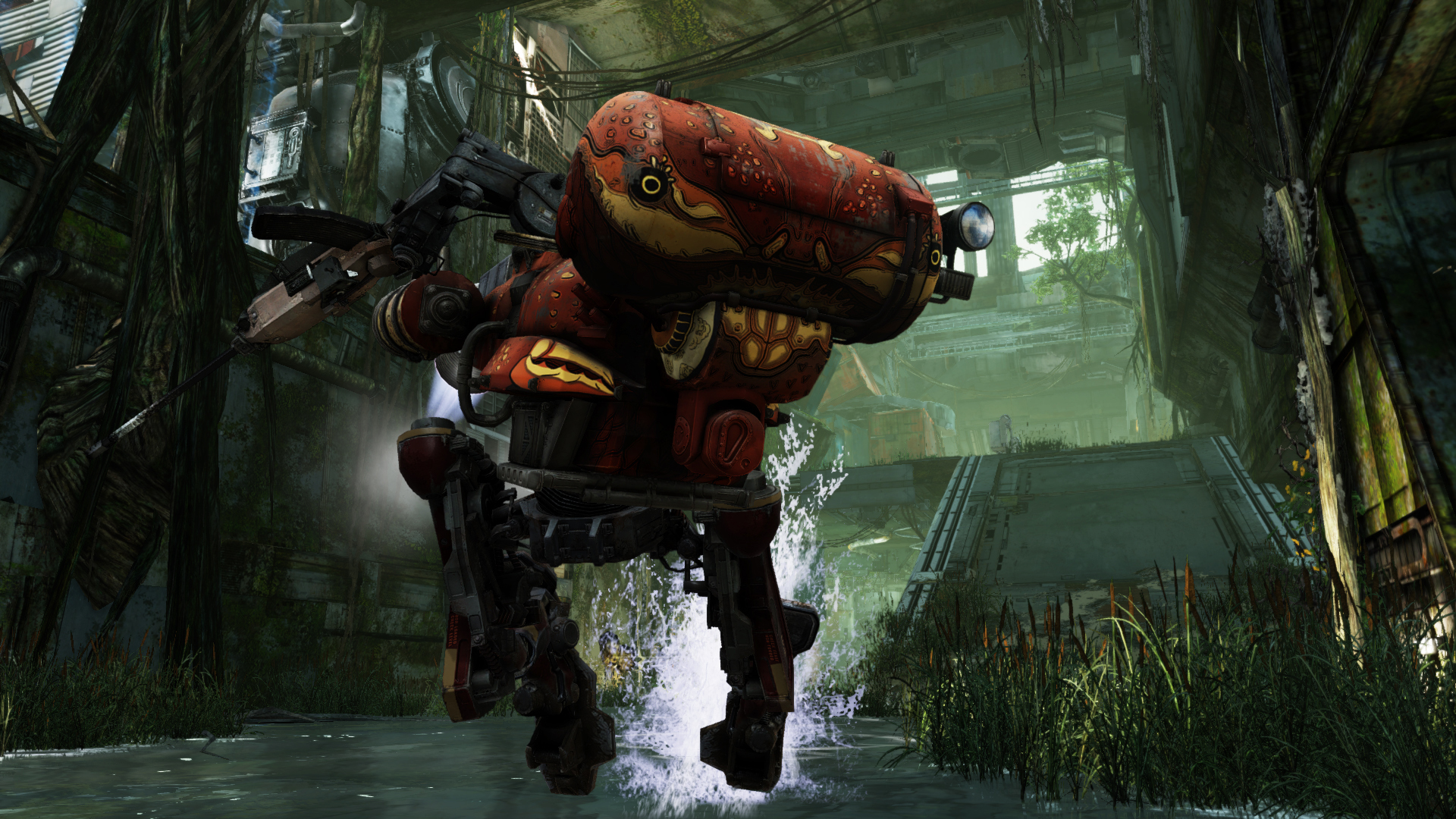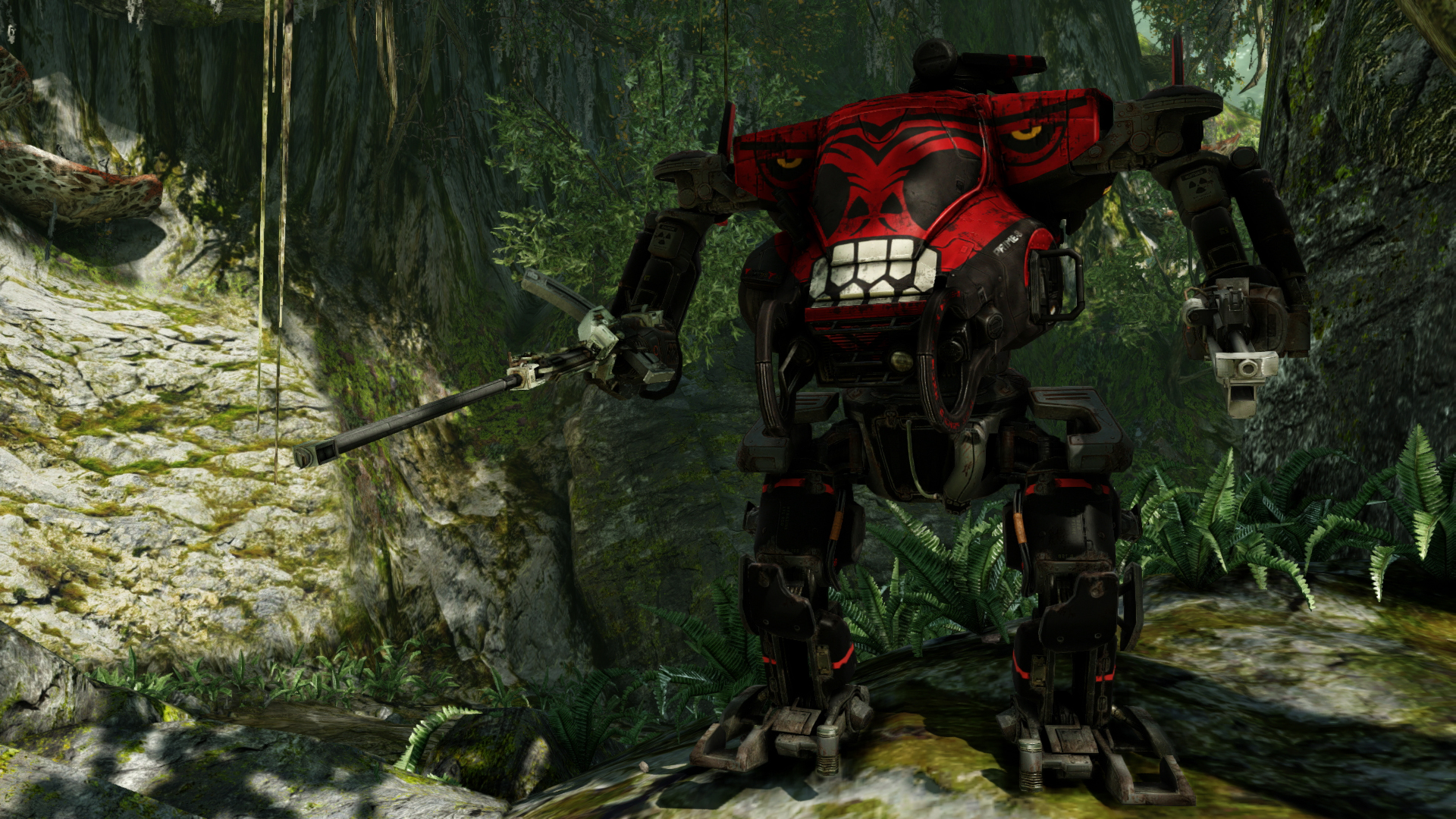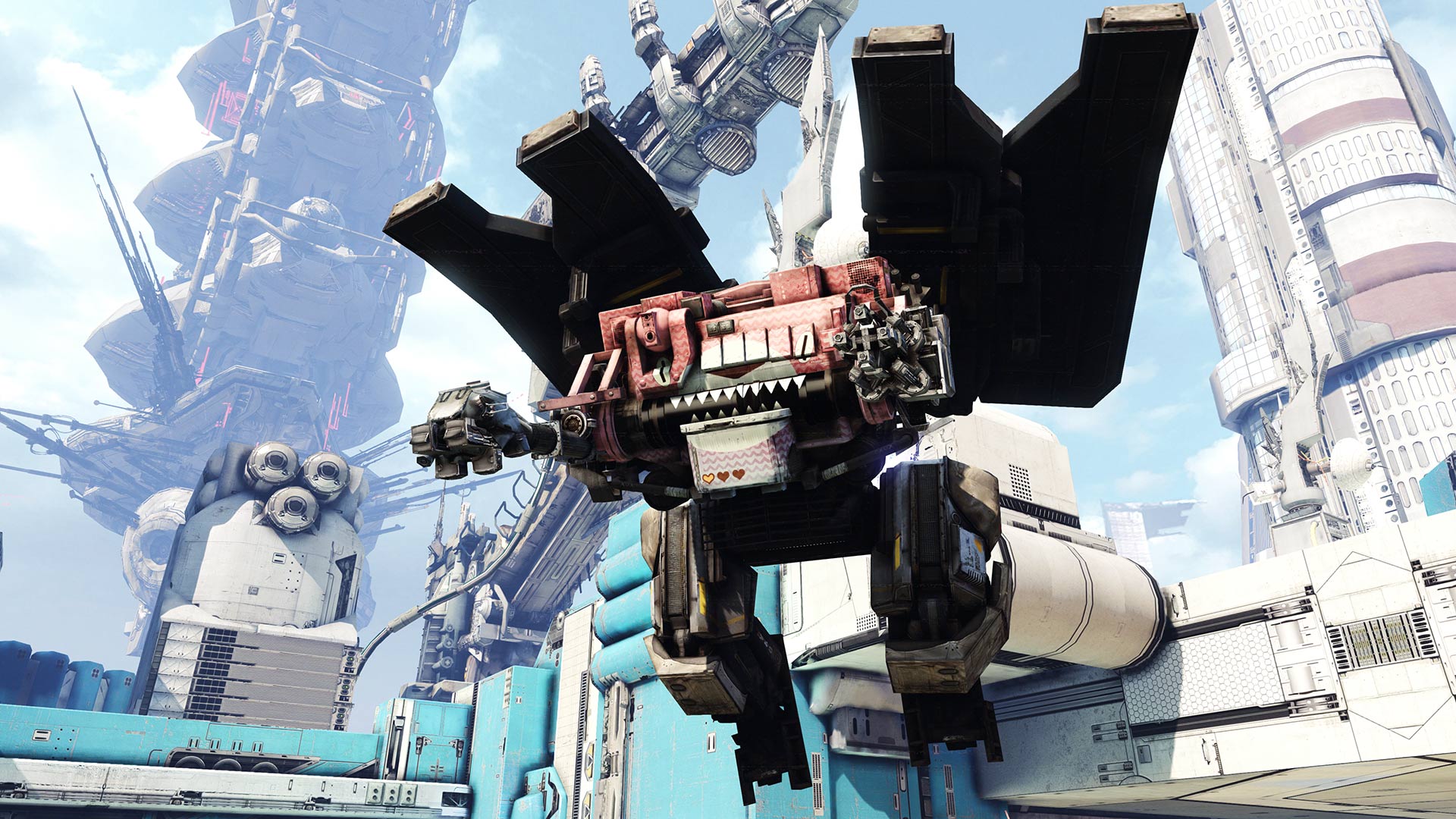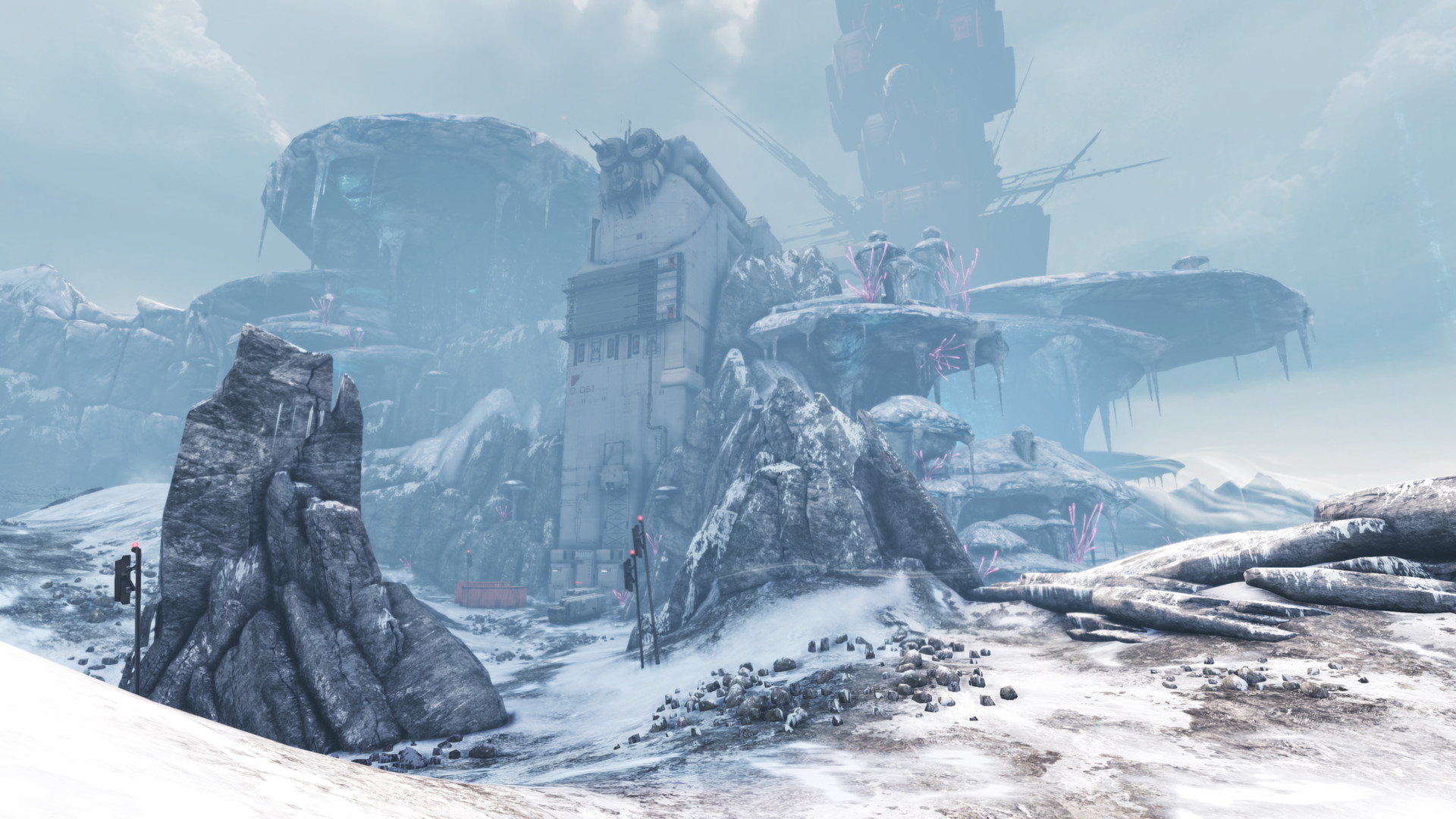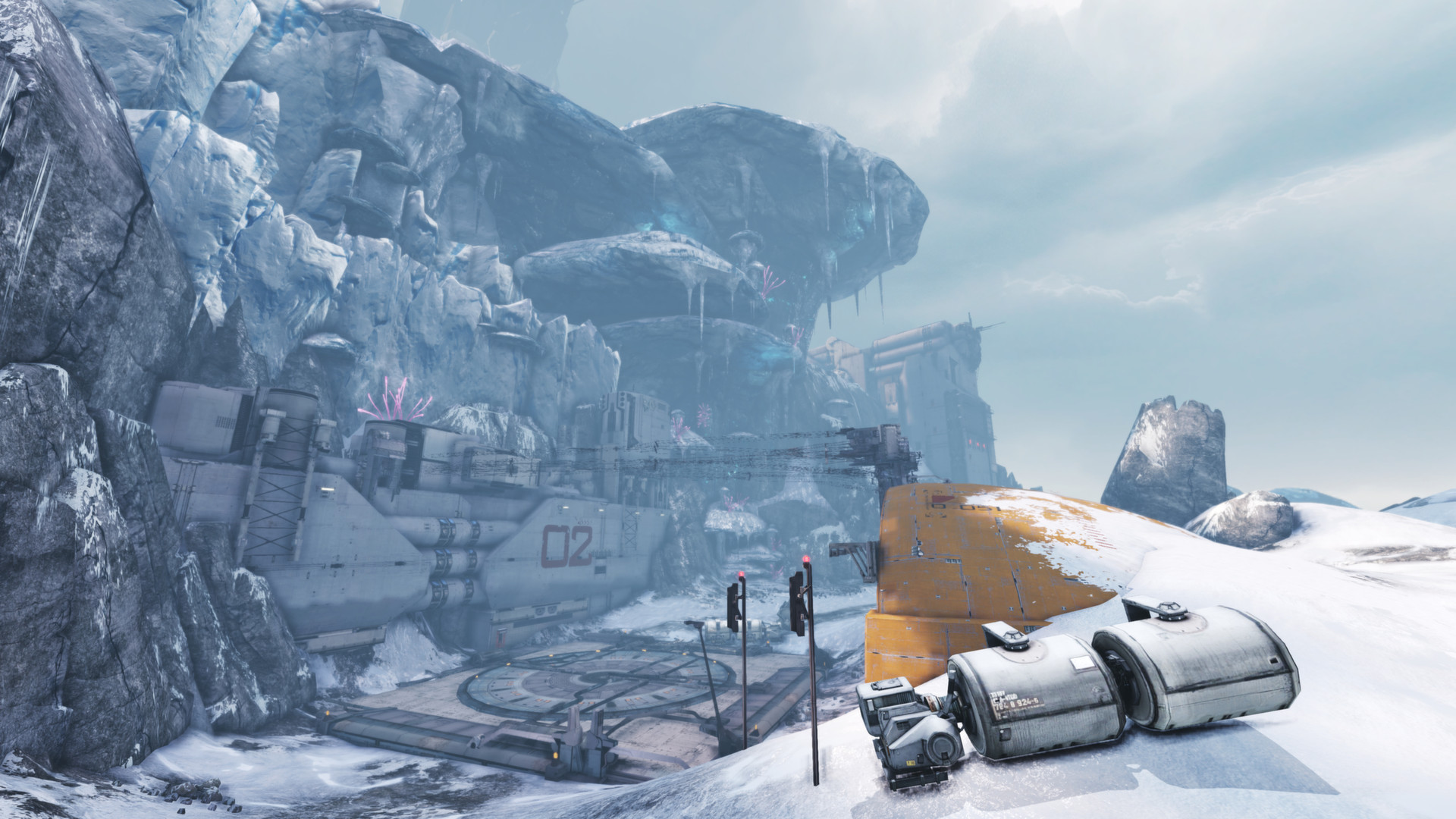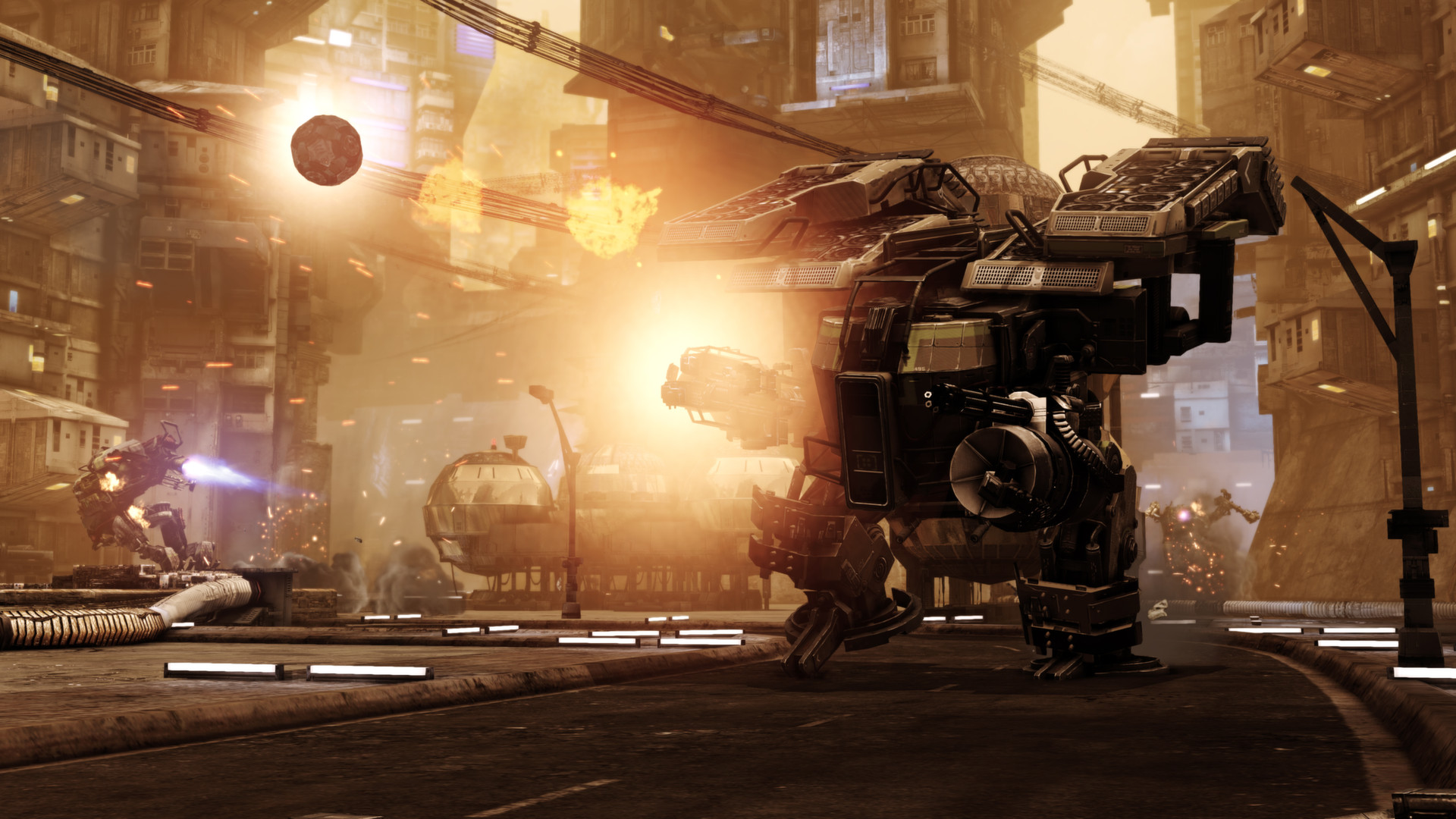 Download links for HAWKEN PC game
How to download?
About the game
HAWKEN
is a multiplayer first person shooter for PC that places you inside a mechanized war machine on the battlefield of a dystopian world called Illal. With strategic, fast-paced gameplay,
HAWKEN
features incredible alien landscapes, customizable and upgradable mechs, and dynamic experiences across multiple competitive game modes.
HAWKEN
features 6 game modes: Team Deathmatch, Co-Op Bot Destruction, Missile Assault, Siege, Deathmatch and Co-Op TDM. Each mode offers a unique gameplay experience that requires a different approach and hones a separate set of skills.


Team Deathmatch

Two teams of six group together and battle as a team in a race to 40 kills. Fighting as a group and knowing when to play defensively is essential to survival.




Co-Op Bot Destruction

Team up with three other pilots for 25 waves of increasingly intense encounters against computer controlled mechs and attack drones. Every fifth wave is led by one or more elite boss mechs that can't be defeated alone. Move as a group, plan your attack, and spend your resources wisely to eek out a victory against all odds. Co-Op Bot Destruction is currently available on the Facility and Front Line maps, each featuring a unique set of enemies.




Missile Assault

Split your team of six into groups and compete over three missile silos spread across the map. Capture a silo and maintain control over it to launch missiles against the enemy team's base ship. Control all three missile silos to do bonus damage and end the battle even sooner. Flexibility and effective use of items are the key to destroying the enemy base before they destroy yours.




Siege

Collect EU from two energy sources in neutral territory and return them to base to launch an attack ship at the enemy base. Fight for control over the Anti Aircraft battery in the center of the map to keep your ship from being shot down before it reaches and destroys the enemy base. There is no time limit in Siege, but every ship you launch is more powerful than the last.




Deathmatch

Watch your radar and be careful not to expose yourself until you have the advantage in an intense free-for-all battle. The player with the highest score after 10 minutes wins.




Co-Op TDM

Team up with 5 other pilots for online TDM against computer controlled mechs. If you want to jump into a match and have some fun without concerning yourself with human opponents, then this is the mode for you!
HAWKEN
features a wide range of customization options that allow you to craft a unique look and equipment loadout that other players will remember.


Cosmetic

Strike fear in your enemies and confidence in your allies with unique trim colors & paint patterns, chassis parts, thrusters, and repair drones. Taunt defeated opponents and make your teammates laugh with comic mech emotes and deployable hologram generators. Make yourself at home in your mech by using cockpit decorations, custom HUD colors and different combinations of primary and secondary reticles!




Practical

Customize your play style and abilities with passive internals and deployable items. Internals take one to three of six available internal slots and range in effect from giving your mech a unique ability, such as dashing or doing a 180 spin in mid-air, to temporarily boosting damage or healing each time you gain a kill or assist. Items can serve as an additional weapon (e.g. EMPs, Grenades), a deployable piece of equipment that helps you and your teammates (e.g. Portable Scanner, Shield) or one that disrupts your enemies (e.g. Machine Gun or Rocket Turret, Radar Scrambler). Select a loadout that matches your play style to defeat your enemies quickly, support your team, or control tactically important areas of the map.
Game GuideHAWKEN
offers pilots numerous mechs in three different weight classes that fill a variety of distinct roles on the battlefield. Find the mechs that match your play style and study the strengths and weaknesses of enemy mechs in our comprehensive mech guide.
HAWKEN
has numerous maps to explore. But you can't always enjoy the scenery--or get your bearings--while boosting away from enemies. Our Map Guide includes interactive maps showing major points of interest for every game mode on every map, plus lore, screenshots, gameplay tips, and more.
Every mech starts with one primary weapon. You can purchase two additional primary weapons in the garage. You can purchase the alternate primary weapon at mech rank 3 and the prestige weapon at mech rank 5. You can swap your primary weapon in the Garage or in the Staging Area before a match or between respawns. Each mech only has one secondary weapon. They cannot be switched out for alternatives like primary weapons. However, all secondary weapons possess a special ability that provides additional functionality. Use the middle mouse button to activate that ability.
HAWKEN
lets you change your equipment to customize and upgrade your mechs. You can equip a variety of useful items and deploy them in battle to gain an edge over your opponents.
Minimum:
OS: Windows XP, Windows Vista, Windows 7 (32bit or 64bit)

Processor: 2Ghz Dual Core

Memory: 3 GB RAM

Graphics: 512 MB Graphics Card Supporting DirectX 9.0c and Shader Model 3.0 (NVIDIA 9800 GTX or AMD HD 5670)

Network: Broadband Internet connection

Storage: 5 GB available space

Additional Notes: 1280 x 720 or Higher Resolution
Recommended:
OS: Windows XP, Windows Vista, Windows 7 (64bit)

Processor: 3Ghz Dual Core

Memory: 4 GB RAM

Graphics: 1024MB Graphics Card Supporting DirectX 9.0c and Shader Model 3.0 (NVIDIA GTX 460 or AMD HD 6850)

Network: Broadband Internet connection

Storage: 5 GB available space