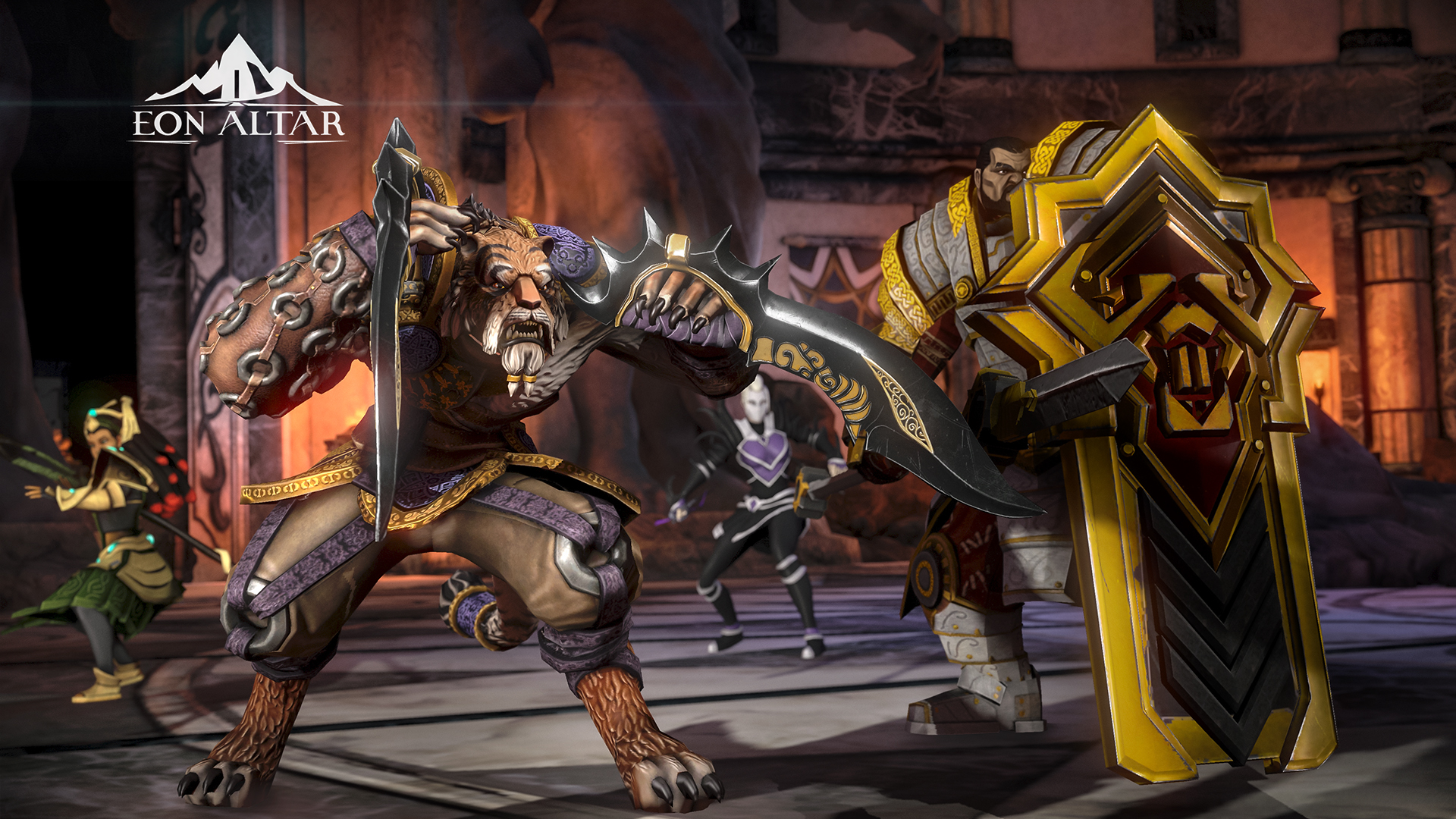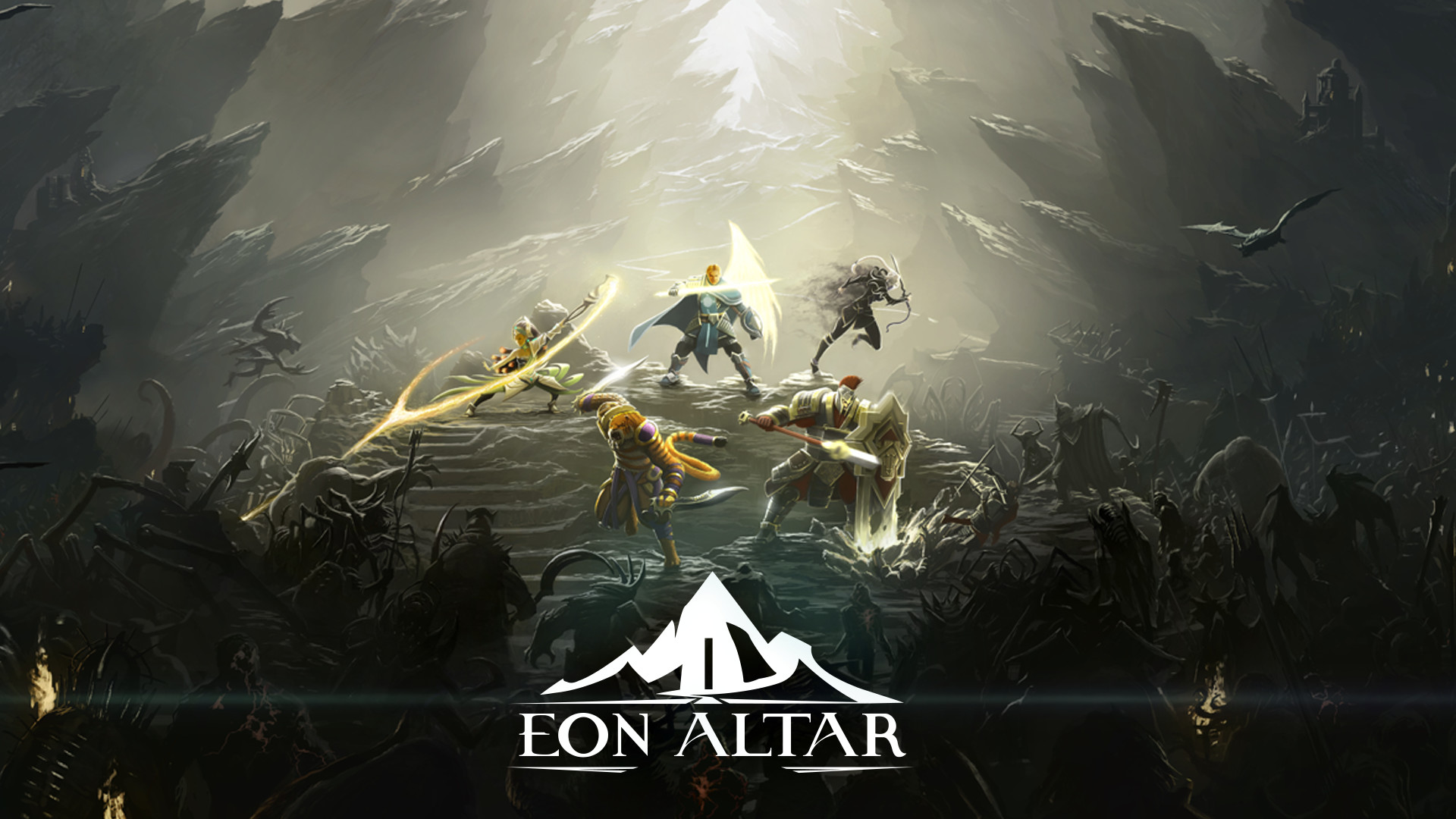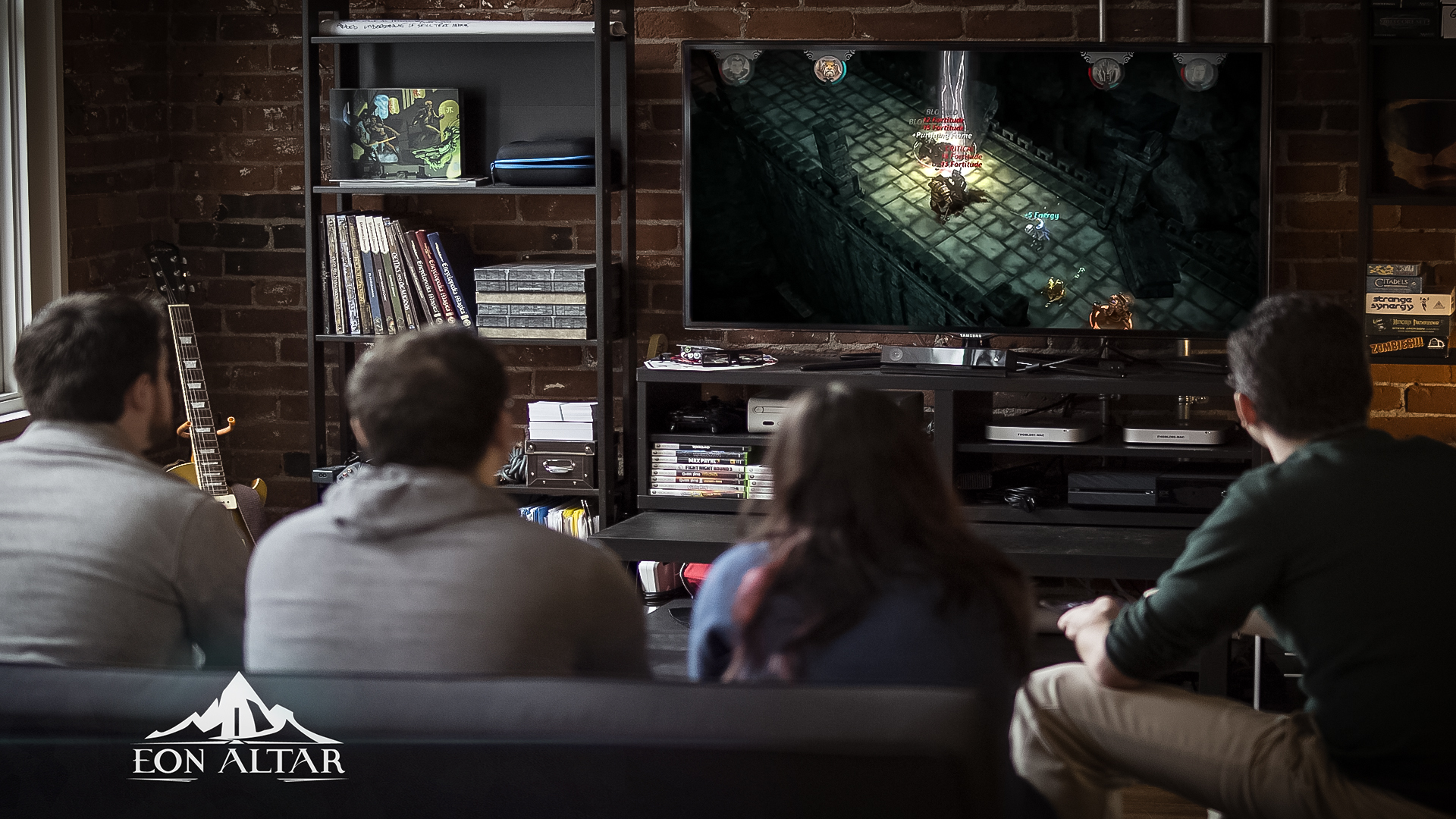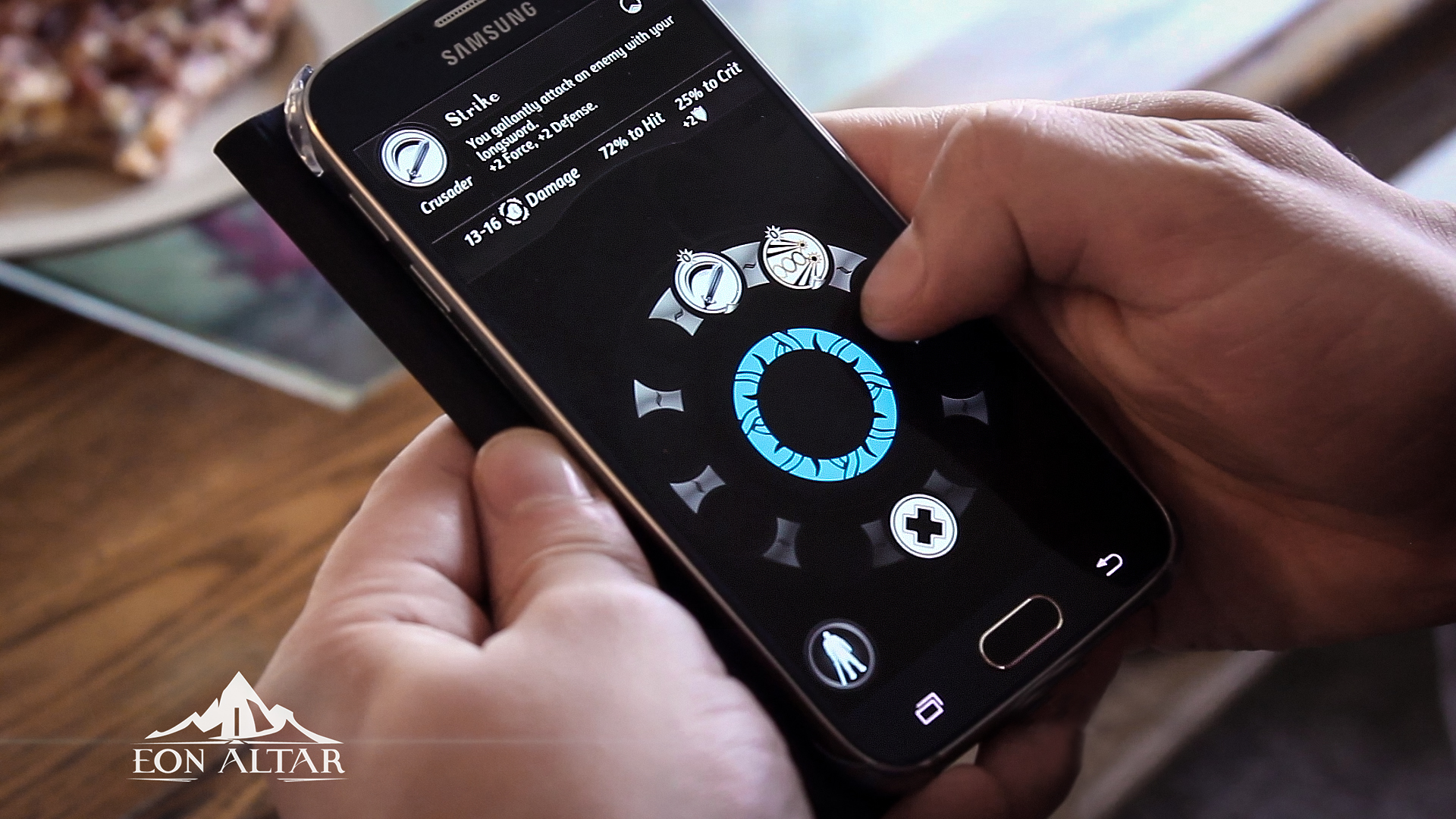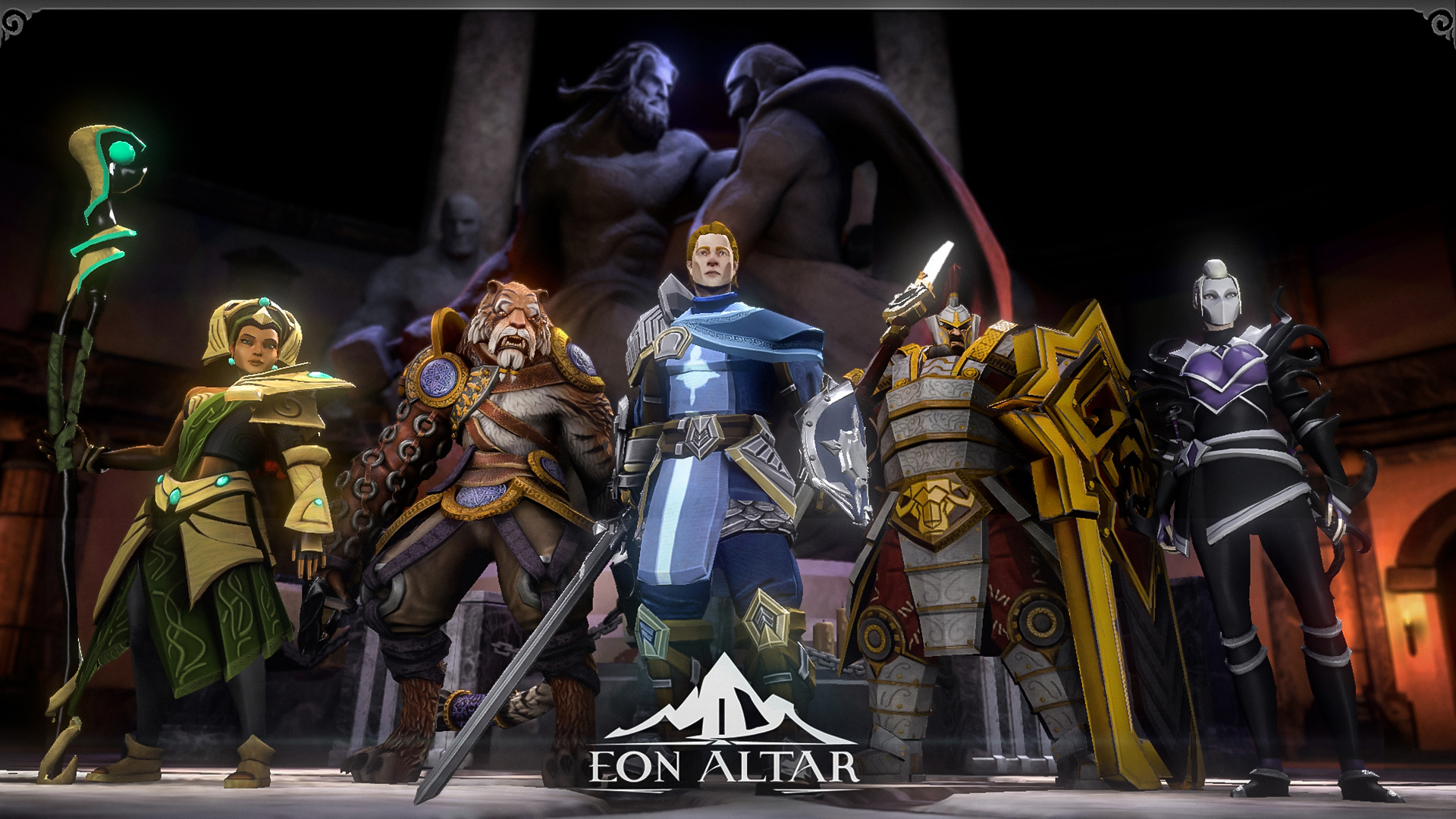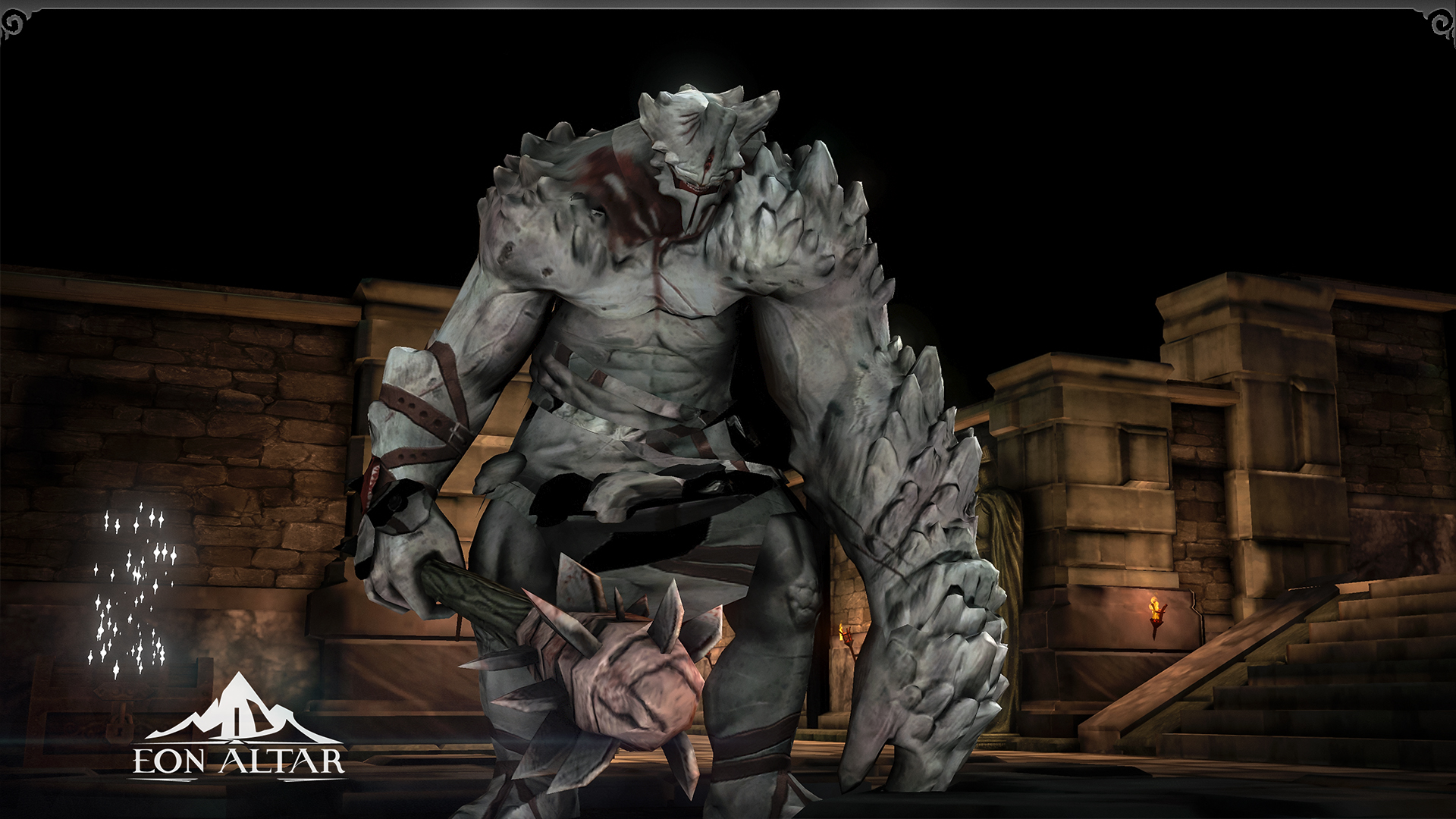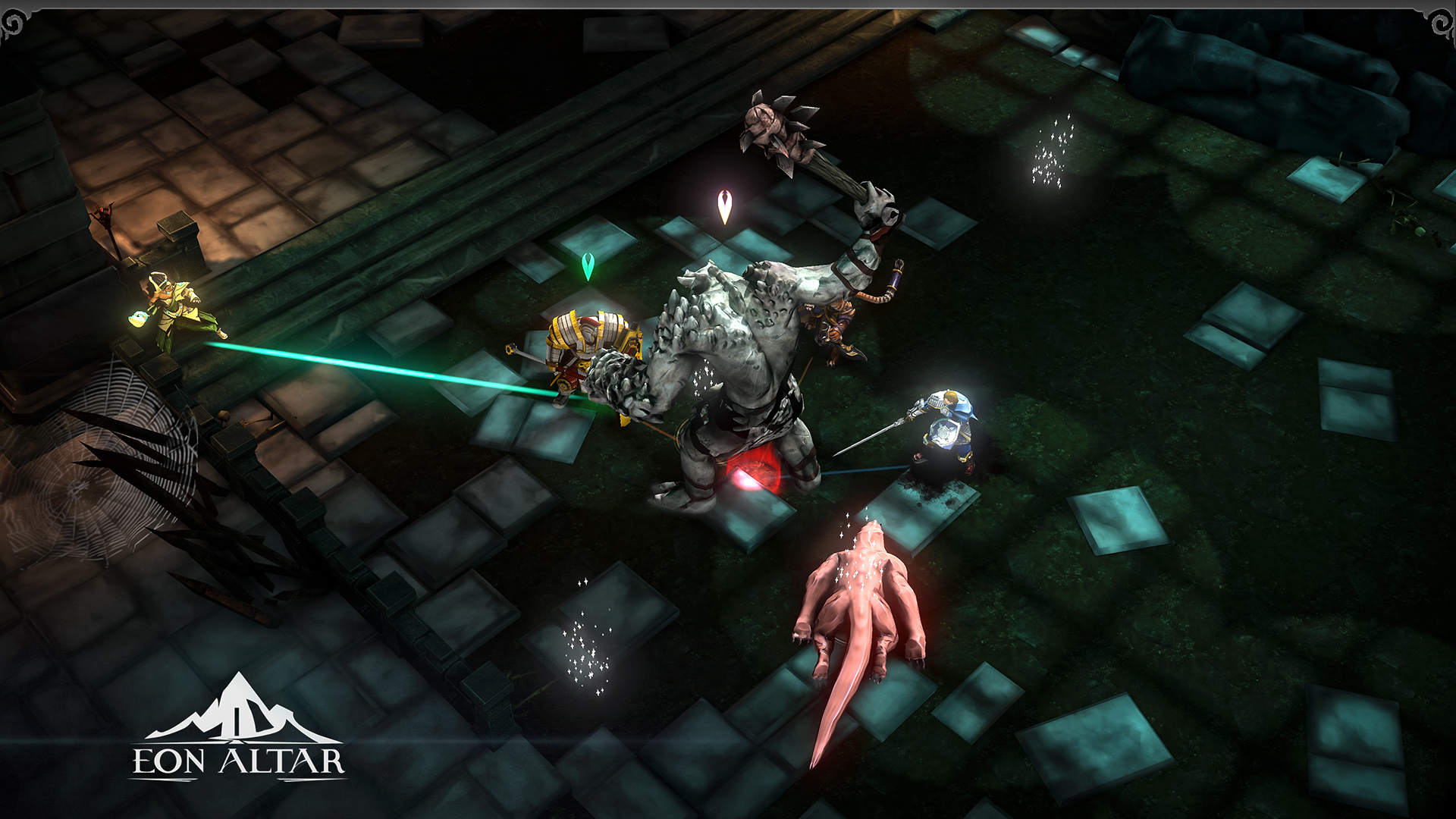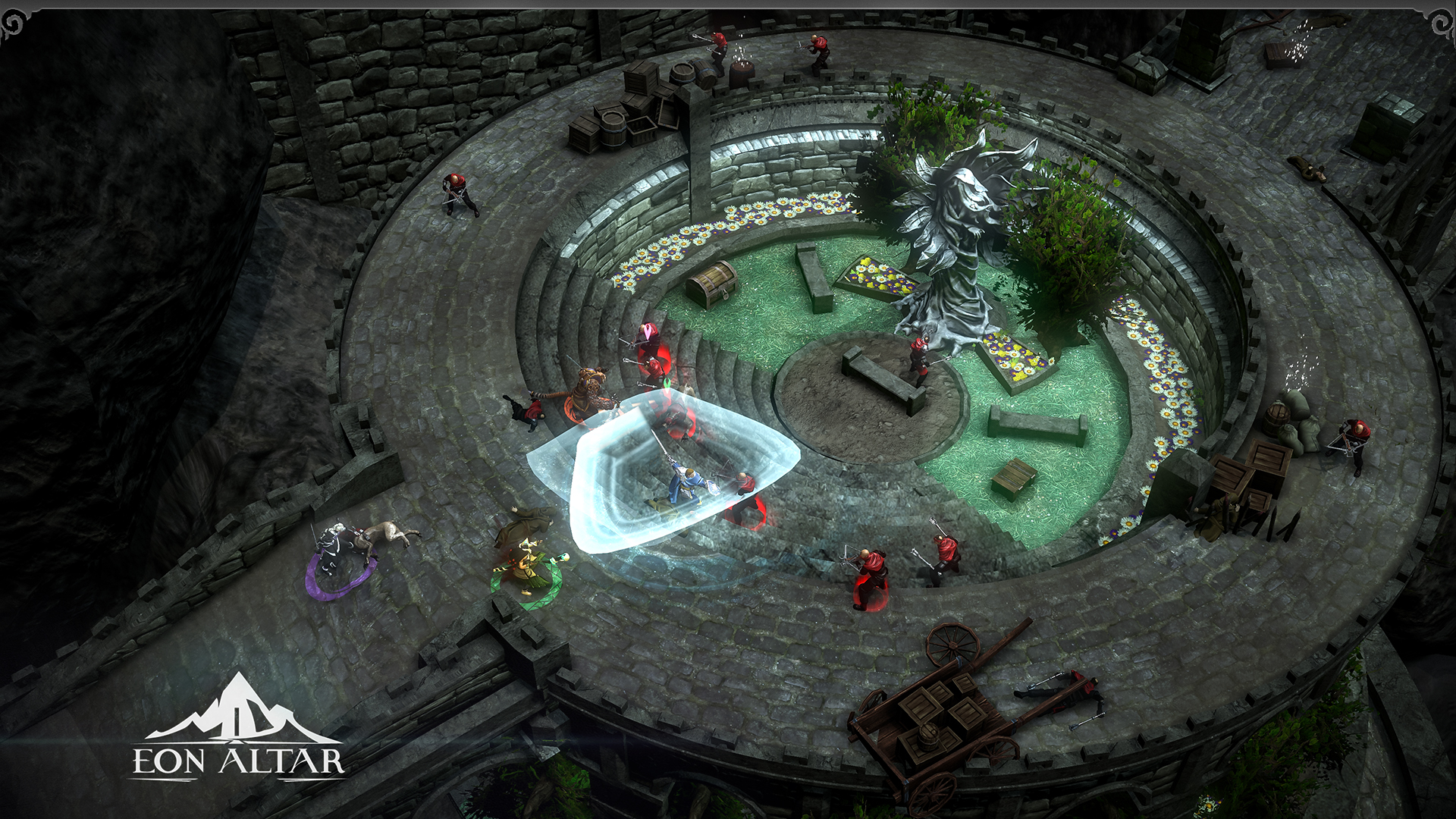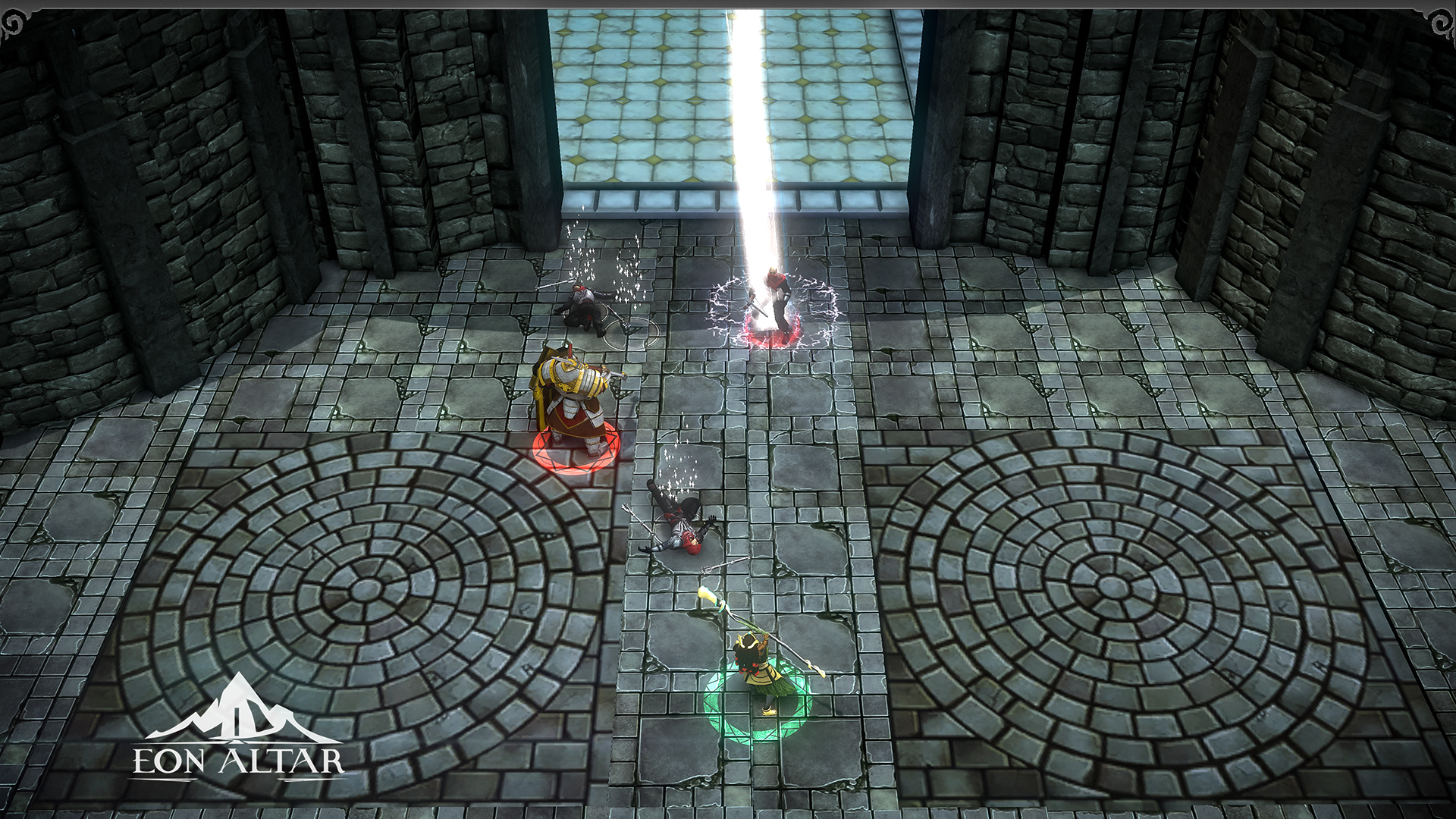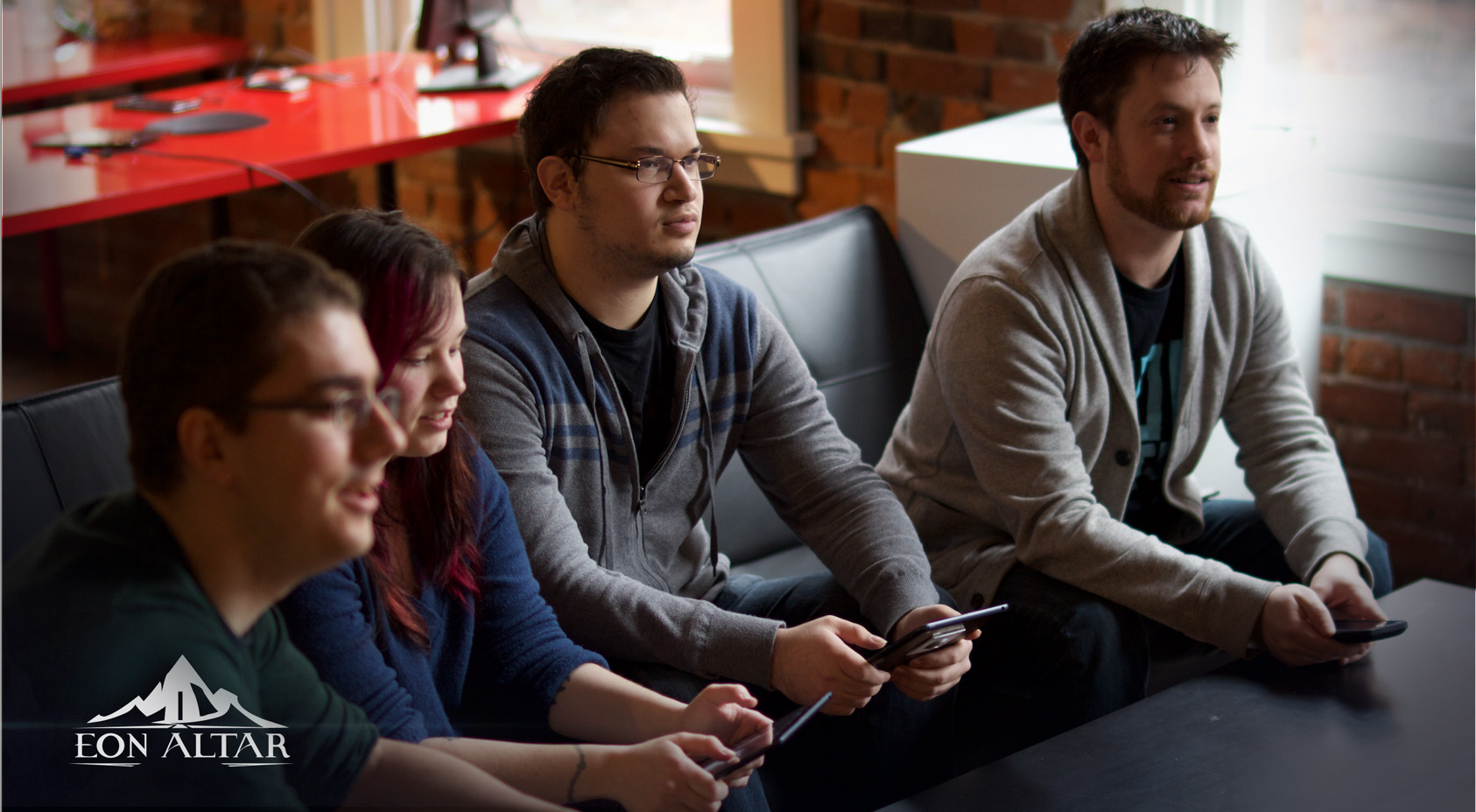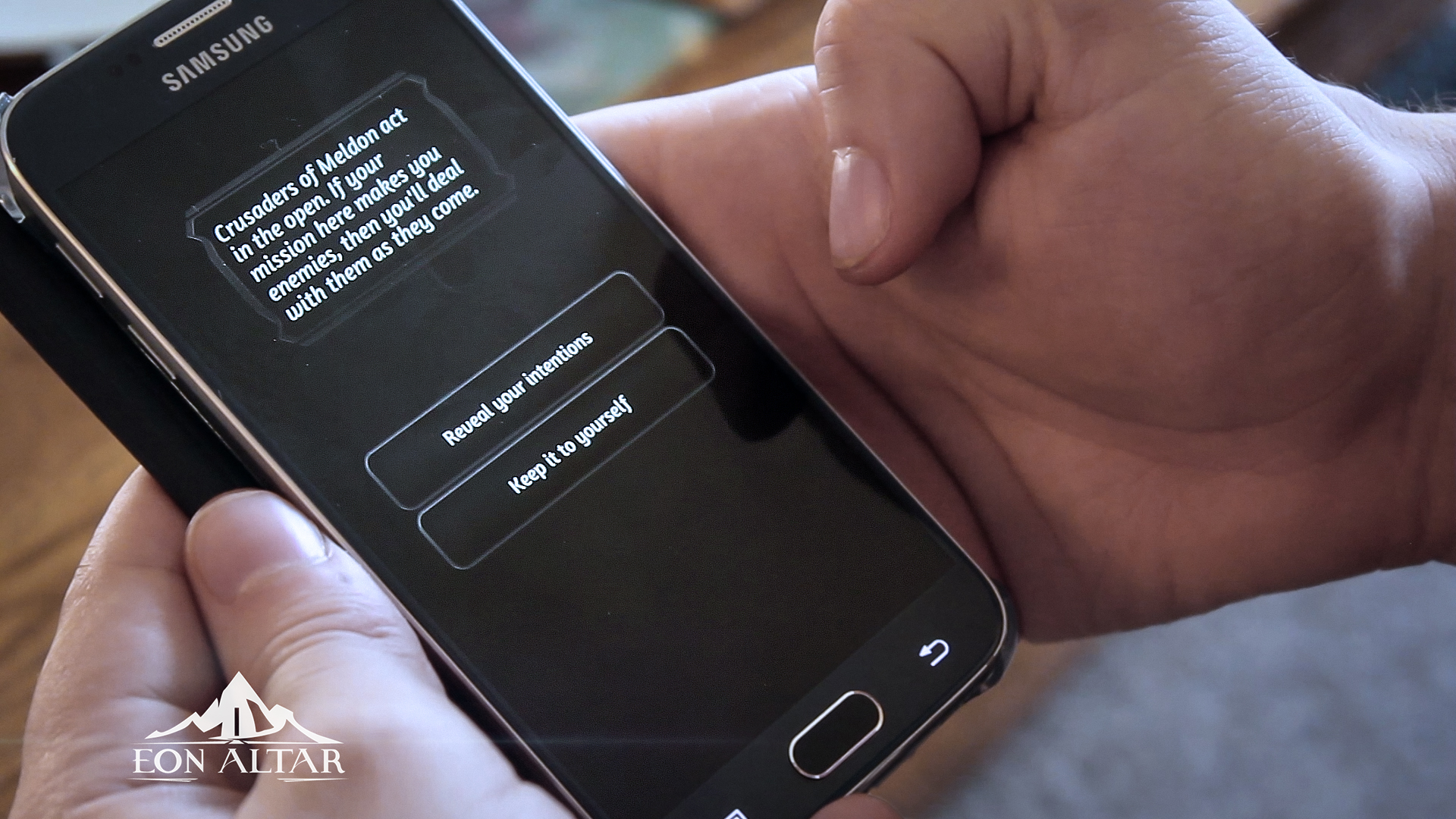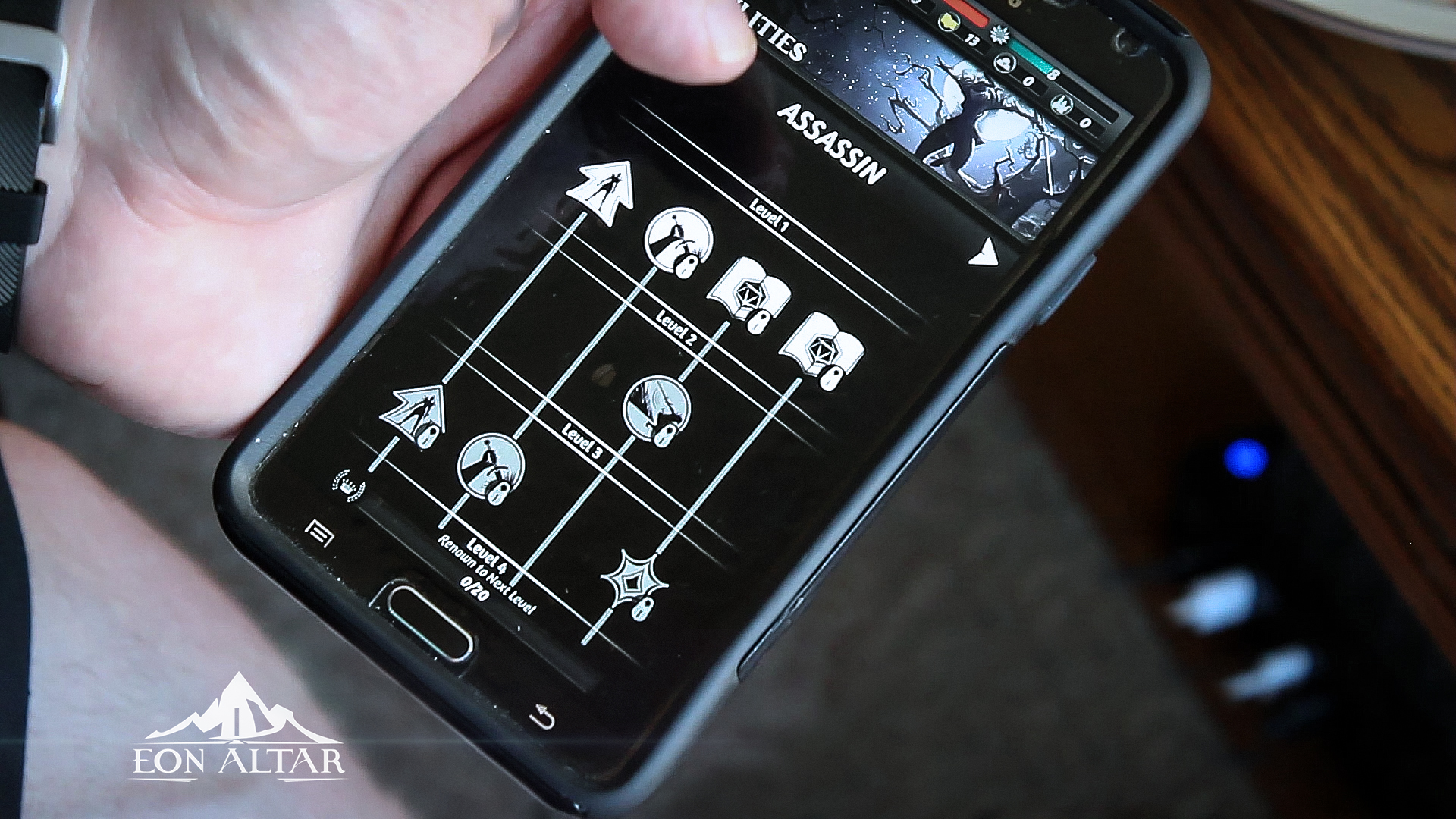 Download links for Eon Altar PC game
How to download?
About the game
A Mobile-Enhanced Local Co-op RPG for 1-4 Players
Purchase the Season Pass to unlock Episode One (available now) and two future episodes in development (release schedule below).
Episode I - The Battle for Tarnum with Hoard mode (Available Now)
Episode II - Whispers in the Catacombs (Available Fall 2016)
Episode III - The Watcher in the Dark (Available Winter 2016)
Explore the lavish dungeons and tunnels that stretch below Tarnum Fortress and conquer dozens of unique quests and challenges. Prove your worth on a tactical battlefield, and overpower your foes with strategy, magic and martial prowess. The Eon Altar's defenders are many and they are deadly.
Choose to cooperate with your allies or deceive them. Engage them in player to player dialogue to expose the truth in myths and legends, and guide your hero to their ultimate destiny or defeat.
Sound
Composed by Tom Salta of the legendary Halo series
Rich voice-acted dialogues
Gameplay
Each player controls the action on the monitor from their smartphone or tablet with context sensitive information. Not only do you control and upgrade your character using the controller App, you receive secret thoughts, quests and dialogue during the campaign mode.
Choose whether to share personal information with your friends, or use it against them as you make impactful choices and forge your own destiny.
Play one of five different characters, each with their own back story, decisions, quests and powers. Explore the dungeons below Tarnum in real time and fight in team-turn-based-tactical combat.
Take your turns in any order for maximum tactical ownage, or even simultaneously for super speedy fights. Upgrade and manage your character without interrupting other players.
NPCs are fully voice acted, but you voice your own character! Make decisions about how much you want to give away to the rest of your party, and how much you keep close to your chest.
Explore a deep, compelling and original sword-and-sorcery fantasy world in real time, and fight in team-turn-based tactical combat.
Battle Arena
Defeat legendary enemies in exciting tactical turn-based combat in the Combat Arena as you are challenged by endless waves of enemies.
An ancient, malevolent presence stirs within the depths of the Eon Altar, and only a small band of heroes can stop it from consuming the world. What mysterious force brought you here together? Are you strong enough to stand up to your gods?
Minimum:
OS: Windows Vista / Windows 7

Processor: 2.4 GHz Dual Core

Memory: 4 GB RAM

Graphics: 512 MB NVIDIA GeForce 9800 / ATI Radeon HD 2600 XT

DirectX: Version 10

Storage: 4 GB available space

Sound Card: Direct X compatible

Additional Notes: Local WiFi Connection
Recommended:
OS: OS X 10.11 or newer

Processor: Intel Core i7 @ 3GHz

Memory: 4 GB RAM

Graphics: Nvidia GTX 750M / or AMD Radeon R9 M370X with 1024 VRAM

Storage: 4 GB available space

Additional Notes: Local WiFi Connection