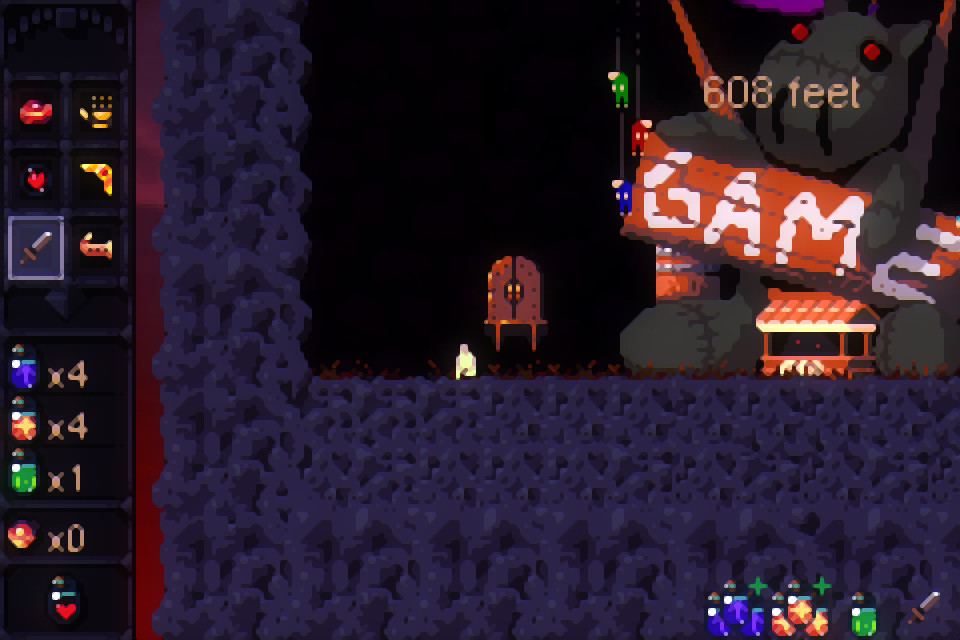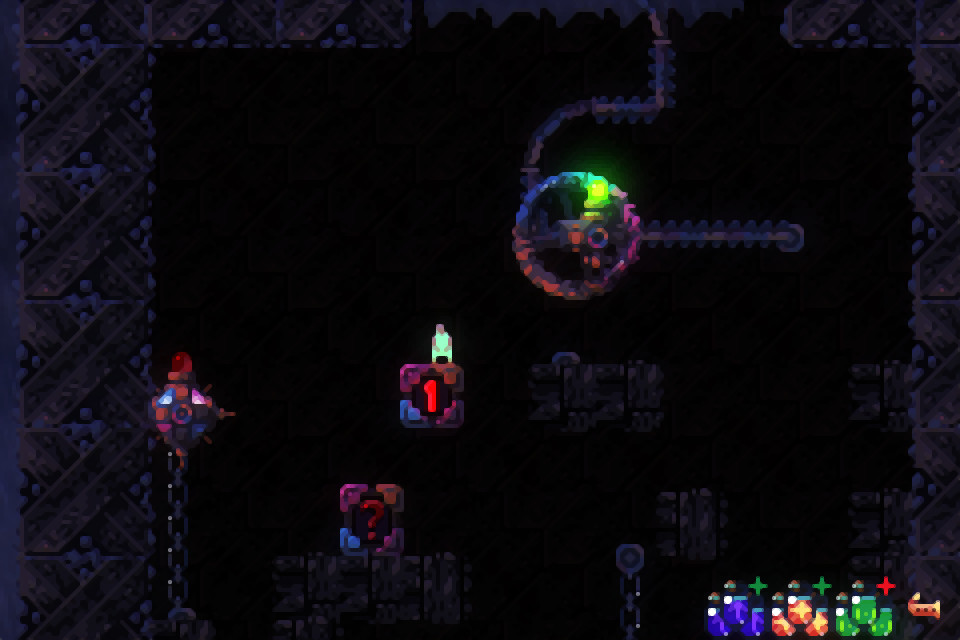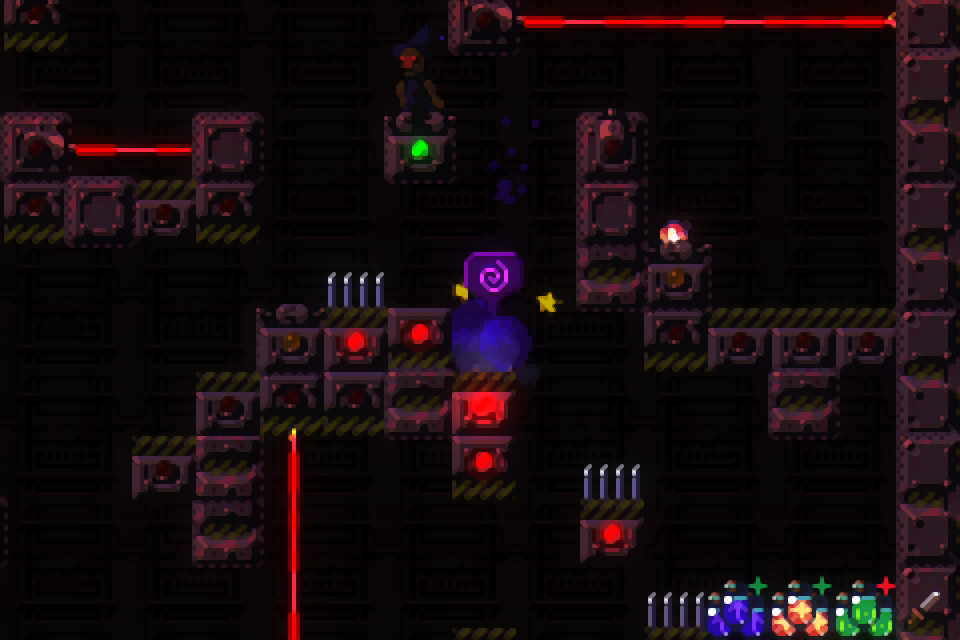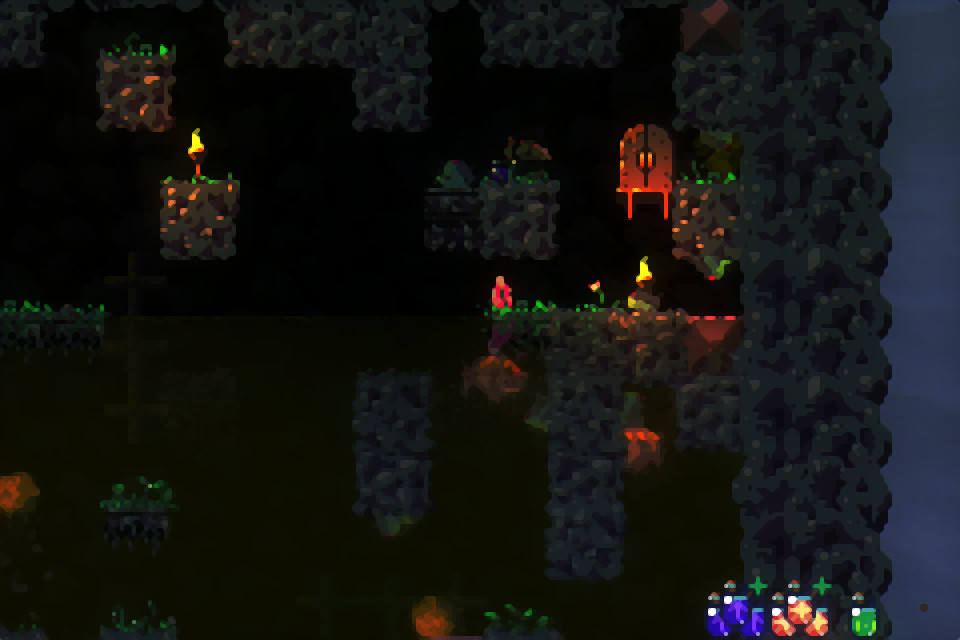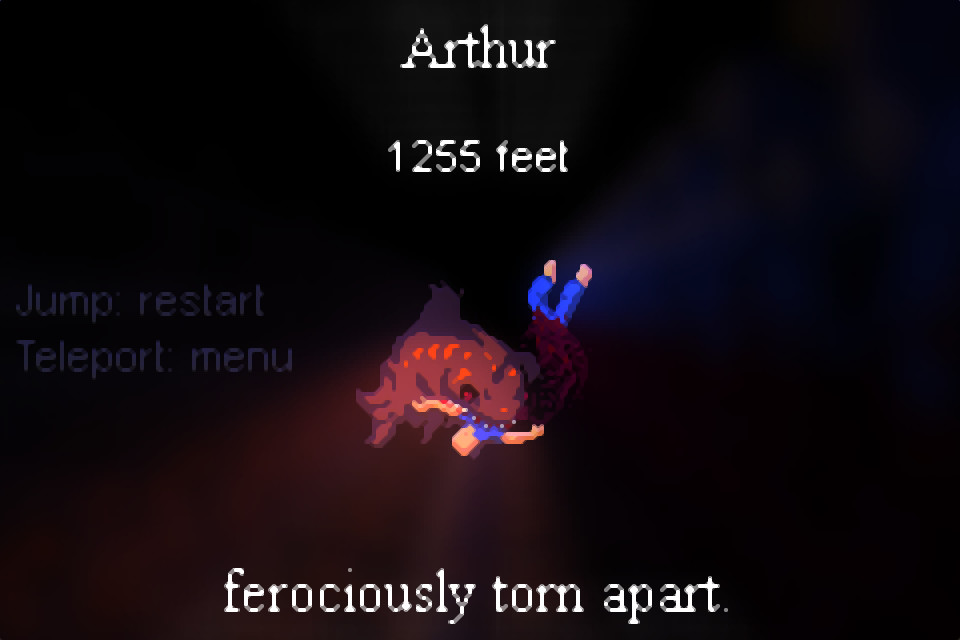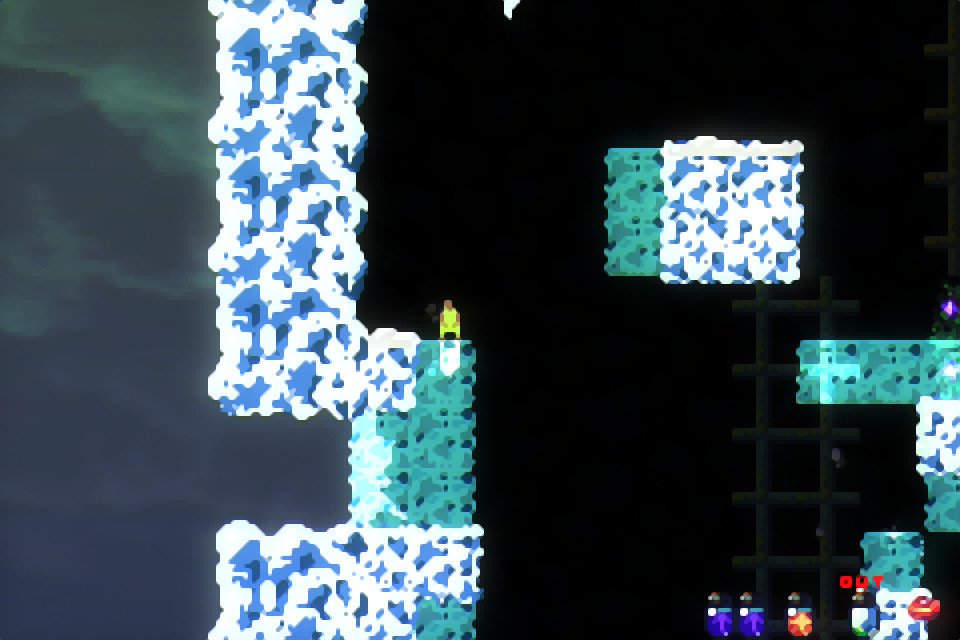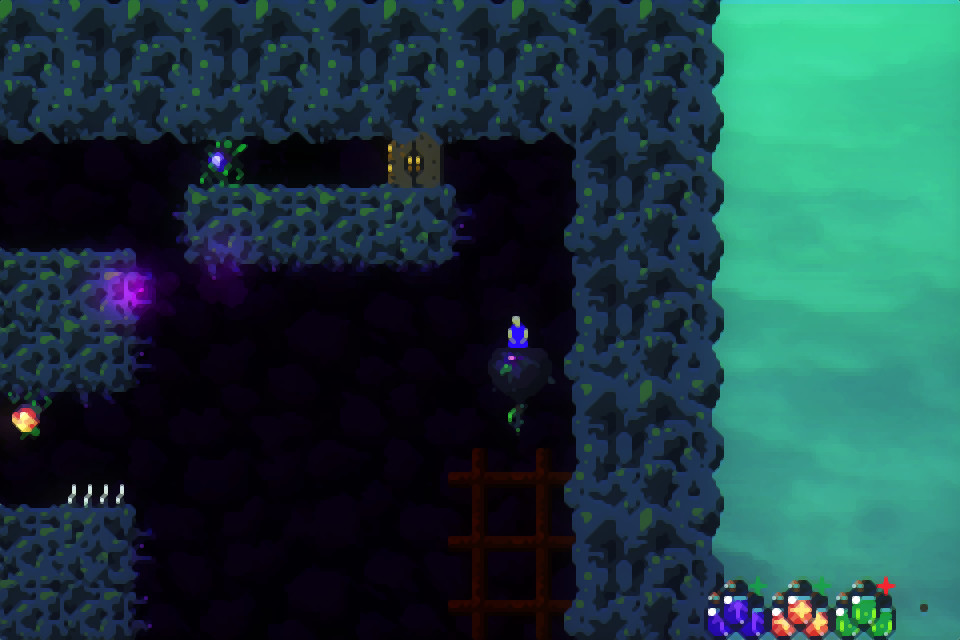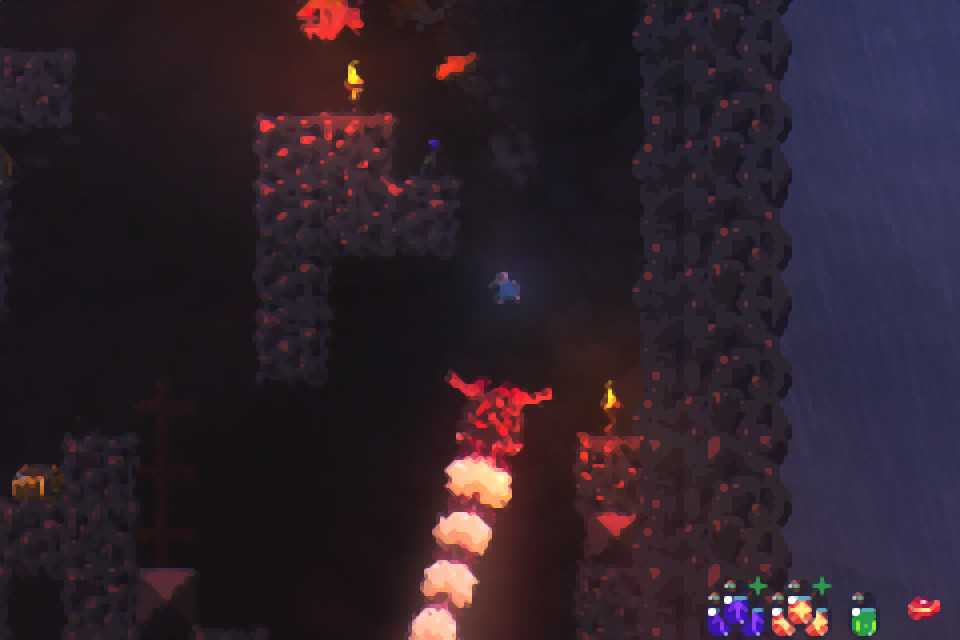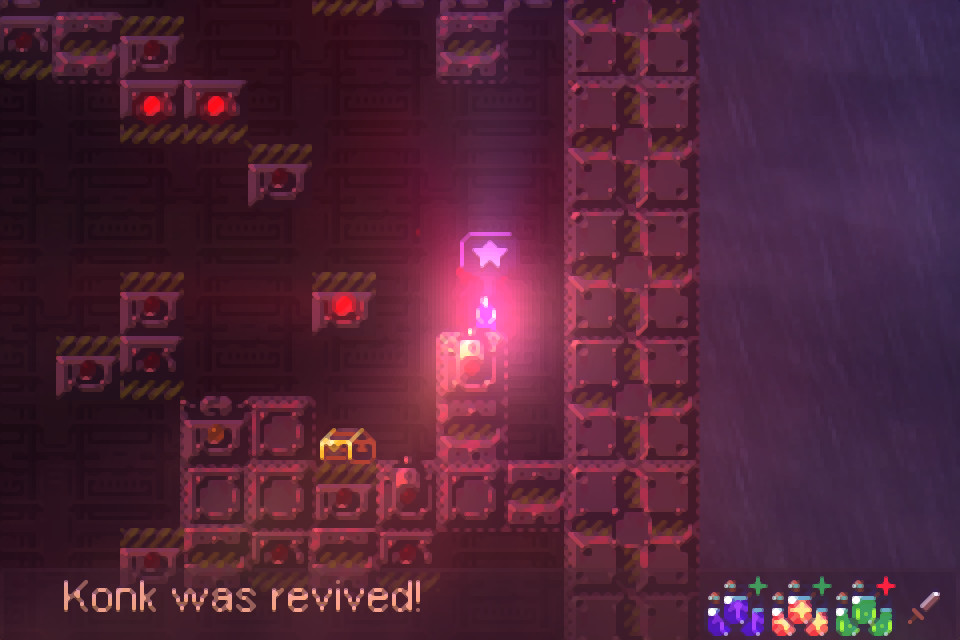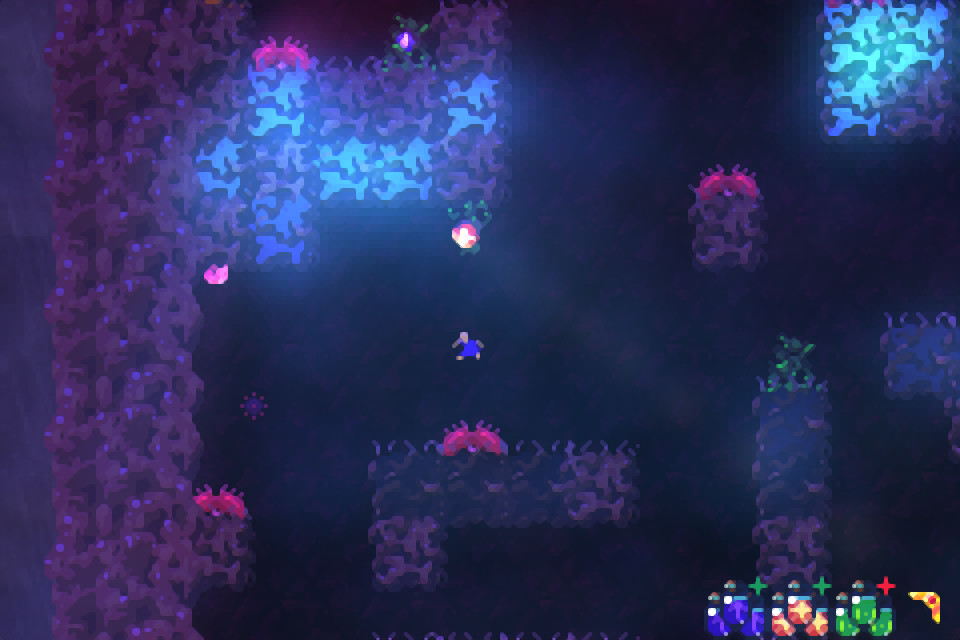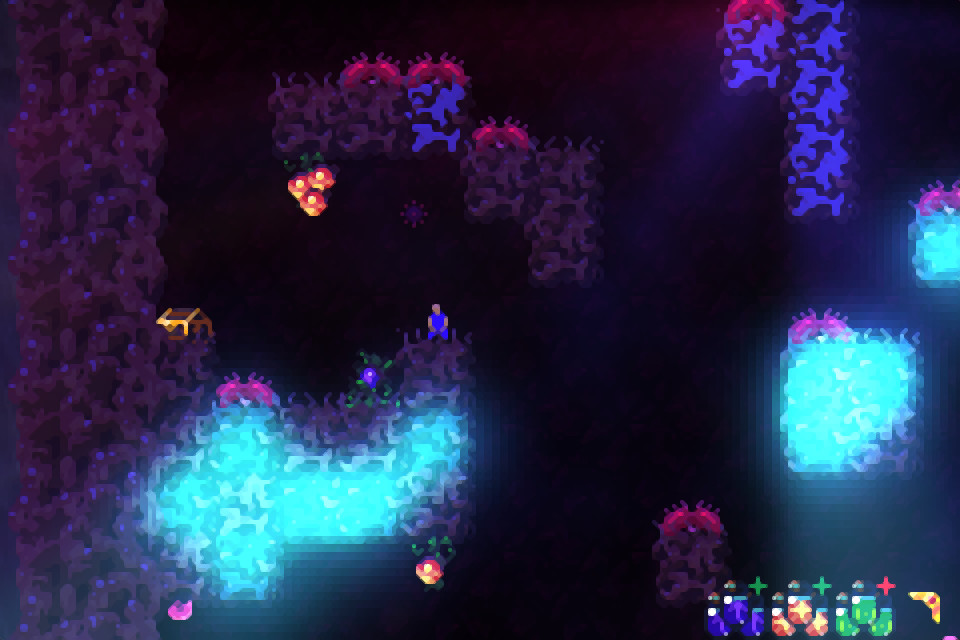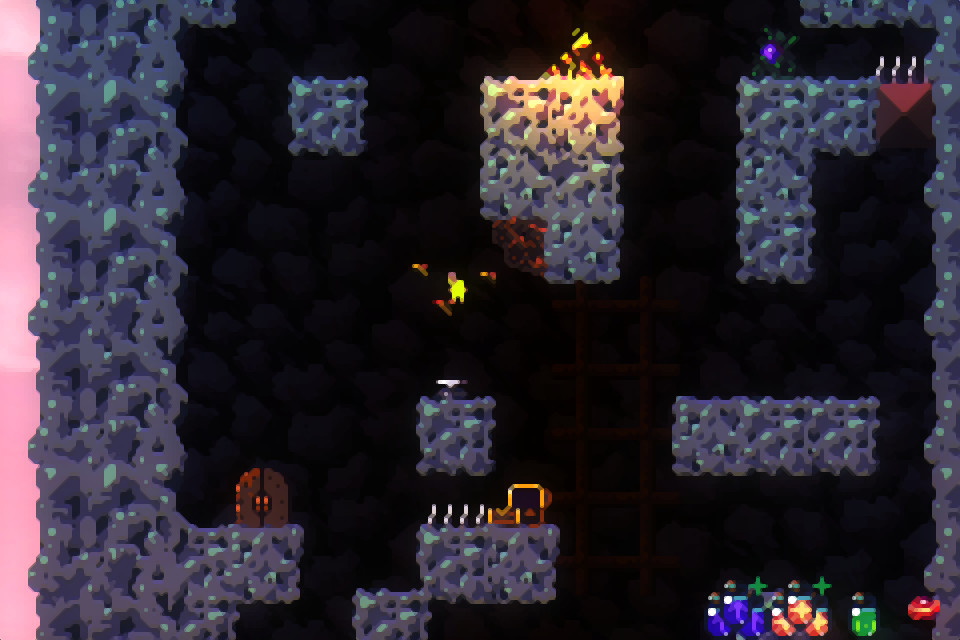 Download links for TowerClimb PC game
How to download?
About the game
TowerClimb is a difficult and rewarding procedurally generated platformer with roguelike elements.
TowerClimb is set in a fantasy world where enormous and mysterious towers of ancient unknown origin stand above humanity, extending to the heavens. Humans are driven by curiosity to climb them, usually dying in the process. Struggle forward as a weak human, driven by an iron will to reach the top.
The game borrows elements from the roguelike genre. A different adventure awaits each man; you will never play the same exact level twice. Run, Climb, Jump, Swim, and Fly your way up the tower's atmospheric and lethal worlds, using items and resources you find along your way. Quick thinking and strategy will keep you alive as you navigate the tower using unique platforming mechanics.
TowerClimb is challenging, and rewards reflexes, skill, knowledge and problem solving ability. Quite often, The tower throws your character into dangerous situations which require you to think very carefully about your actions. A unique, randomly generated level system ensures players must always come up with interesting ways to complete a level. Hundreds of men will die before you posses enough skill and knowledge to conquer the tower. A screenshot of every man's death is saved, along with how he died, to track each and every attempt.
TowerClimb at its core is an adventure platformer, with procedural levels and elements based on the rogue-like genre. It features local multiplayer support with an option for split-screen/single-screen. (a maximum of 25 simultaneous players is the limit. However, the game only supports 4 controllers (Xinput limitation). The remaining players must use the keyboard. A program like Xpadder can remap additional directinput controllers to keyboard keys)


The game features a TON of content. The Tower is tall and daunting to conquer, with plenty of areas and secrets throughout the game. Getting/seeing everything will take players a long time. There's bonus modes to unlock and play on top of the main game as well.


Each time you play the game, everything changes. The levels are different, random events can occur, rare items can be found, etc. The game will always keep you on your feet and give you refreshing challenges and experiences.


The platforming mechanics in the game are set up to feel very tight and responsive in combination with the climbing mechanics. You always need to be on your feet and aware of your surroundings, while continually planning how to climb higher. As you progress higher, different worlds introduce new mechanics that mean your play style must evolve.
5 years in the making, by Davioware and Quazi, a team of two brothers who have been developing and playing games since childhood.
Minimum:
OS: Windows XP

Processor: 2.0 GHz

Memory: 2 GB RAM

Graphics: 128 MB VRAM

DirectX: Version 9.0c

Storage: 400 MB available space