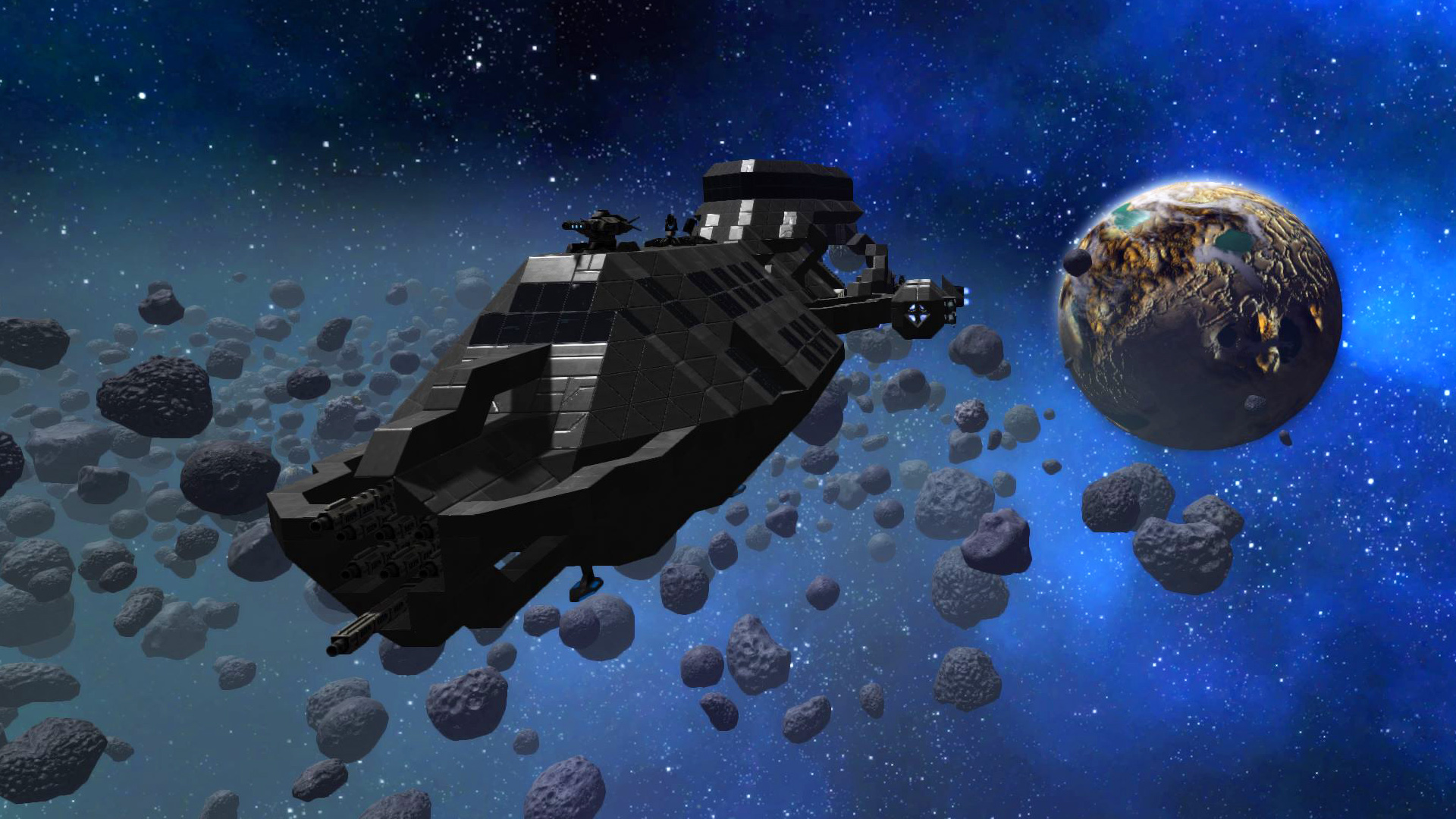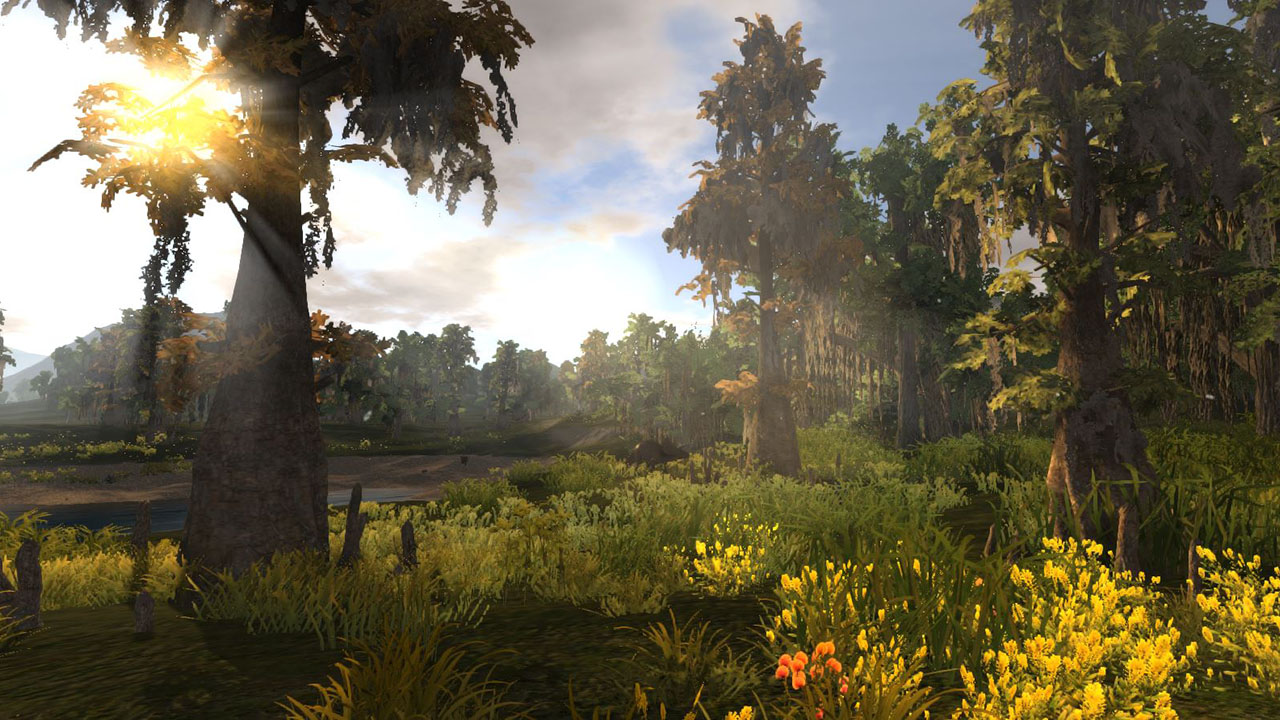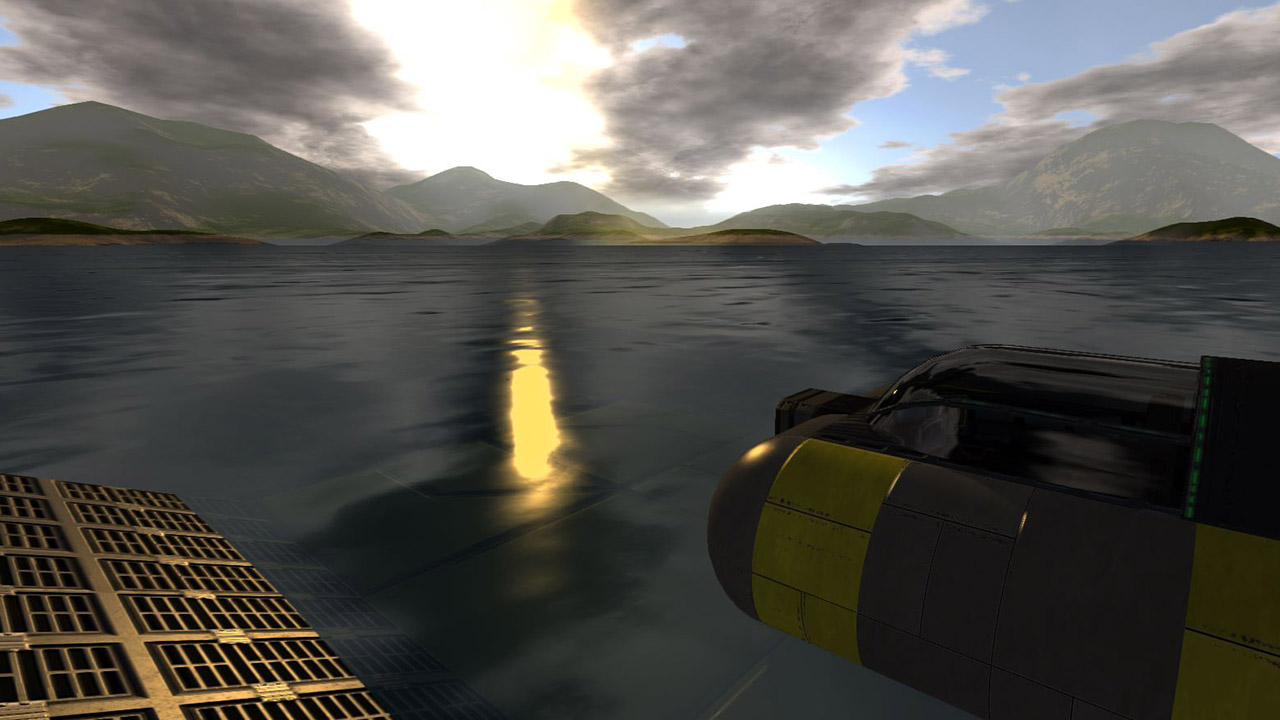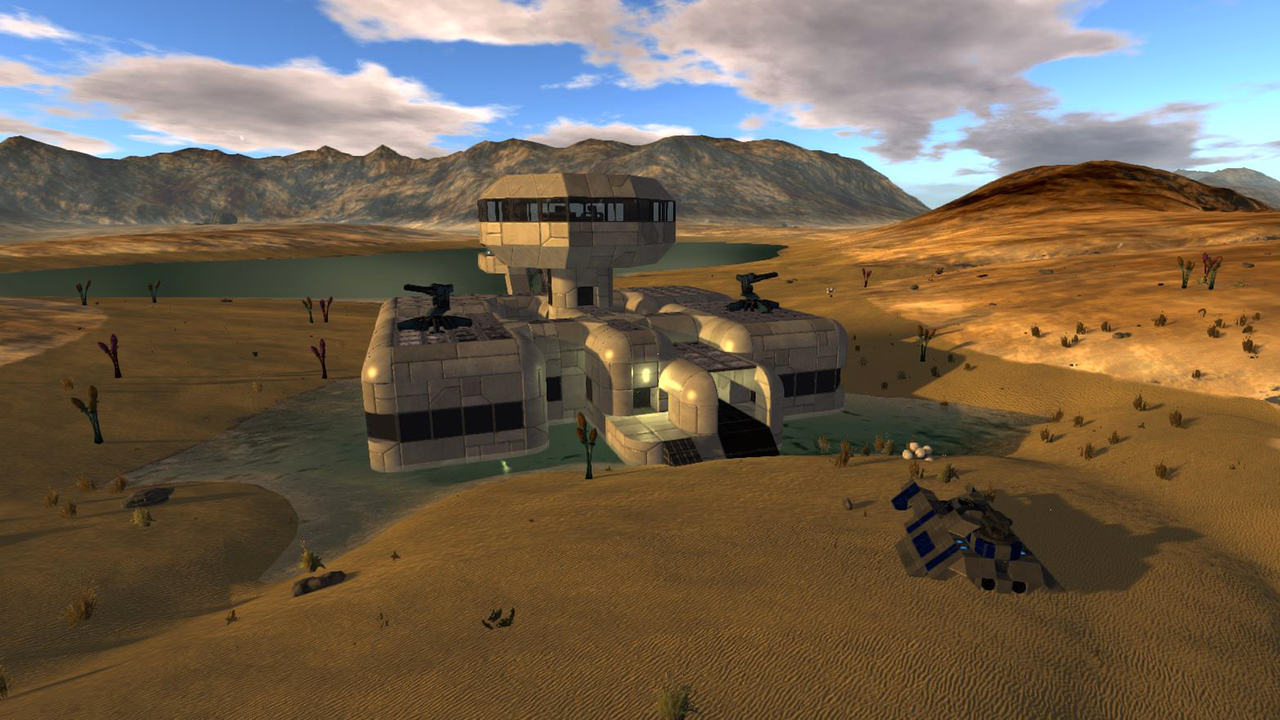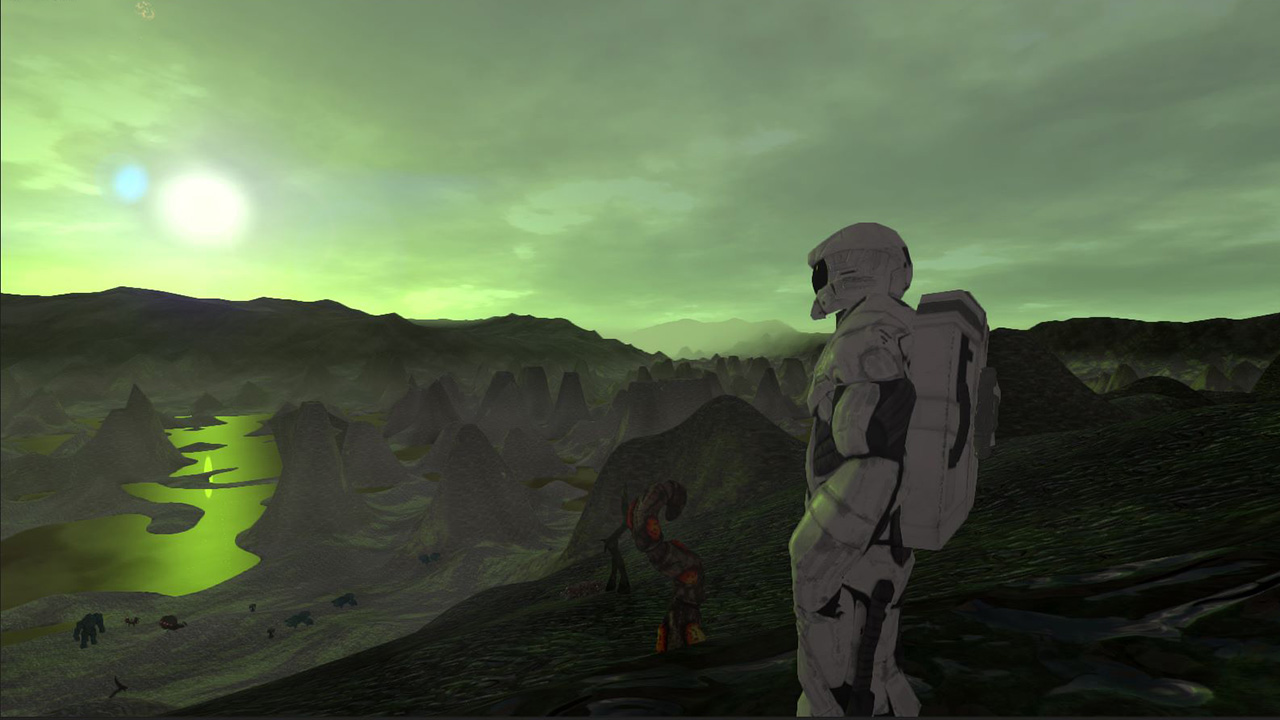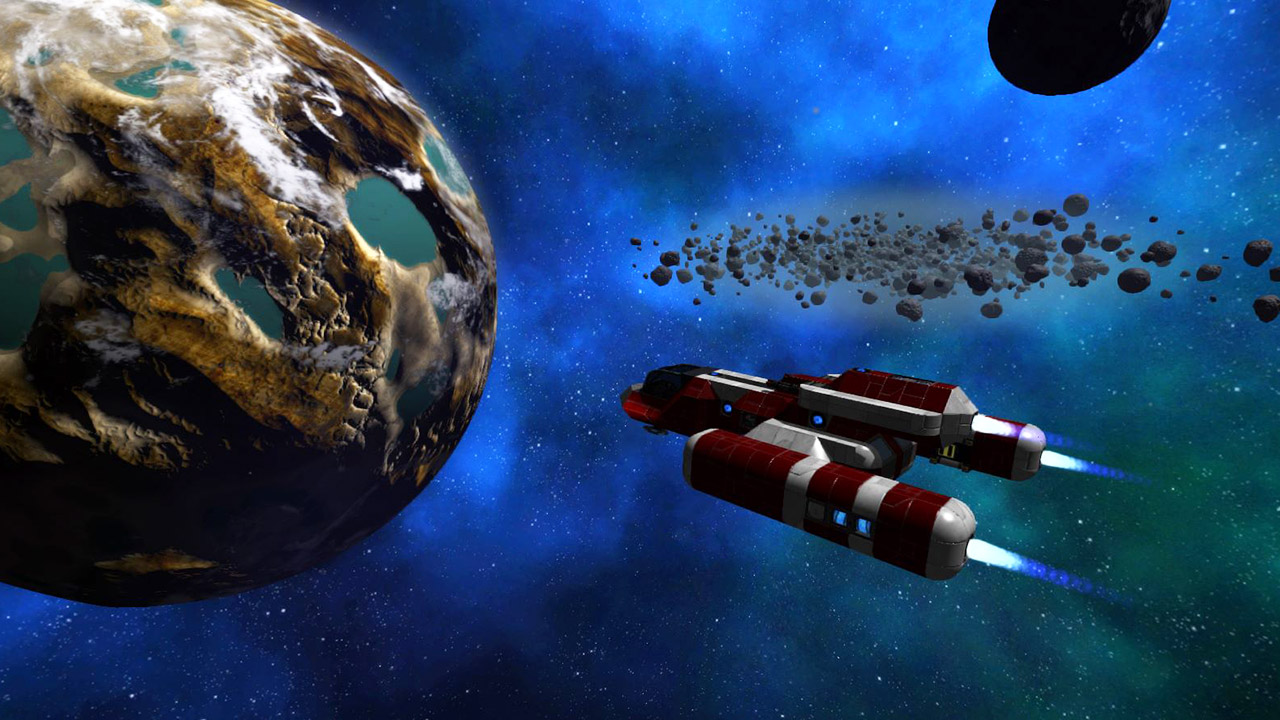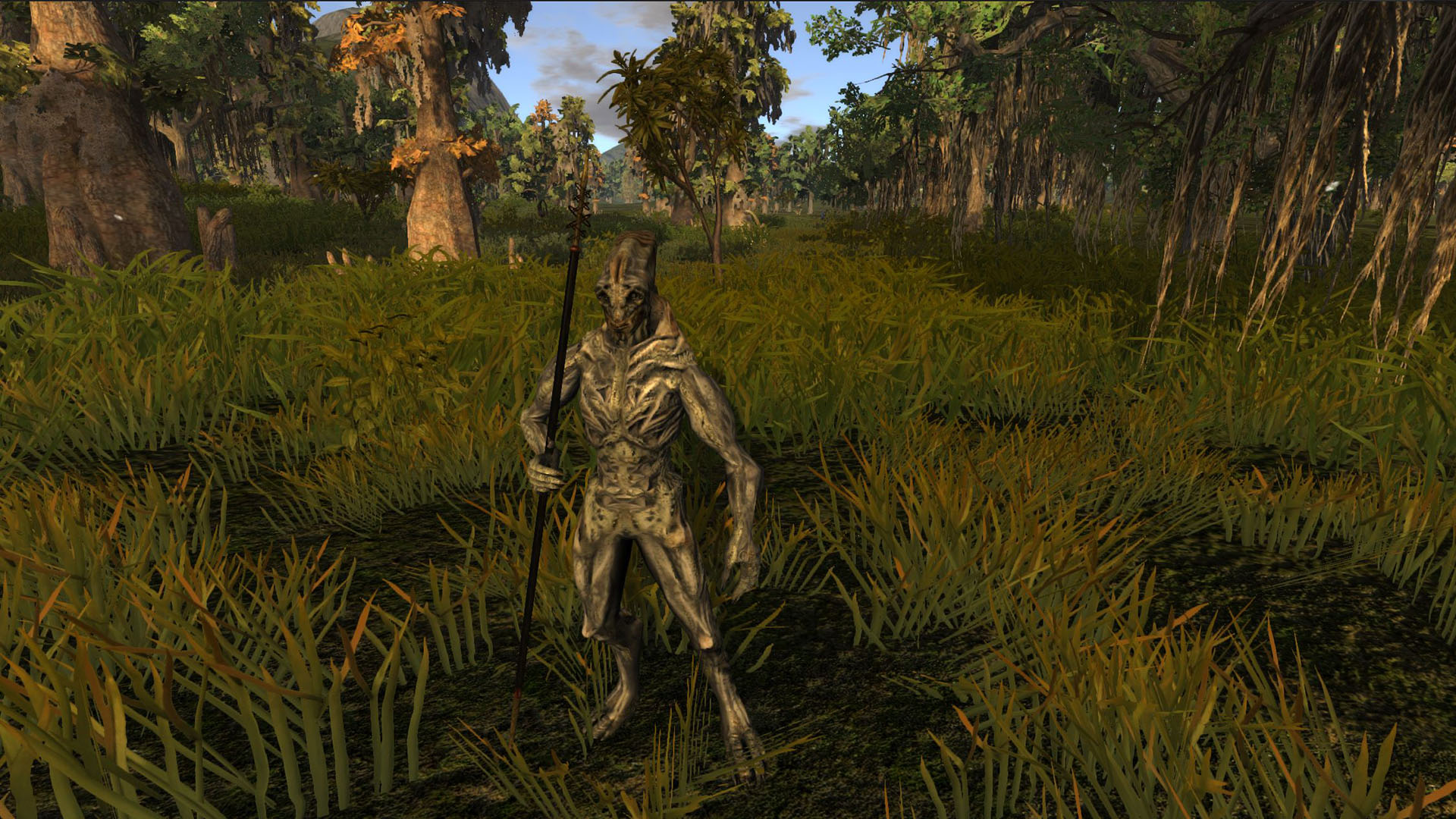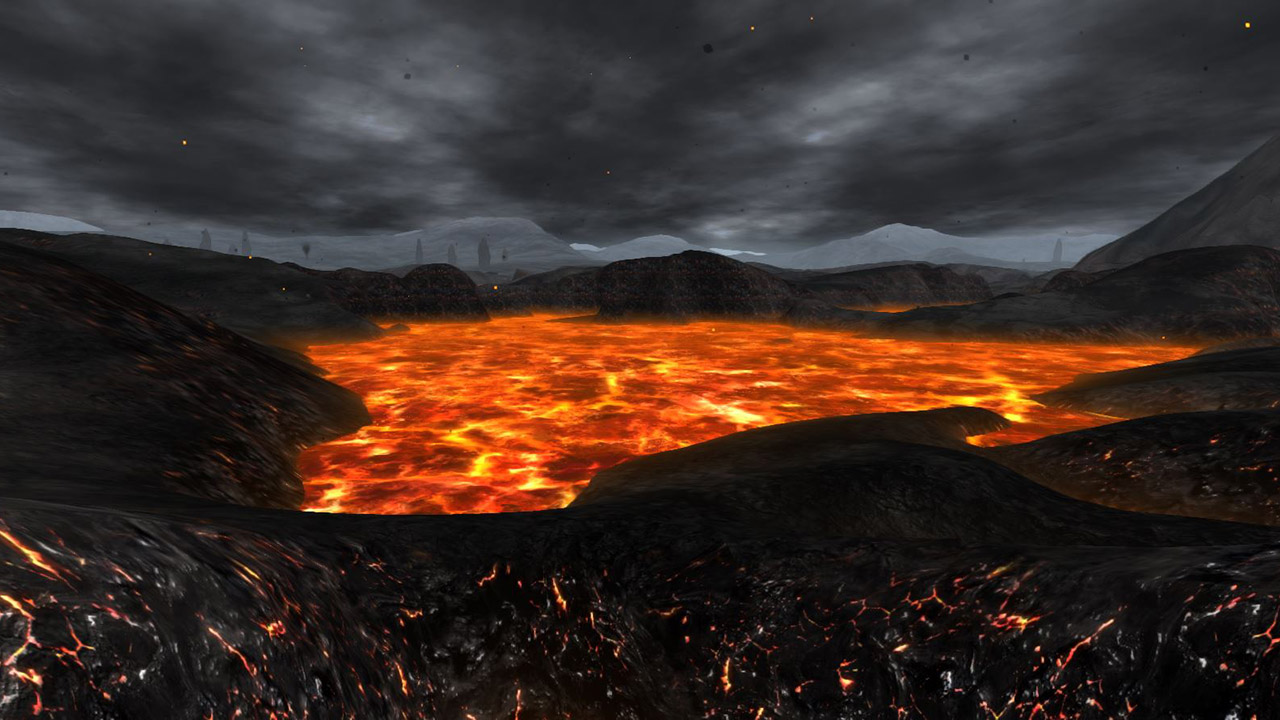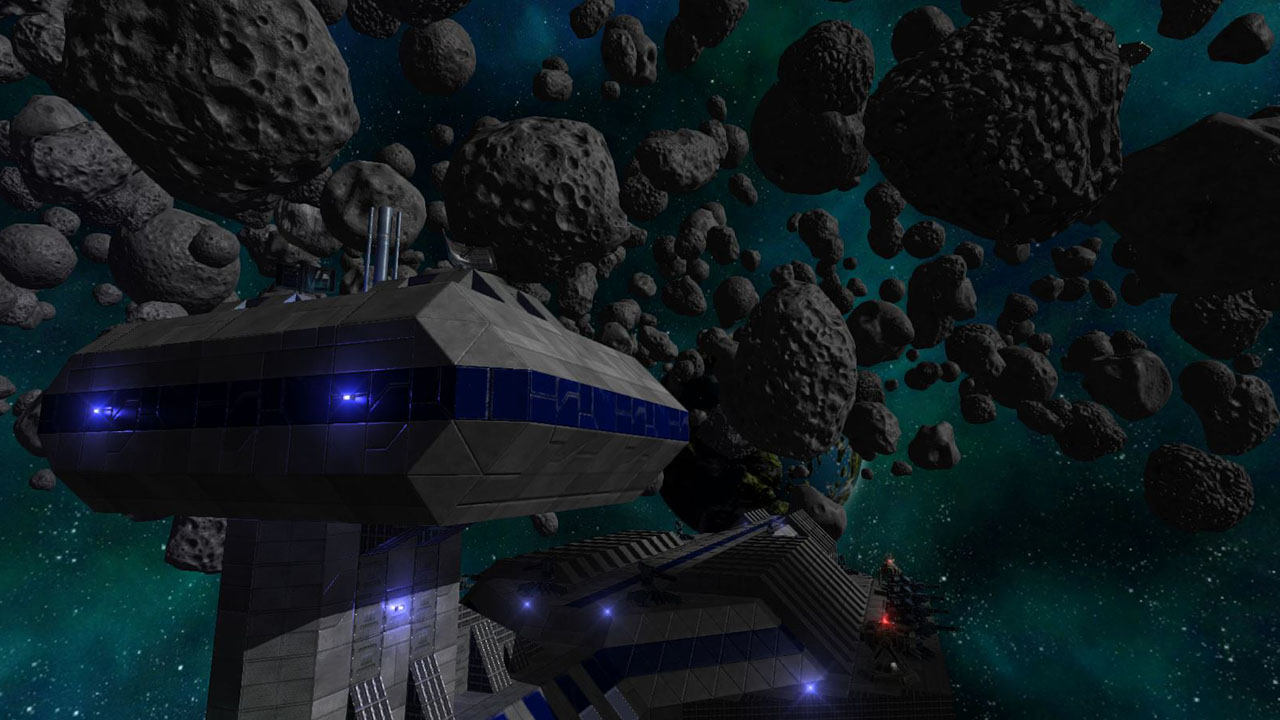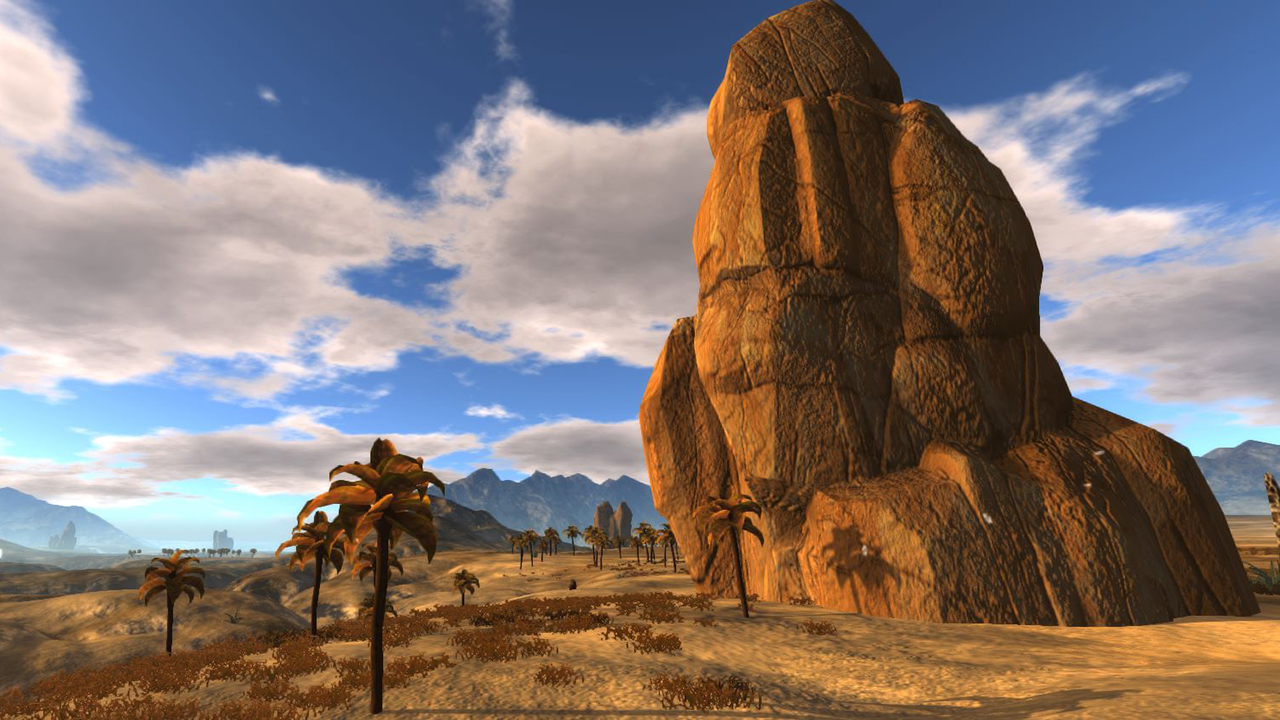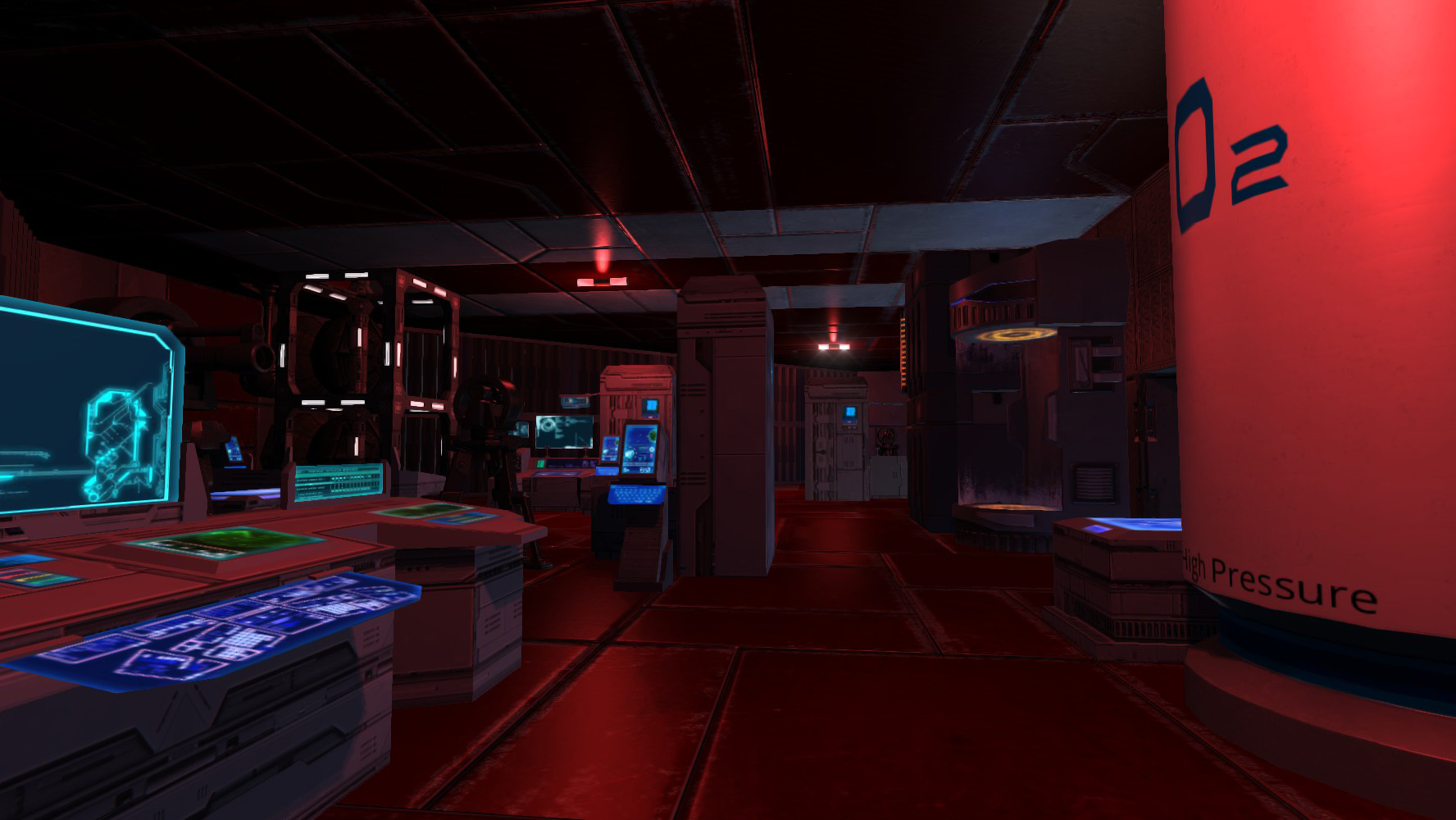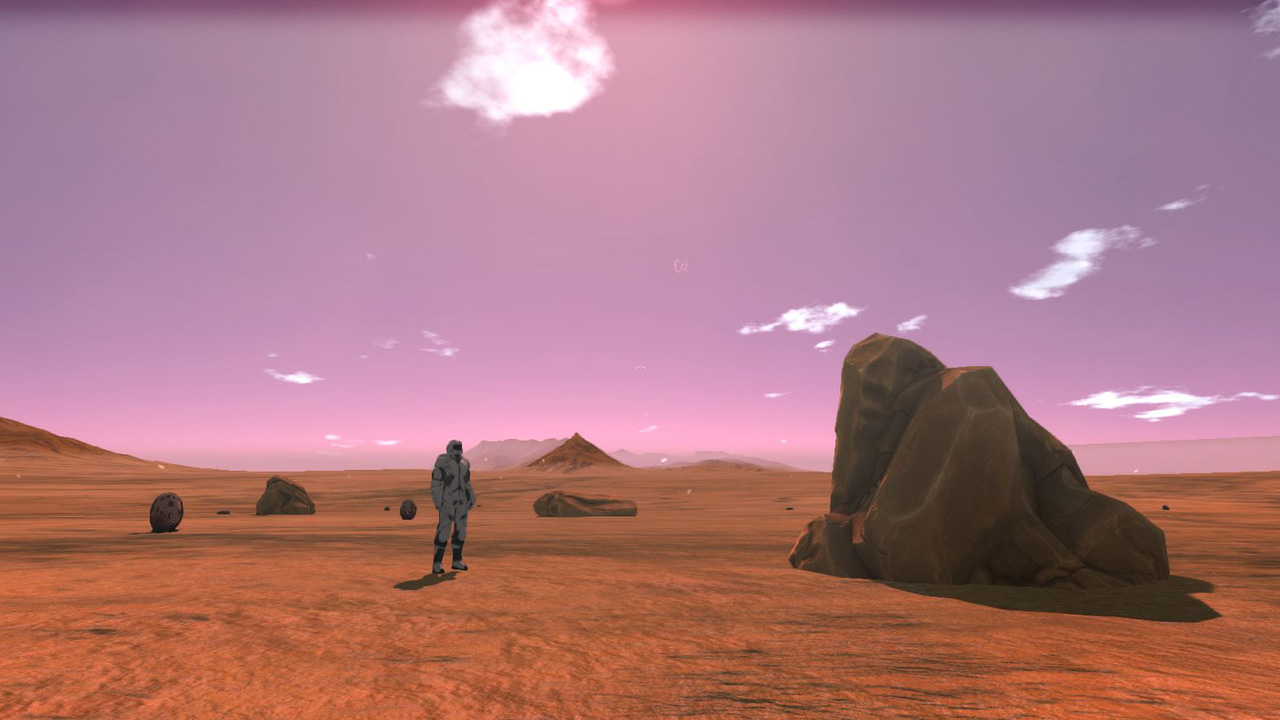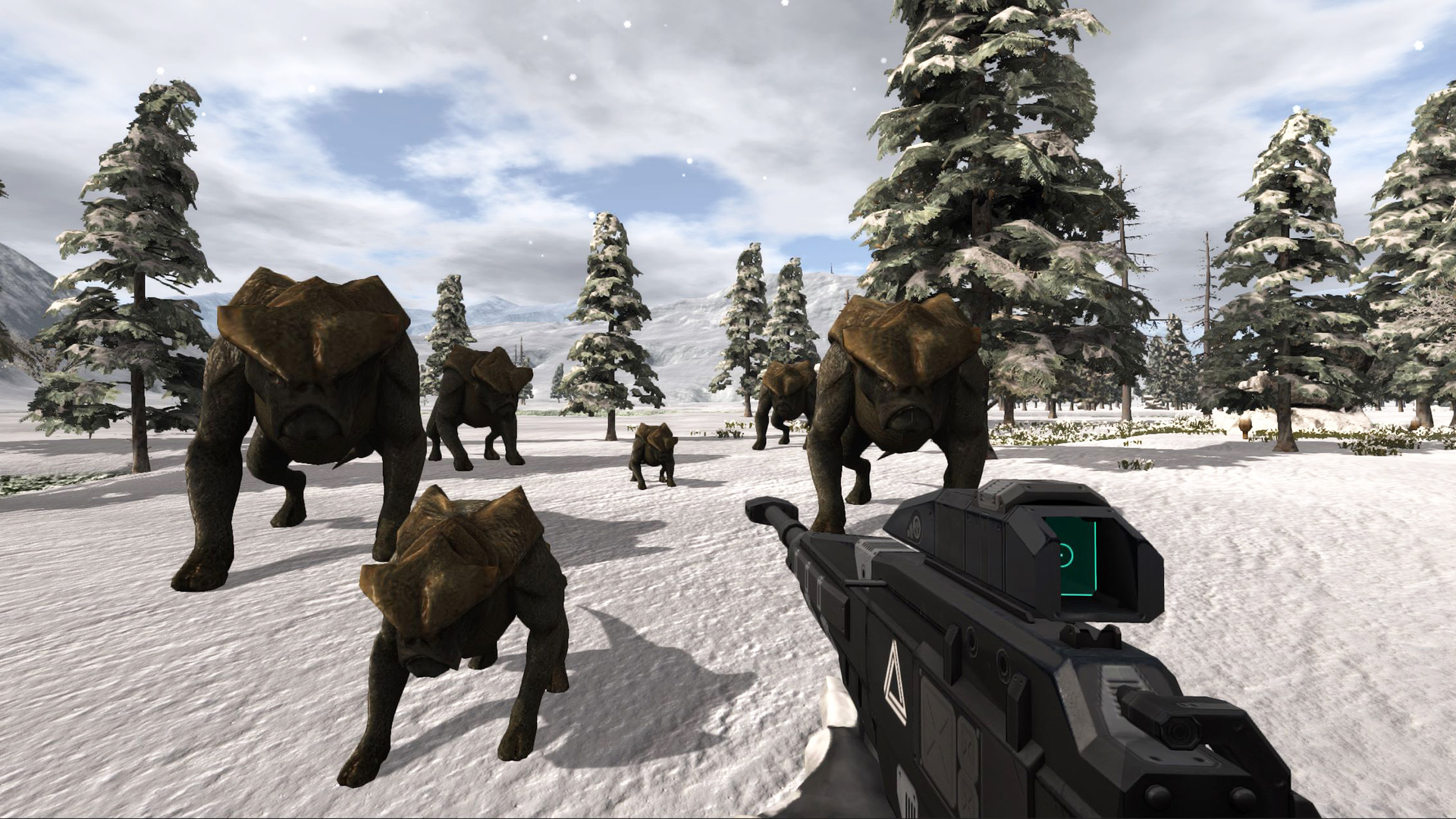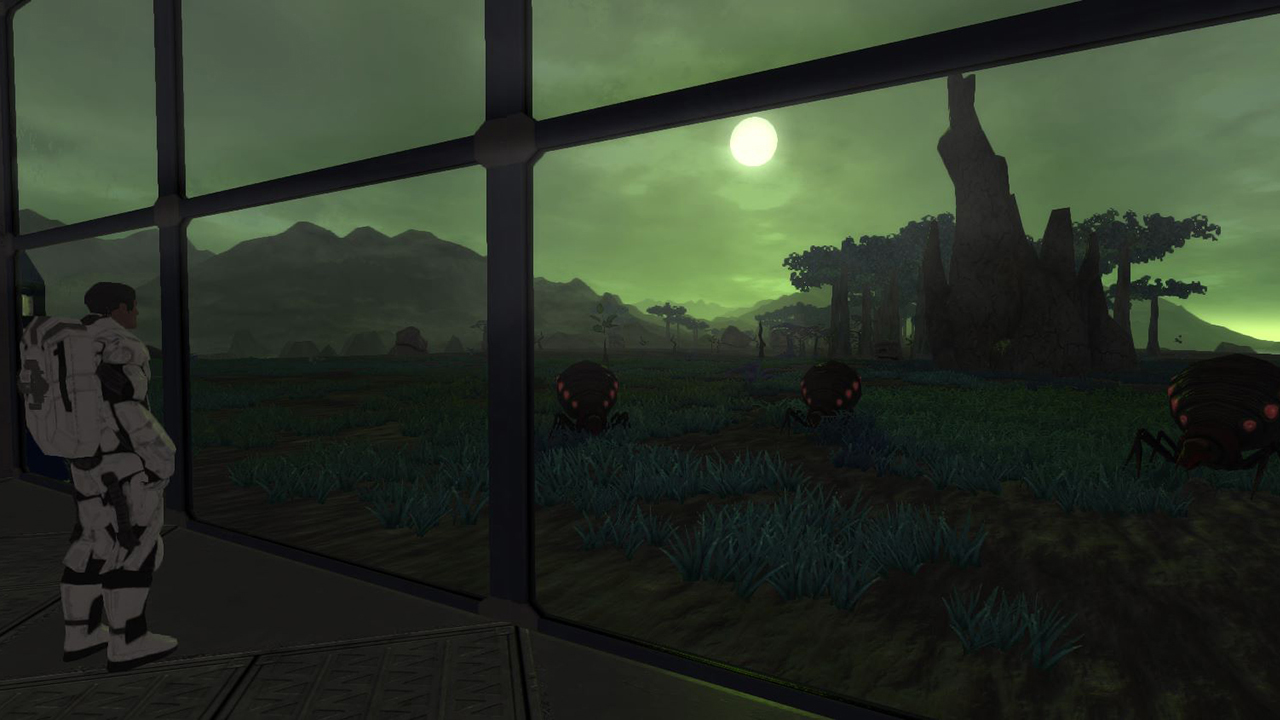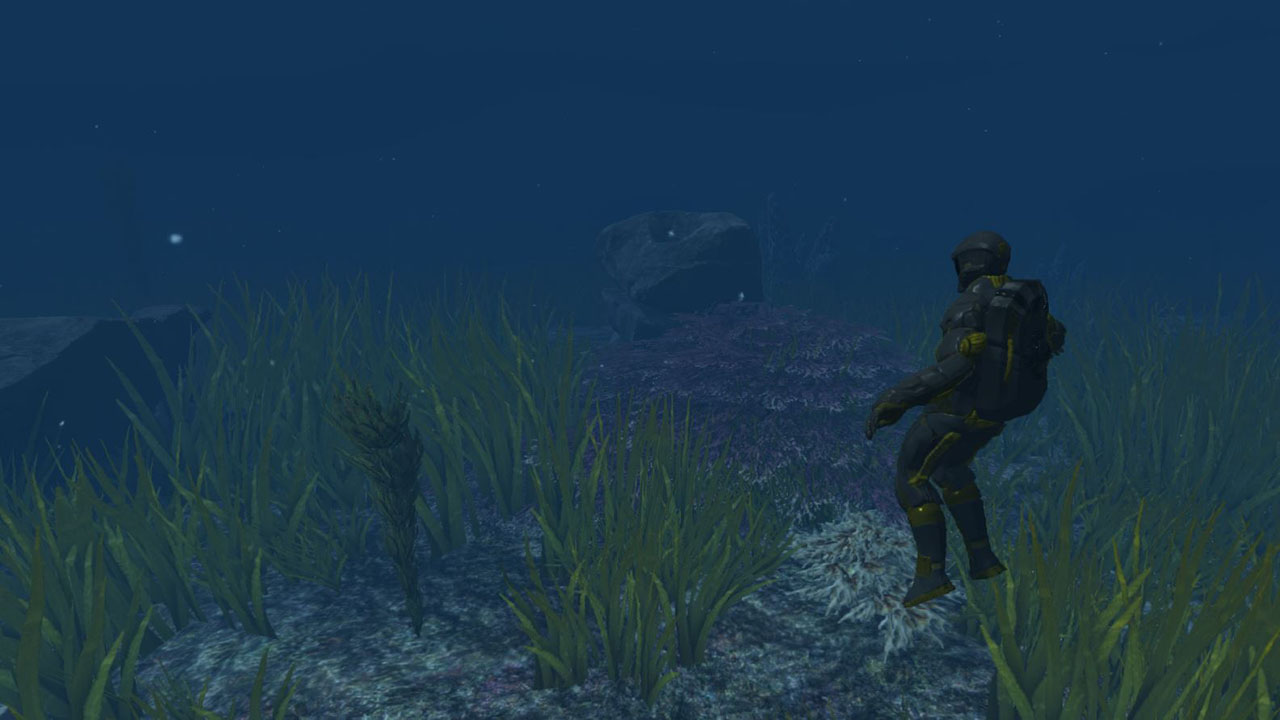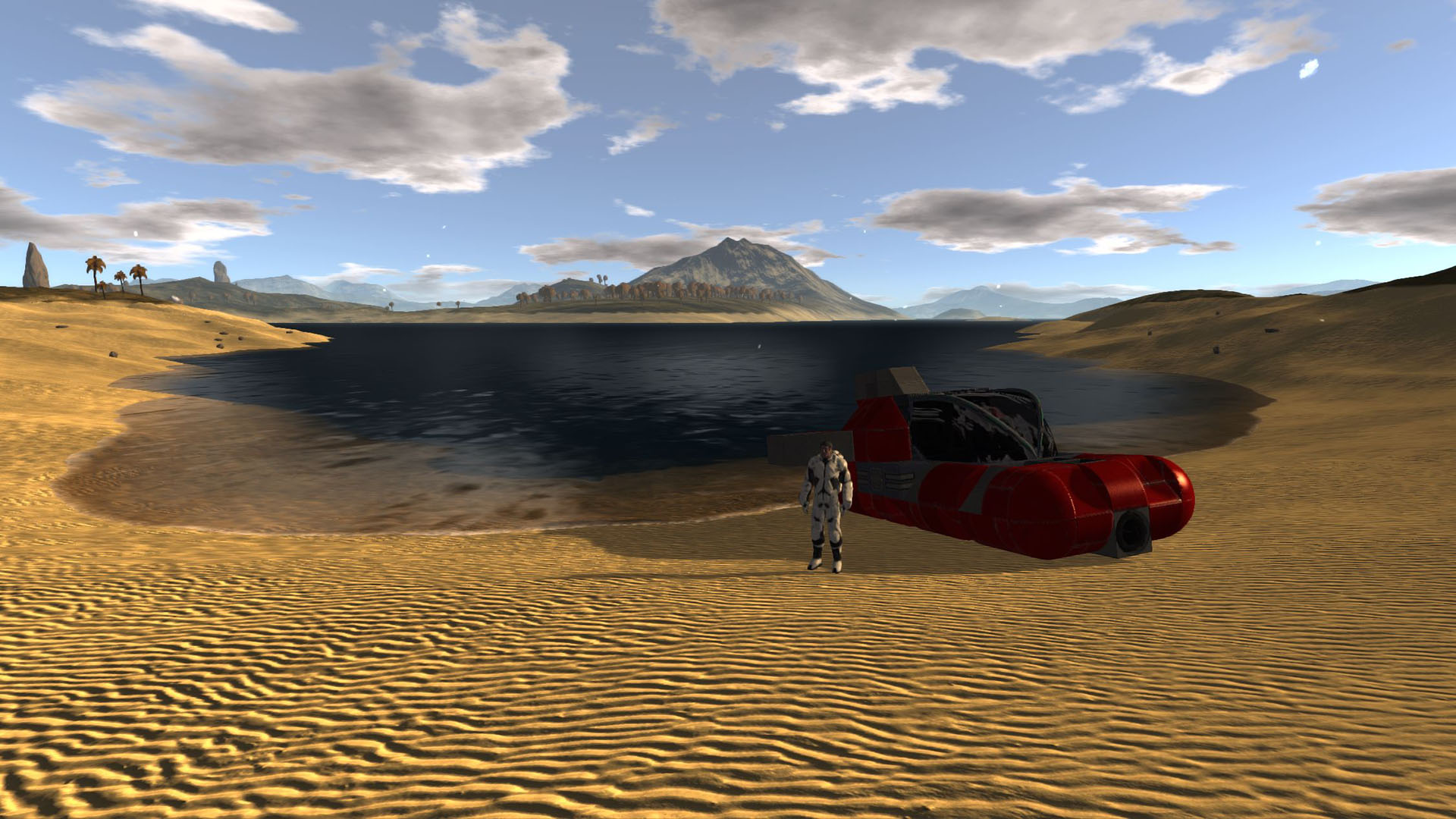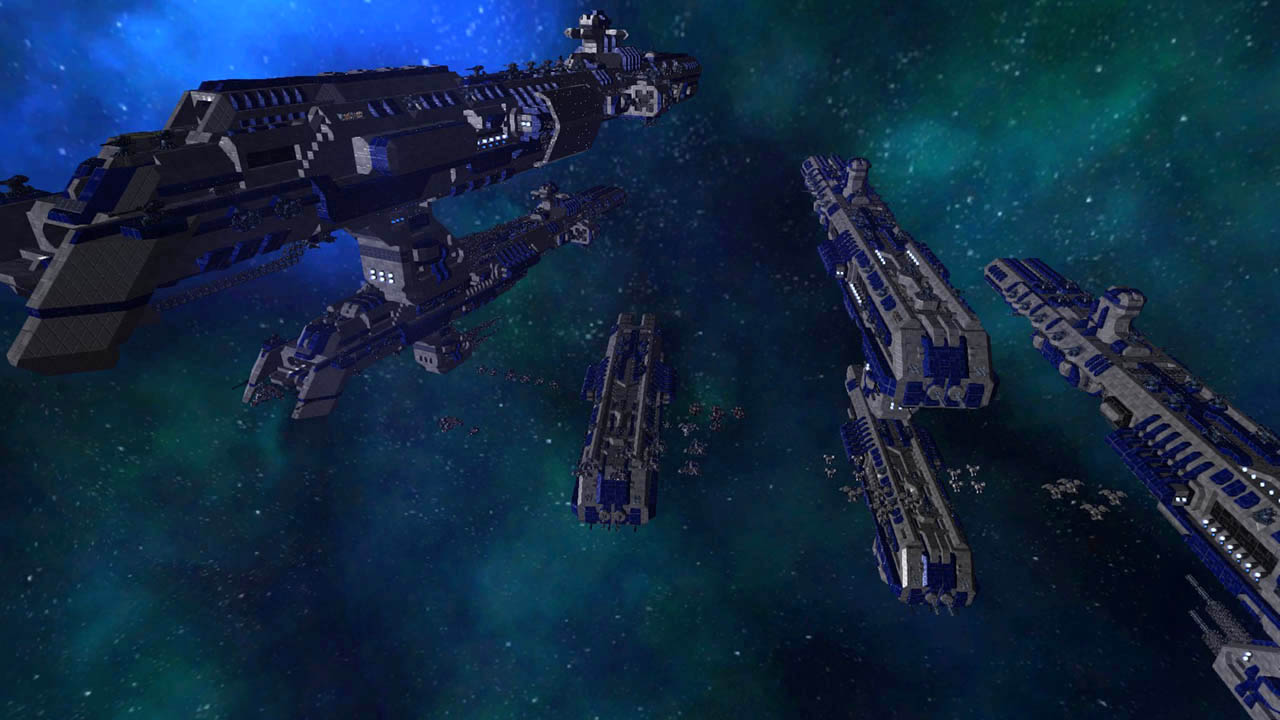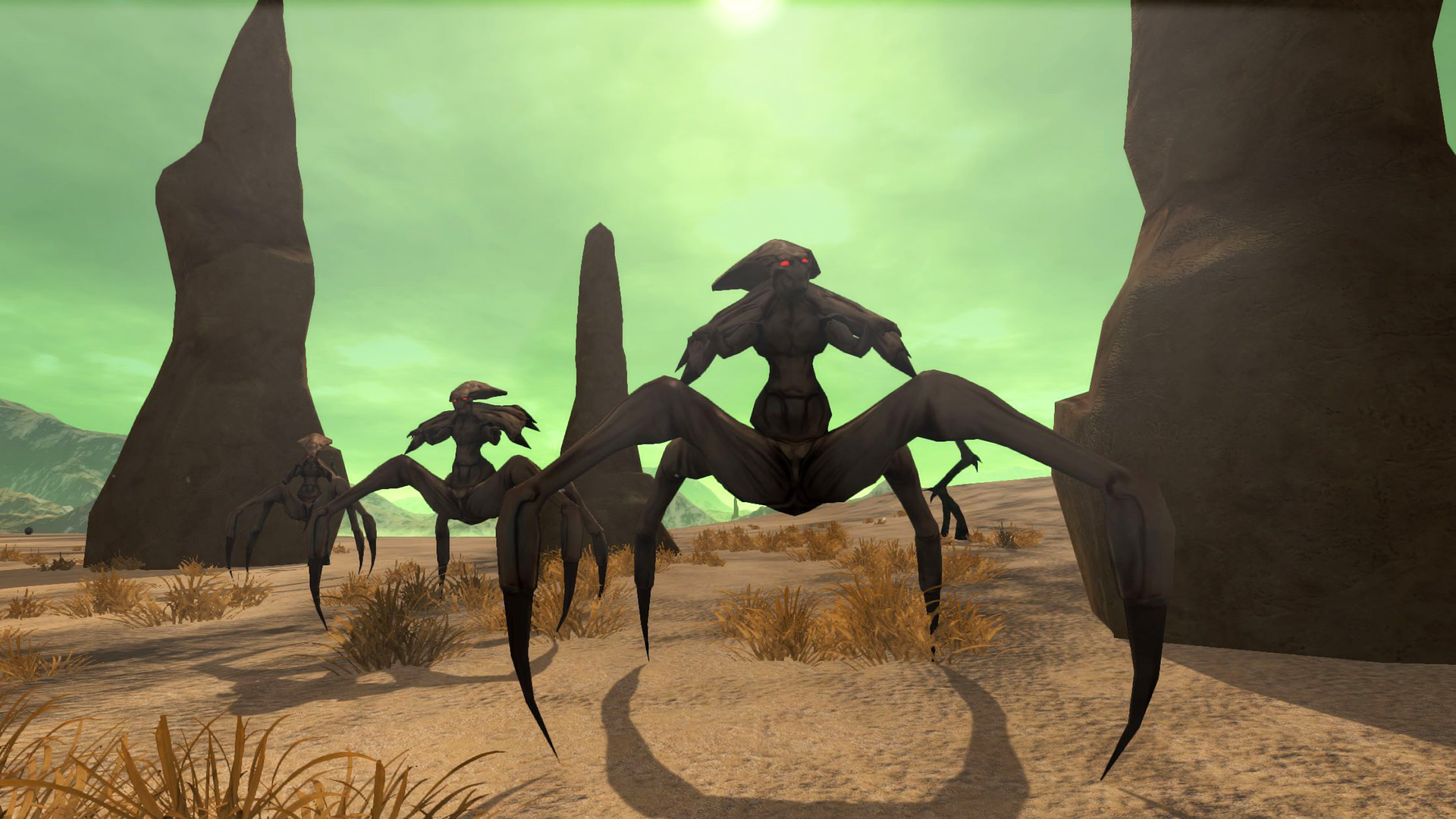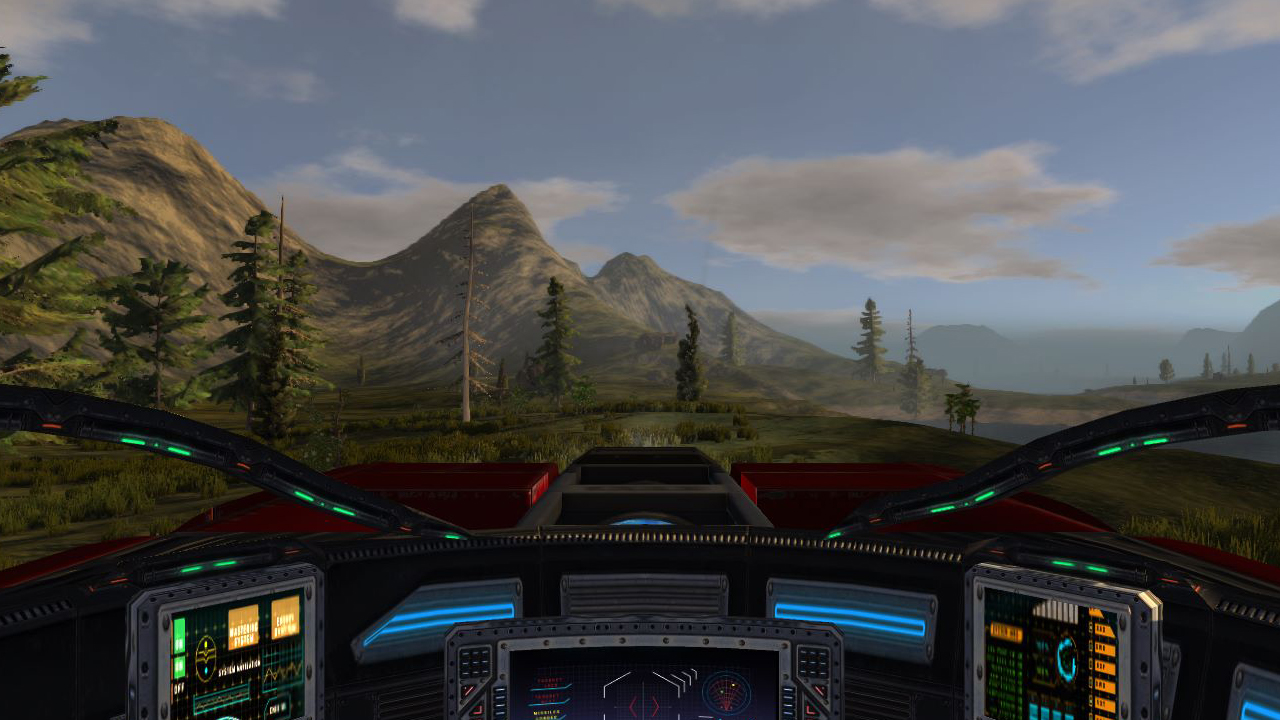 Download links for Empyrion - Galactic Survival PC game
How to download?
About the game
Empyrion - Galactic Survival
is a 3D open world space sandbox survival adventure. Build mighty ships, menacing space stations and vast planetary settlements to explore, conquer or exploit a variety of different planets and the allegedly empty space! Fight human, alien and biological hazards and survive in a hostile galaxy full of hidden dangers - on your own or with your friends. The game uniquely combines elements from space simulations, construction games, survival games and ego-shooters. Empyrion is currently under development by Eleon Game Studios.
Space and Planet Exploration:
An absolute free-roaming experience awaits you: warp between planets, fly from planet to moons, land on planets and freely walk around to explore your surroundings. Discover the secrets of the Aliens and tangle with the native fauna and flora. A sandbox full of different, vivid planets waiting for you to explore!
Solar System and Open World:
The solar system is procedurally generated and features several planets and POIs. Each planet has its own characteristics (planet type, gravity, atmosphere, number of moons, terrain, surface, vegetation, climate, and resources).
Building and Construction:
Build large capital vessels, small fighters or exceptional space and planetary bases by yourself - or download a blueprint from the Steam Workshop and customize it with your very own ideas of form and function!
Survival Mode:
Get out of your escape pod, grab what's left from your ship and prepare to survive in a hostile environment. Food and oxygen are rare, resources are scarce, ammo is low and dangers lurk around each and every corner. Keep your eyes open. You need to be well prepared if you want to survive more than a day on an alien planet far away from Earth.
Creative Mode:
Just build and make your crazy dreams come true, without having to bother with food, resources or enemies. Join the Creative Community and upload your creations to the Steam Workshop!
Singleplayer and Multiplayer
Play as a lone wolf in singleplayer or join the multiplayer community: Make yourself a comfortable home in a well-protected PvE area or pick up some friends, head out and beat the permanent dangers of PvP planets to ransack their riches or conquer the solar system with your faction.
Wildlife and Enemies:
Don't get mislead by the peaceful fauna of some planets and the silence in space. Most of the animal wildlife wants to snack on your leg - and aggressive robot drones, alien soldiers and their guardians will try to hunt you down as soon as you are within sight. Watch your six and deploy a range of weapons for your defence.
Mining and Resource Gathering:
For building and construction, you need to gather and mine resources. Dig down to the rich deposits of a planet or drill through an asteroid full of rare ore. You might also plunder alien buildings or scrap any structure you come across.
Extensive Crafting System:
Learn how to combine resources and building materials to craft your equipment. Craft your stuff in your base or while you are on the move and equip your buildings and vessels with a range of different devices, weapons and gadgets for different purposes.
Hunting, Farming and Food System:
Grow your own vegetables and fruits or hunt creatures for their meat to prepare yourself a delicious meal. Some plants help to create medical supplies while others can be picked up and consumed for first aid or to quickly settle your empty stomach.
Experience and Tech Tree:
Do whatever you want - and gain experience points for doing so! Scrap that old stuff and use the points to unlock those shiny new devices in the Techtree.
Terrain Deformation:
Each planet features a voxel-based terrain. You can entirely modify and deform the terrain: flatten it for your planetary station, dig holes to find resources or build a tunnel system to protect yourself. Empyrion is a true sandbox game!
Minimum:
OS: Windows (7, 8 and 10), 64-bit system required

Processor: Dual-Core Processor 2.5 GHz or better

Memory: 4 GB RAM

Graphics: NVIDIA GeForce GT 640 or equivalent (at least 1GB VRAM)

DirectX: Version 9.0c

Storage: 2 GB available space

Sound Card: DirectX compatible
Recommended:
OS: Windows (7, 8 and 10), 64-bit system required

Processor: Quad-Core 2.8 GHz or better

Memory: 8 GB RAM

Graphics: NVIDIA GeForce GTX 560 or better (with 2GB VRAM)

DirectX: Version 11

Storage: 4 GB available space

Sound Card: DirectX compatible