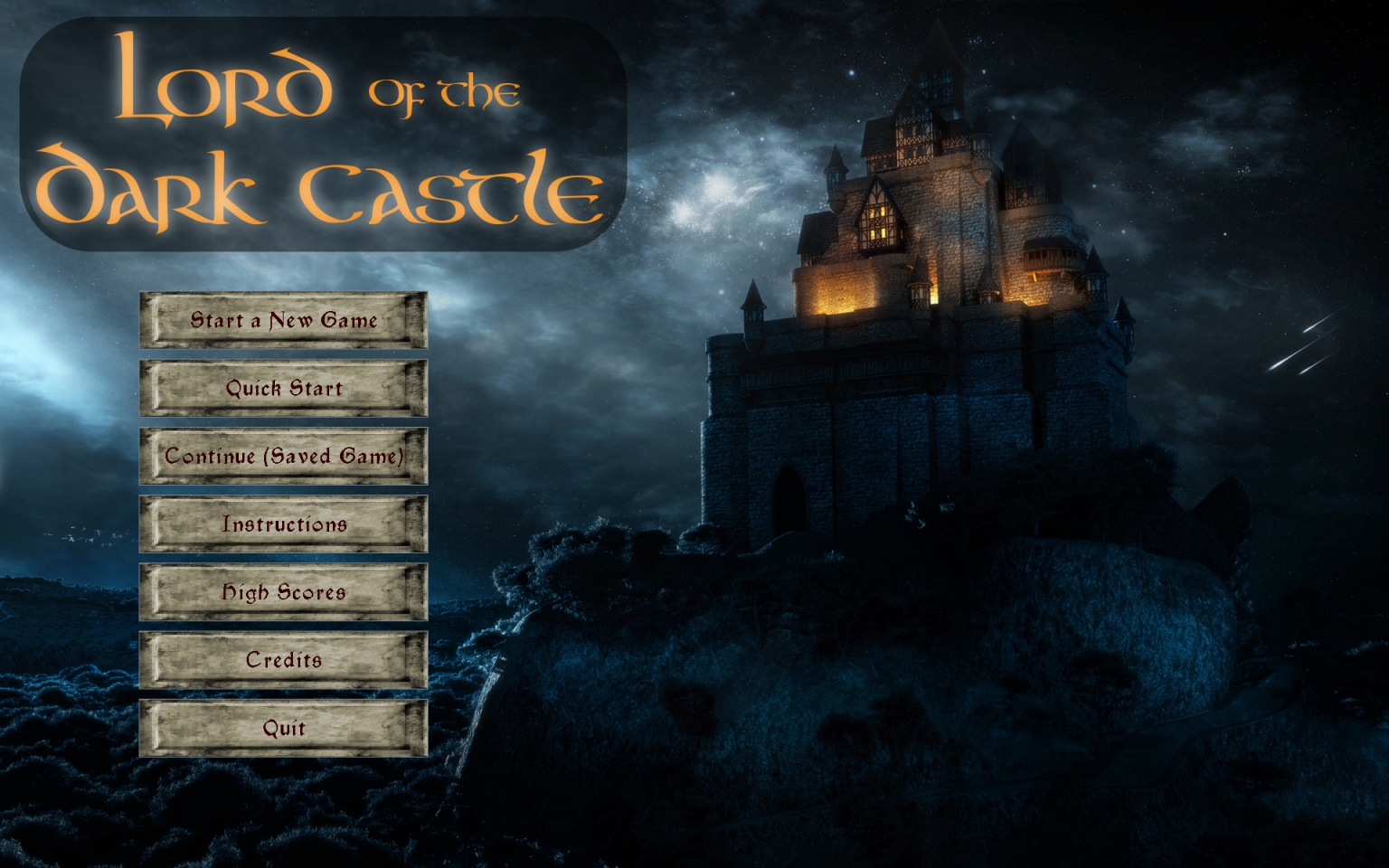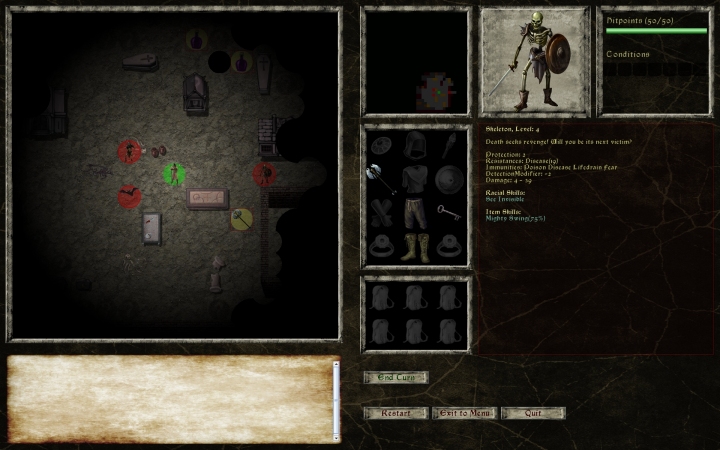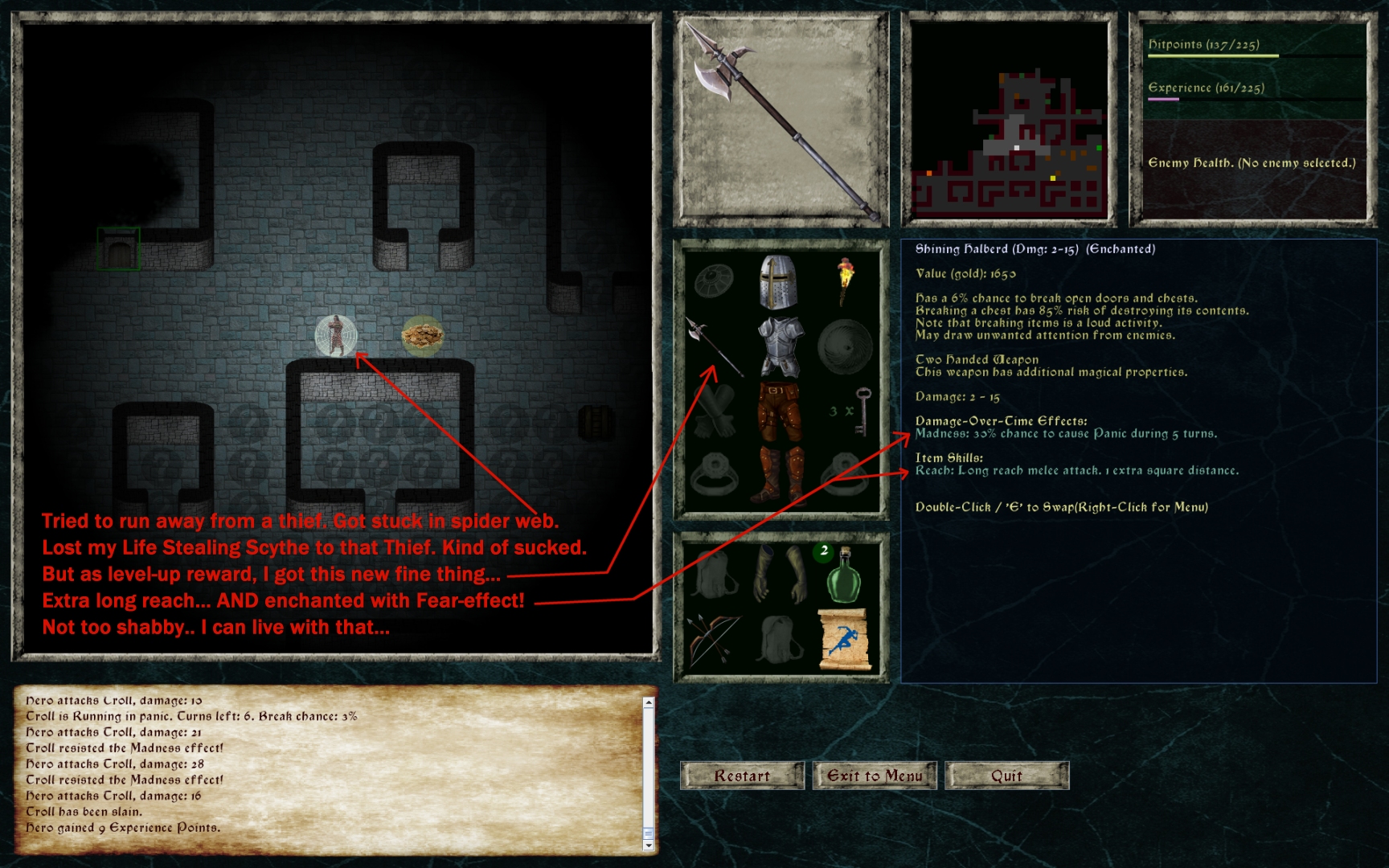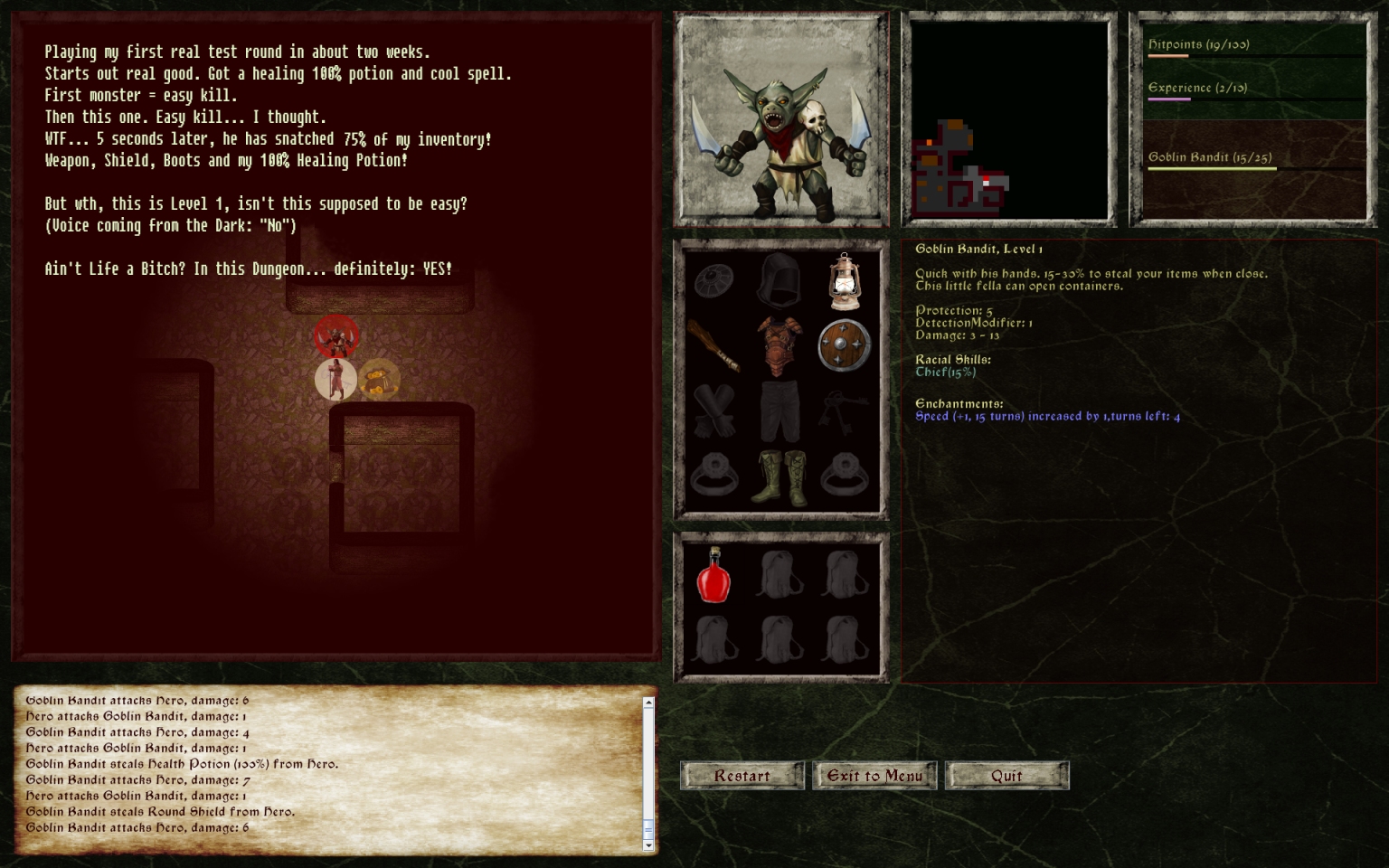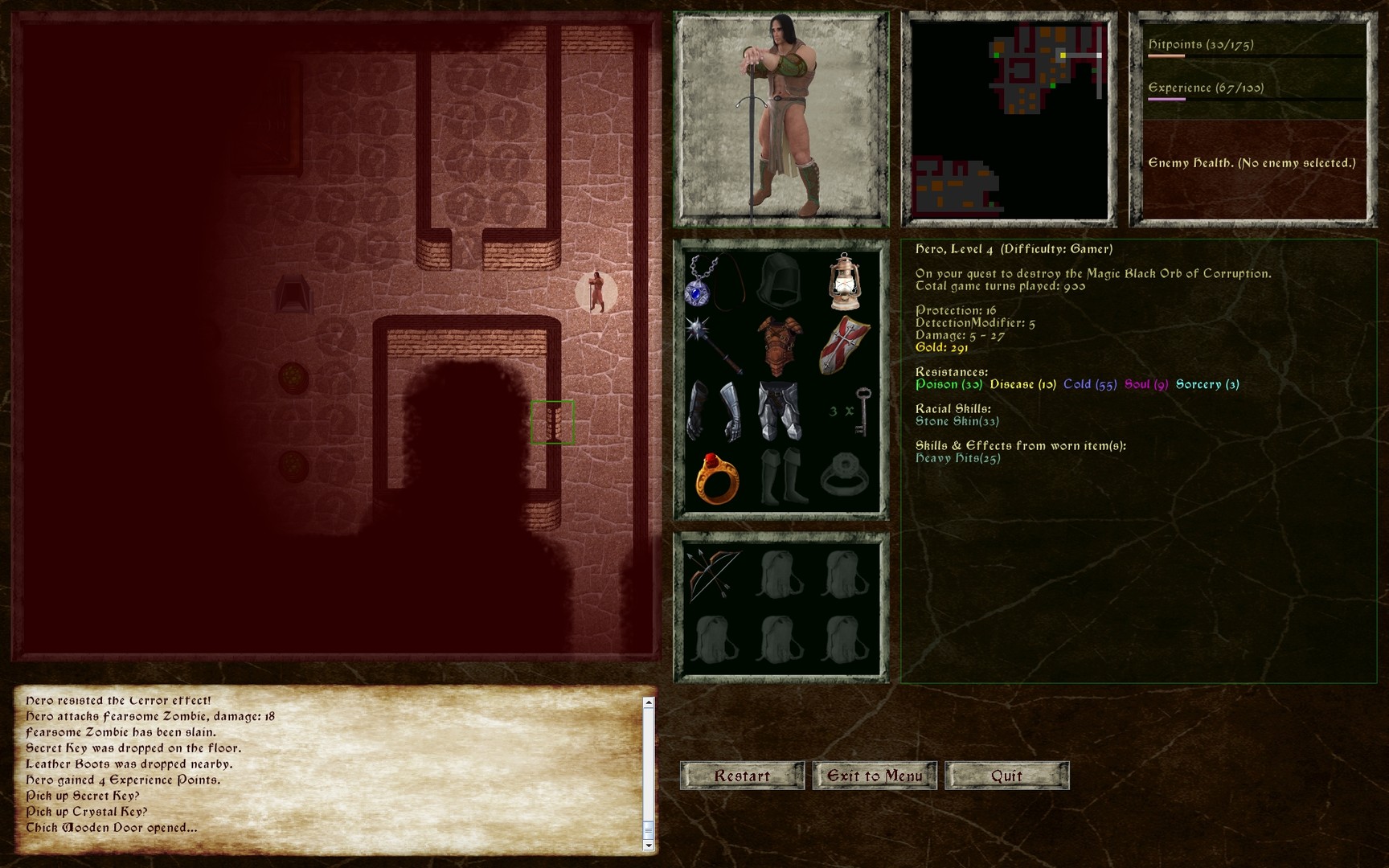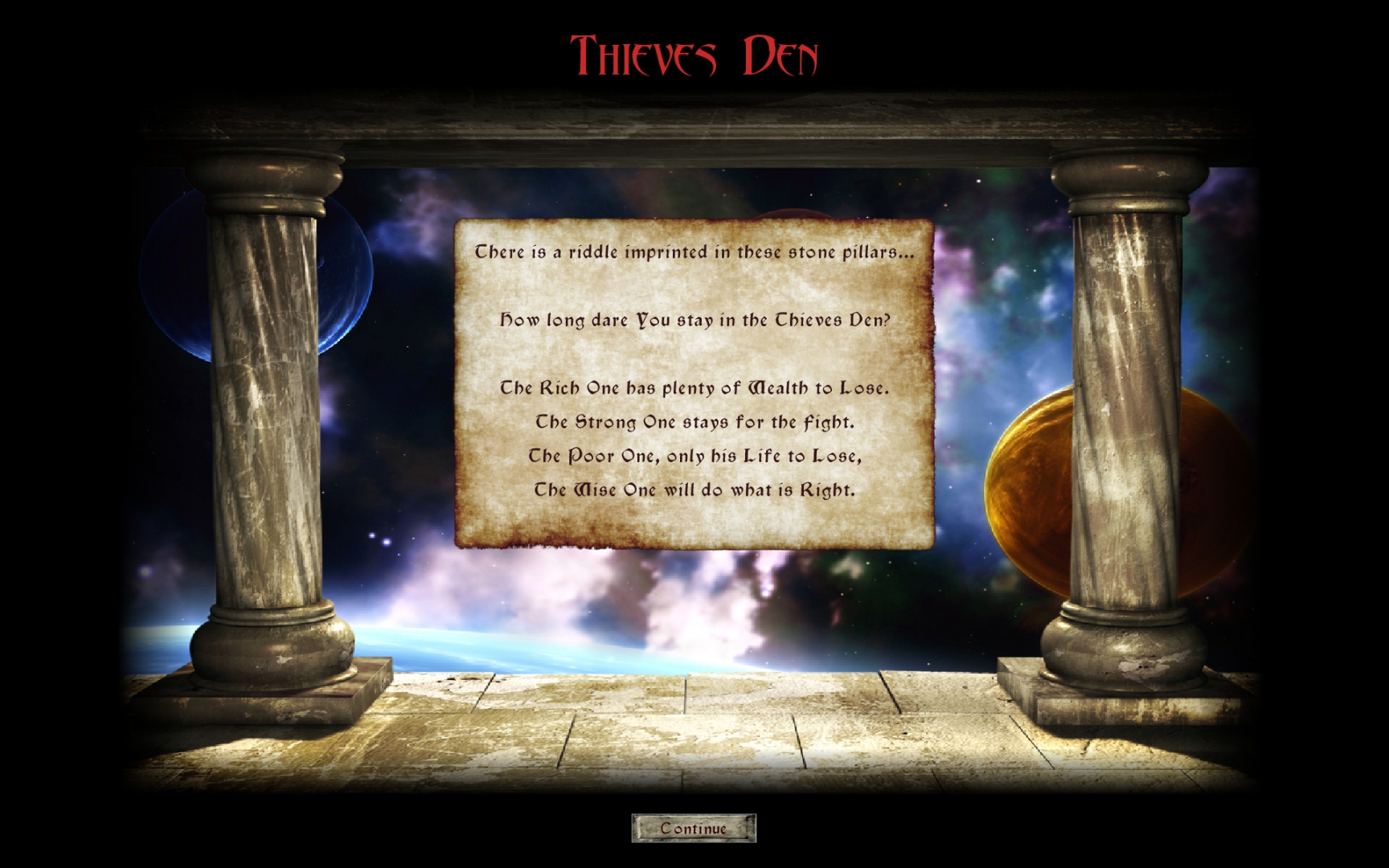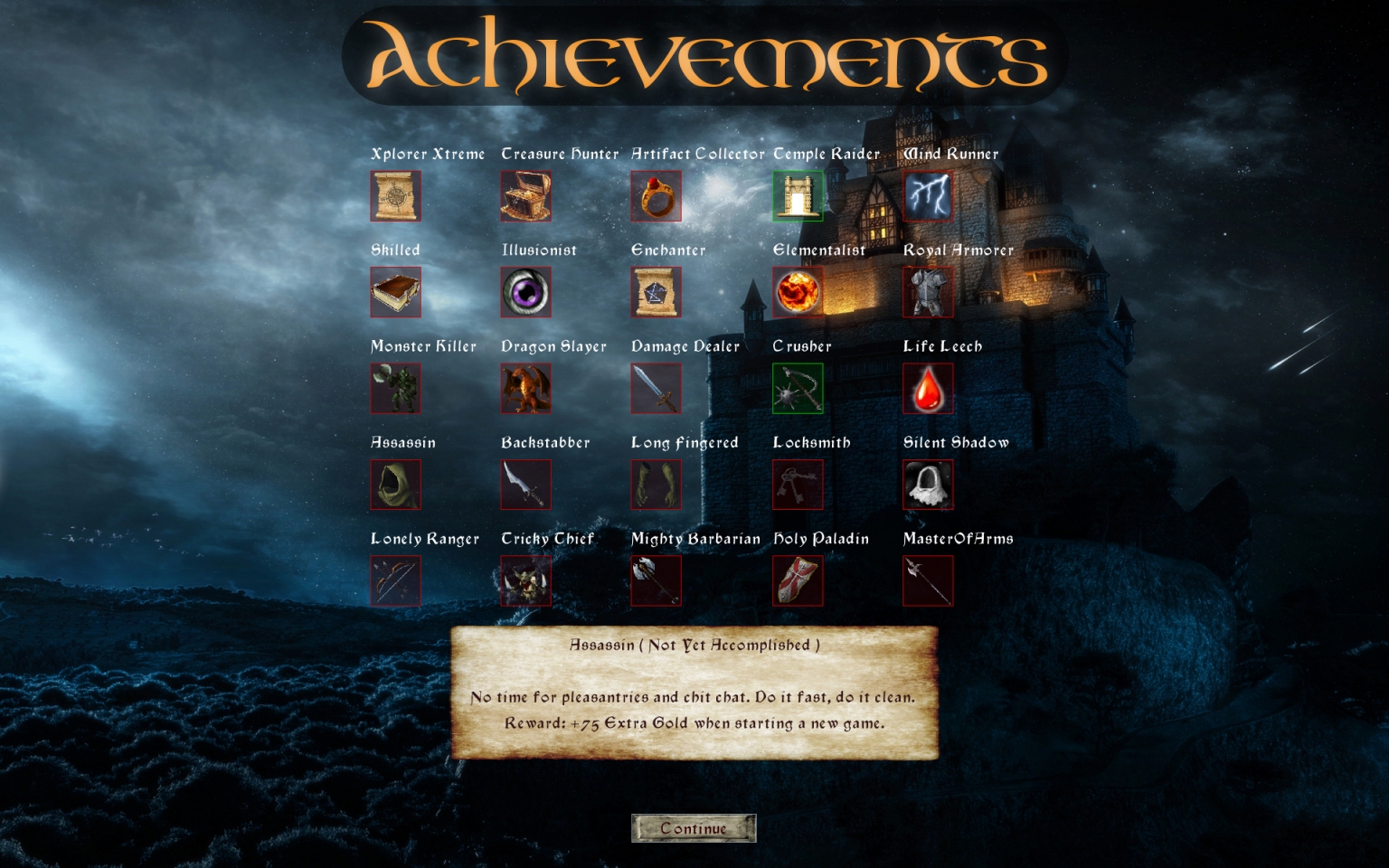 Download links for Lord of the Dark Castle PC game
How to download?
About the game
Lord of the Dark Castle
is a casual turn-based retro style roguelike dungeon crawler with elements of strategy. Move/attack in Your turn, and the Monsters move/attack in their turn. Each level is randomized and will introduce new monsters as the Hero reaches deeper down into the dungeon. The game is played in Hardcore Mode, meaning no Save Game - death is permanent!
The Demo version is limited to 750 turns of game play and limited to 3 character portraits.Creator's Visions and Goals with the Game
In this game, the monsters are alive: they loot items, use EXACTLY the same armor, weapons and spells as the Hero. Monsters that have gold even go into the shops and buy gear before your Hero gets the chance!



Casual, Fast & Easy to get started. Give it a go, and see if you get a good start with Fat Loot!
This is STRATEGIC dungeon crawler - NOT a no-brain-dungeon-brawler! Casual does NOT mean easy! Normal mode is pretty difficult, and you may have to try many times before you win the game.
Hand painted 2D art in high resolution, using Dark Gothic style.
Big replay value! Every new game is a new experience. Level randomness, monster spawns and different skill choices makes up for lots of variety.
No Skill Dependencies - Experiment freely! Each skill provides an important strategic advantage on its own.
Every hit counts! Making a move that ends next to a monster will let the monster hit first! Don't let that happen.
All monsters have unique strengths. An "ordinary thief" may even be worse than a dragon! (Yes... you will see...*evil*)

In this game monsters are alive. Fewer, harder, more intelligent mobs to provide an interesting challenge.


Minimum:
OS: XP/ Vista / Windows 7 / Windows 8

Processor: 1.5 GHz

Memory: 2 GB RAM

Storage: 350 MB available space

Additional Notes: JRE is bundled with the game
Recommended:
OS: Windows 7 / Windows 8

Processor: Intel i5 or similar

Memory: 4 GB RAM

Storage: 350 MB available space

Additional Notes: JRE is bundled with the game