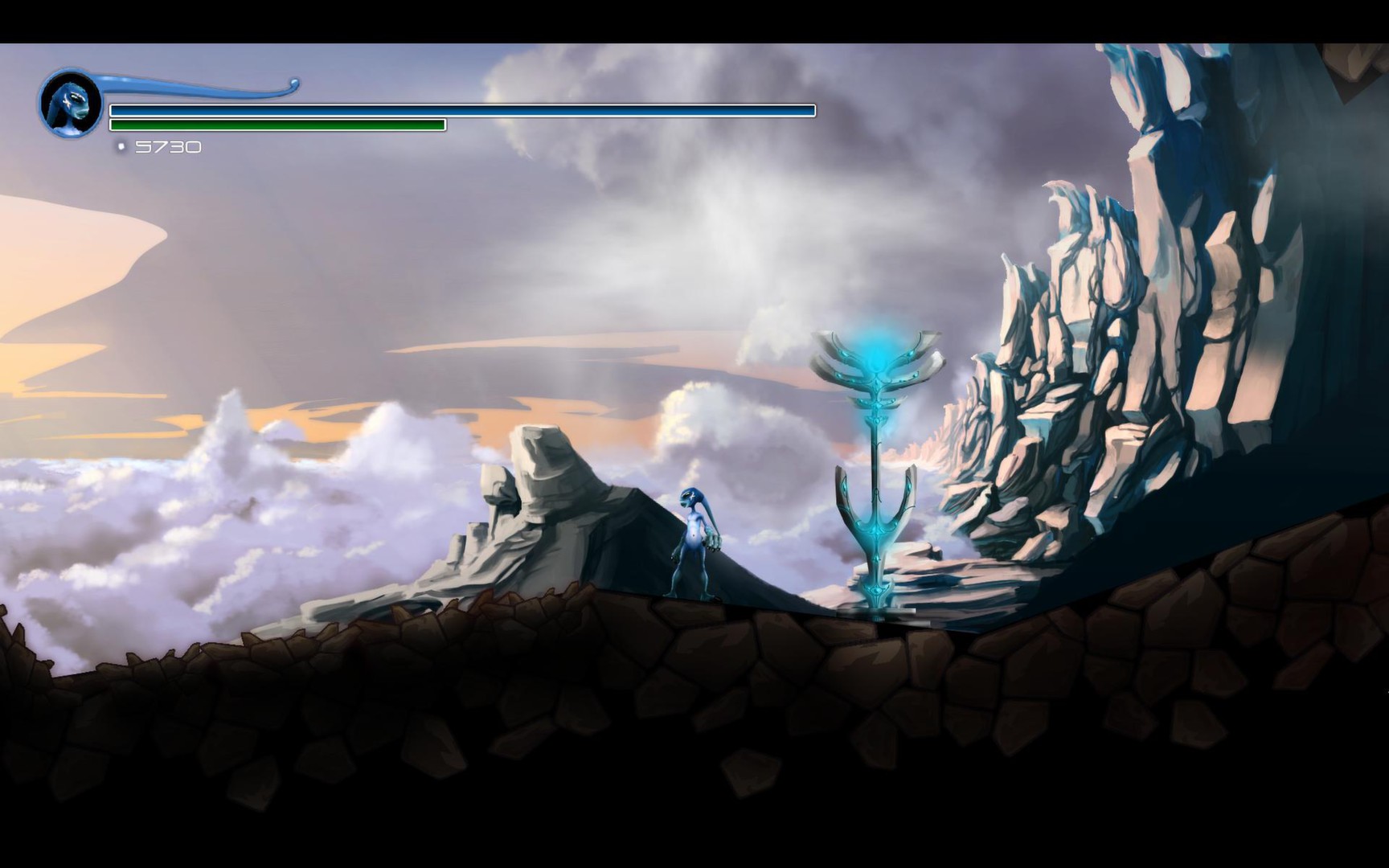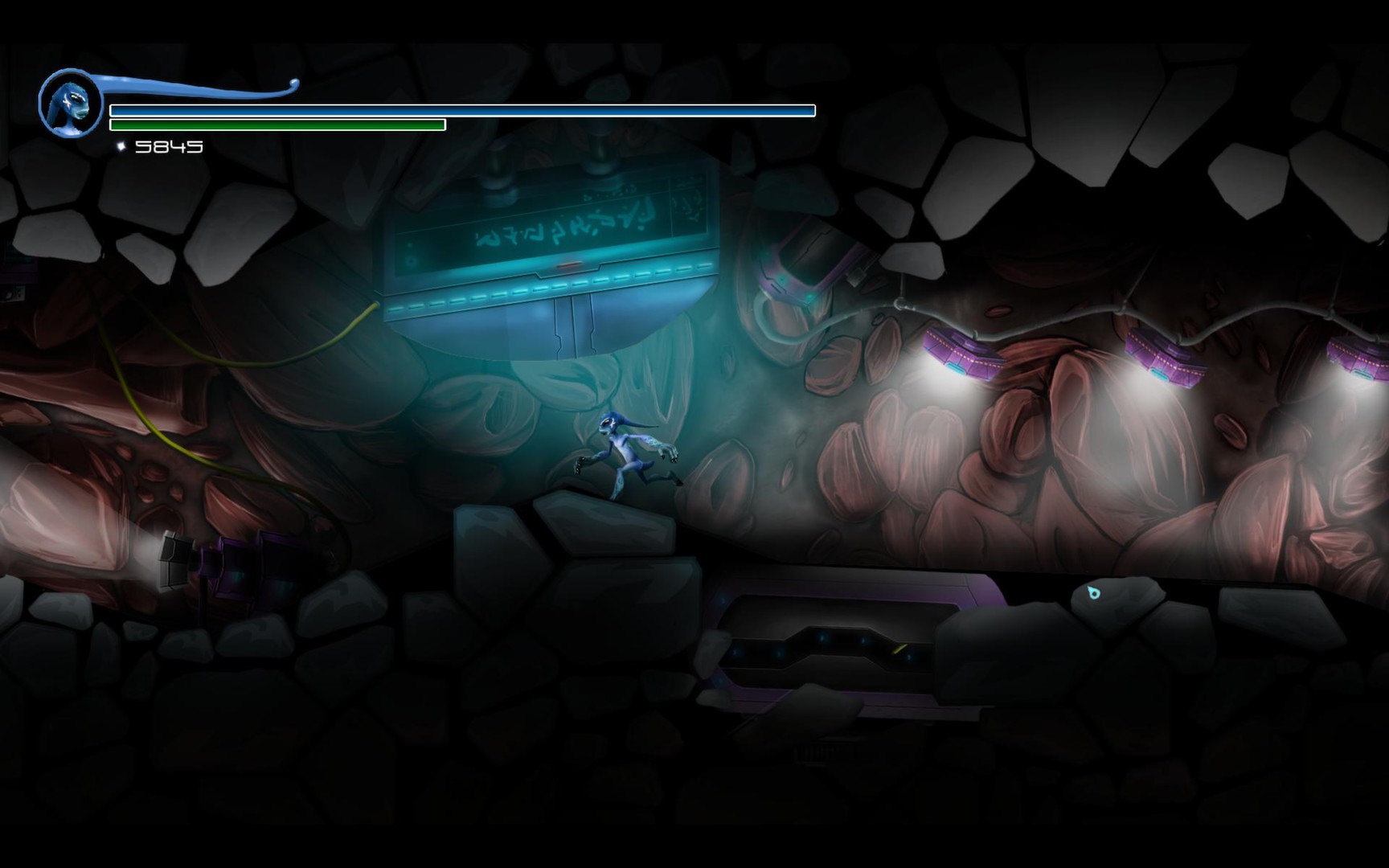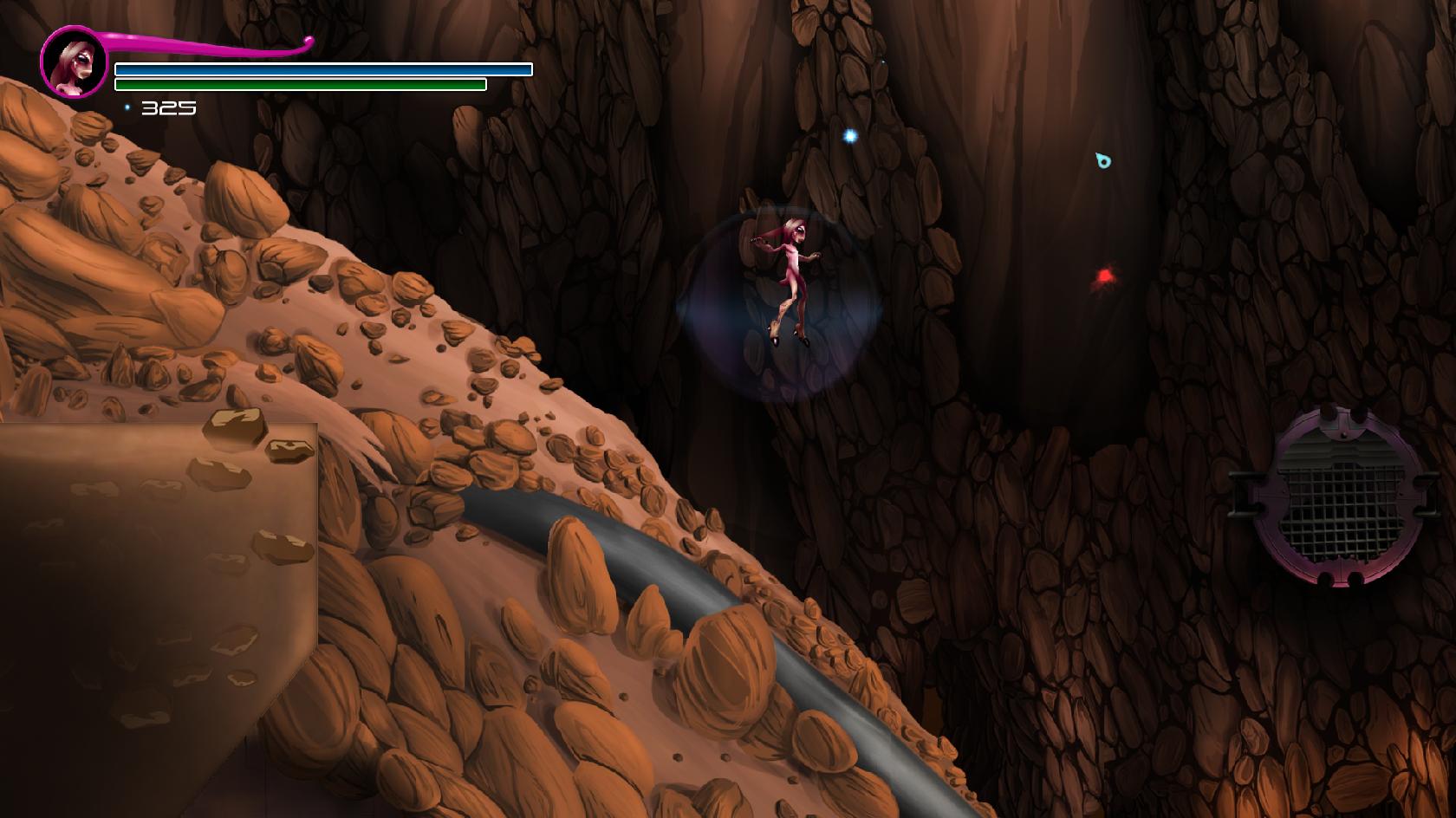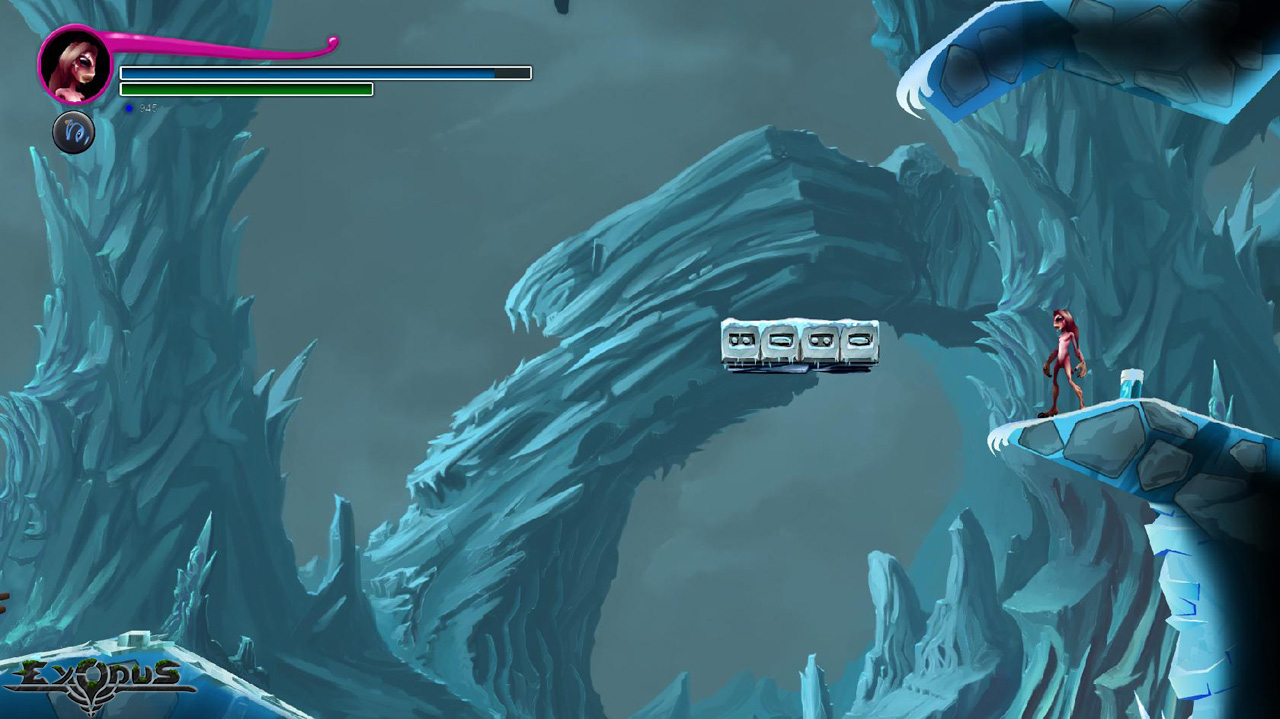 Download links for Exodus PC game
How to download?
About the game
This demo content the first part and first Boss of the game
Exodus is a 2D Platform/Exploration (metroidvania) game for Windows, with oldschool gameplay mechanics, and HD native resolution (1920*1200). Musics are made by Yann Van Der Cruyssen (Saira, Block That Matter).
You can choose between a male character, Zoulux, or his girlfriend, Ly'sax, depending on your favorite alien (or gender).
The choosen character will get out of his capsule, in a wild and a somewhat hostile environment.
Soon enough, a leader of Exodus will contact you from his capsule, asking you to help Exodus' inhabitants.
And you'll be on your way.
Main Features
-
Metroidvania
mechanics :
Platformer
control ( jump, crouch, sneaking, attack, etc... ), and in our case a big part for
exploration
.
-Unique
visual
style.
-Skills evolution with
skill-trees
, using evolution points ( Vital energy in the game ) that can be found in the environment or by killing monsters.
-Collected evolution points are
lost on death
( but they can be
recovered
if you can reach them without dying again ), but activated mechanism are not reseted on death.
Minimum:
OS: Xp

Processor: Core 2 Duo

Memory: 2 MB RAM

Graphics: Compatible OpenGL

Storage: 800 MB available space

Sound Card: Compatible OpenAL
Recommended:
OS: Seven

Processor: Core i5

Memory: 4 MB RAM

Graphics: Compatible OpenGL

Storage: 800 MB available space

Sound Card: Compatible OpenAL