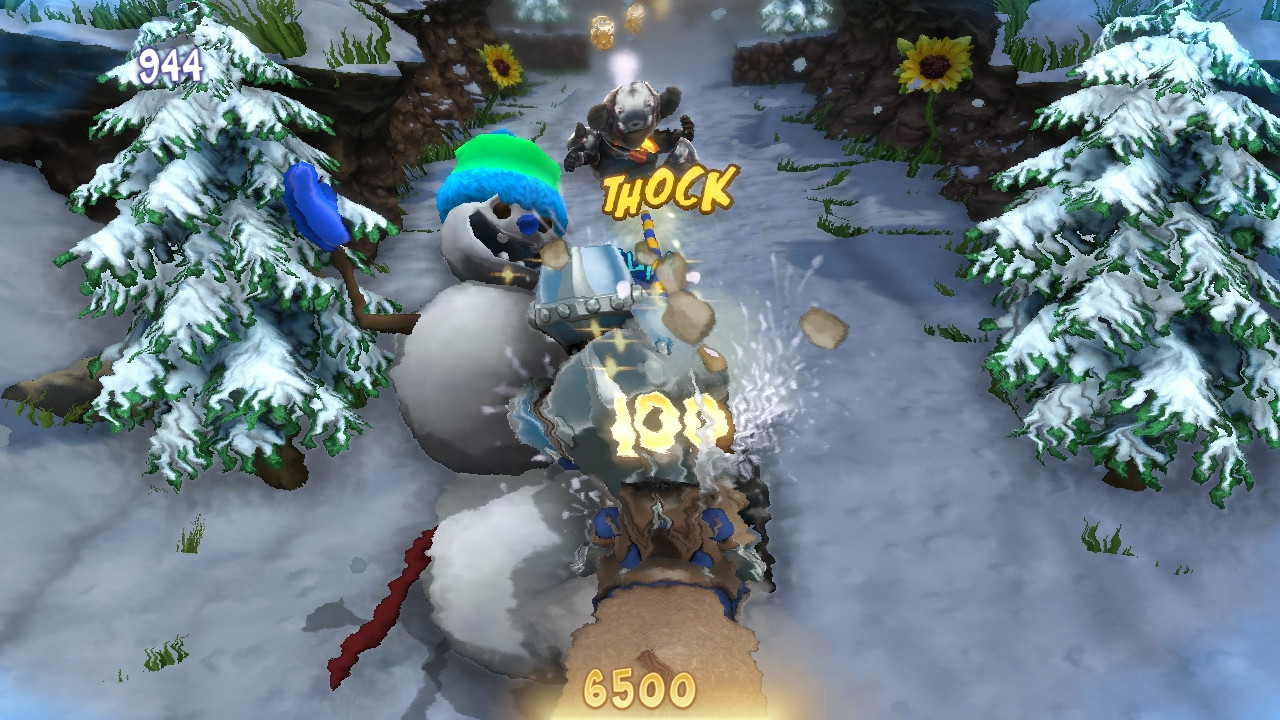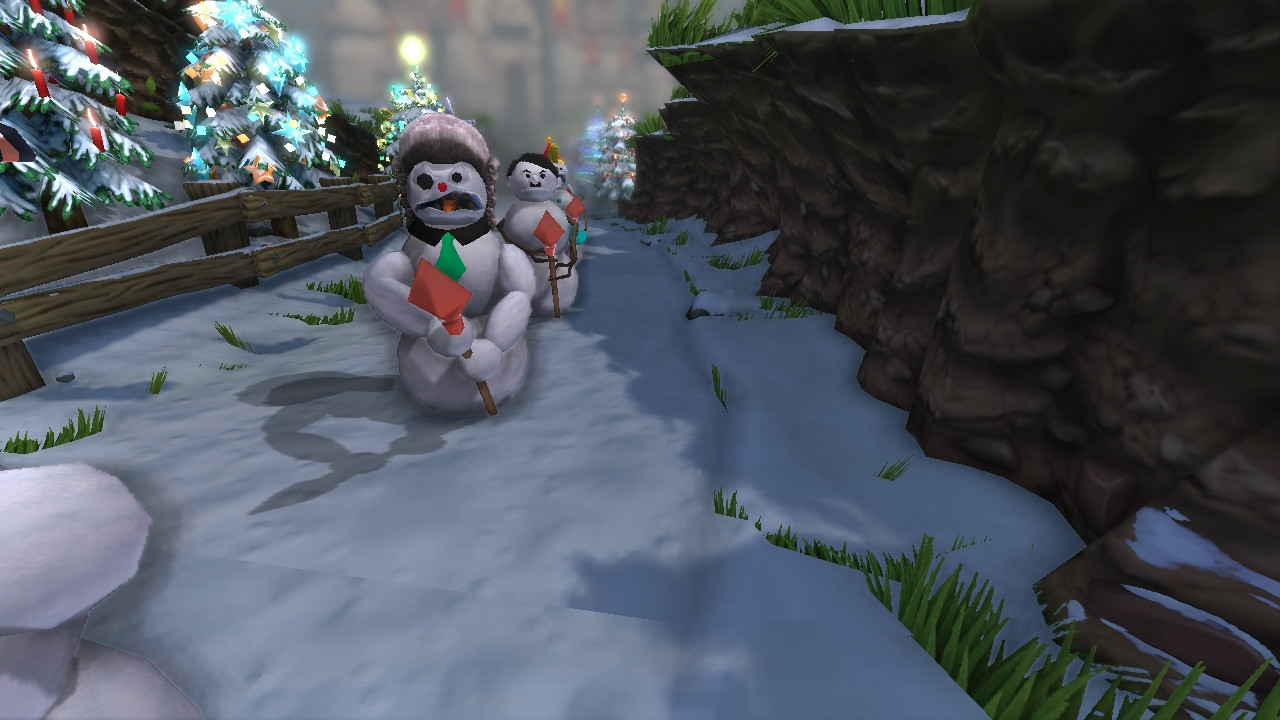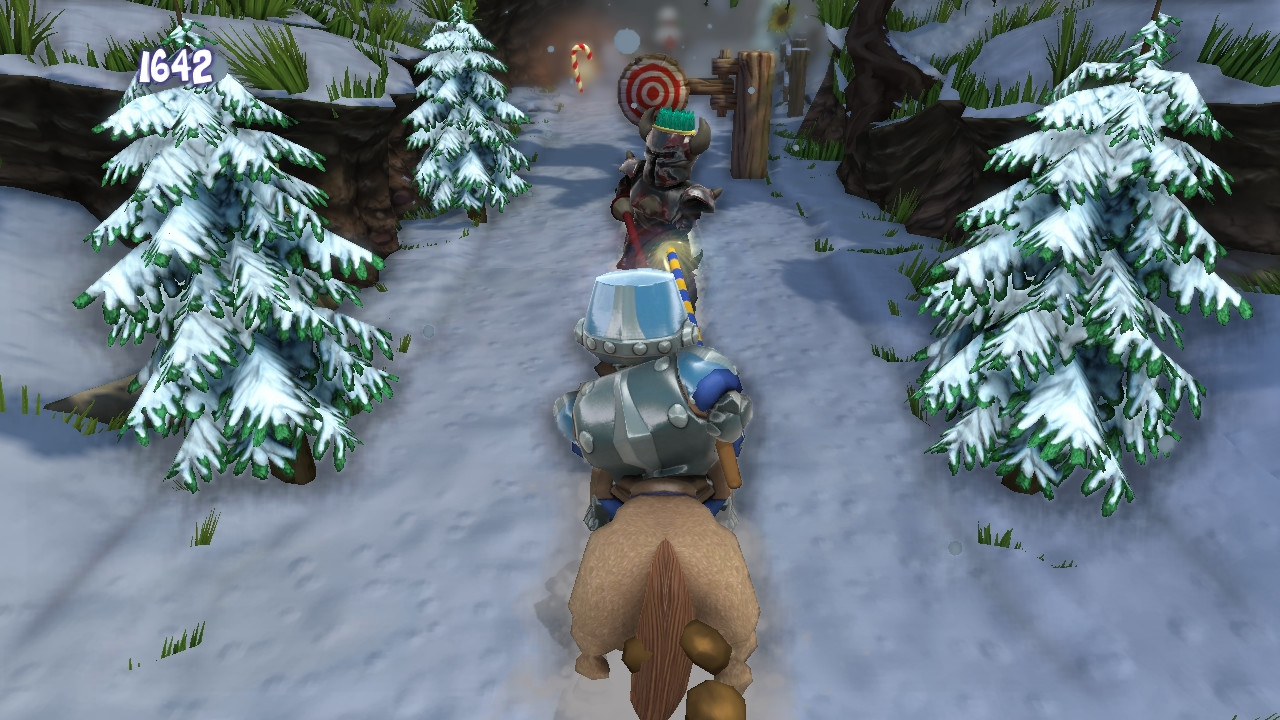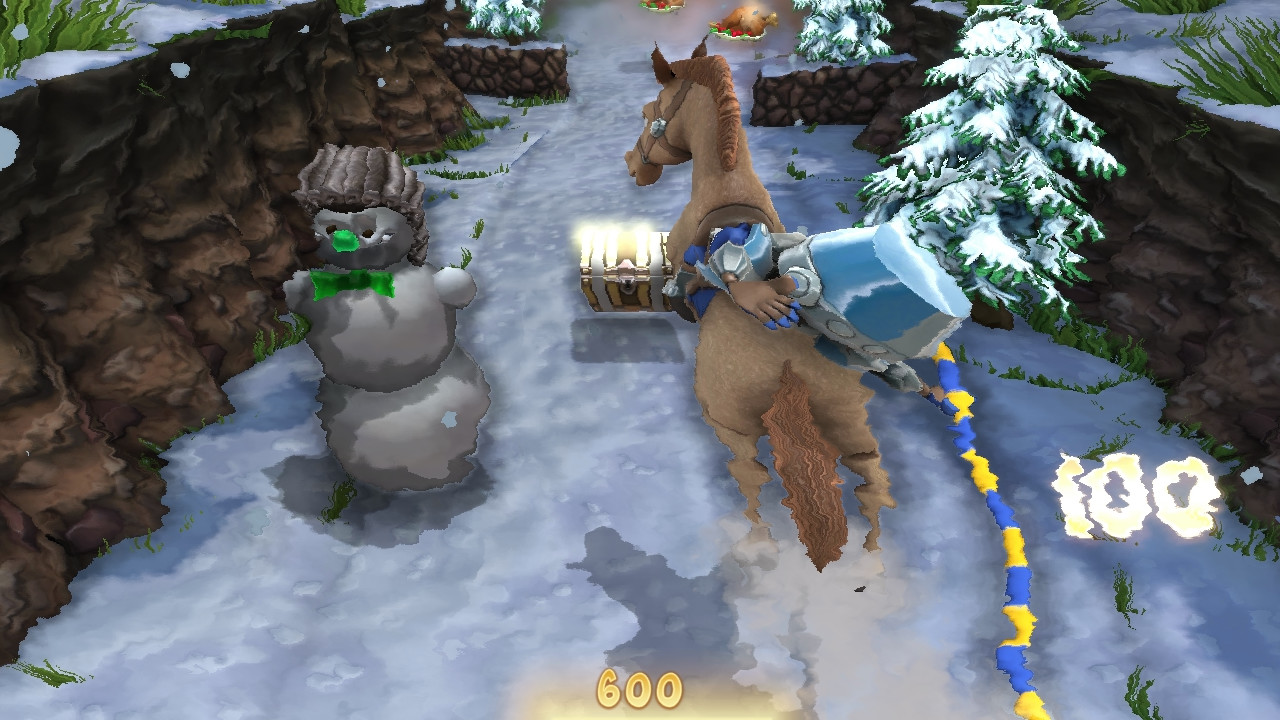 Download links for Last Knight: Rogue Rider Edition PC game
Last Knight: Rogue Rider Edition ENG MULTI4 2014 PC
How to download?
About the game
This is a special free X-mas demo version of Last Knight that includes The Big Xmas Chow Down Endless mode and The Big Xmas Mow Down Endless mode.
The Big Xmas Chow Down
Eat as much turkey and candy canes as you can without exploding! Also make sure that you and your horse will not starve while dodging all the obstacles and randomly generated snowmen. Beware of Hitler, Santa and Kim Jong-un trying to get you wasted!
The Big Xmas Mow Down
Rider are roaming the kingdom trying to deliver X-mas presents. Joust them in the back or ram them in the side to snatch their presents. Presents can include giant throw able snowballs, treasures, silly mutations and rare randomly generated hats! Also make sure to joust those Horned Bucket Heads and send them flying. A merrily cheery Christmasy good time!
Last Knight: Rogue Rider Edition
comes with several more Endless modes
and the full-fledged Story mode as well as the big new Rogue Rider Adventure mode.
Plus tons of things to unlock including randomly generated hats, crazy power ups, silly mutators, different view modes and characters.
<iframe src="http://store.steampowered.com/widget/262210/?dynamiclink=1" width="100%" frameborder="0" height="190">
<script type="text/javascript" src="http://store.akamai.steamstatic.com/public/shared/javascript/jquery-1.8.3.min.js?v=.TZ2NKhB-nliU"><script type="text/javascript">function addToCart( subid ){try{document.forms['add_to_cart_'+subid].submit();}catch( e ){}}