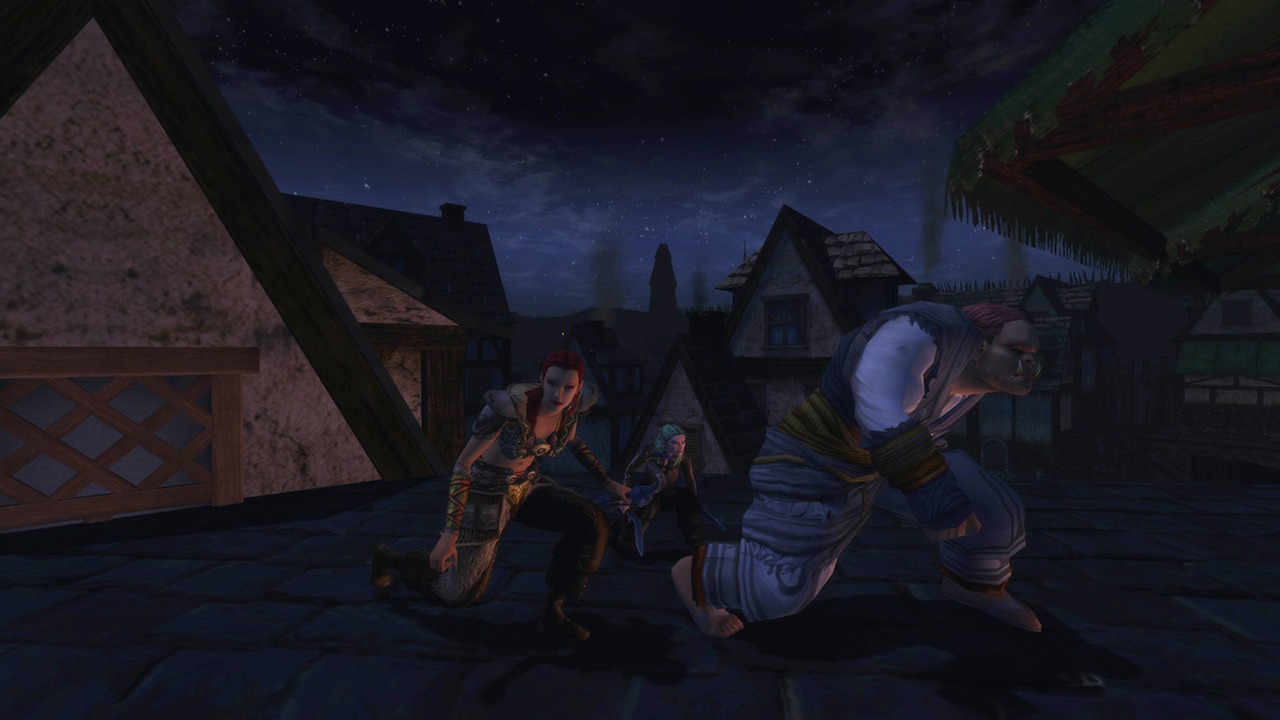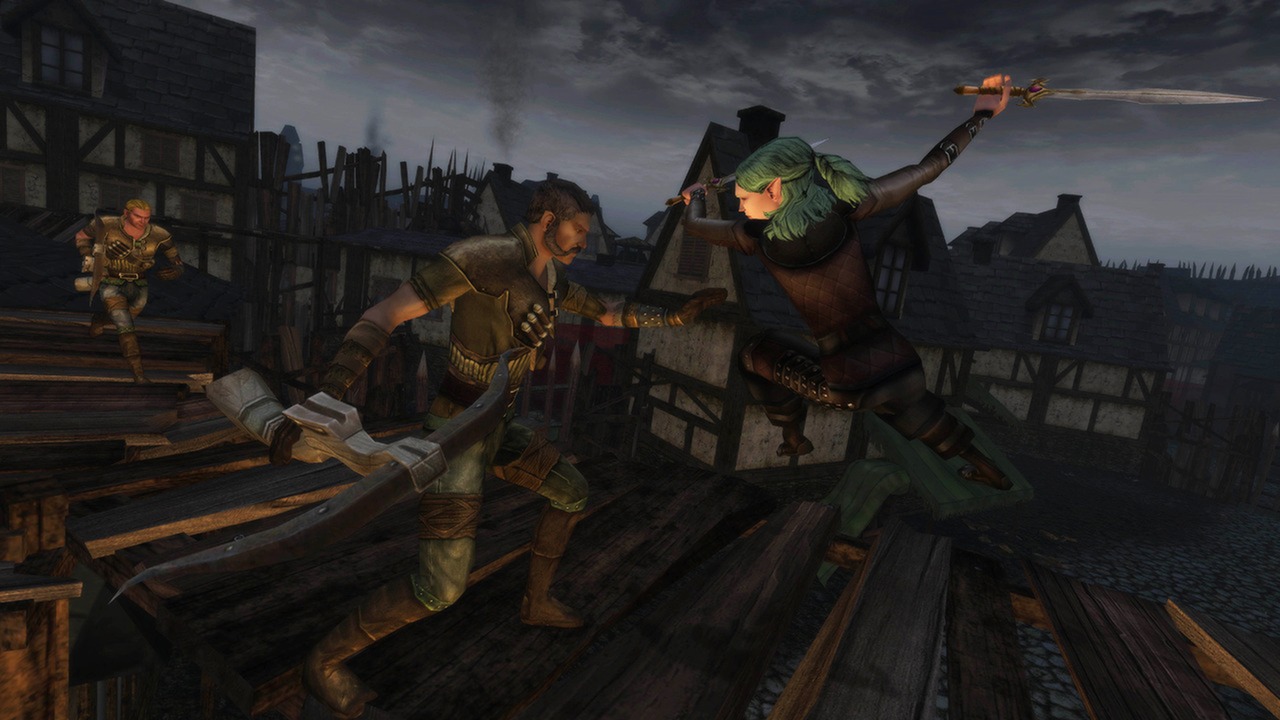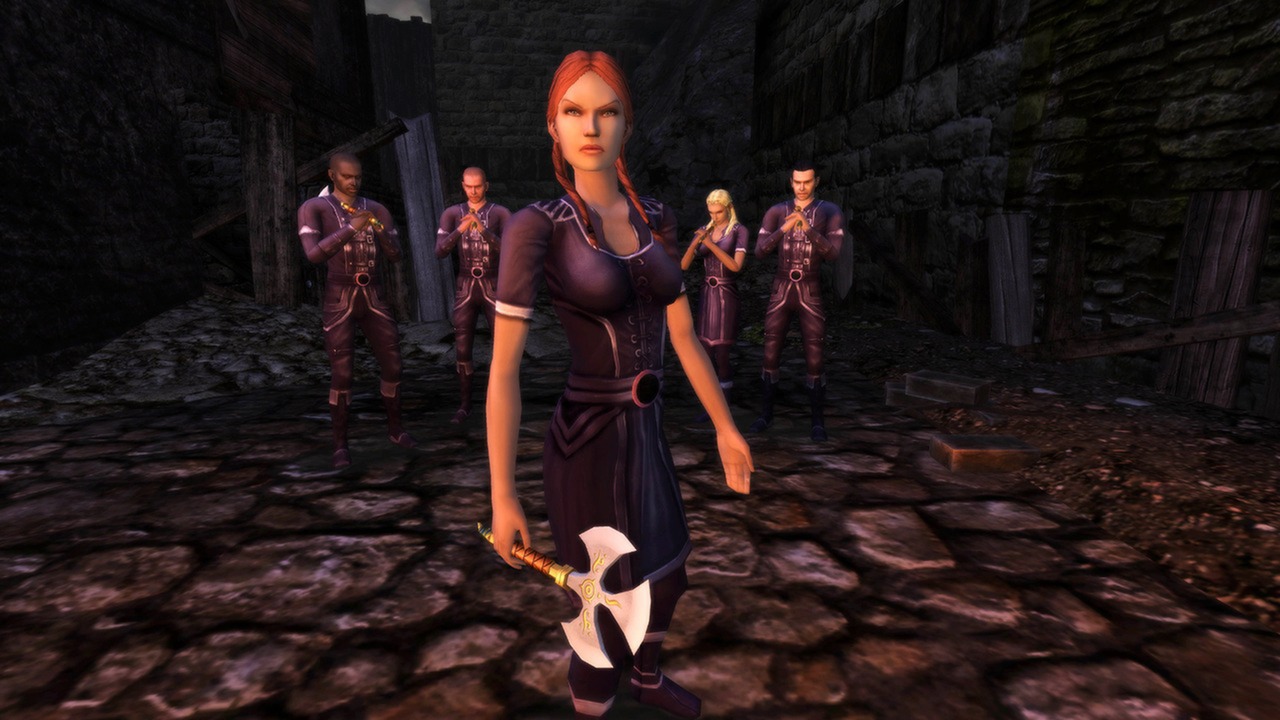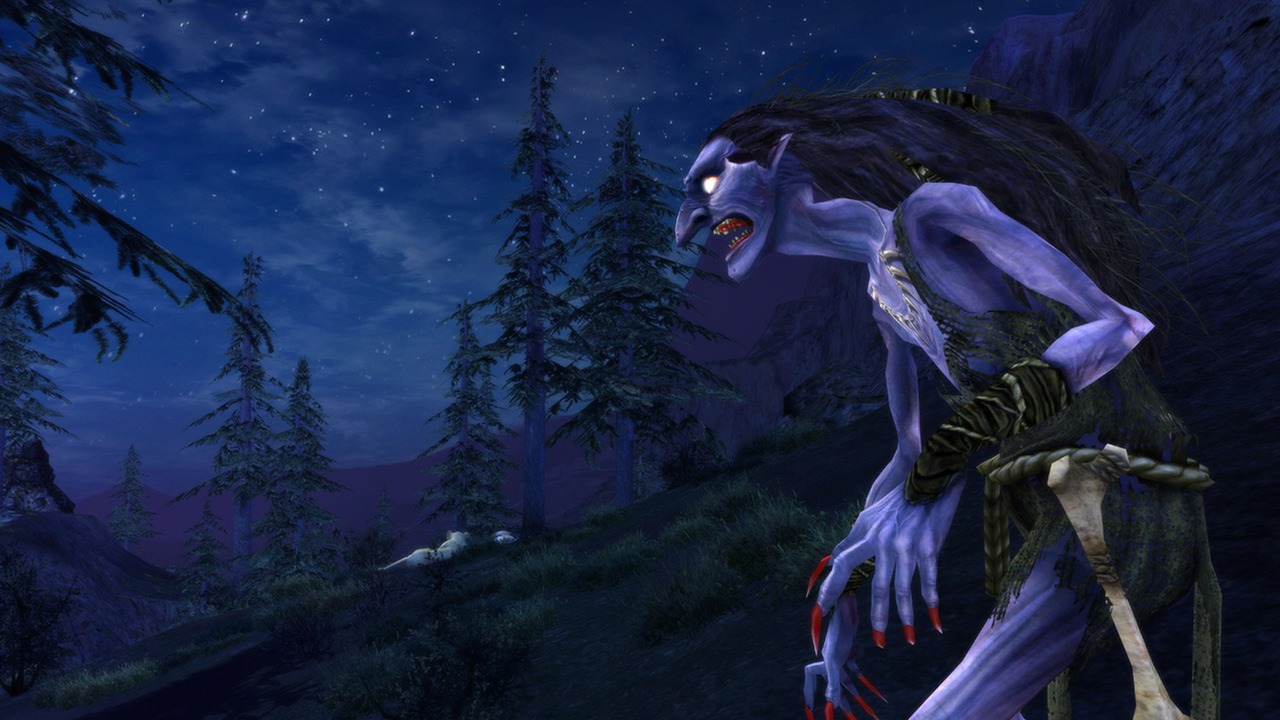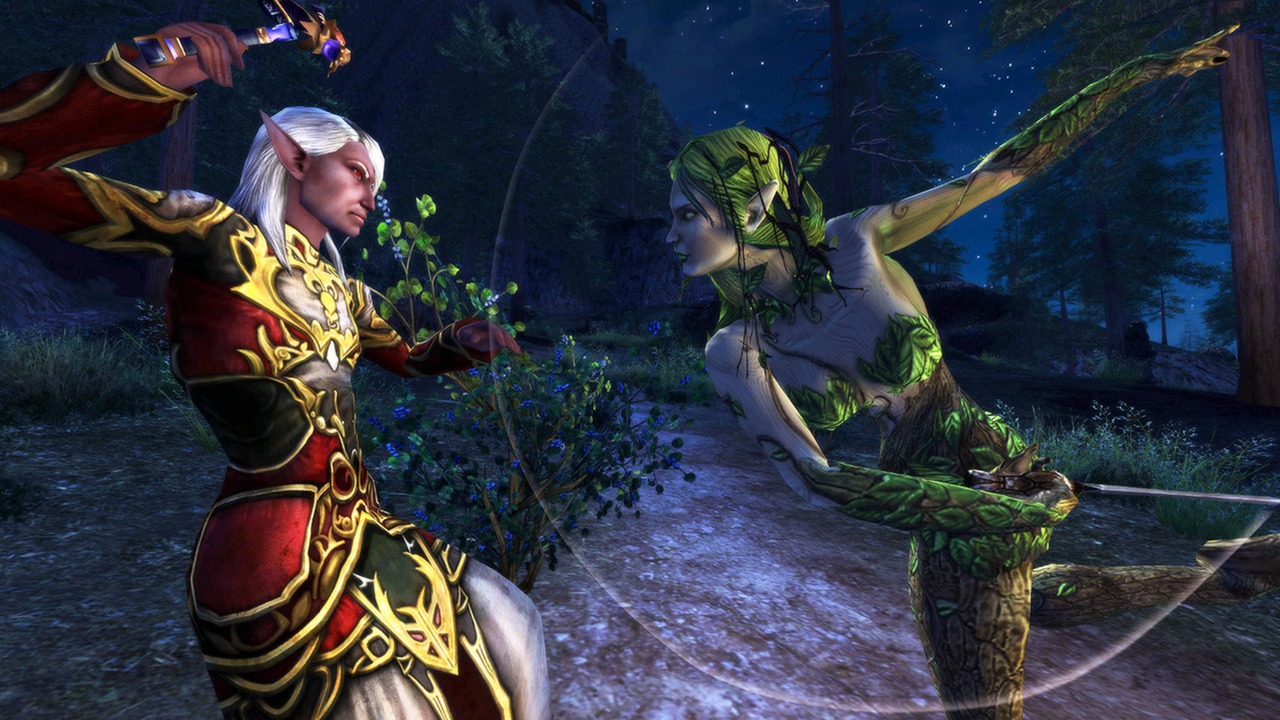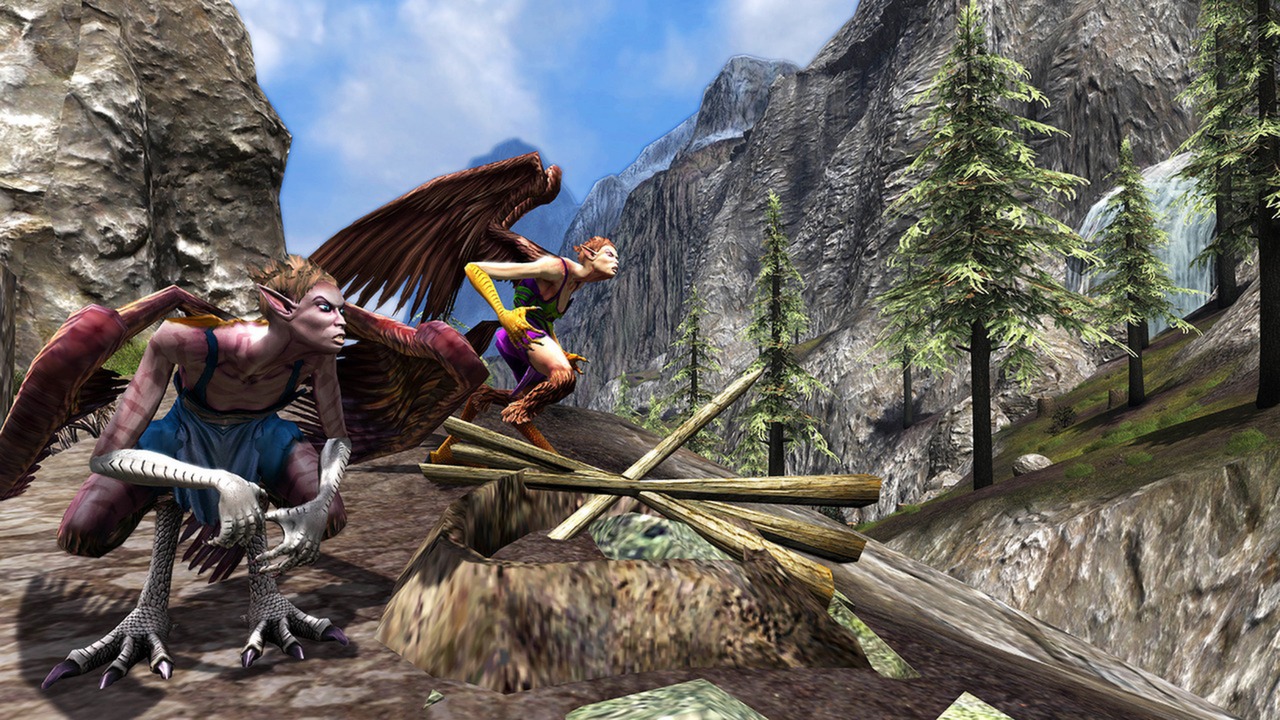 Download links for Dungeons & Dragons Online: Shadowfell Conspiracy PC game
How to download?
About the game
An unnatural darkness looms over the prison city of Wheloon and shadows spread across the land. Uncover the sinister Shar plot that threatens to destroy Cormyr from within and face the full might of the Empire of Netheril in Dungeons & Dragons Online: Shadowfell Conspiracy!
Key Features:
Two New Forgotten Realms Adventure Packs: Wheloon City and The Stormhorns



Wheloon City: Take to the sprawling city streets and rooftops of Wheloon as you hunt down Netherese agents seeking to forge an army. A shadowy maze where even the Purple Dragon Knights will not tread, the public area and new dungeons of this prison city will put you to the test!
The Stormhorns: Journey to the breathtaking and treacherous Stormhorn Mountains where, beneath the natural beauty, hides a dark alliance that threatens all of Cormyr. Explore a massive, new wilderness area as you ascend the towering peaks and confront the agents of shadow!

Iconic Heroes: Wield the power of all-new prestige characters including the Shadar-kai Assassin, Sun elf Morninglord, and Purple Dragon Knight! These unique characters start in Forgotten Realms at level 15 and feature exclusive skills and appearances.
Epic Level to 28: Raise your character to new heights of power with a host of new epic spells and feats! Free to all players
Skill Tomes: New Skill Tomes offer an inherent bonus of +1, 2, or 3 points to your trainable Skill of Choice! Stacks with other in-game bonuses.
Minimum:
OS: Windows XP SP2

Processor: P4 1.6 GHz or AMD equivalent with SSE

Memory: 1 GB RAM

Graphics: 64 MB Hardware T&L -compatible video card

DirectX: Version 9.0c

Storage: 11 GB available space

Additional Notes: Note: Due to potential game changes, the Minimum System Requirements for this game may change over time.
Recommended:
OS: Windows Vista / Windows 7

Processor: Dual-core processor, such as the Intel Pentium D or AMD Athlon 64 X2

Memory: 2 GB RAM

Graphics: 256 MB NVIDIA GeForce 8600 or ATI Radeon HD 2600 or better

DirectX: Version 10

Network: Broadband Internet connection

Storage: 15 GB available space