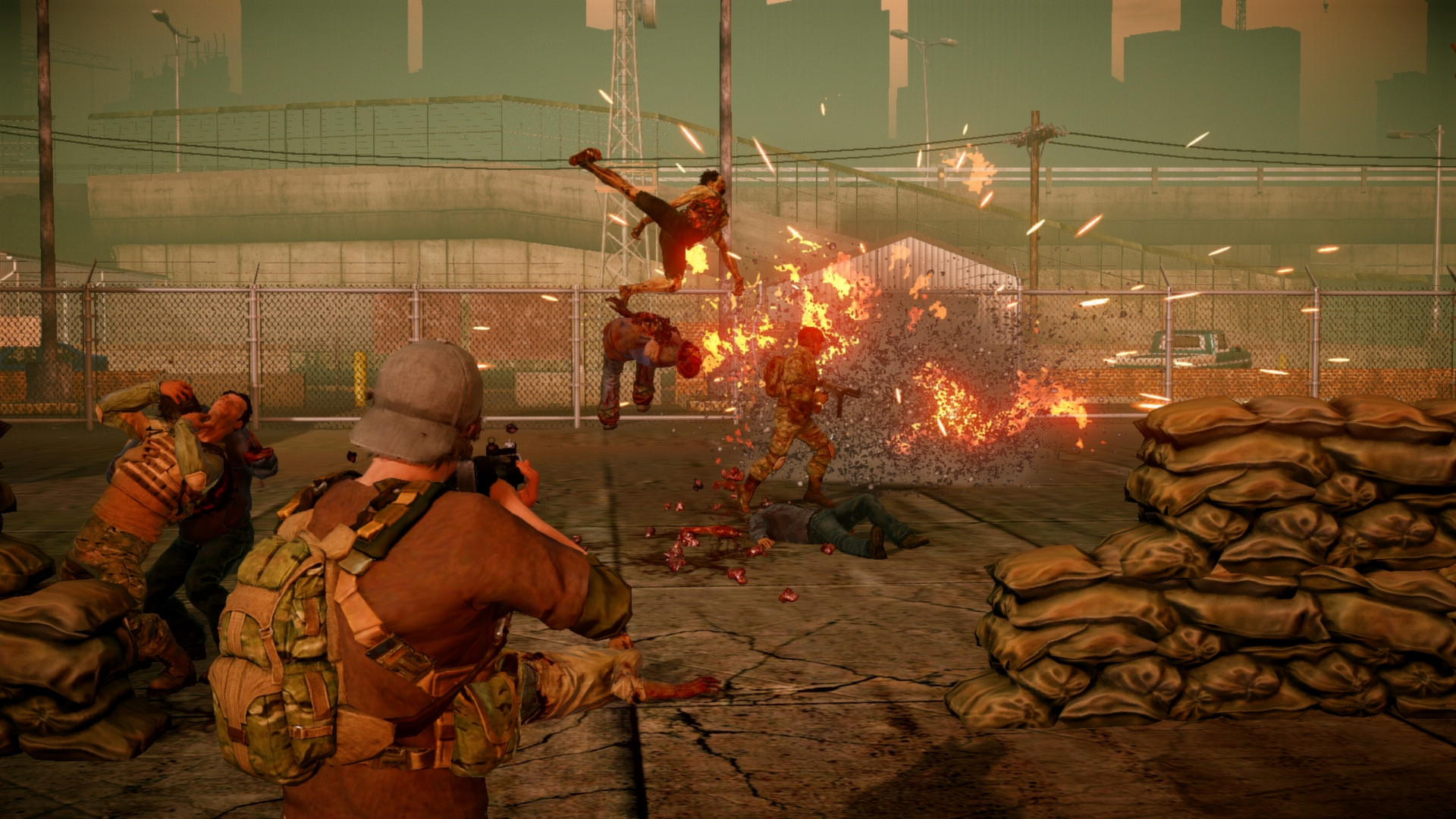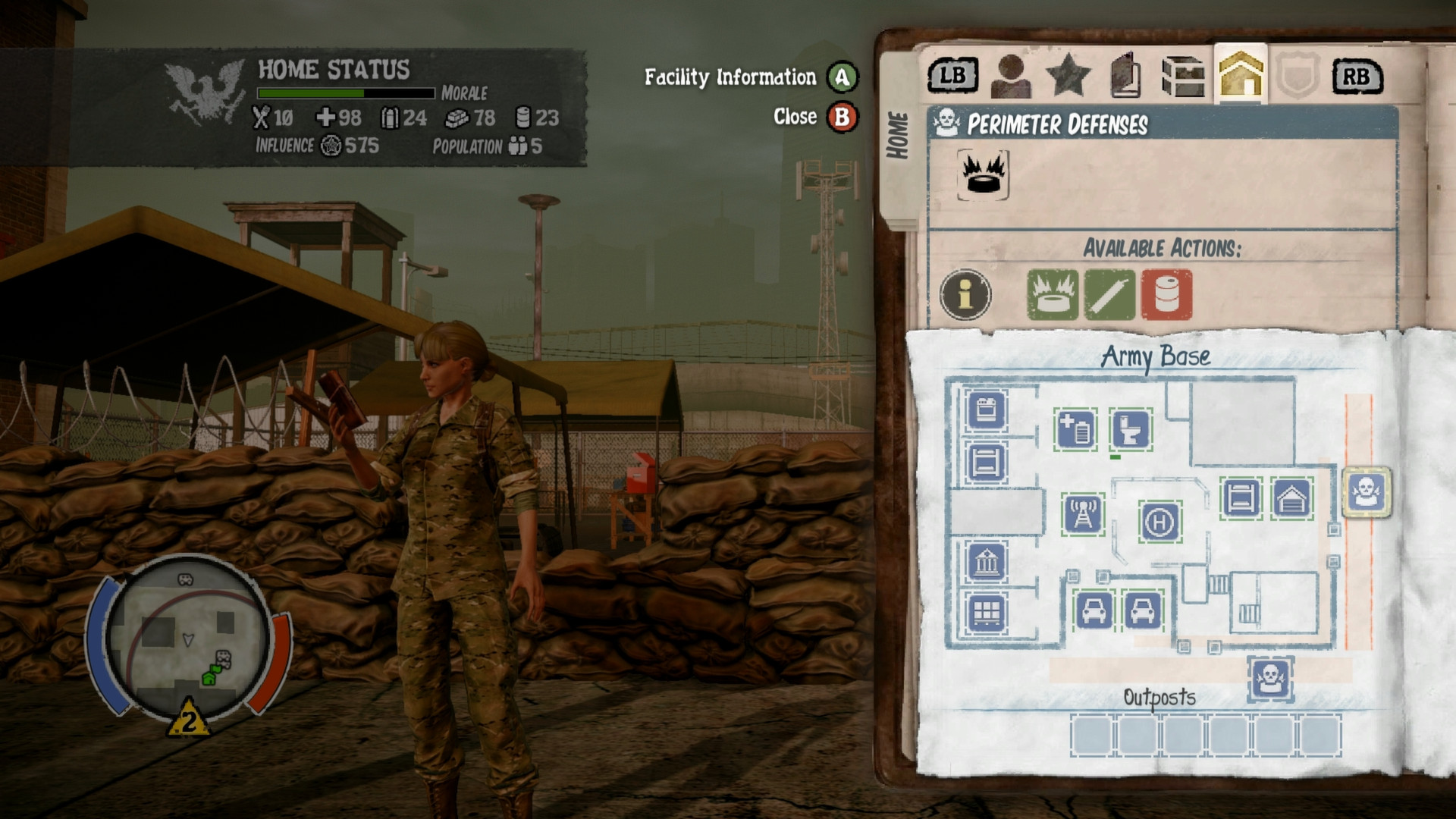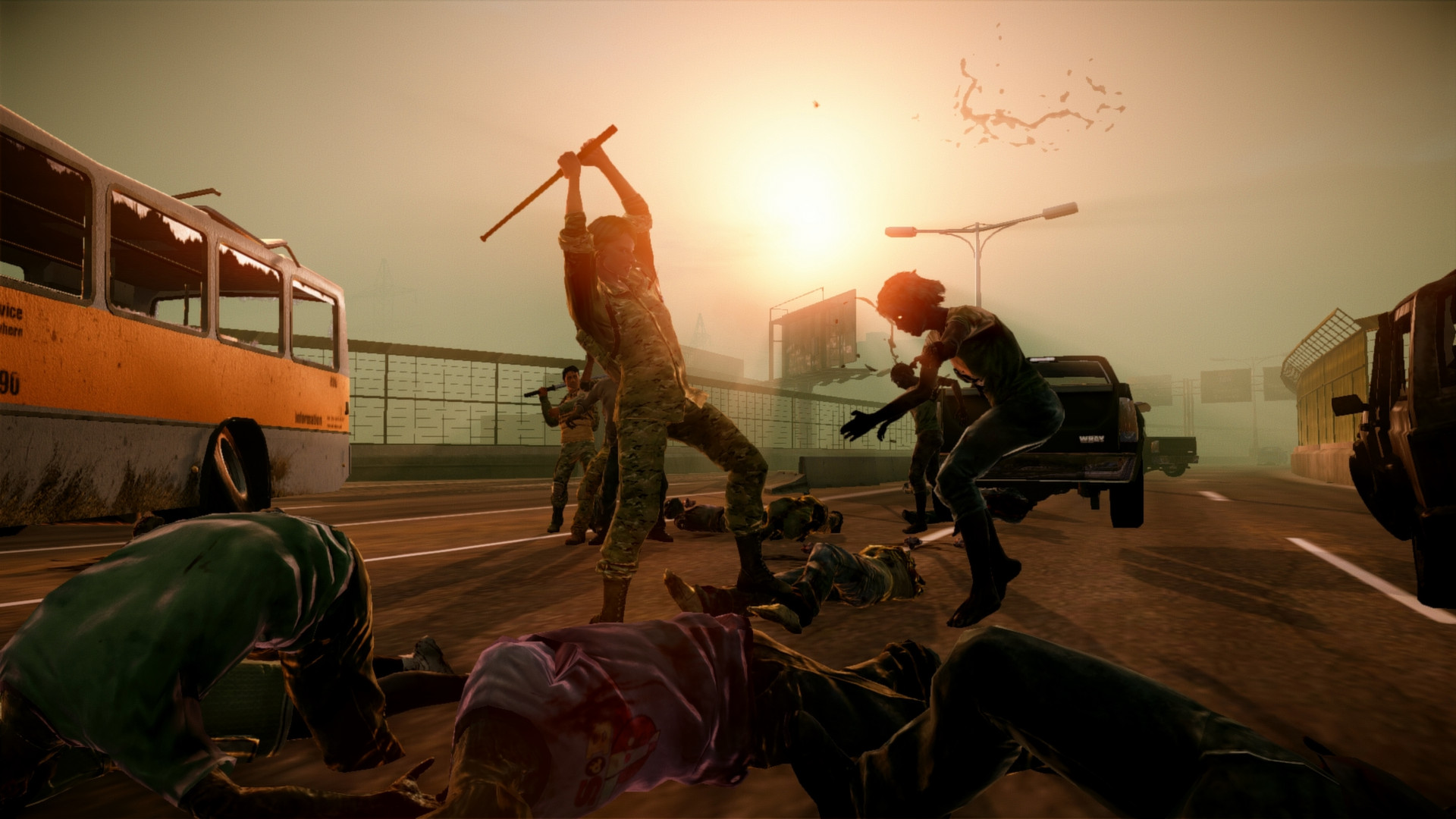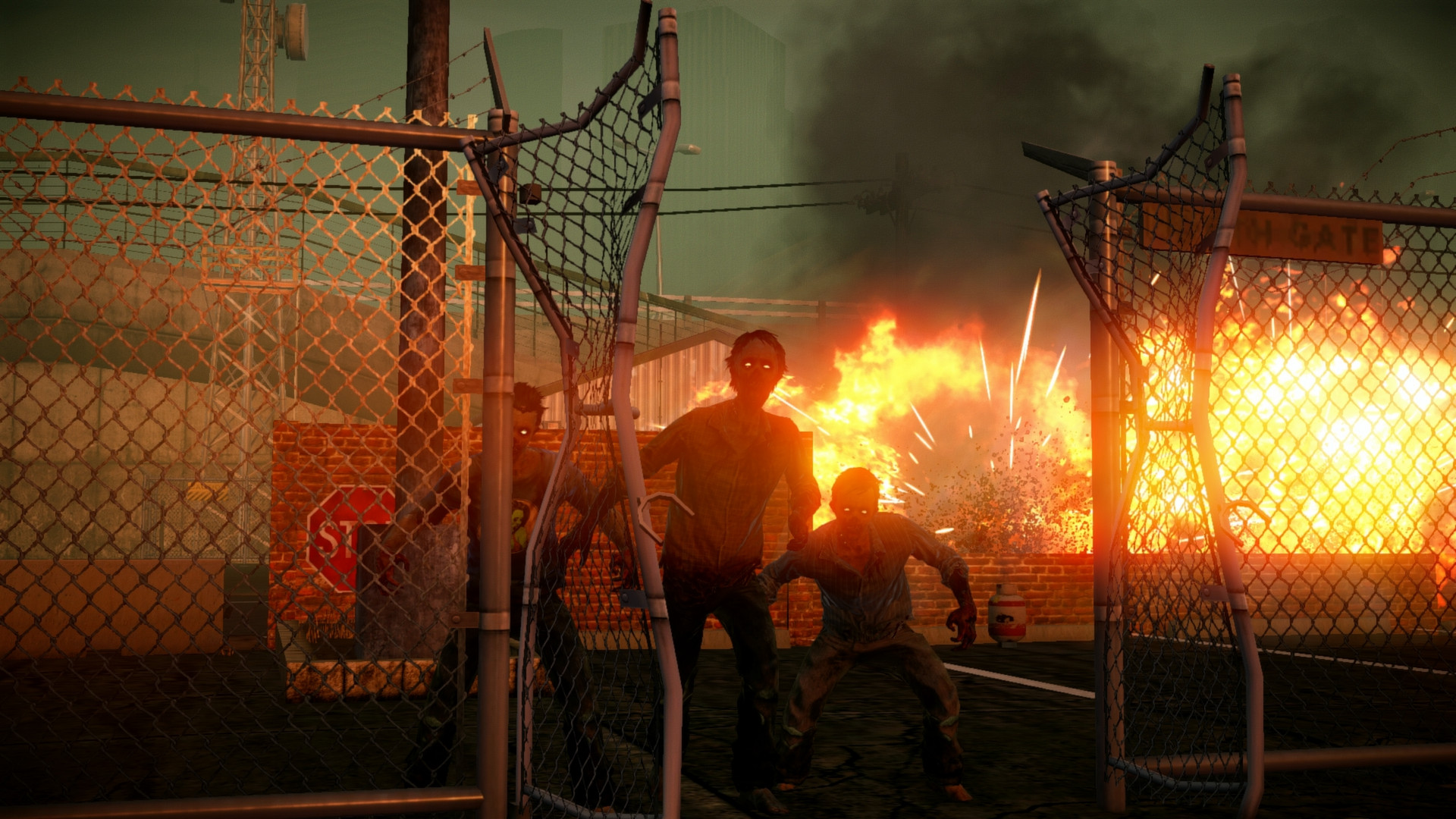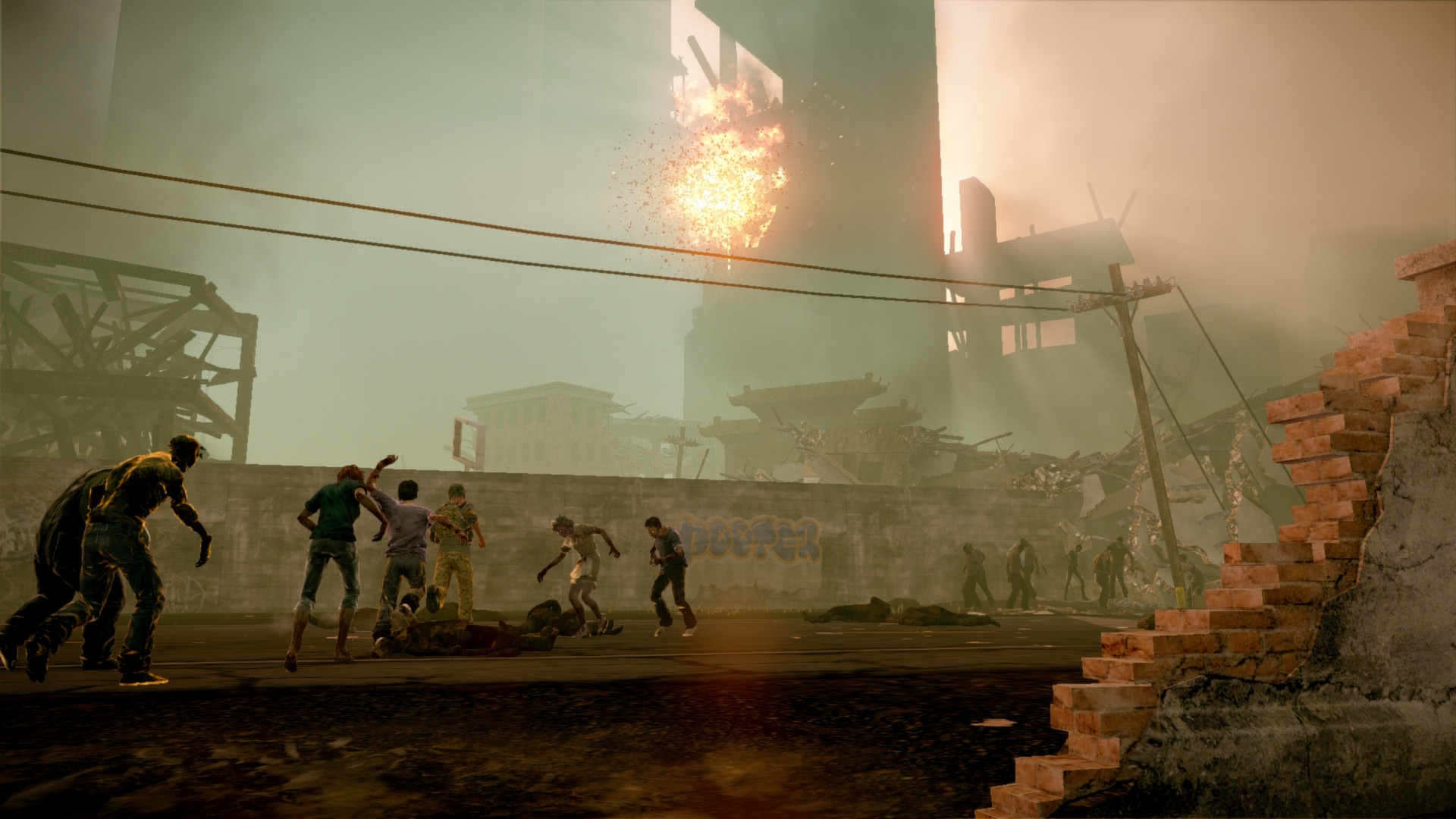 Download links for State of Decay - Lifeline PC game
How to download?
About the game
State of Decay: Lifeline
puts you into the boots of Greyhound One, a military unit sent into a zombie-infested city to rescue the team of scientists who can put an end to the outbreak.
Lifeline
features a new map, new characters, and a new way to play: Defend your base against hordes of zombies, using the best military equipment and personnel your unit can scrape together.
The fate of the city is in your hands. How many people can you save?
*
Breakdown
(259040) and
Lifeline
(259041) DLCs purchased separately will not work with
State of Decay: YOSE Day One Edition
(61628).
Breakdown
and
Lifeline
will continue to work with the original DX9
State of Decay
release (241540).
Minimum:
OS: XP SP3

Processor: Core 2 Duo 2.4 GHz (E6600) / Athlon X64

Memory: 2 GB RAM

Graphics: Radeon HD 2600 XT / GeForce 9600 GSO / Intel HD 3000

DirectX: Version 9.0c

Storage: 3 GB available space
Recommended:
OS: Windows 7

Processor: Intel Core i5 series or equivalent

Memory: 2 GB RAM

Graphics: Radeon HD 4750 / GeForce GT 240 / Intel HD 4000

DirectX: Version 9.0c

Storage: 3 GB available space