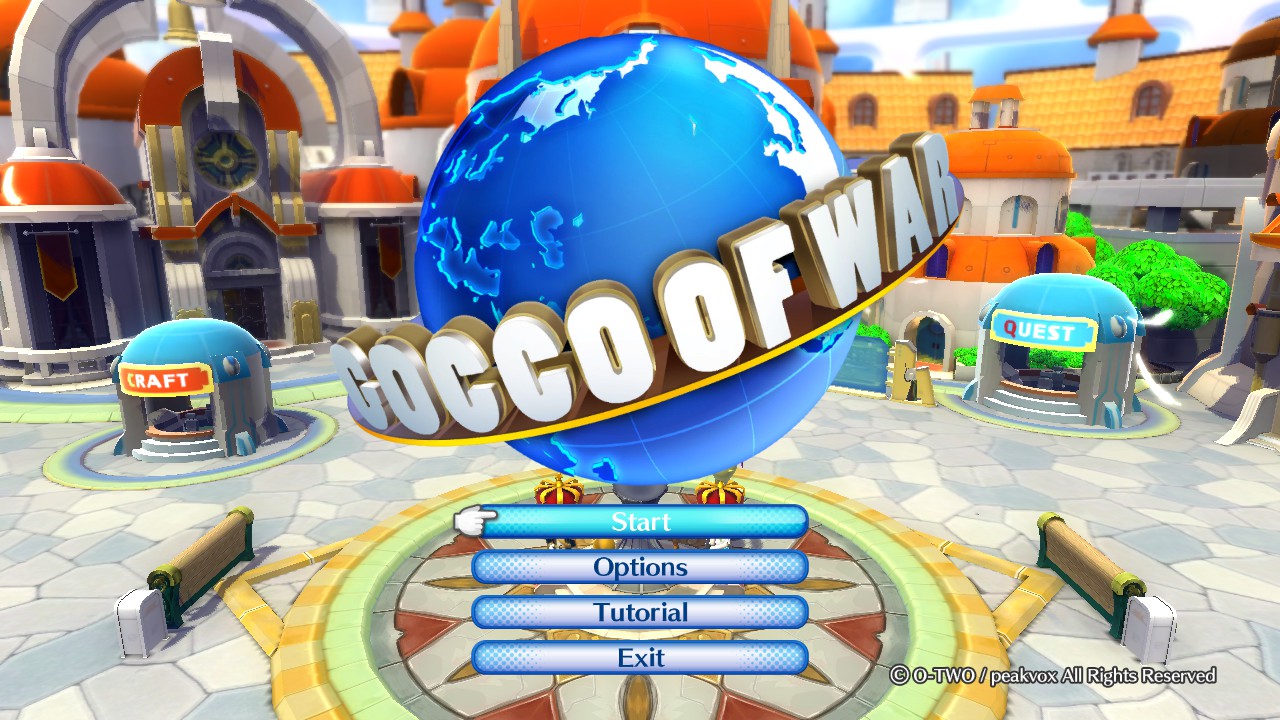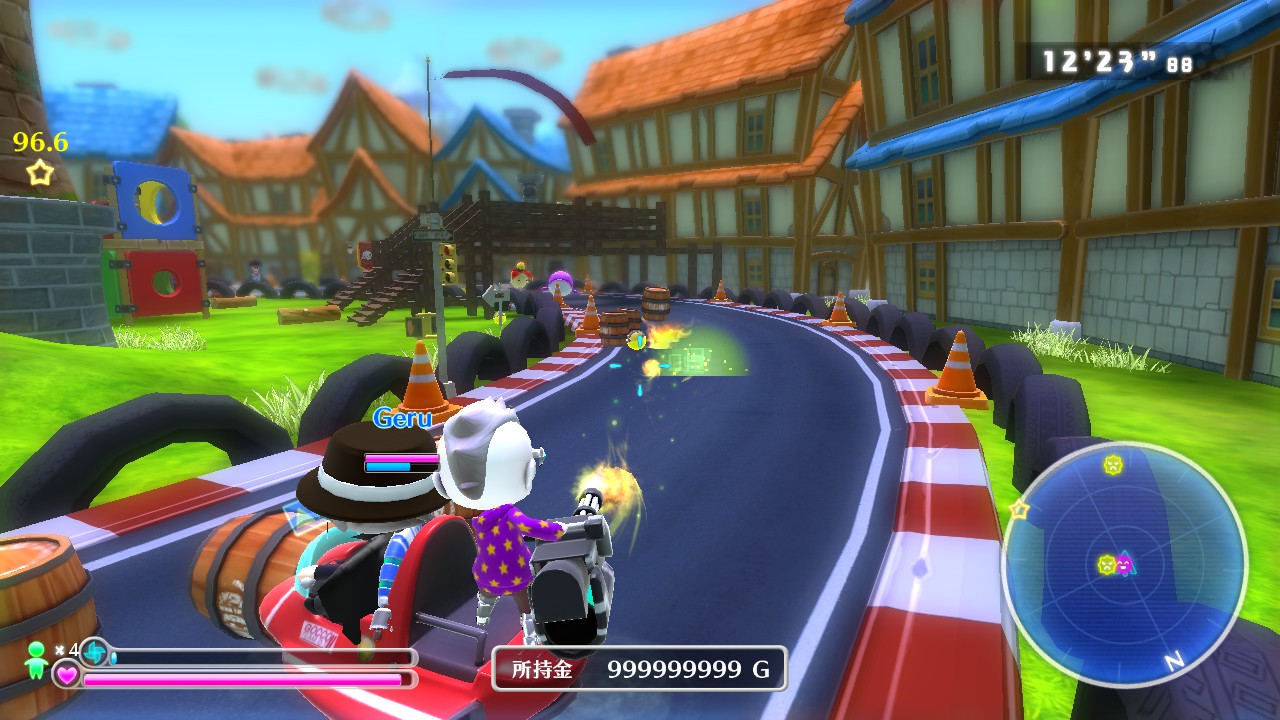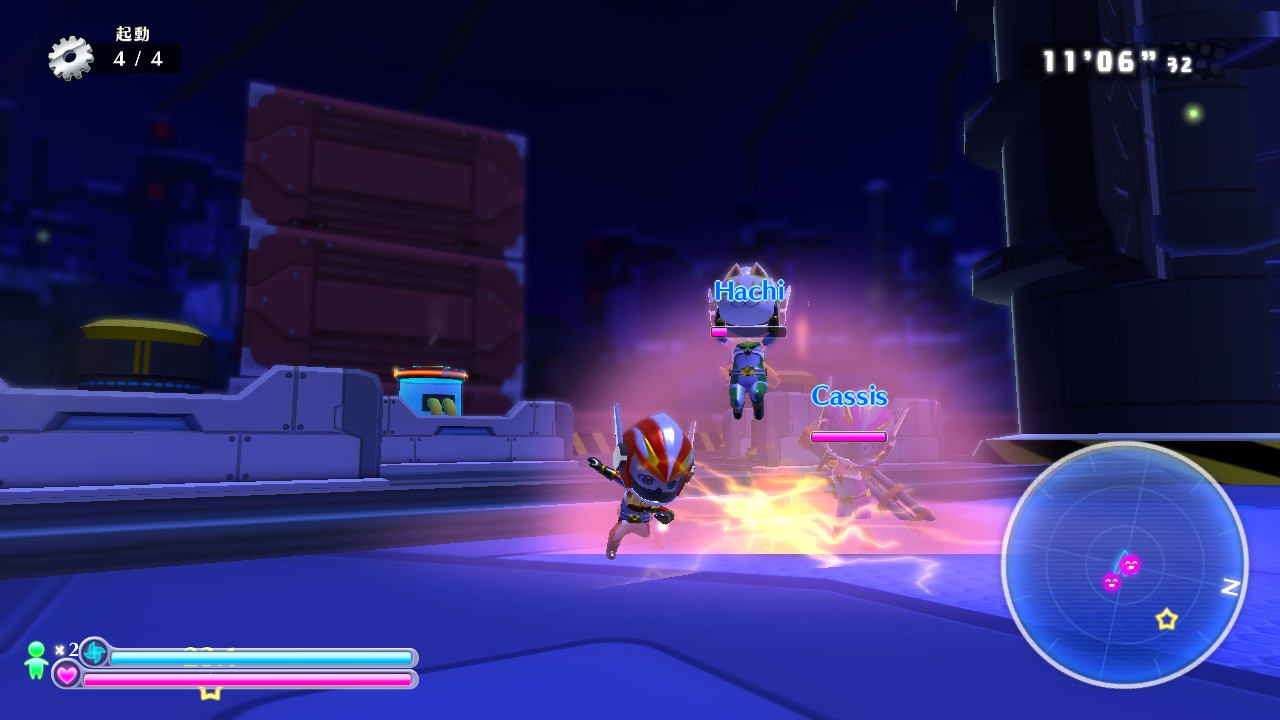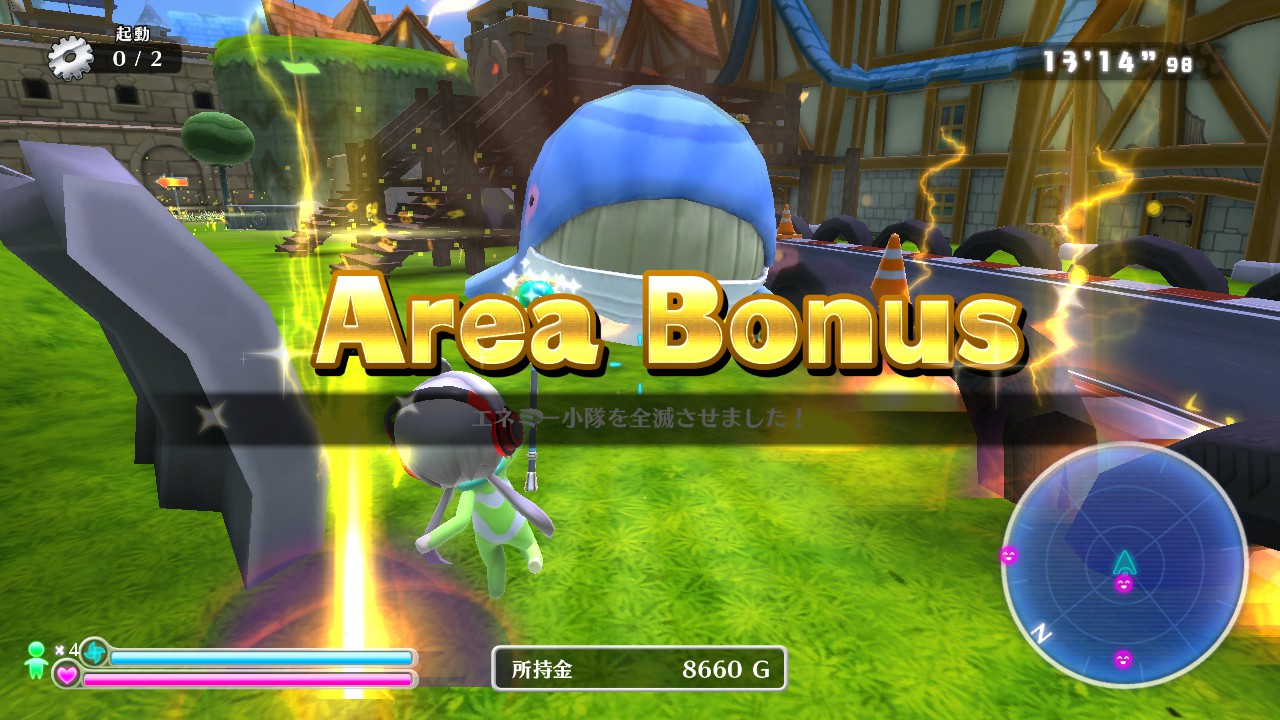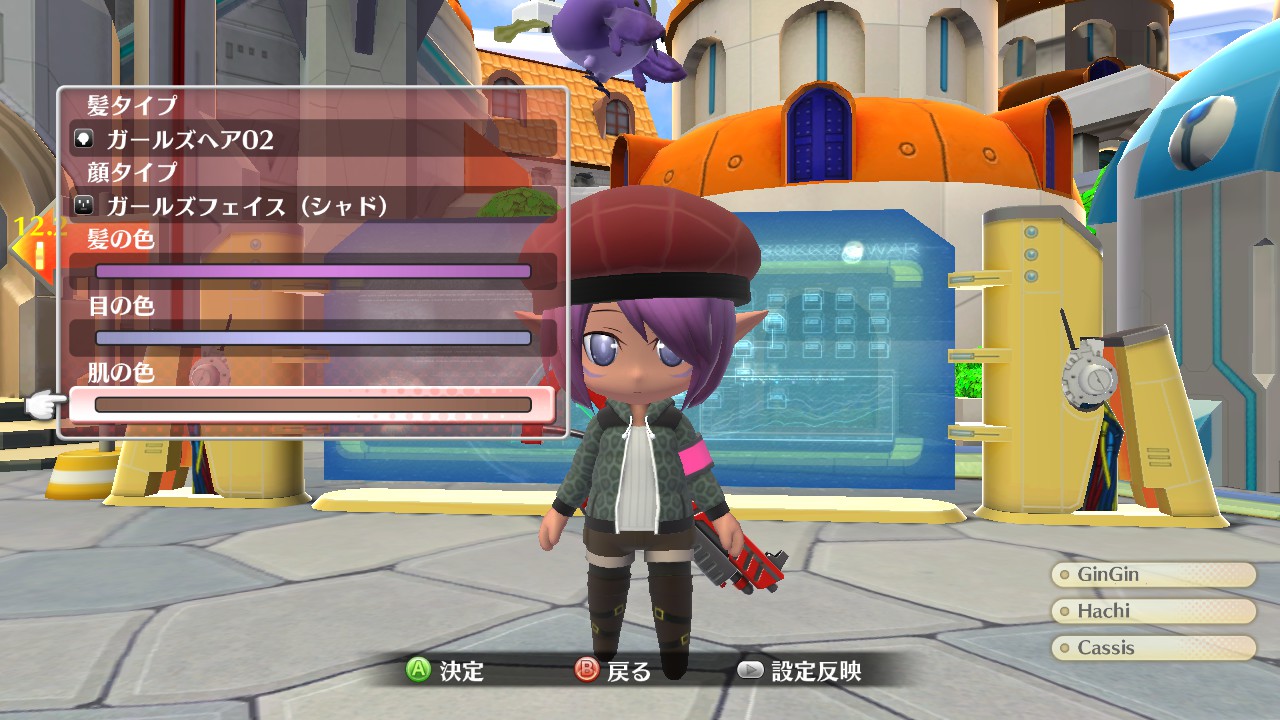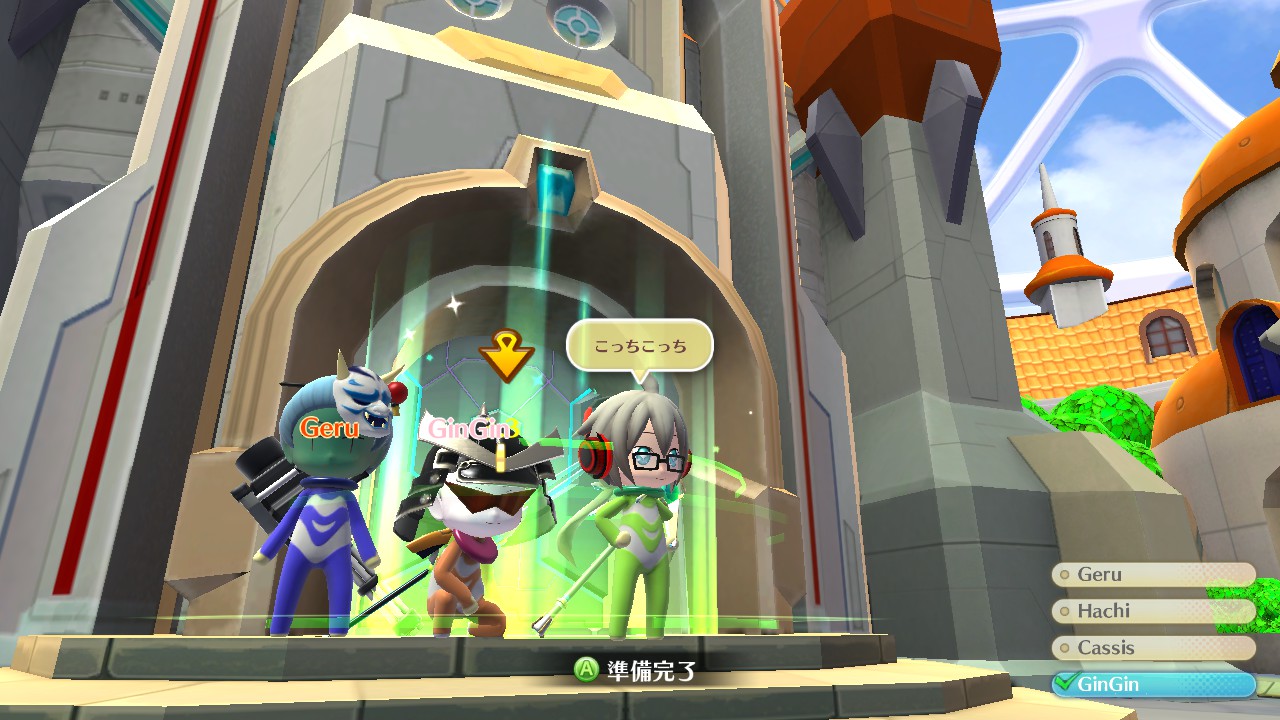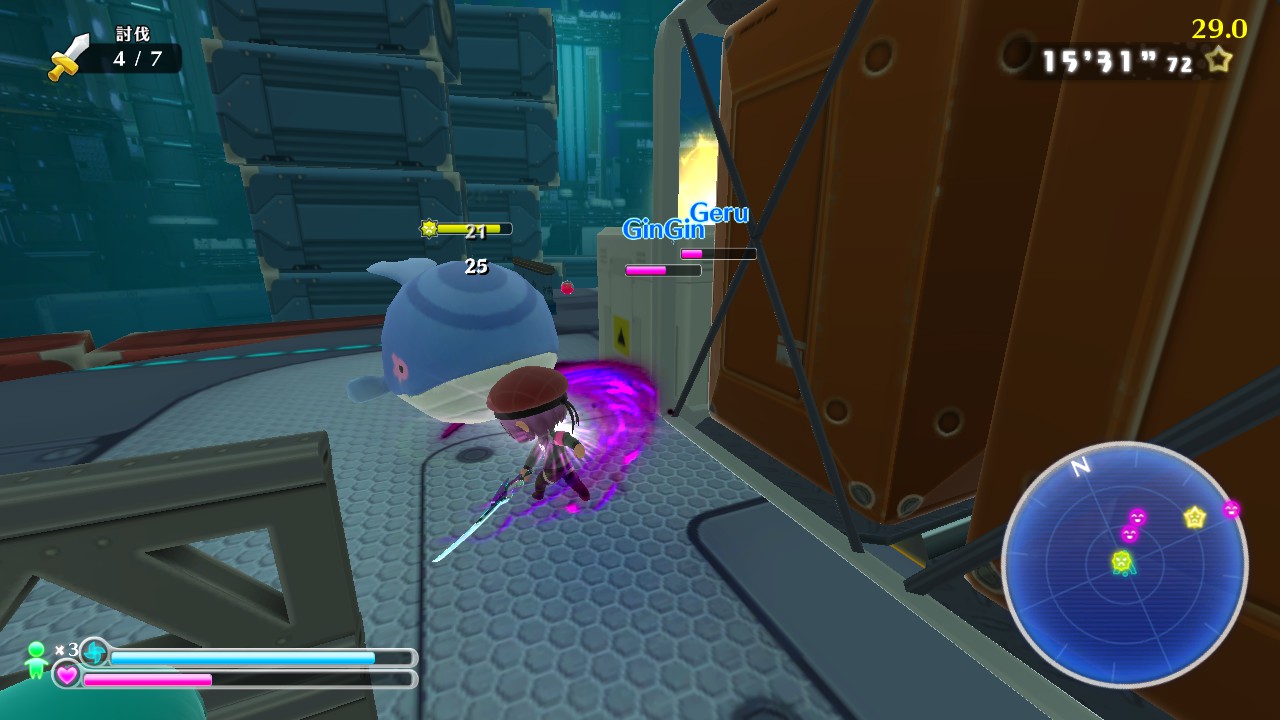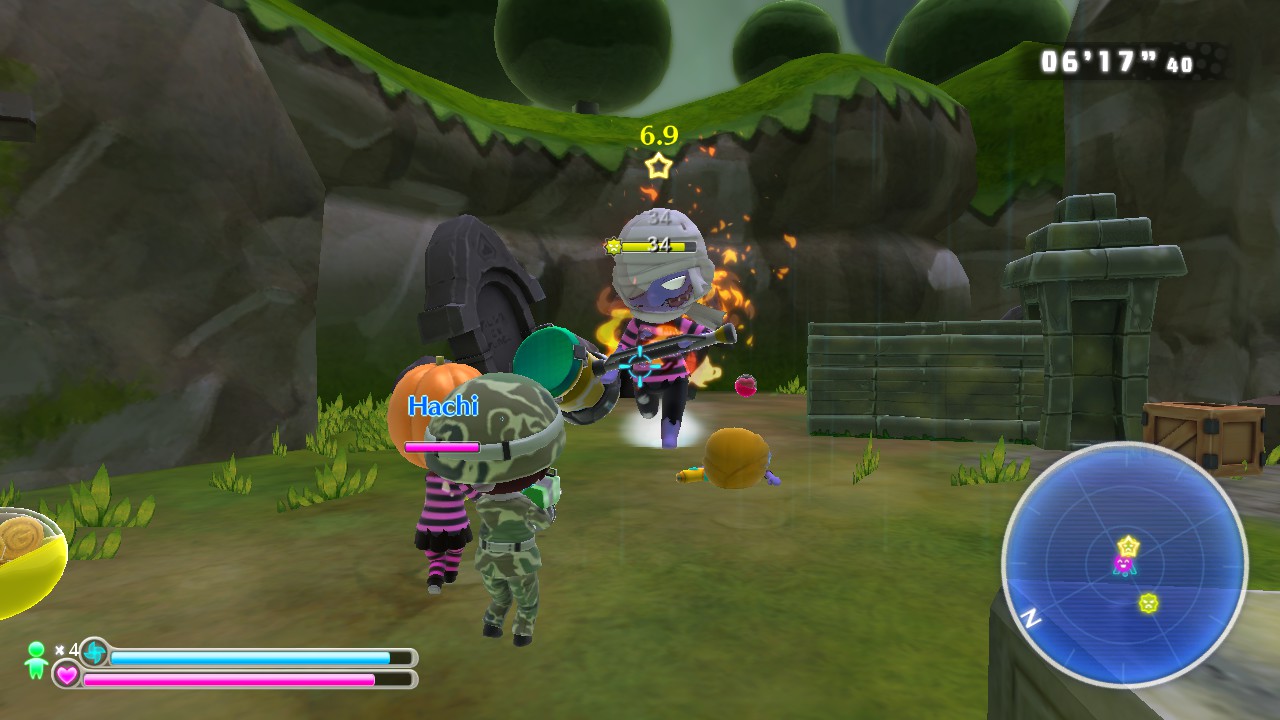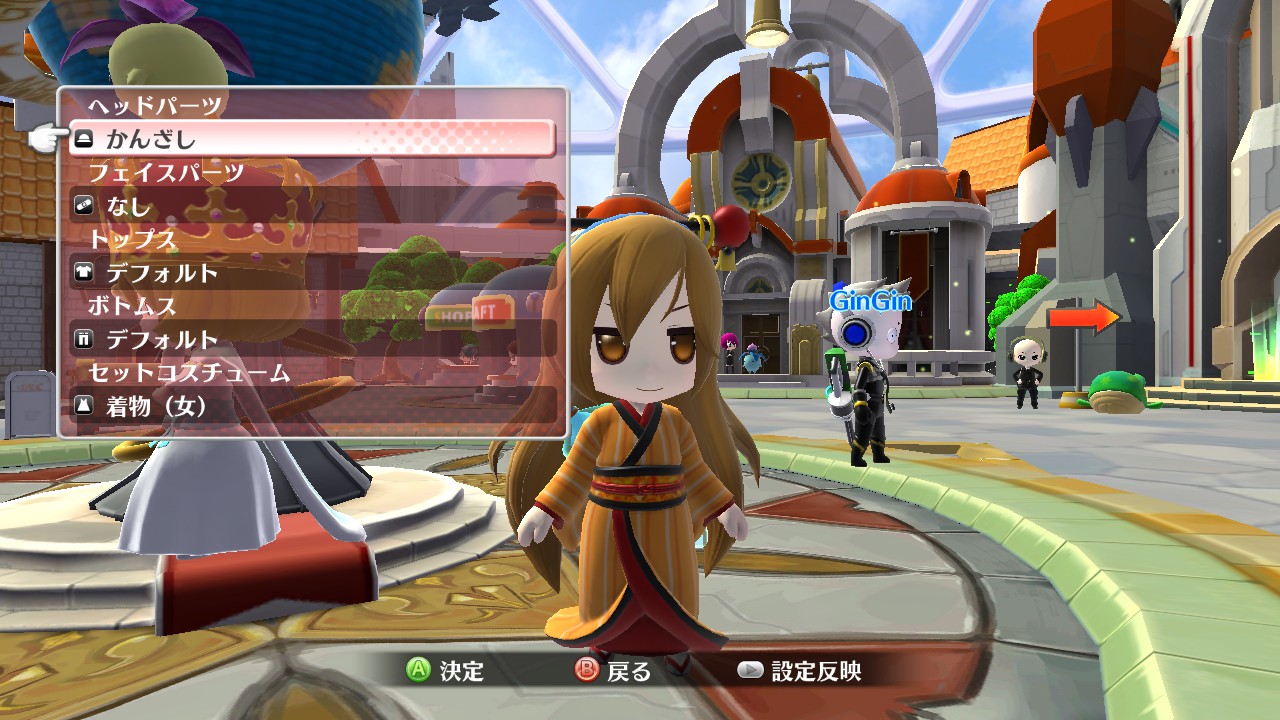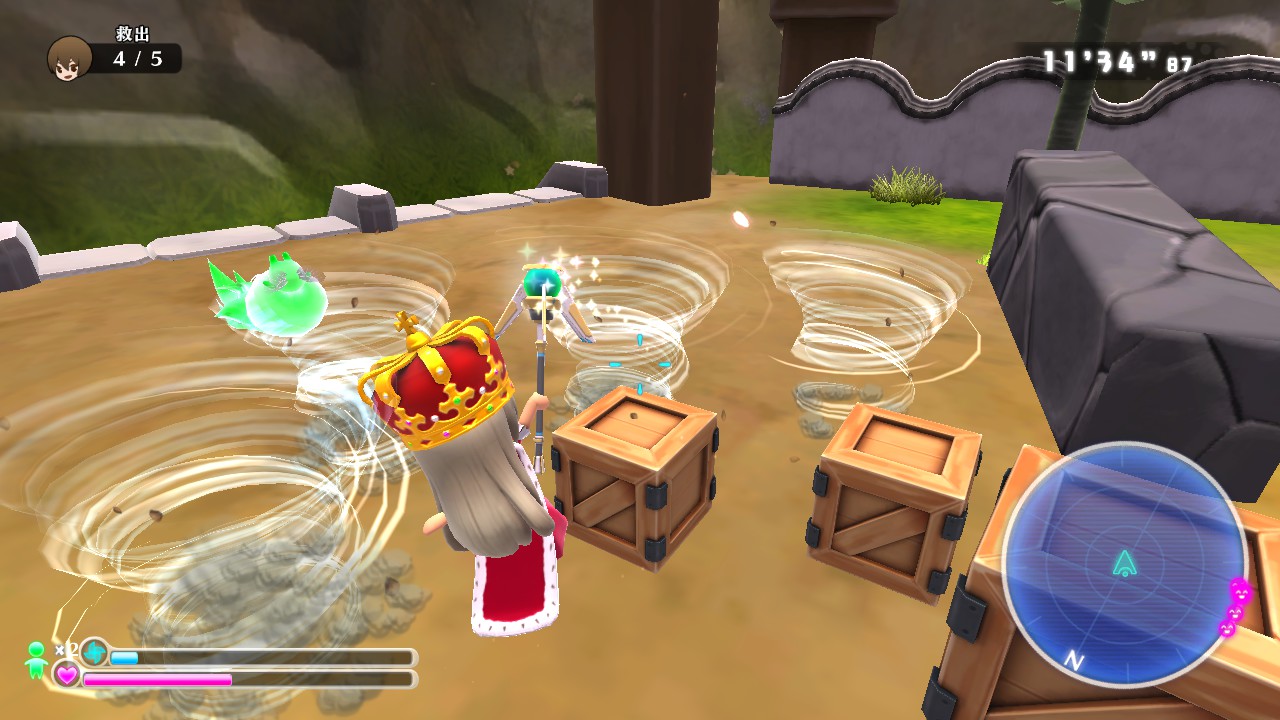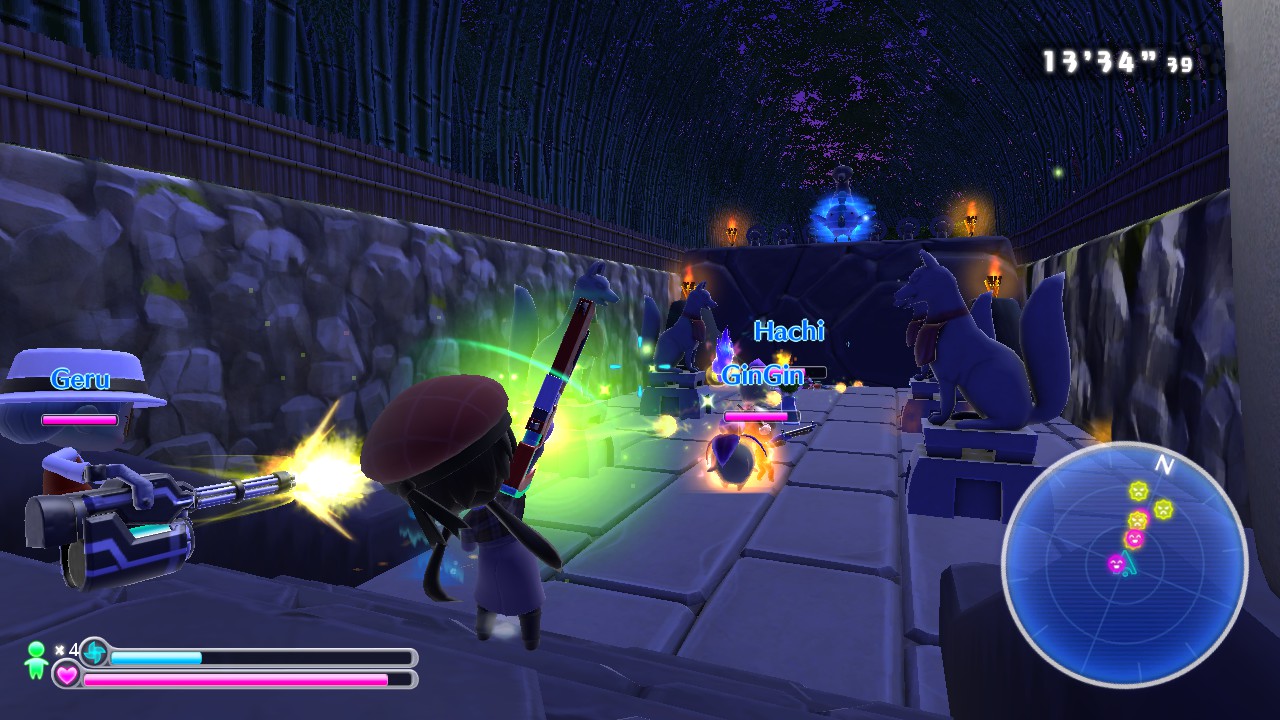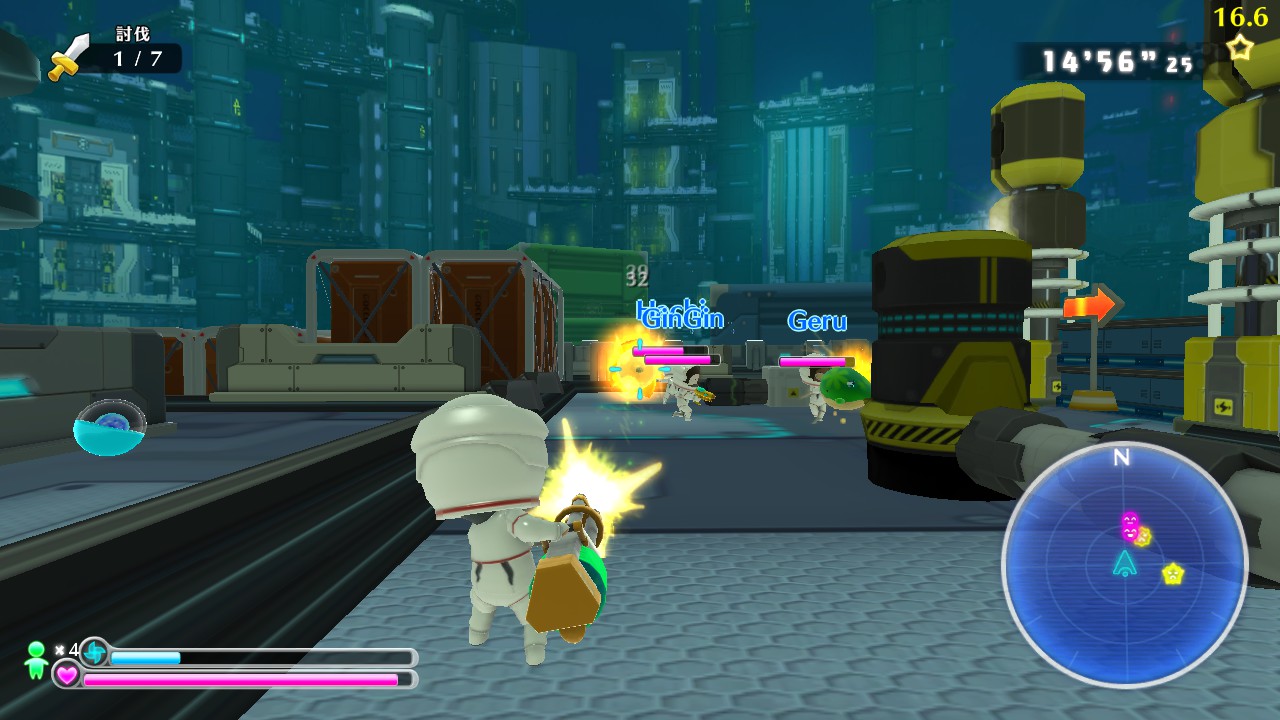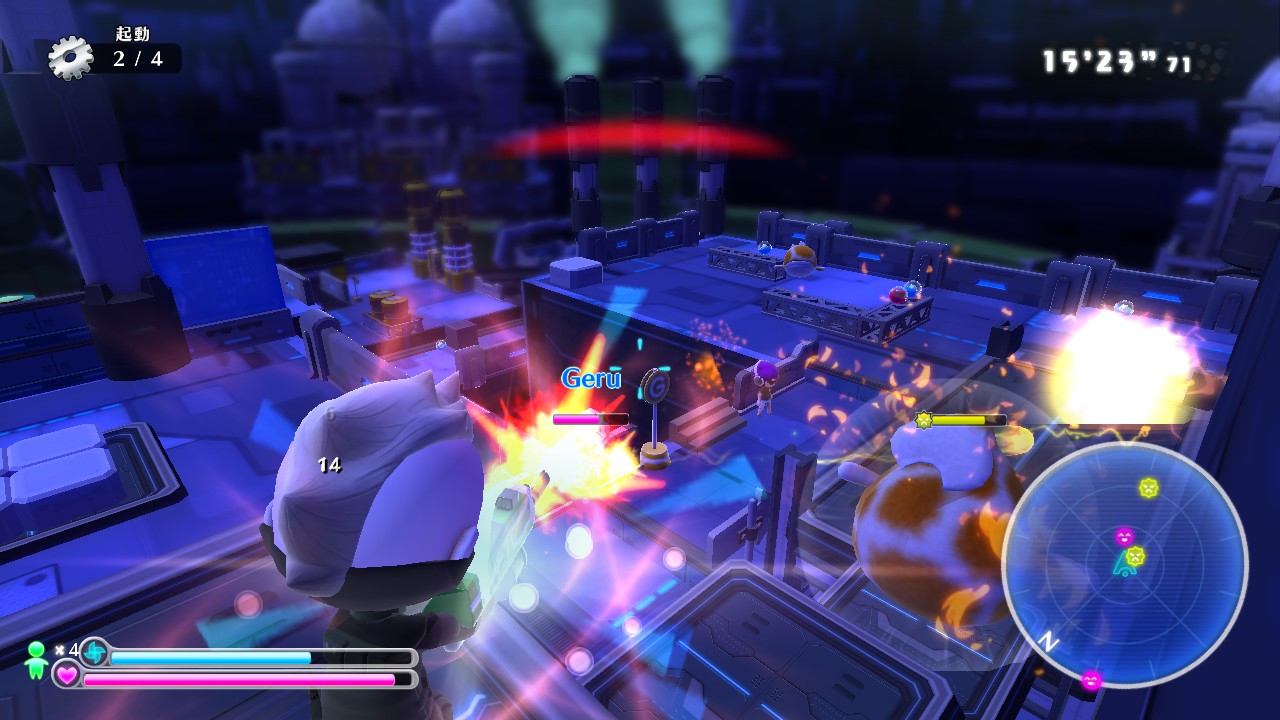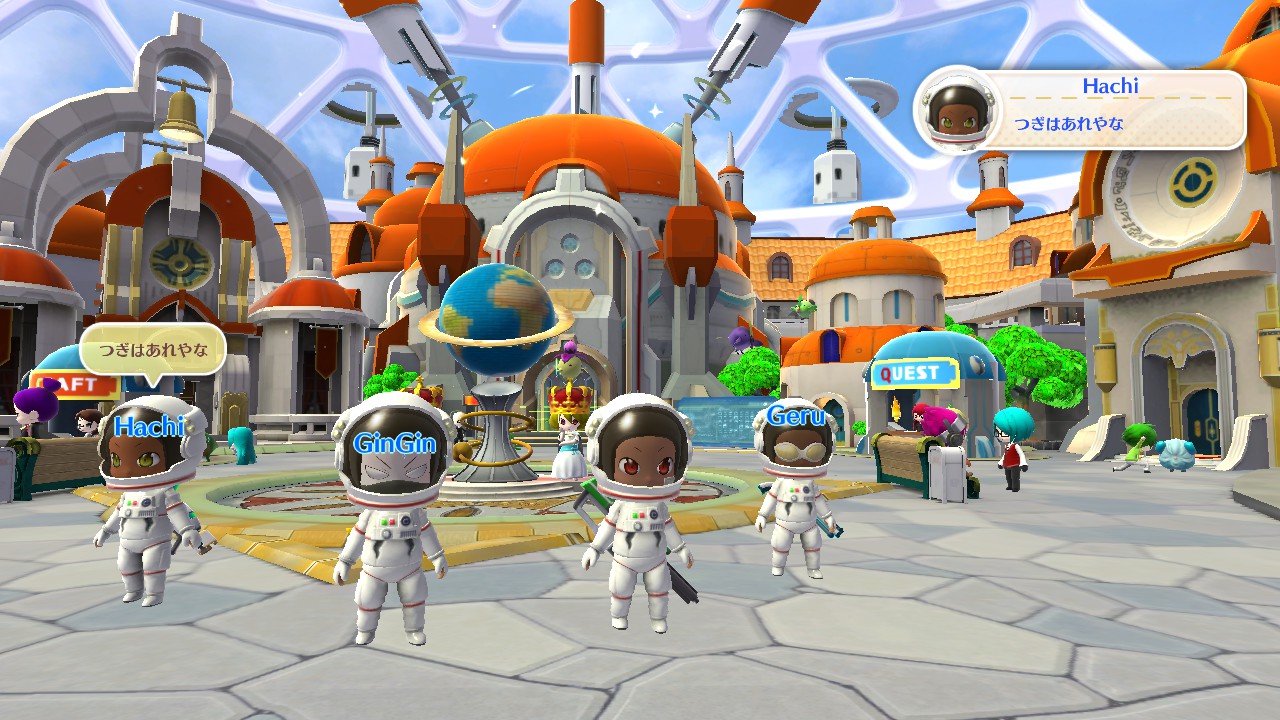 Download links for GOCCO OF WAR PC game
How to download?
About the game
Enter the studio, and join a make-believe war — the kind said to have been played by children almost a hundred years ago.
Up to 32 people can be in a lobby at once, and up to 4 players can join up to take on quests together.
1. If you already own Gocco of War, you will be unable to download.
2. Because the server of the full version and the demo version are different, demo players will be on their own server without full version players.
3. Lobby options are limited to only GSJ
4. You will be able to play three quests: 00, 01 and 03.
5. There are only 20 recipes to discover, and the shop is currently unavailable.
6. You can move the save data from the demo version to the full version!
This is "Gocco Studio Japan", an attraction popular with children 100 years in the future! Progress through the game by beating quests as you play imaginary war, sword fight and take on adventure with friends! Environments and enemy variations are tailored to each quest.
Want a change of clothes? Collect materials on a quest and combine them to make new costumes, upgrade your weapons and apply elemental properties for future quests.
If you are awarded with a badge, put it on for an extra status boost!
Impress everyone with your stylish duds and incredible strength!
Online lobbies can hold over 30 people, with communication via text chat and avatar gestures! Make new friends and fight through dangerous quests together.
It's time to have some real fun: become a kid again!
Minimum:
OS: Windows7 / Windows8 / Windows10 (64-Bit / 32-Bit)

Processor: Intel Core i3-530 @ 2.93 GHz or Better

Memory: 2 GB RAM

Graphics: NVIDIA GeForce GT 640 or Better

DirectX: Version 11

Network: Broadband Internet connection

Storage: 2 GB available space

Sound Card: DirectX-compatible