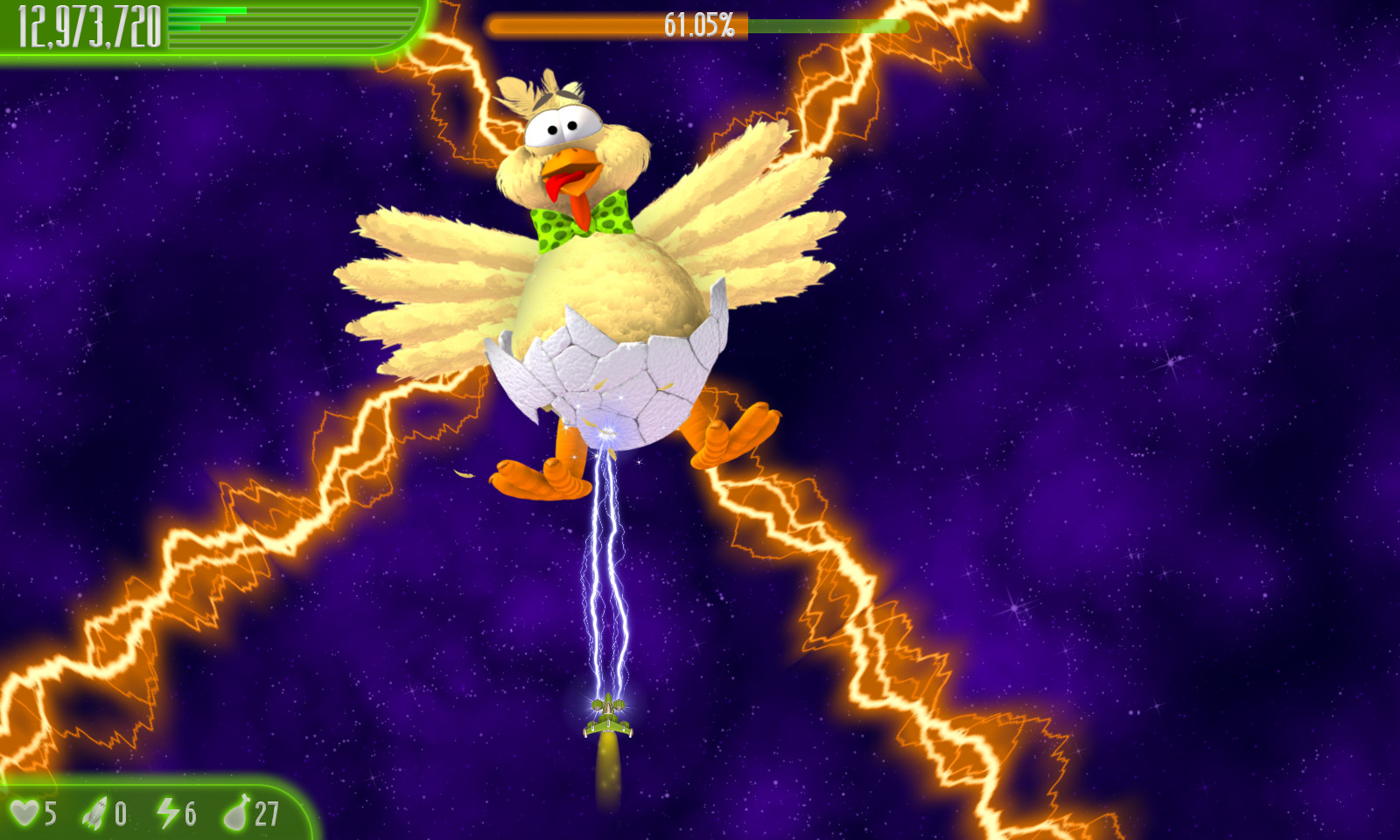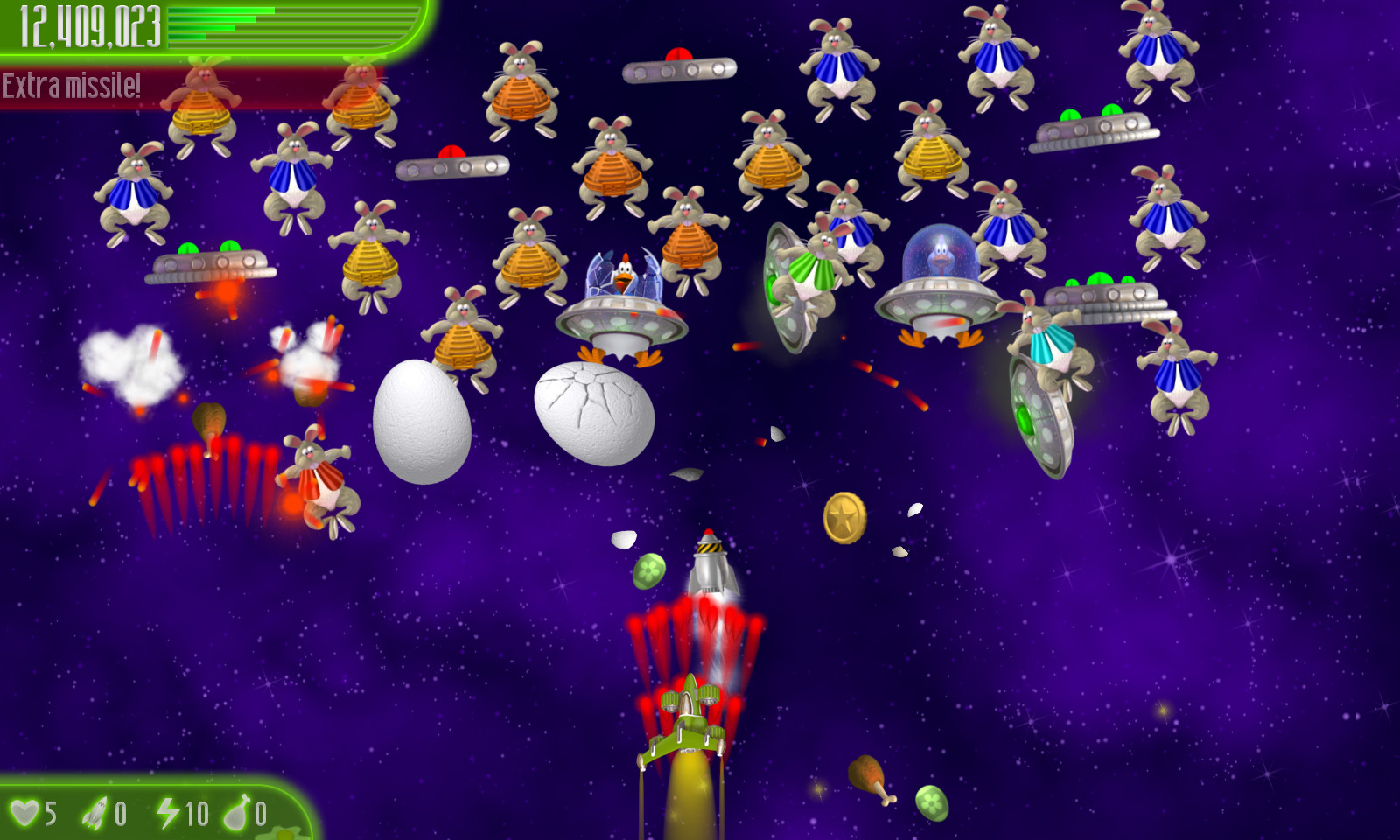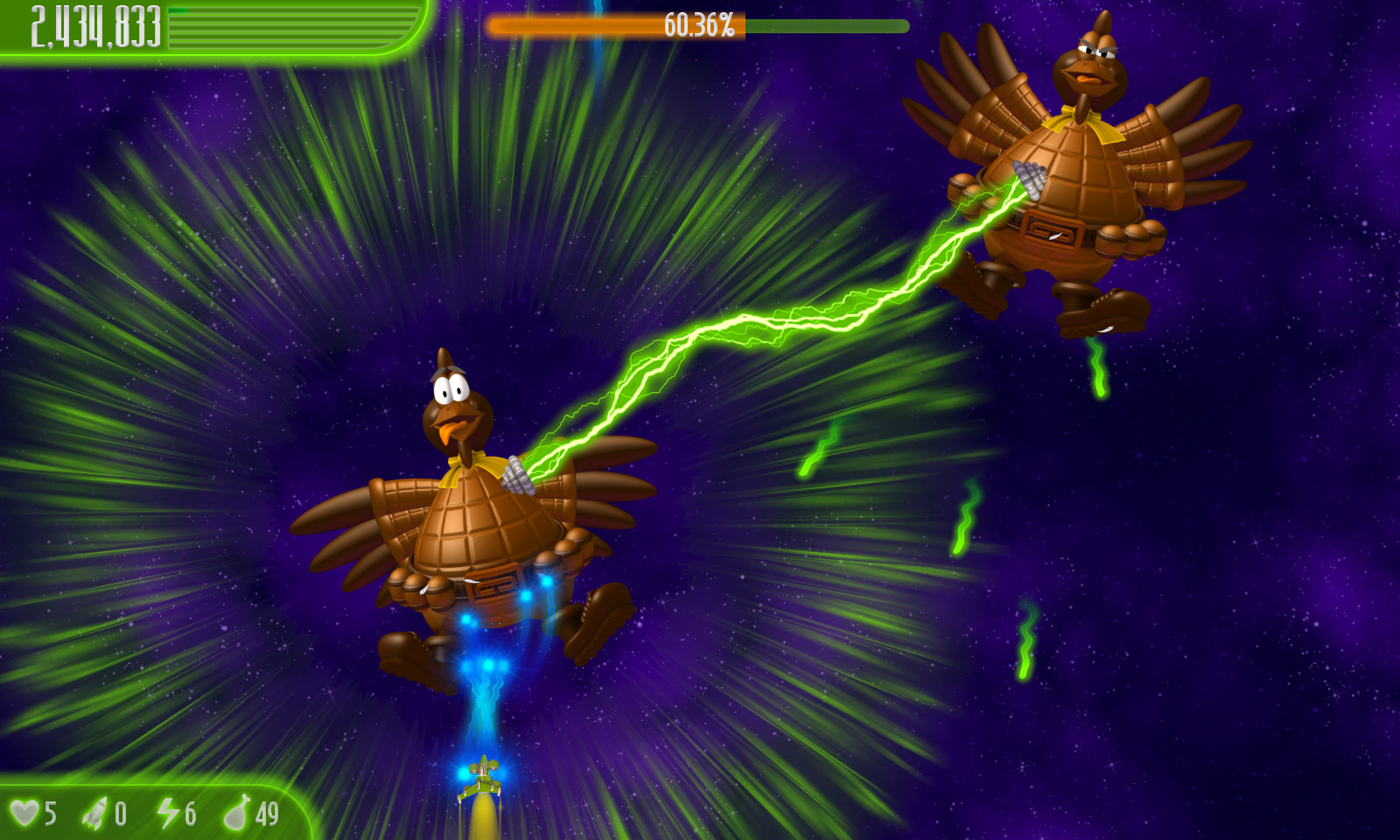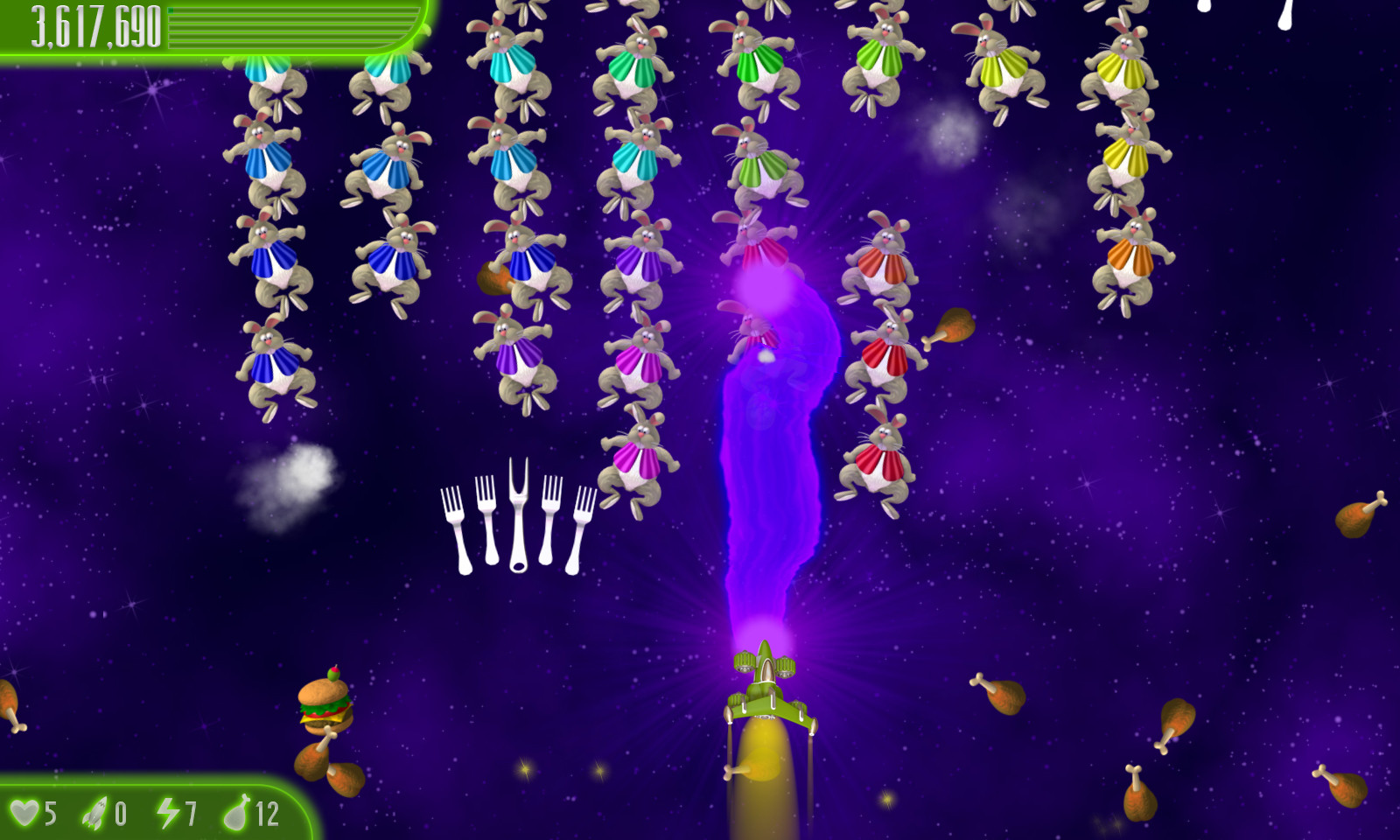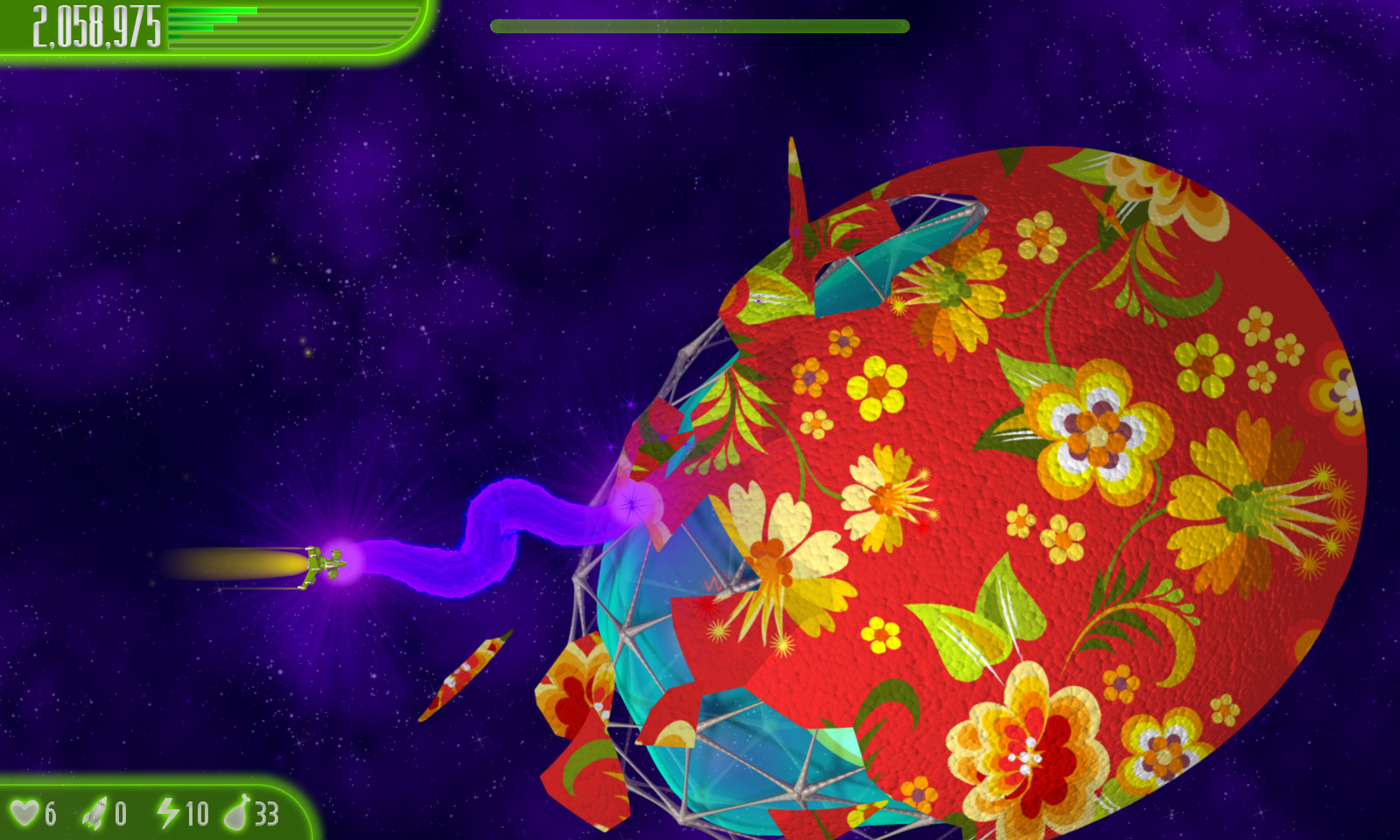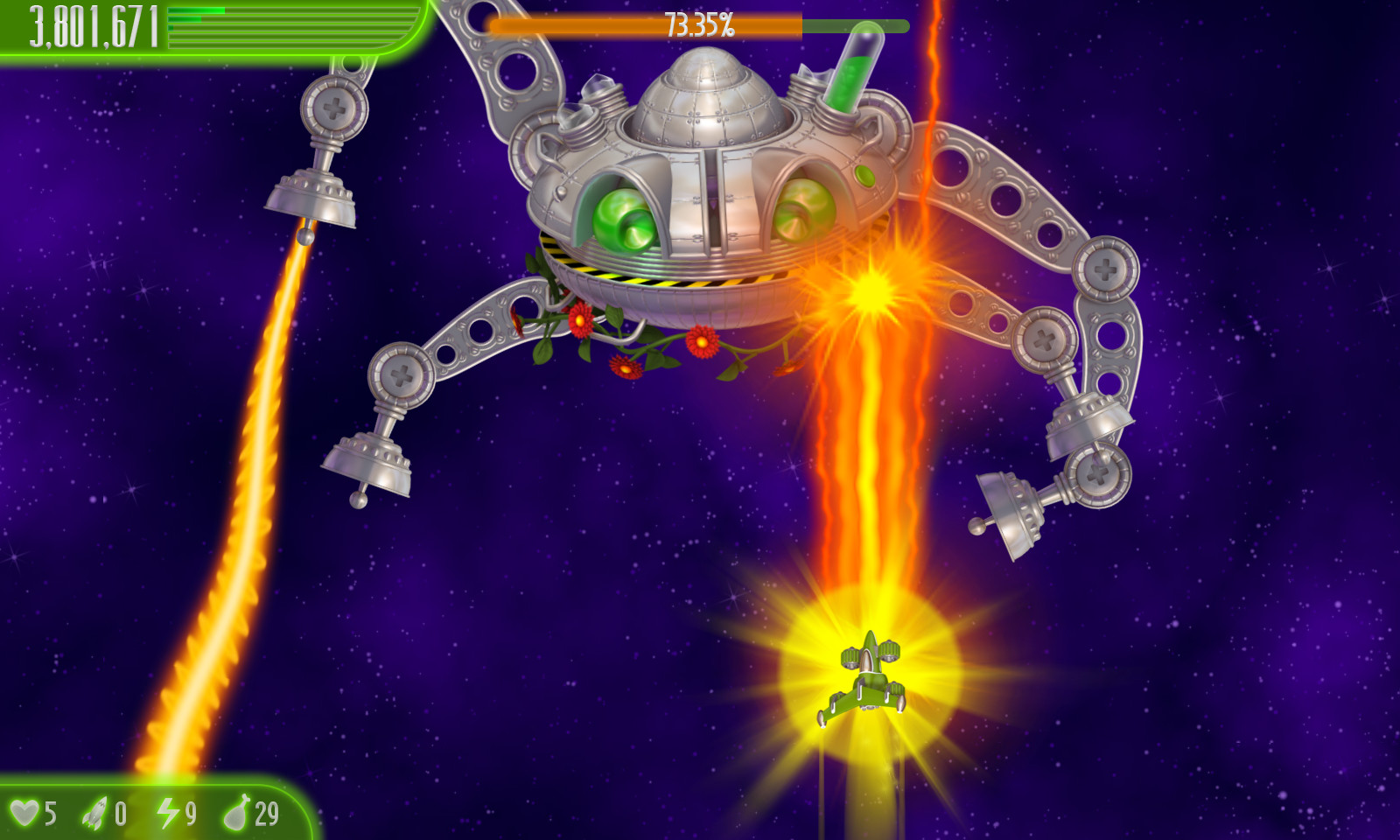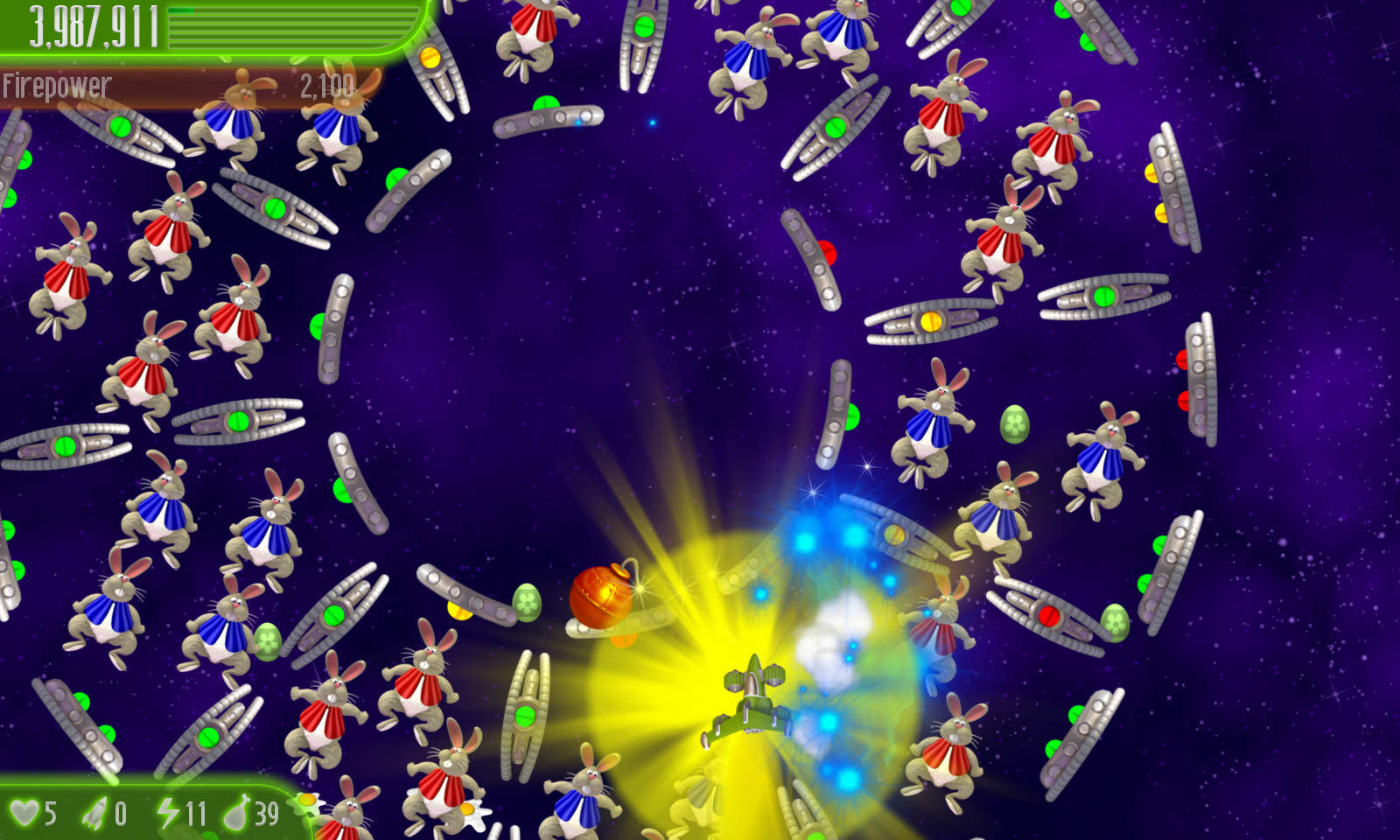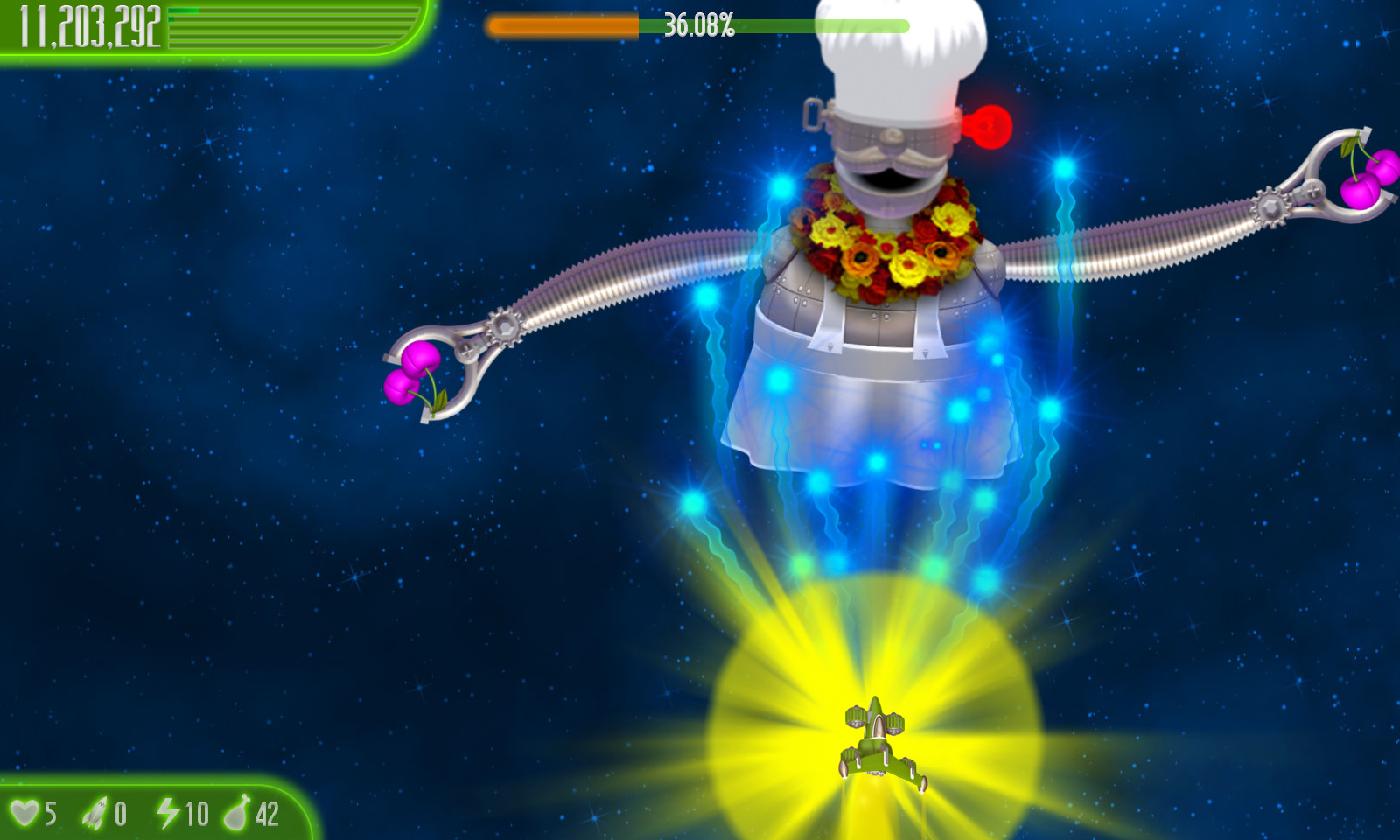 Download links for Chicken Invaders 4 - Easter Edition PC game
How to download?
About the game
Chicken Invaders puts players at the forefront of a battle against invading intergalactic chickens, bent on revenge against the human race for our oppression of Earth chickens. In this episode, the chickens have constructed a gigantic cannon capable of launching planet-scale eggs against Earth, with the ultimate goal of encrusting humanity in an impenetrable wall made of egg white. Joined by an unlikely ally, players will travel to foreign, unexplored galaxies in an effort to locate and destroy the egg cannon before it reaches Earth.
The Easter Edition is characterized by the addition of Easter Bunnies to the ranks of invading chickens, which attack relentlessly in colorful groups and meticulously choreographed formations. Major characters have also been redesigned to incorporate traditional Easter elements: hatching chicks, painted eggs, bunnies, chocolate, and flowers. The player's intergalactic journey is also accentuated by unique fantastic scenarios, such as navigating through a field of gigantic floating feathers, or dodging molten planet chunks during a supernova explosion.
Minimum:
OS: Windows XP/Vista/7/8/8.1/10

Memory: 512 MB RAM

Storage: 220 MB available space