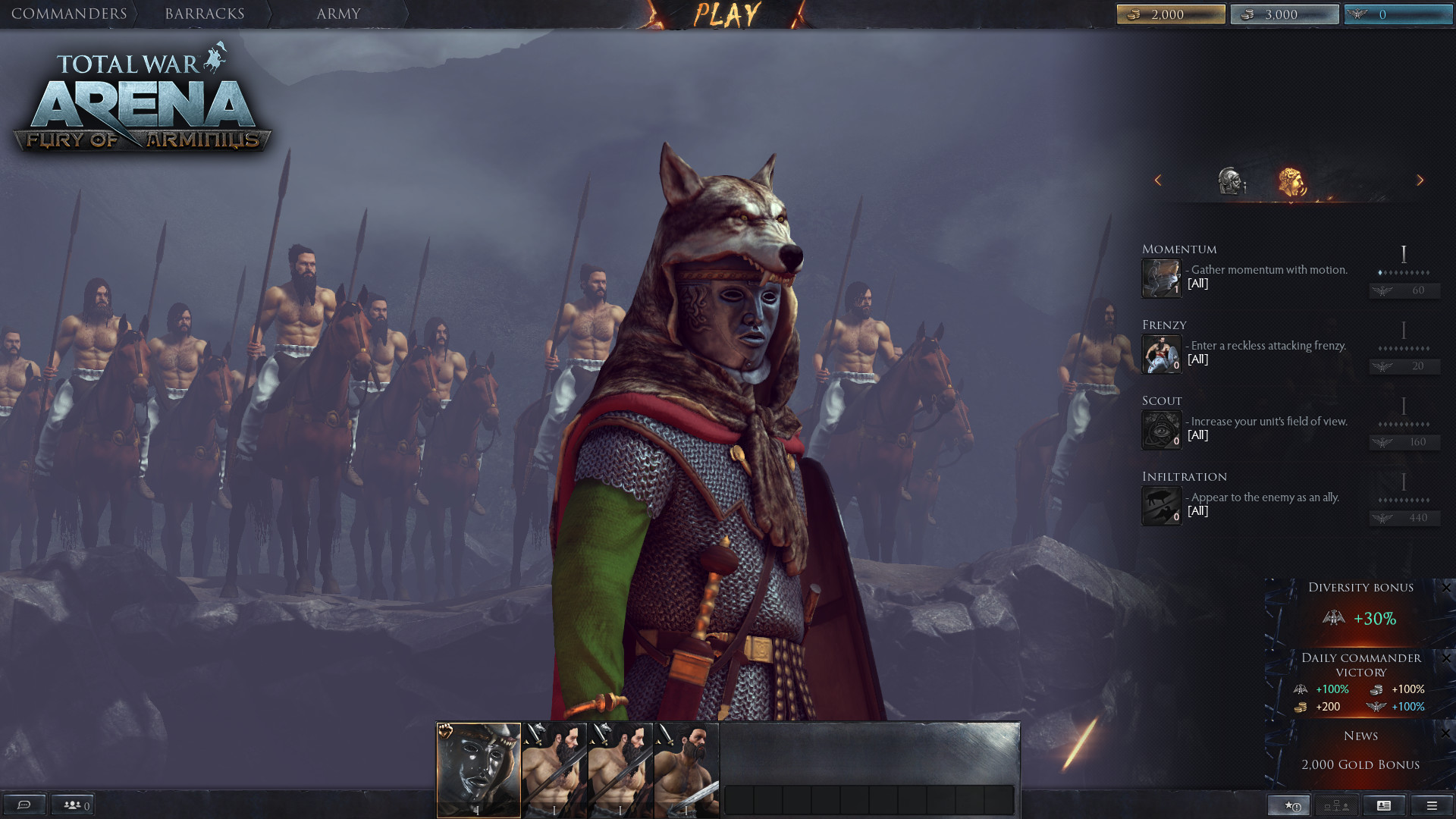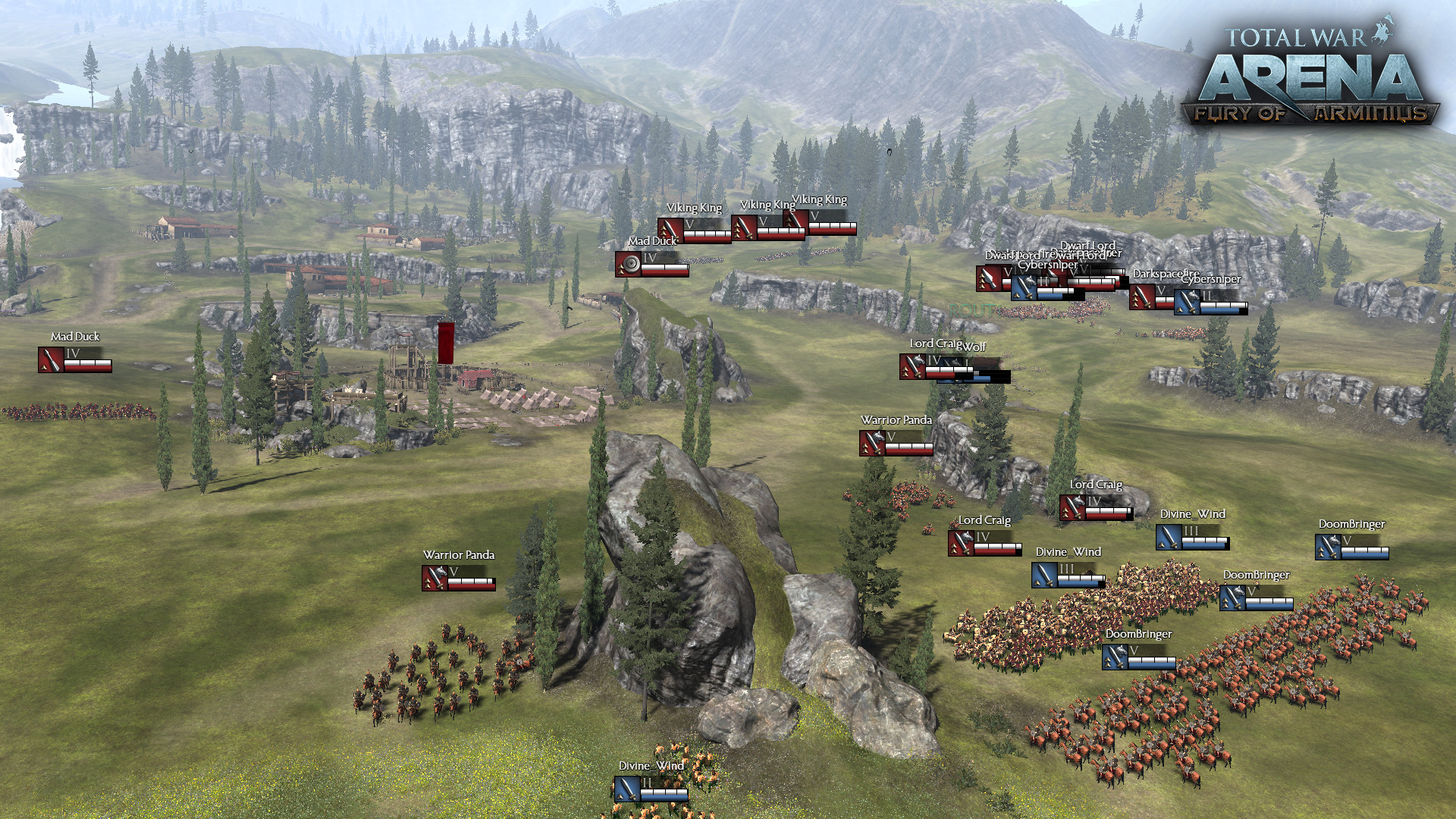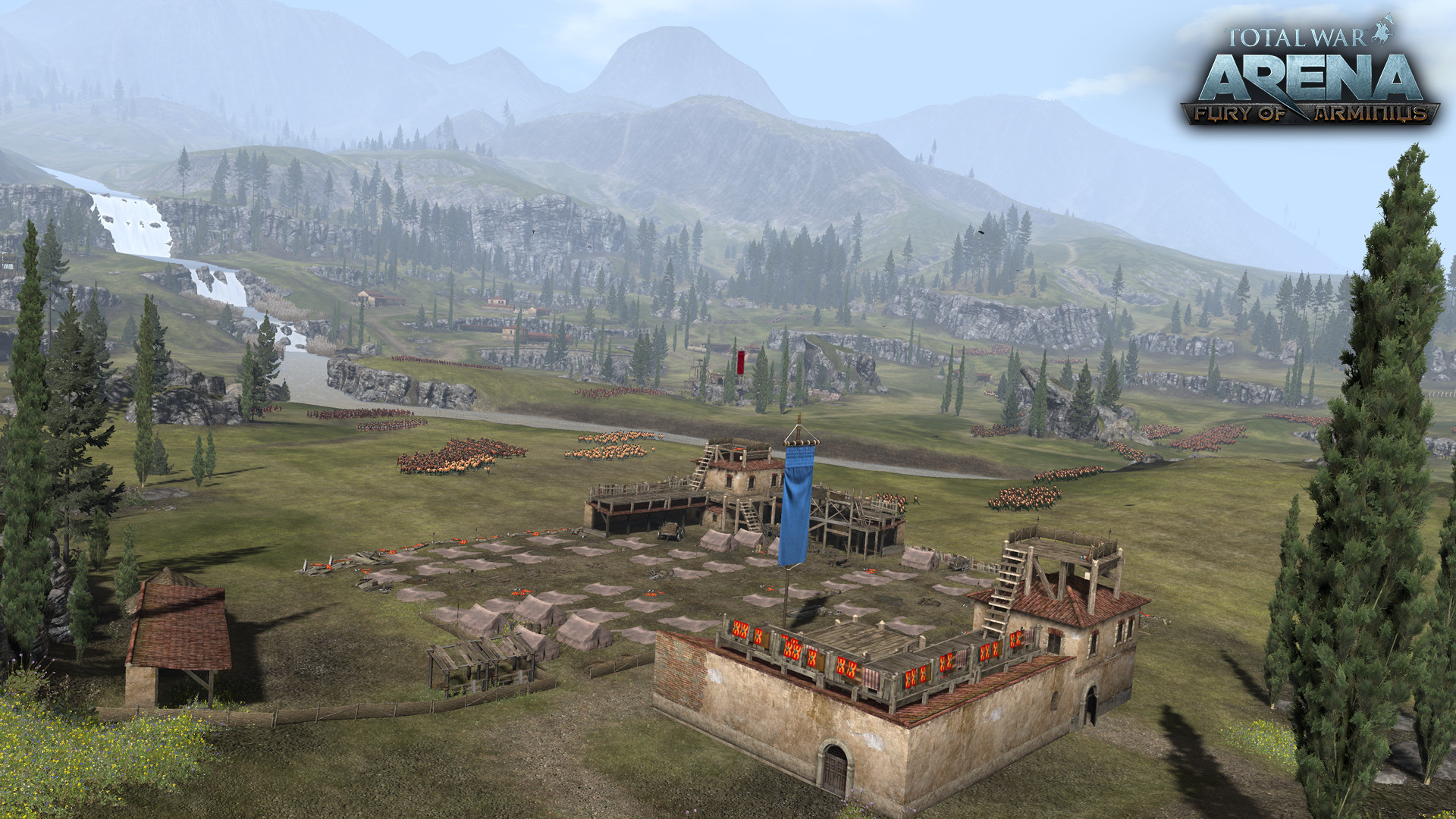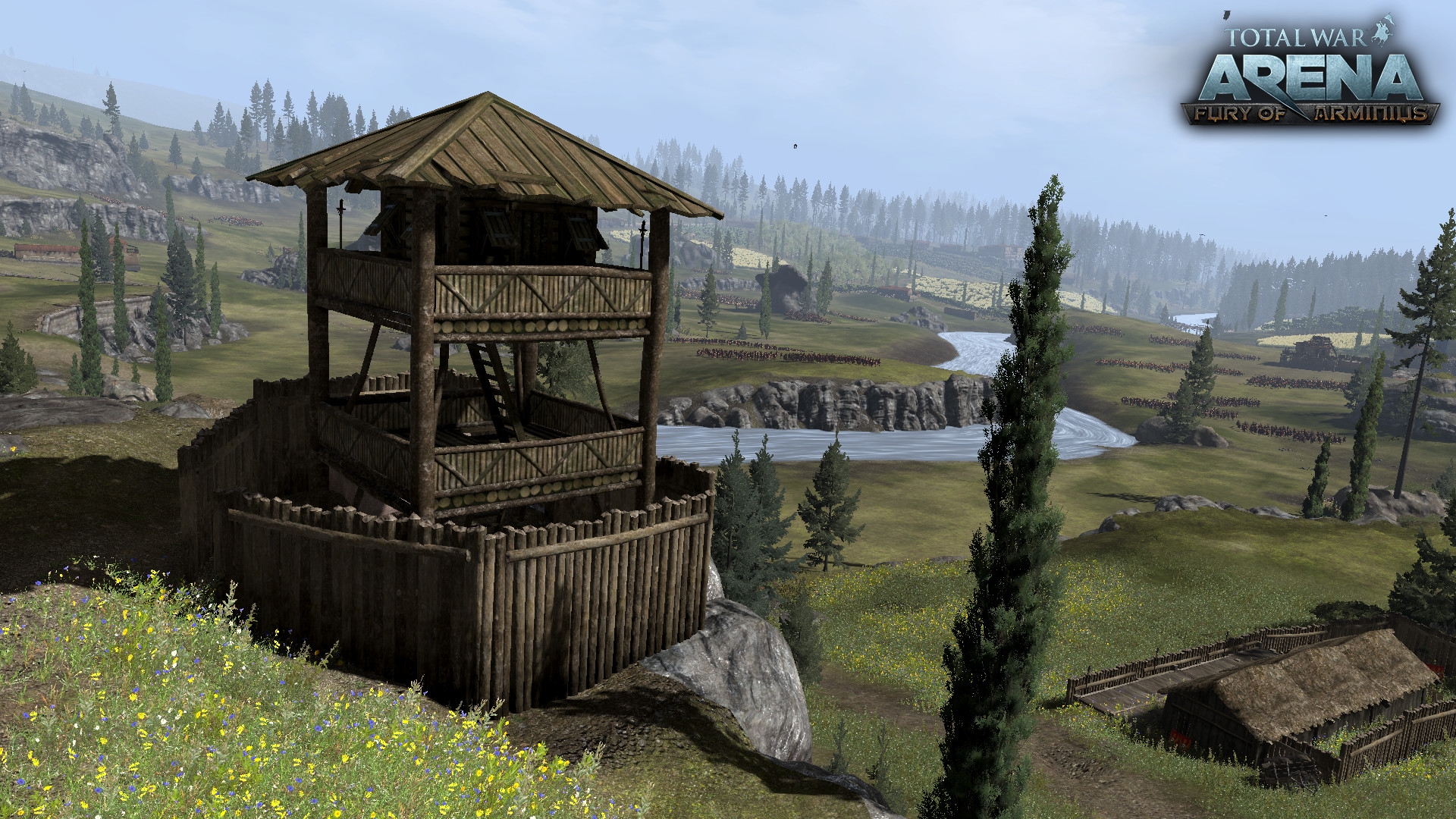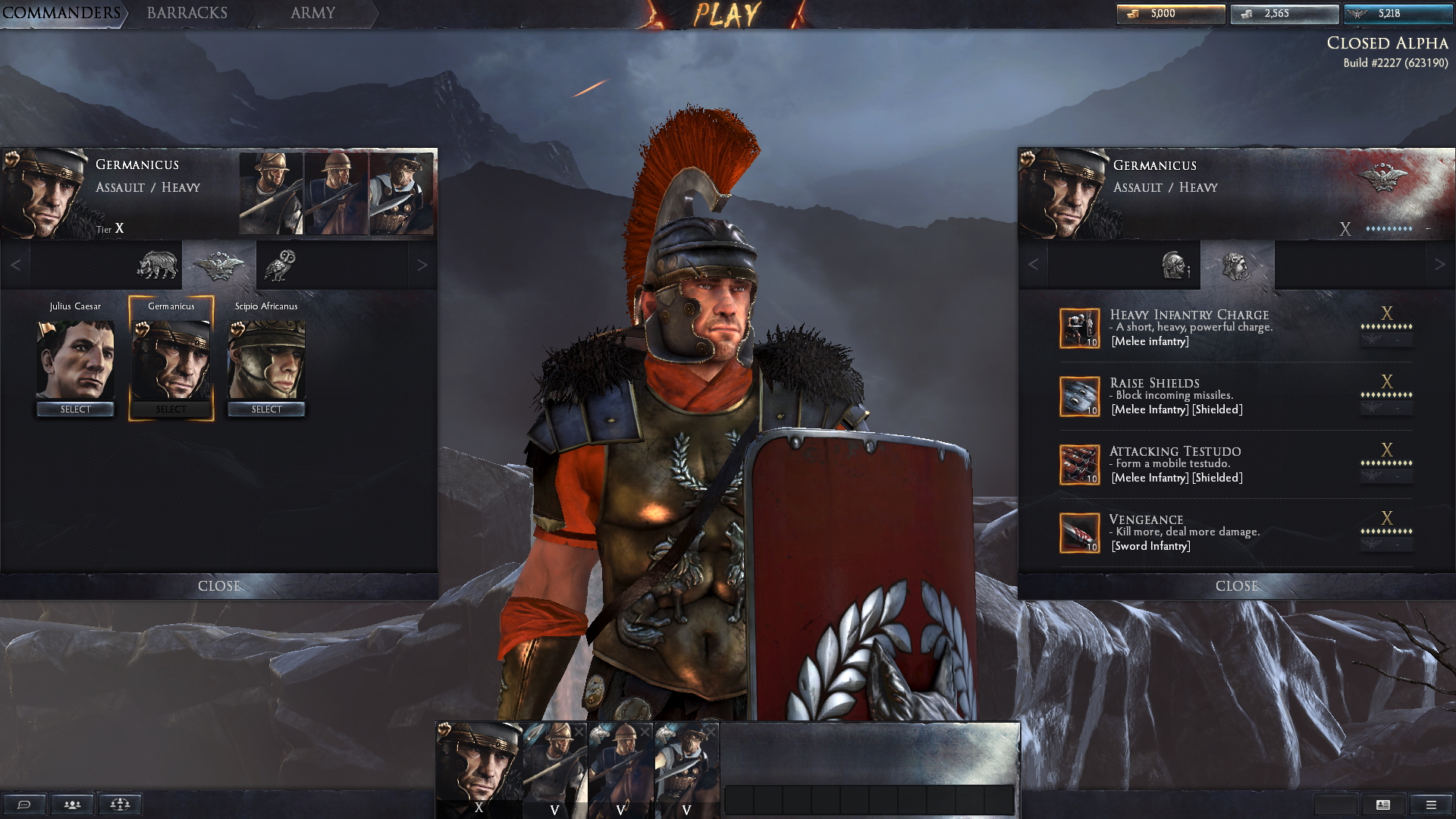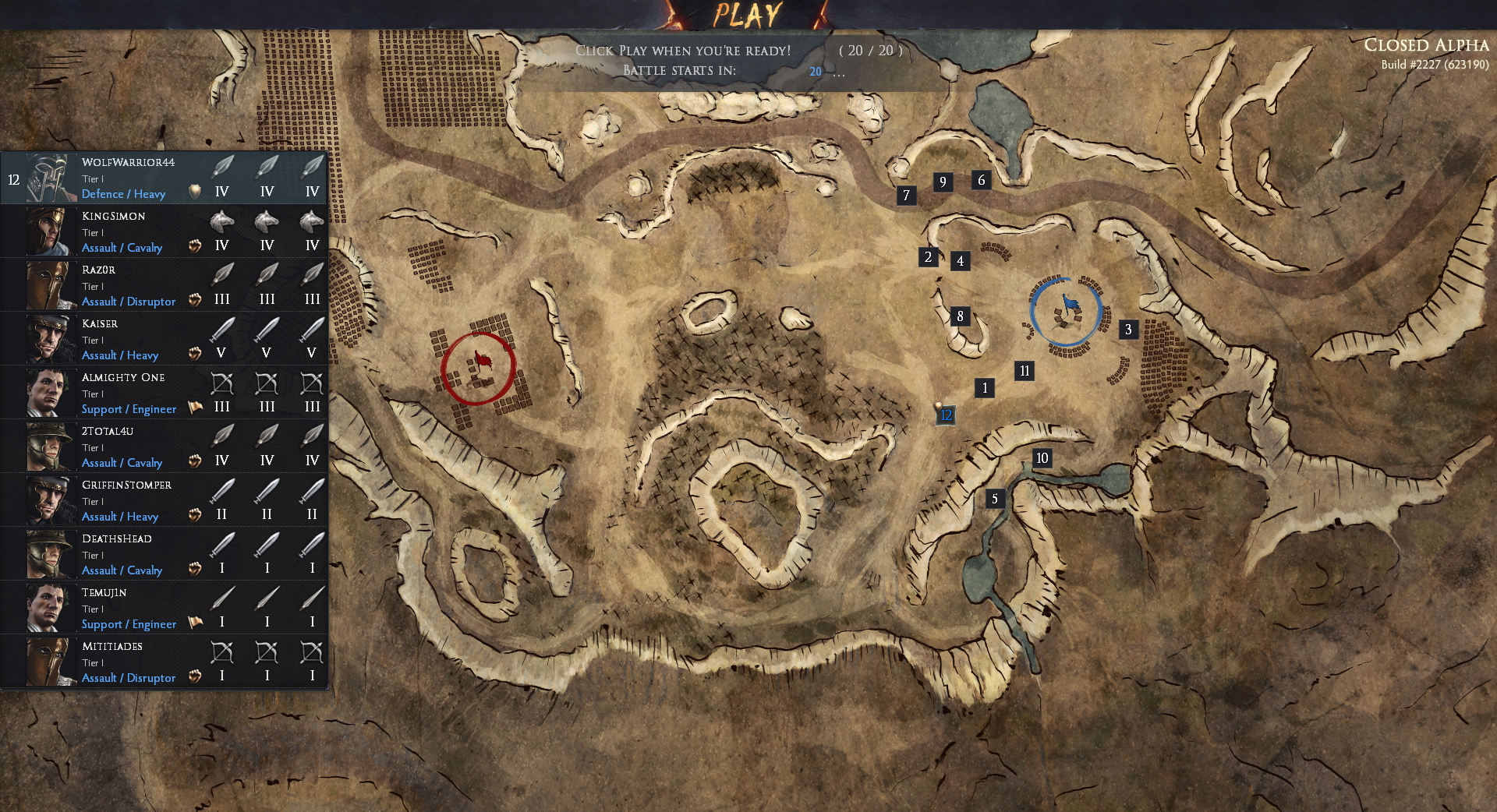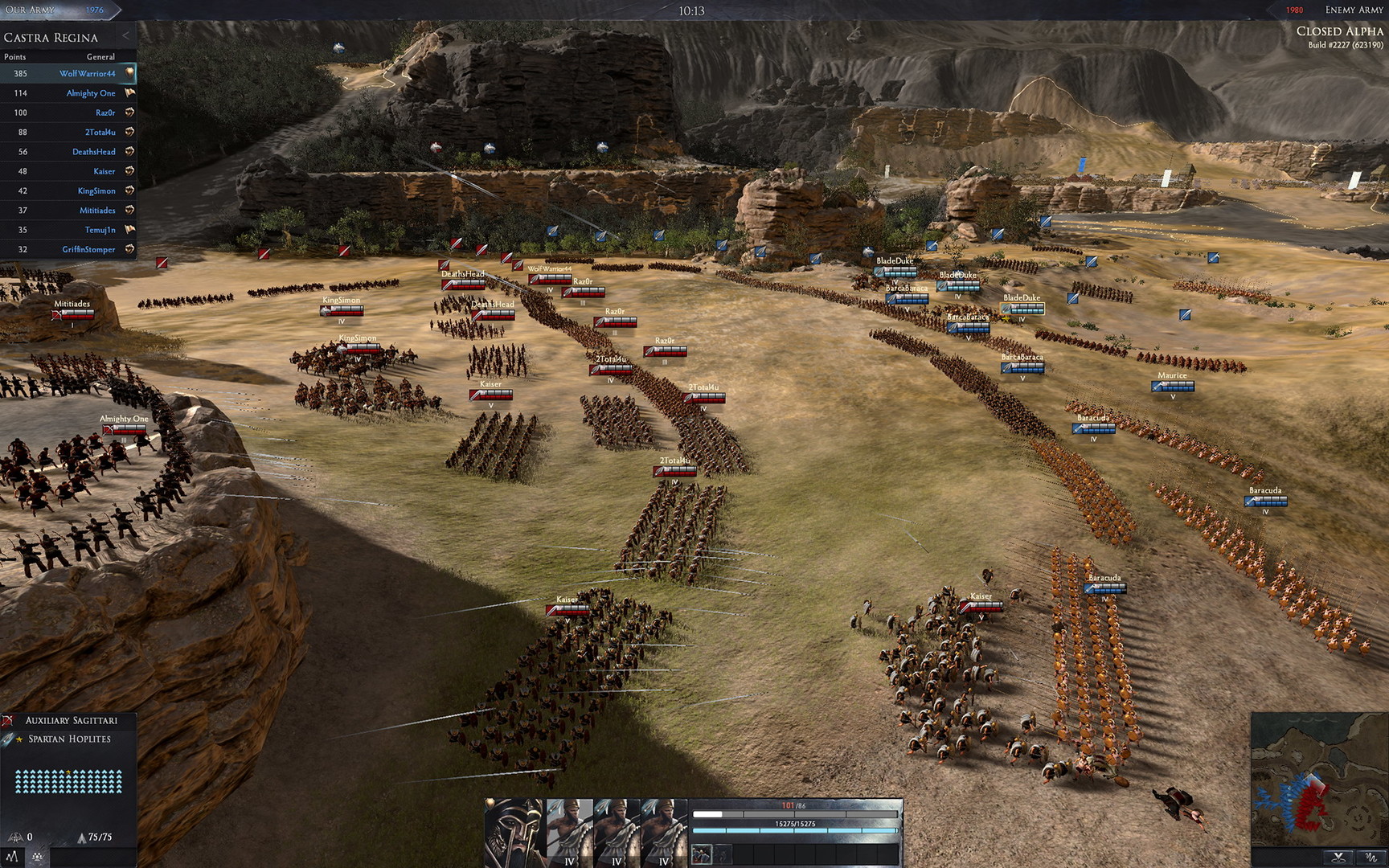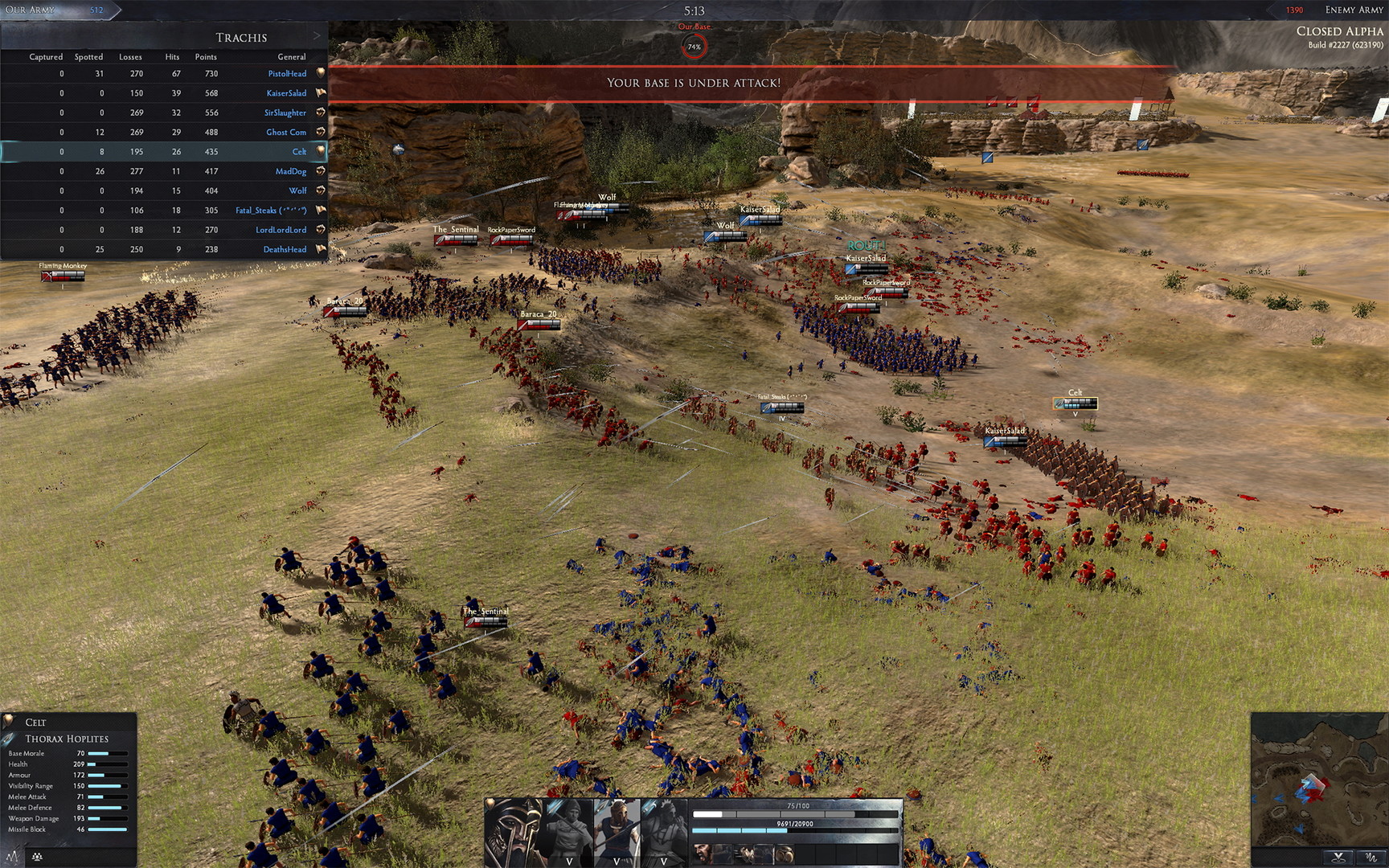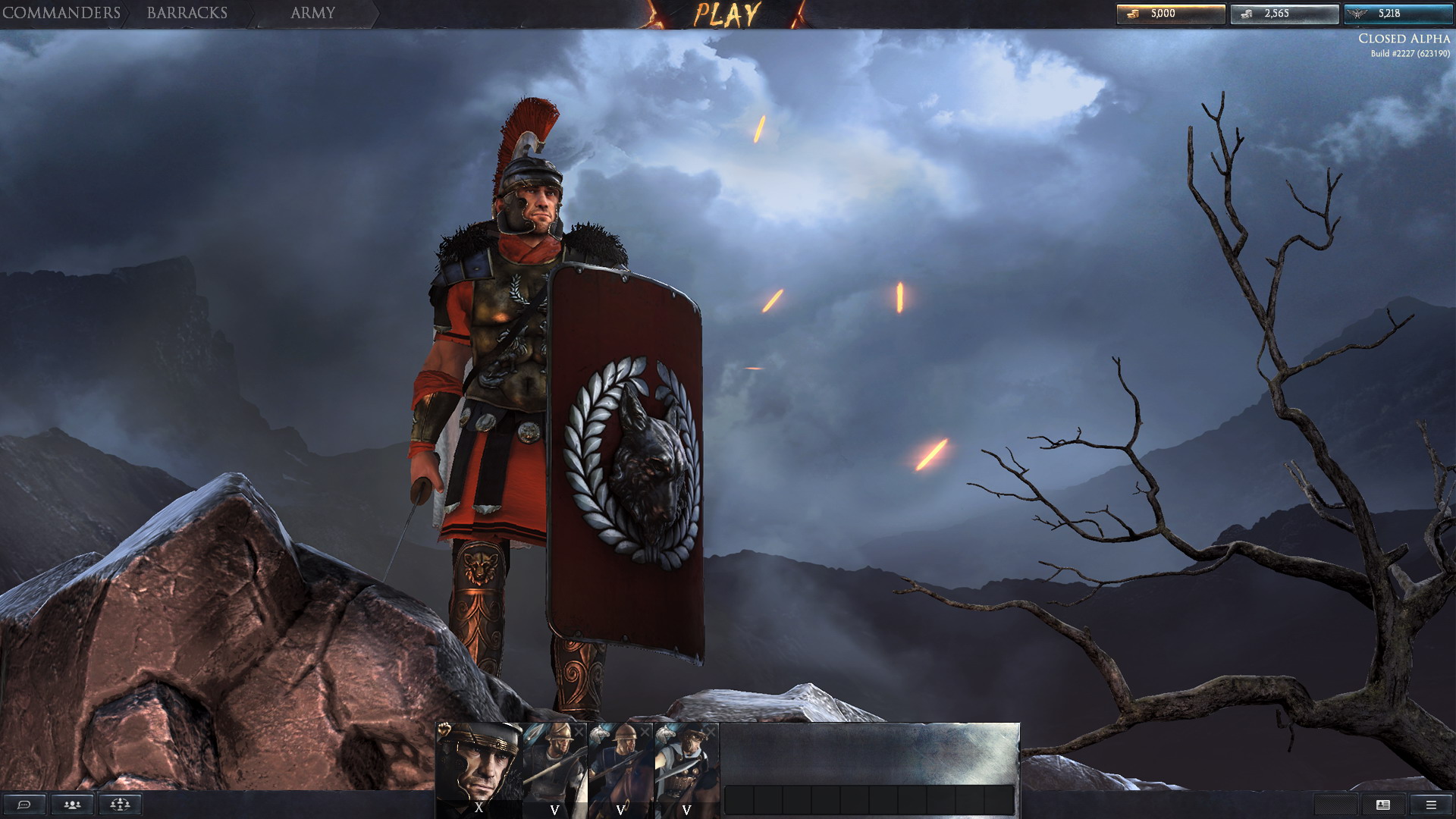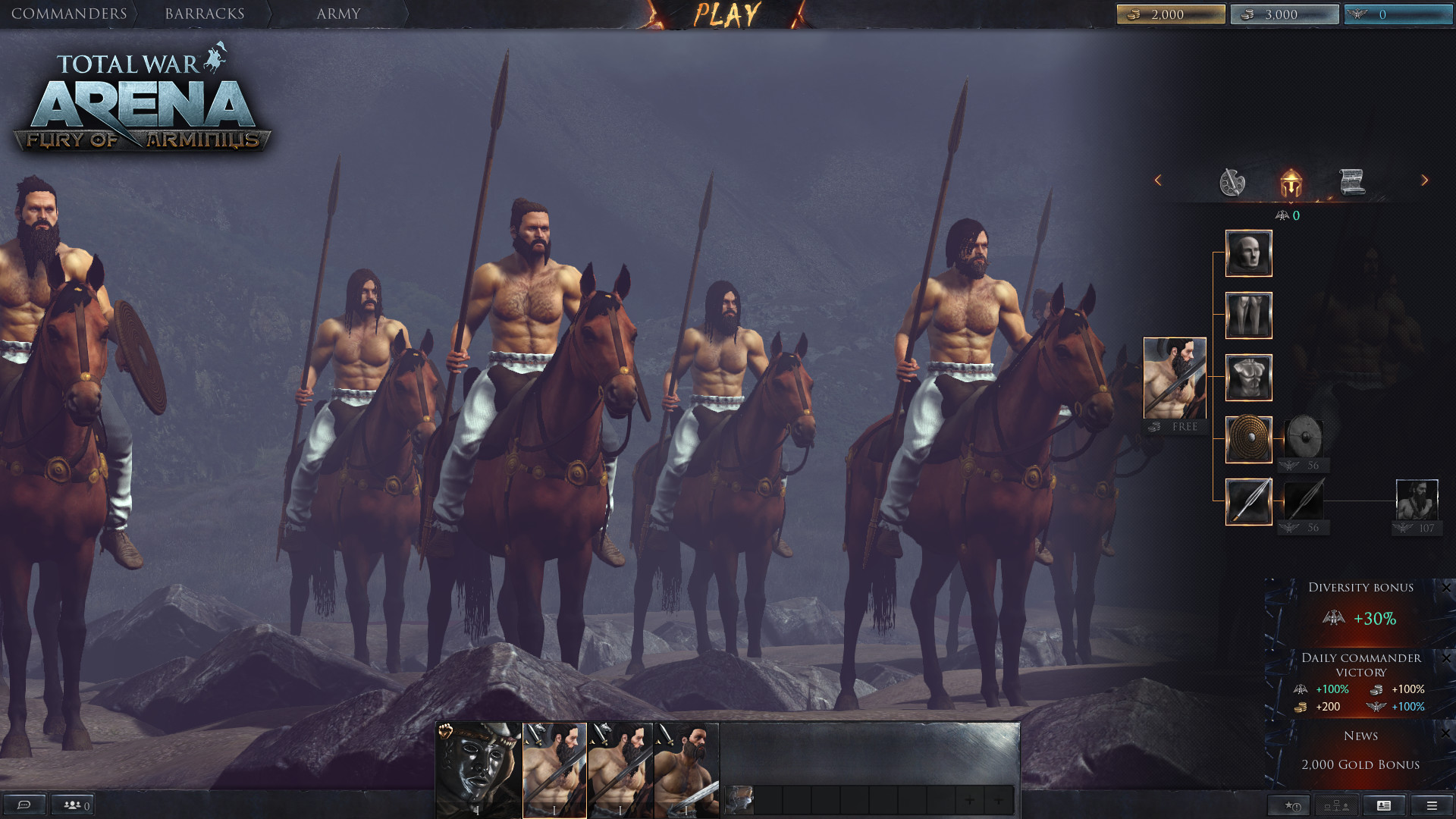 Download links for Total War: ARENA PC game
How to download?
About the game
Team-based strategy with epic-scale realtime battles
Built for multiplayer RTS fans: fast-paced 10v10 battles on custom made battlefield maps, where decisive strategies, combat tactics and teamwork will decide who is victorious.
Players control three units of warriors led by an iconic commander from history, each with their own battle style. Choose from Alexander the Great, Leonidas, Germanicus, Caesar and more.
Deep progression: level up commanders and units to open up even more specialist skills, weaponry, armour and abilities.
Total War's epic scale and high quality strategy gameplay, designed purely for multiplayer.
Play for free with option for in-game purchases to customise units and speed progression.
The Beta is now closed.
Please visit for all future Total War: Arena updates.
See you on the battlefield.
The ARENA Team
Minimum:
Recommended: