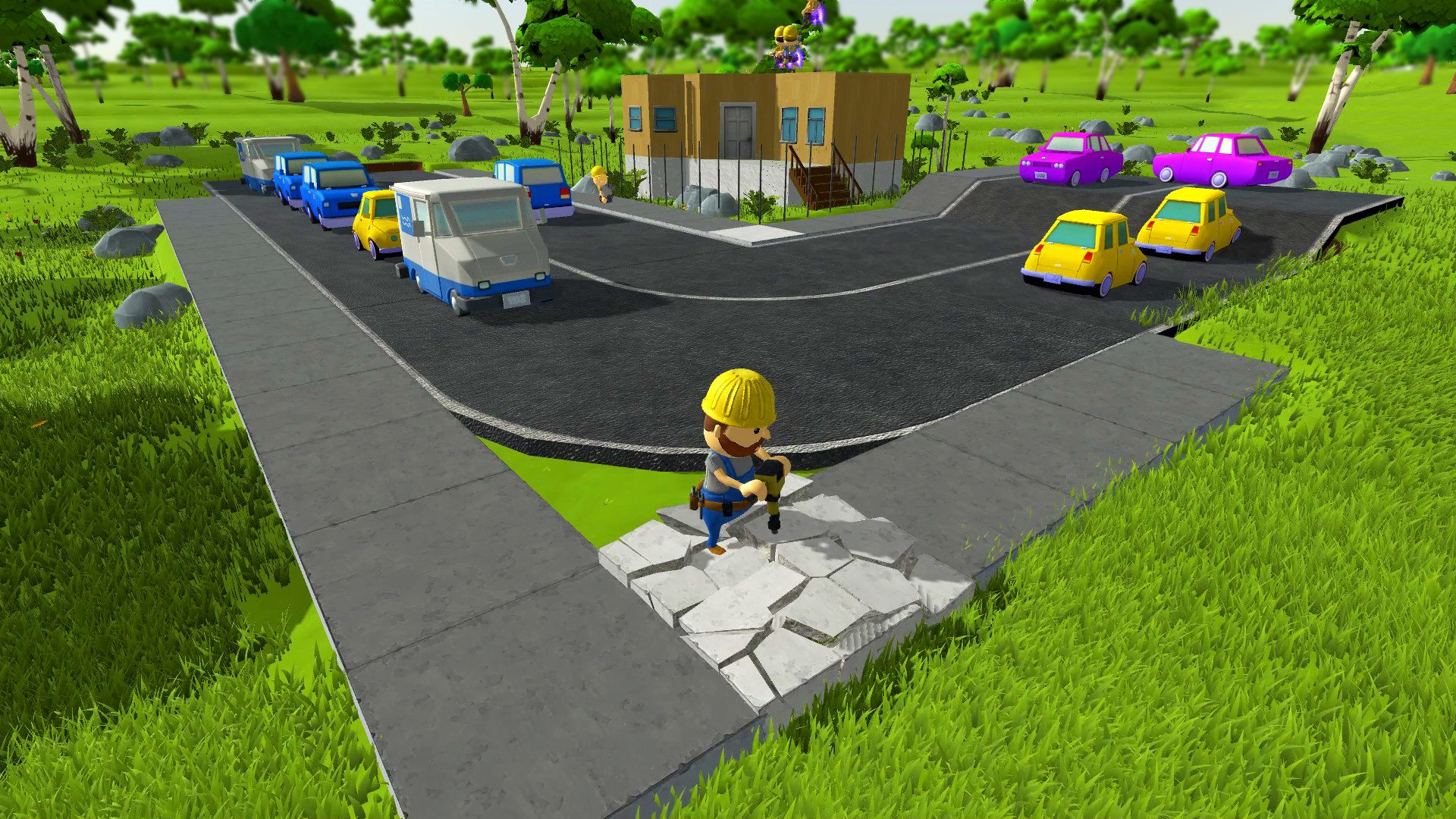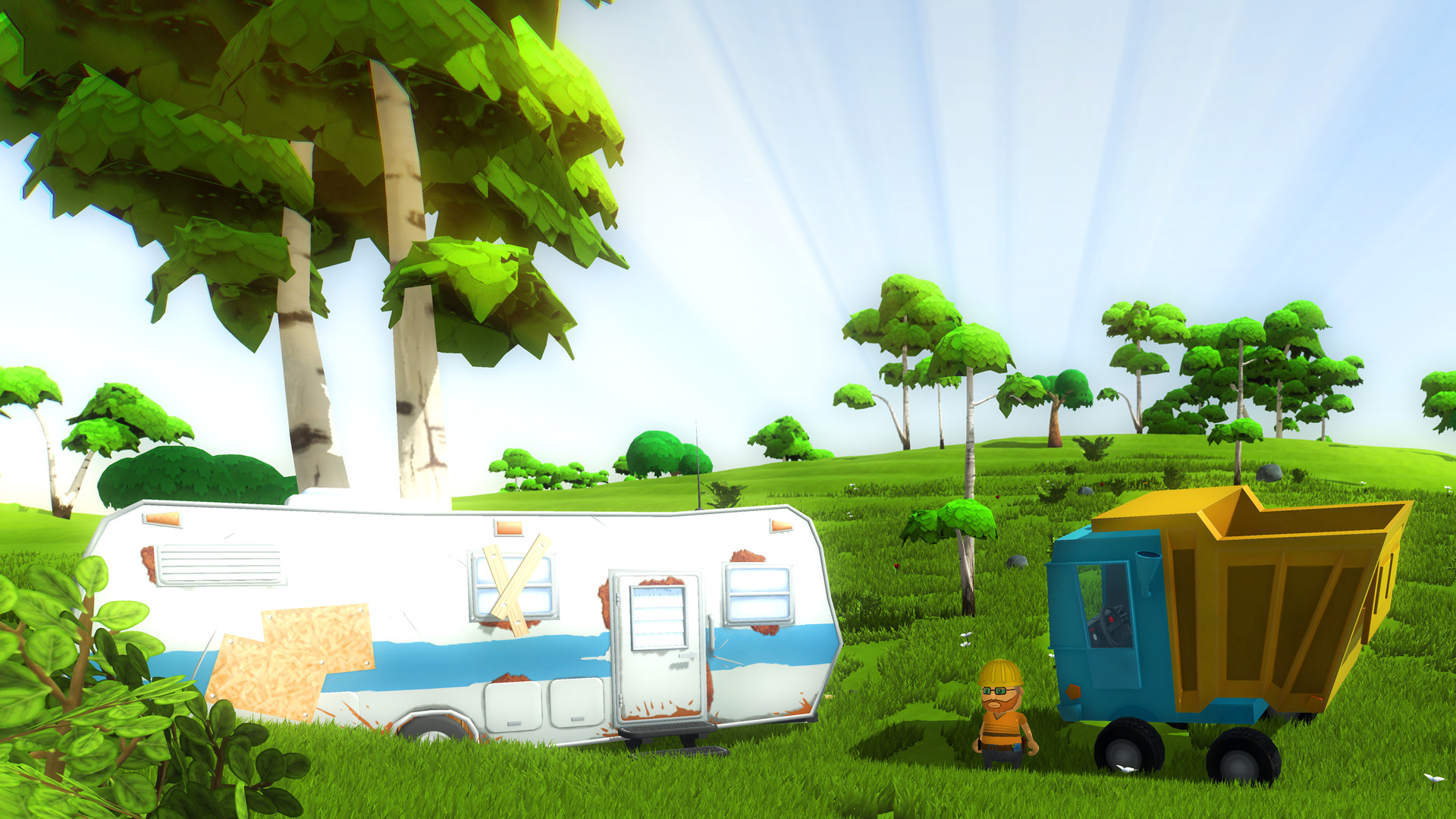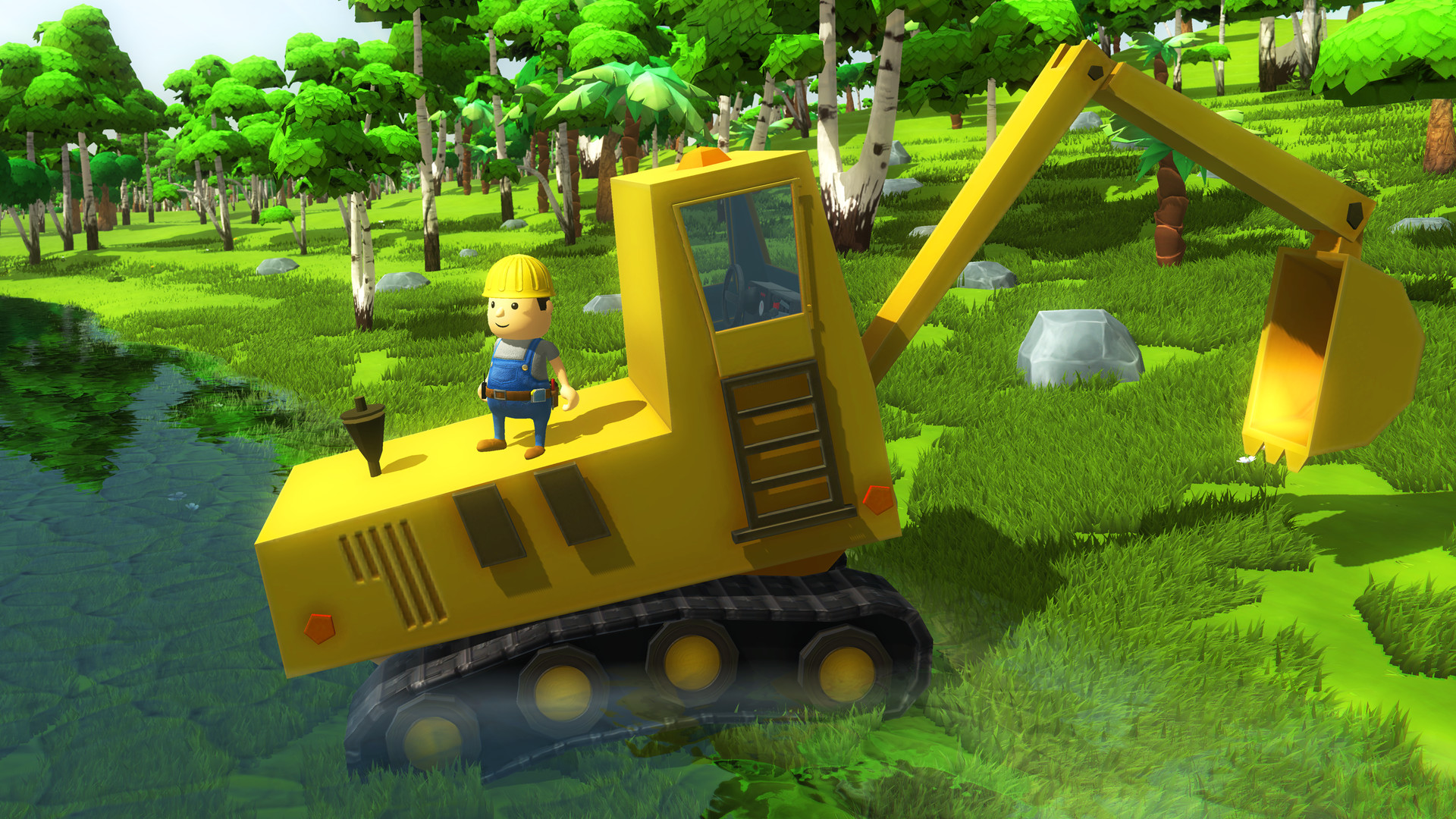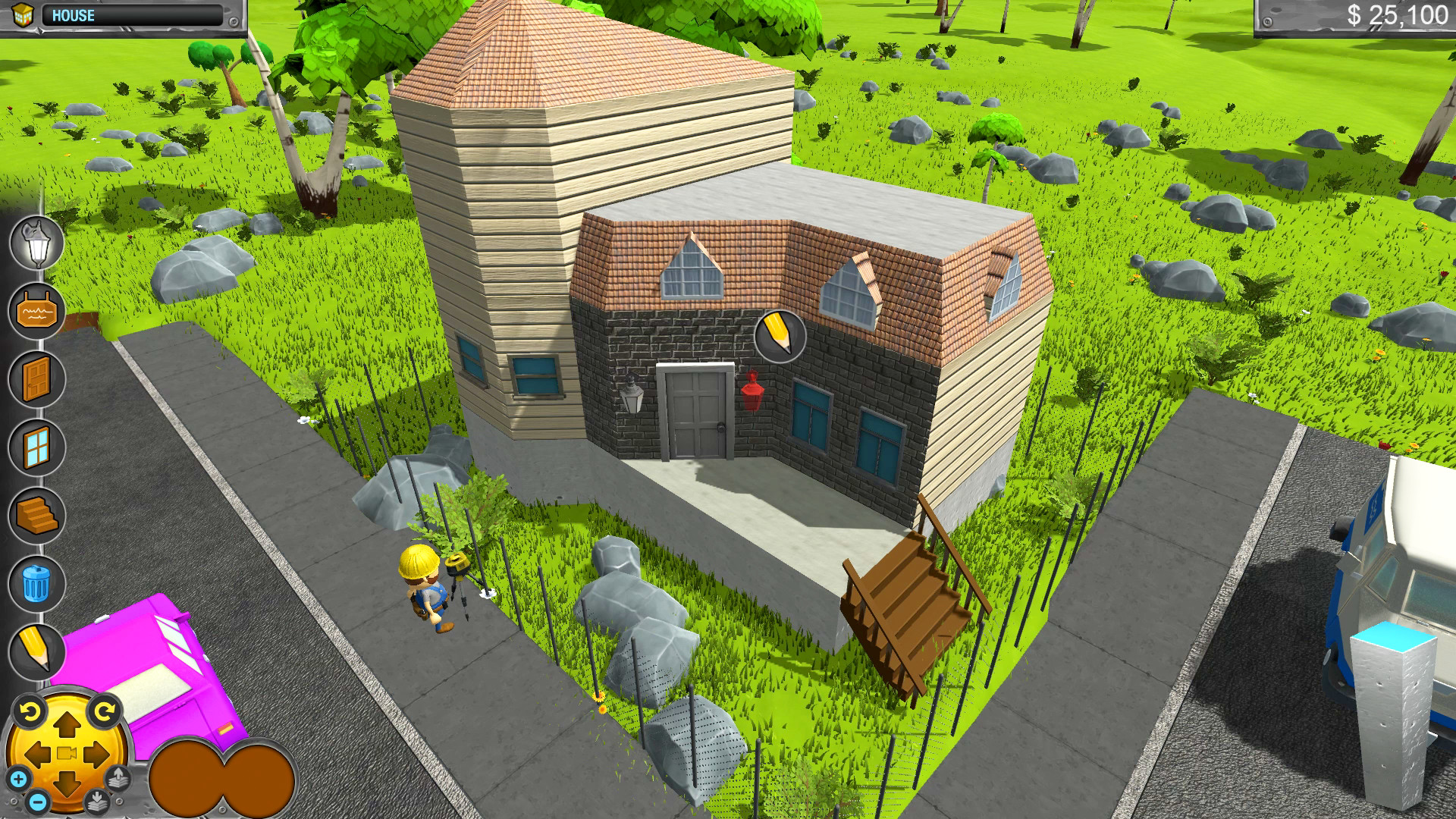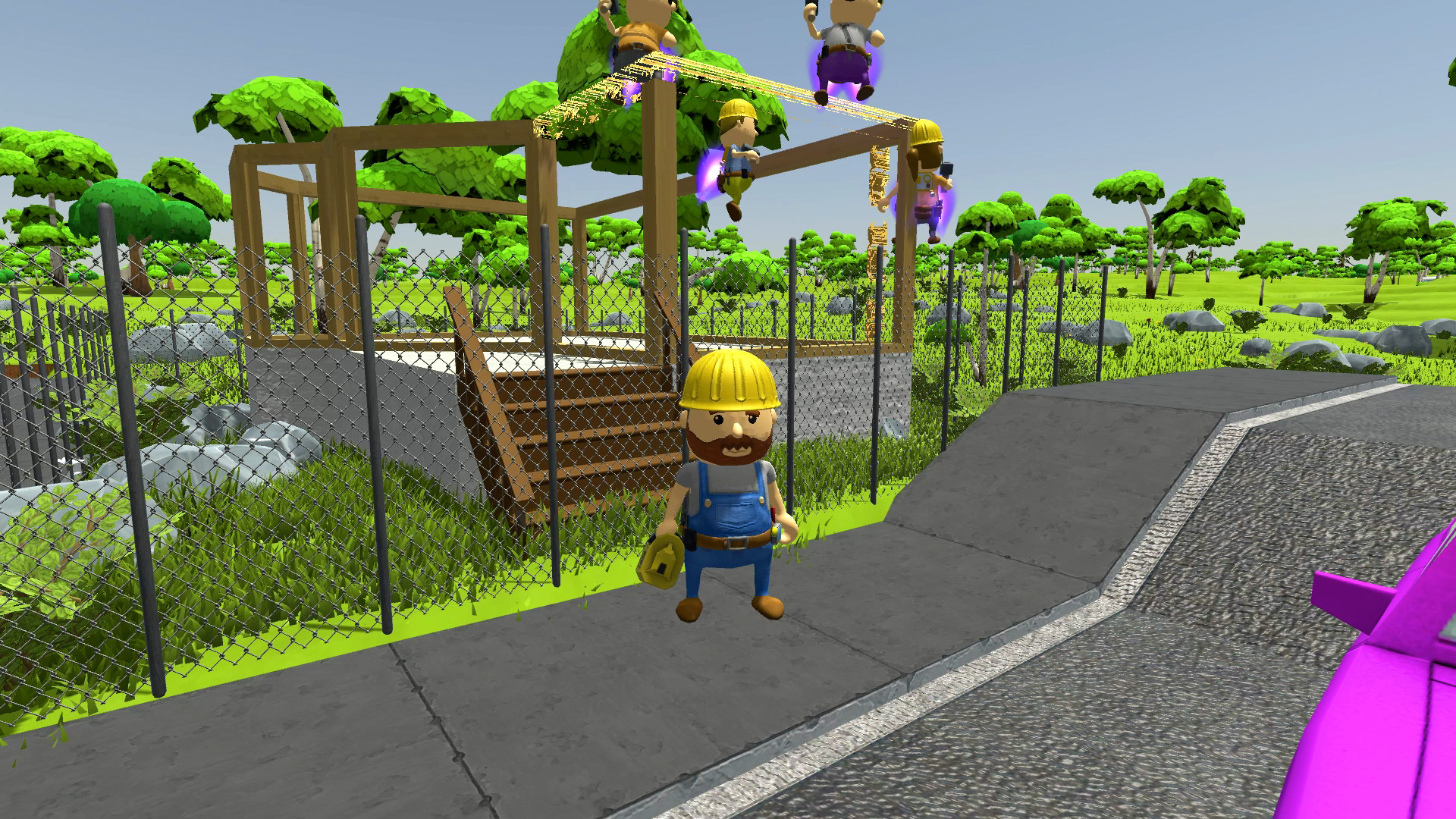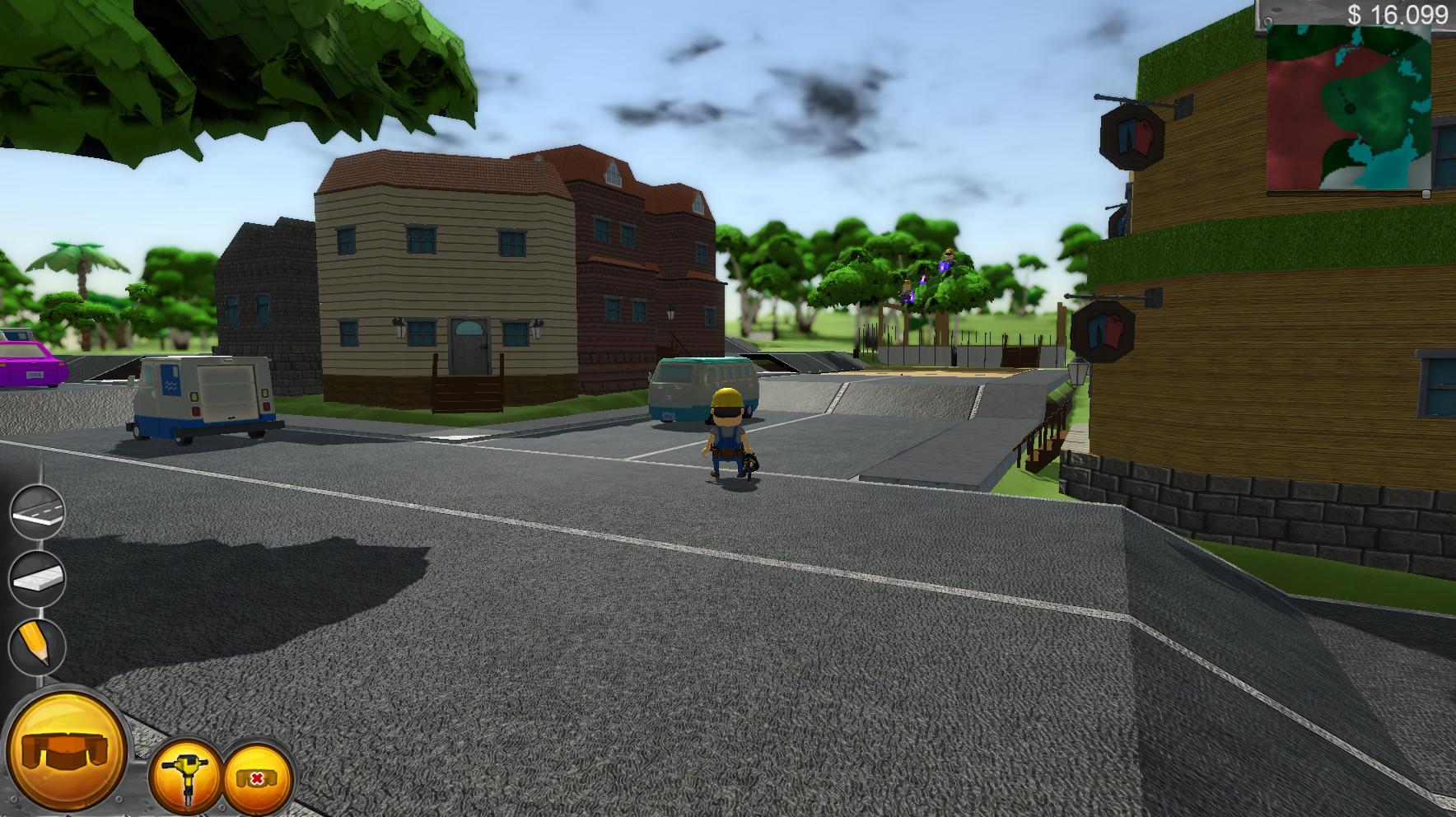 Download links for Buildanauts PC game
How to download?
About the game
Build a town from the ground up in this open-world city construction simulator.
In BUILDANAUTS, you're the foreman, the city planner, and the mayor of the town of your dreams. Plan your town and bring it to life with the help of your construction crew. Build a town that your townsfolk, the Buildanites, will be proud to call home!
EXPLORE AND DESIGN
Survey a vast open landscape just waiting for your construction crew. Jump in an excavator and dig the terrain, or run around with a shovel looking for resources. Then shape your structures by choosing paint colors, textures, details, and building material. Then, assign tasks to your skilled construction workers and watch them turn your vision into a reality!
BUILD AND MANAGE
Build your town from the ground up just the way you want it! Use a fleet of heavy vehicles and a variety of construction tools to place city props, lay down roads, and much, much more. Then keep your resident Buildanites happy! Attract more townsfolk by keeping your town in top shape, but be careful: too much neglect and your Buildanites will move out!
Features
Design and build a town from the ground up! Create homes, stores, offices, roads, sidewalks and much more!
Manage a living town that fills up with residents as you build! Keep your residents happy by building the amenities they need and keeping your city running smoothly!
Explore a vast open world and shape it to your liking with a vast selection of tools and construction vehicles.
Minimum:
OS: Windows Vista, Windows 7, Windows 8, Windows 10

Processor: Intel Pentium processor (or equivalent AMD processor) 1.0 GHz or faster

Memory: 1 GB RAM

Graphics: DirectX compatible video card

DirectX: Version 9.0c

Storage: 500 MB available space

Sound Card: DirectX compatible sound card