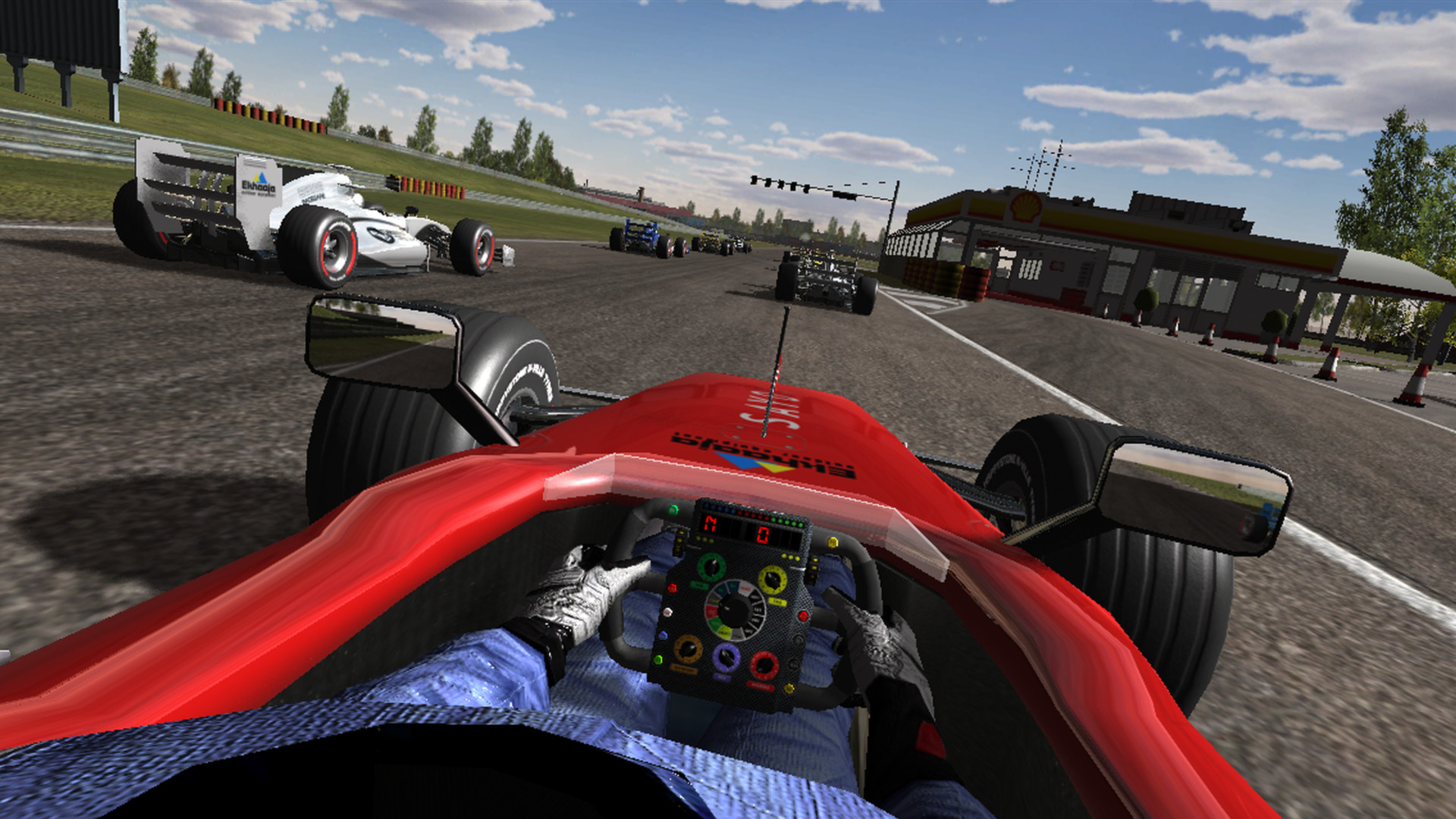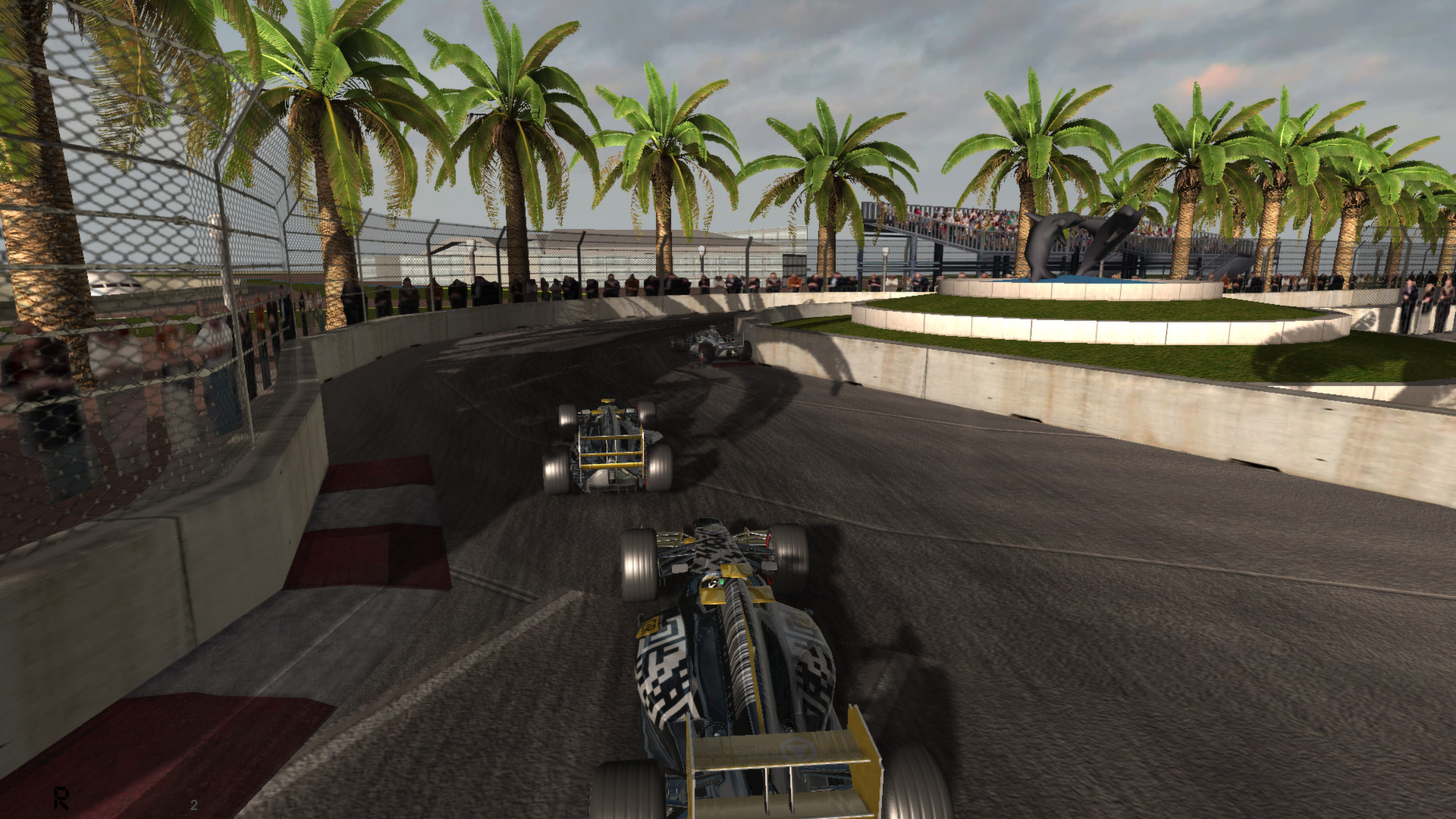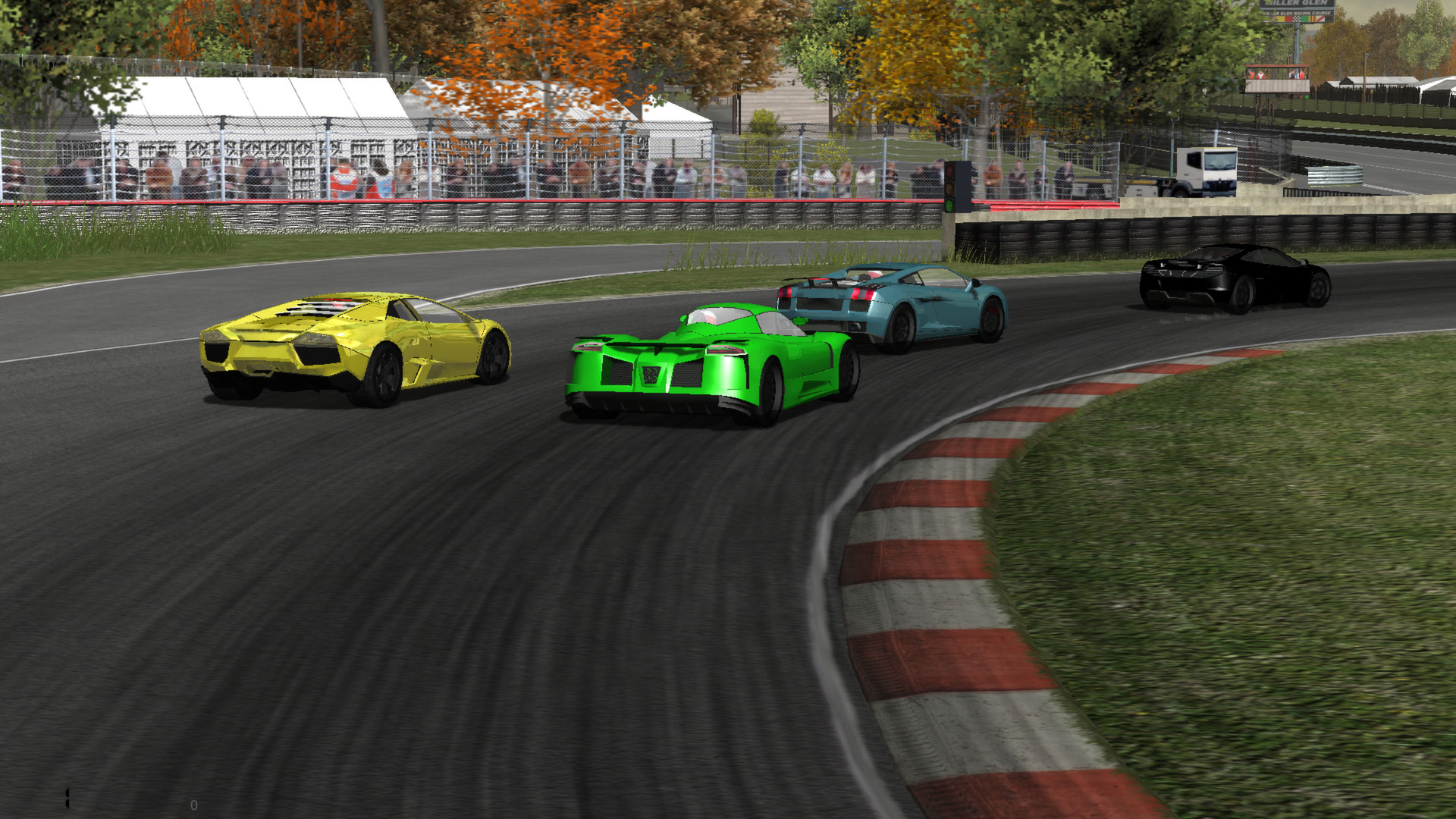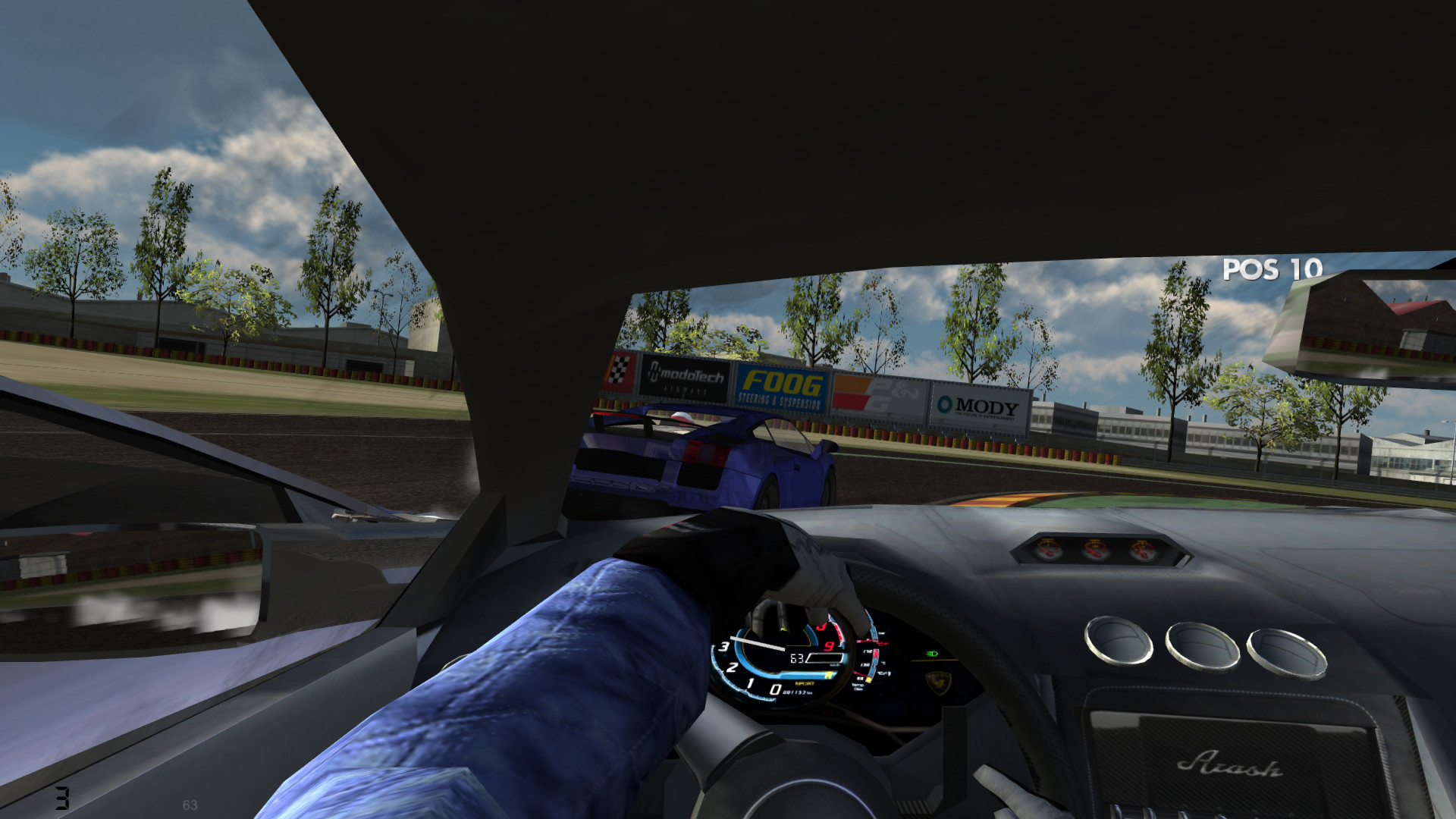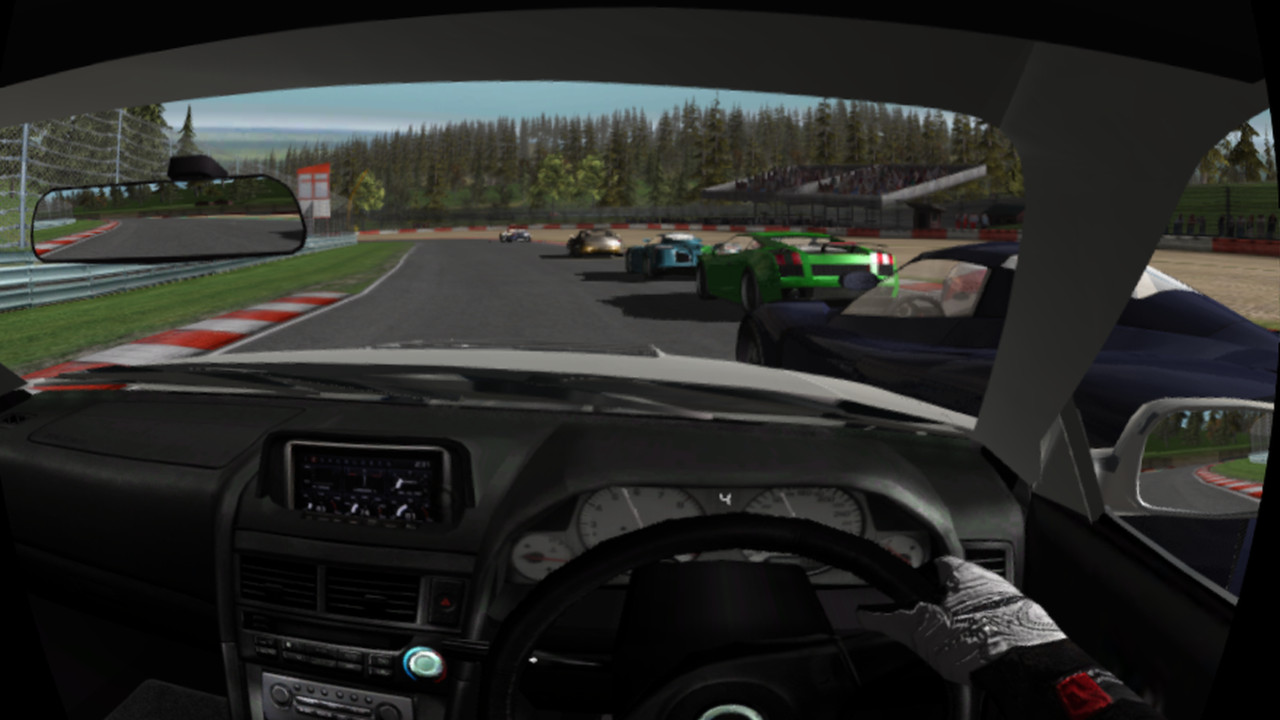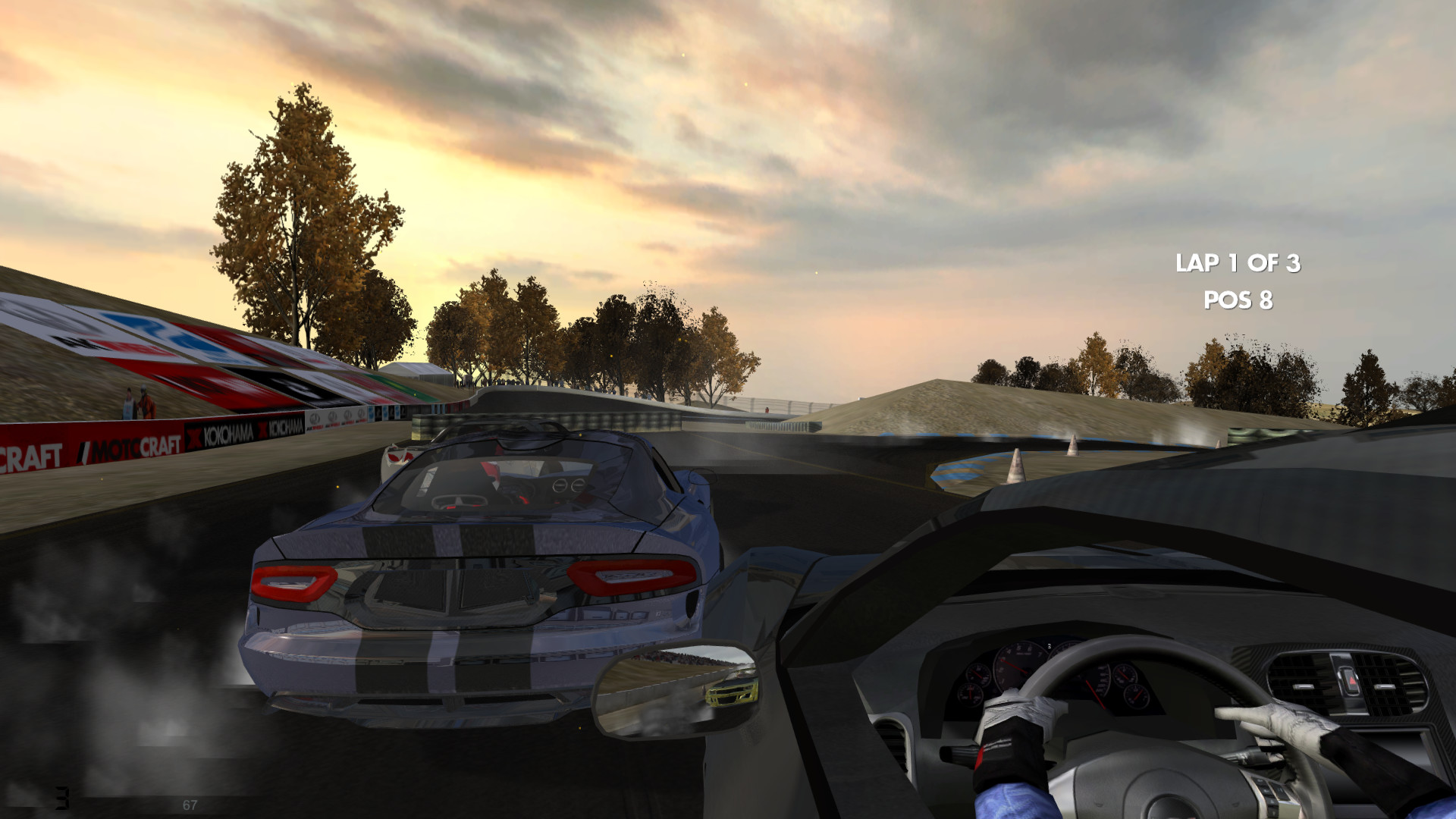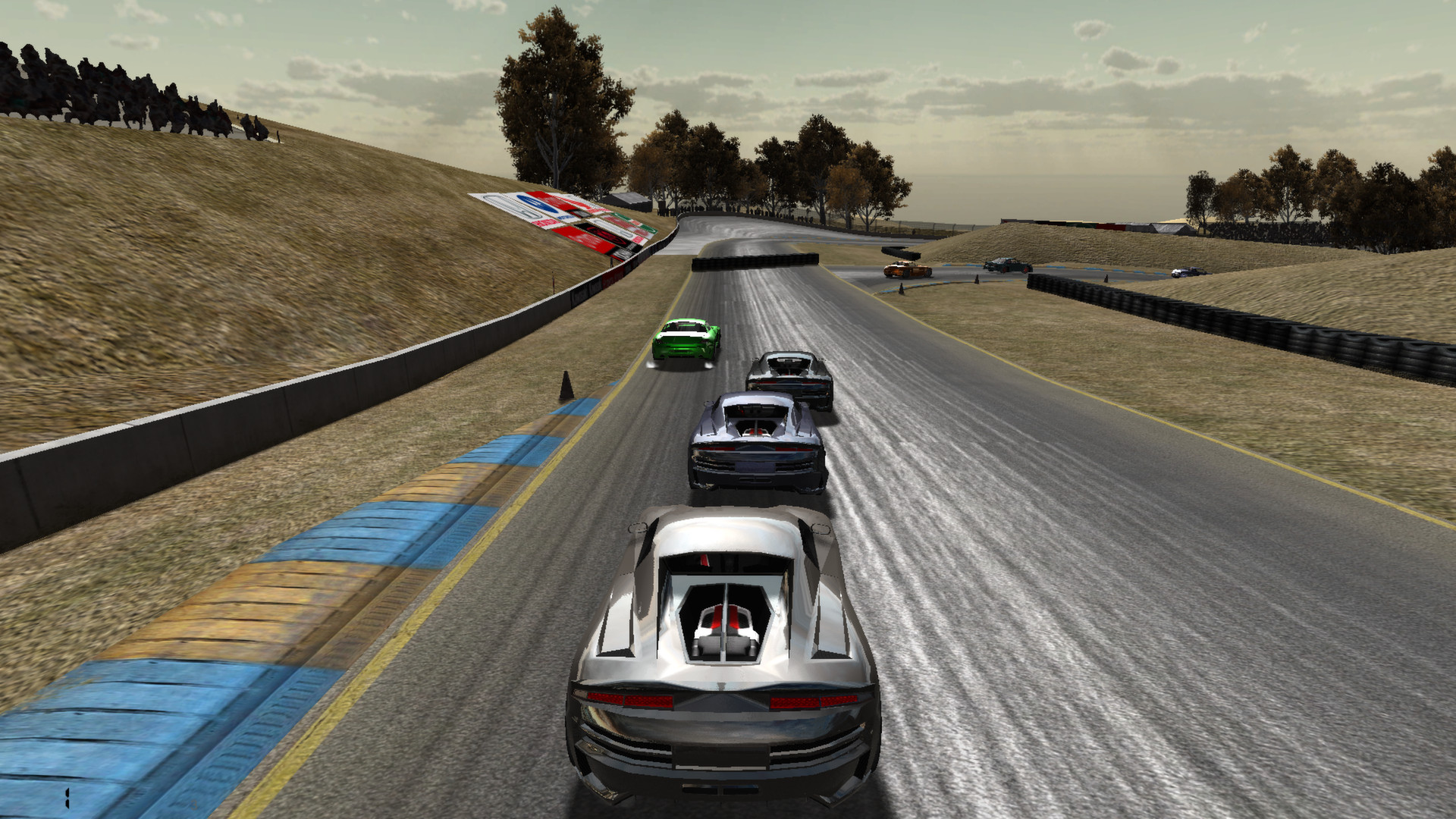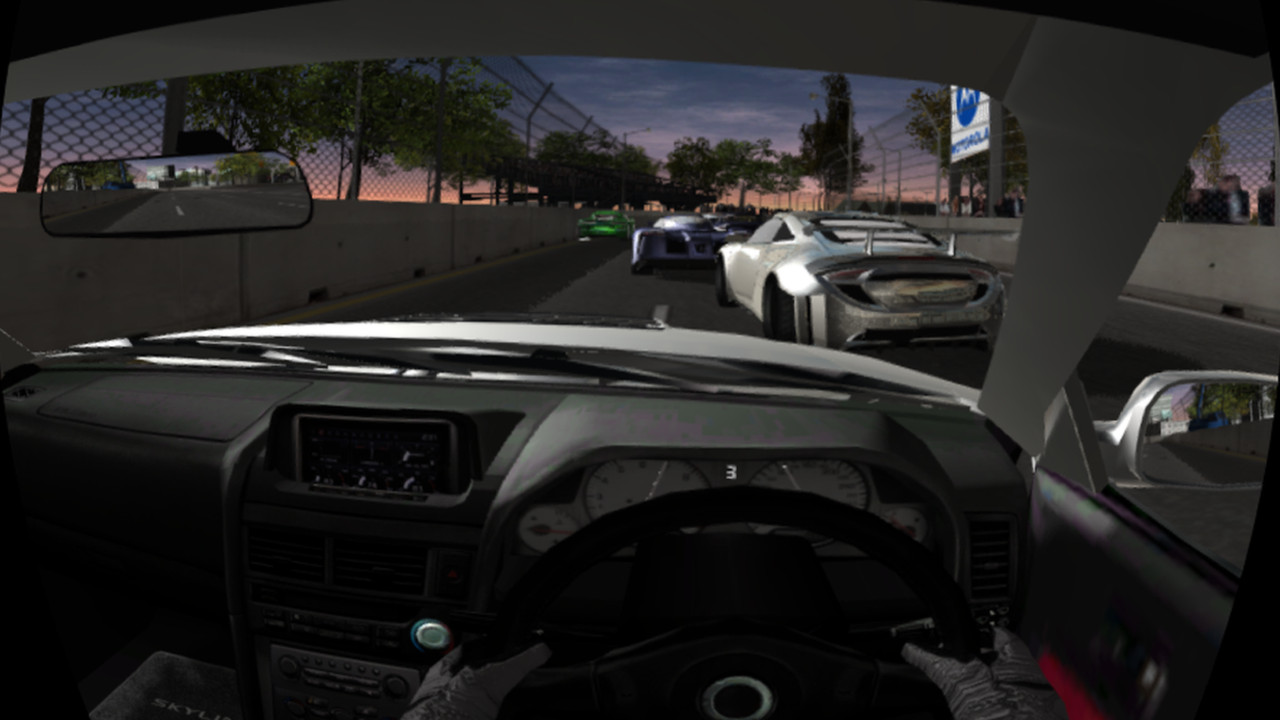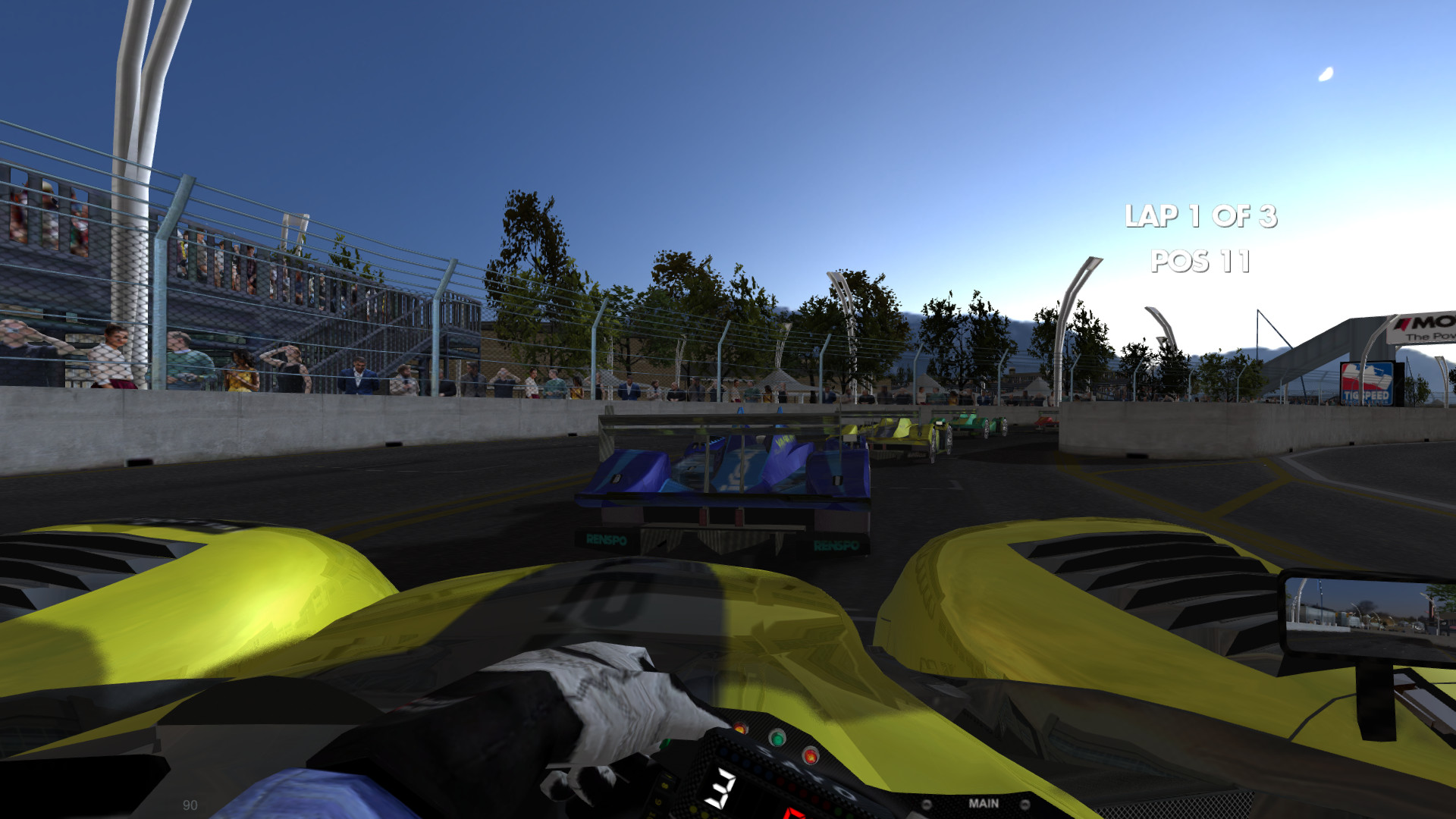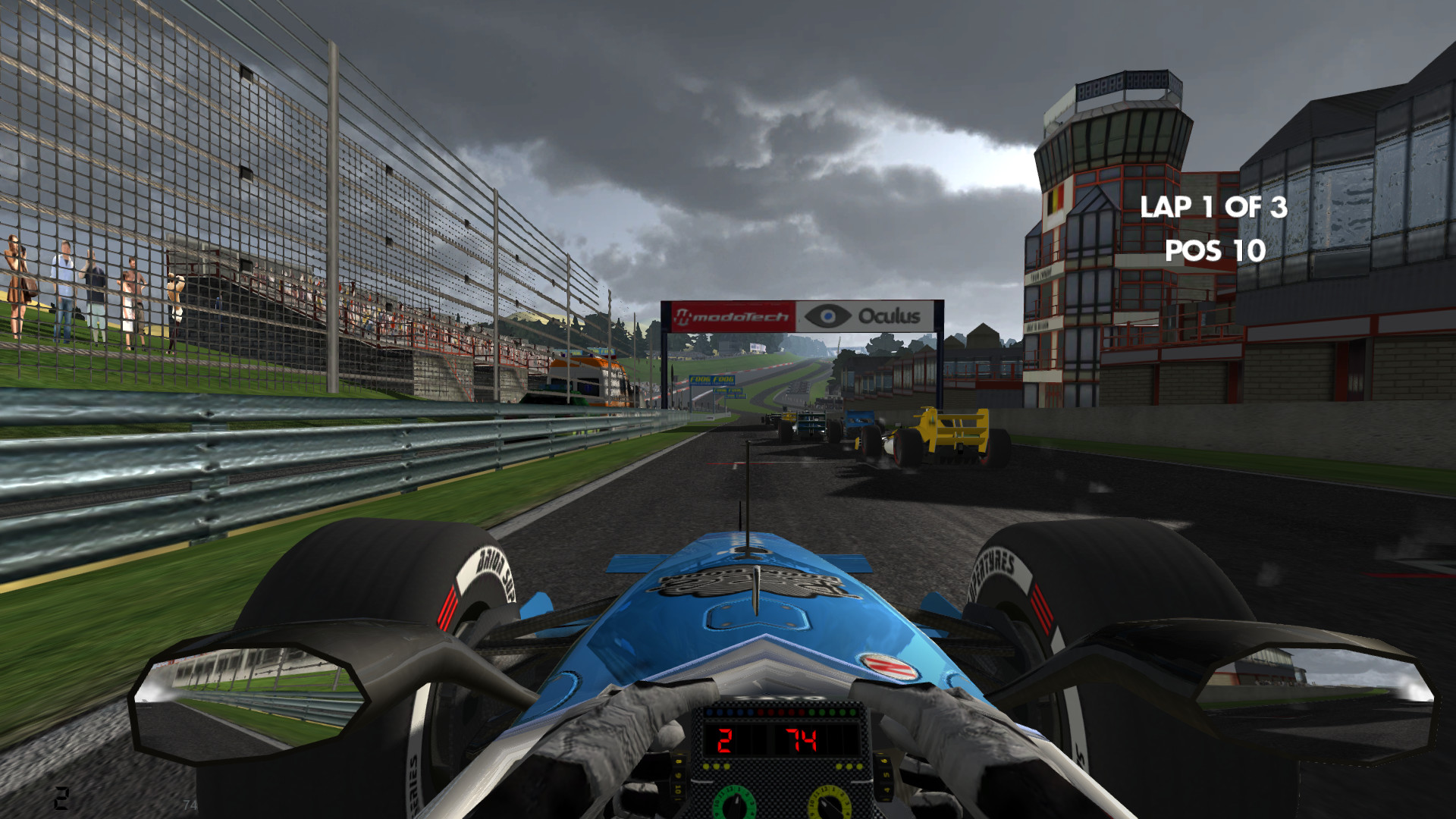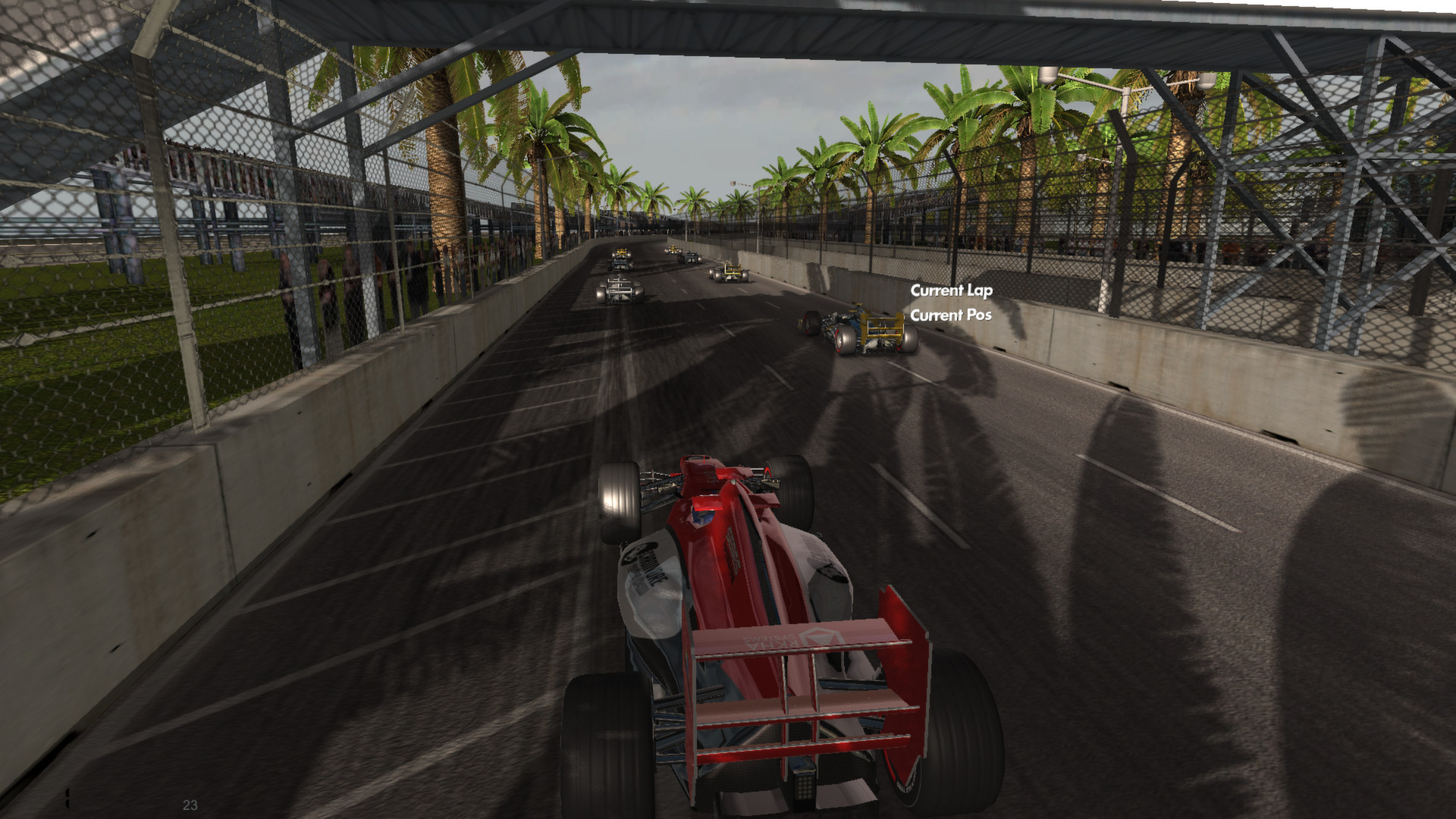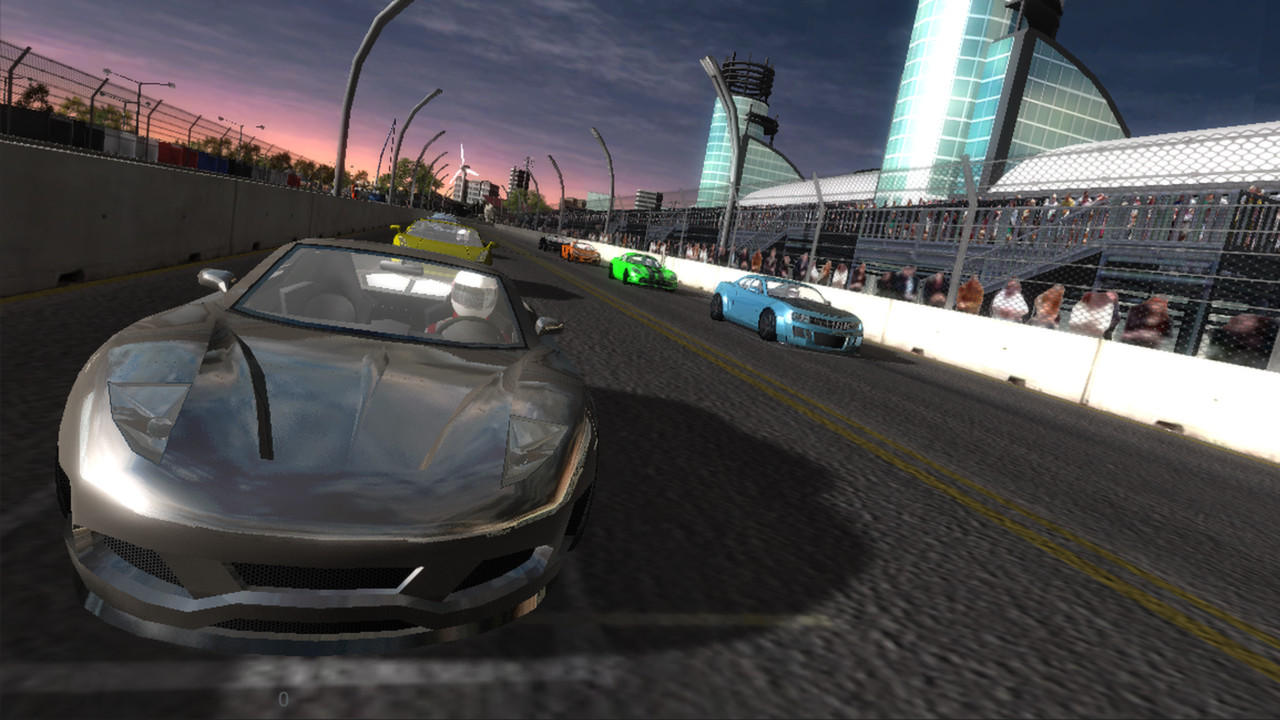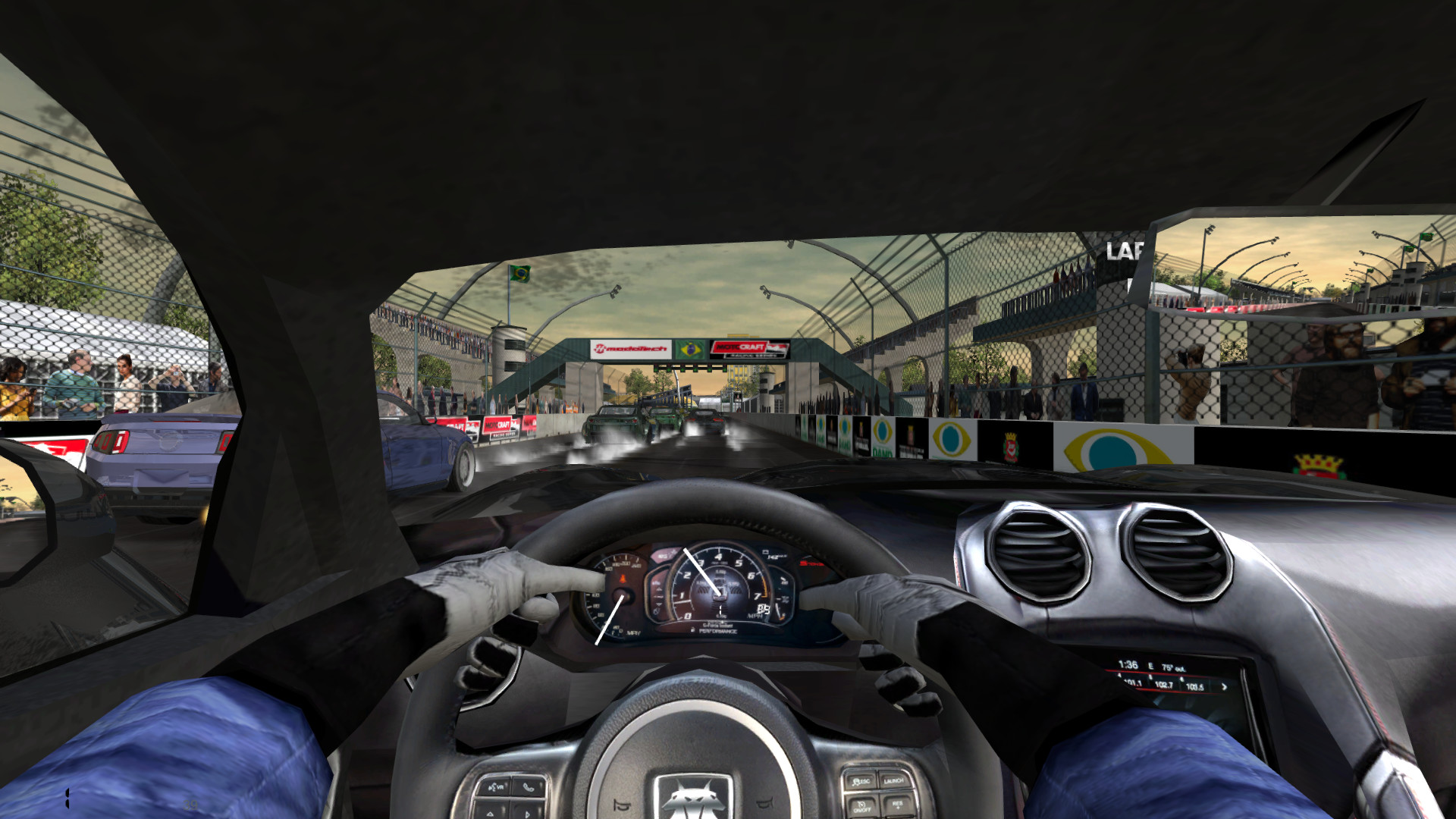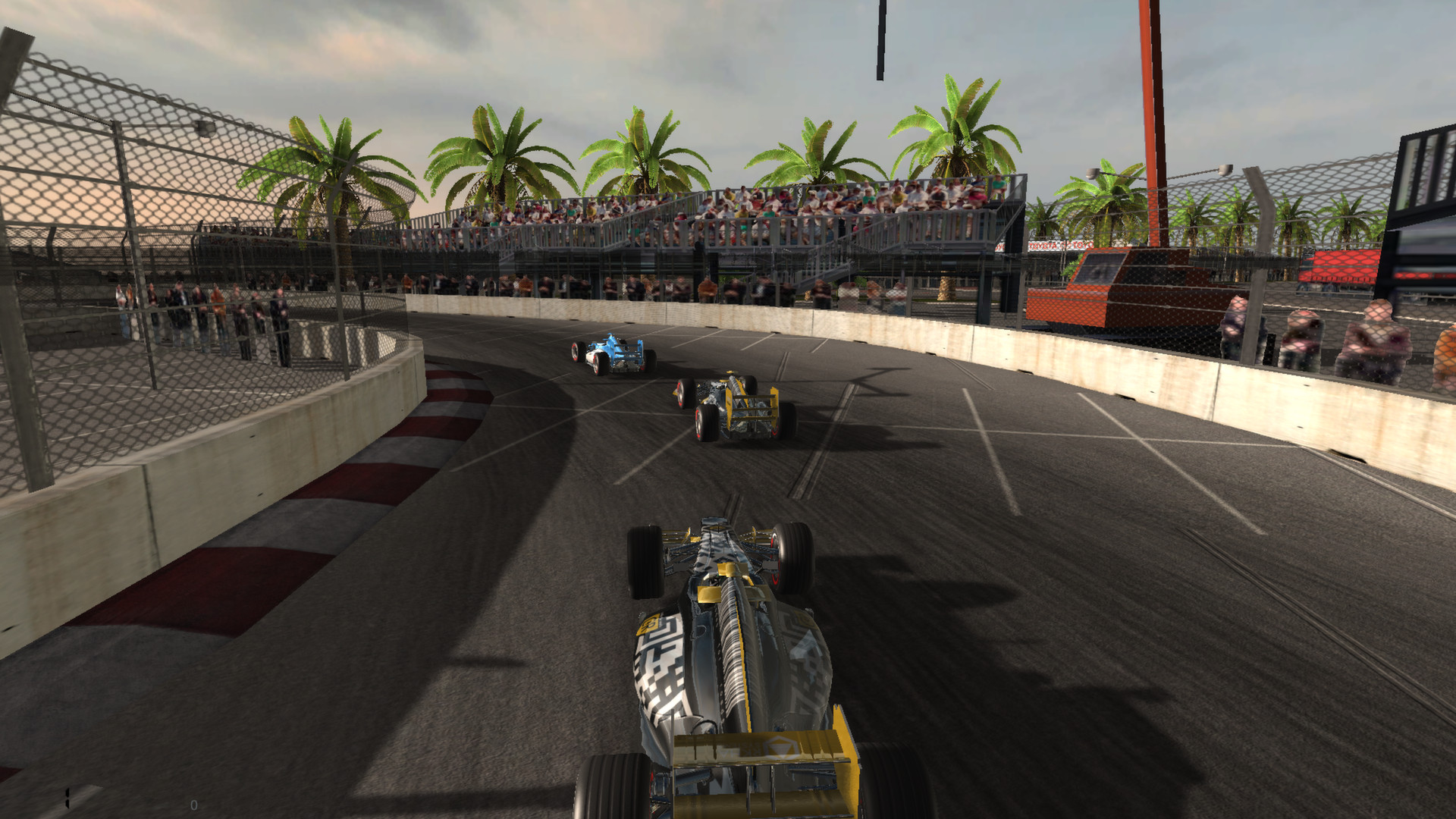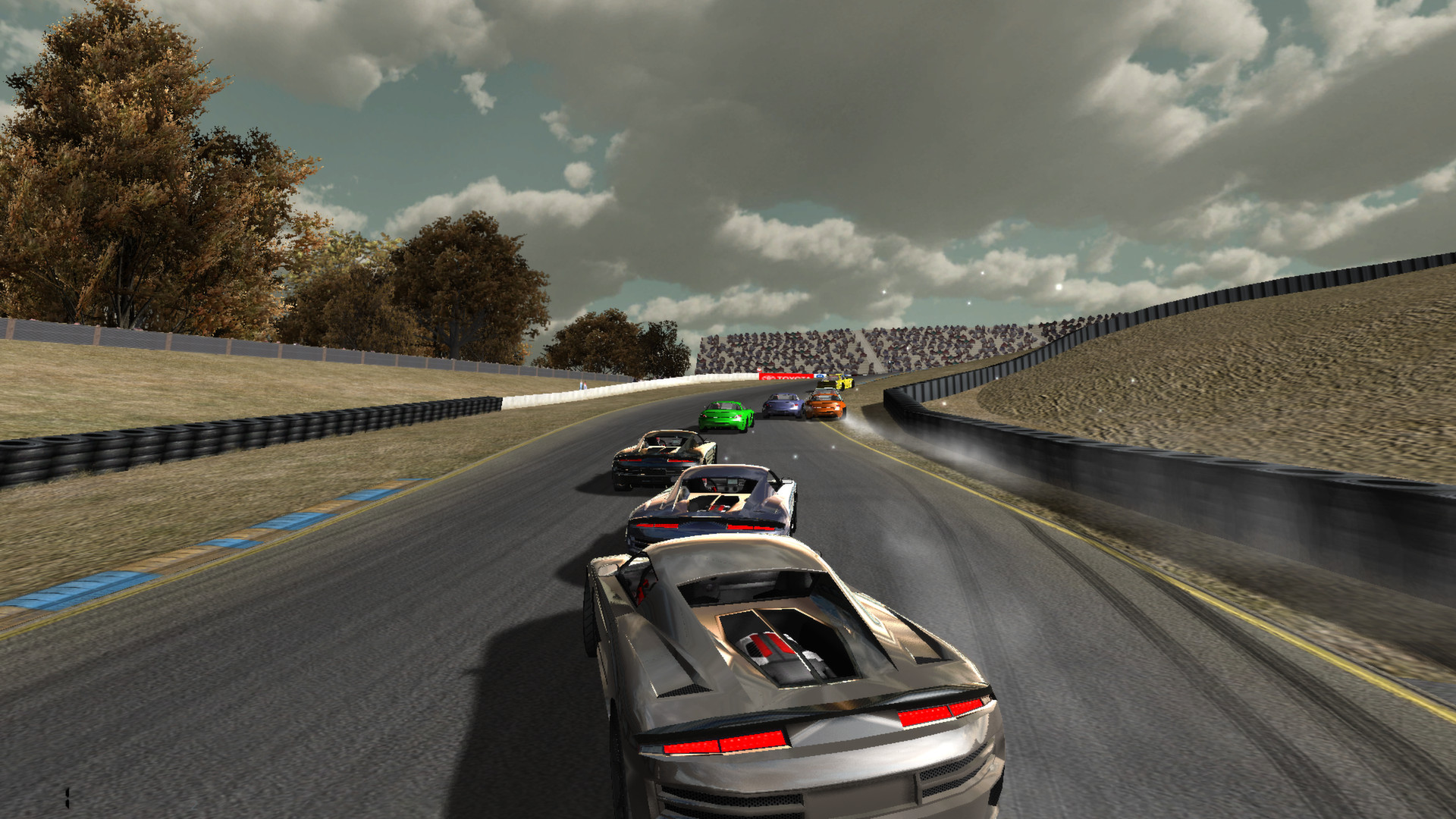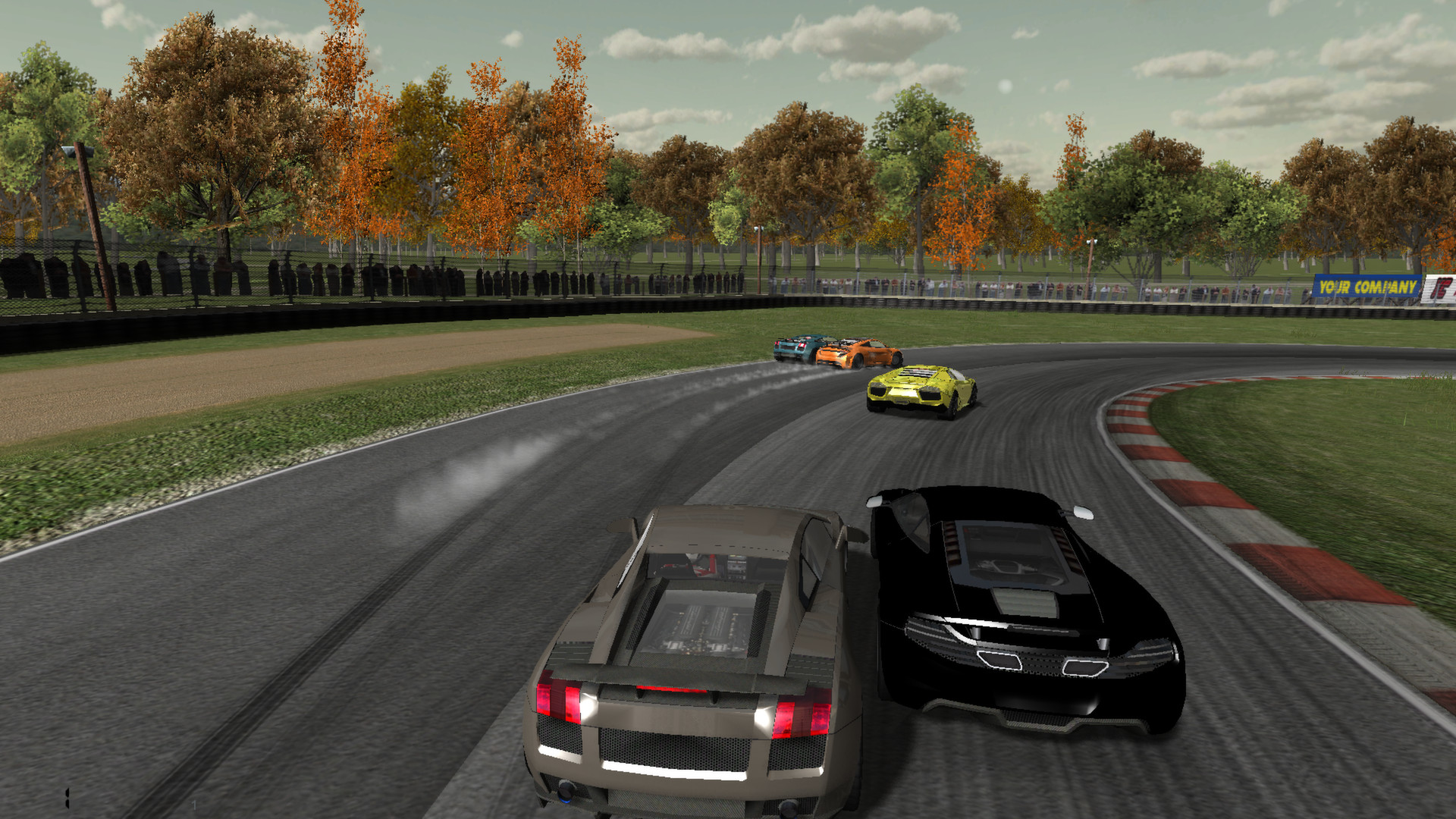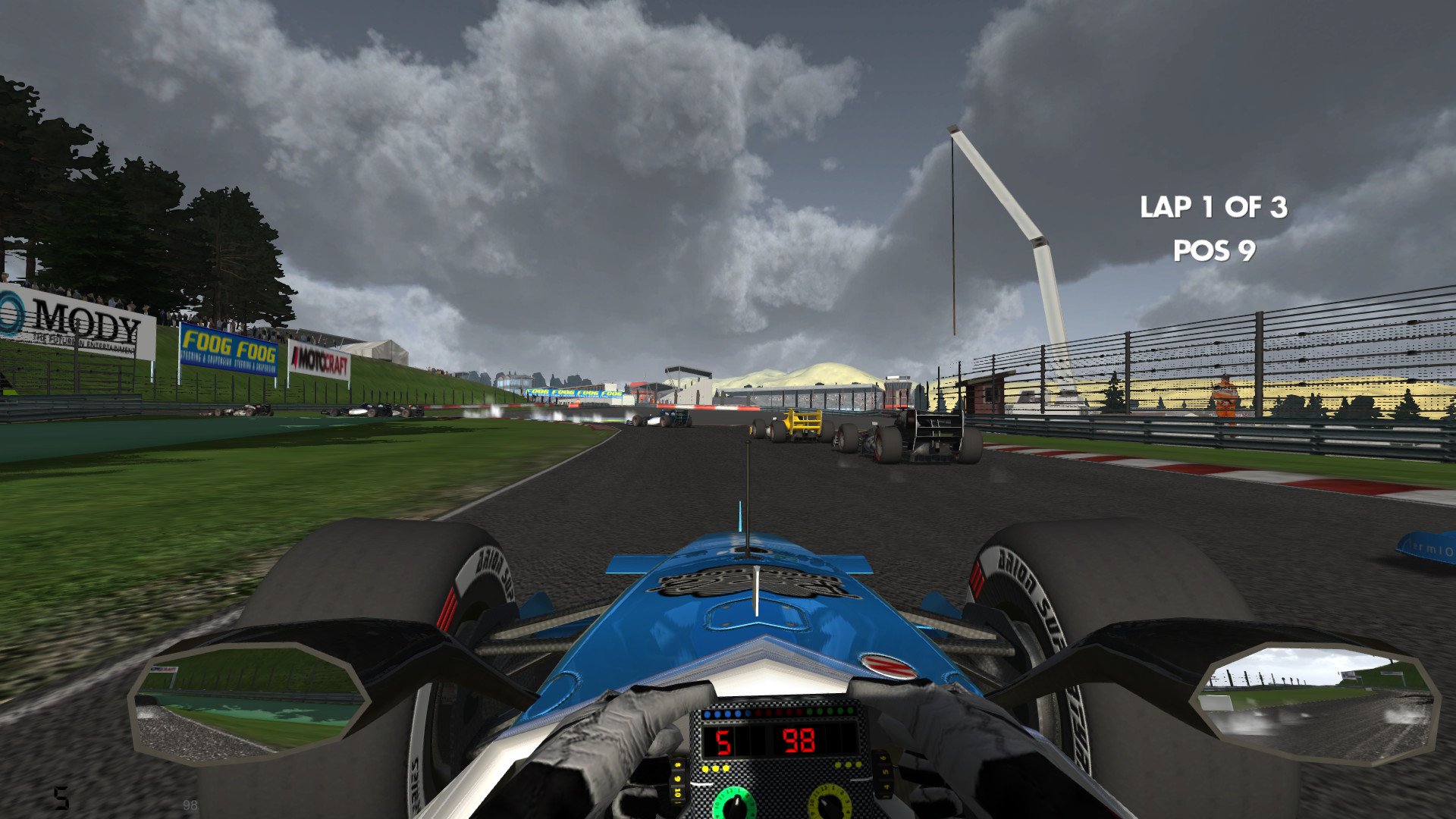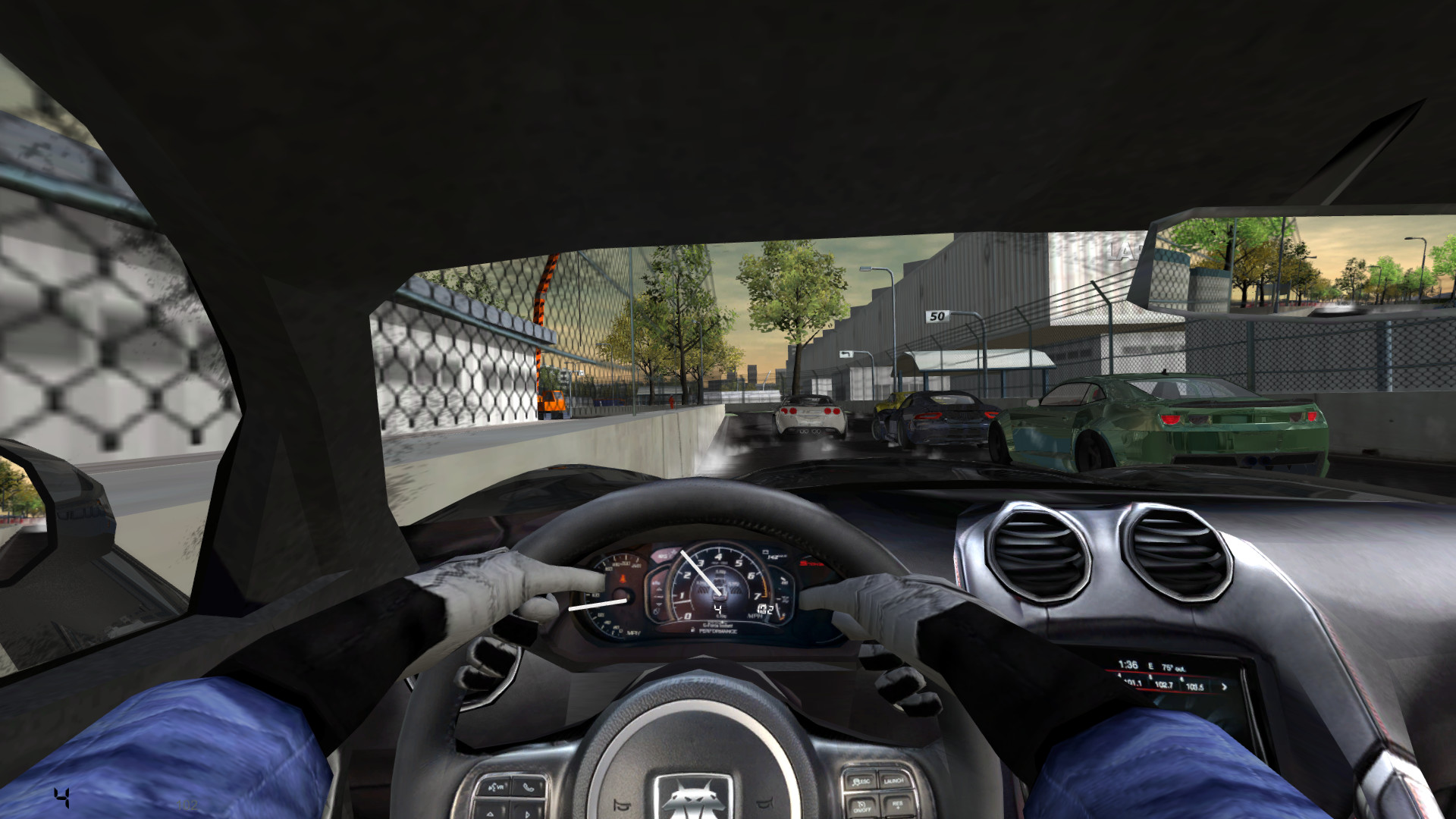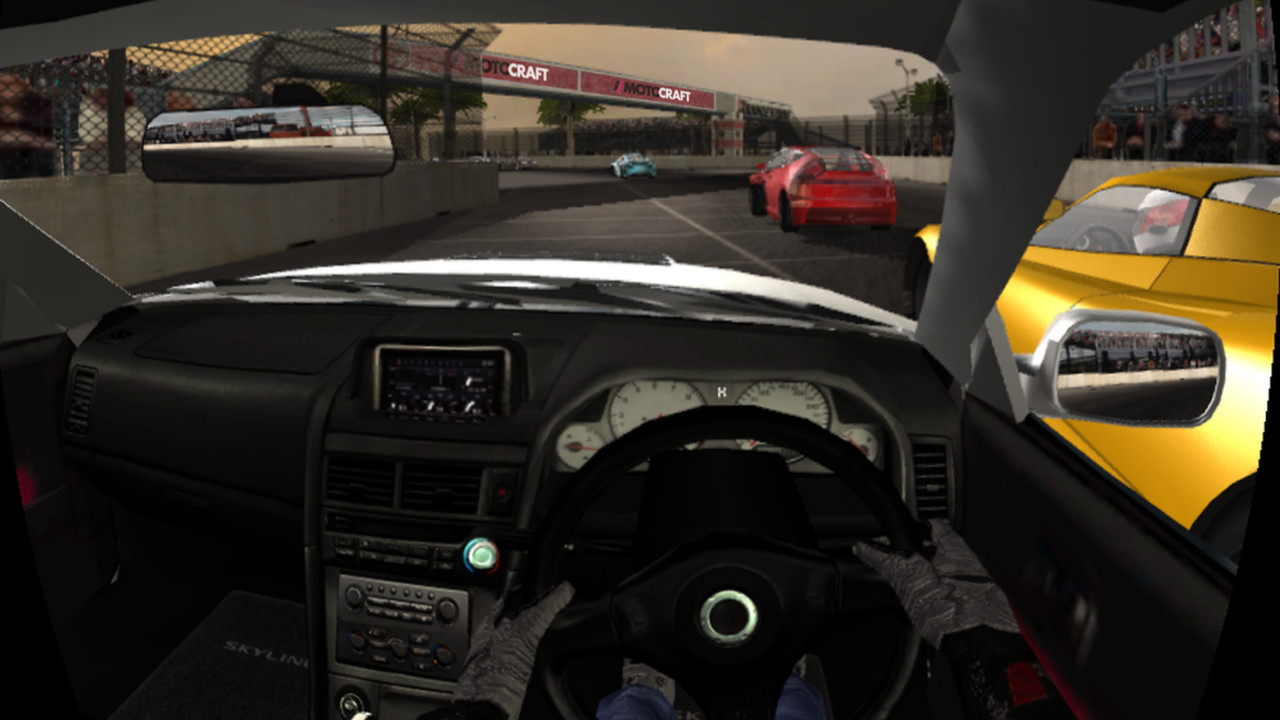 Download links for MotorSport Revolution PC game
How to download?
About the game
The Game
Motorsport Revolution is a single-player, physics-based racing game inspired by classic console racing games, as well as the popular Le Mans Series, which is considered the most challenging sport racing class in the world. With these influences in mind, we're creating an epic immersive VR motorsport racing experience where players race the world's top production-class race cars in the ultimate test on the world's most difficult tracks.
Motorsport Revolution provides an immersive cinematic automotive journey featuring the world's greatest cars and tracks. Available with standard screen view, but built from the ground up to take advantage of Oculus Rift DK2 VR headset and the unmatched processing power of the PC, our goal is to deliver a unique one of a kind VR, action-packed racing experience. This title has full native support for the Oculus DK2.
Core Game Features
A VR menu display for all cars and race information is designed uniquely with the VR experience in mind (standard display version also supported).
Over 20 different cars to choose from with unique performance styles, go from drifting to Le Mans Style Endurance Production Cars.
Challenging adaptive AI that predicts driver weakness and overtakes in key track positions.
Fastest racing line to help drivers learn the fastest racing line (optional).
Realtime car damage modeling from race collisions resulting in massive automotive mayhem.
Racing control via keyboard , Microsoft 360 Wireless Dual Stick Controller or Logitech brand force feedback racing wheels like the G25 and G27
Robust physics-based gameplay. Every meter of track is recreated, allowing deep development and performance challenges to the player. Learn the tracks, improve your line, and avoid race-ending collisions that damage your car and put you in the pits.
Optimized graphics delivers amazing physically based material stereo rendering that re-creates the real-life characteristics of thousands of unique materials. Surfaces such as metal, glass, leather, rubber and concrete look real enough to touch.
Race through 5 progressive performance classes to race from economy sport class to the ultimate formula class performance.
10 Different Racing locations from around the world.
TRACKS
- Millers' Glen - Road Course
- Monterey, California - Street Course
- California Speedway (long and short tracks)
- Belgium International Race Track
- Brazil - Street Raceway
- Canada - Street Course
- Australia - International Criterion
- Italia - Factory Testing Raceway
- North American Test Track Raceway
Ghost Machine's goal is for our team to remain independent and responsible directly to players, and to release this title DRM-free. We are now offering this Early Access playable beta build to players with a VR native mode for players with the Oculus Rift Headset and a standard view mode for normal monitors.
Minimum:
OS: Windows XP, Vista,7,8,8.1

Processor: AMD Athlon X2 2.8 GHZ, Intel Core 2 Duo 2.4 GHZ

Memory: 2 GB RAM

Graphics: AMD Radeon HD 6450, Nvidia GeForce GT 460

DirectX: Version 10

Storage: 650 MB available space

Sound Card: Integrated
Recommended:
OS: Windows Vista,7,8,8.1

Processor: AMD Six-Core CPU, Intel Quad-Core CPU

Memory: 4 GB RAM

Graphics: DirectX 11 - AMD Radeon HD 7870, Nvidia GeForce GTX 660

DirectX: Version 11

Storage: 800 GB available space

Sound Card: Integrated