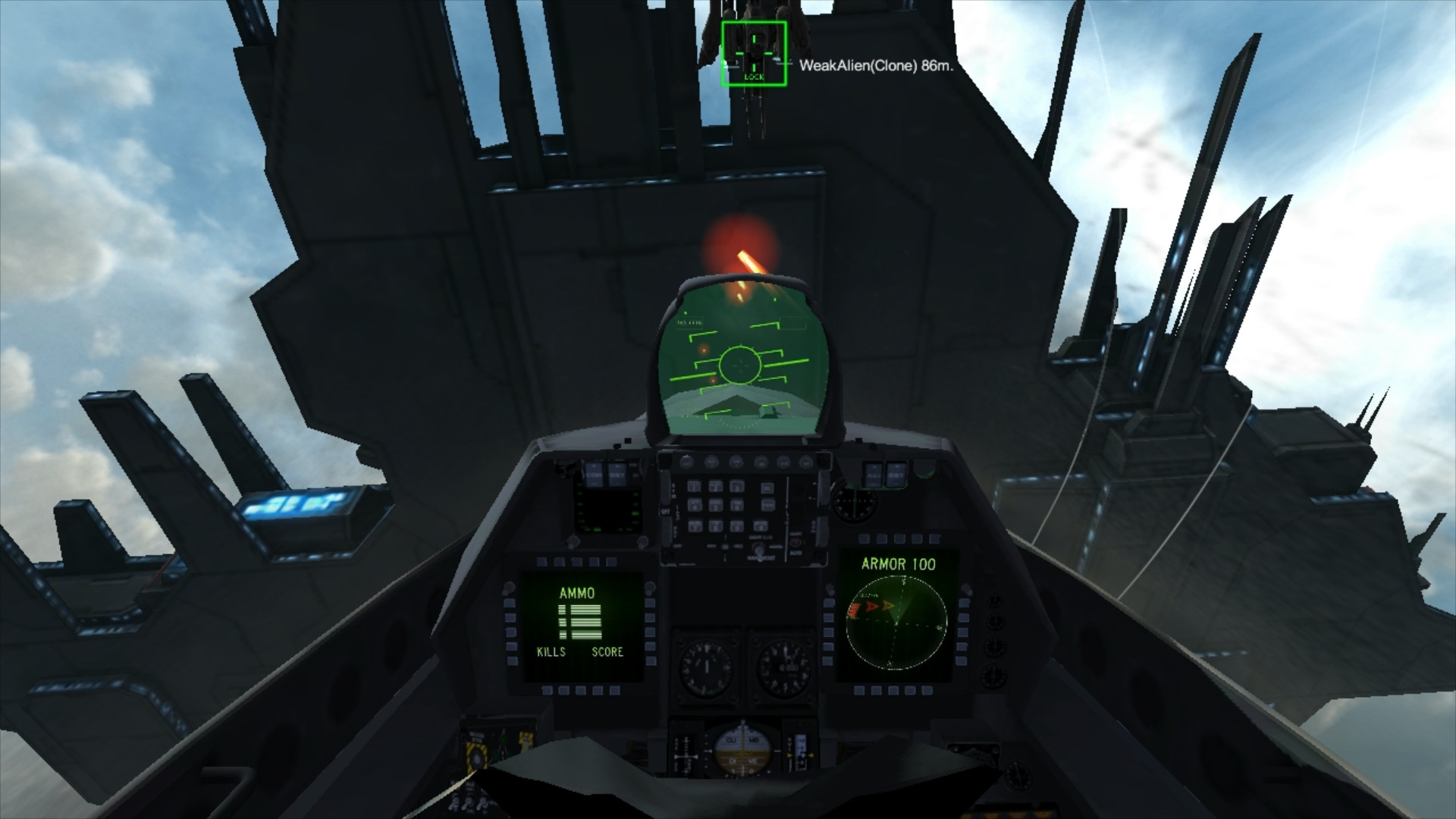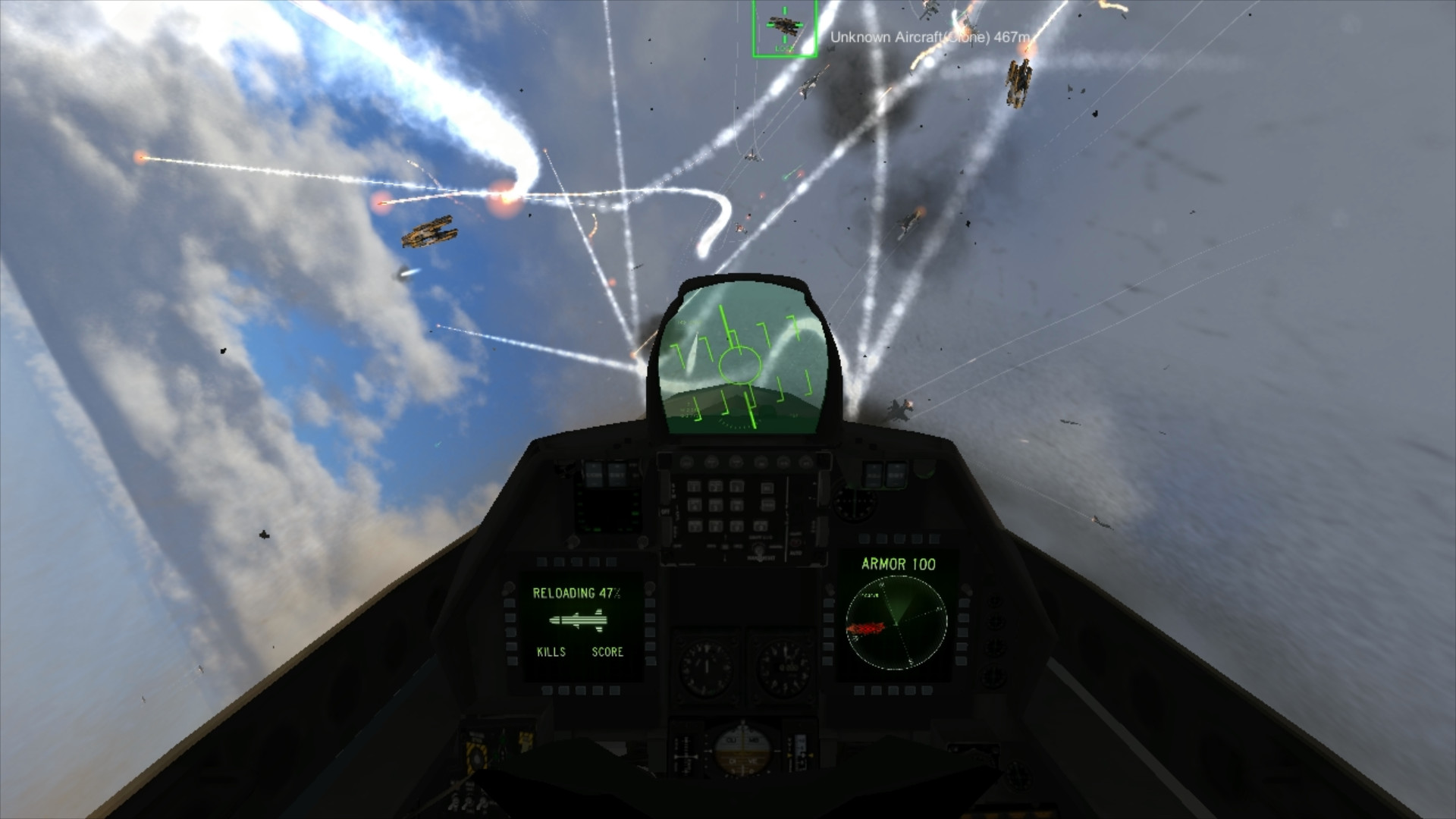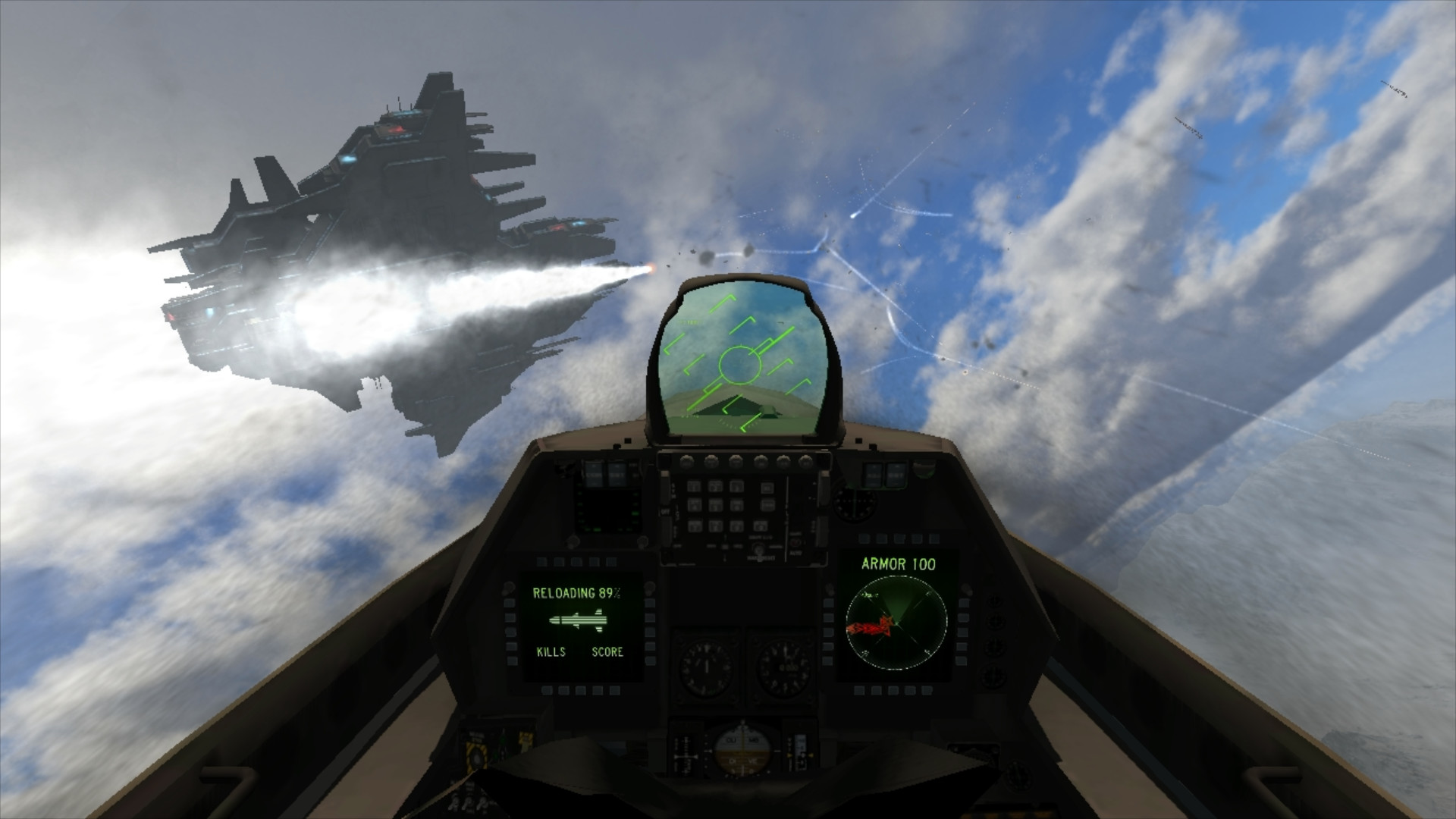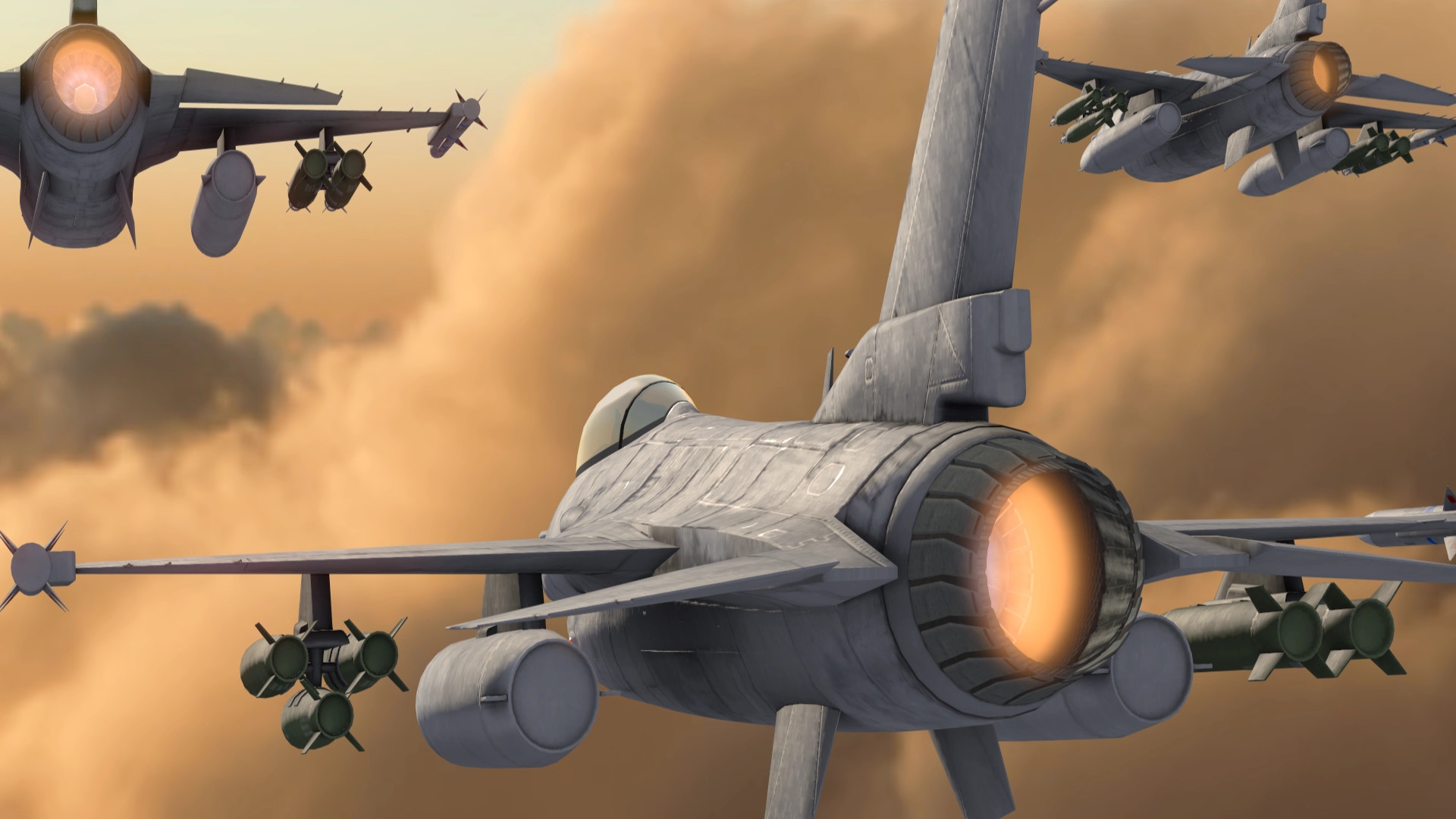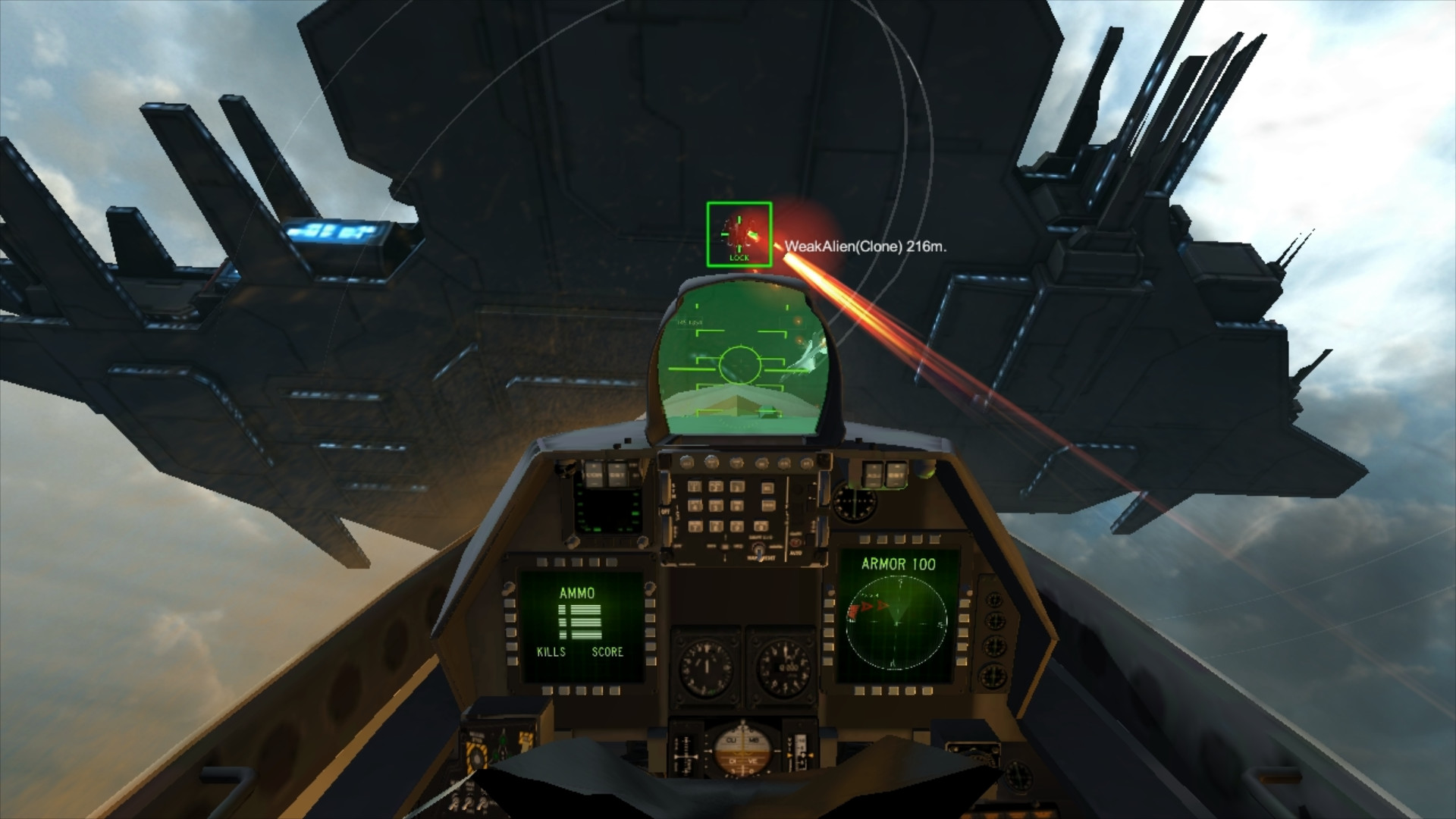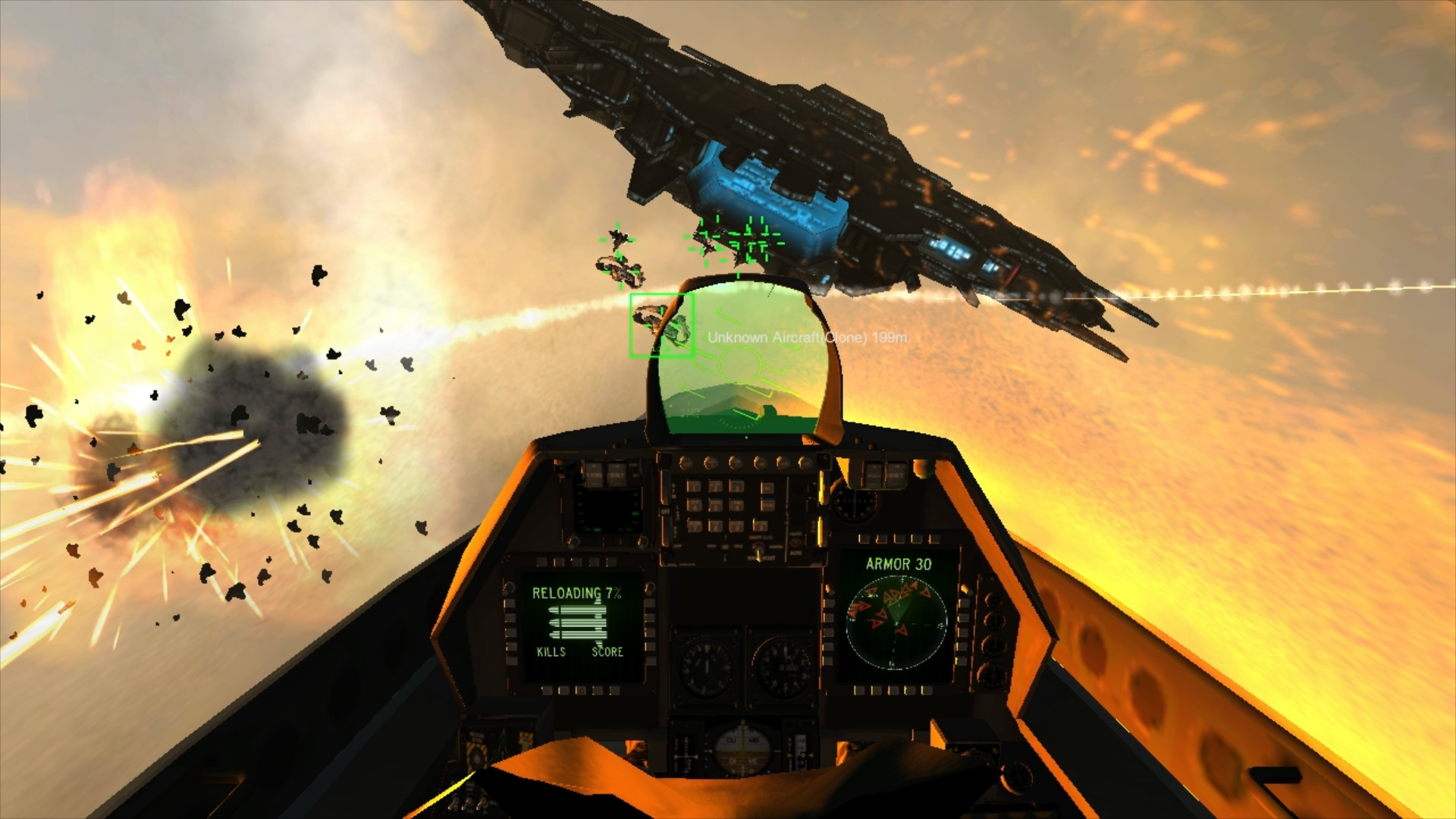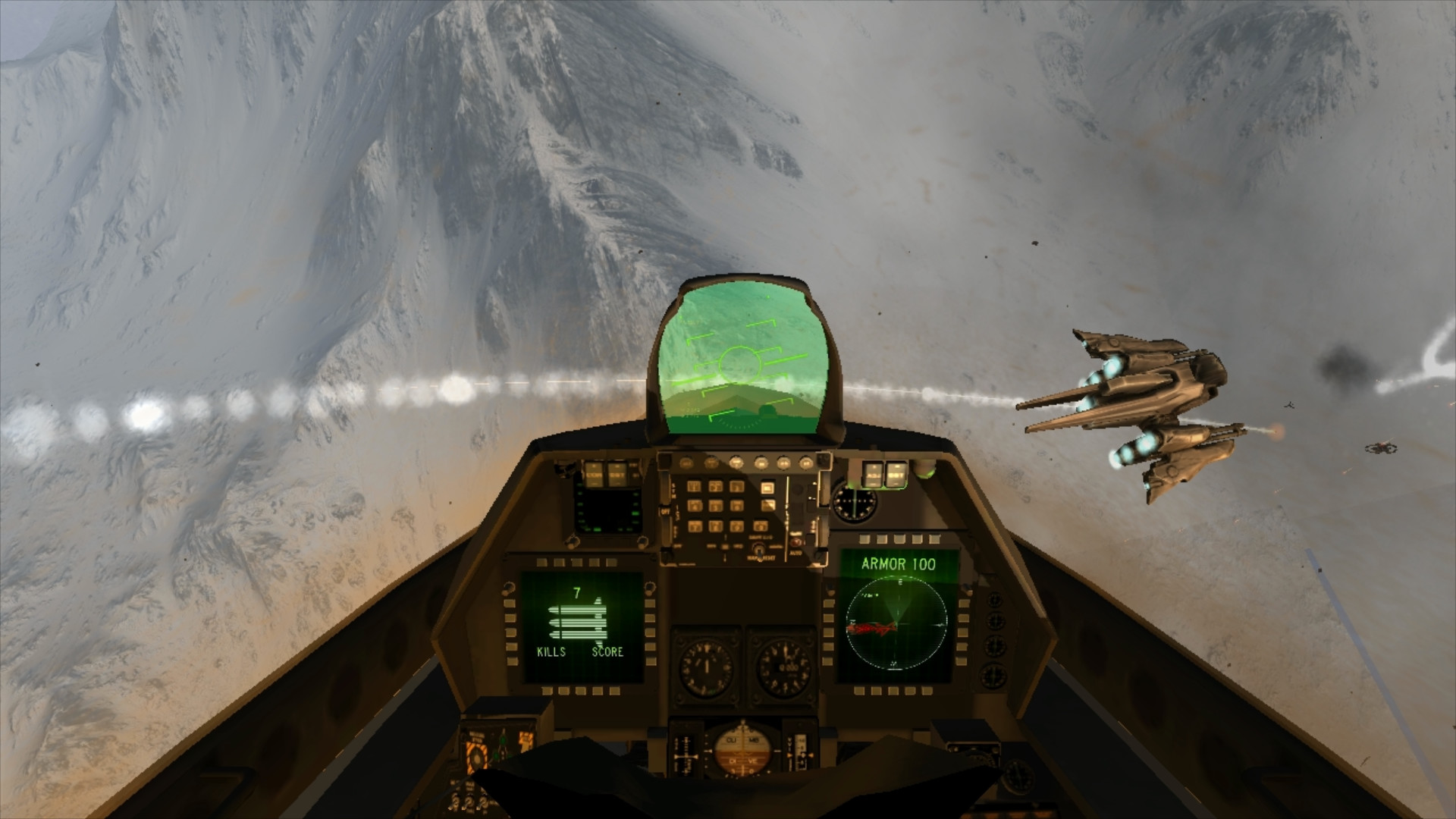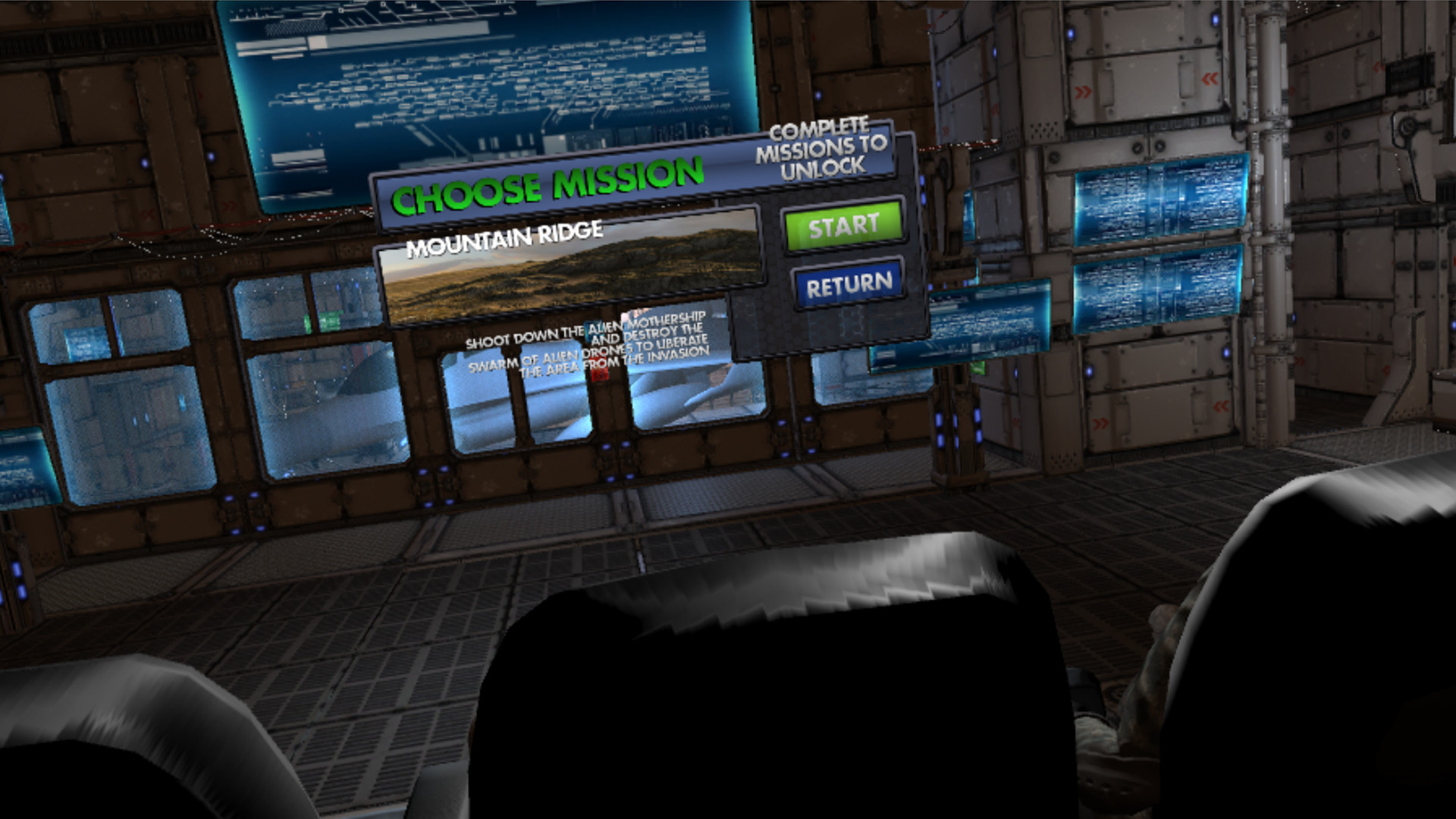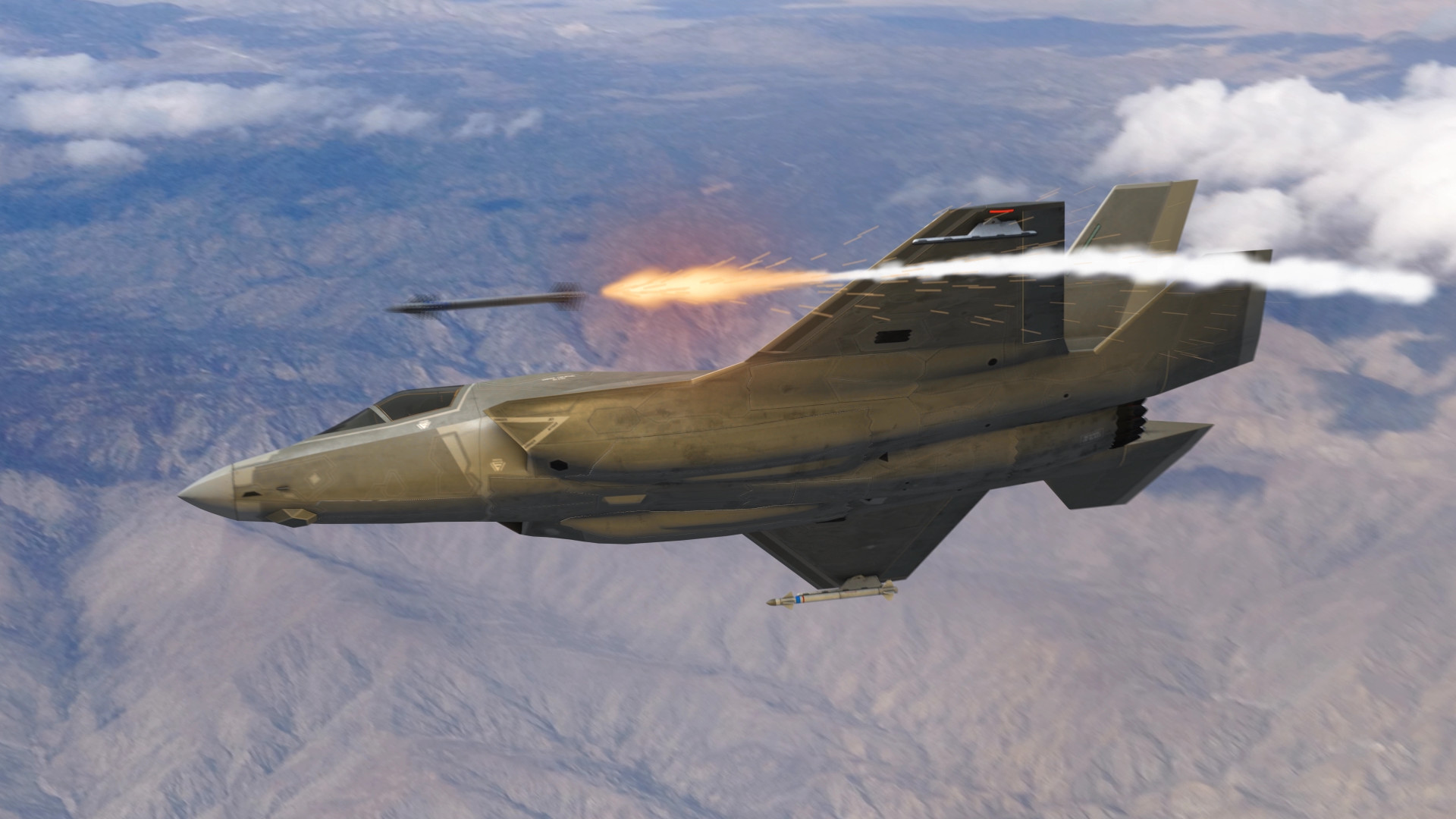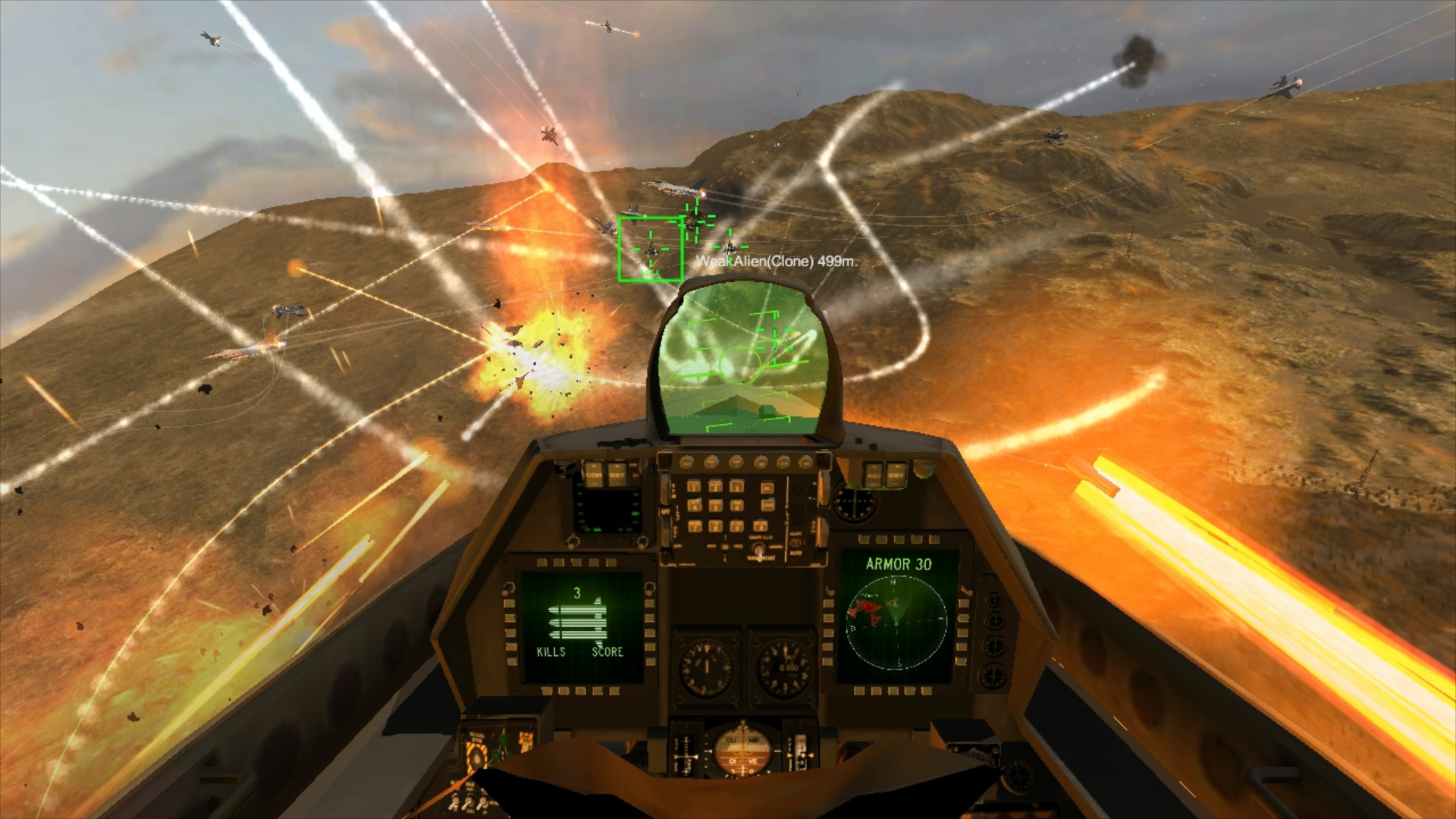 Download links for Final Strike PC game
How to download?
About the game
What if fighter-pilot movies had a love child with alien invasion blockbusters from the '90s? You'd no doubt get Final Strike, an edge-of-your-seat F-16 jet fighter simulator that puts you against an airborne invasion of alien invaders. Relive your favorite moments from your favorite end-of-the-world style blockbuster film as you pilot your very own military-grade death machine to eradicate the earth of the alien presence. A fully orchestrated custom soundtrack by legendary game composer Sean Beeson brings the cinematic story to life, making you truly feel like your in the scene of your favorite alien invasion movies.
Challenge yourself through massive aerial dogfights with the alien enemy. Fight either by yourself will partner team AI. For those brave enough to join the battle with the HTC Vive or Oculus Rift, a complete VR version of the game will put you directly in the action as you experience firsthand mission control where you receive your mission briefing and train to destroy the enemy. Complete VR immersion can be experienced with in-game VR menus, HUDS, and fully immersive 3D cockpits with working controls and gauges.
Minimum:
OS: Windows XP , Windows Vista, Windows 7, 8 (32 or 64 bit versions, optimized for 64 bit and multicore processors )

Processor: Intel Core 2 Duo 1.8Ghz or AMD Athlon X2 2.4 Ghz

Memory: 2 GB RAM MB RAM

Graphics: Nvidia GeForce 8800GT and higher ; ATI radeon HD 3850 and higher

DirectX: Version 9.0

Storage: 2 GB HD space MB available space

Additional Notes: Mouse & keyboard, Microsoft Xbox 360 Controller for Windows or equivalent, Logitech Rumblepad 2 USB, Logitech Dual Action. Supported Flighsticks (Thrustmaster: T.Flight Hotas X,T.16000M, T.Flight Stick X, Speedlink SL-6640 Black Widow Flightstick, Hori Flightstick EX2, Saitek Aviator for Xbox 360)
Recommended:
OS: Windows Vista, Windows 7, 8 (32 or 64 bit versions, optimized for 64 bit and multicore processors )

Processor: Intel Core 2 Quad 2.7Ghz or better, AMD Phenom II X4 3Ghz or better

Memory: 4 GB RAM MB RAM

Graphics: Nvidia GeForce 8800GT and higher ; ATI radeon HD 3850

DirectX: Version 11

Storage: 2 GB HD space MB available space

Additional Notes: Mouse & keyboard, Microsoft Xbox 360 Controller for Windows or equivalent, Logitech Rumblepad 2 USB, Logitech Dual Action. Supported Flighsticks (Thrustmaster: T.Flight Hotas X,T.16000M, T.Flight Stick X, Speedlink SL-6640 Black Widow Flightstick, Hori Flightstick EX2, Saitek Aviator for Xbox 360)