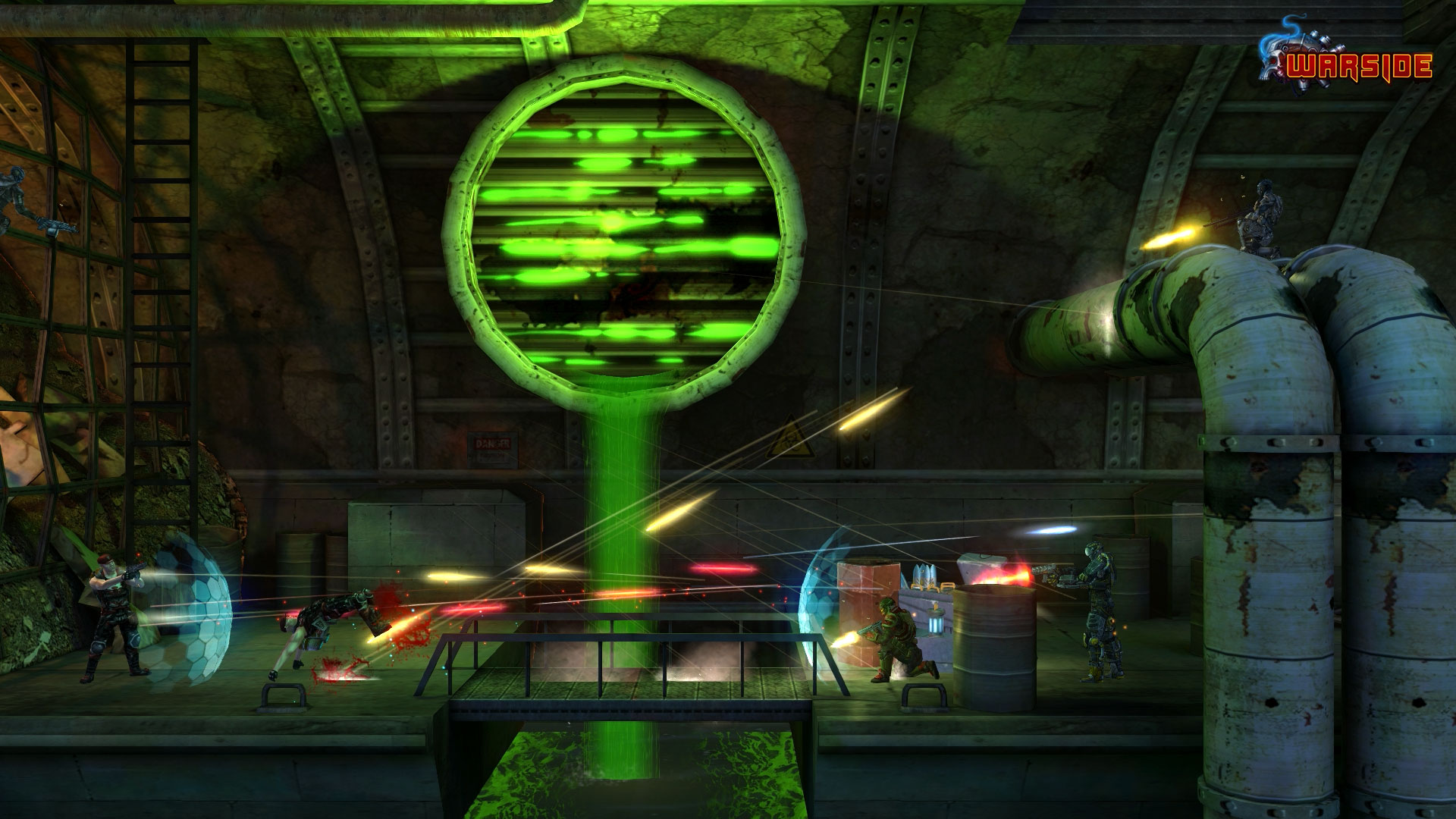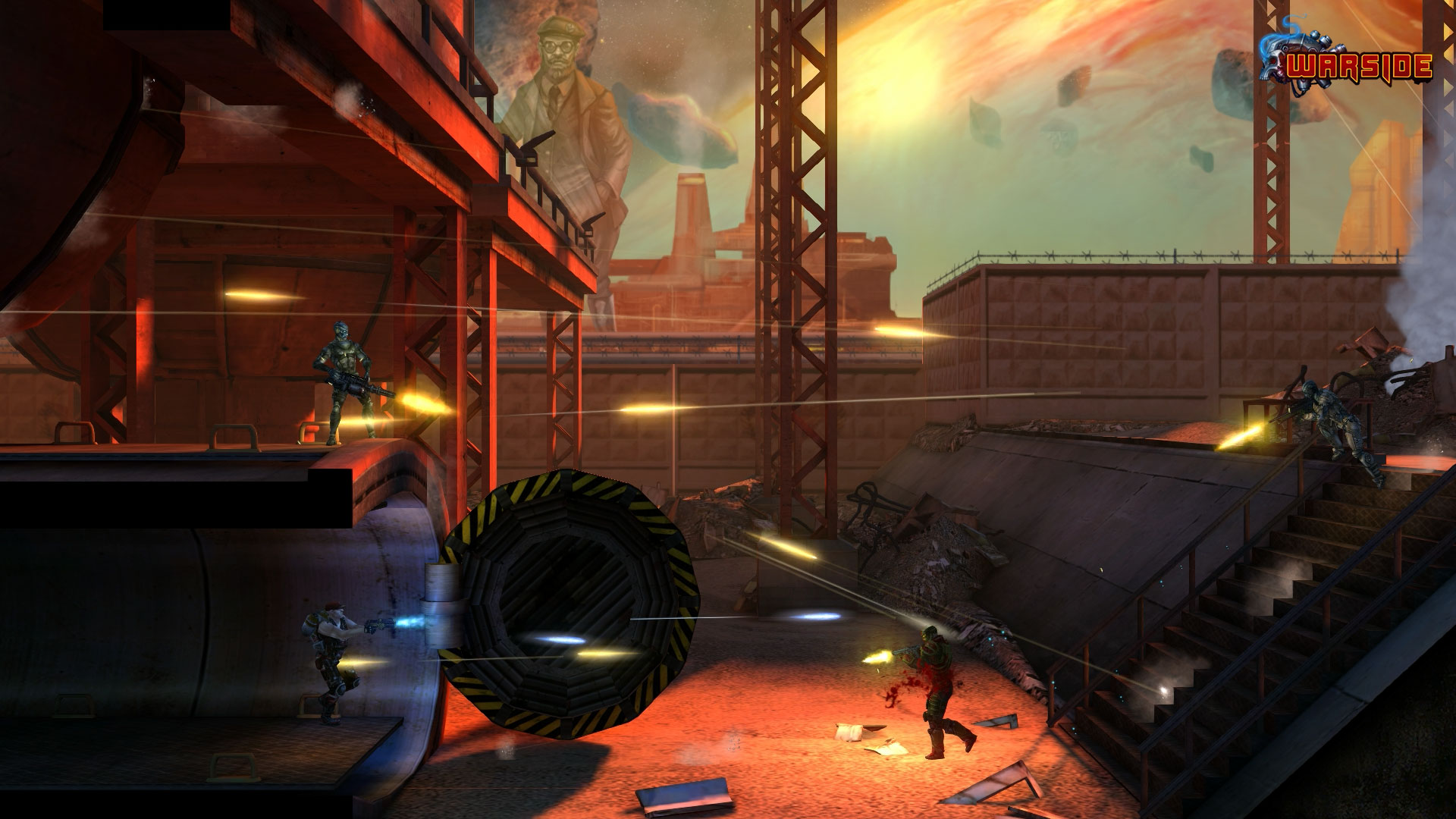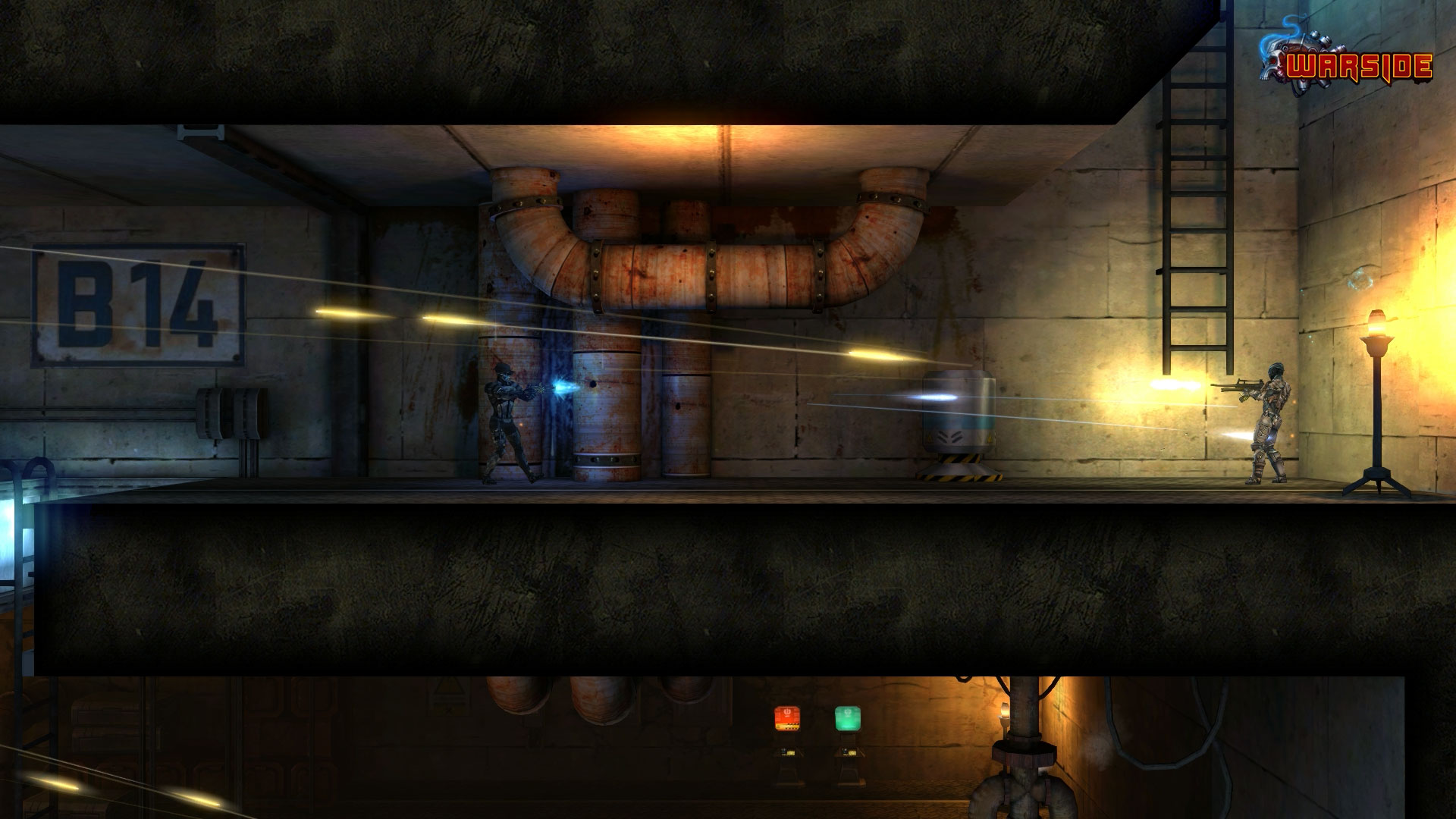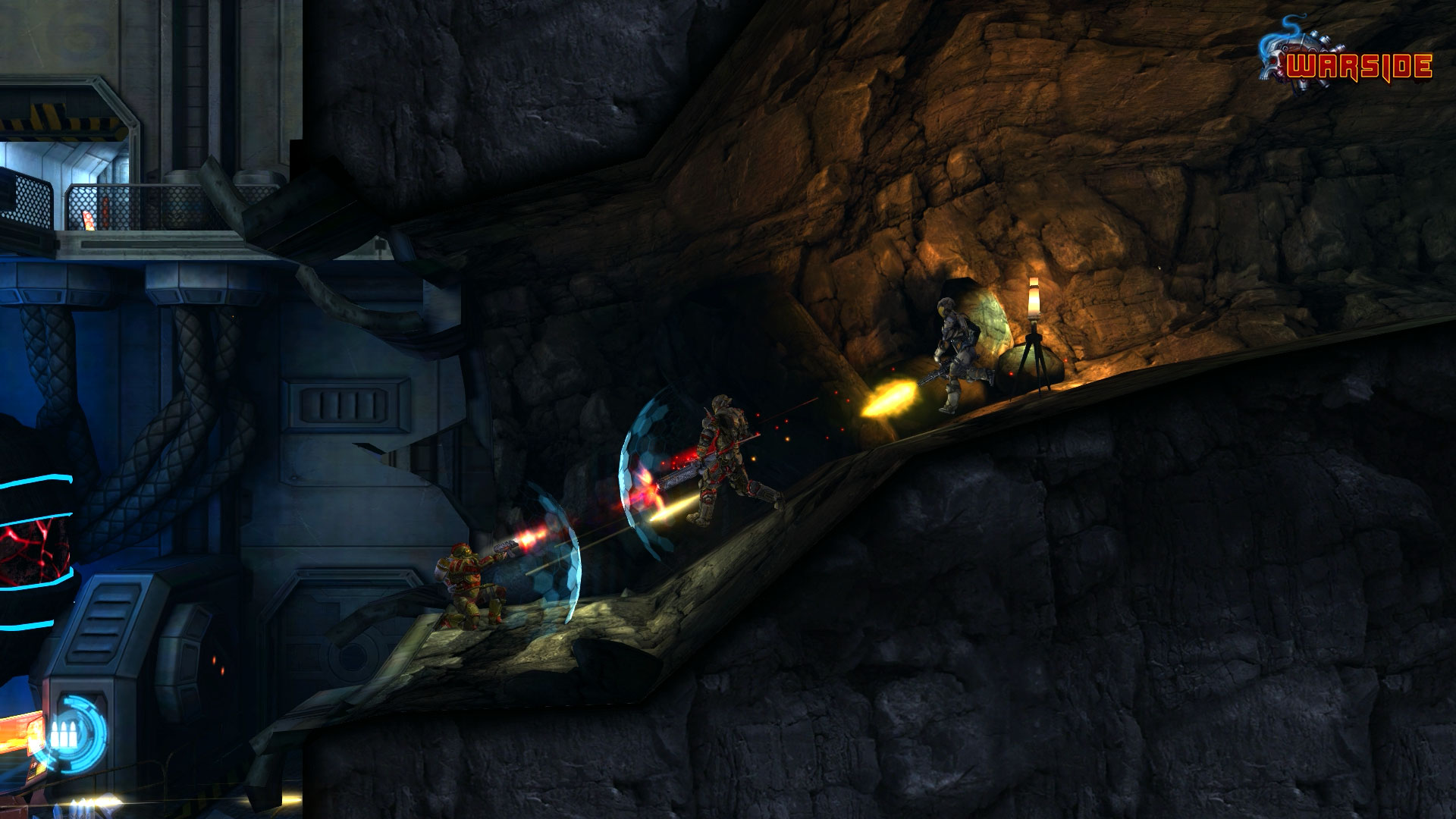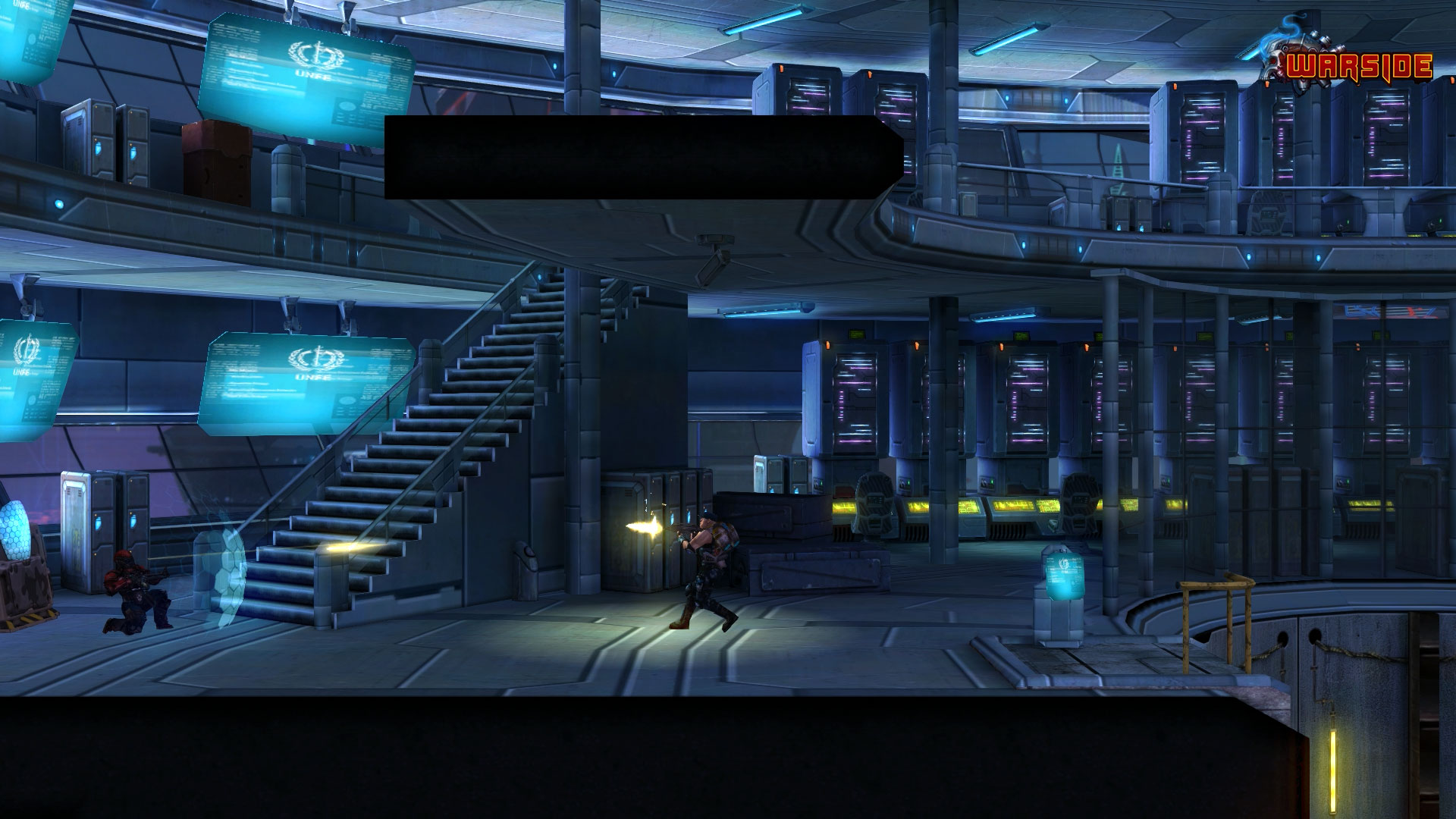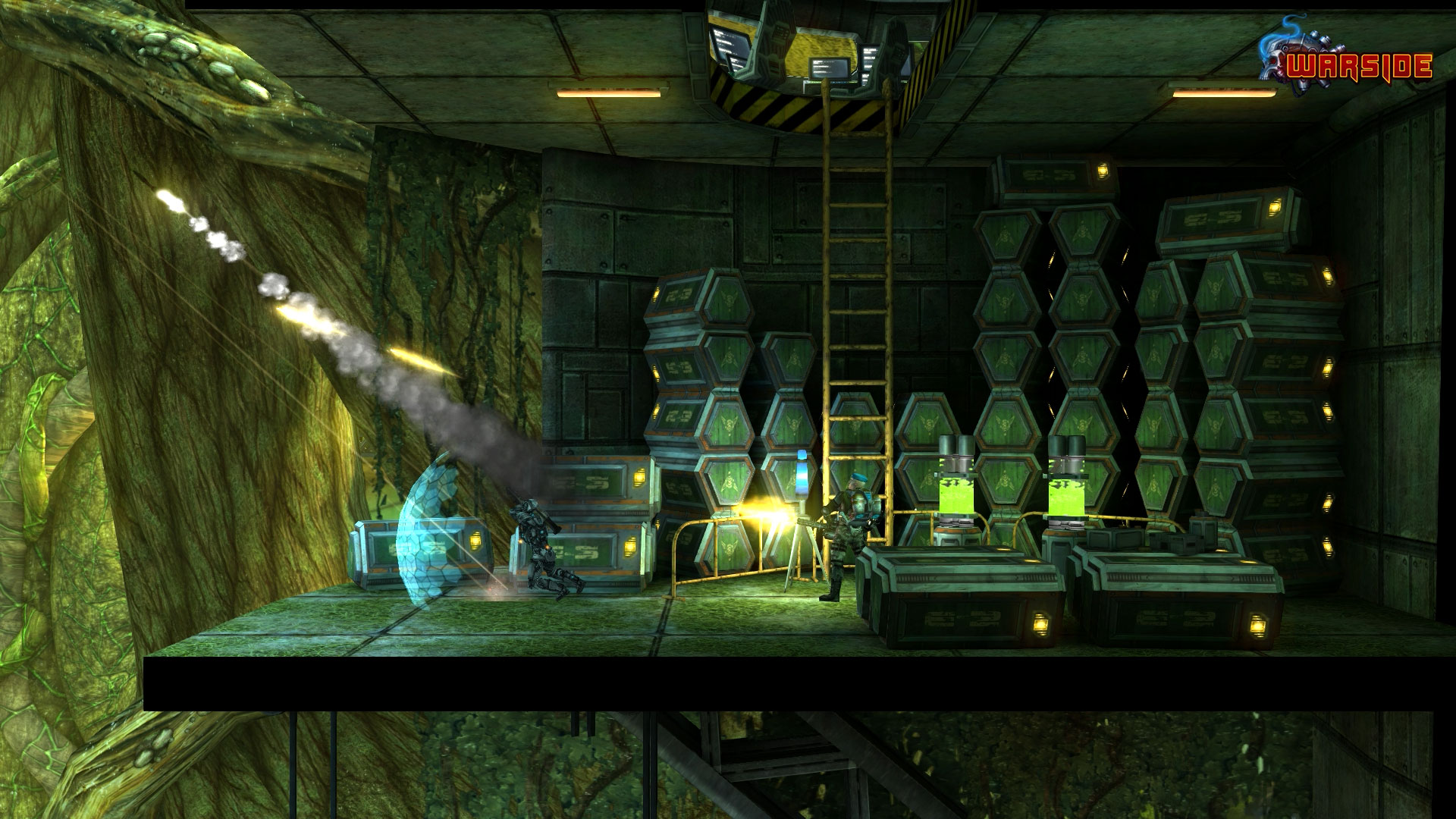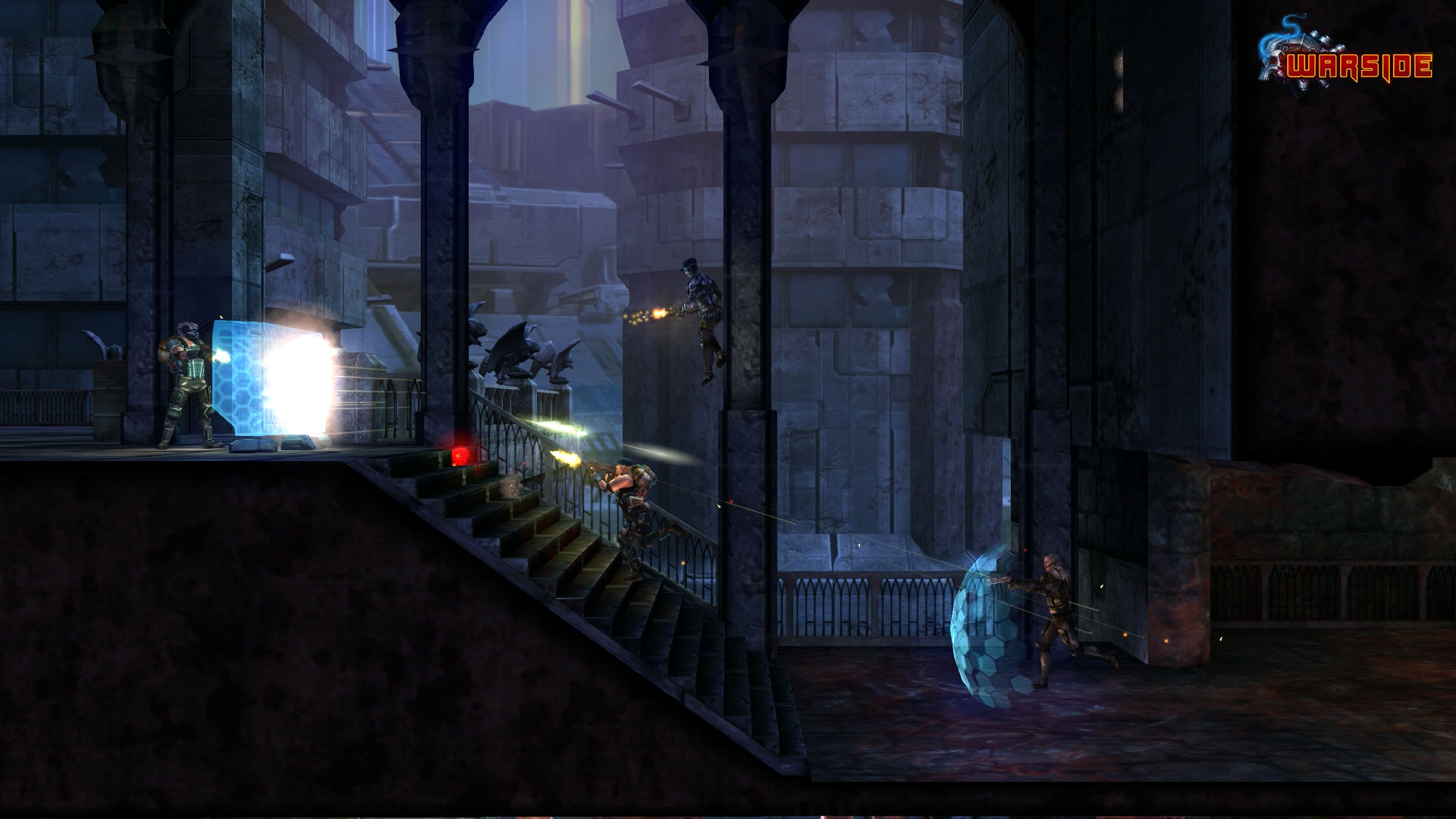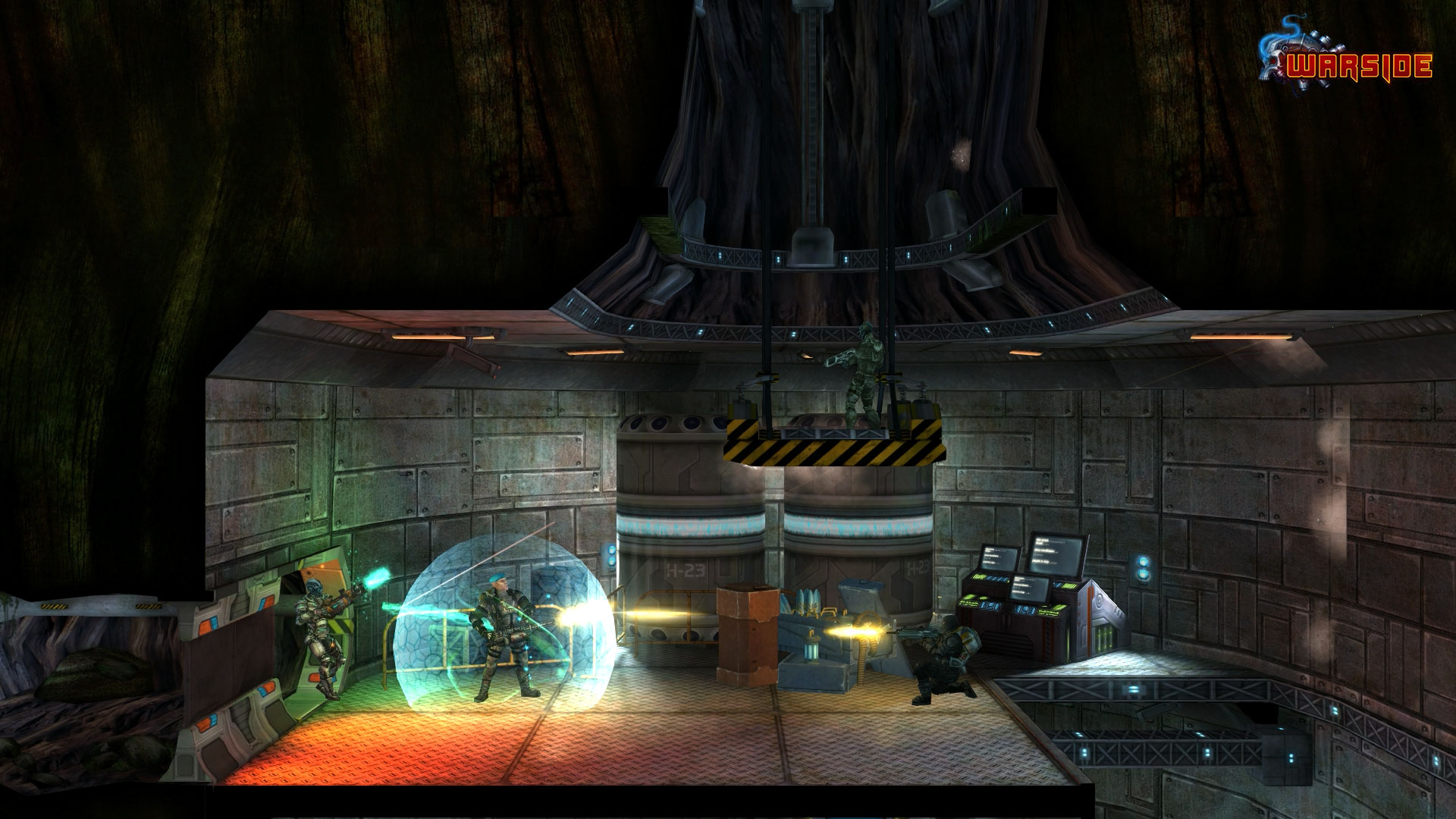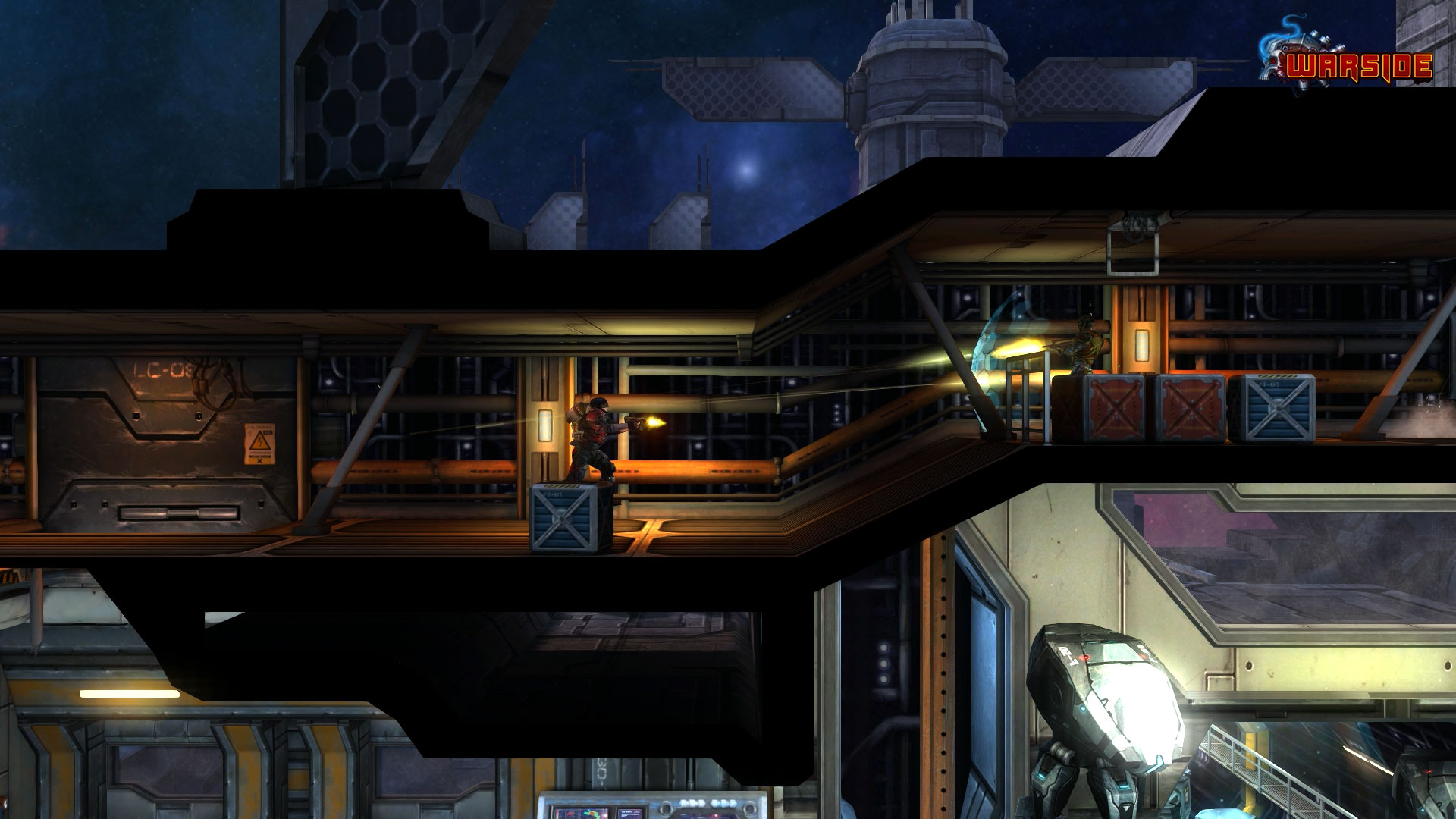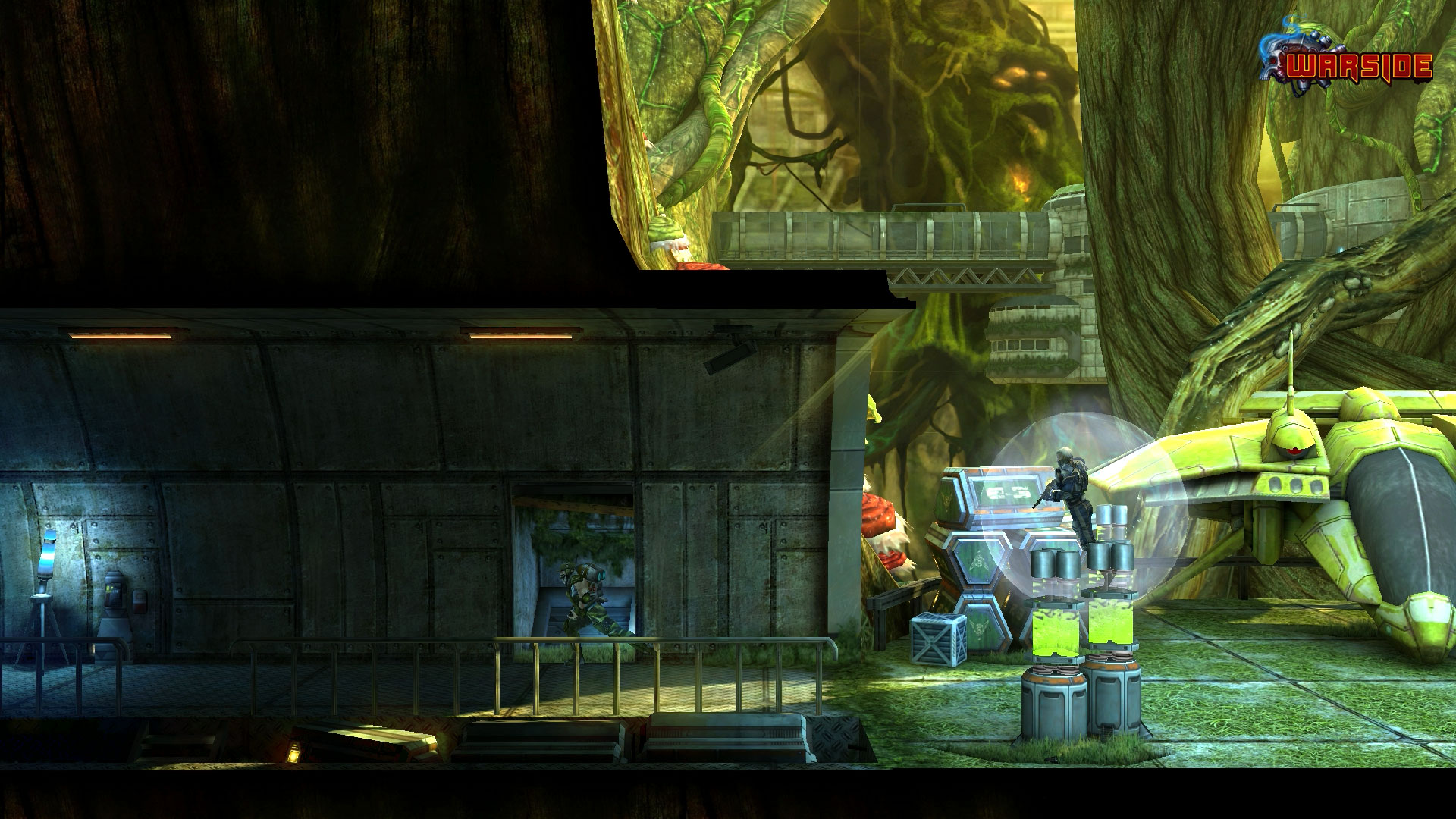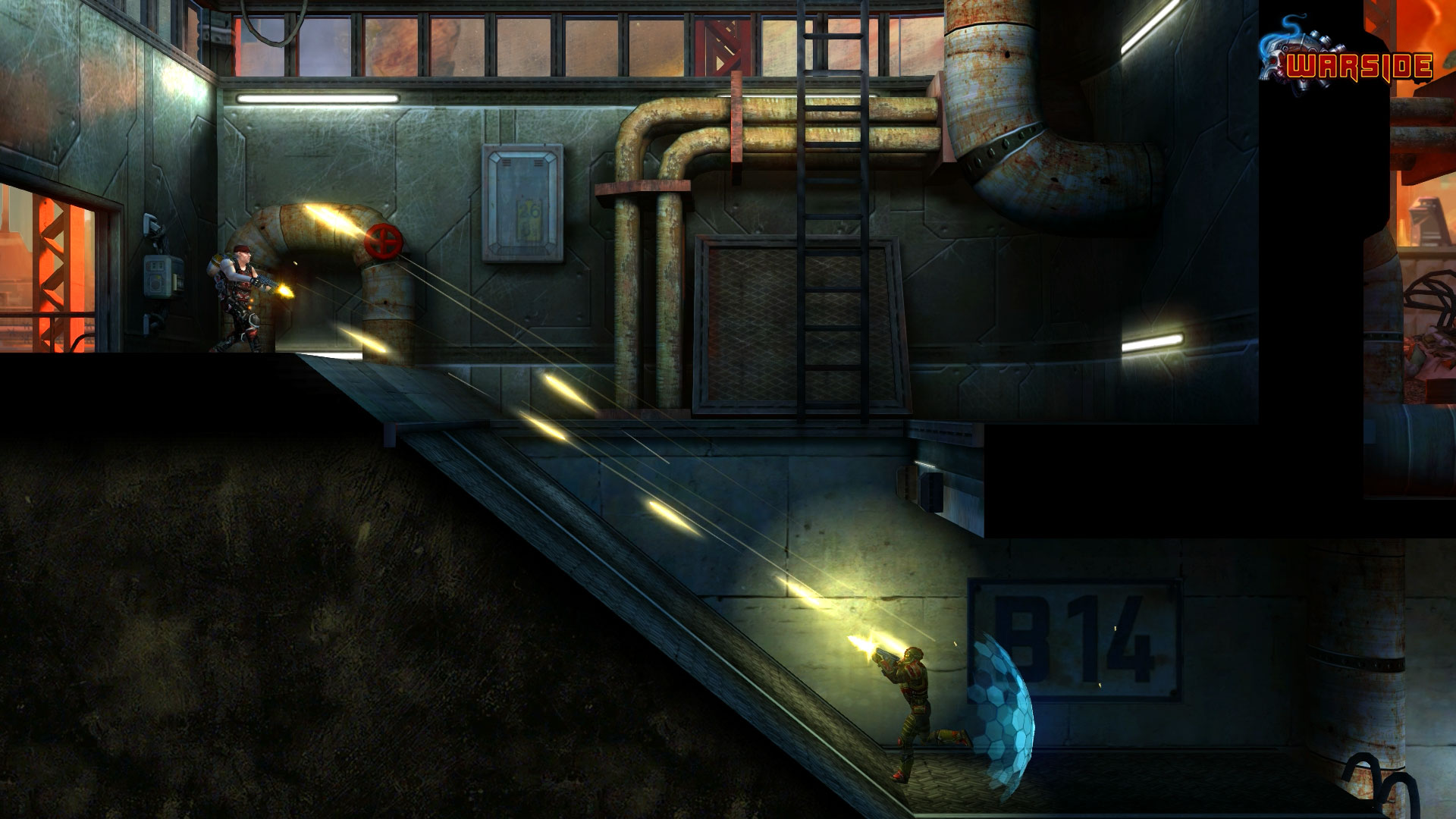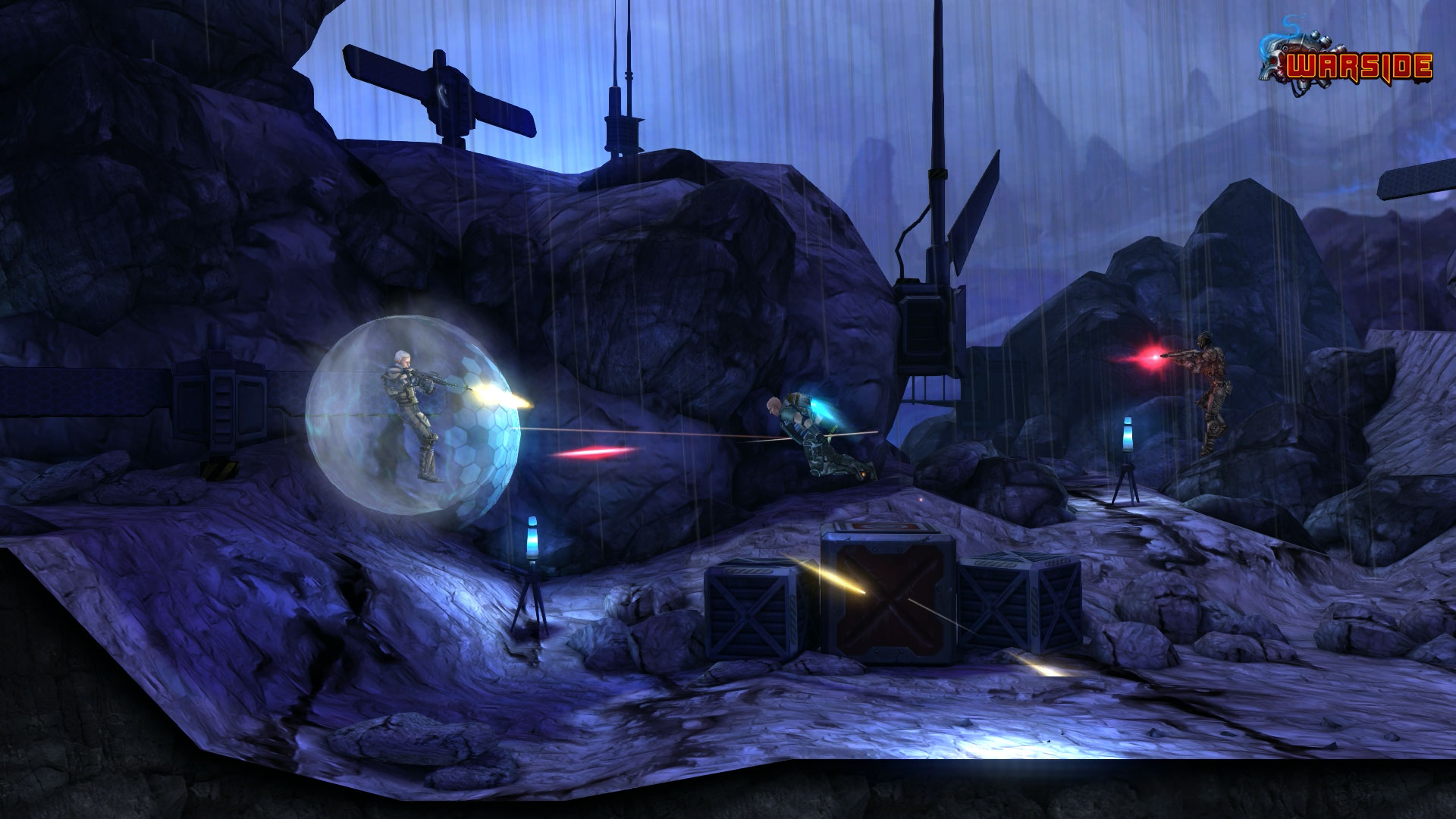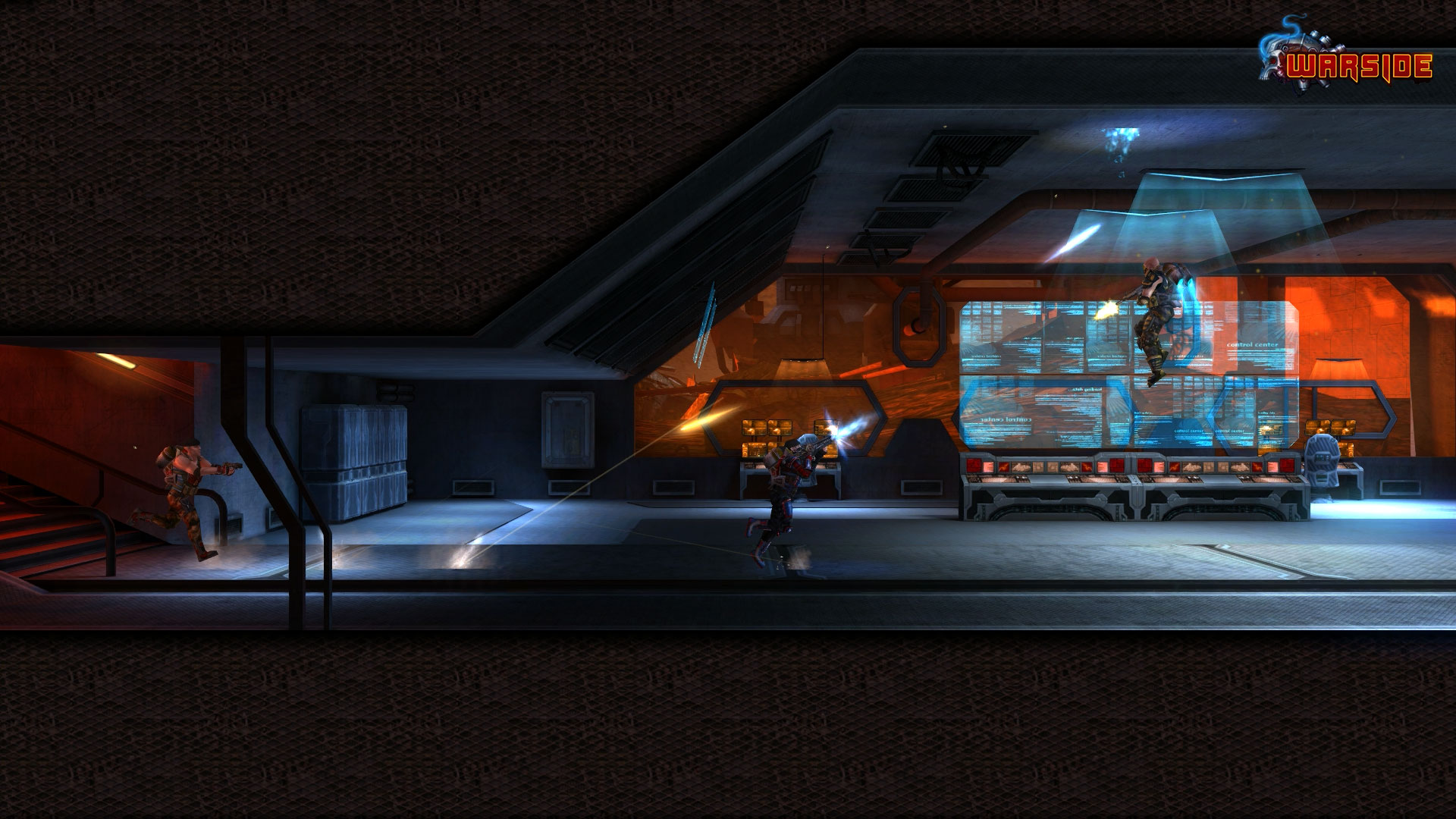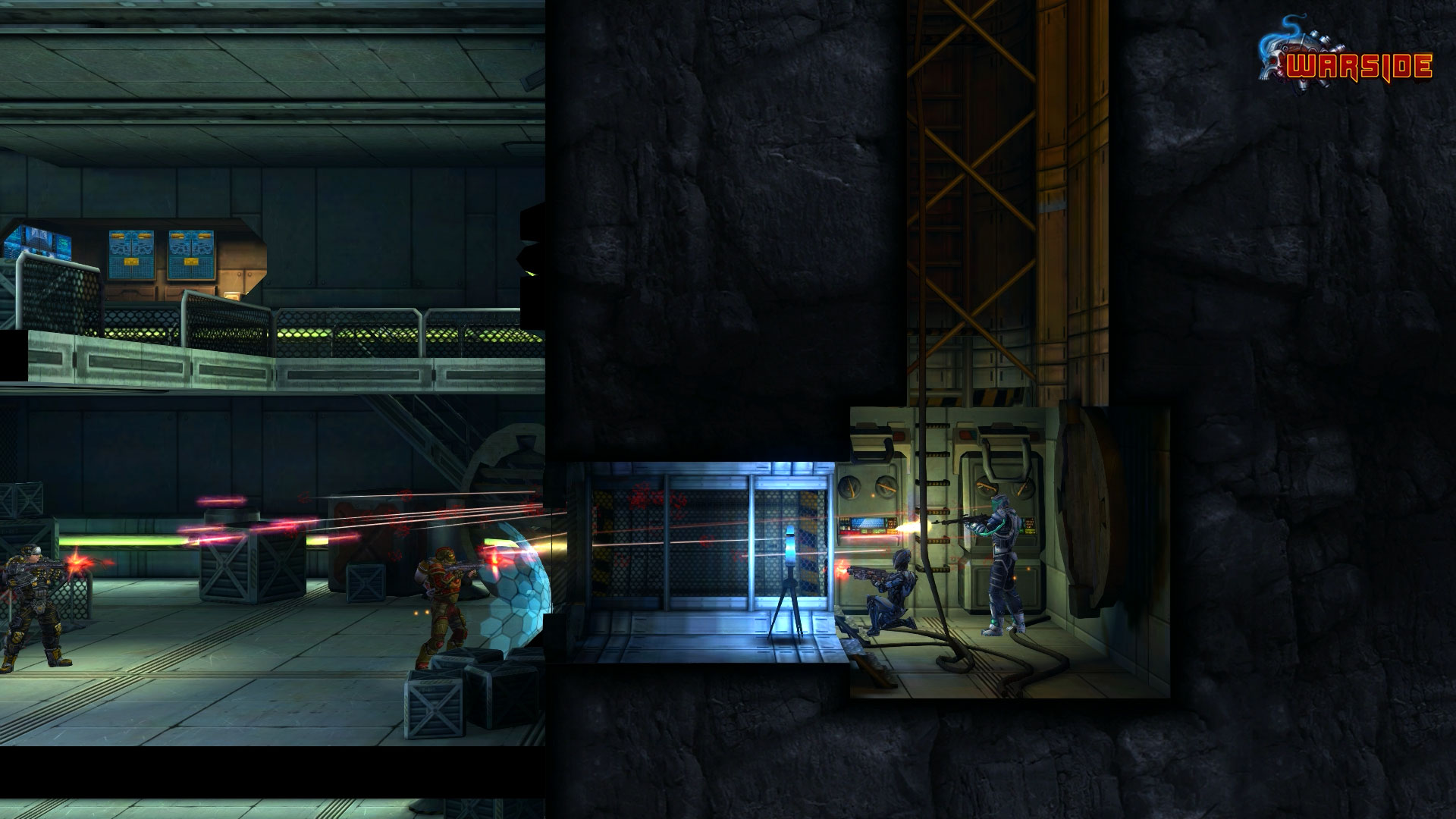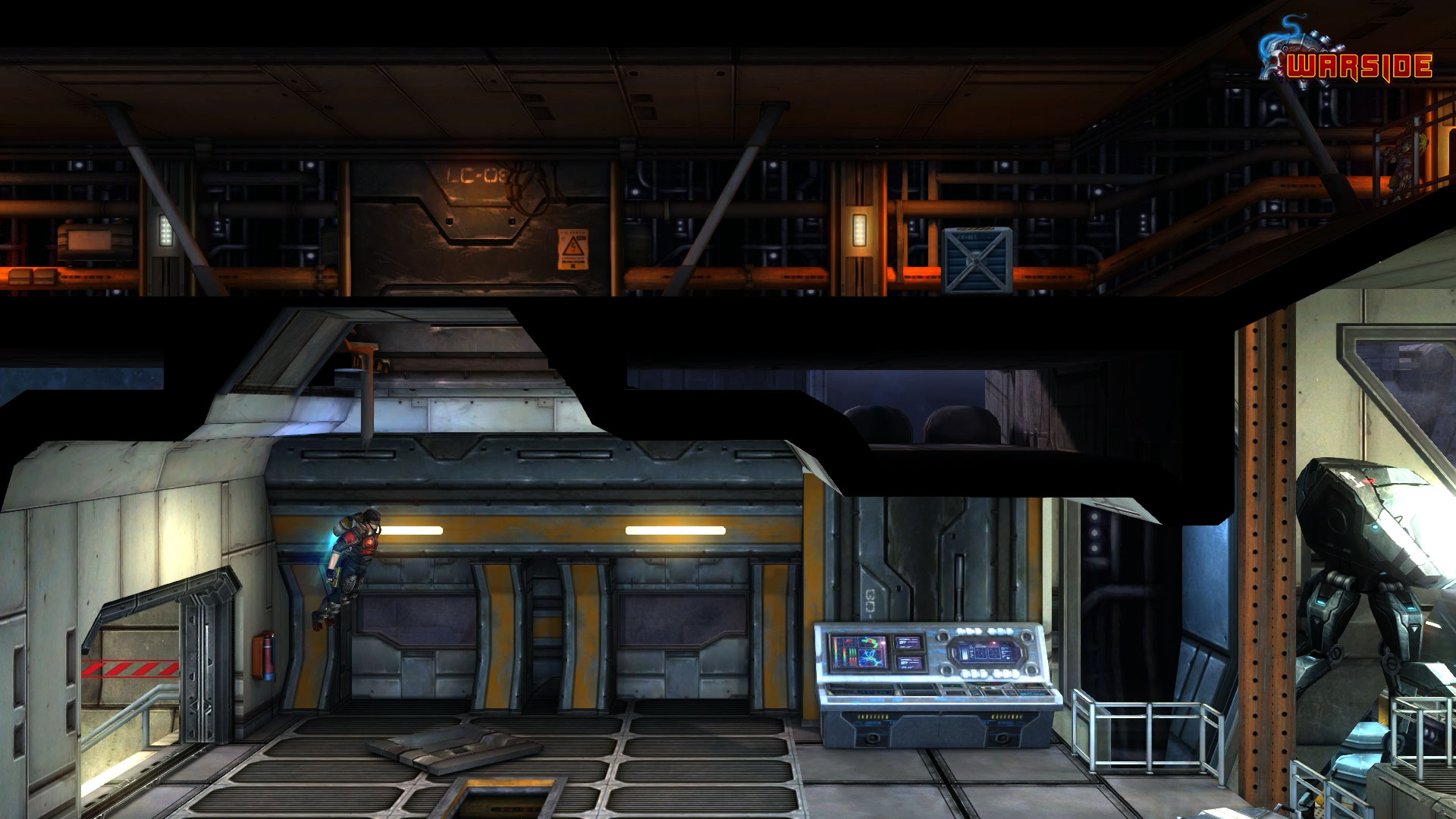 Download links for Warside PC game
How to download?
About the game
Warside
is a visceral multiplayer Sci-Fi shooter featuring classic 2D gameplay combined with RPG elements. Play as part of a small squad of elite troops fighting for resources and power across the galaxy.
Create your own elite soldier and take him in to online battle in this visceral multiplayer Sci-Fi shooter. Use your unique abilities in full blooded combat with other players as well as hordes of monsters and gain tactical battlefield advantages over your enemies by hovering in mid-air, covering great distances in a single leap and hanging on walls to ambush your enemies. Use the flexible RPG system and wide array of equipment to advance and customize your character.
Fast-paced 2D action and an advanced RPG system allowing players to rely on their character's unique stats and their own skill level in equal measure.
Utilize the landscape and a variety of movement styles to gain a tactical advantage over your enemies. Combine different character classes and equipment in your team to achieve the best results.
Heavily customize your character with different class types, specializations, weapons and armor types. Play as a bulletproof titan or as a deadly assassin. Become a swift infiltrator or a balanced fighter. Create a unique character that will fit your play style.
Hundreds of weapons available, from common assault rifles to futuristic ion launchers. A huge array of armor types, from lightweight protective vests to heavy exoskeletons. Customize your character using various implants, upgrade your weaponry with weapon attachments, and use gadgets to access special skills in combat from poison-arrow crossbows to stationary energy shields.
Go head-to-head with enemy teams on top of giant tree canopies. Seize control points on a cavernous space station. Gather resources in the ruins of an imperial city. Defend valuable artifacts in the dark caverns. Fight hordes of homicidal robots and treacherous bosses in a secret laboratory. Hold your ground against waves of enemy mercenaries during the evacuation of an underground bunker. Those are just some of the exhilarating game missions available with many more to follow!
Feel free to ask any questions and leave your feedback here and on our site:
Minimum:
OS: Windows XP SP3 or higher

Processor: Pentium D / Athlon х2 or higher

Memory: 2 GB RAM

Graphics: Nvidia GeForce 8600 Gt / ATI Radeon HD 2600 / Intel GMA 950 (i945G) or higher

Storage: 2 GB available space